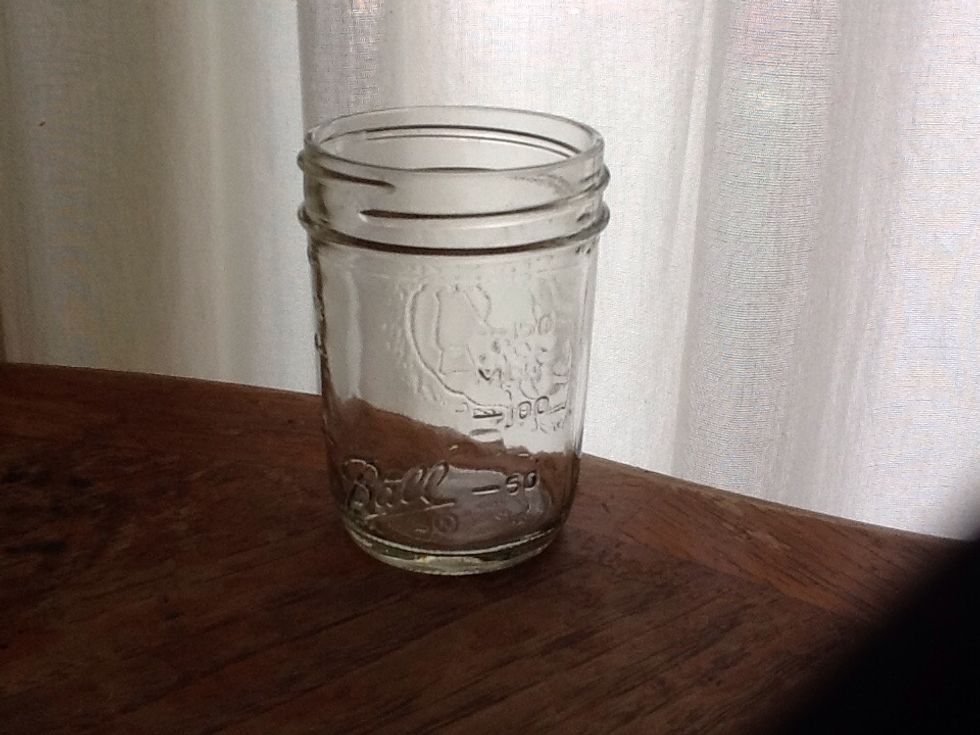 If you use a jar you can put the top on and refrigerate over night for the morning.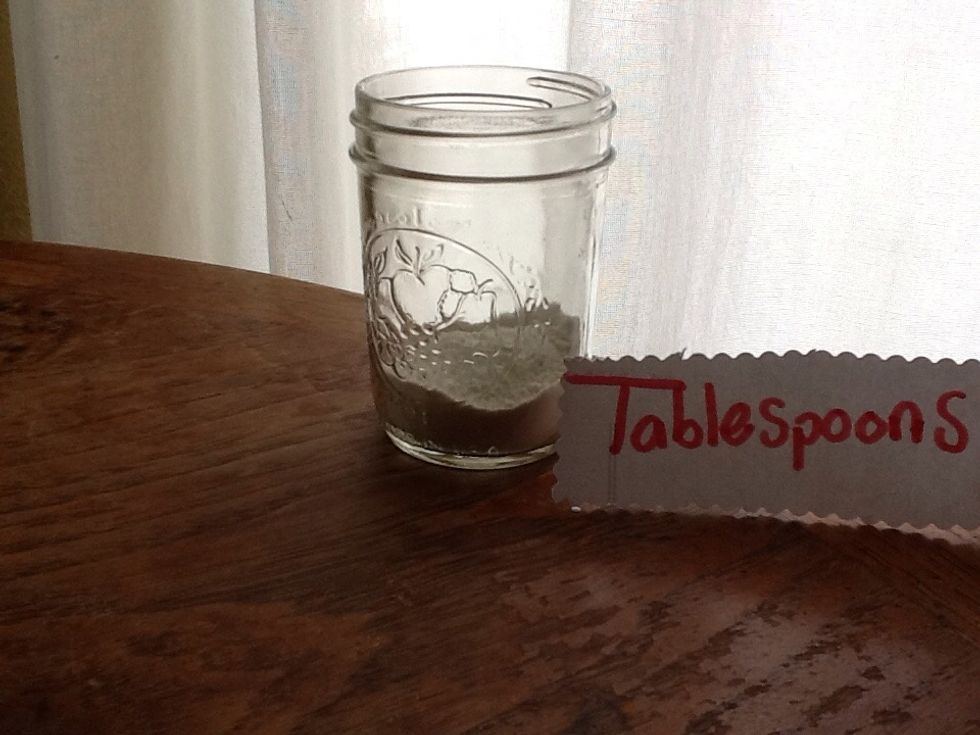 Add 3 table spoons of flour.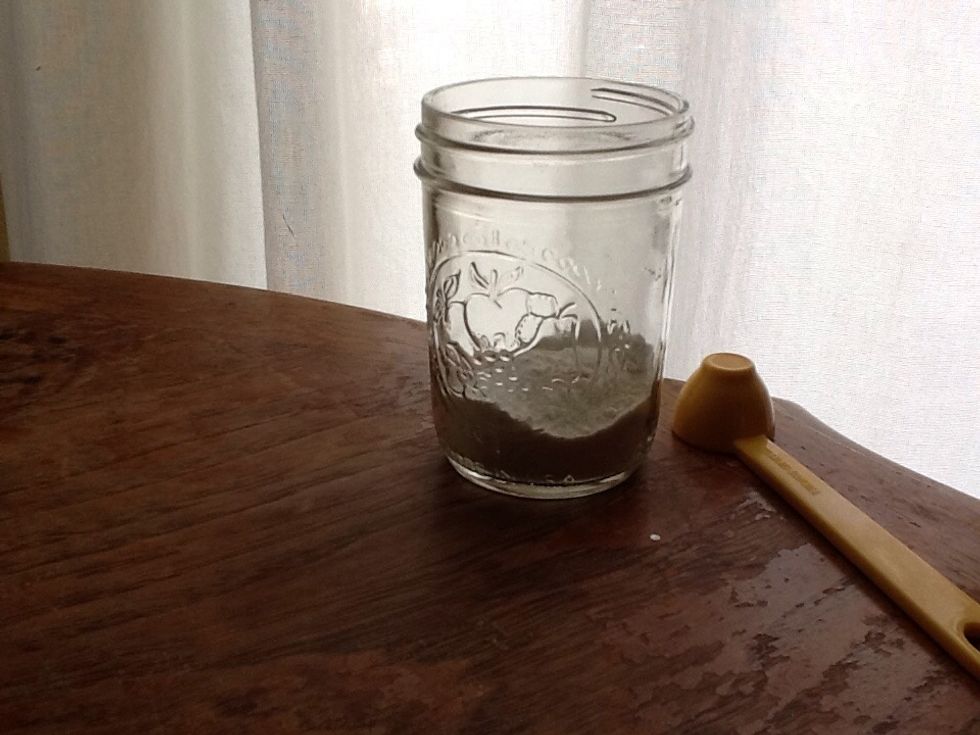 Then add 1/4 teaspoon baking powder and 1 tablespoon of shugar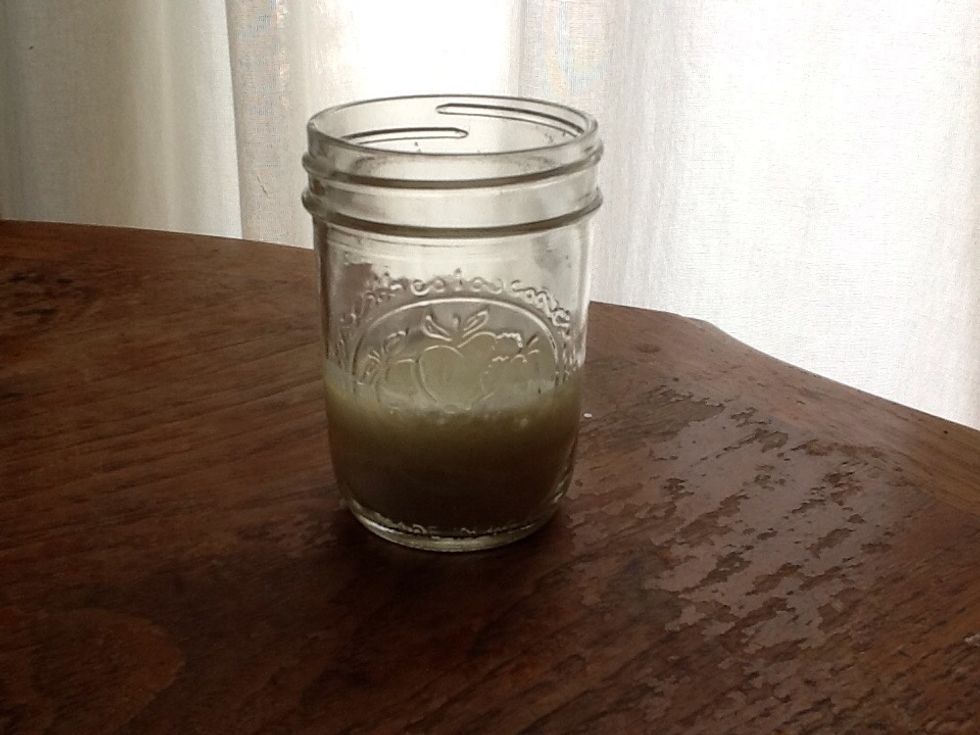 Add 1/2 teaspoon of vinilla extract,1 tablespoon of vegetable oil,and 1 teaspoon of milk ( you can use soy milk ,almond milk etc.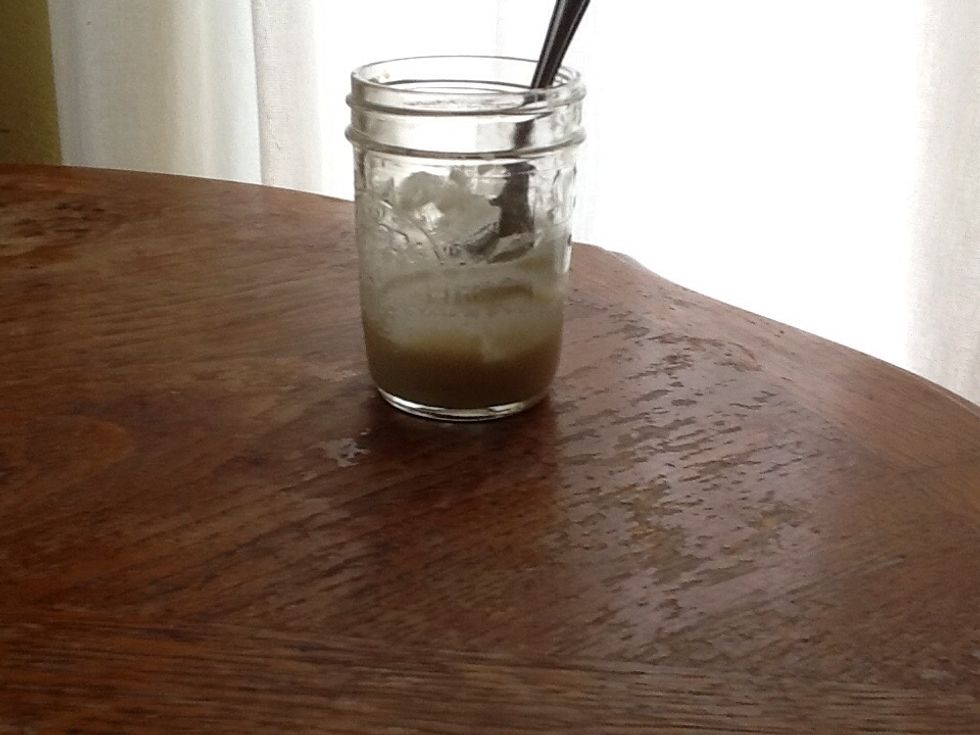 Mix all ingredients and mix out all clumps.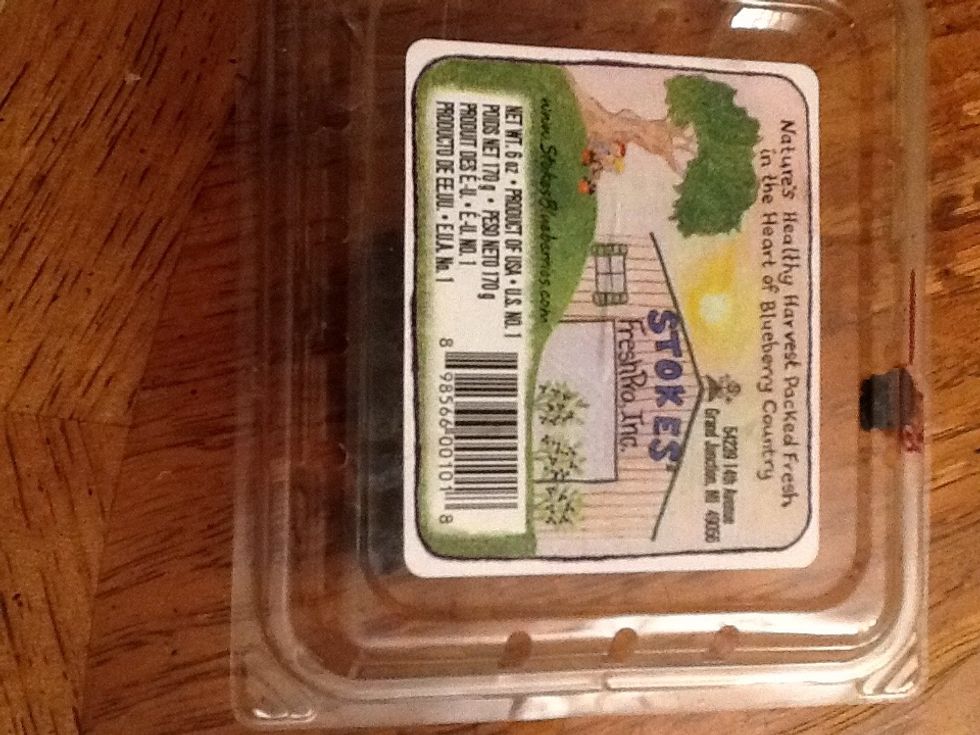 Add blueberry's (you can add pretty much any fruit like raisins, strawberries, etc.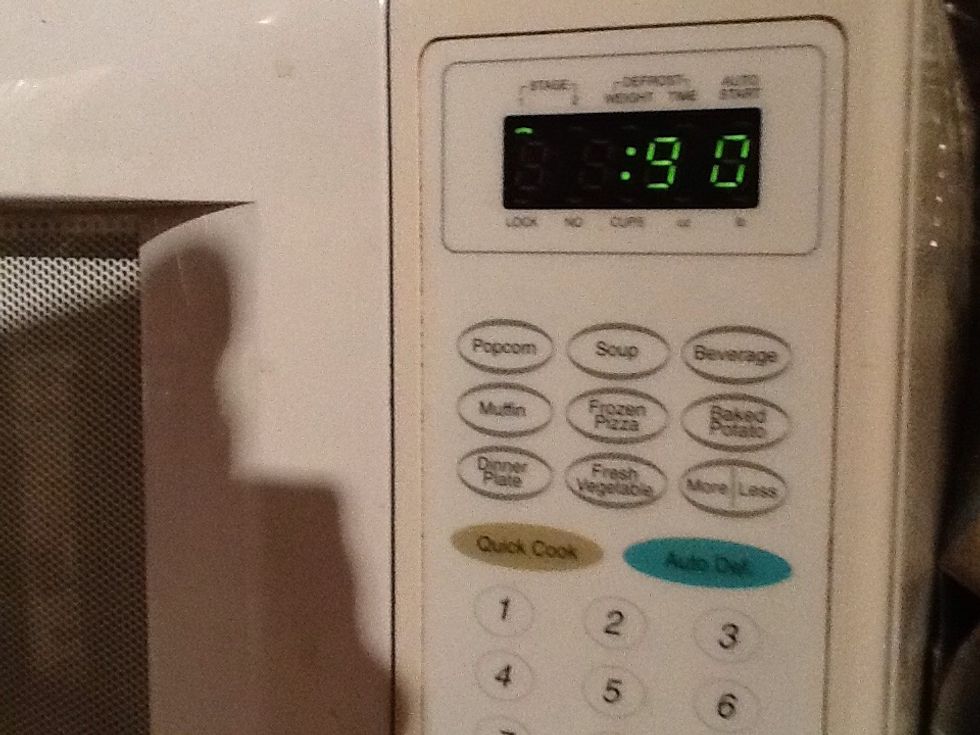 Microwave for 90 seconds and you will have a great morning breakfast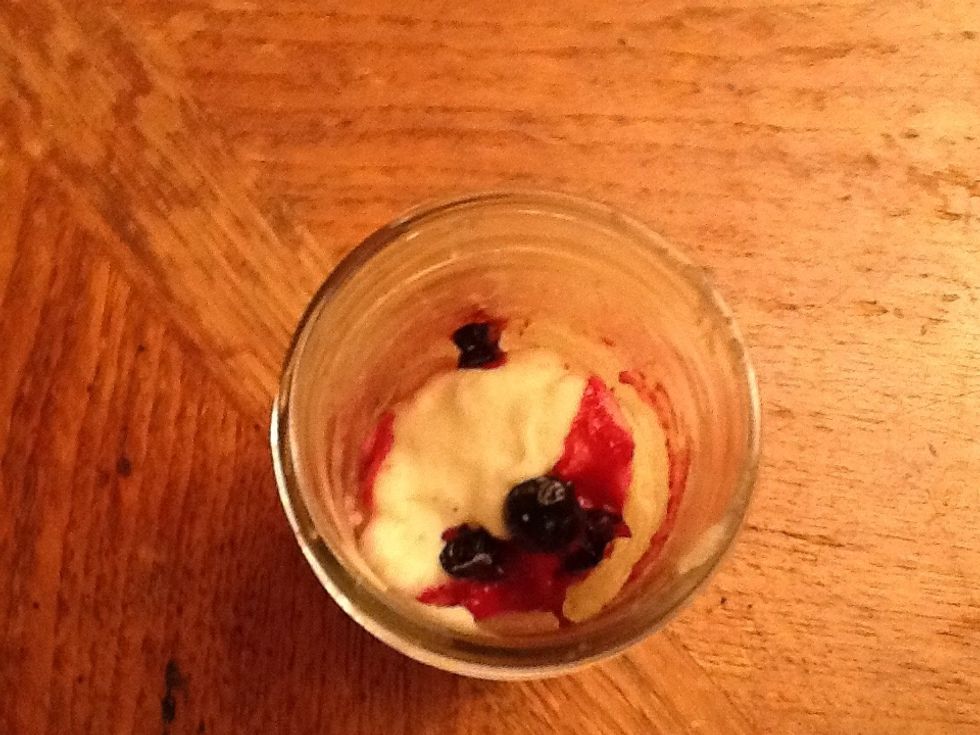 3.0Tbsp Flour
1/4tsp Baking powder
2.0Tbsp Blueberrys (fresh or frozen)
1/2tsp Vinilla extract
1.0Tbsp Vegtable oil
1.0Tbsp And 1 tsp. milk (you can use any kind)
1.0Tbsp Shugar