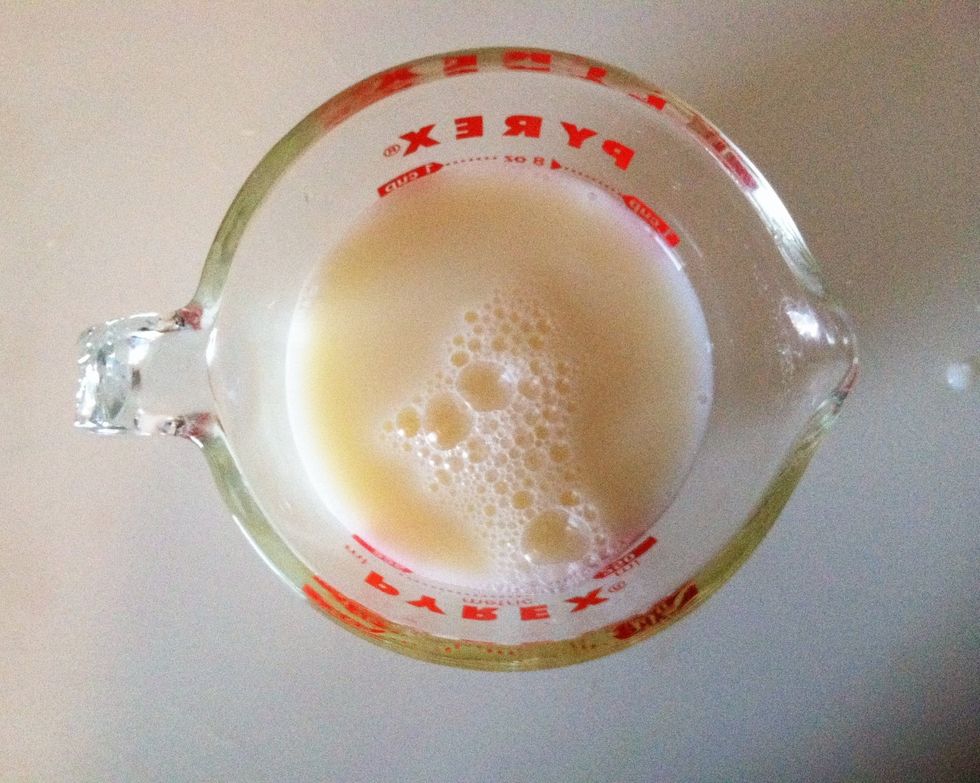 Measure 1/2 cup of milk, skim or full-fat. The milk will not be added all at once but in three parts. Set aside.
Measure some mozzarella to taste. Set aside.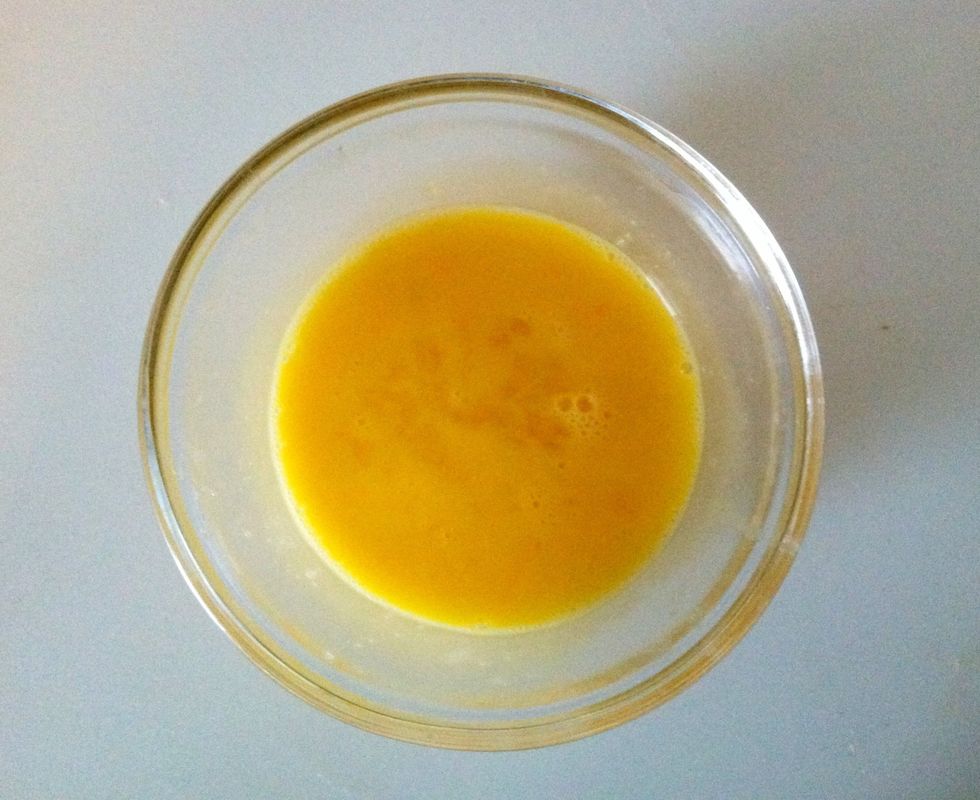 One beaten egg. Set aside to add at the end. It's important that the heat is moderate so the egg will not scramble but will blend with the other ingredients.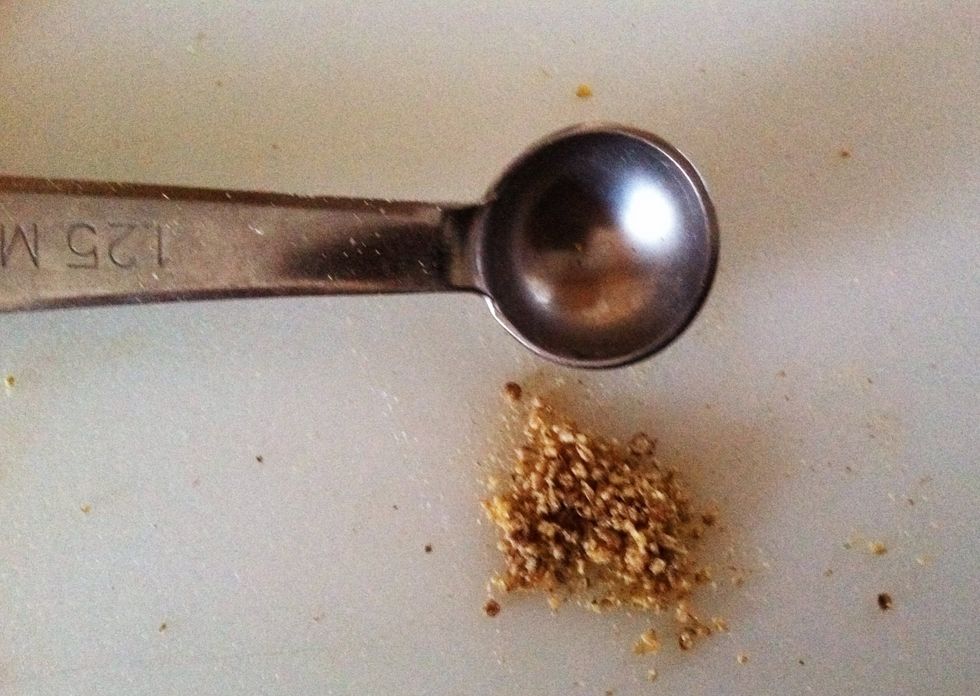 Add a shaving of nutmeg to the beaten egg.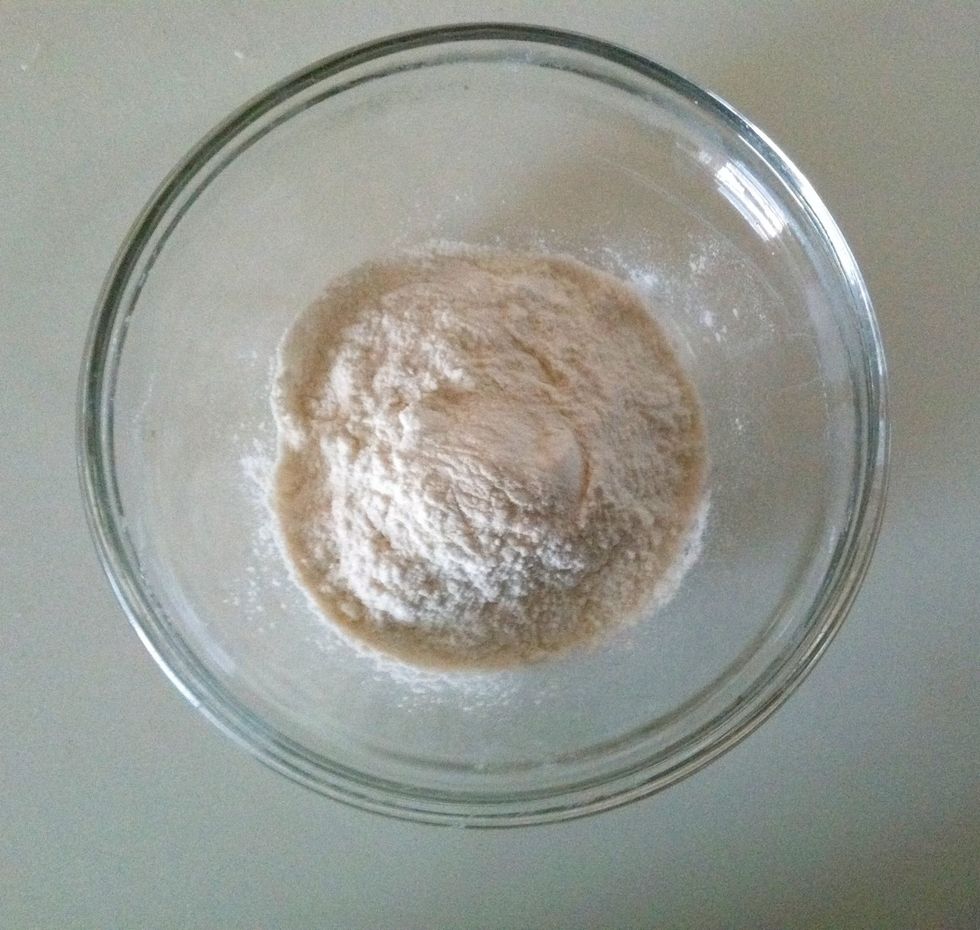 Measure 2 tablespoons of flour.
Add the flour to a dry pot over moderate heat. Whisk the flour and remove any lumps.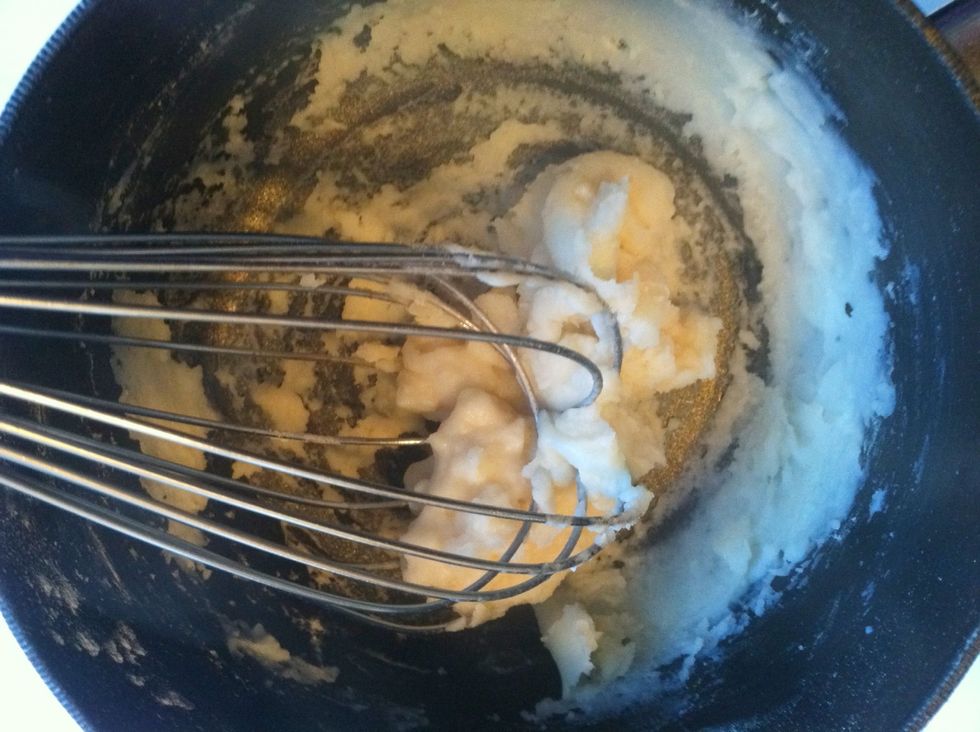 Add 1/3 of the milk. Continue whisking over moderate heat. The mixture will clump but keep whisking. Add the second 1/3 of the milk while continuing to whisk.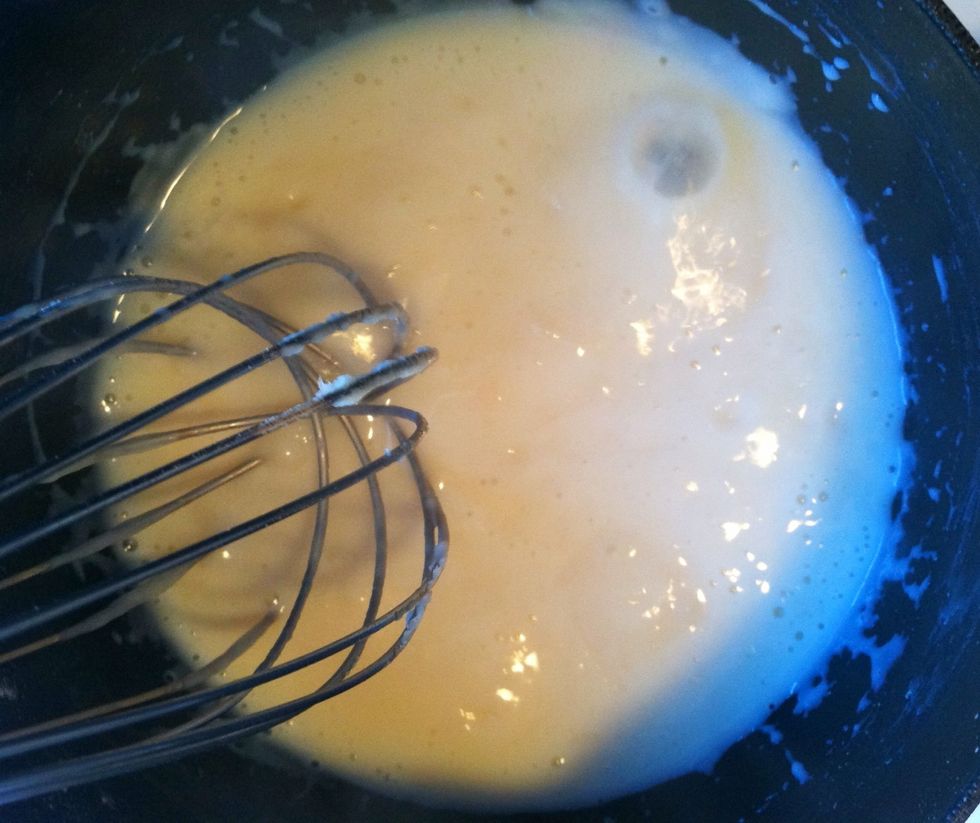 Add the final third of the milk.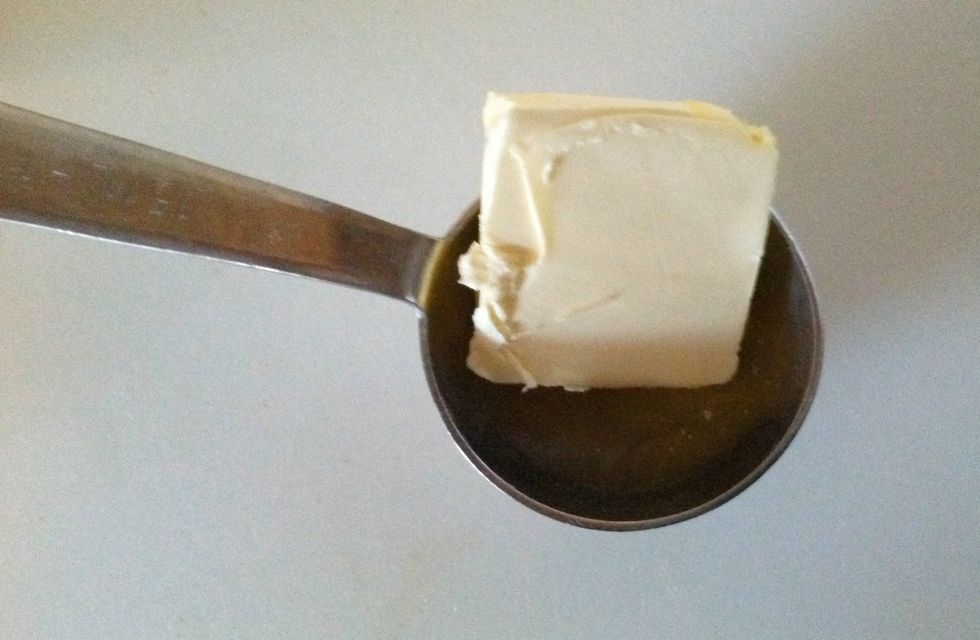 Add 1 tablespoon of butter or margarine, the mozzarella cheese, and then the egg mixture. Remove from heat and add salt, to taste. Add more nutmeg if you wish and also some white pepper, to taste.
Creamy mozzarella sauce. A perfect base for baked pasta dishes.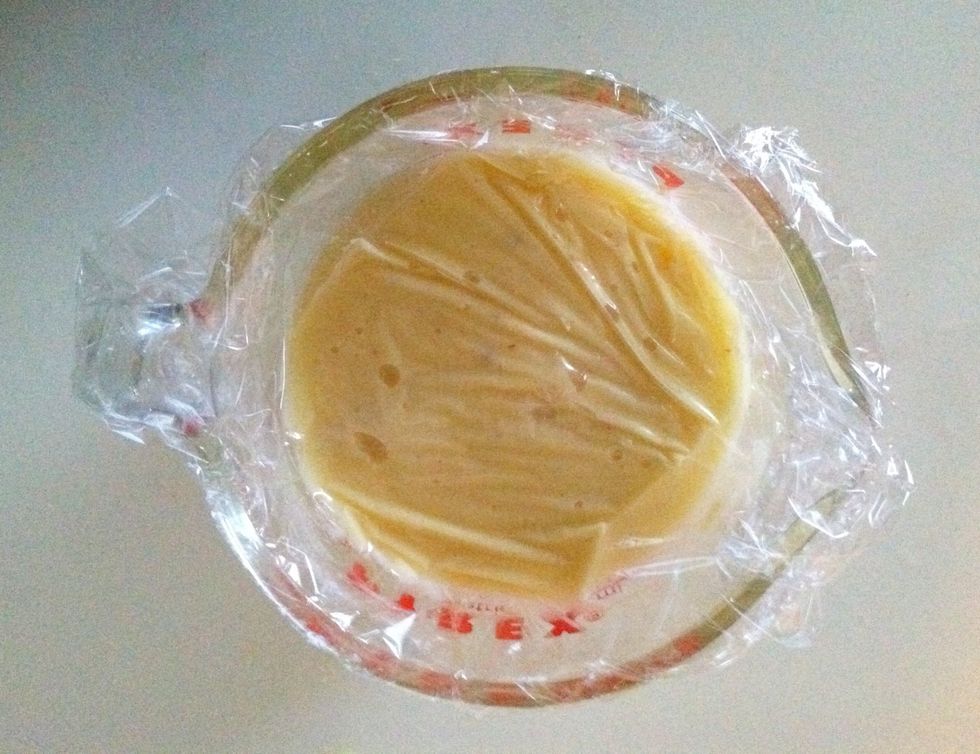 The sauce can be made one day before it is use. Place some plastic wrap directly on the sauce and cover before refrigerating.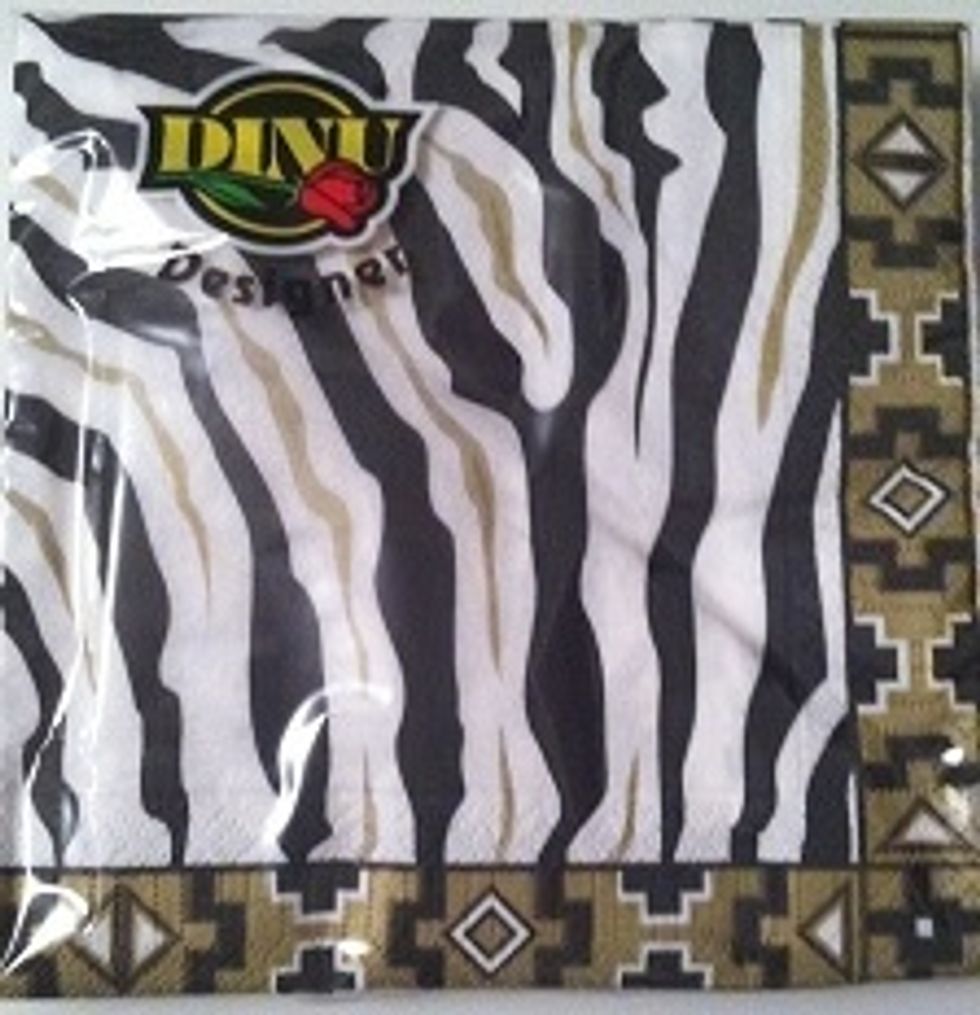 For awesome napkins to compliment your dishes, click on http://goo.gl/wRi61C. Thank you for viewing my guide.
The creator of this guide has not included ingredients
African Frames
For beautiful napkins to enhance your table settings, please click on the link. Collector of Anything & Everything that Inspires me. SEO expert (in the making:)