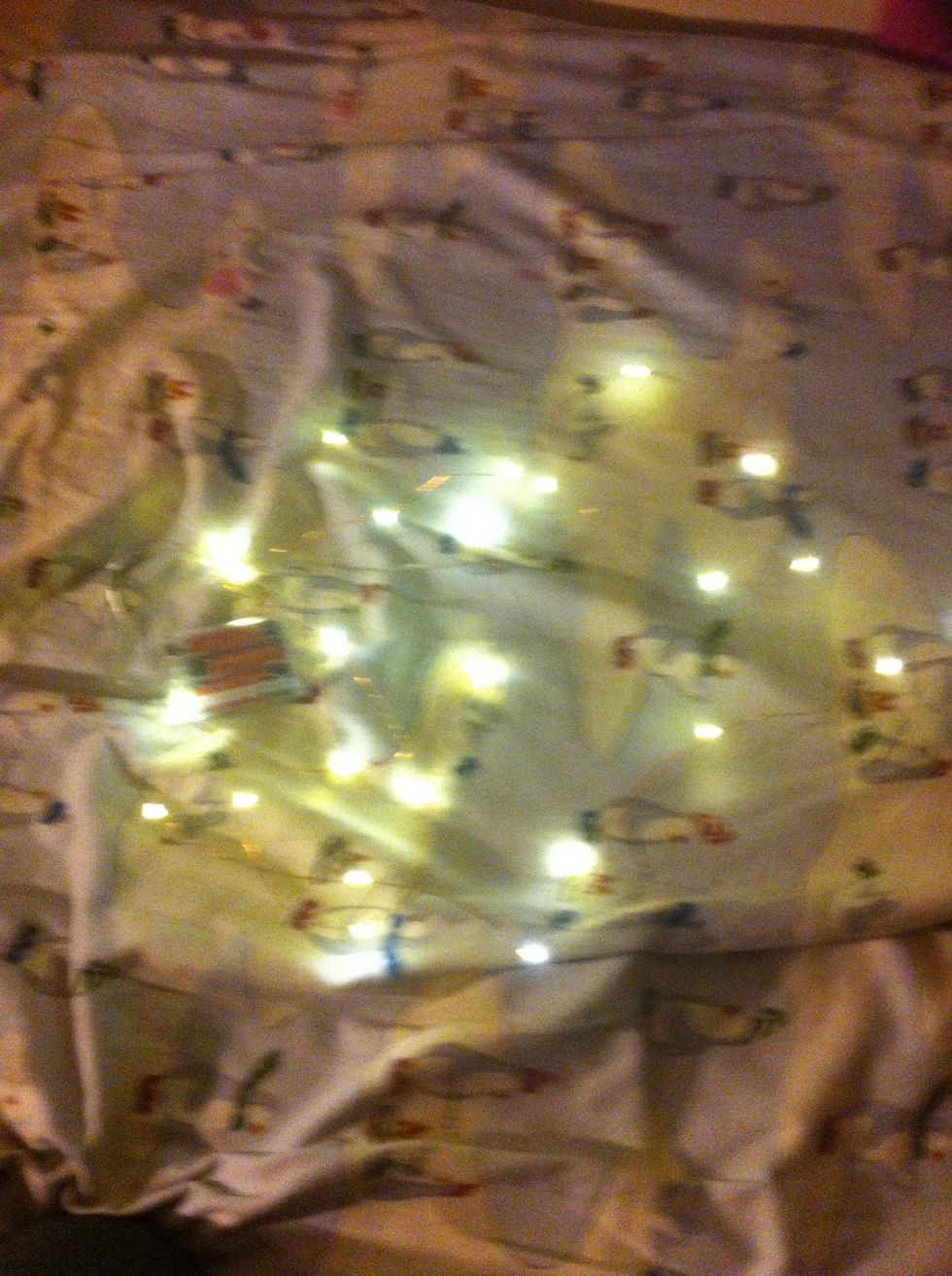 Get your firefly lights. I actually got these from Five Below for $5.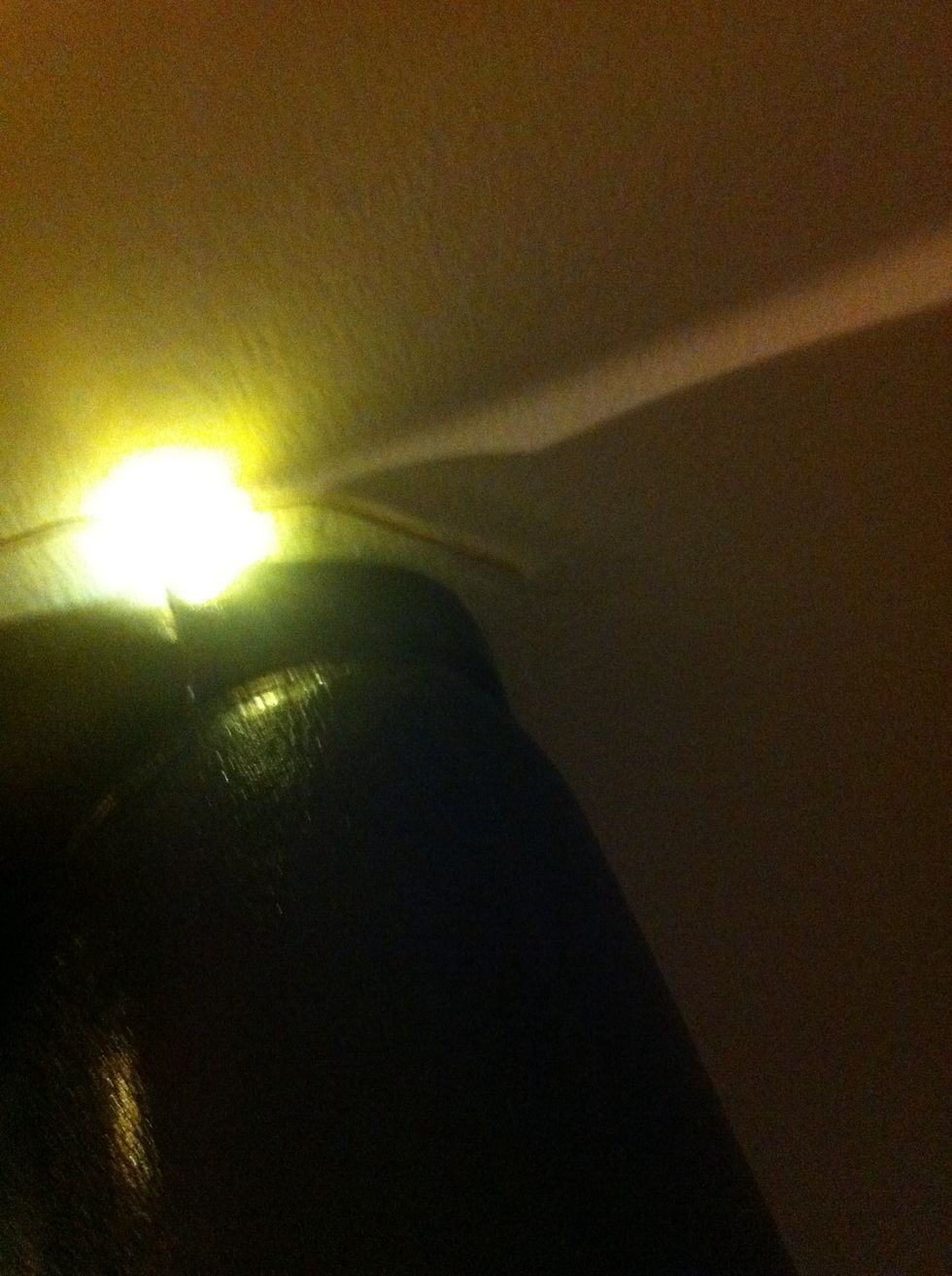 Tape the end to the end of where ever you are putting your wall decor.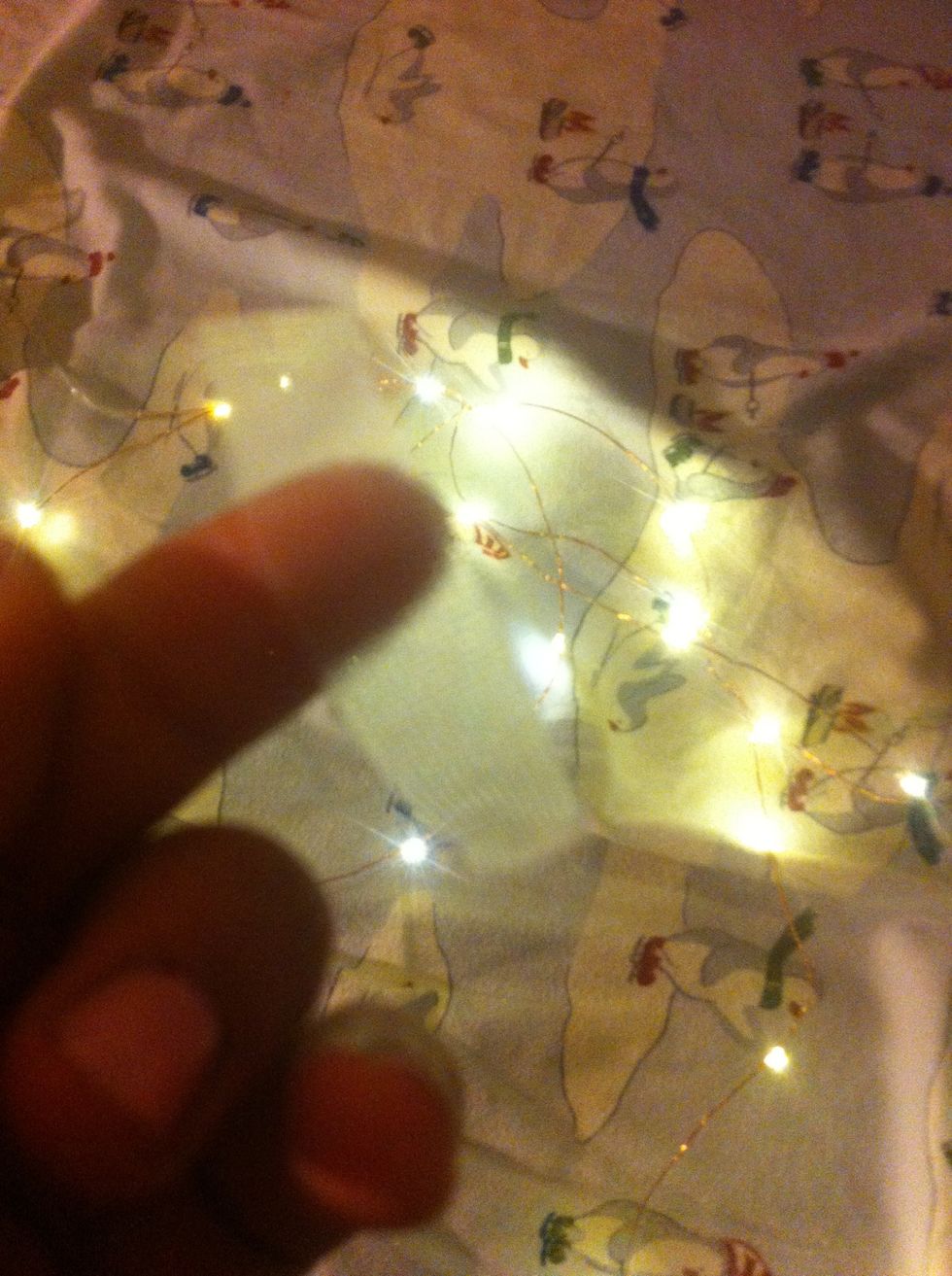 As temporary tape use washi tape or medical tape like I'm using here to just hold it up.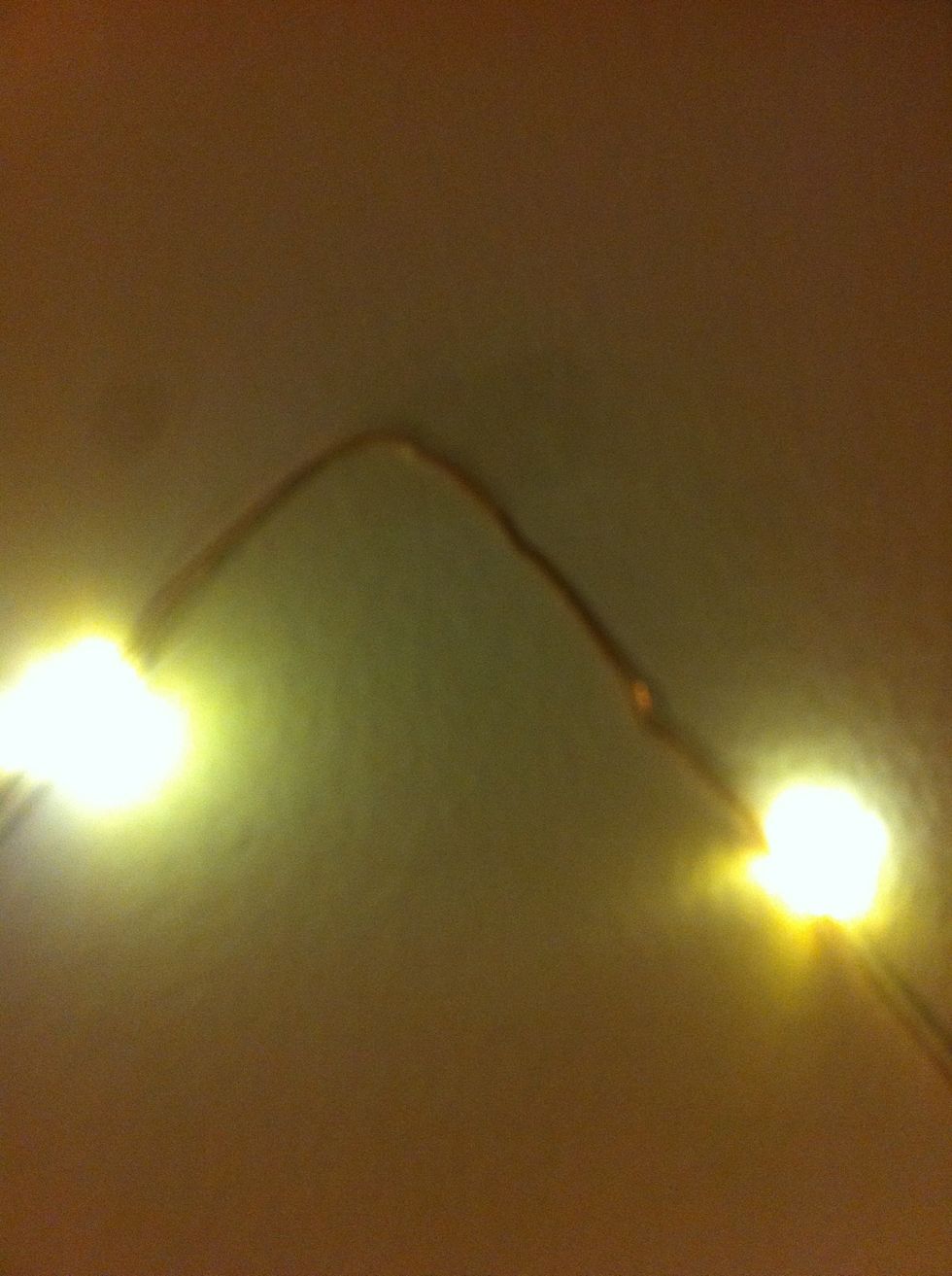 Make mountain peak shapes and tape.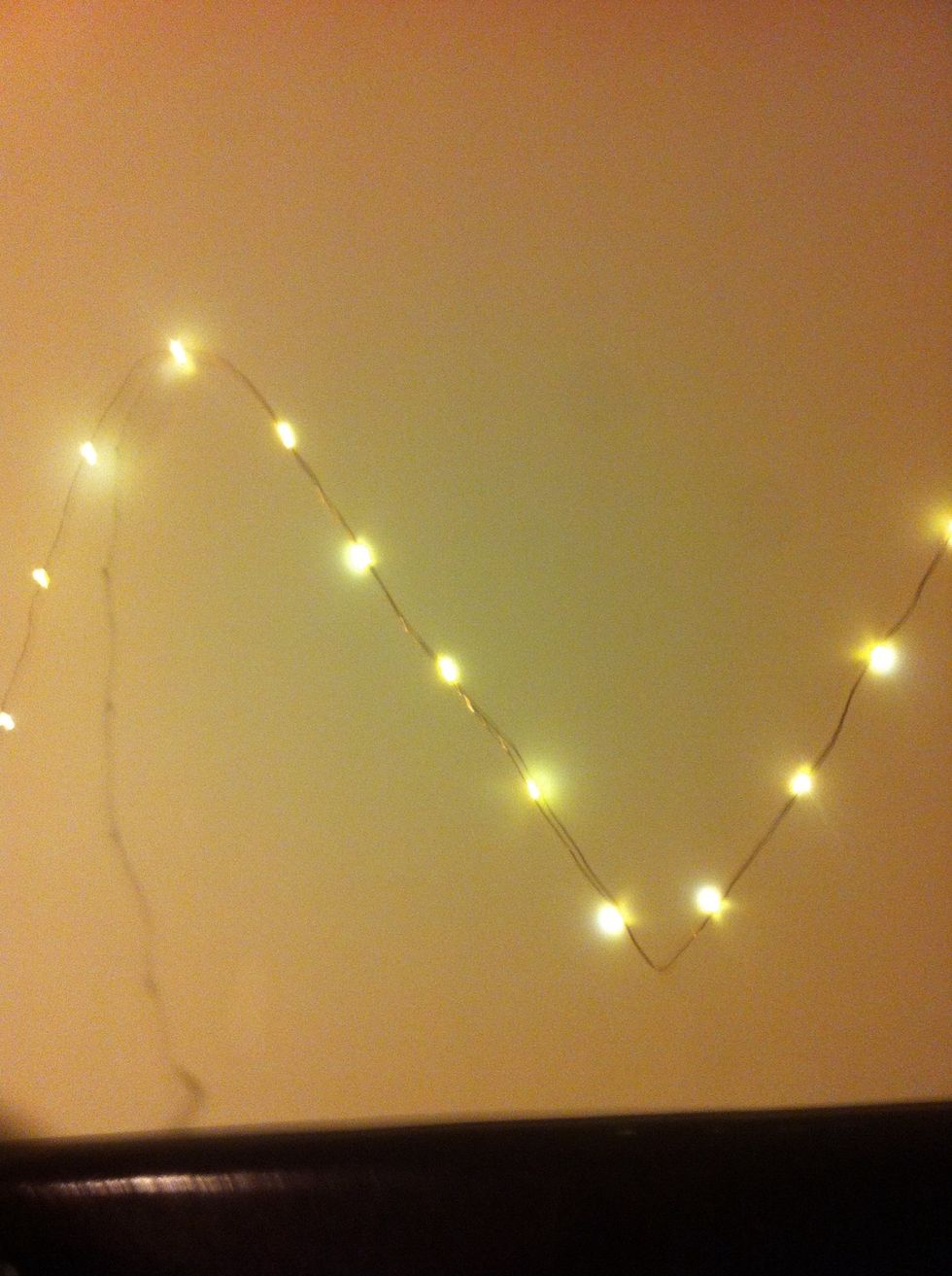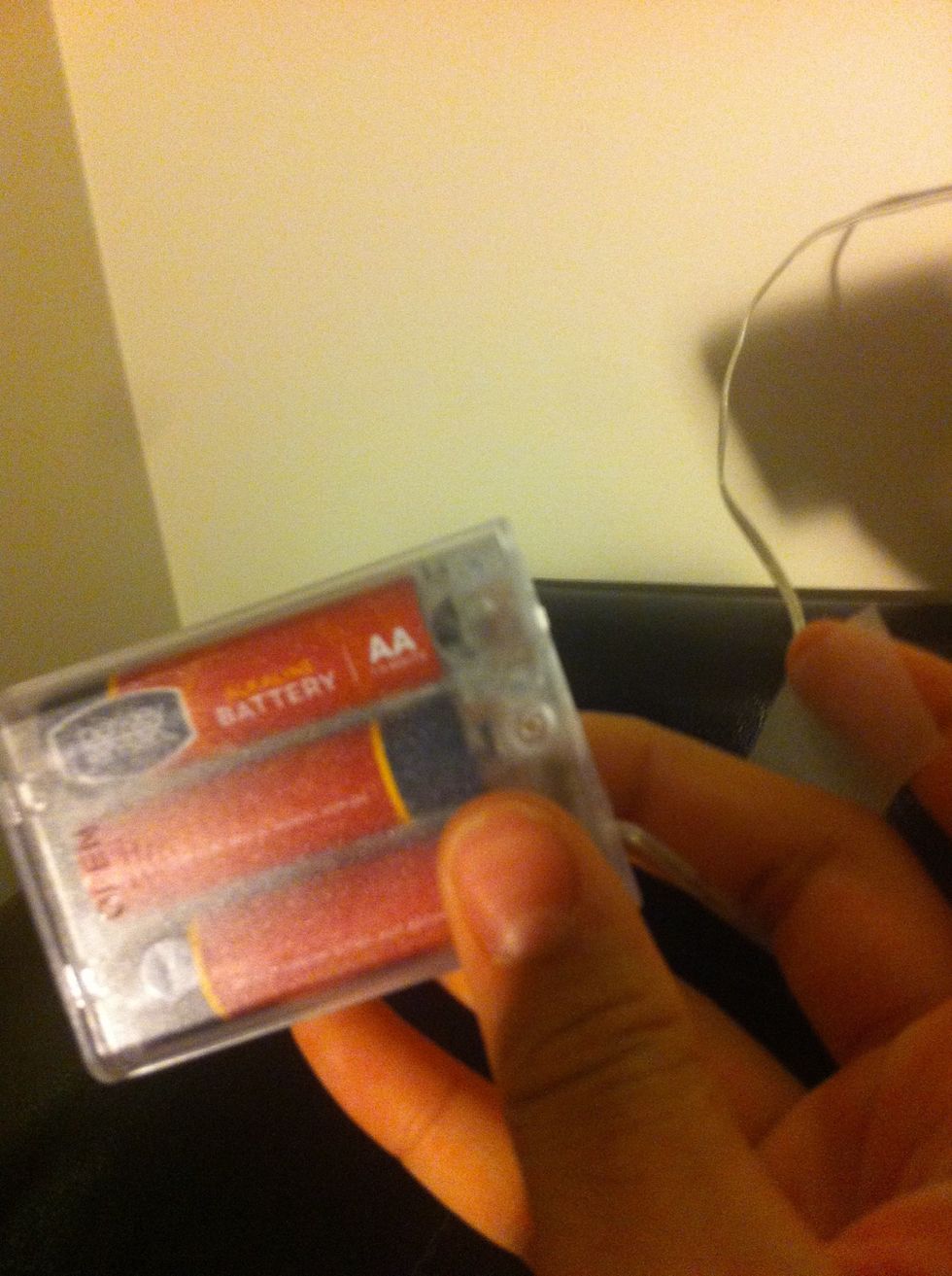 I got to the end.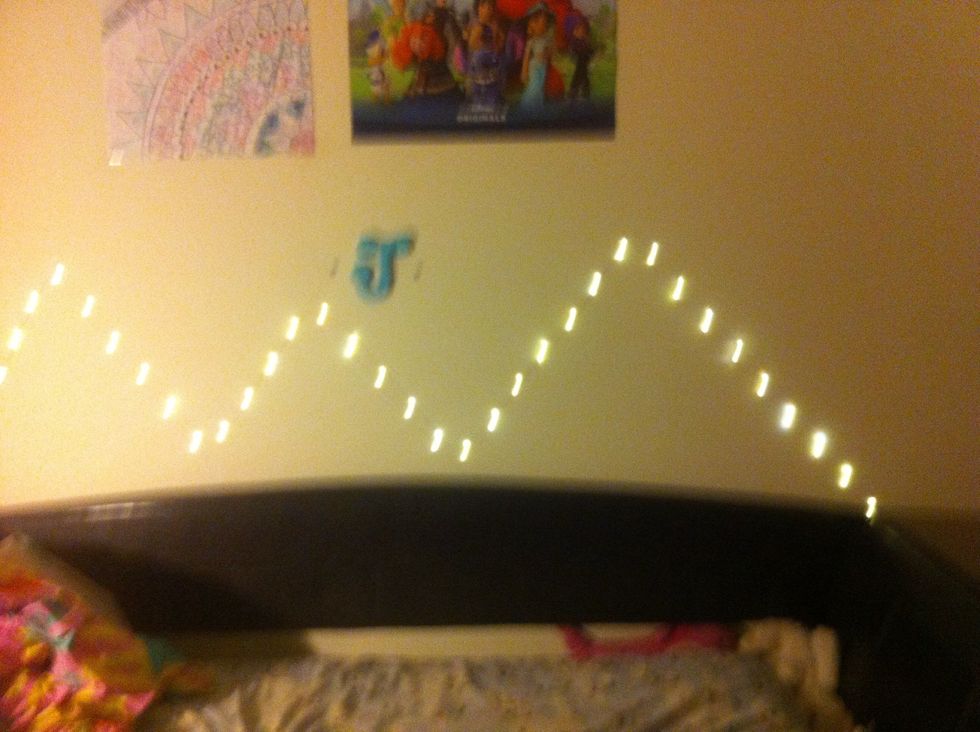 That's not all.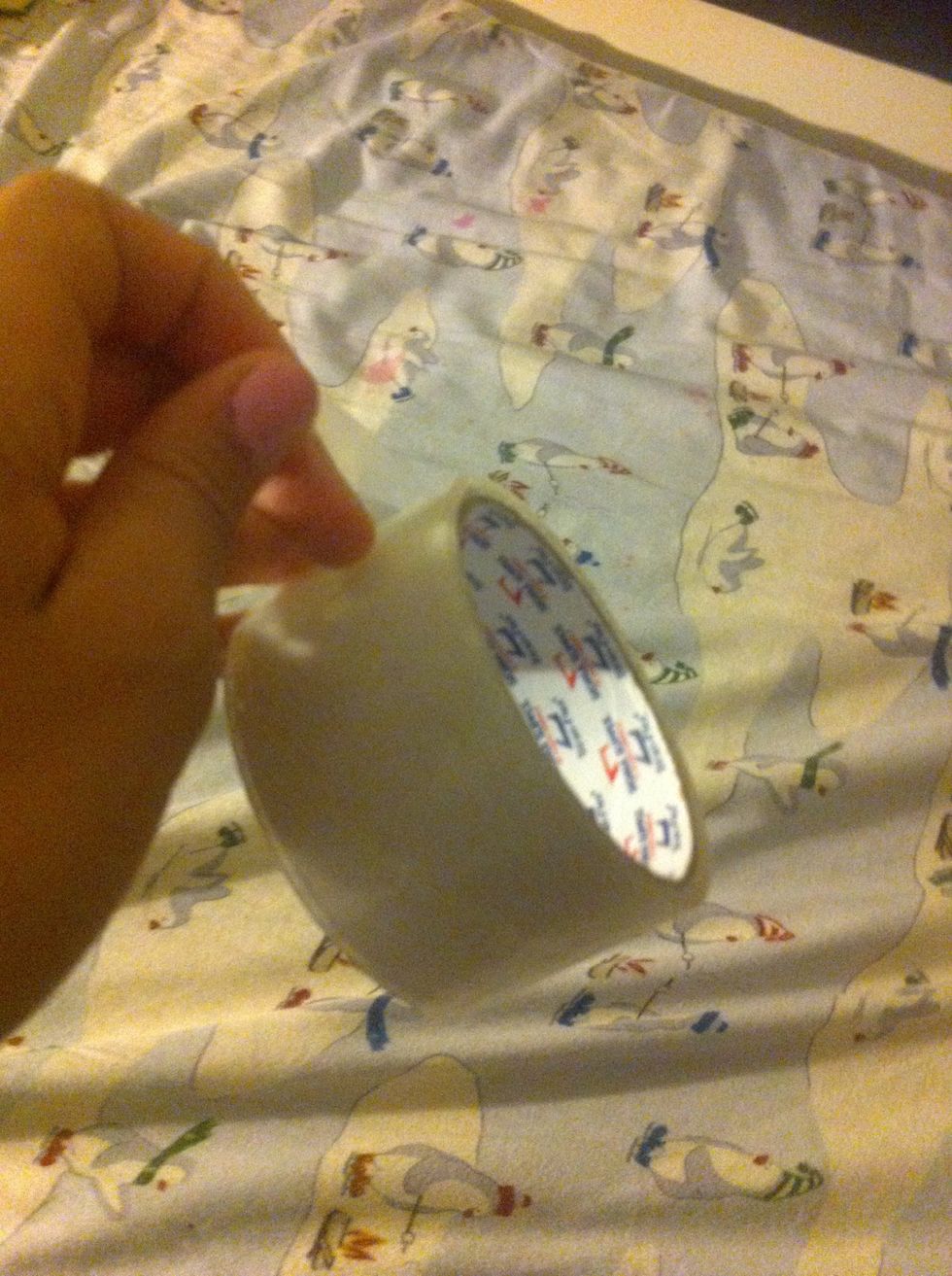 Get your actual tape.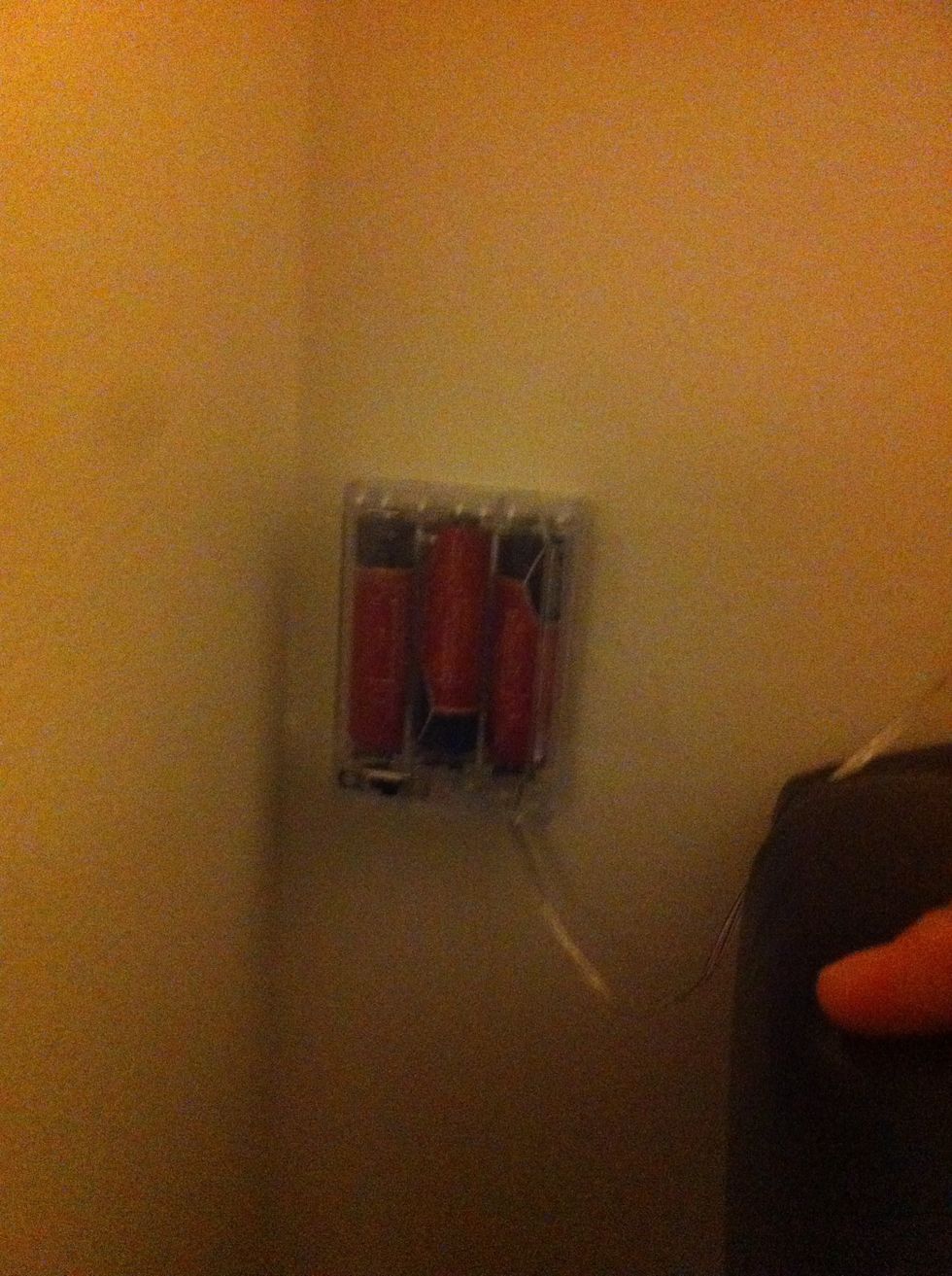 And tape this to the wall.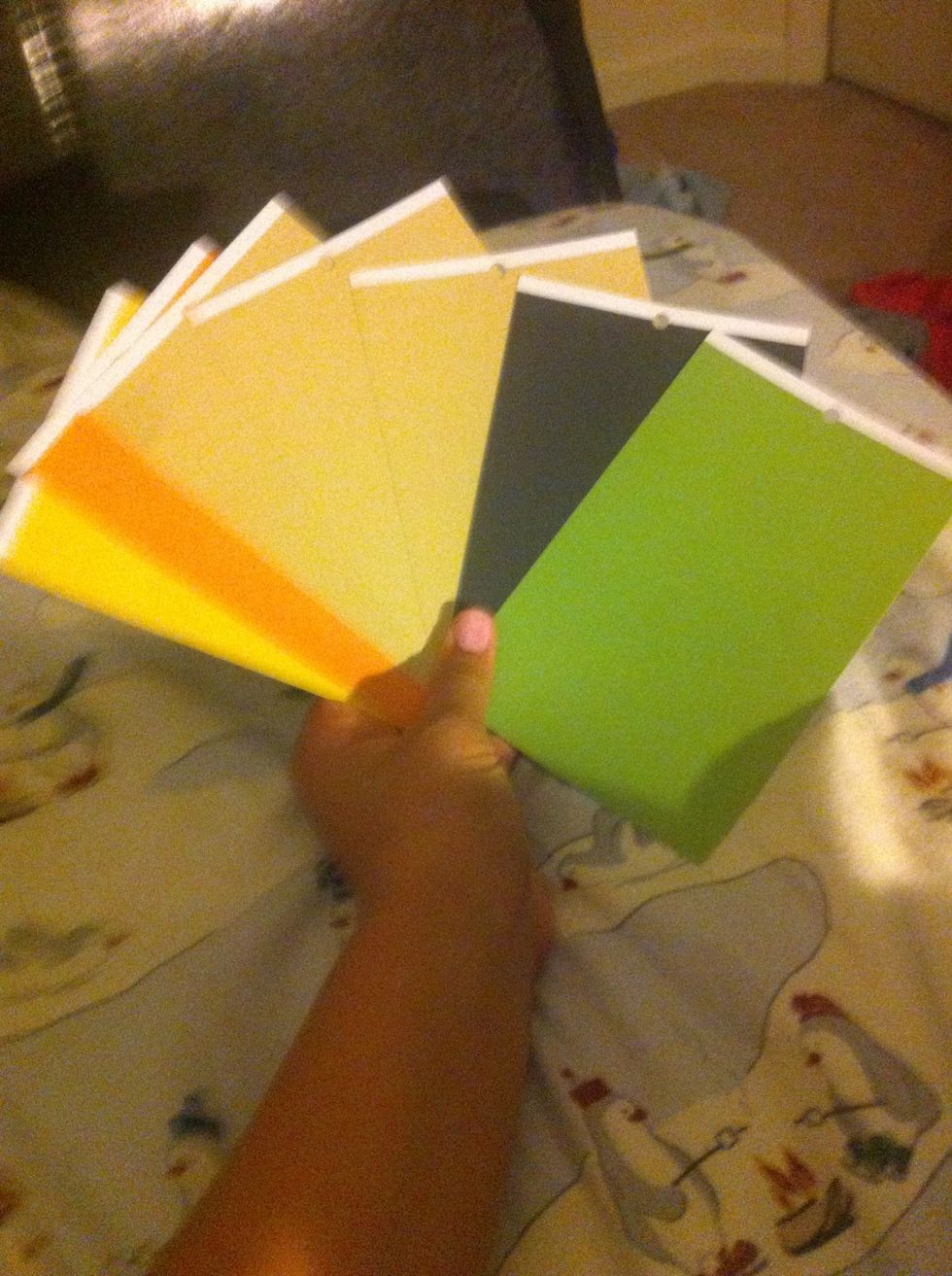 Get the color of card stick you need.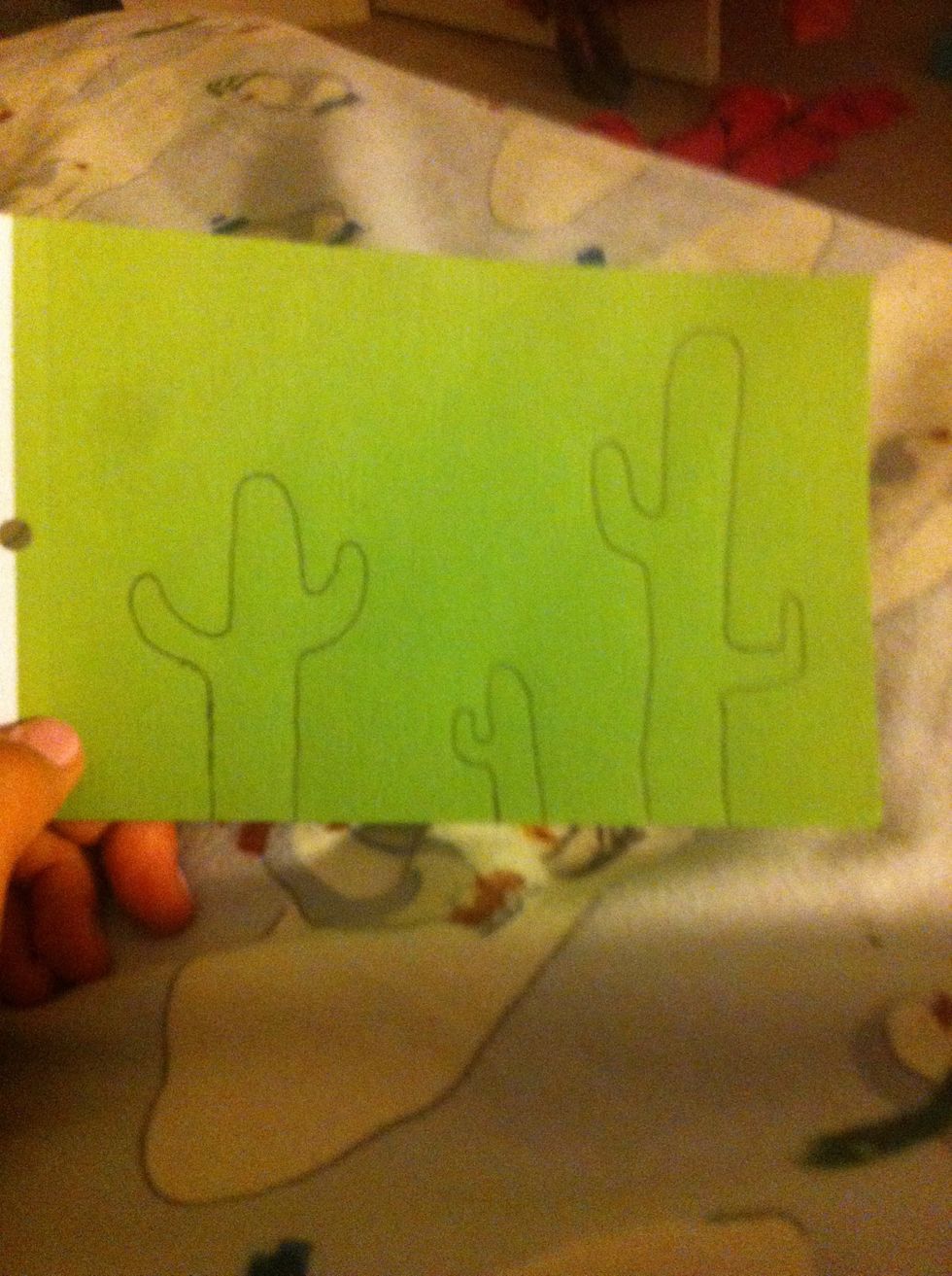 Draw cacti on the BACK of your green card stock. I forgot.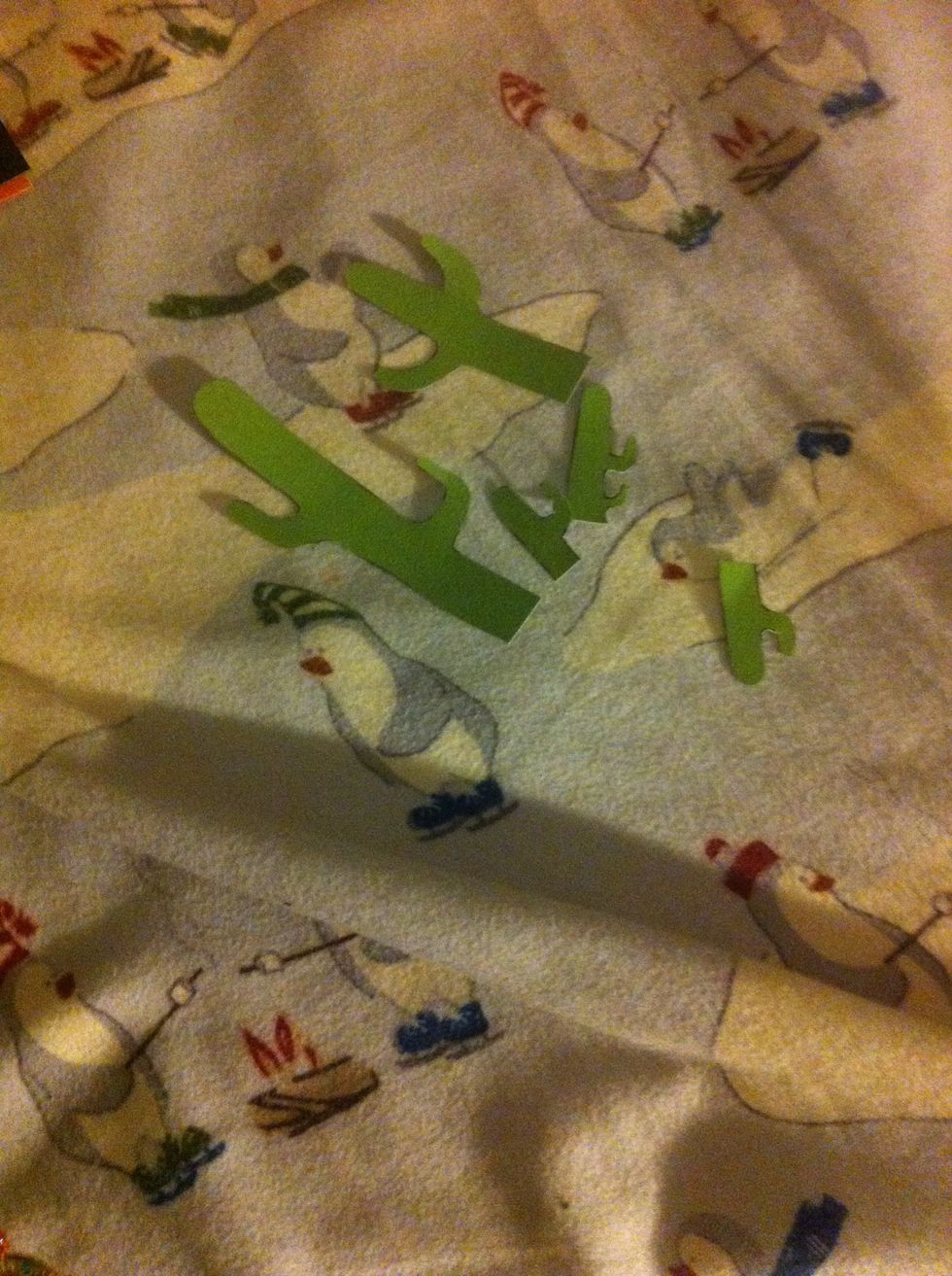 Cut them out.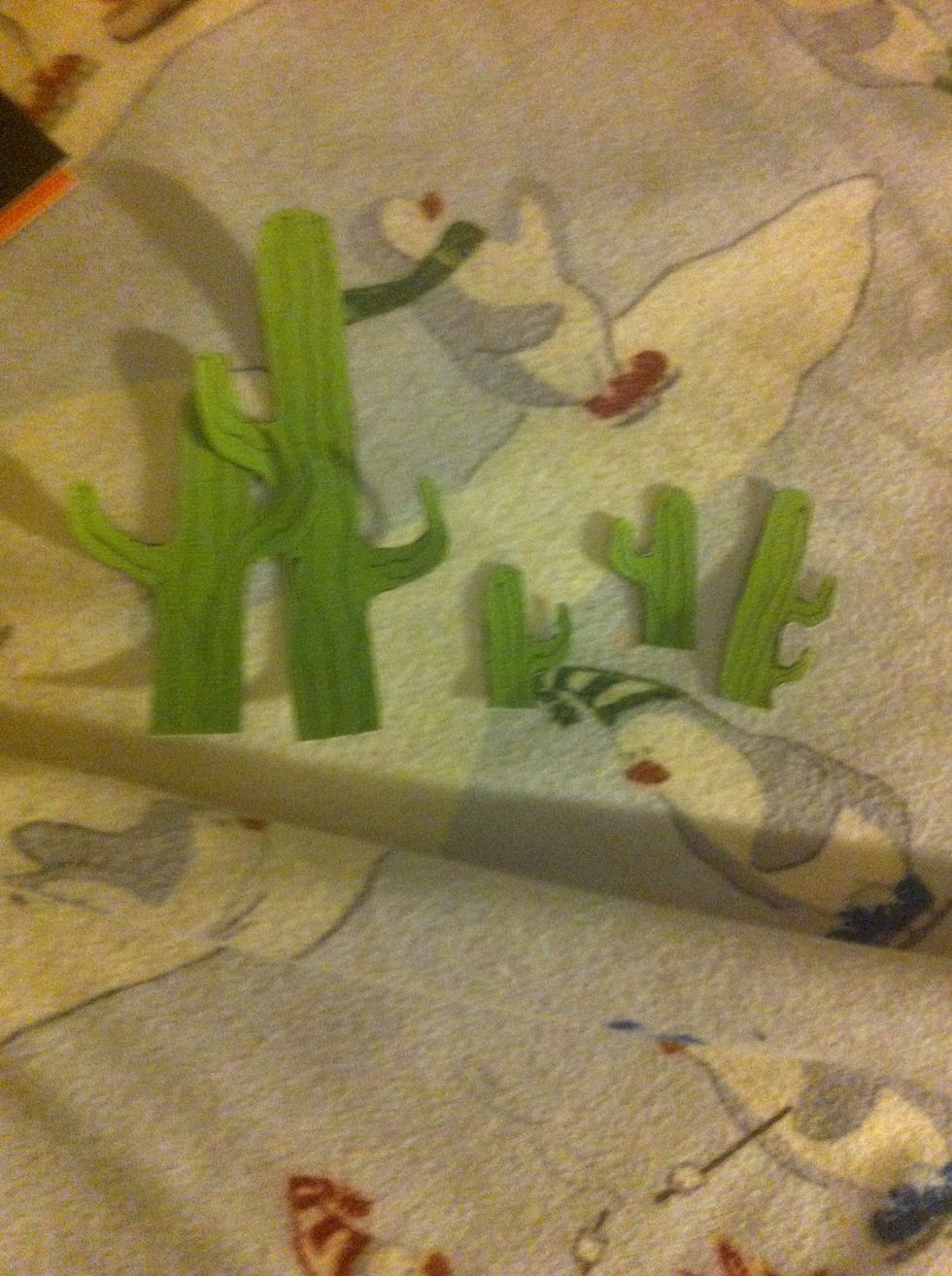 I drew little lines.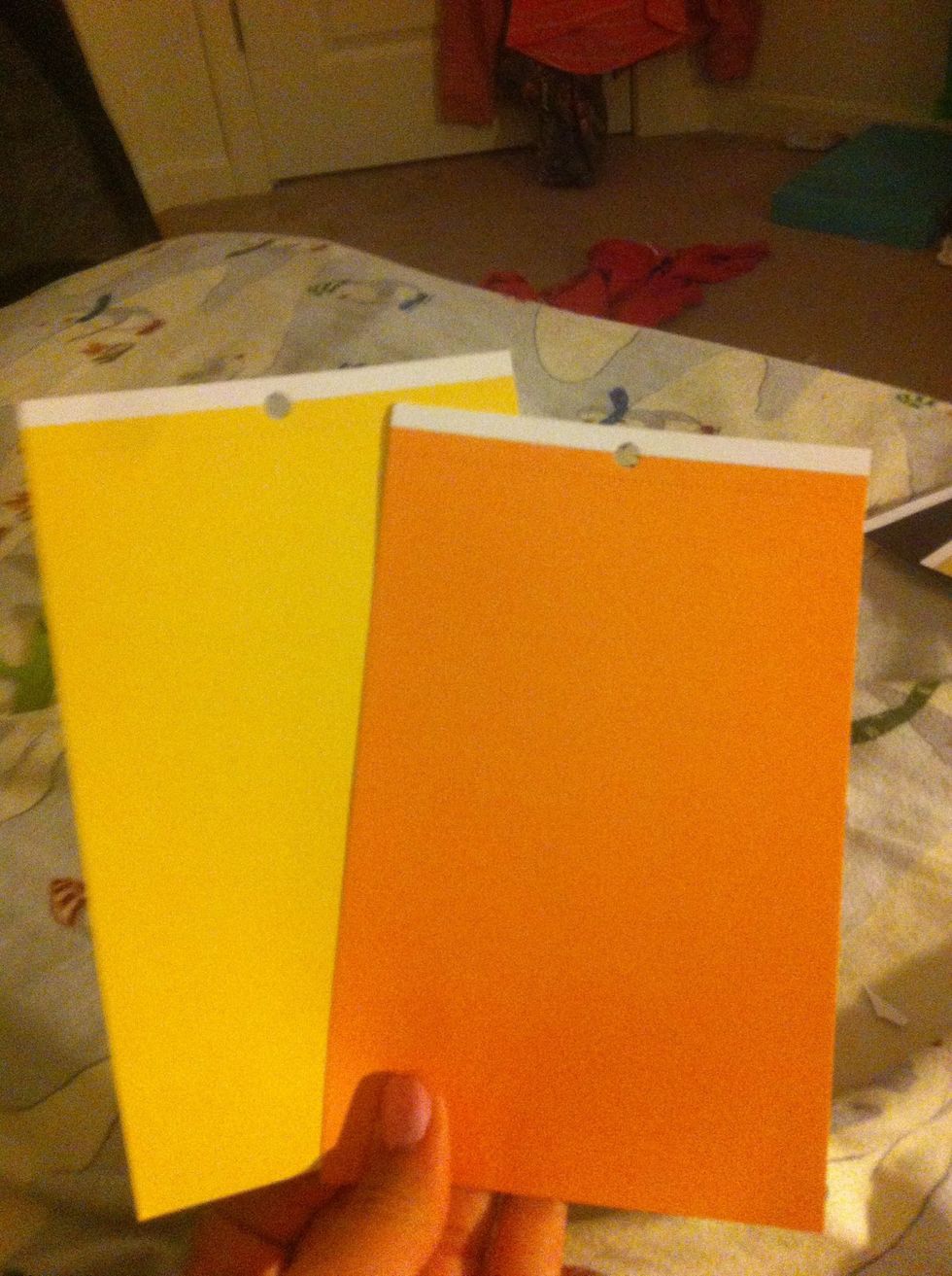 Get orange and yellow card stock.
Trace a circle on the yellow paper.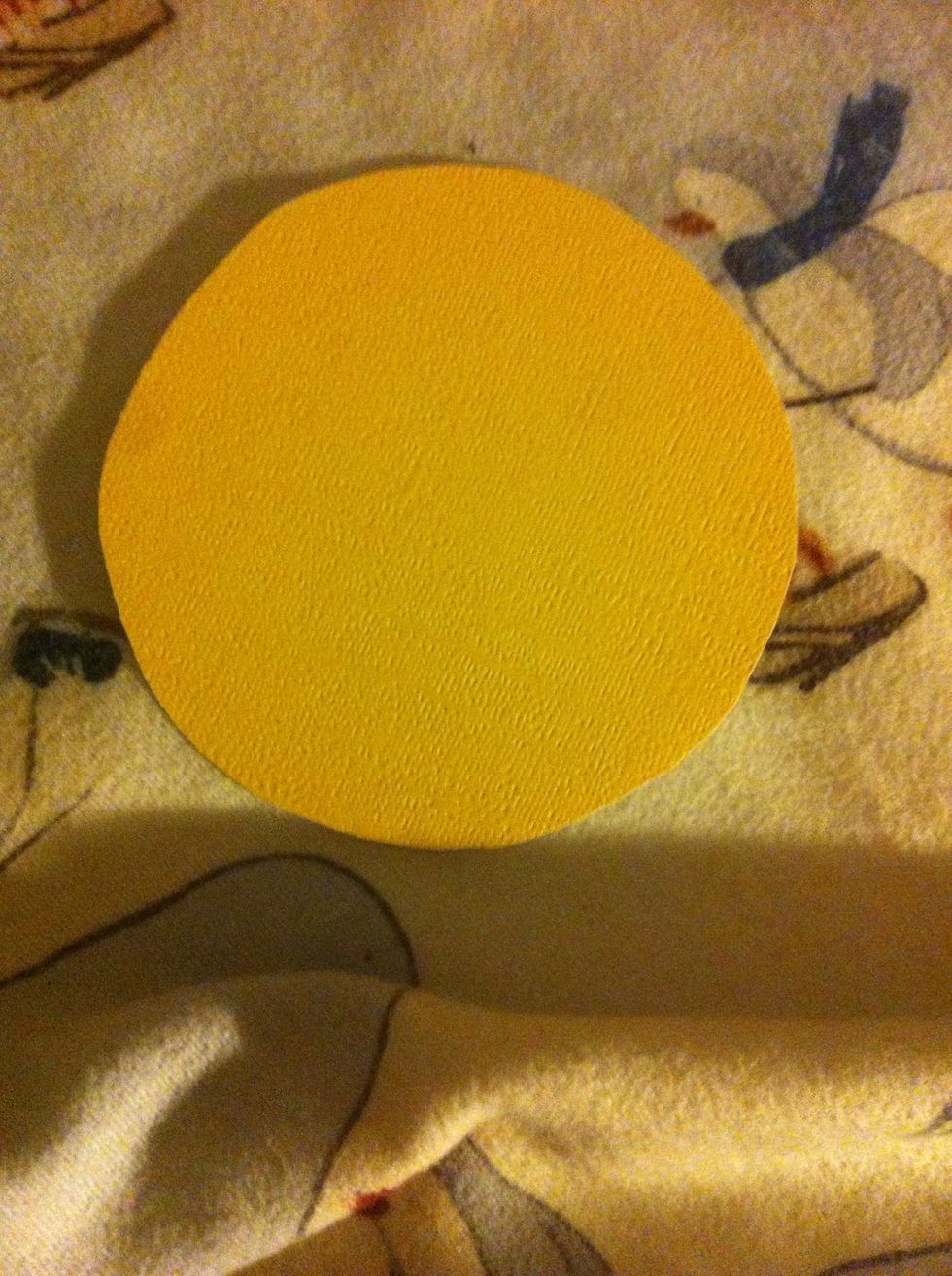 Cut it out.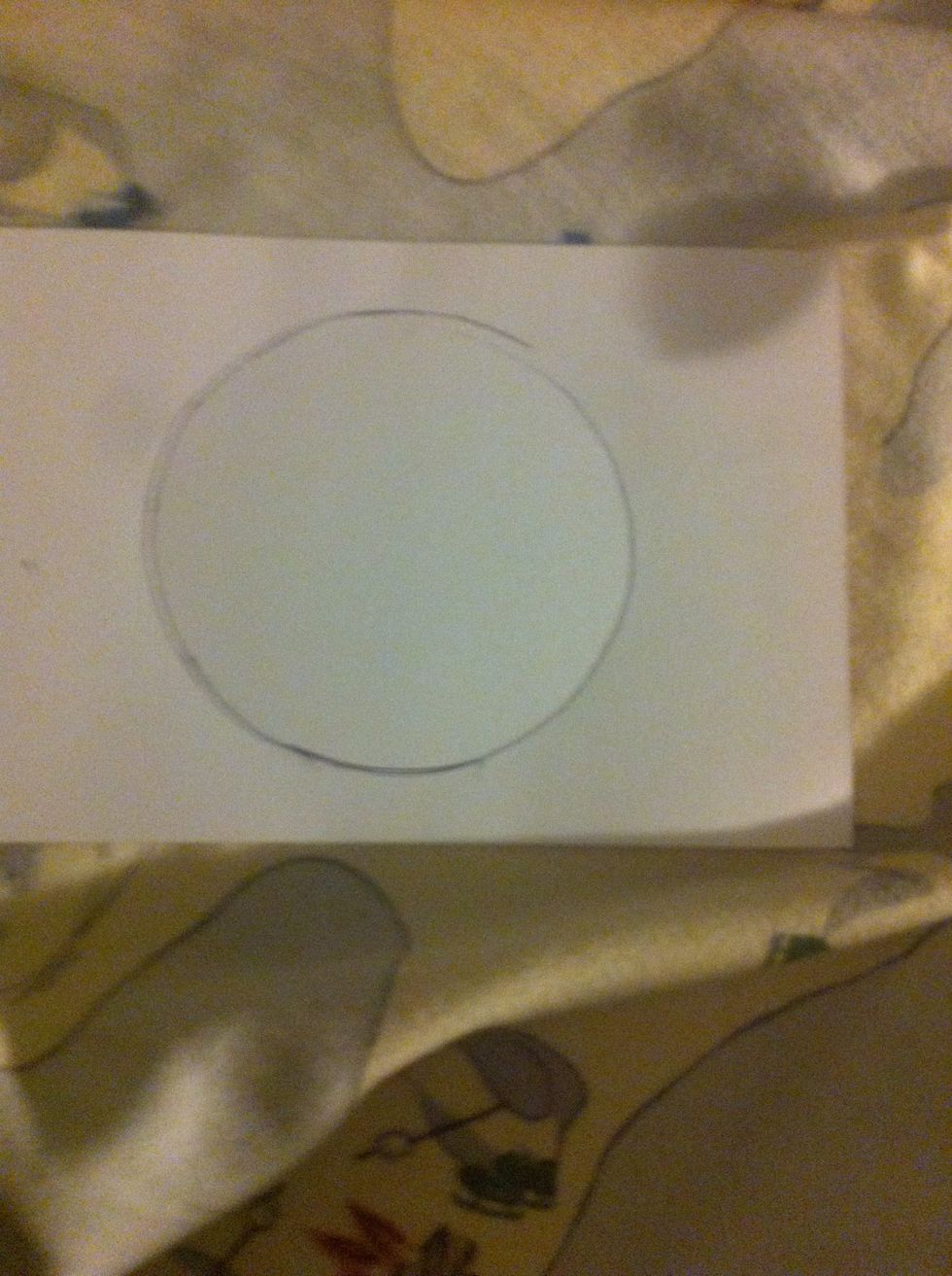 Trace another circle on the orange paper.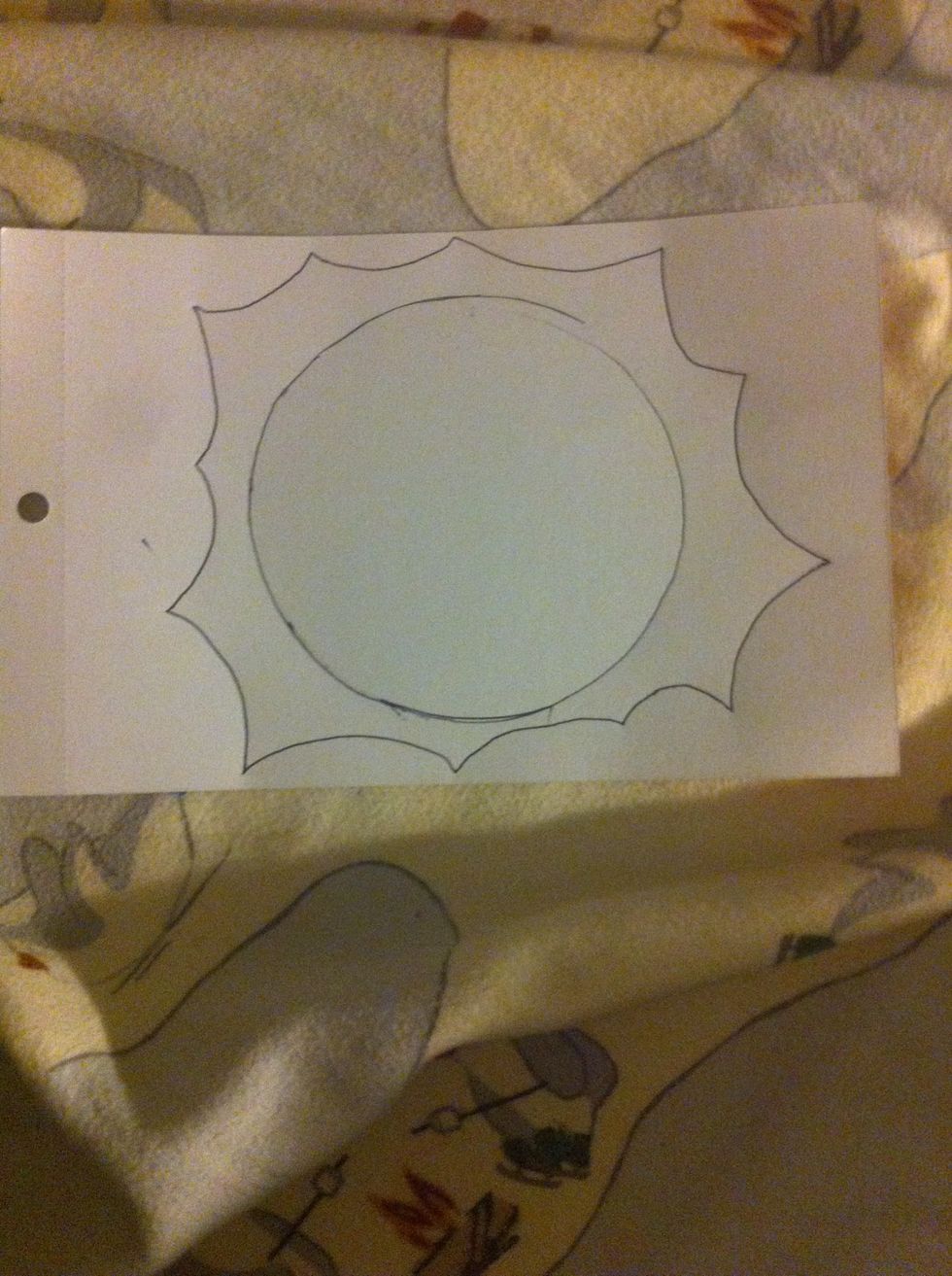 Then trace some rays.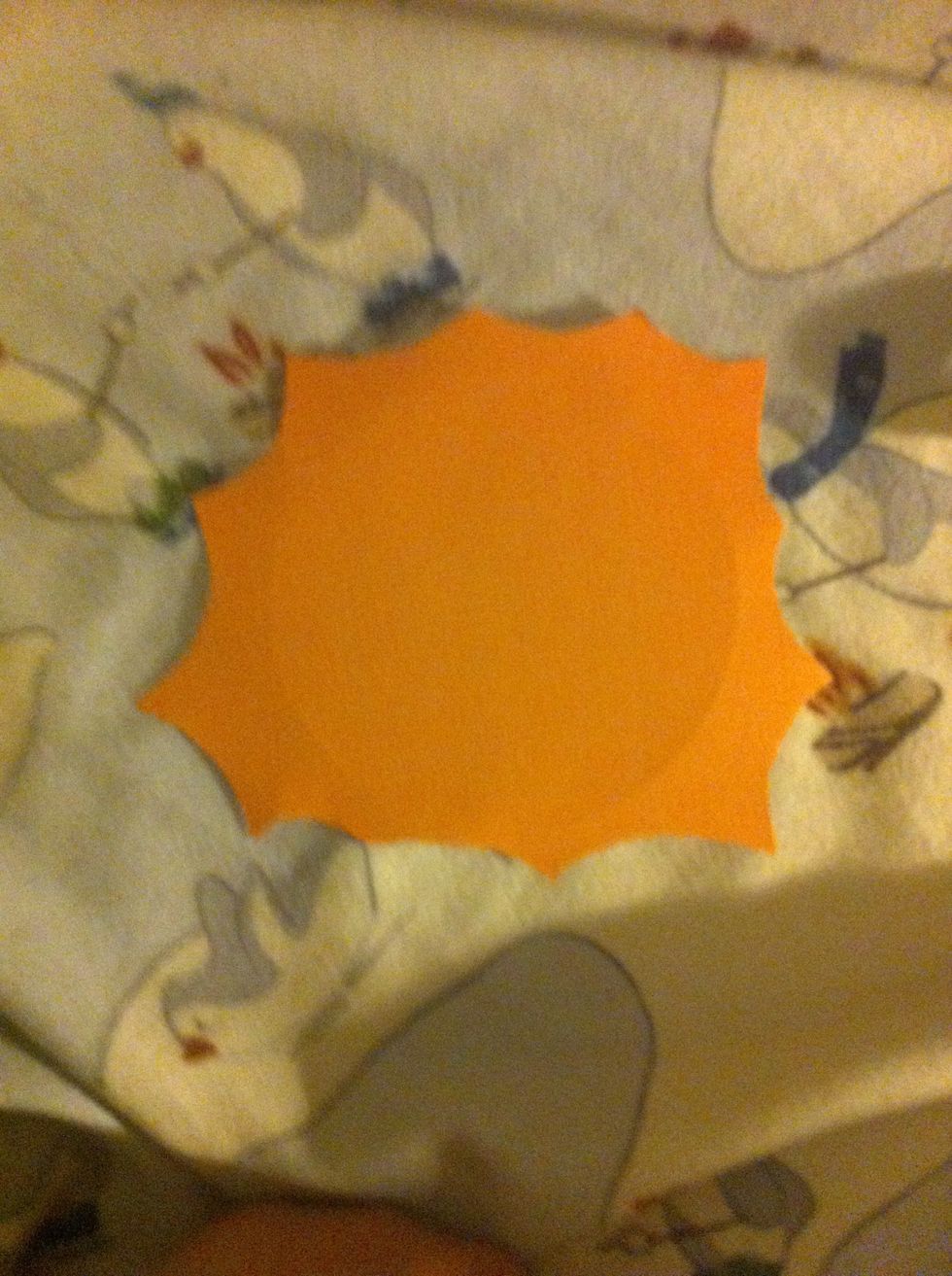 Cut out.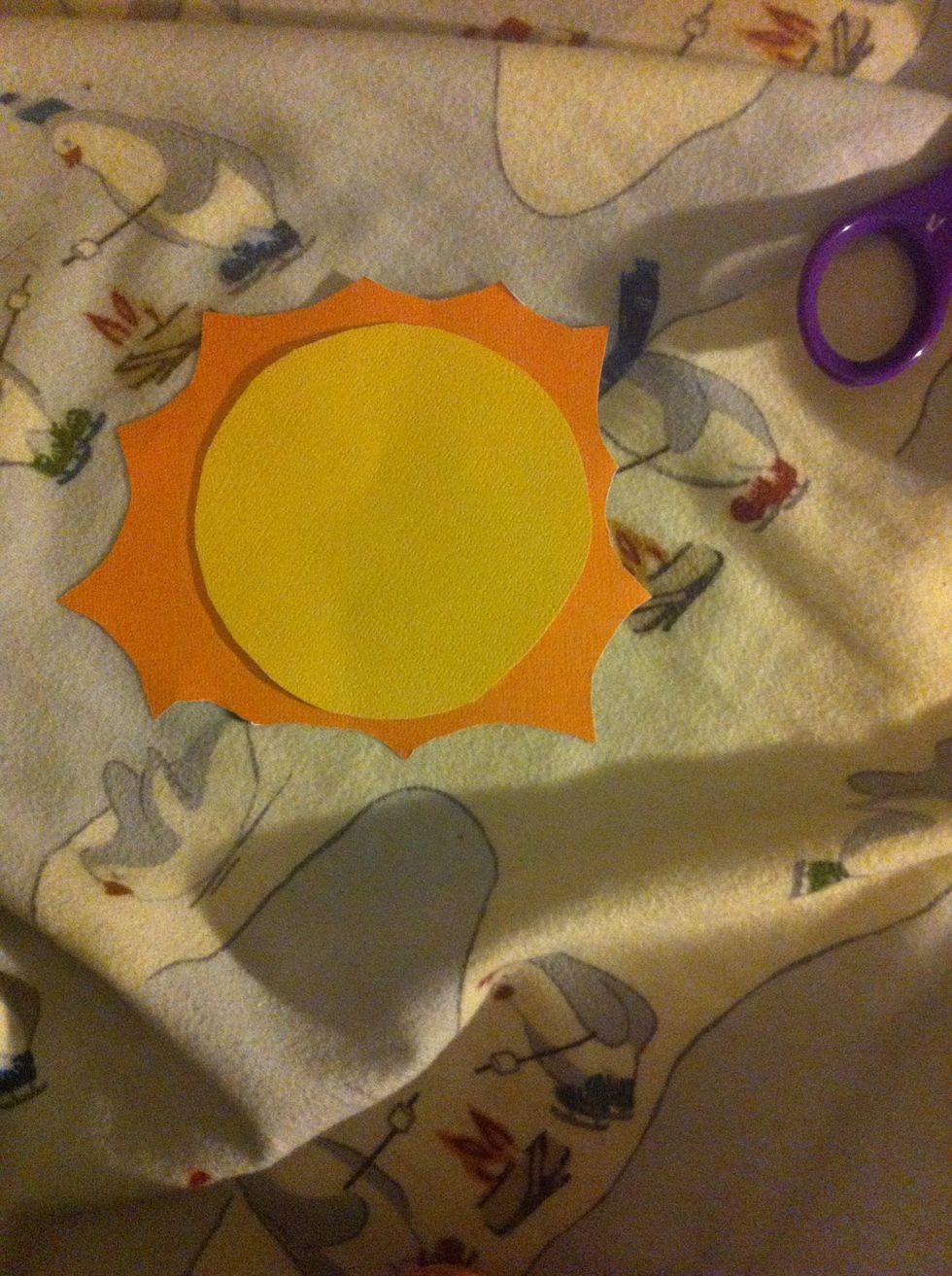 Glue or tape together.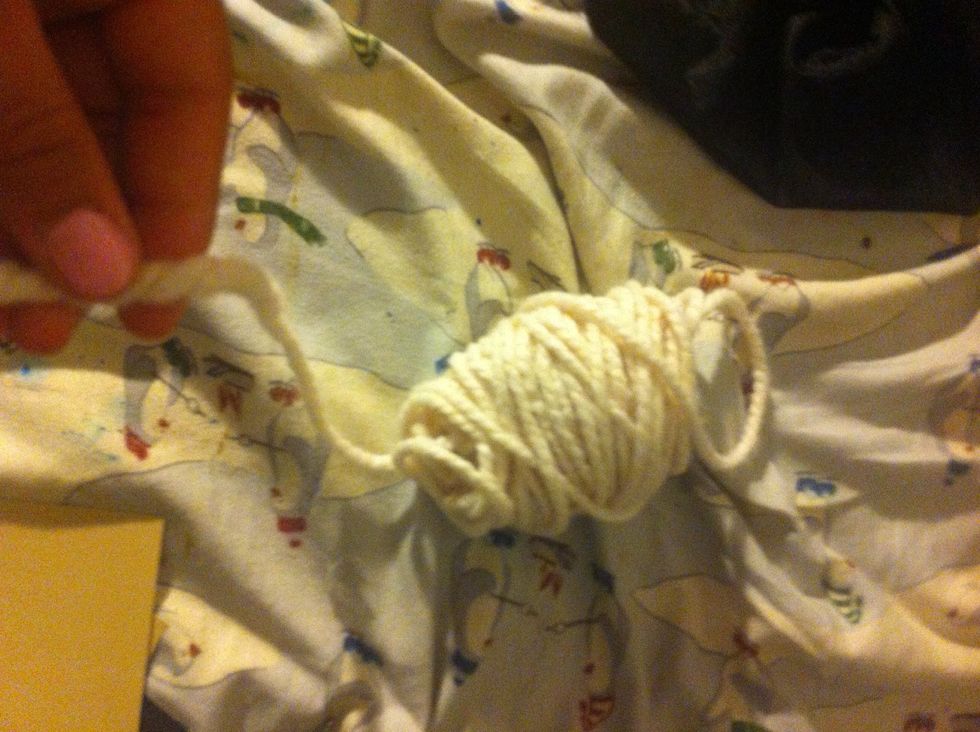 Grab some white yarn.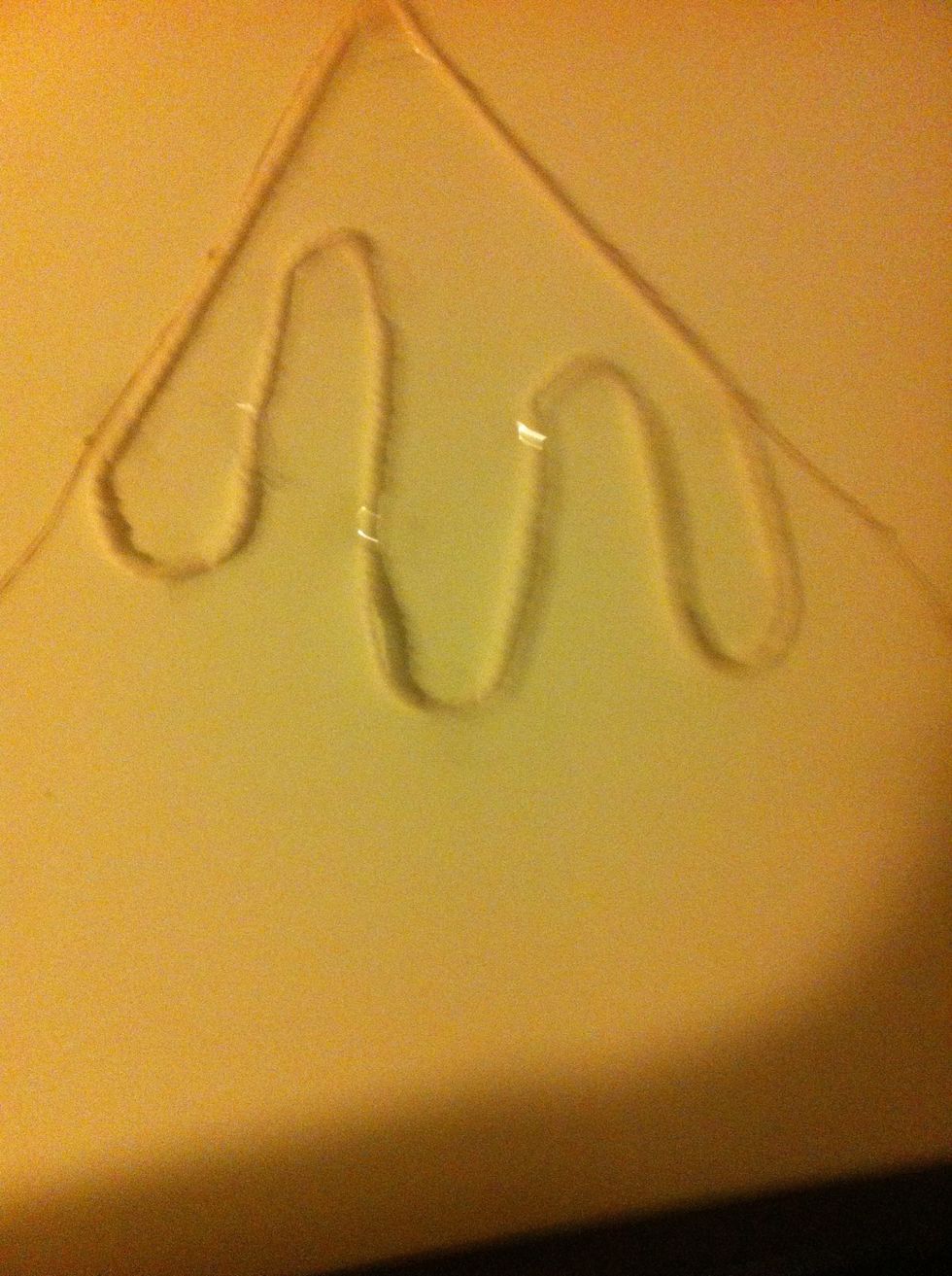 Make snowy mountains.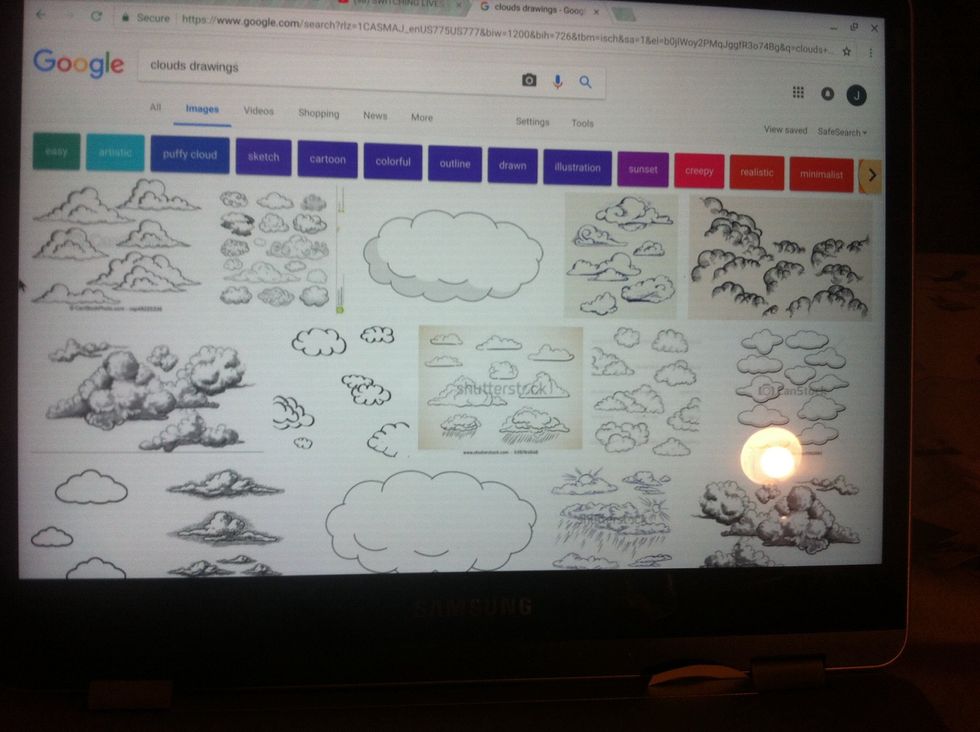 Looks up cloud drawings so you can draw clouds.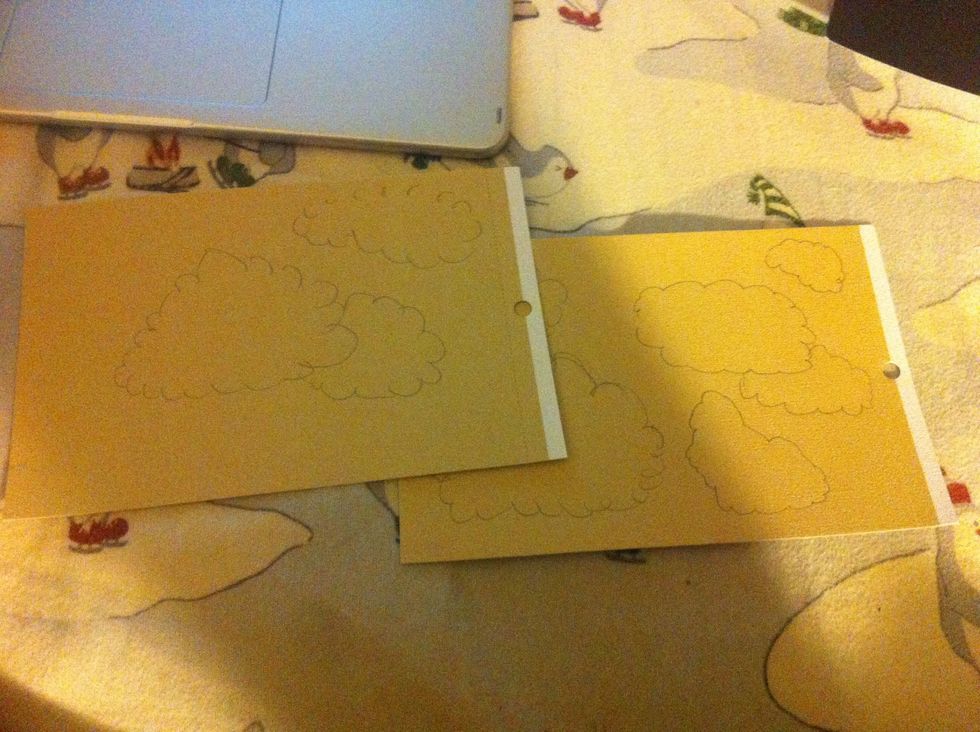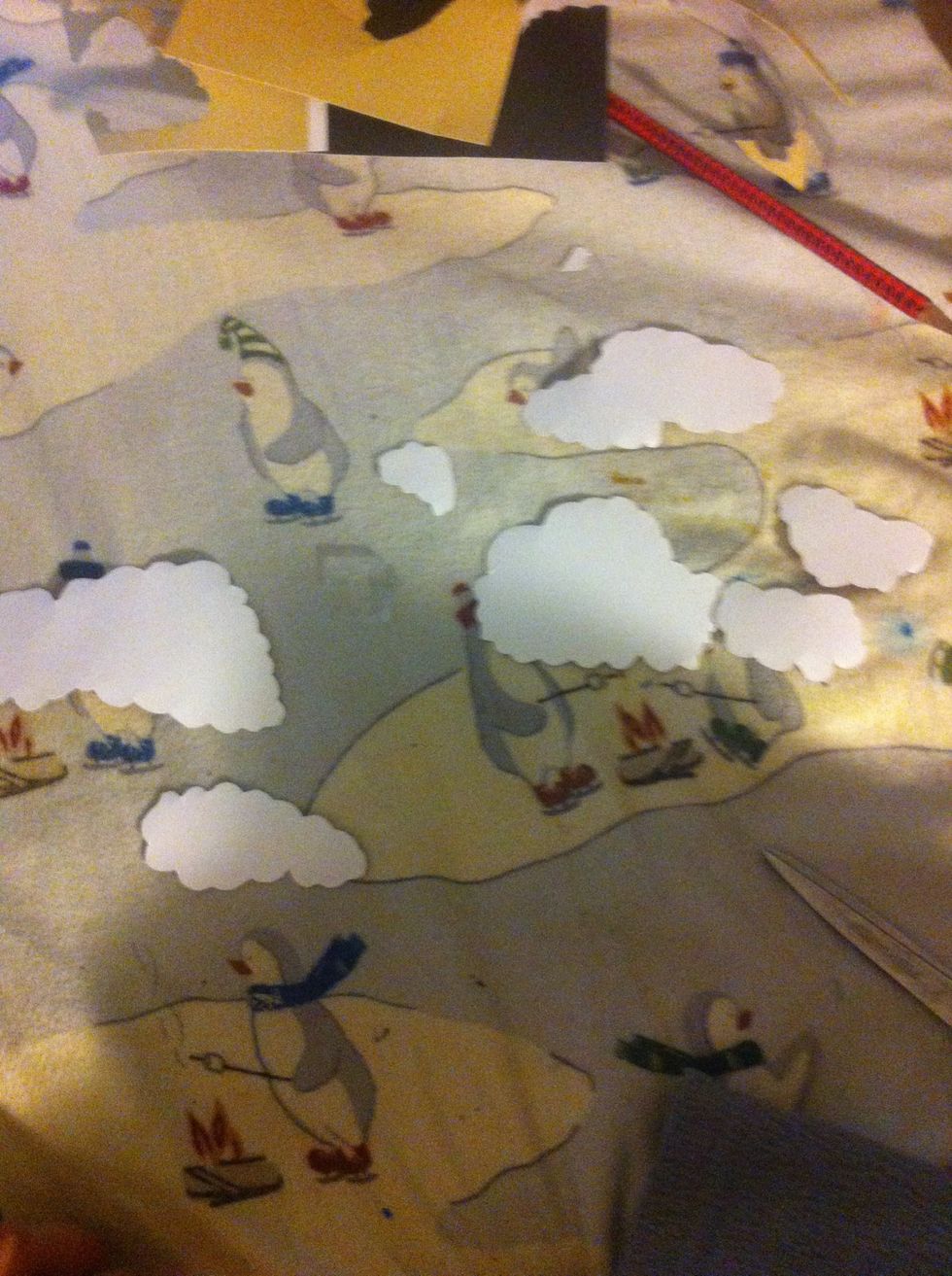 Cut clouds out.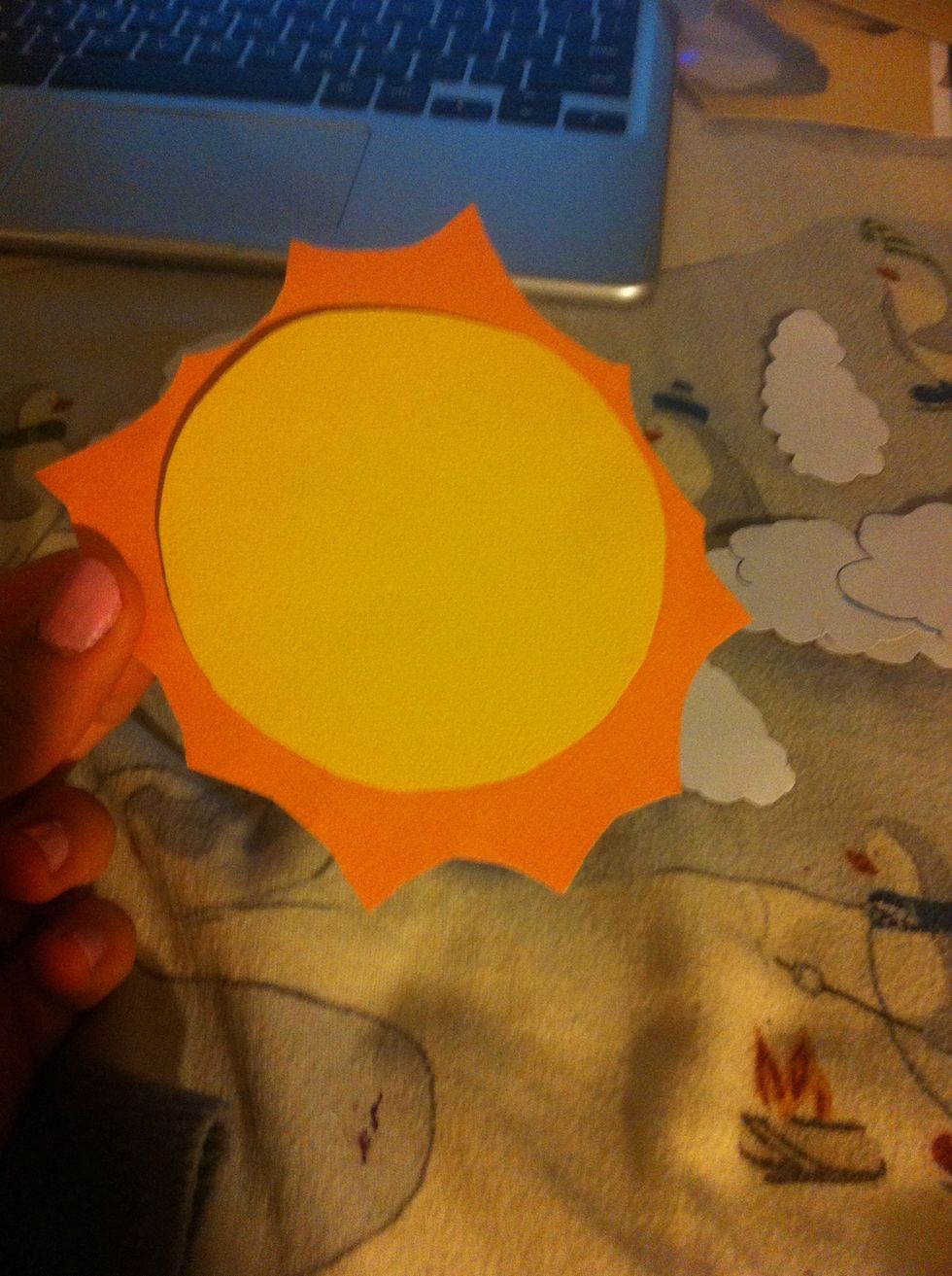 Time to stick sun and clouds to wall.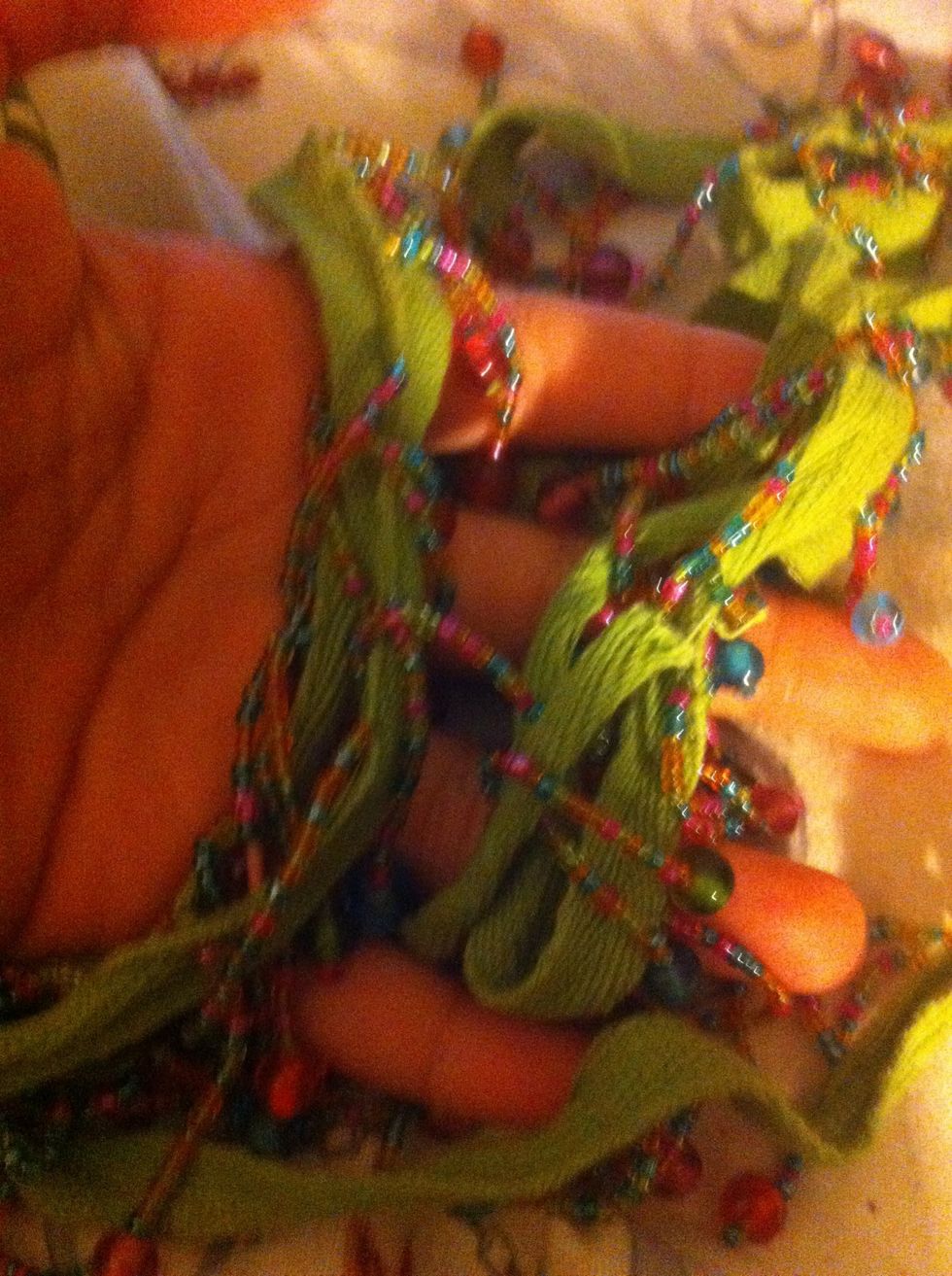 Tape some ribbon a the ground.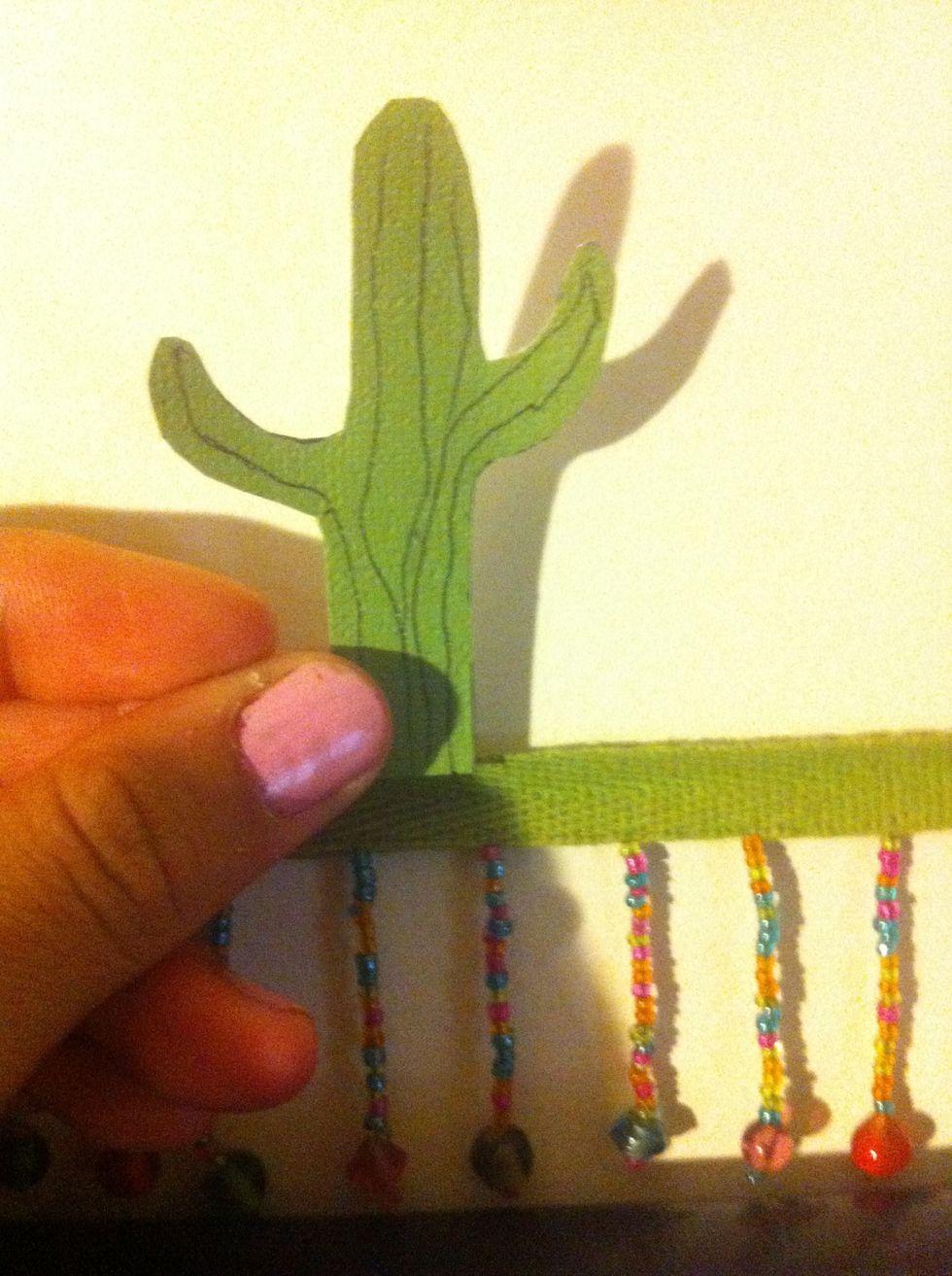 Add cacti.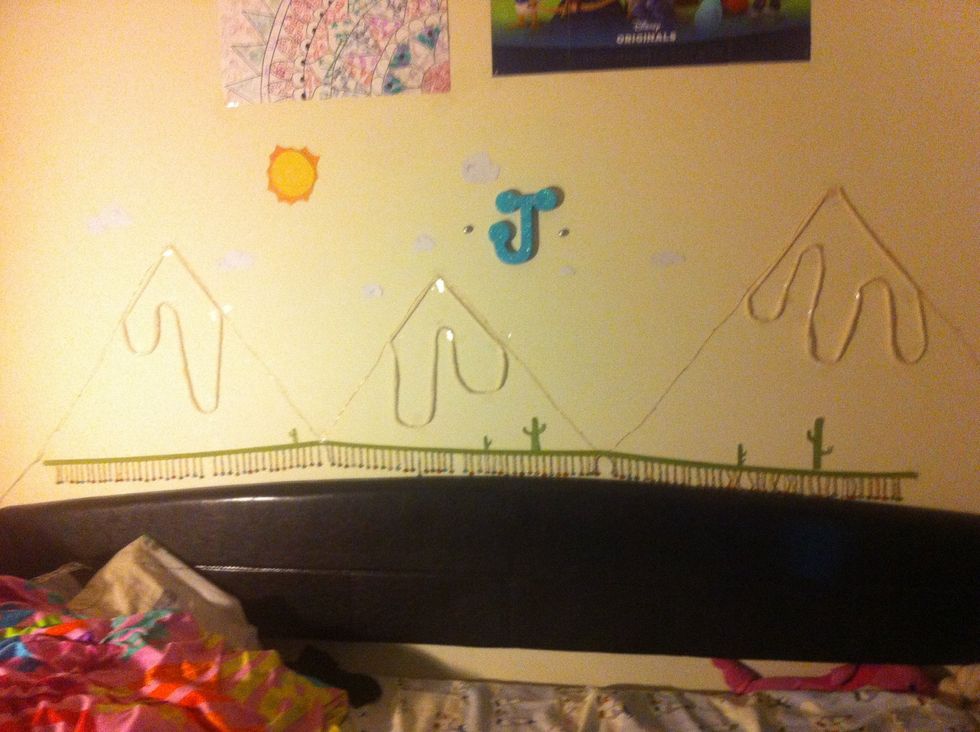 Done.
Vwala.
White yarn
Ground color ribbon
Fire fly lights
Tape
Medical tape
Card stock