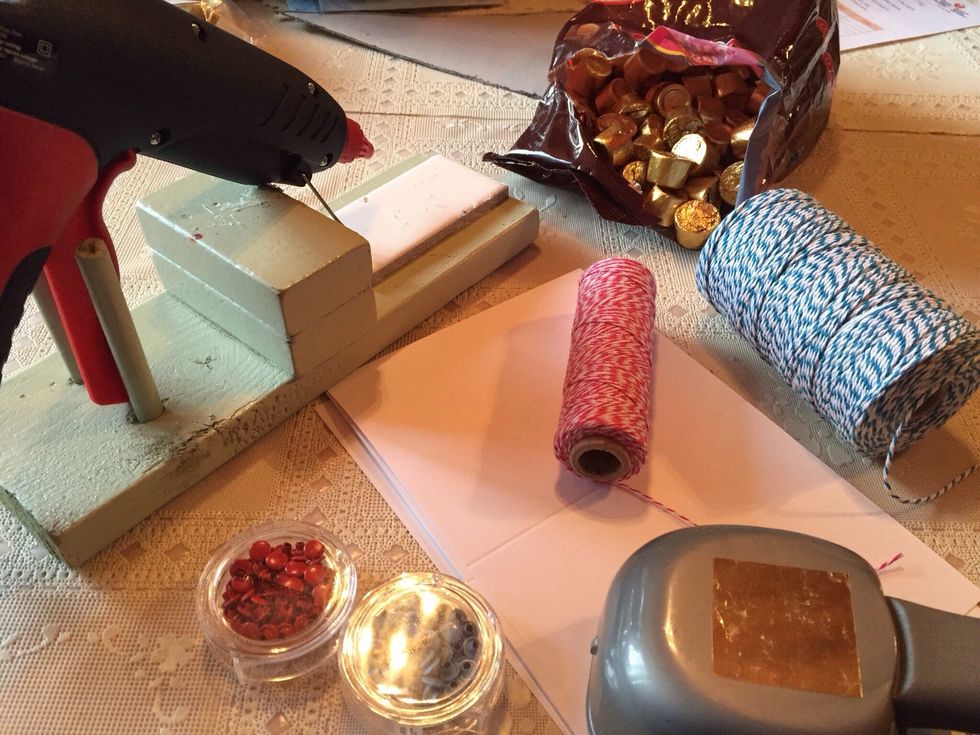 Gather supplies.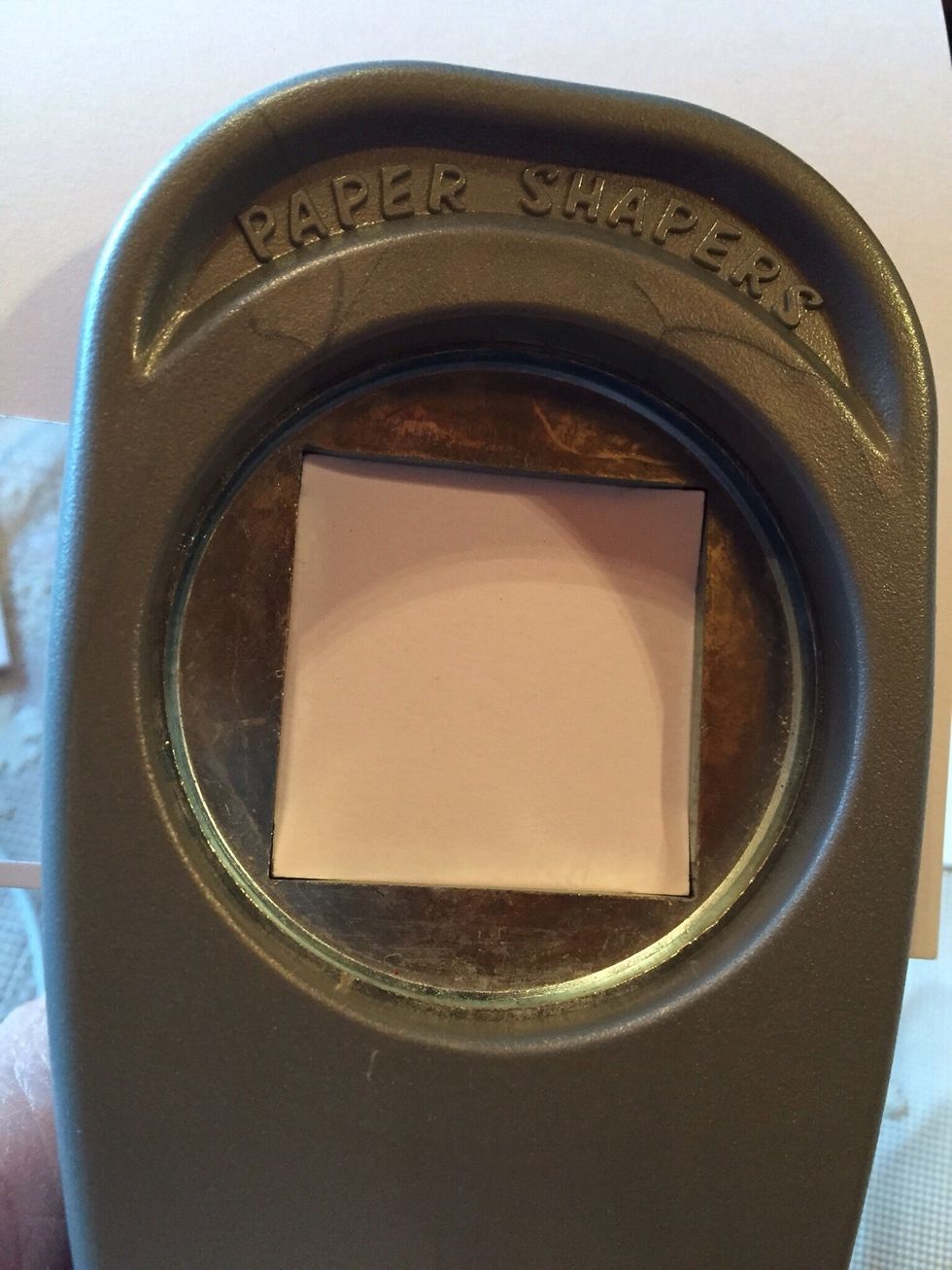 Cut card-stock into one inch squares. A punch is helpful for this. Chose card-stock color according to graduates cap and gown colors.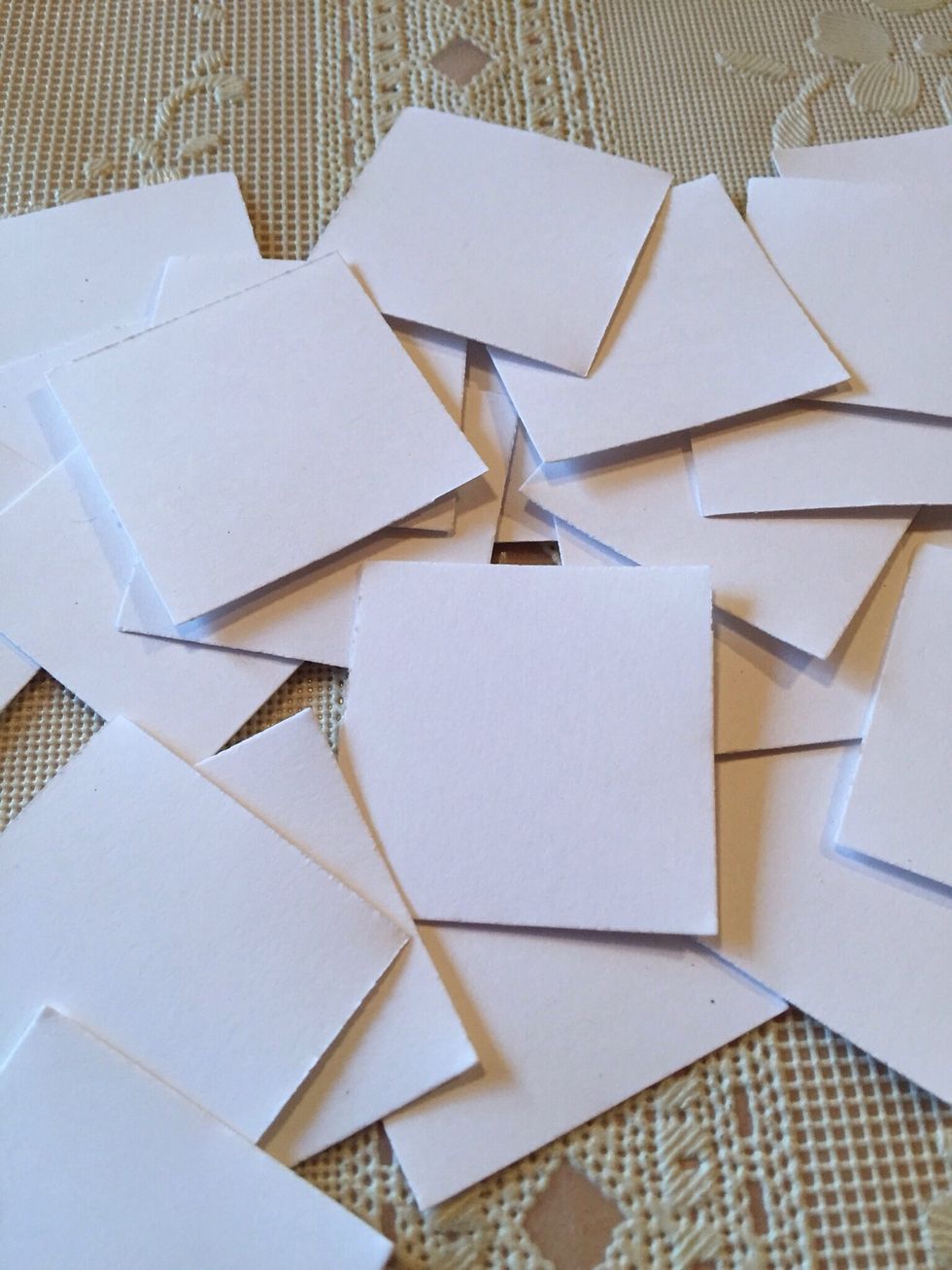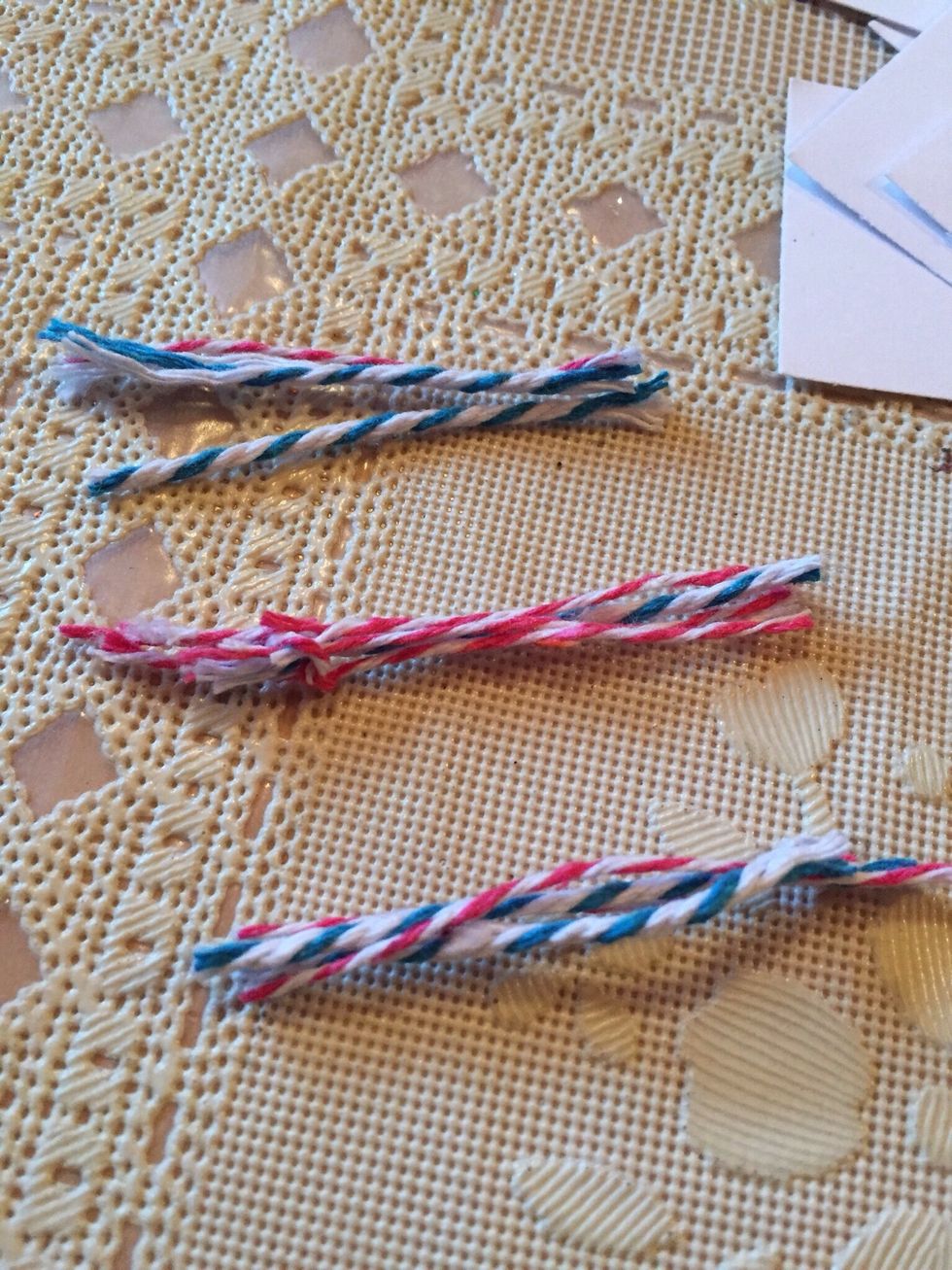 Cut you twine or ribbon into smaller pieces, these are approximately 3 inches long. Choose color of tassel according to your graduates school colors.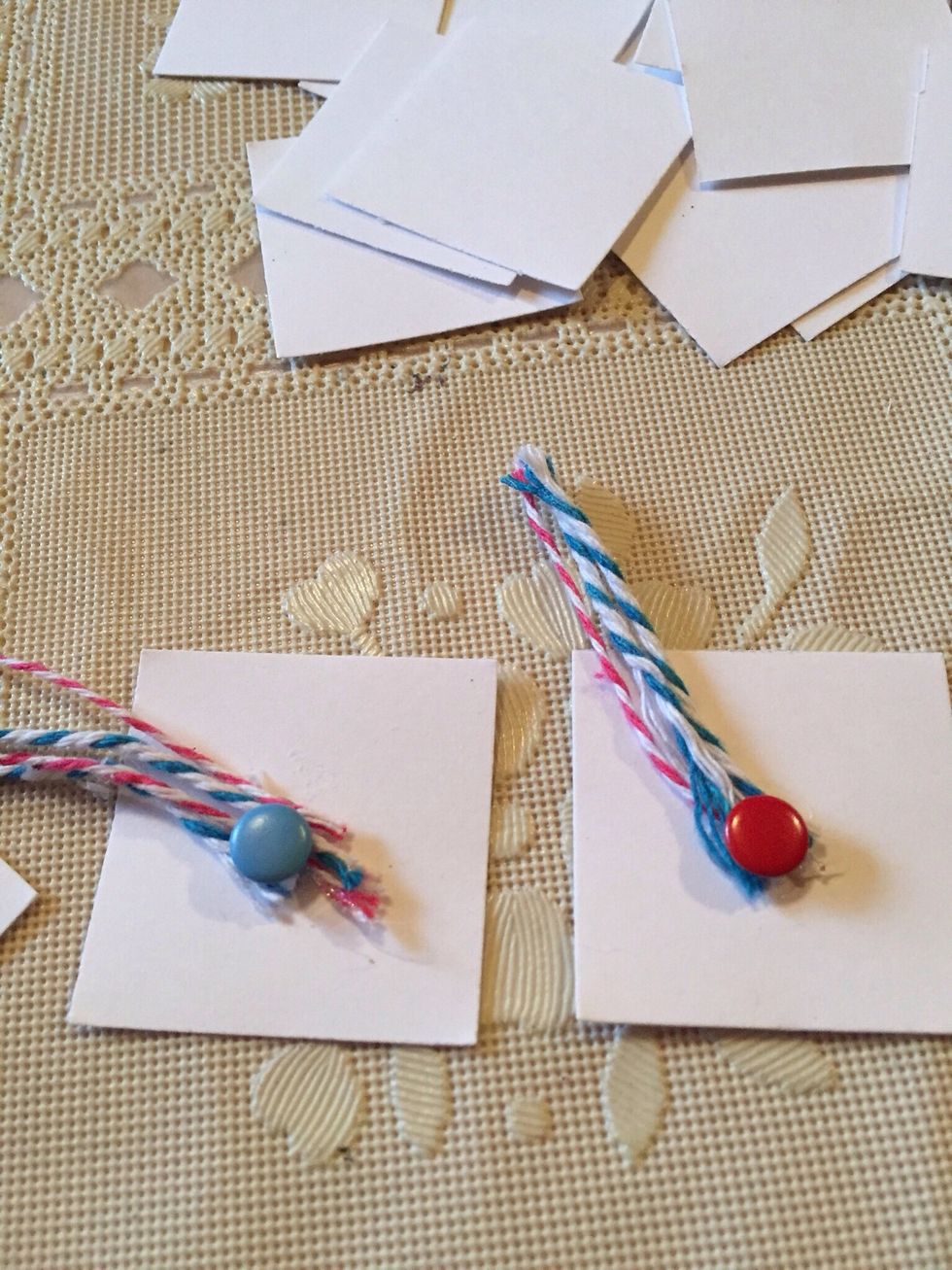 Hot glue twine down to middle of square and add tiny button or embellishment on the middle of cap.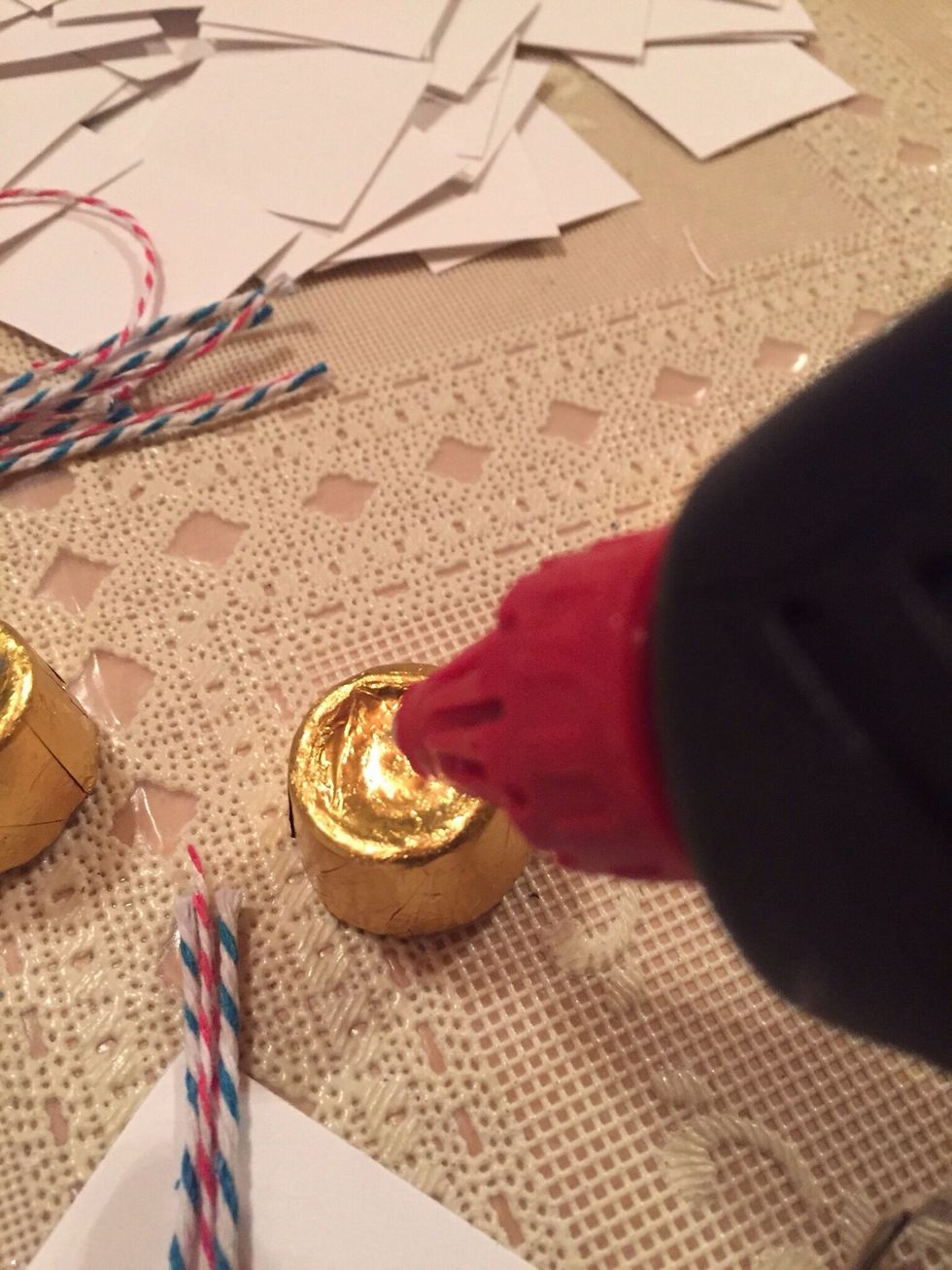 Use a dab of glue to to Rolo candy, and then attach 'mortarboard'.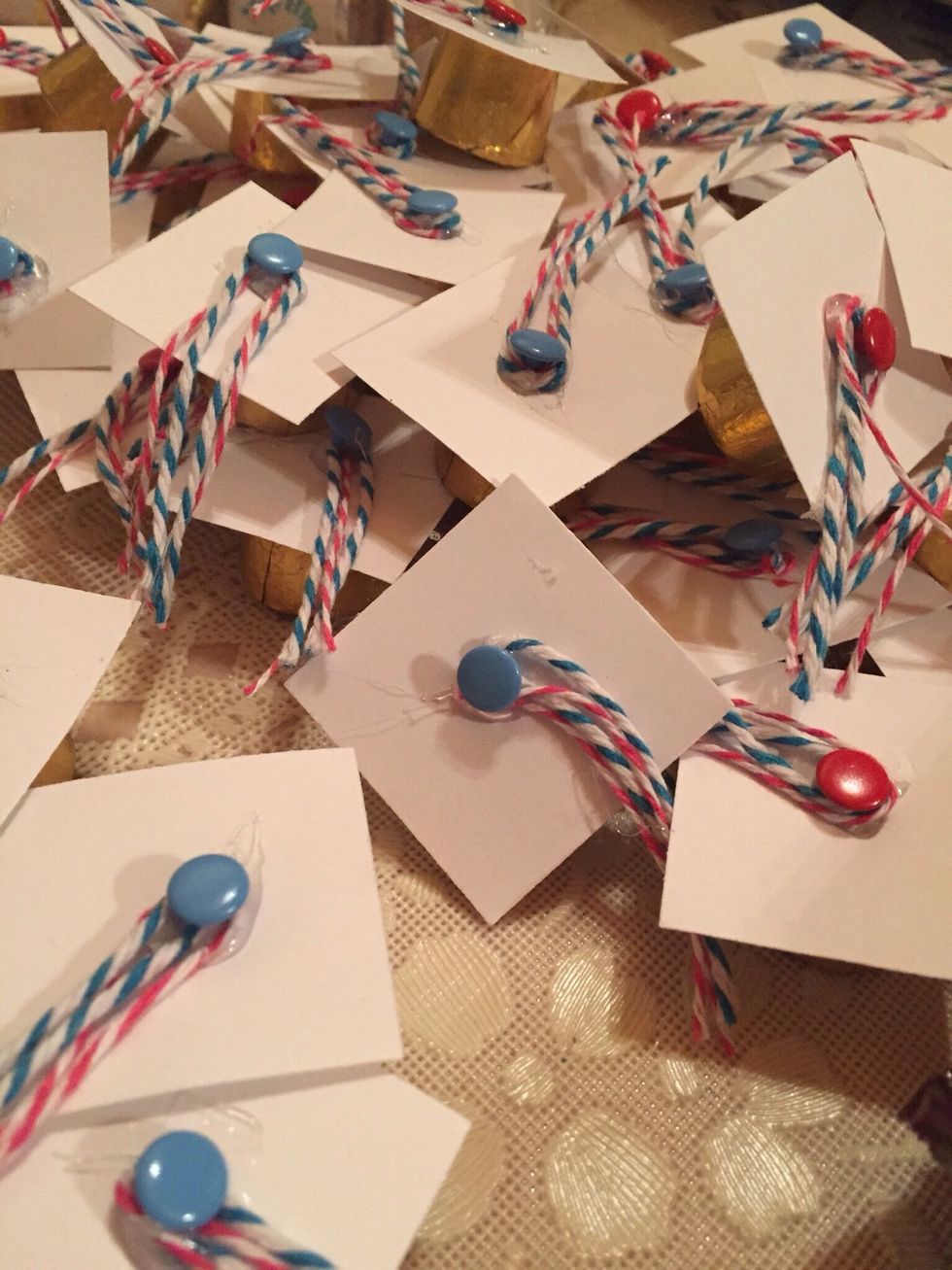 Pull off any little strands of the dried hot glue.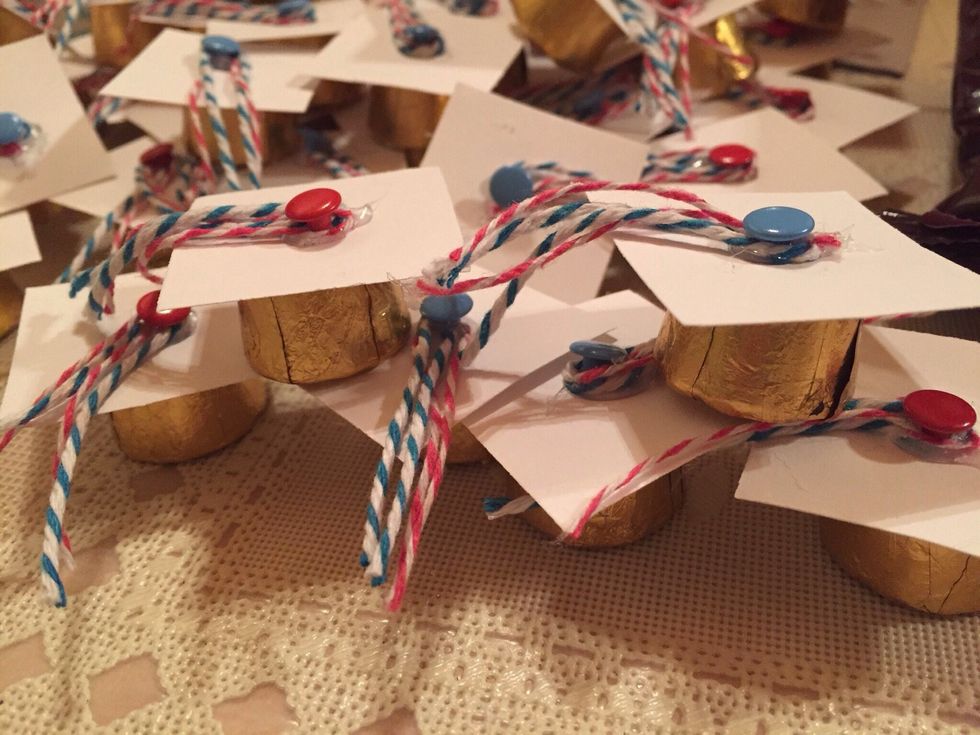 Ready for your Graduation party!
Rolos
Cardstock
Twine, embrodiery floss, ribbon, etc.
Button or some tiny embellishment for top of cap.
Glue gun or tacky glue