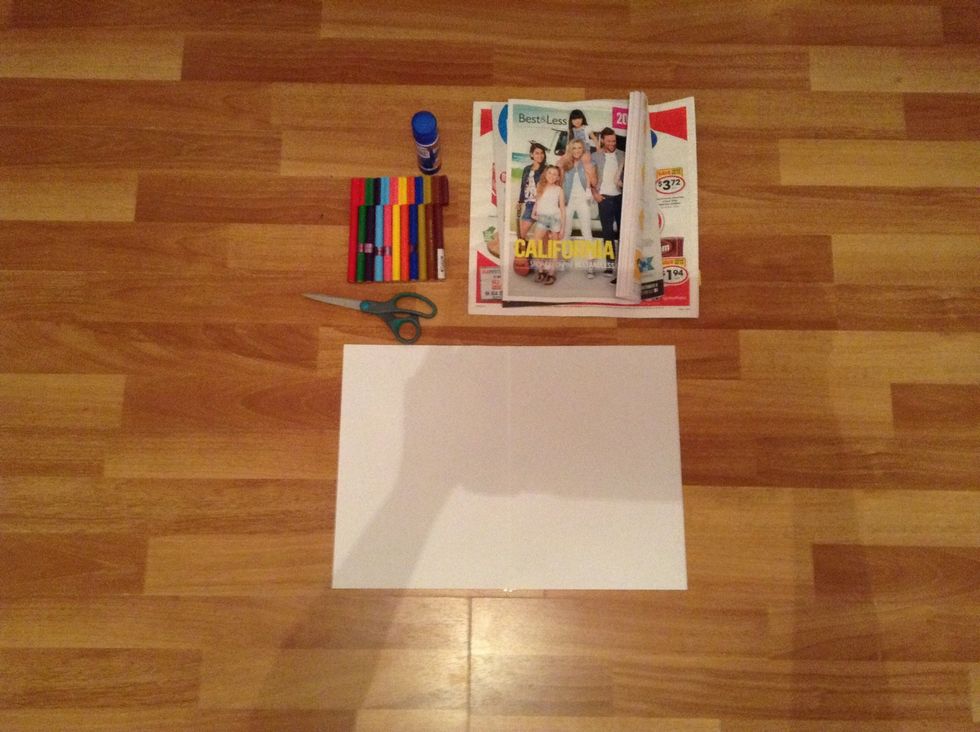 First you need a big space so that you have enough space for this activity.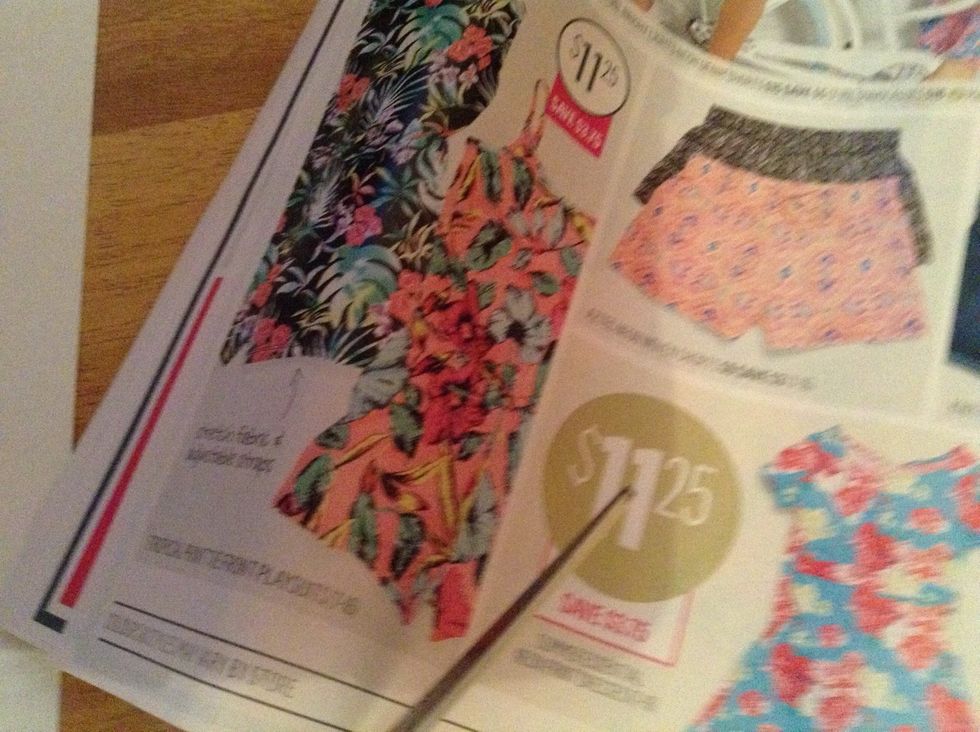 The first thing you need to do is cut out what you want on your mood board. Note: On your mood board put things that you like.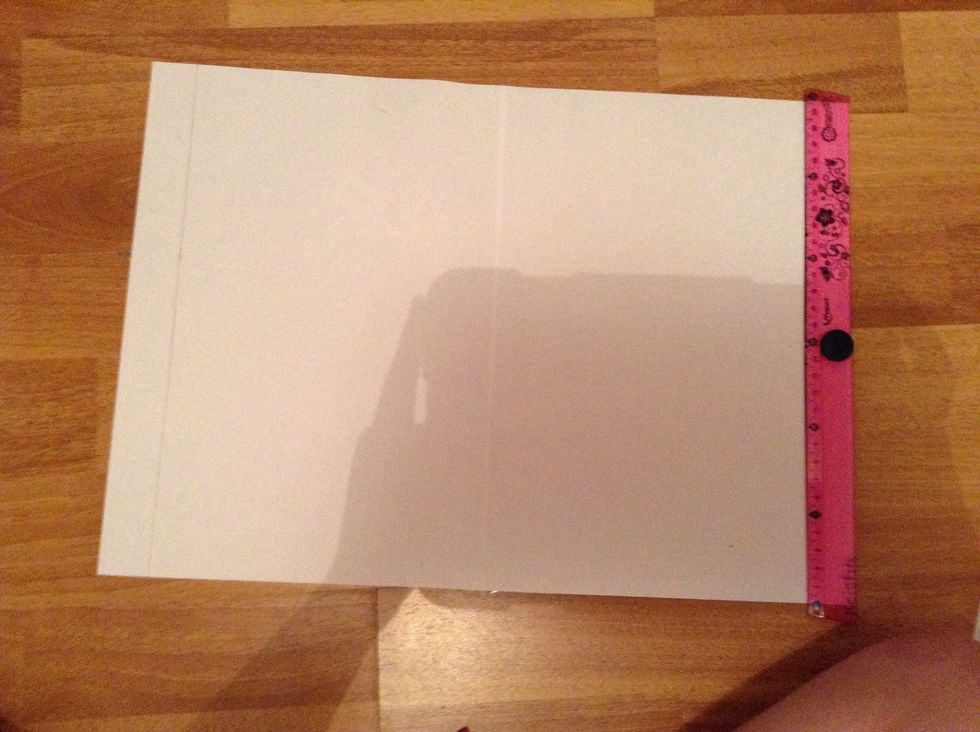 Before you start to put things on make your border so that you don't have to worry about it later. (If you don't want to draw your border you could make it out of coloured paper or anything you want)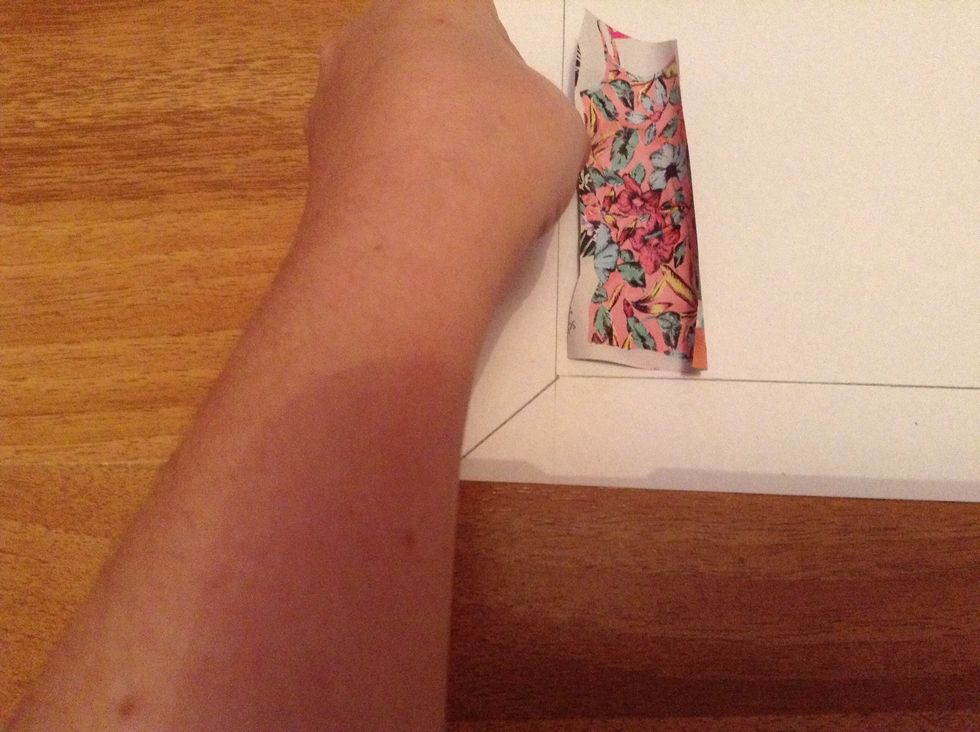 Once you have finished your border you can start sticking your pictures on
Some good things that you could put on your mood board could include -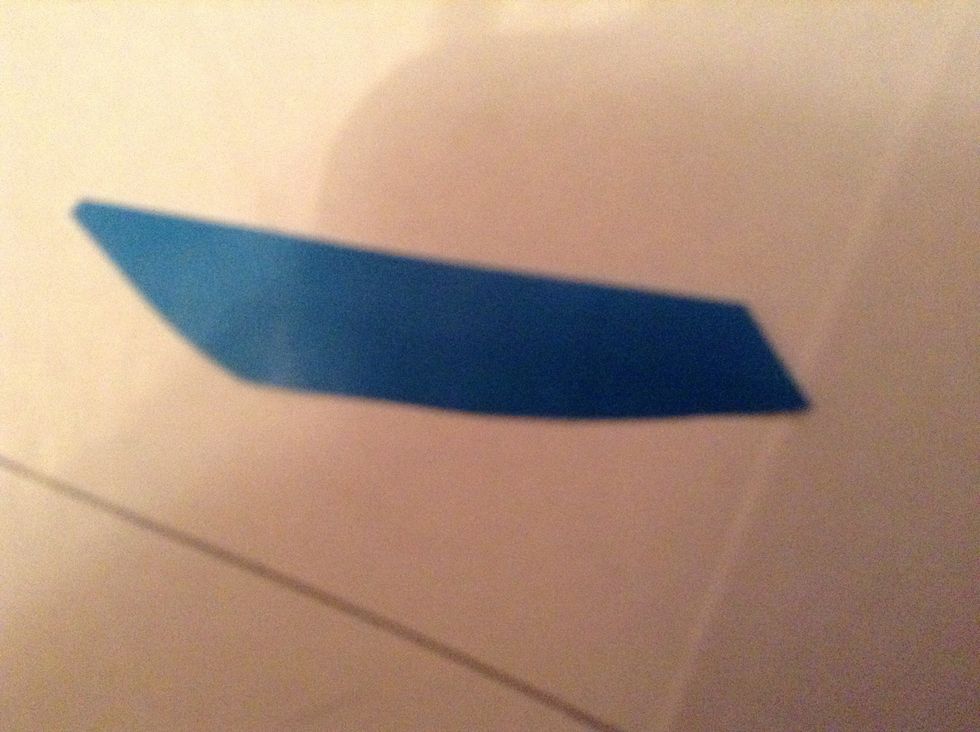 Your favourite colour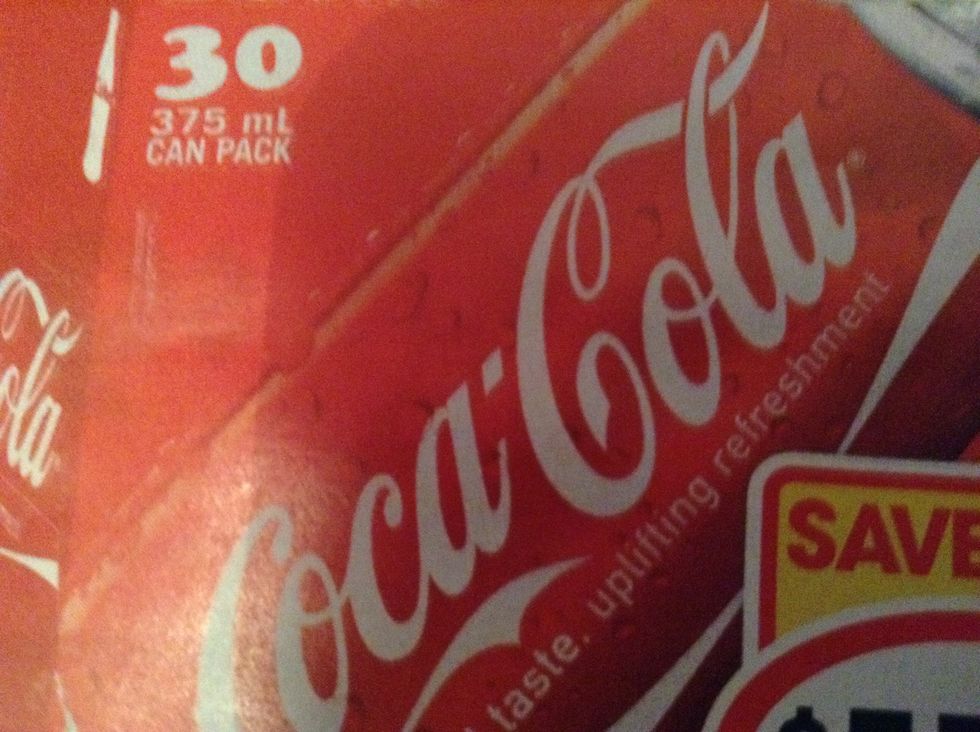 Maybe what you like to drink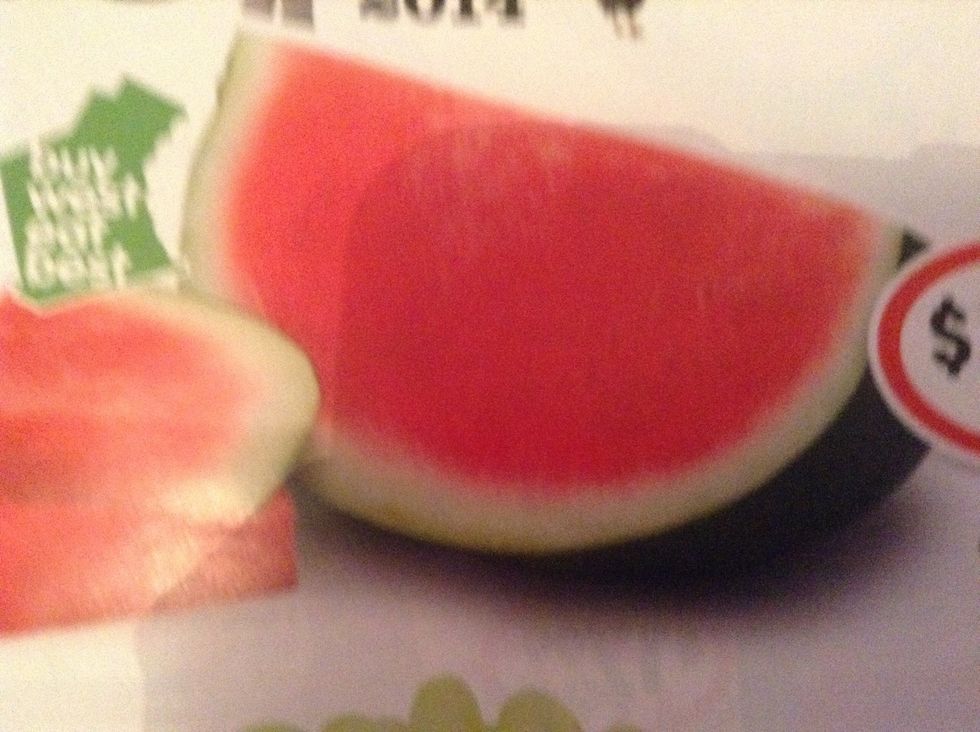 Or maybe what you like to eat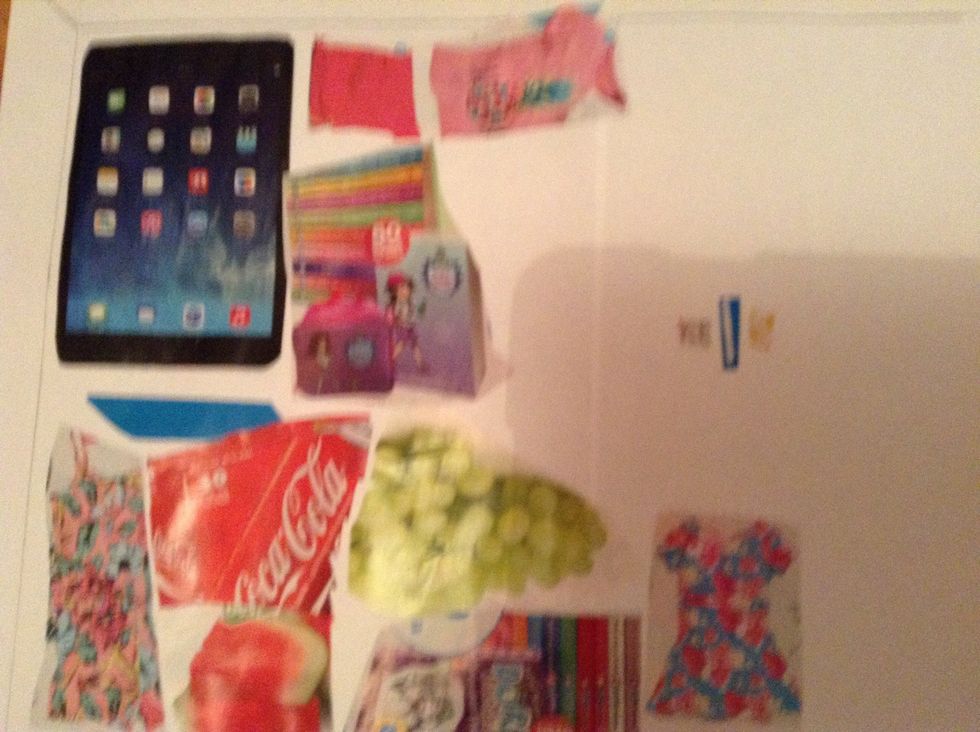 As your mood bored gets more full you might want to put your name on it, bye cutting out letter that you see in the magazines.
Once you finished the collage part of your bored you can start decorating the border.
1.0 Pair of Scissors
1.0 Glue Stick
1.0 A3 Piece of Paper
3.0 Magazines
2.0 Pieces of coloured paper