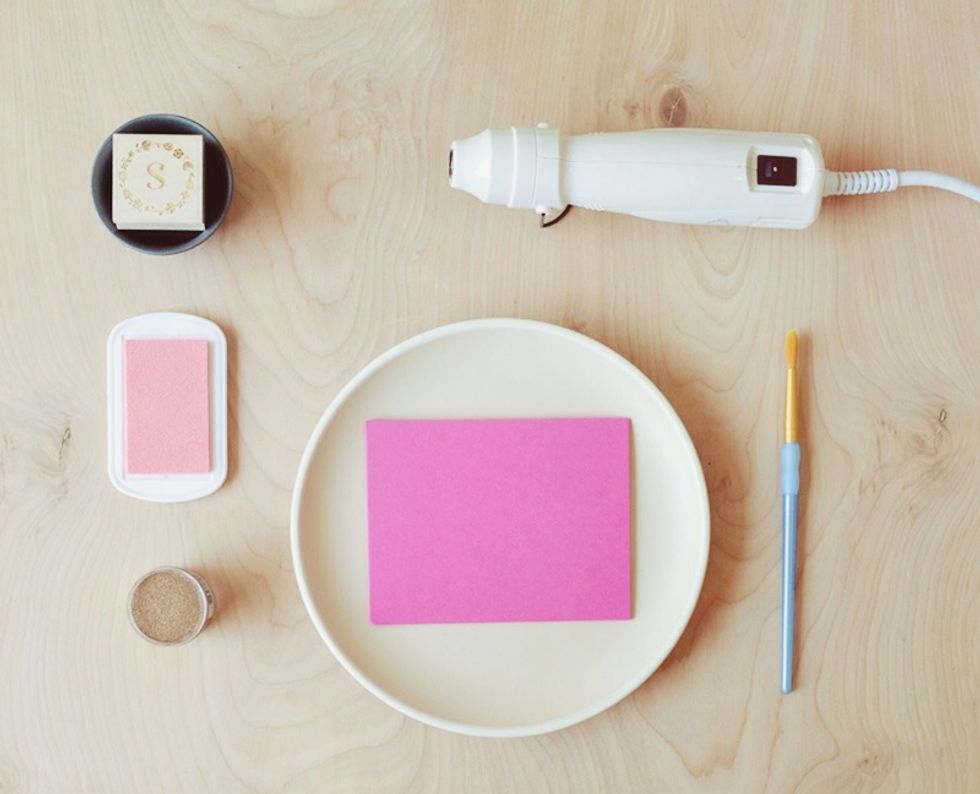 Expected Time for 8 note cards : 15-30 minutes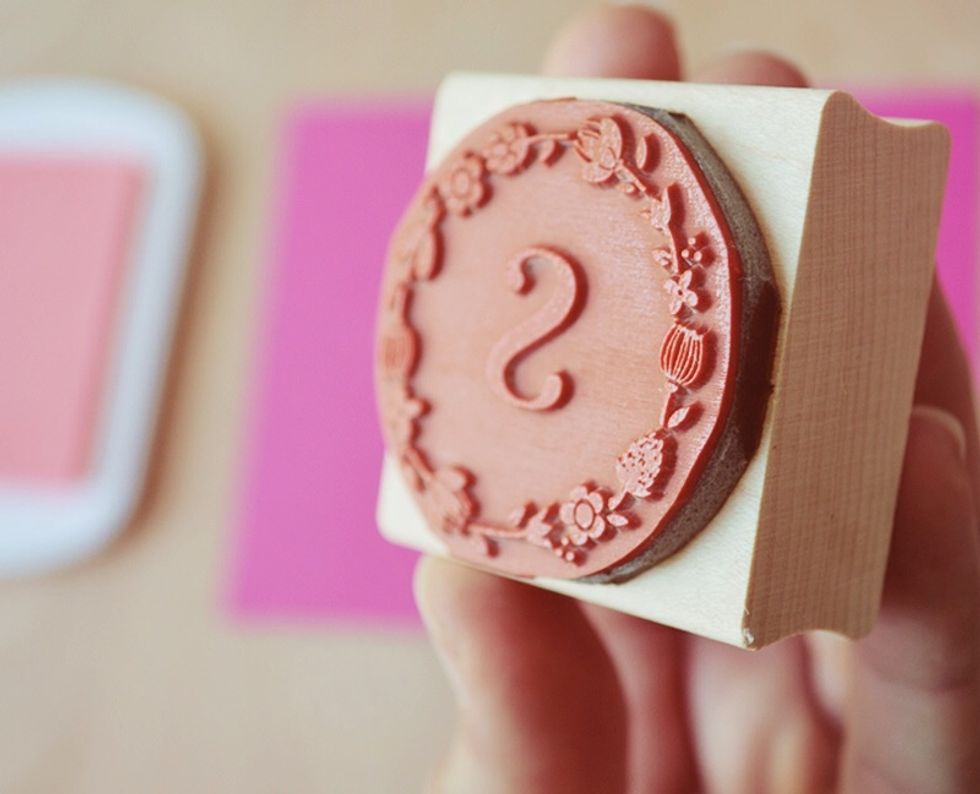 Lightly tap your rubber stamp with the embossing ink pad.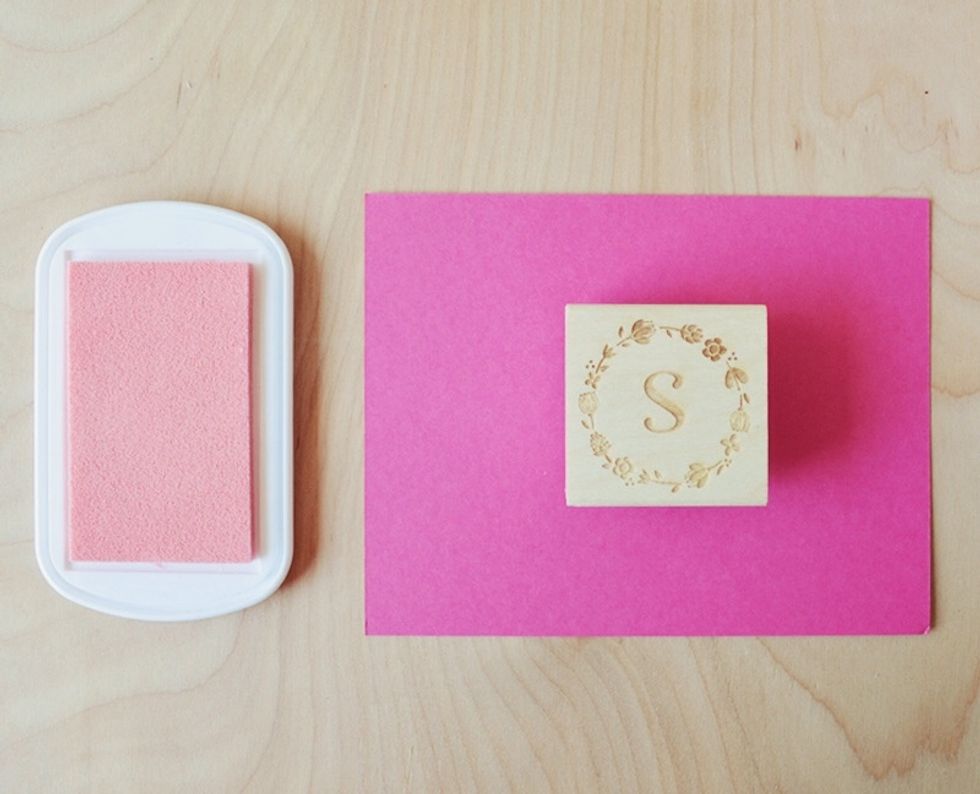 Gently press your stamp onto the note card.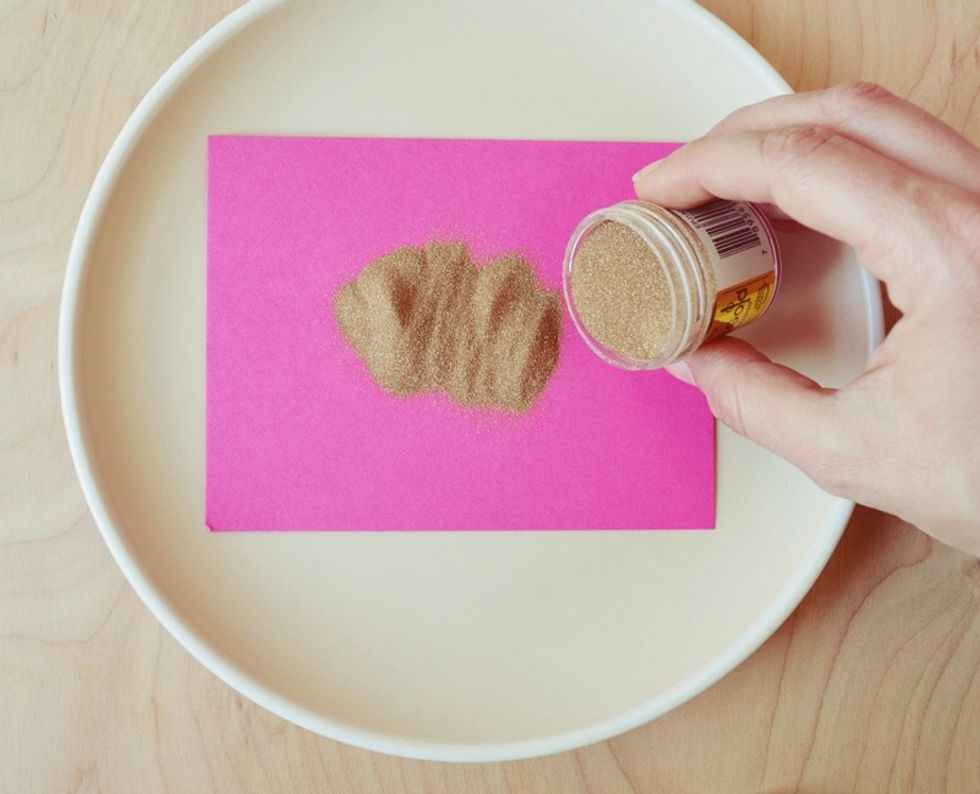 Place your note card on the plate and generously pour your embossing powder to cover the surface of the fresh embossing ink. Allow to sit for 10 seconds or so.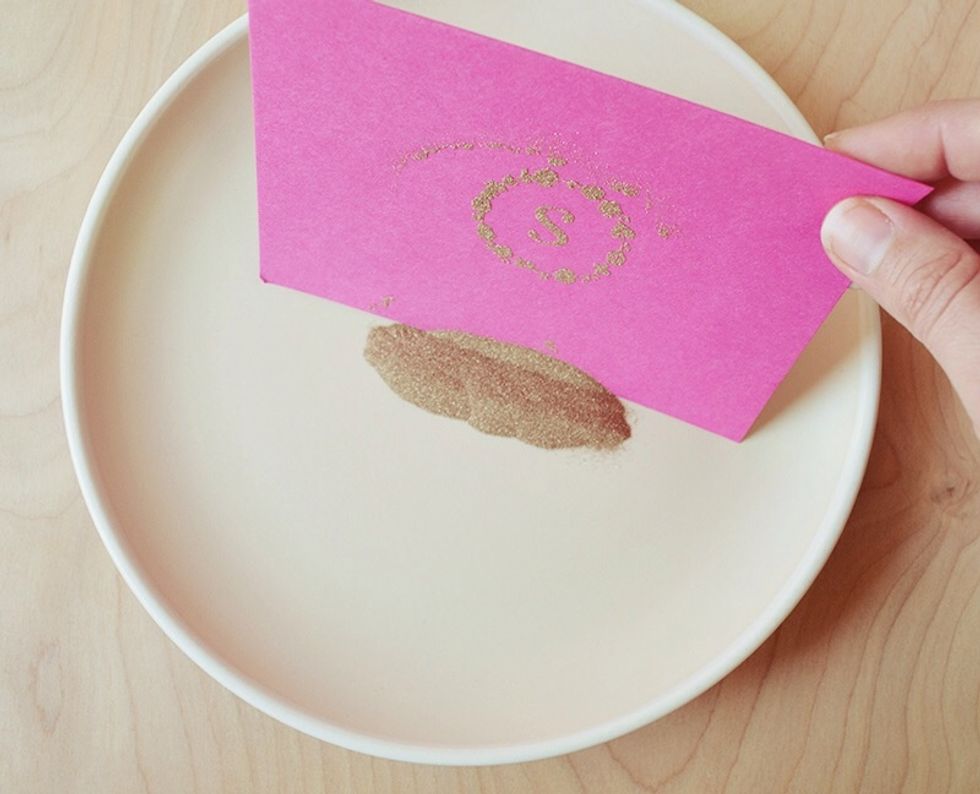 Slowly pour off the excess powder directly onto the plate.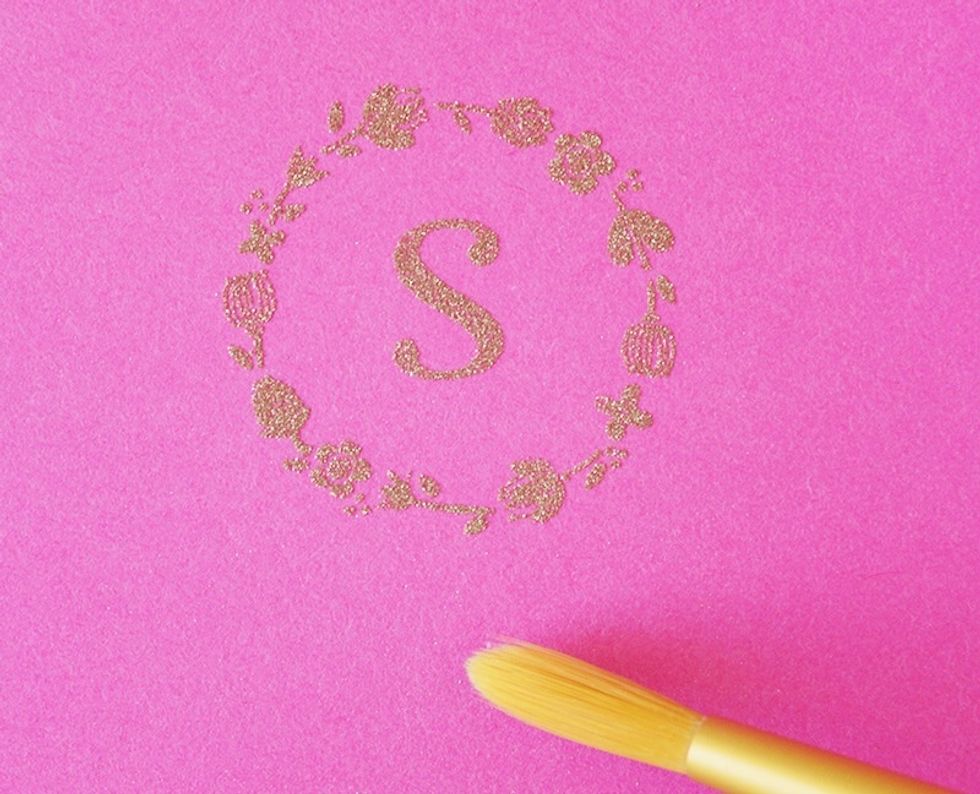 Remove any remaining powder with your brush. Be careful not to remove powder off your artwork, if you do simply repeat the previous step.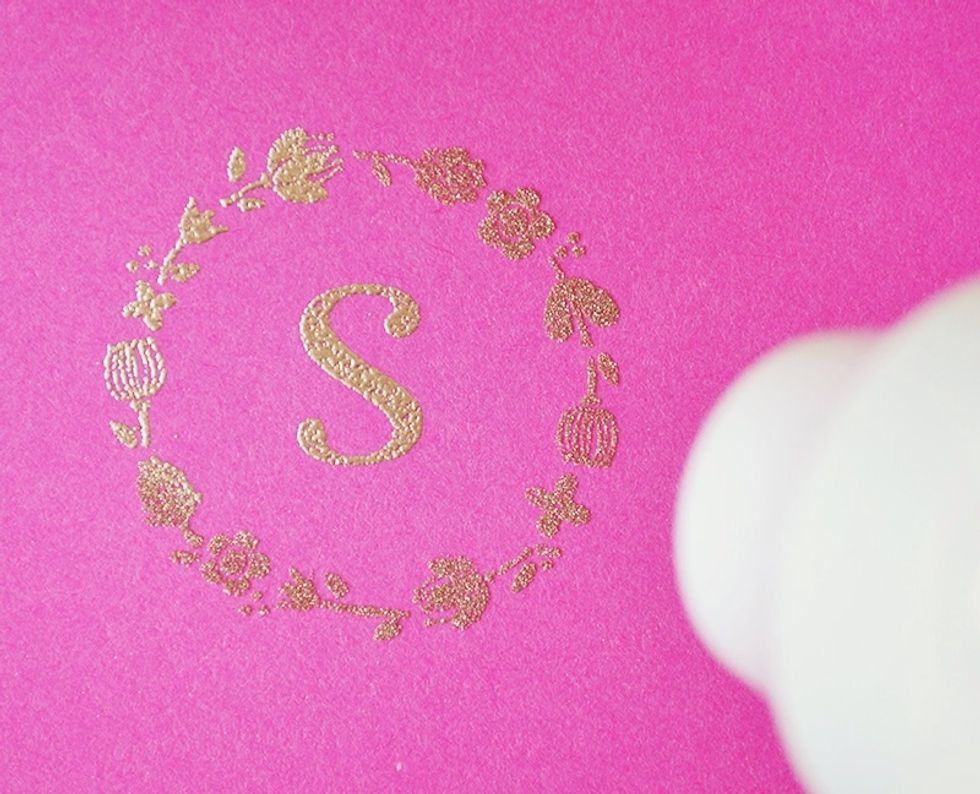 Hold your heat tool directly above your artwork. Patiently wait for powder to liquify (it is really neat to watch this happen).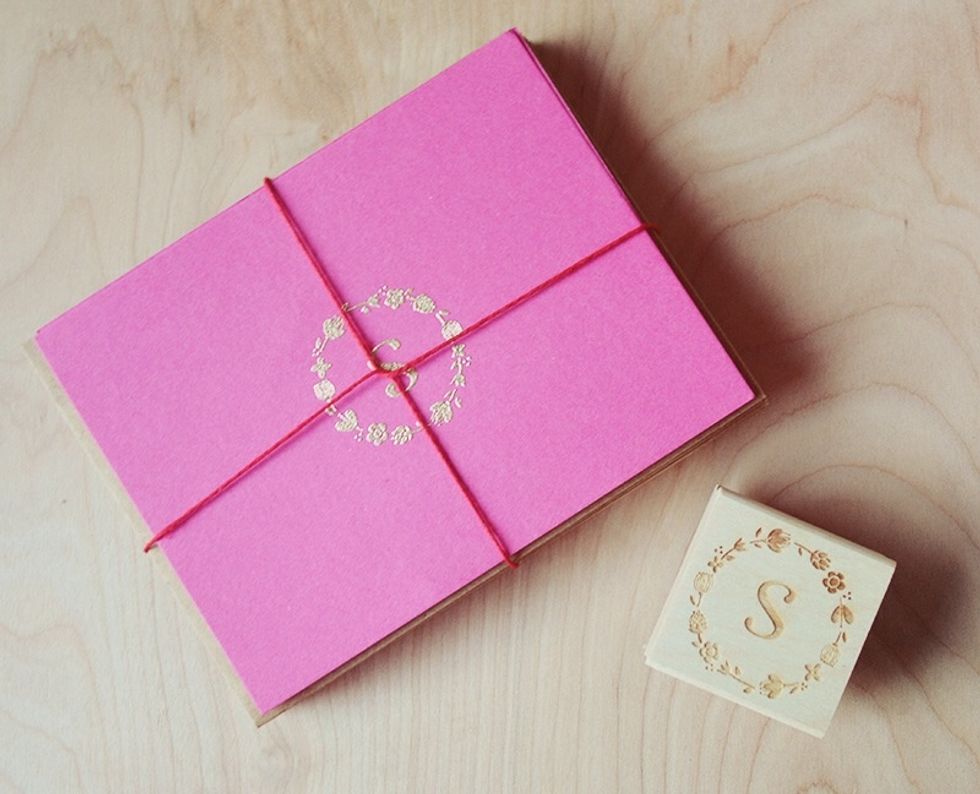 Voilà! You are done!
Rubber Stamp
Heat Tool
Embossing Powder (for superfine details)
Embossing Ink Pad
Paint Brush
8.0 Note Cards & Envelopes
Plate
Rux @ Lush Prints
An online made-to-order stationery shop. Lush Prints has been sent all around the globe from Hong Kong to Paris and even as far as Israel.