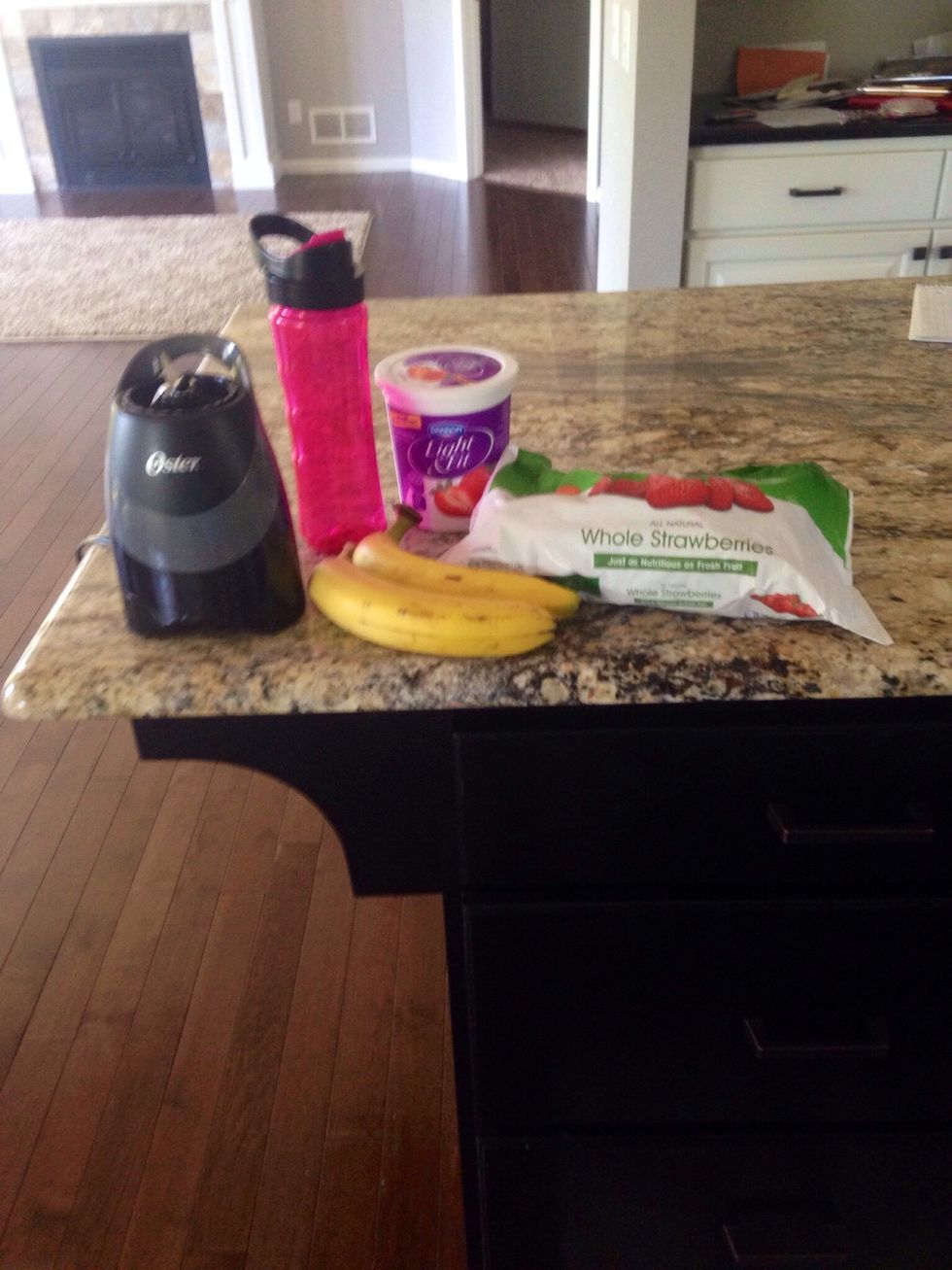 First, gather your materials. I like to use an Oster smoothie blender, but that is up to you.
Second, add 1/3 cups of yogurt into the blender or cup. I like to use strawberry or vanilla.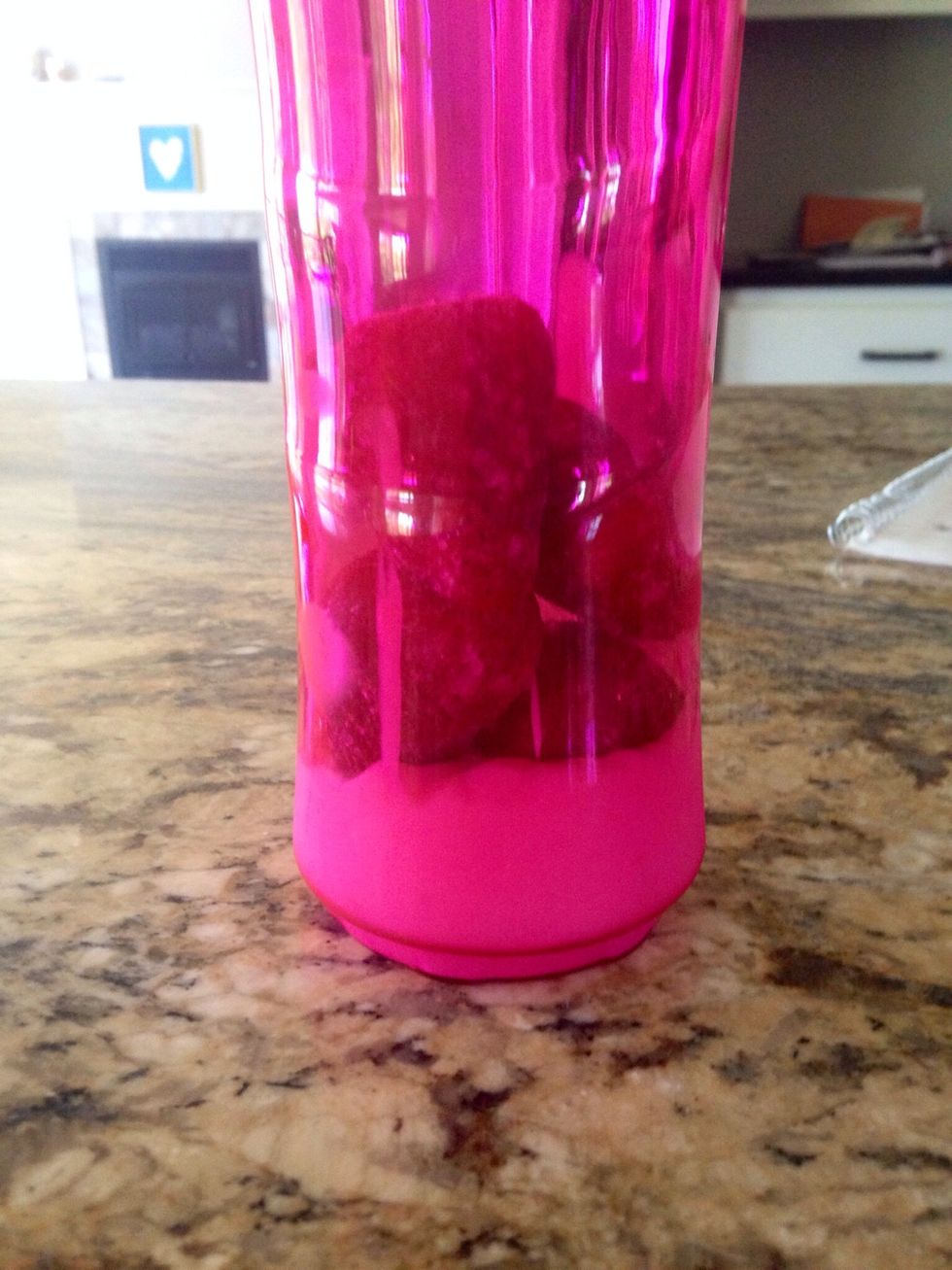 Thirdly, add about 5 frozen strawberries.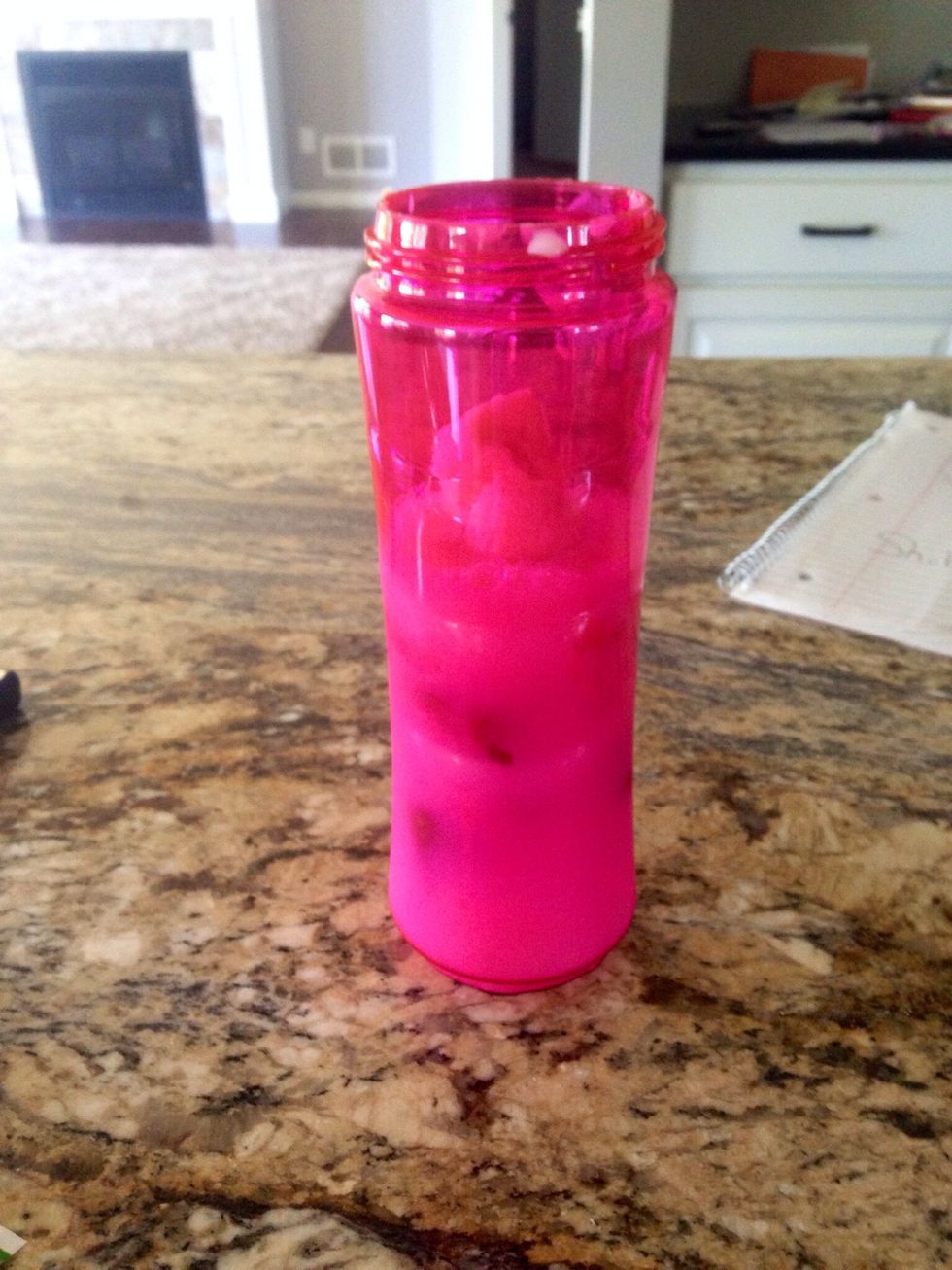 Fourthly, add a cup of milk. (Change amount as needed)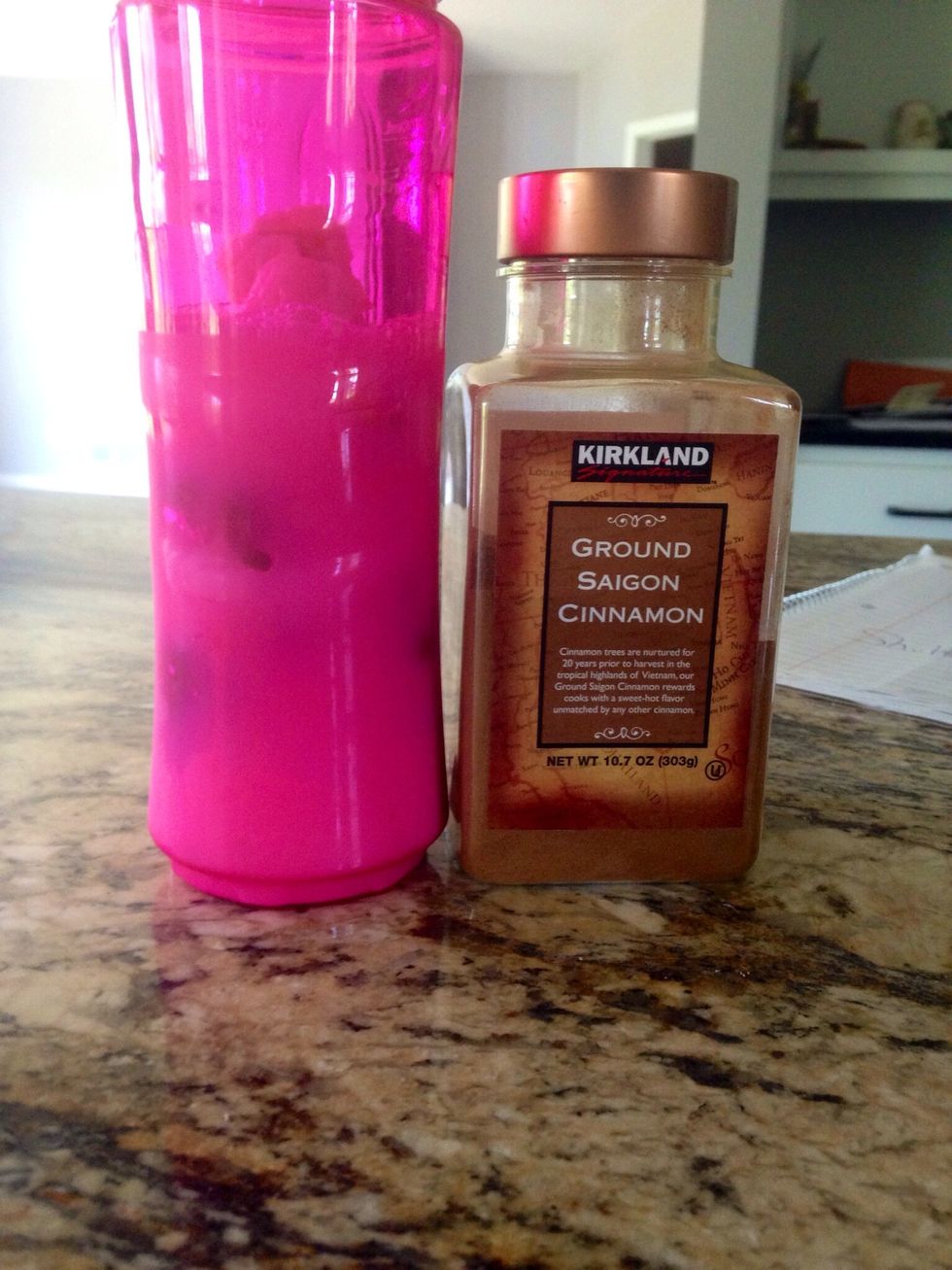 This step is optional. I like to add a dash of cinnamon for a little flavor.
Now you can blend until it is blended to your liking!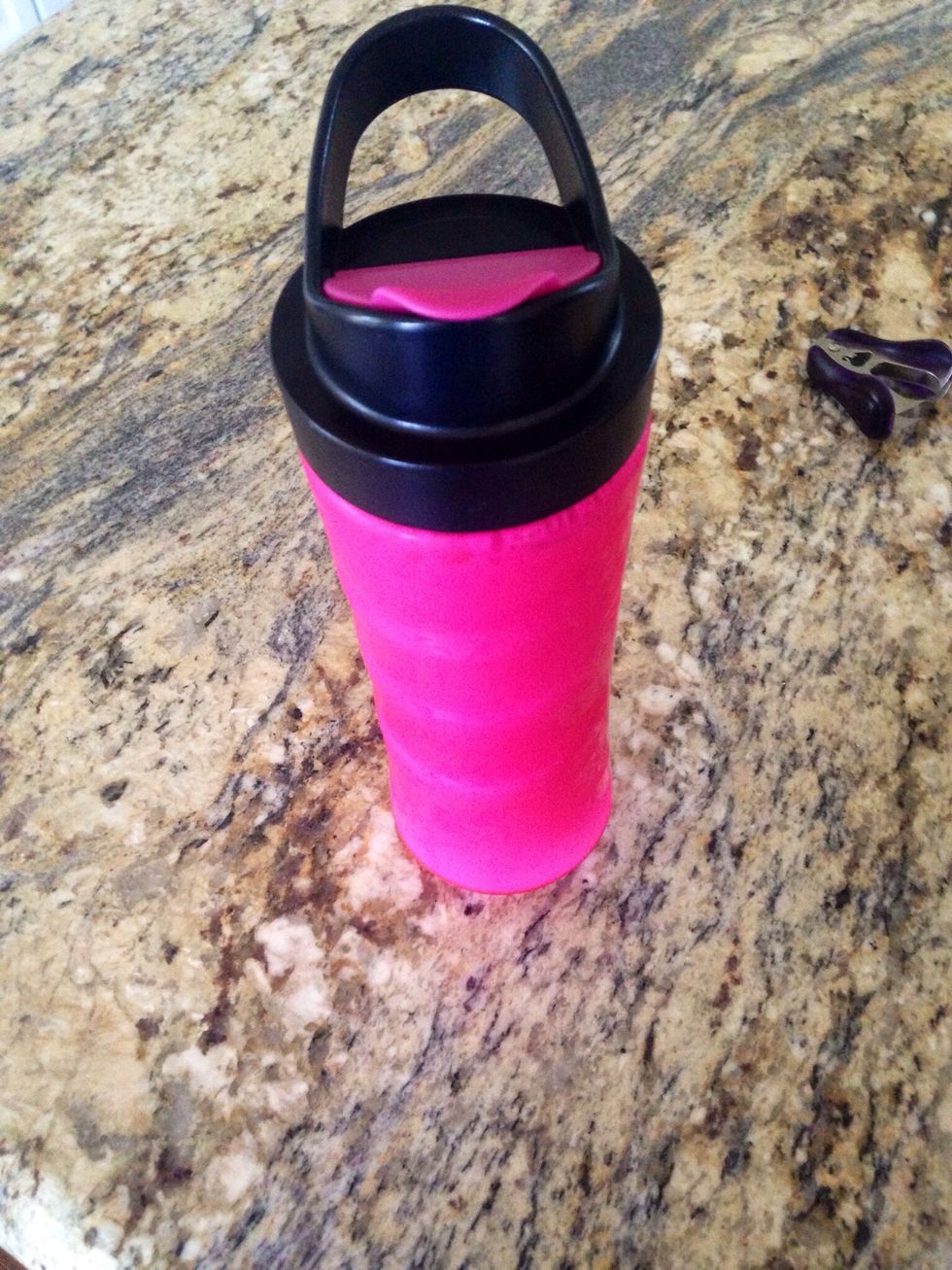 Enjoy!
1/2part Banana
5.0part Strawberries
1.0c Milk
1/3c Yogurt
7.0part Optional Ice cubes
1.0tsp Cinnamon