Make a Moisturizing Lip Balm From Melted Vaseline
1
First, gather your supplies. You will need a microwave safe bowl, a spoon, olive oil, a colored lipgloss, petroleum jelly (Vaseline), a container to put your lip product in, and any flavoring.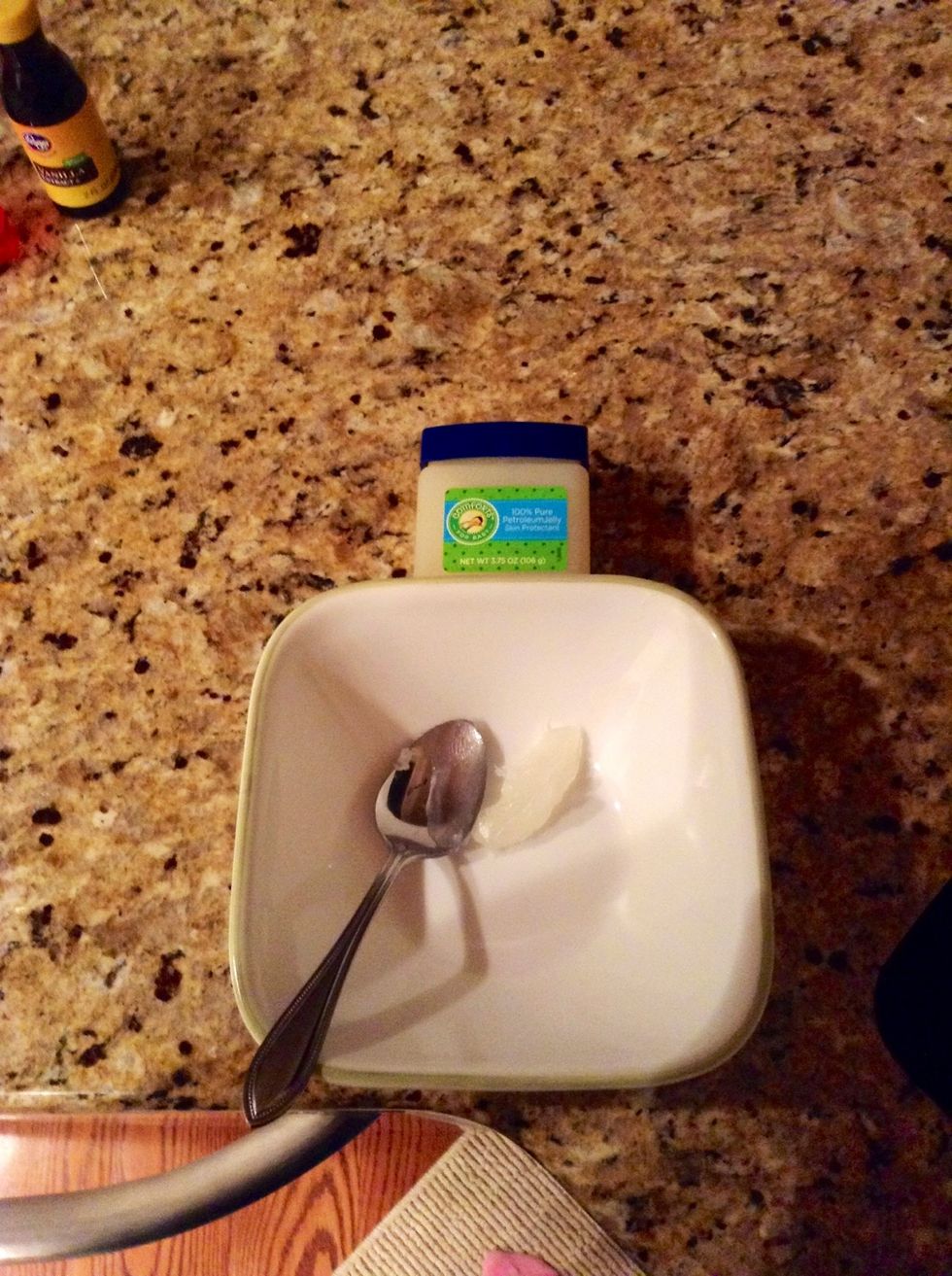 Second, add about 3 teaspoons of melted petroleum jelly to the mix. I found that microwaving it for about 30 seconds worked with out turning it into fully liquid. You want the jelly to be very creamy.
Sorry for the weird angle in the last picture, I don't know what happened, but I promise the other pictures aren't like that.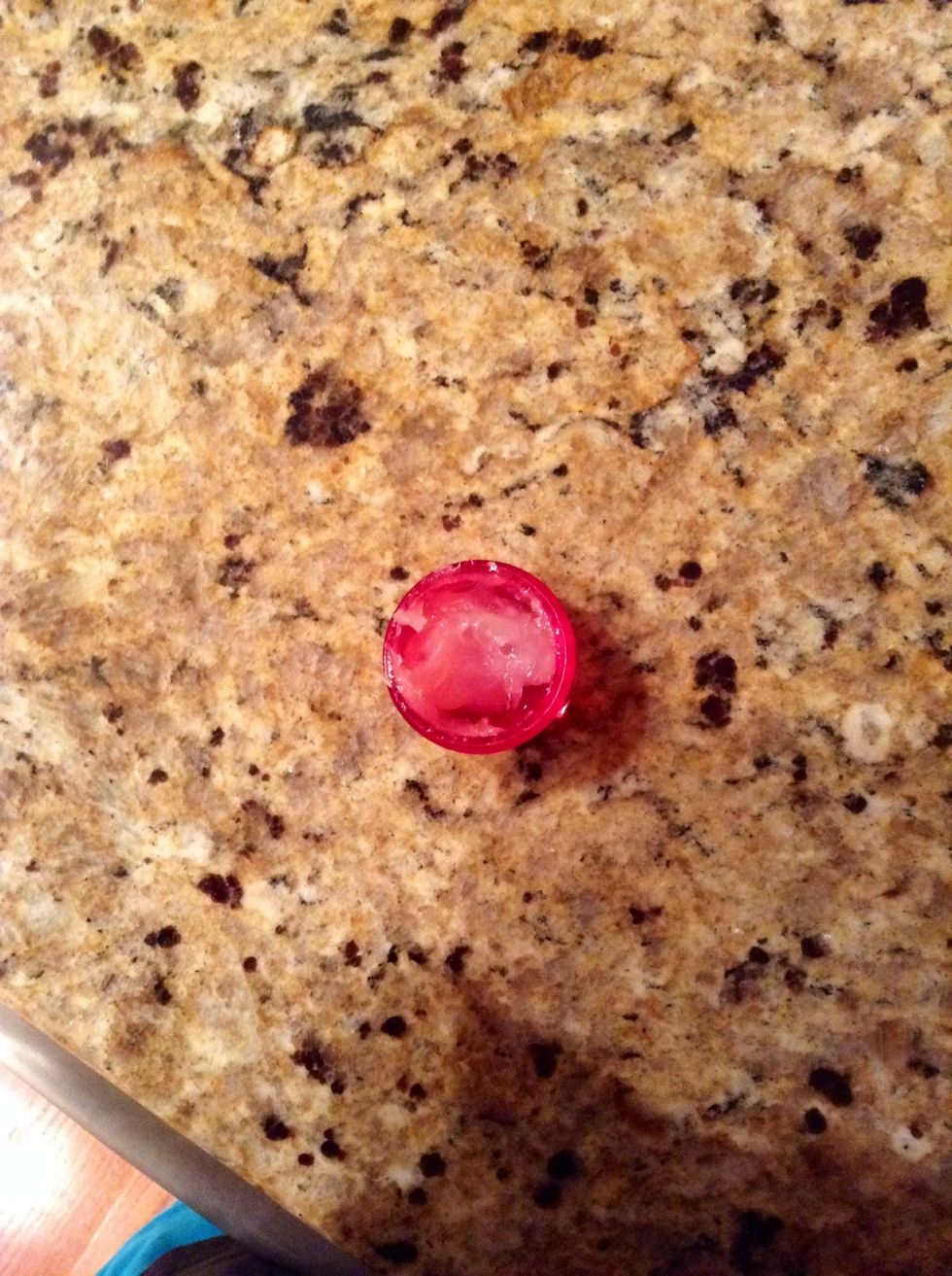 Third, keep melting and adding petroleum to your container until you have your desired amount. Don't melt your petroleum all the way, but you want the consistency to be extremely creamy.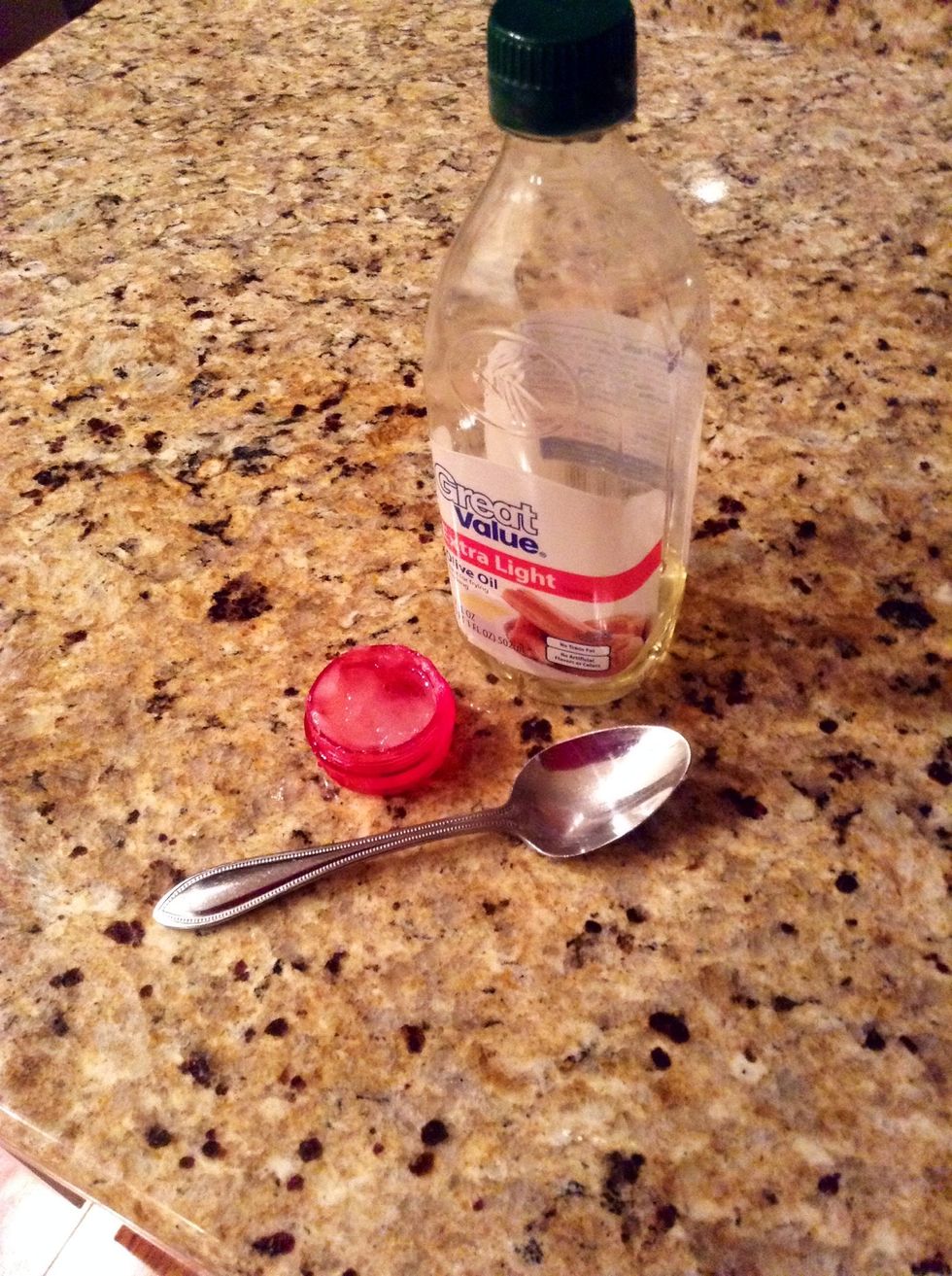 Fourth, add 1/2 teaspoons of olive oil. This ups the moisture level a ton! Remember to mix really well. And, if your all out of olive oil, try almond or jojoba oil instead!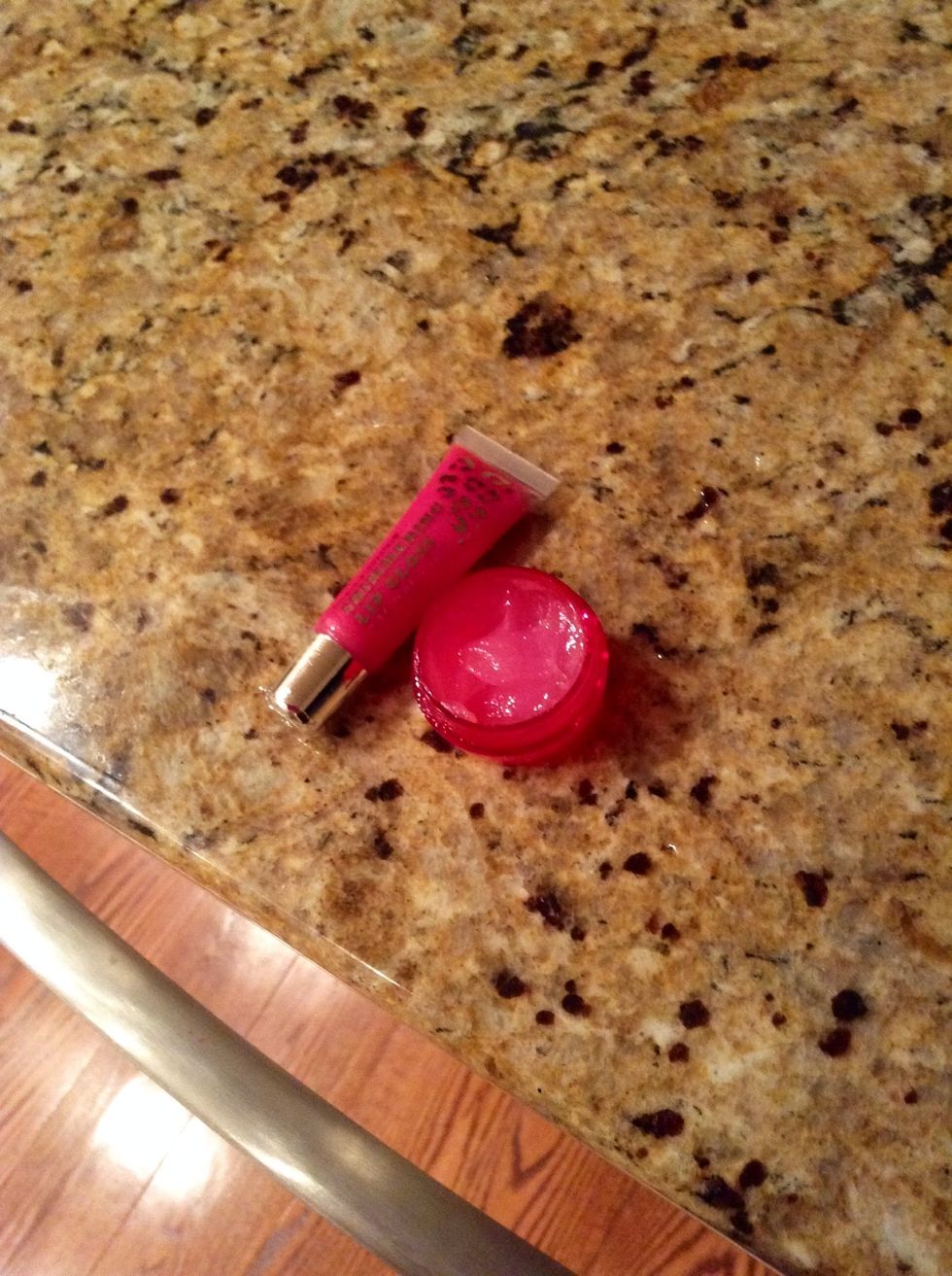 Next, here comes the fun part! Mix in a little bit of your old lip gloss to add some color. Avoid using food coloring, the lip gloss will help add to the creamy texture even more.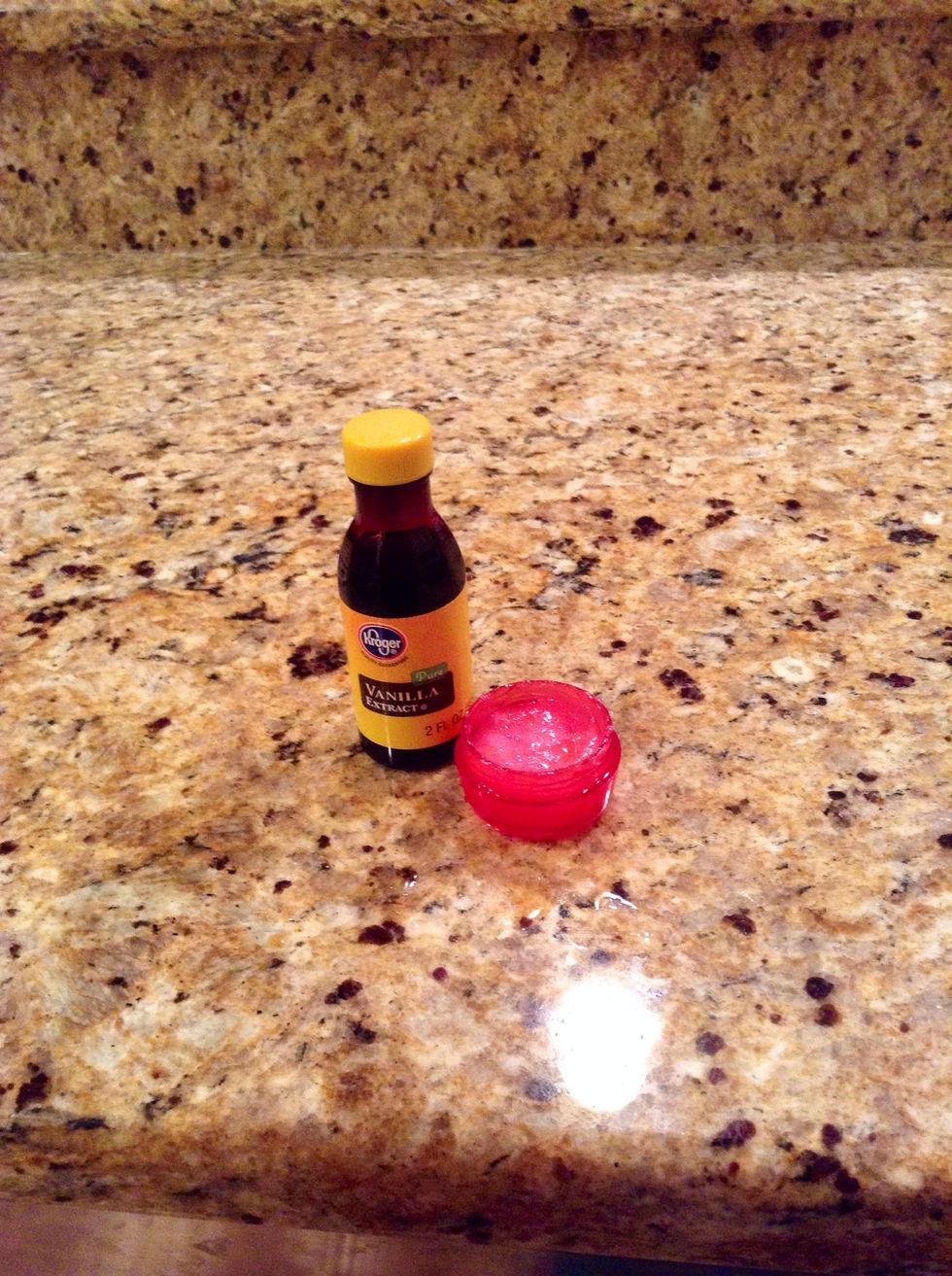 Lastly, add an extract or essential oil of your choice to give this lip balm some flavor! Only use 1-3 drops for the perfect amount. Mix well!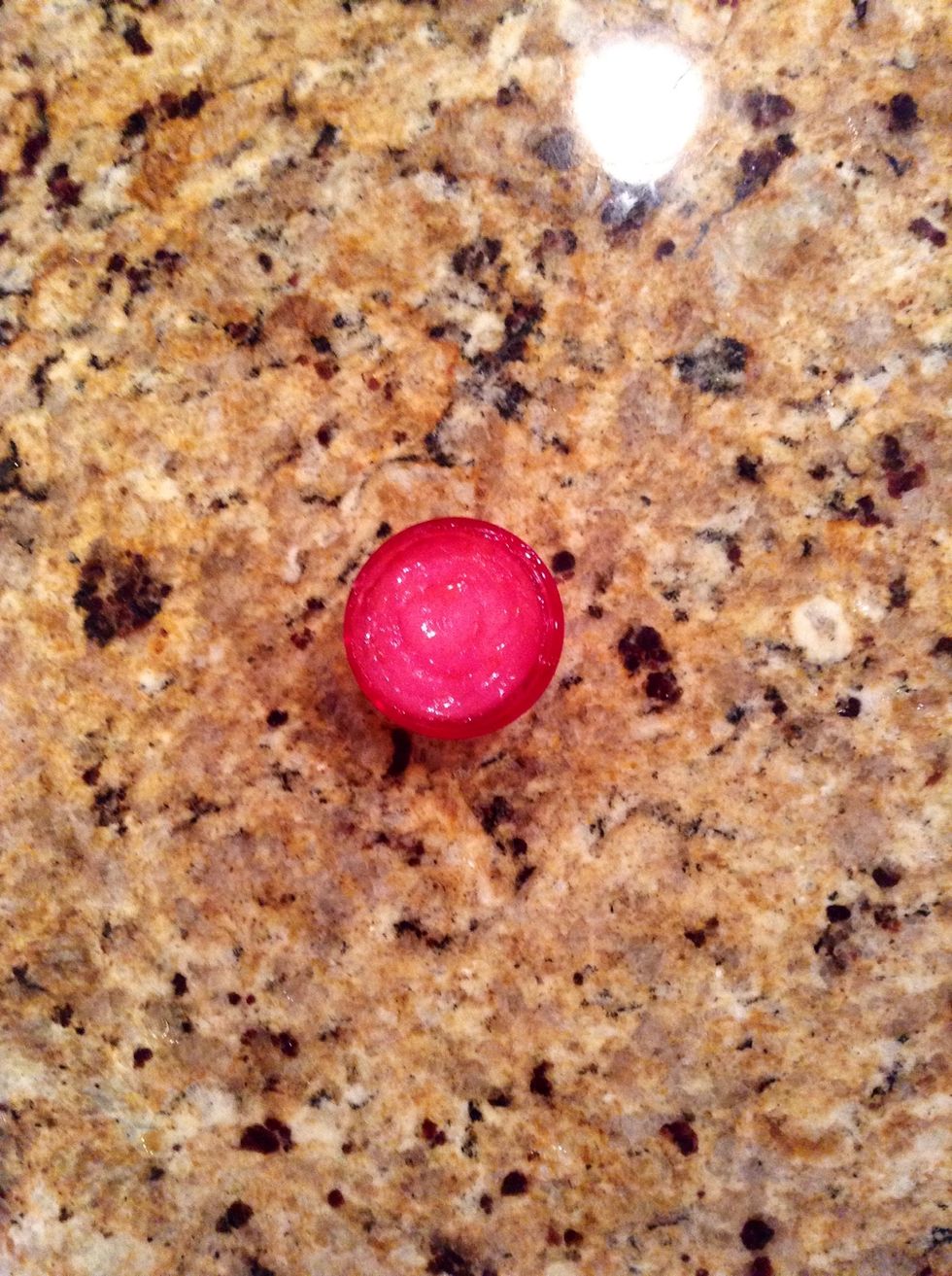 Tada! There you have it! Your very own melted petroleum lip balm, perfect for these cold upcoming months. Apply this whenever you feel, especially at night, so you can wake up with moisturized lips!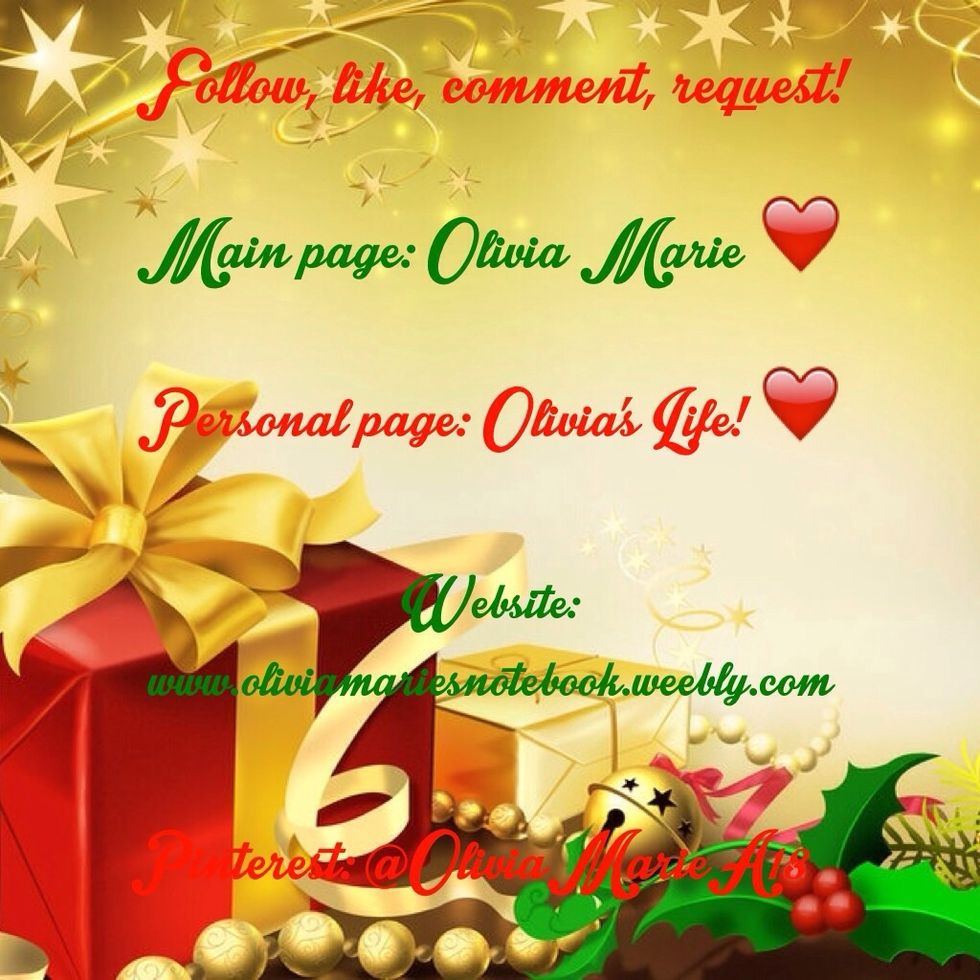 1.0 Microwave Safe Bowl
1.0 Spoon
3.0tsp Petroleum Jelly (Vaseline)
0.0tsp Olive Oil
1.0pch Colored Lipgloss
1.0pch Flavoring/Essential Oil
1.0 Container for Finished Product
Olivia Marie ❤
Beauty & fashion enthusiast.\nYouTuber & aspiring writer\nLover of a good book & a rainy day.\n\nfind me below //