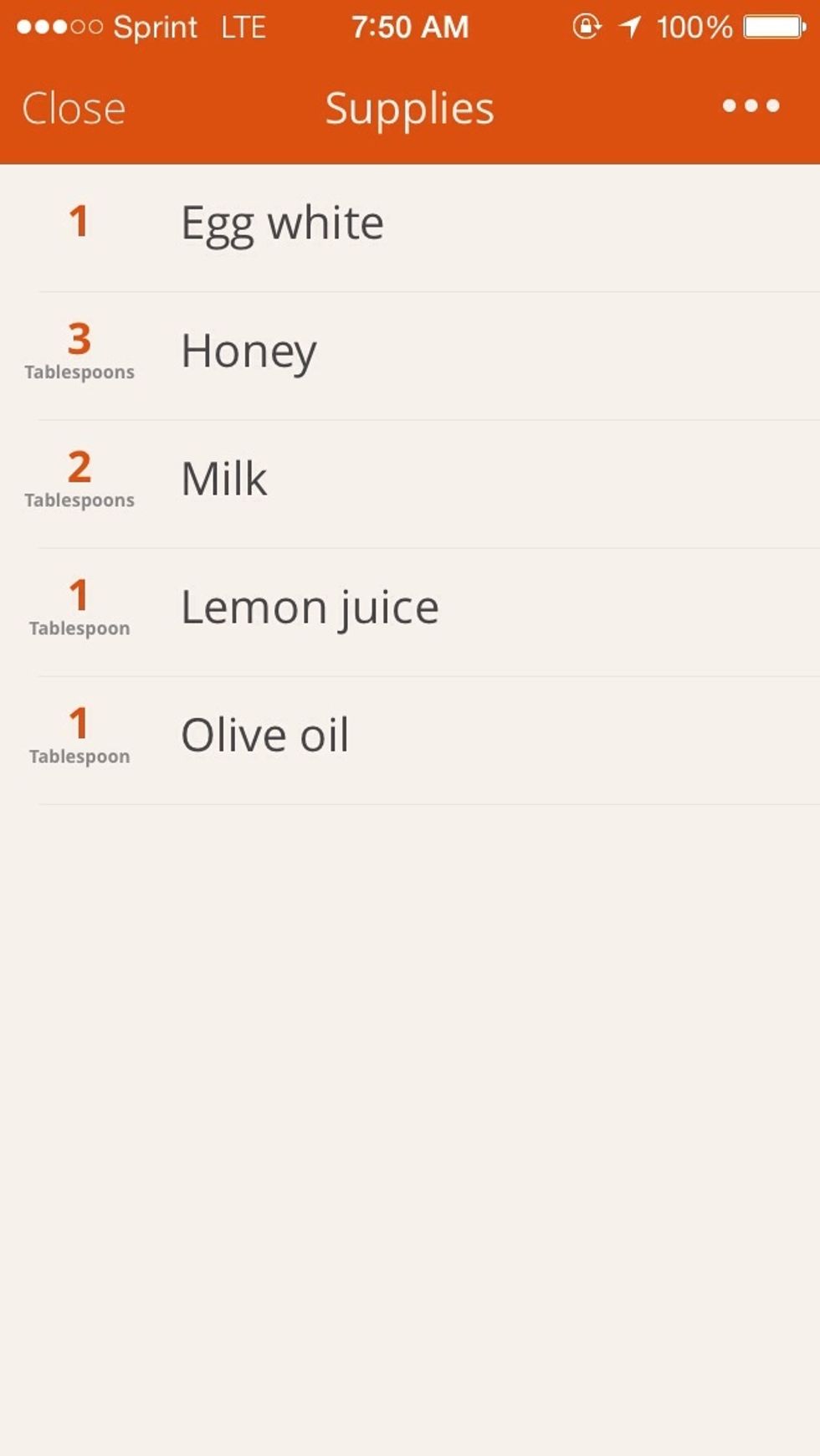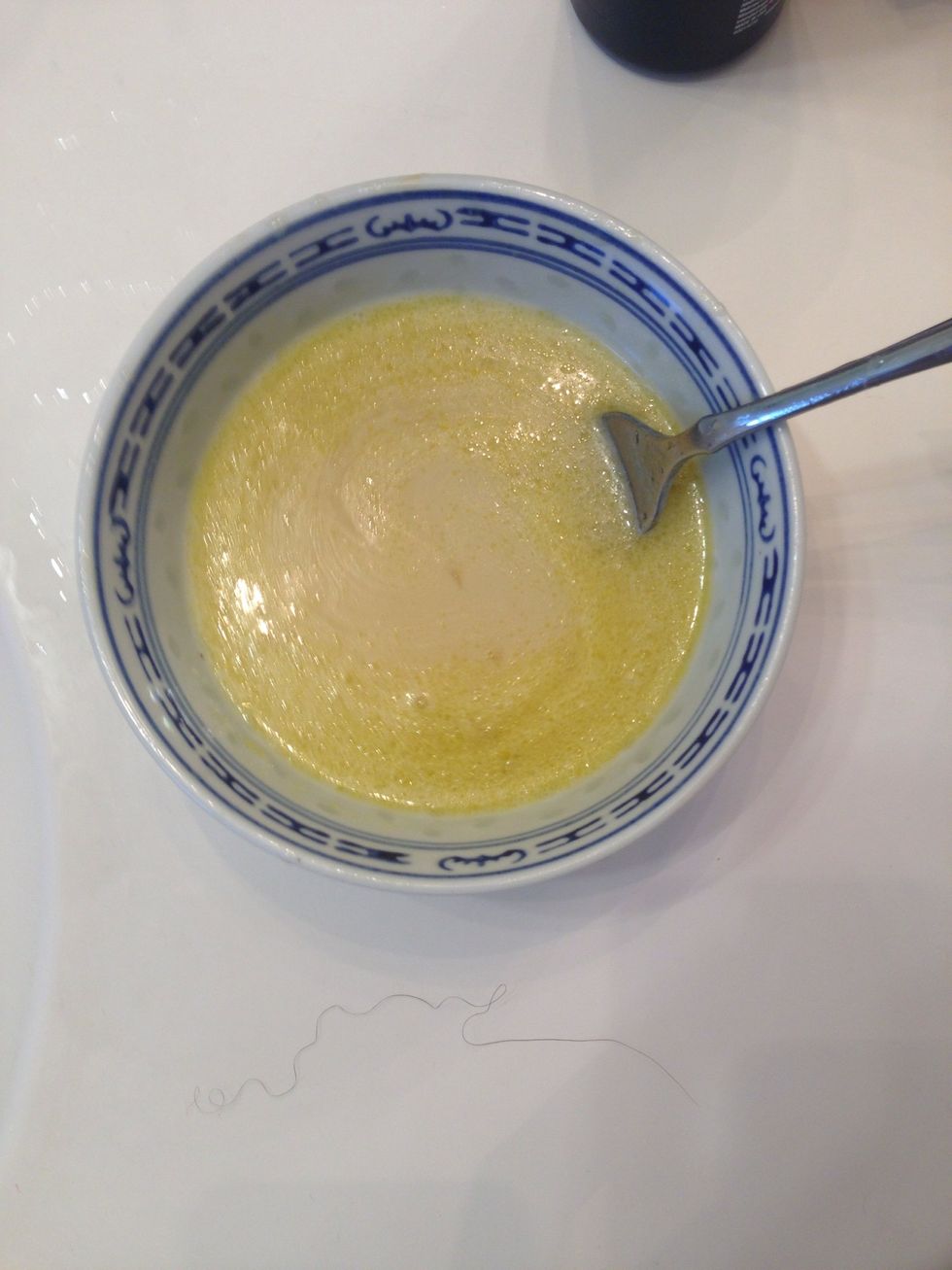 Mix all ingredients in a bowl
Smooth all over face avoiding eyes. Note: your face might start to feel sticky after a while because of the honey.
Leave on for about 10-20 min depending on how much time you have. Rinse with lukewarm water.
Apply a good moisturizer after you rinse.
Also if you feel like you need to, you can add more of any ingredient.
1.0 Egg white
3.0Tbsp Honey
2.0Tbsp Milk
1.0Tbsp Lemon juice
1.0Tbsp Olive oil
Alexis Williams
Just a girl with a lot of time on her hands. One who loves fashion, loves to cook/bake, and loves to create new things regardless of what they are!\nFollow me?