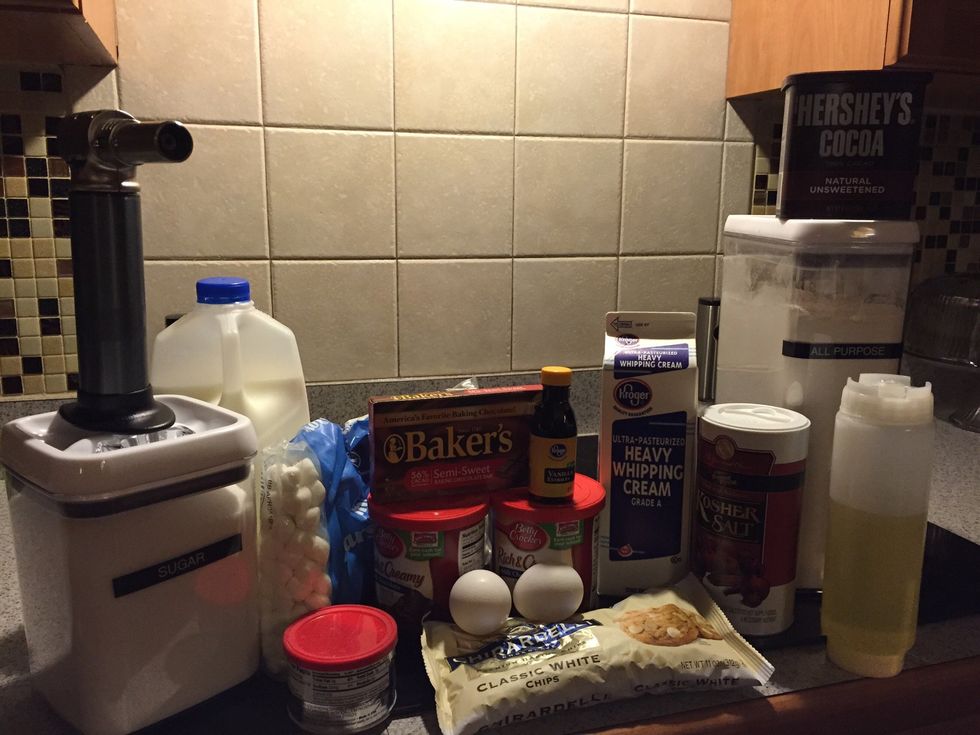 Always start by gathering all ingredients, and preheat oven to 350. Boil 1 cup of hot water.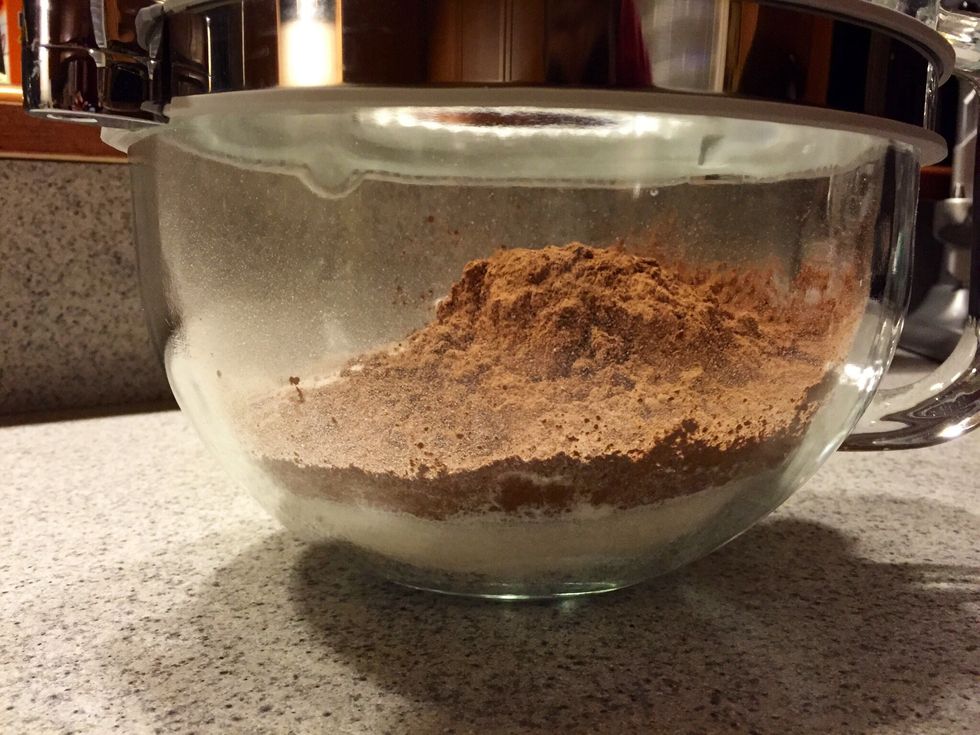 Add all of the dry ingredients into a large mixing bowl.
Swift together for 1 min.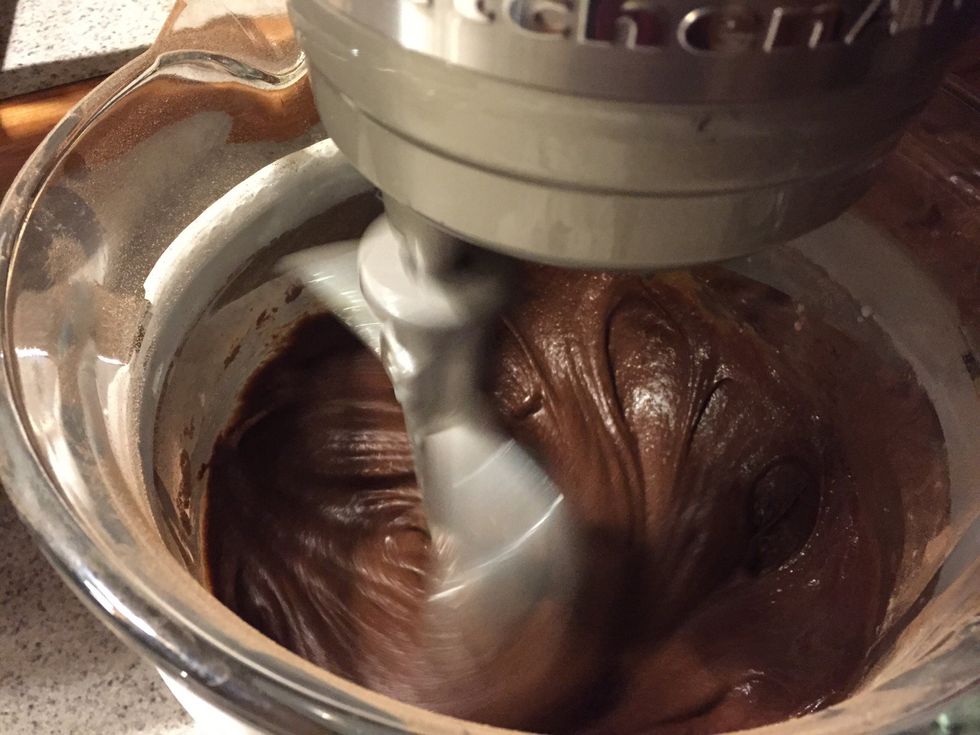 Add all the wet ingredients and mix for 3-4 mins add the 1 cup of hot water last. Mix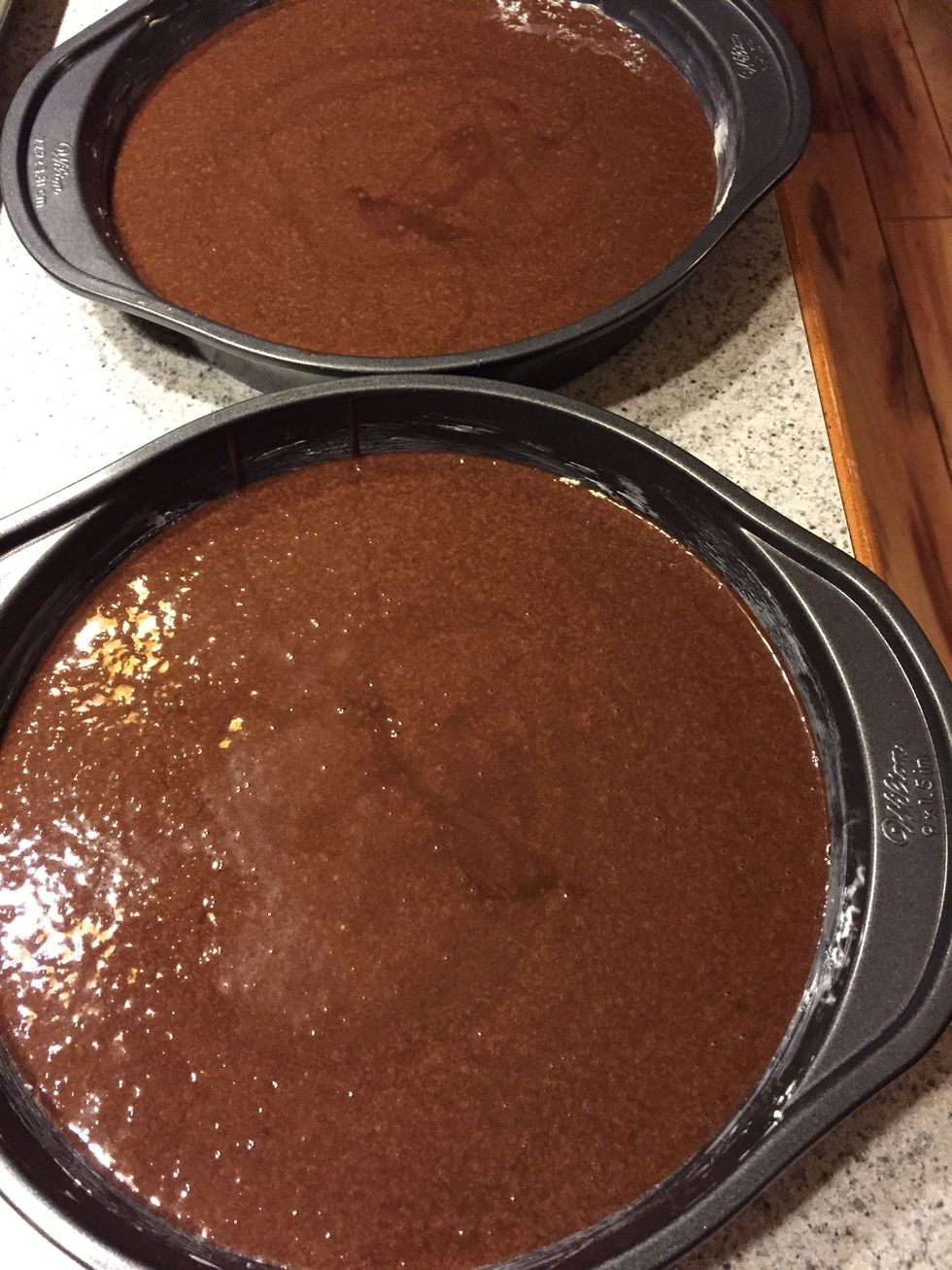 Grease two 9" cake pans with butter or oil. Pour batter into cake pan. Bake for 15-20 mins. Check by sticking a toothpick in the center it should come out clean. If not keep baking.
While your cake is baking, pour the marshmallows unto a cooking sheet and torch lightly brown and let cool.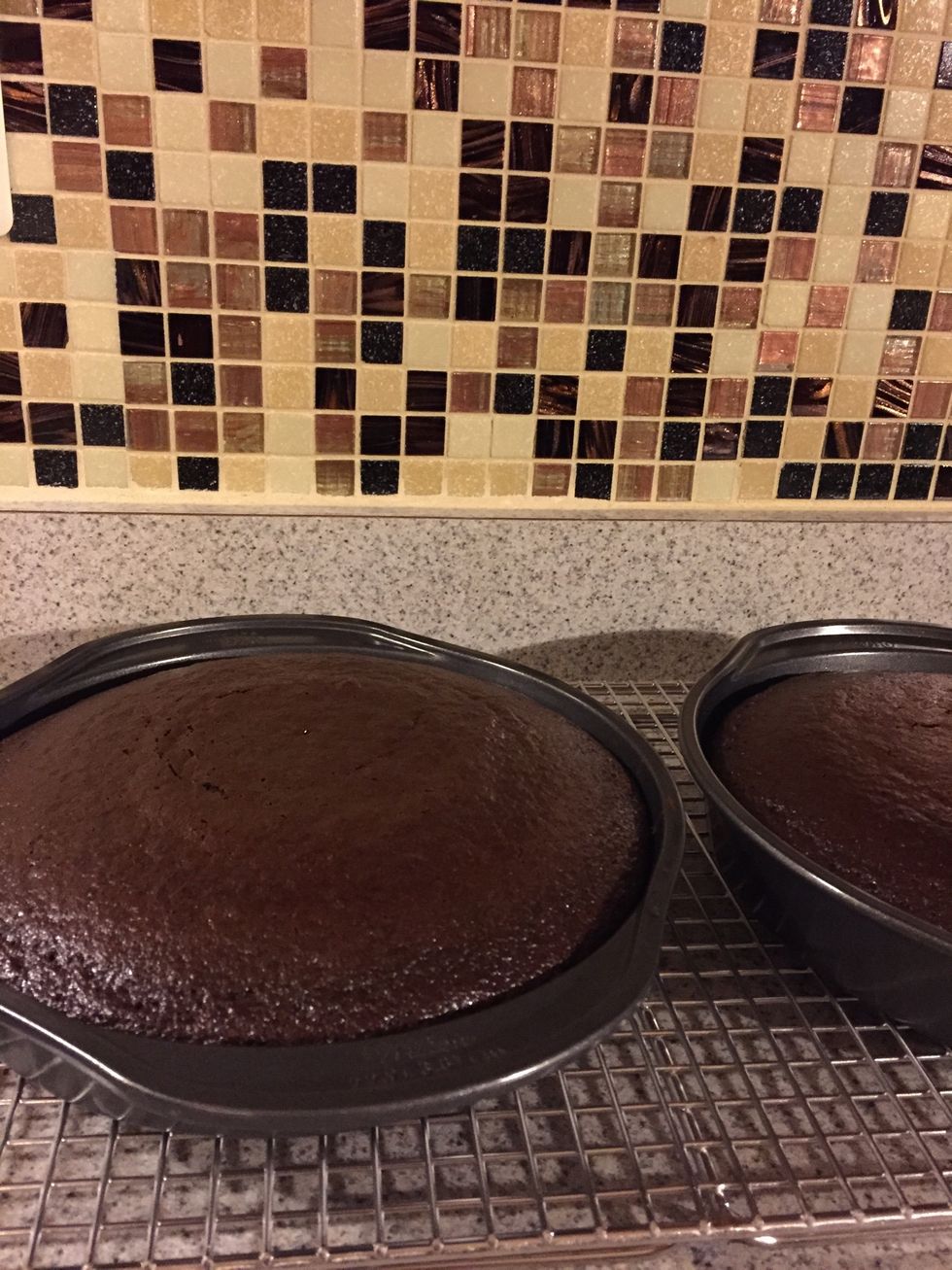 Let the cake cool for 45 minutes to an hour. While the cake is cooling, in a small microwaveable dish add the semi- sweet chocolate and butter.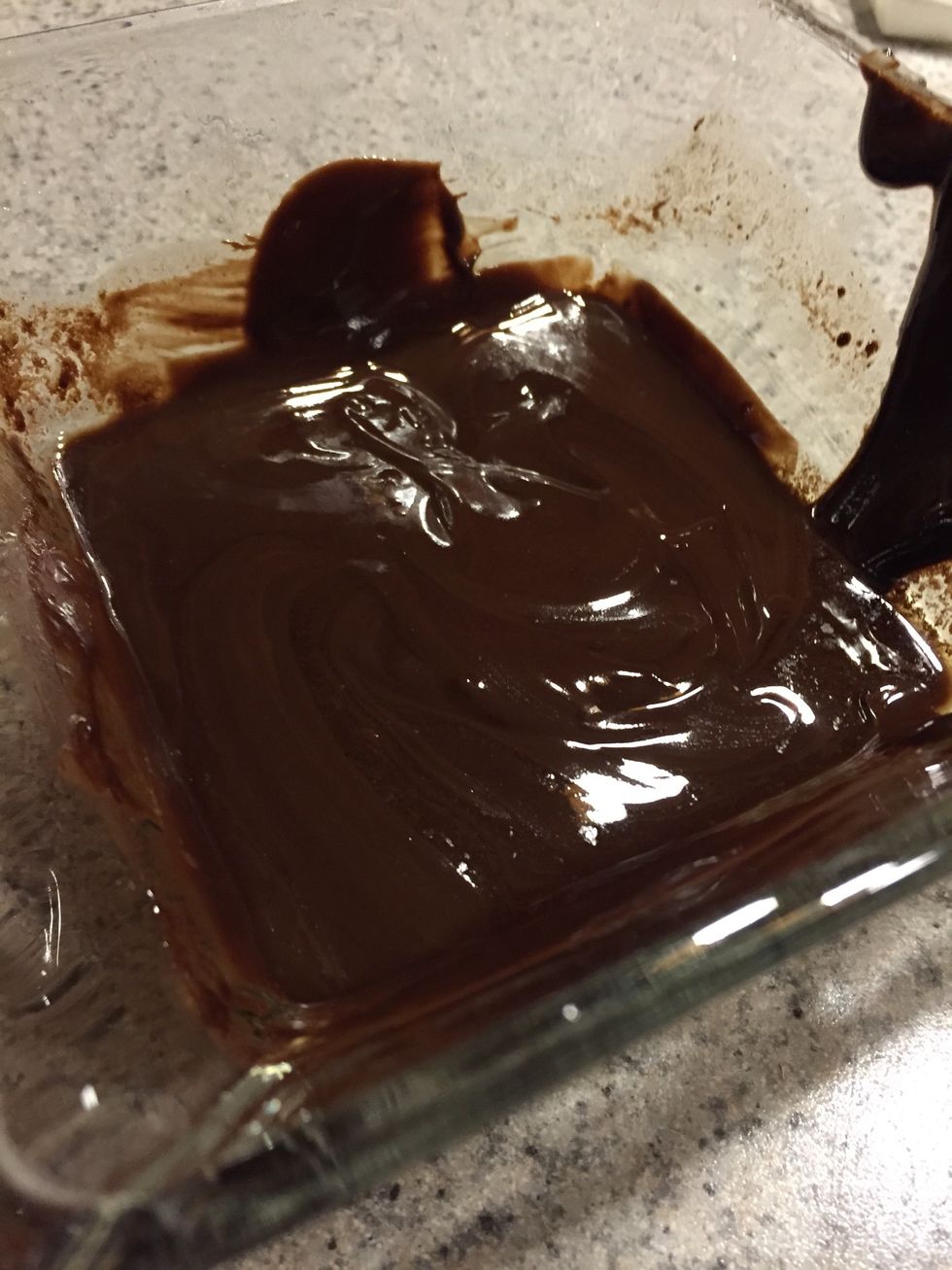 Heat for 1 min and stir midway throughout.
Add white chocolate chip to a processor for crushing.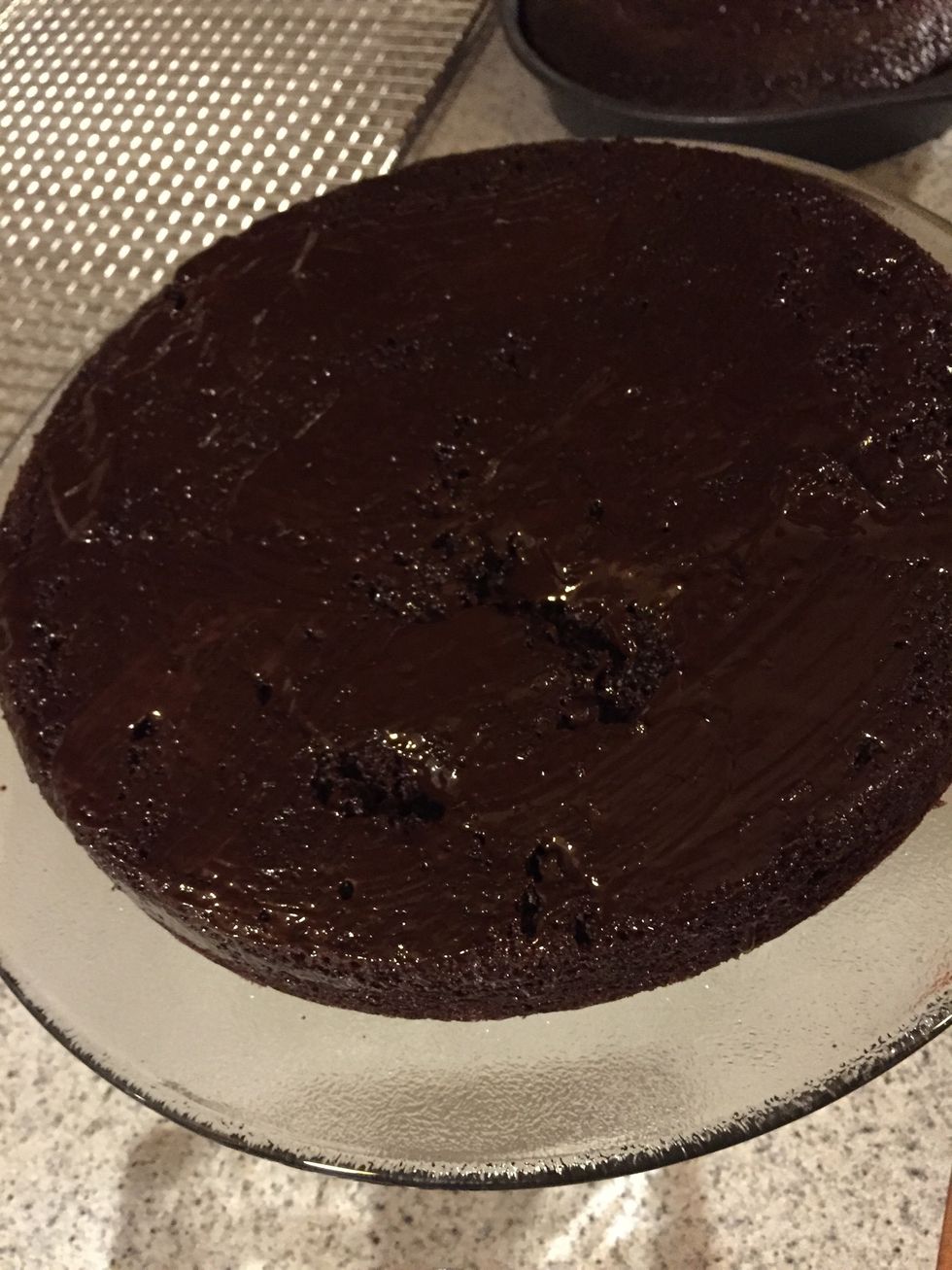 Remove cake from pan and brush on chocolate followed by milk chocolate frosting and marshmallows.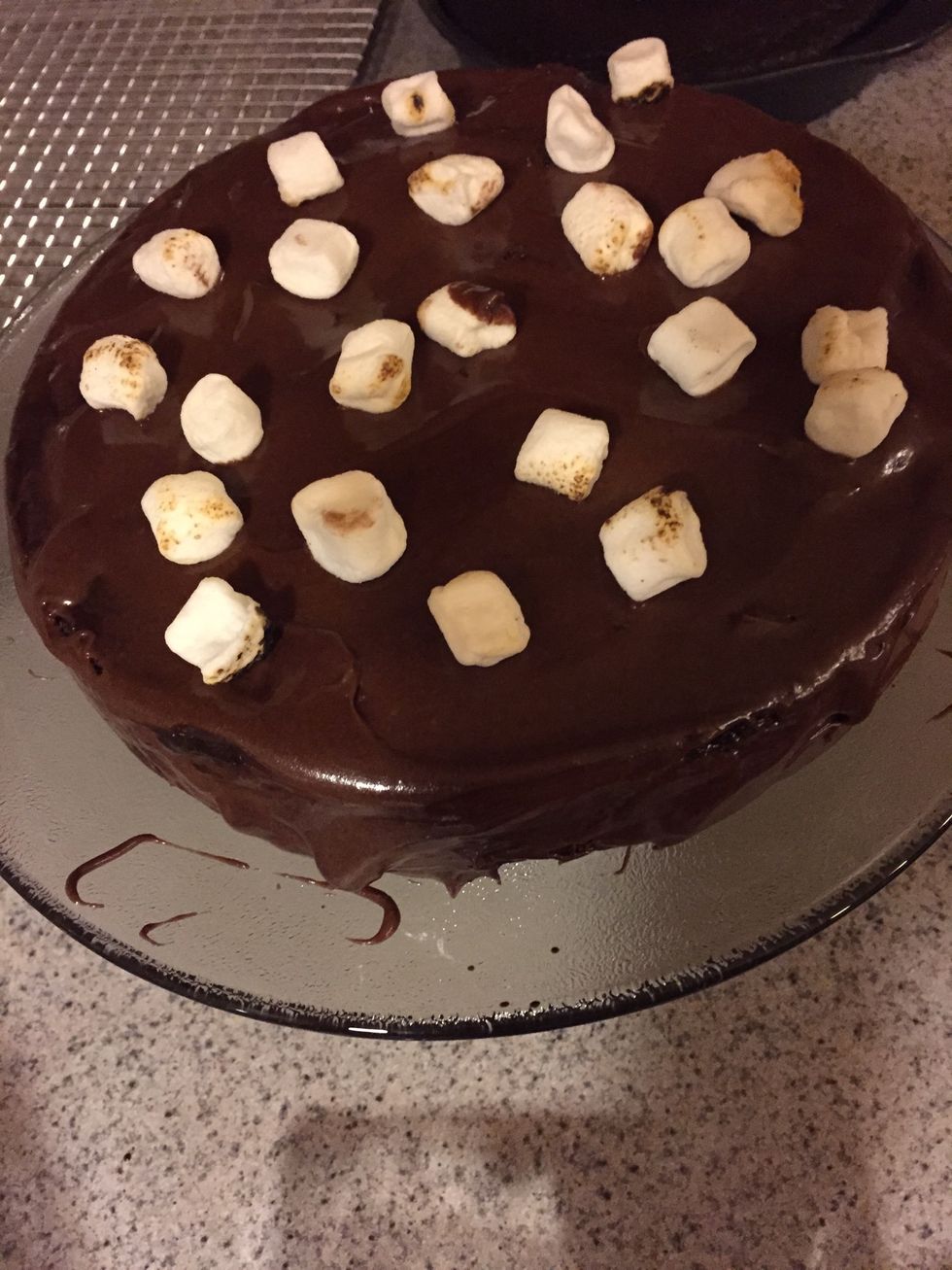 Repeat the process for the second layer.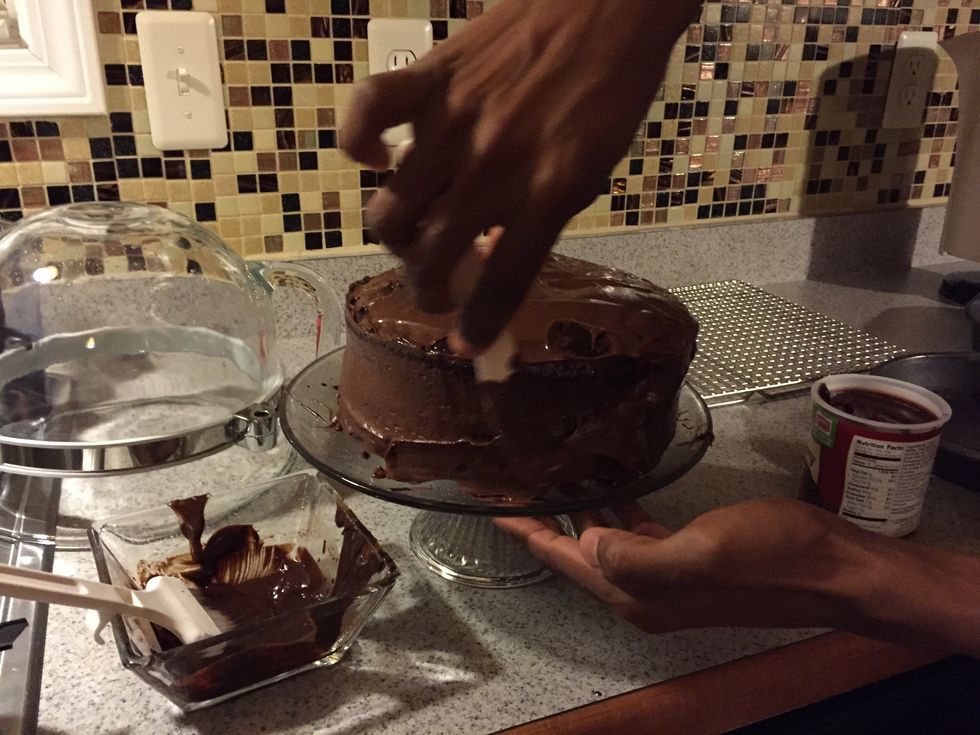 Frost entire cake. Use the left over melted chocolate to drizzle on top.
Ooooo If only I could eat this photo I would..... Especially since all the cake was gone before I finish this post. Enjoy... And save me a piece.
2.0c All purpose flour
2.0c Sugar
2.0tsp Baking powder
2.0tsp Baking soda
1.0tsp Kosher salt
1.0c Cocoa powder
2.0 Eggs
1.0c Milk
1/2c Canola oil
2.0tsp Vanilla extract
1.0c Water
2.0Tbsp Butter
3.0oz Semisweet chocolate
Cooking torch
4.0oz White chocolate chips
1/2c Marshmallows