How to make a modified spanish omelette
A ovo lacto vegetarian variation of the traditional Spanish omelette. Learnt the original recipe from a Spanish engineer I worked with on a ship. Experimented with many variations and like this one.
218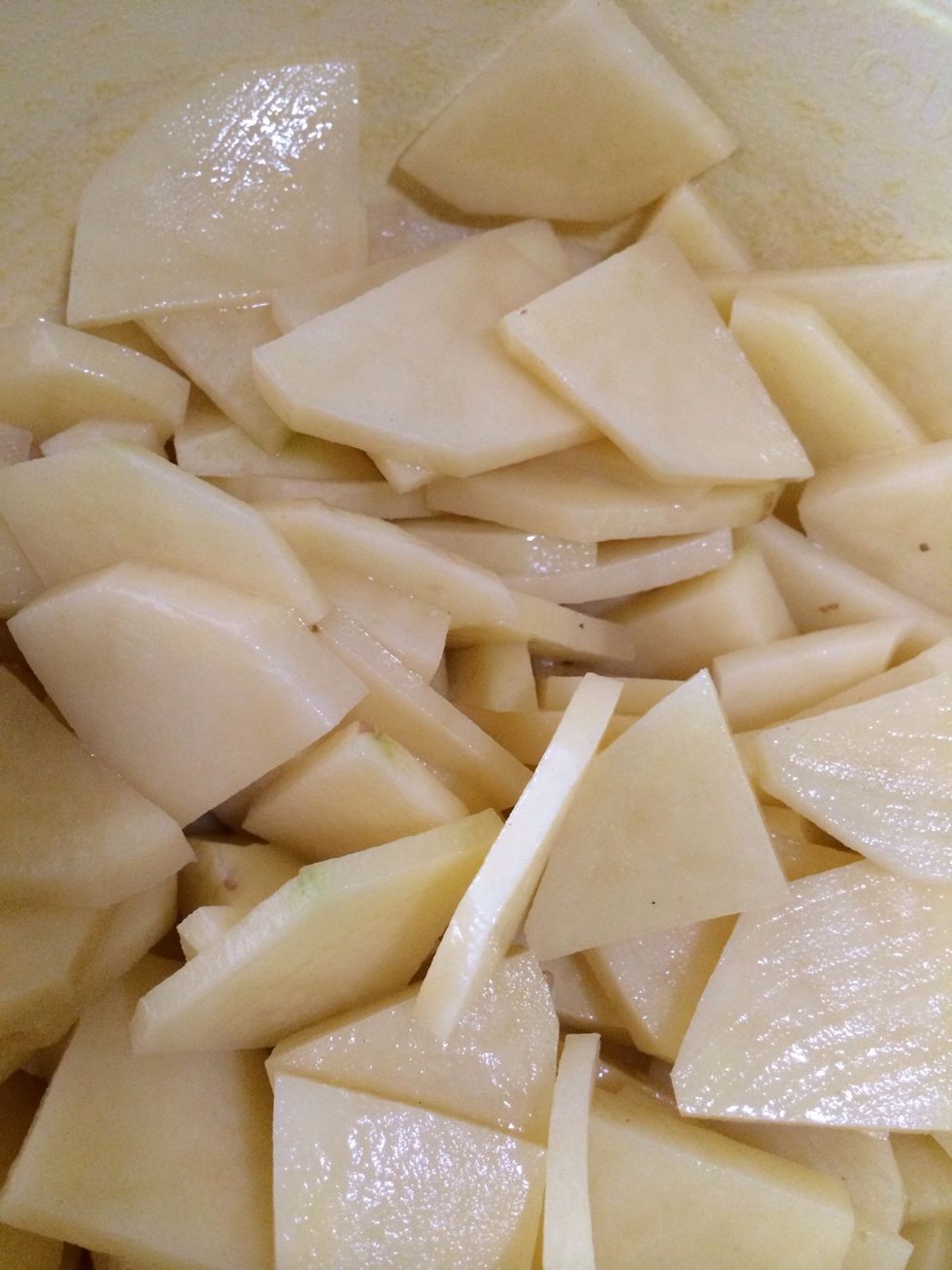 Chop potatoes into slices as shown. Put into a microwave container, add a couple of spoons of olive oil. Toss to coat the potatoes with oil. Add a tablespoon of water and close container with lid.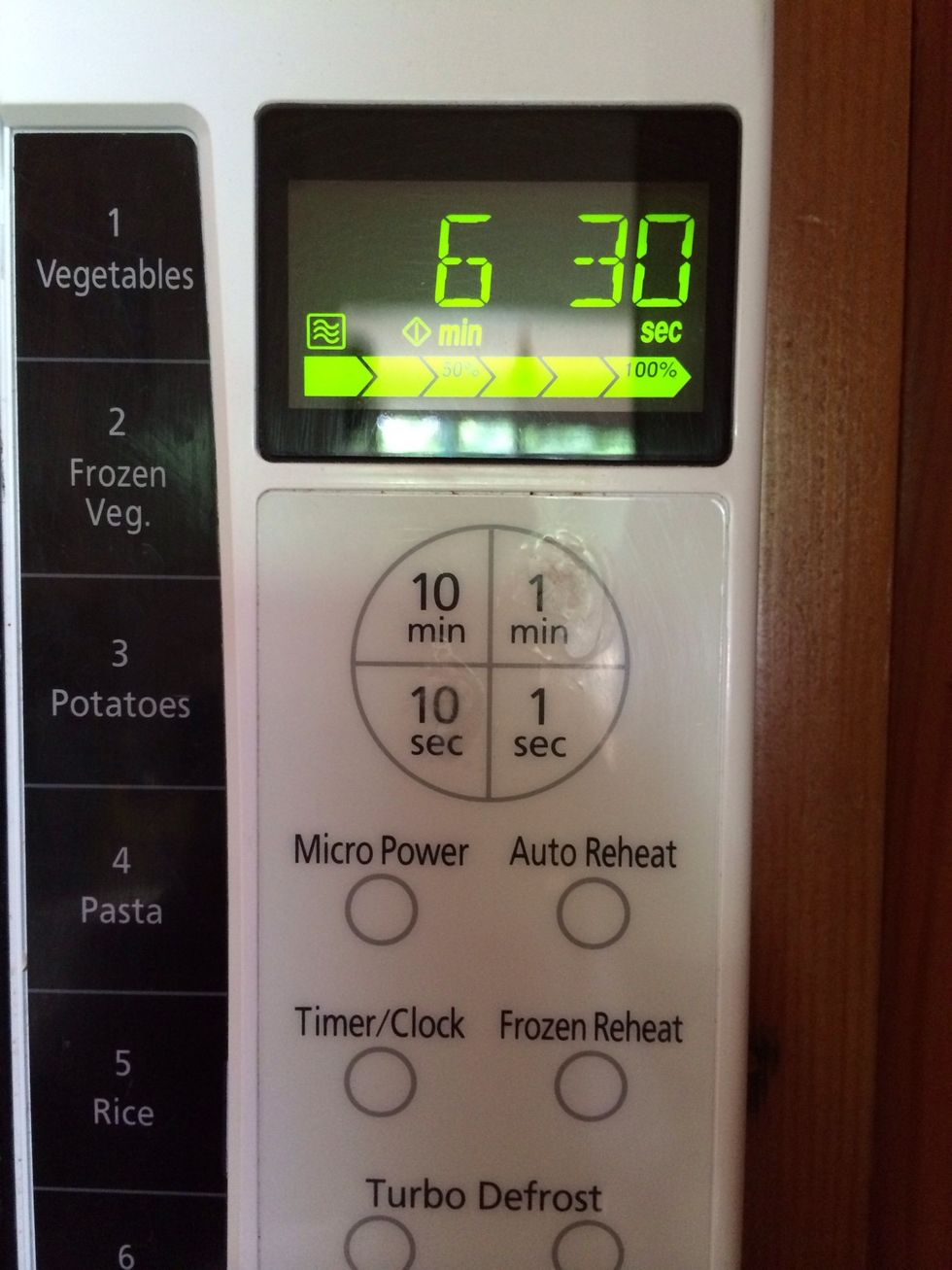 Microwave for 6 1/2 mins on high.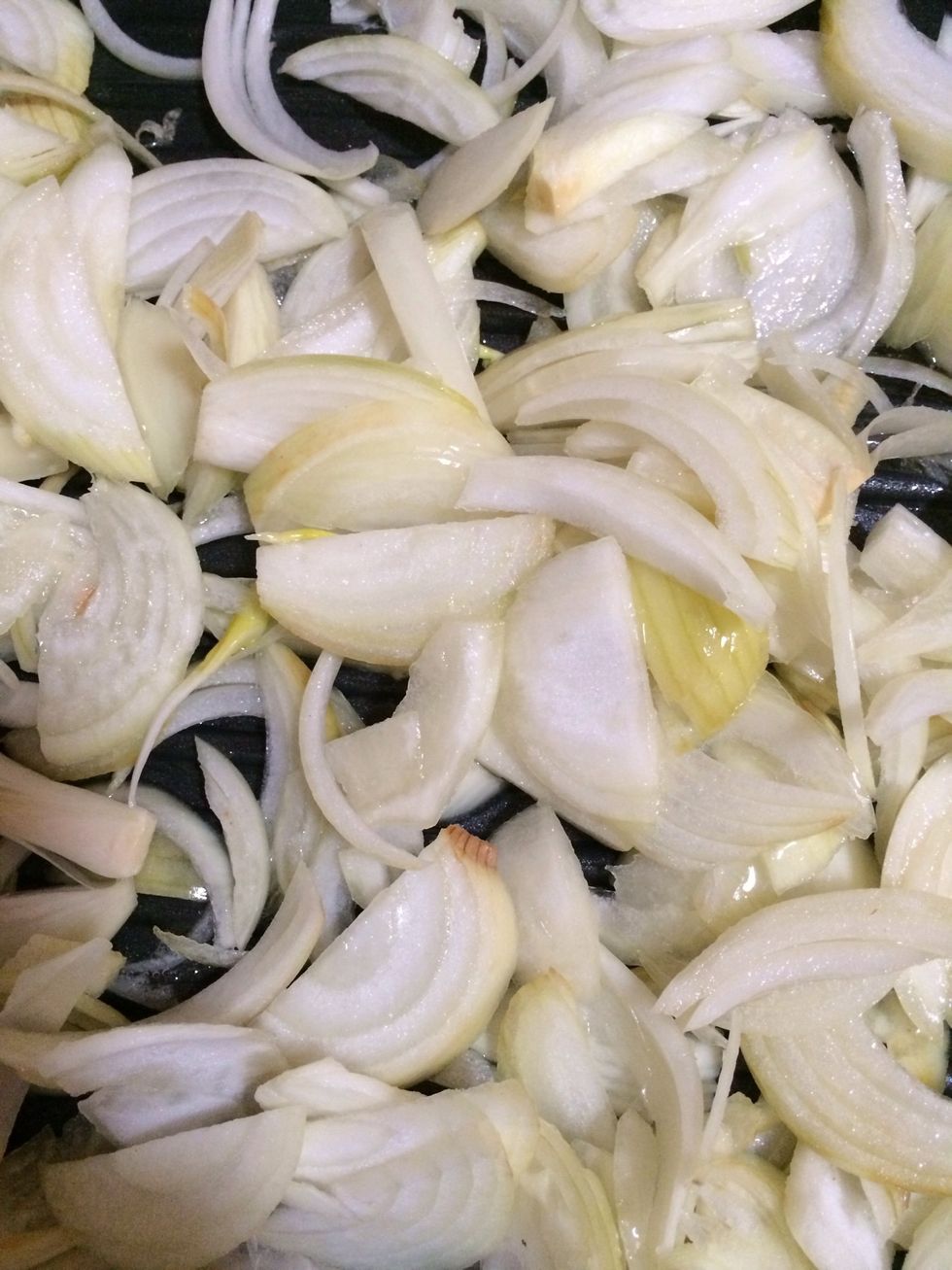 Chop onions in slivers as shown.
Using an 8" non stick pan with sides that are about an inch and a half high add 6-8 tablespoons of a good olive oil. Fry the onions until smelling great.
Chop tomatoes, capsicum, chilli and garlic pods.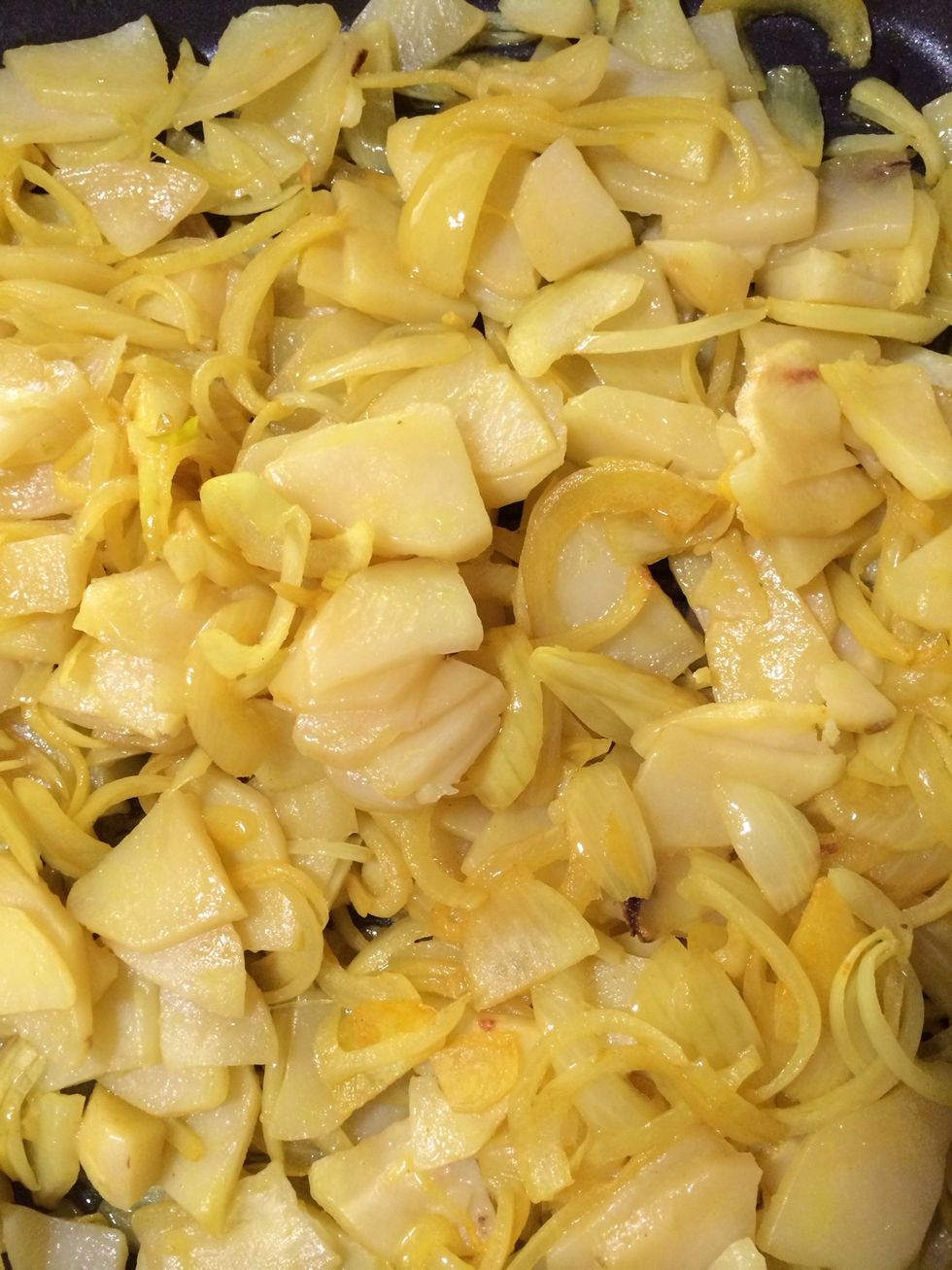 When onions are brownish remove potatoes from microwave and add into pan. Add oil if required and fry the potato onion mix.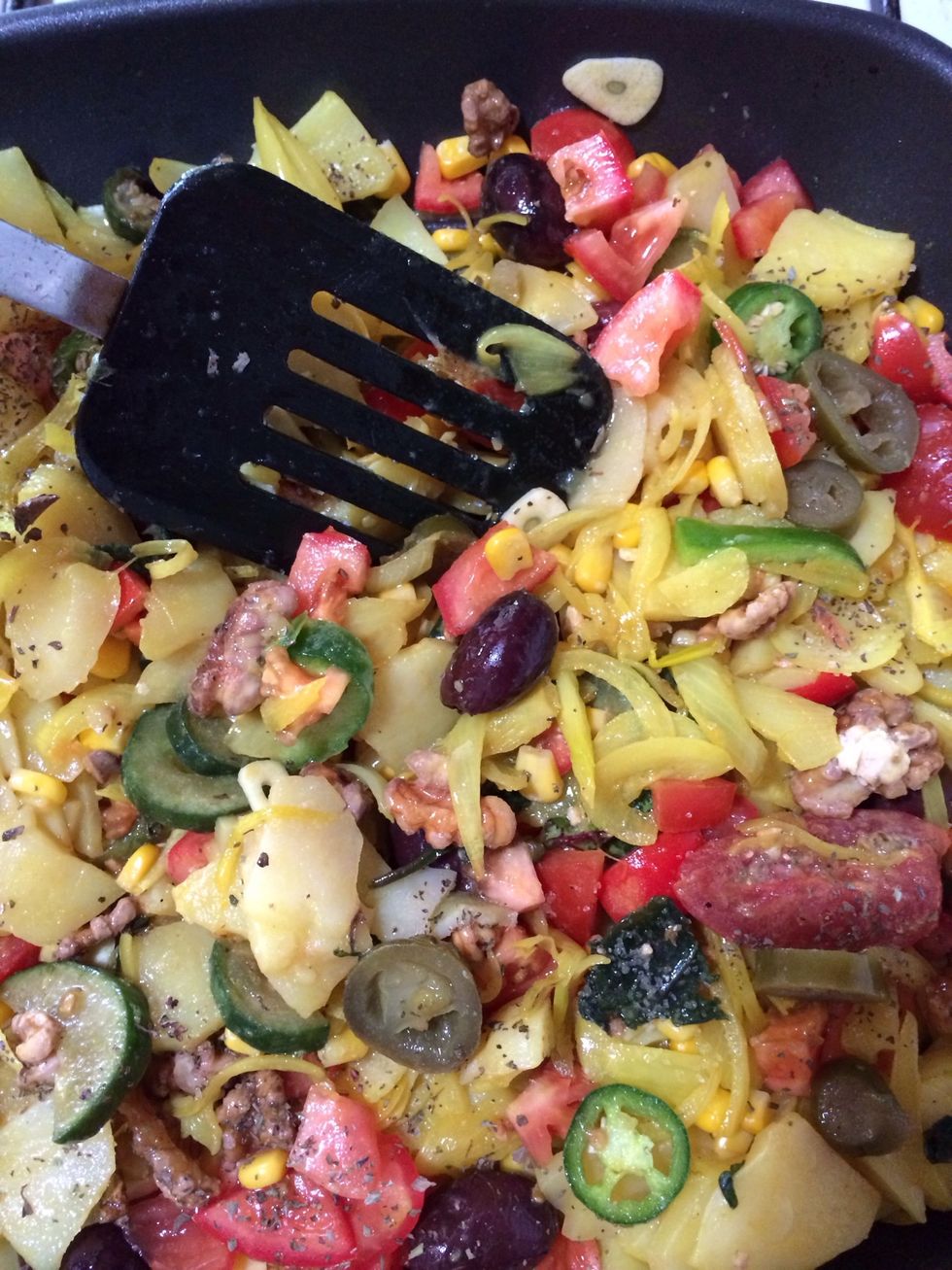 When potatoes are looking cooked and getting golden brown add the rest of the ingredients except for capsicum. Add salt to the mix and stir gently taking care to avoid mashing the potatoes.
Break 4 eggs into a bowl and add a bit of milk. You can also use egg white alone if you prefer not having the yolk. In that case add a couple of eggs extra to make up for lost yolk volume.
Beat until mixture has a smooth consistency.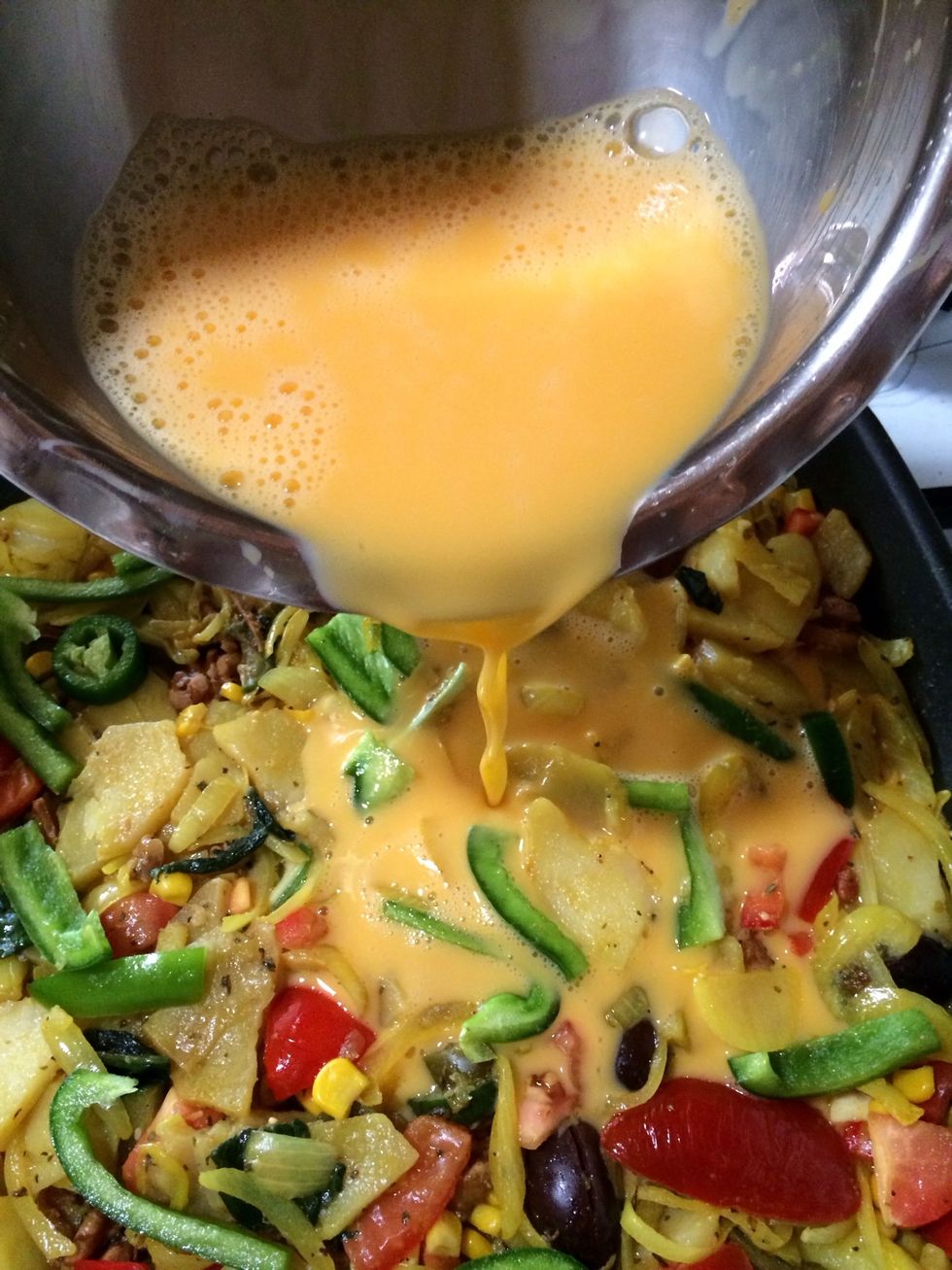 Add the capsicum to the top of the pan. Level out the veges in the pan and pour the eggs on top.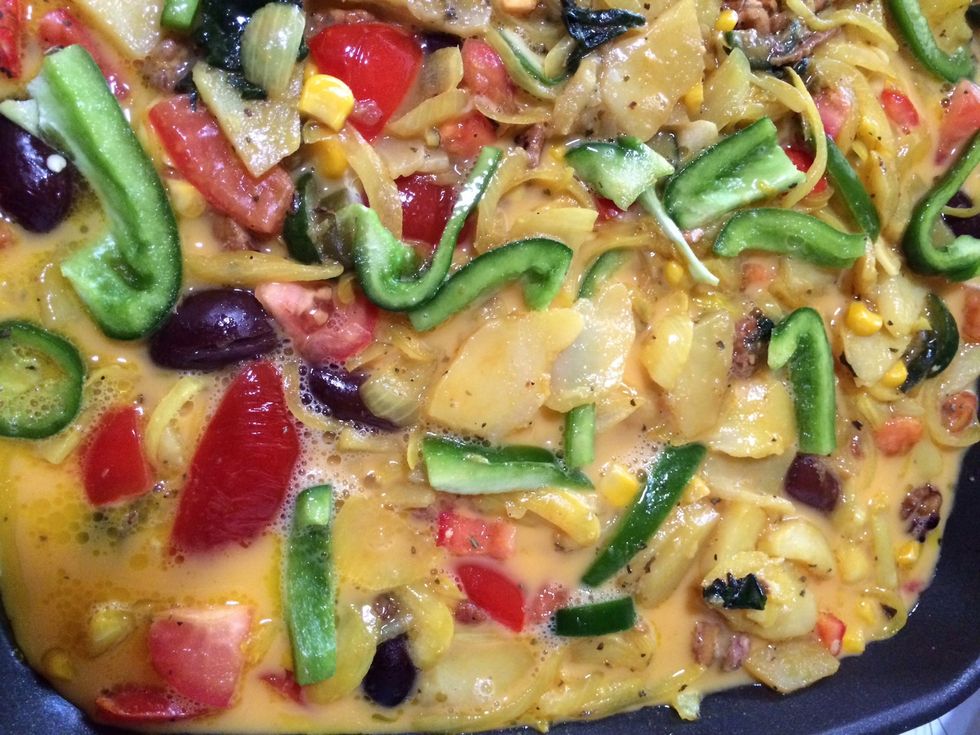 Lift pan and move till the egg mixture is covering the whole pan. Allow mixture to cook for a few mins on low flame / heat.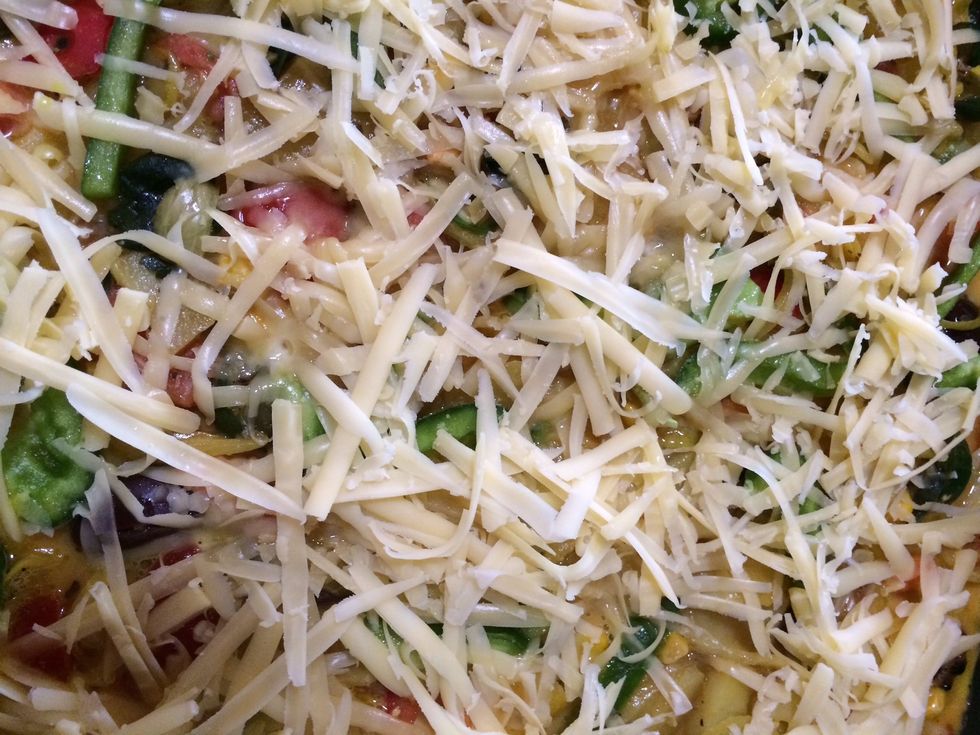 Add grated Cheese on top, cover with lid and cook for a few mins on low flame / heat.
Once the cheese has melted remove pan and insert into a grill for the top of the dish to cook with a heat source coming from the top.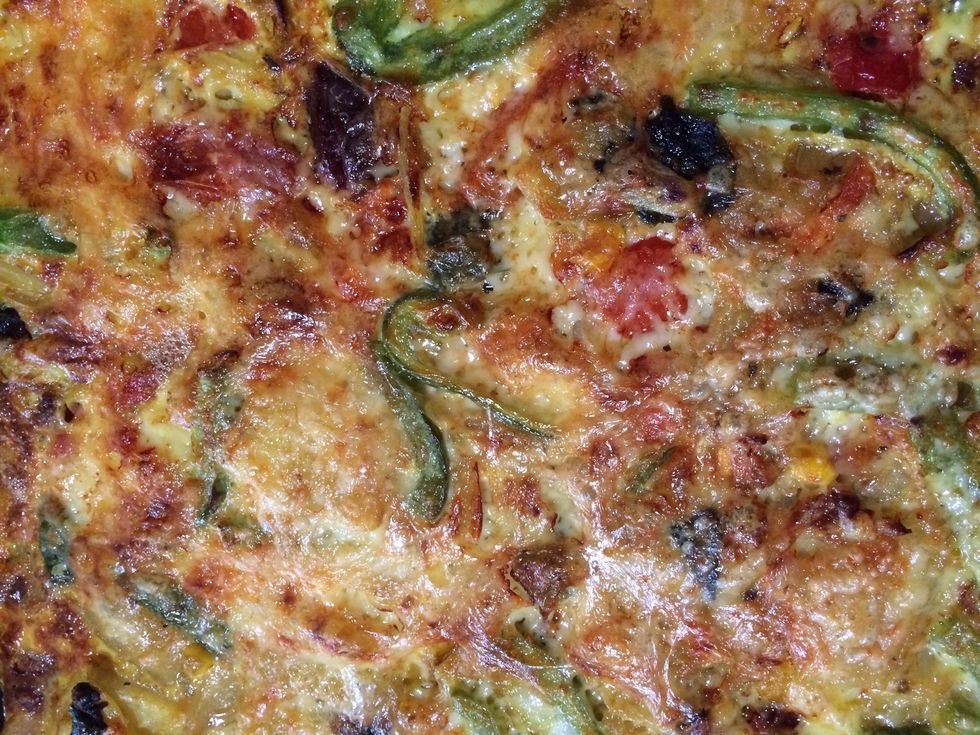 When the cheese looks golden brown switch off grill. Your omelette is ready to eat. Garnish with herb seasoning as required. Great with garlic bread and a wash down with a cup of good coffee. Enjoy.
3.0 Onions medium size
2.0 Potatoes large
6.0Tbsp Olive oil
2.0 Tomatoes
1/4c Capsicum
10.0 Olives
1.0 Jalapeño hot
1/4c Corn kernels
1/4c Peas
4.0 Eggs
1/2c Grated cheddar cheese
2.0tsp Salt
Herbs and spices
2.0 Garlic pods