Make a Model Comp Card (Sedcard) by Yourself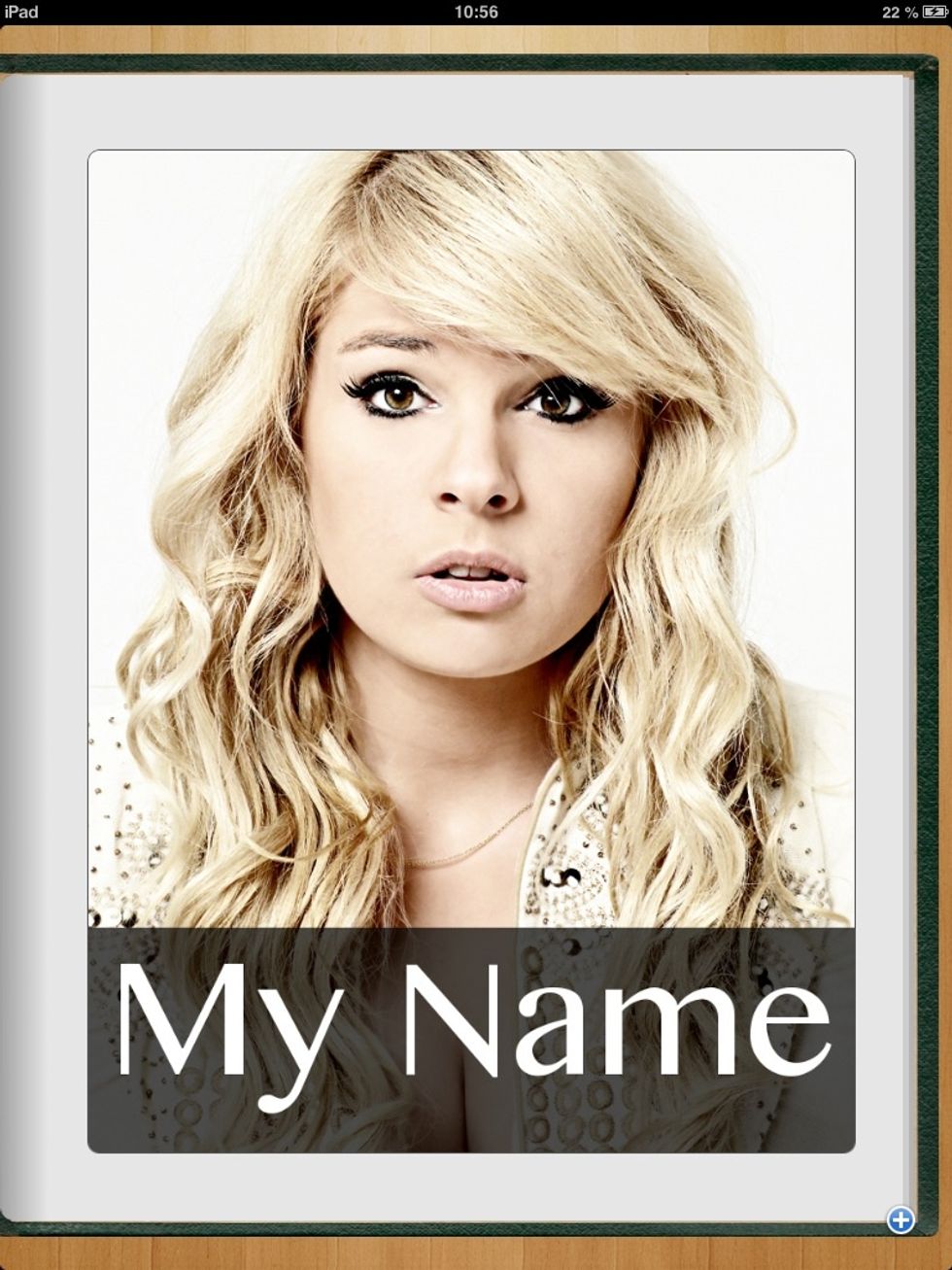 At first, open the App. Now you can add a cover by pressing the small blue + Button on the right bottom of the page...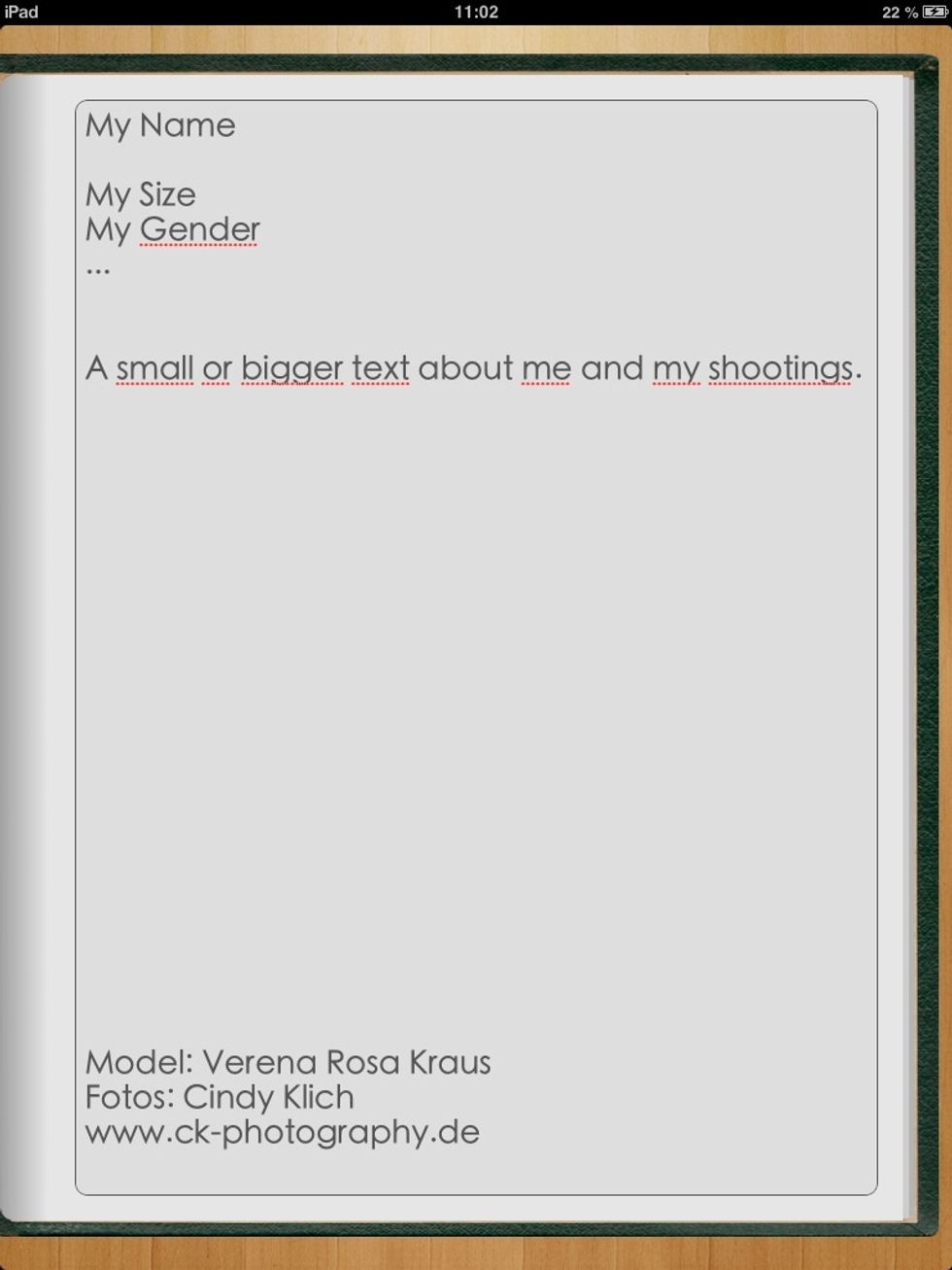 Now swipe the page away, to add some text about you. Your Name, Your Gender, your size... Or just tell a little Story about you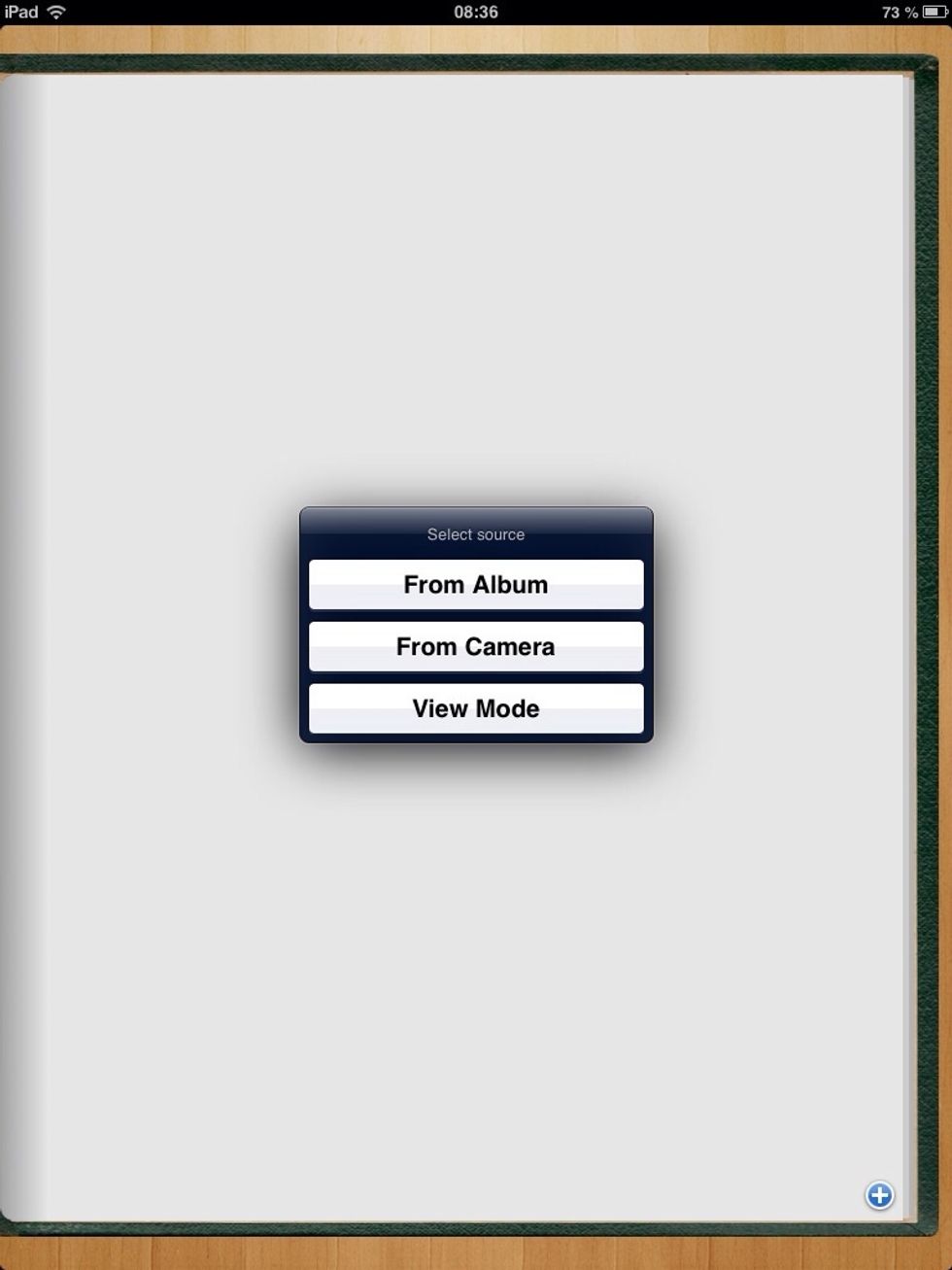 On the first blank page, you can add some fotos from your device, your iCloud Stream, your MAC/PC or just take a fresh one with your camera...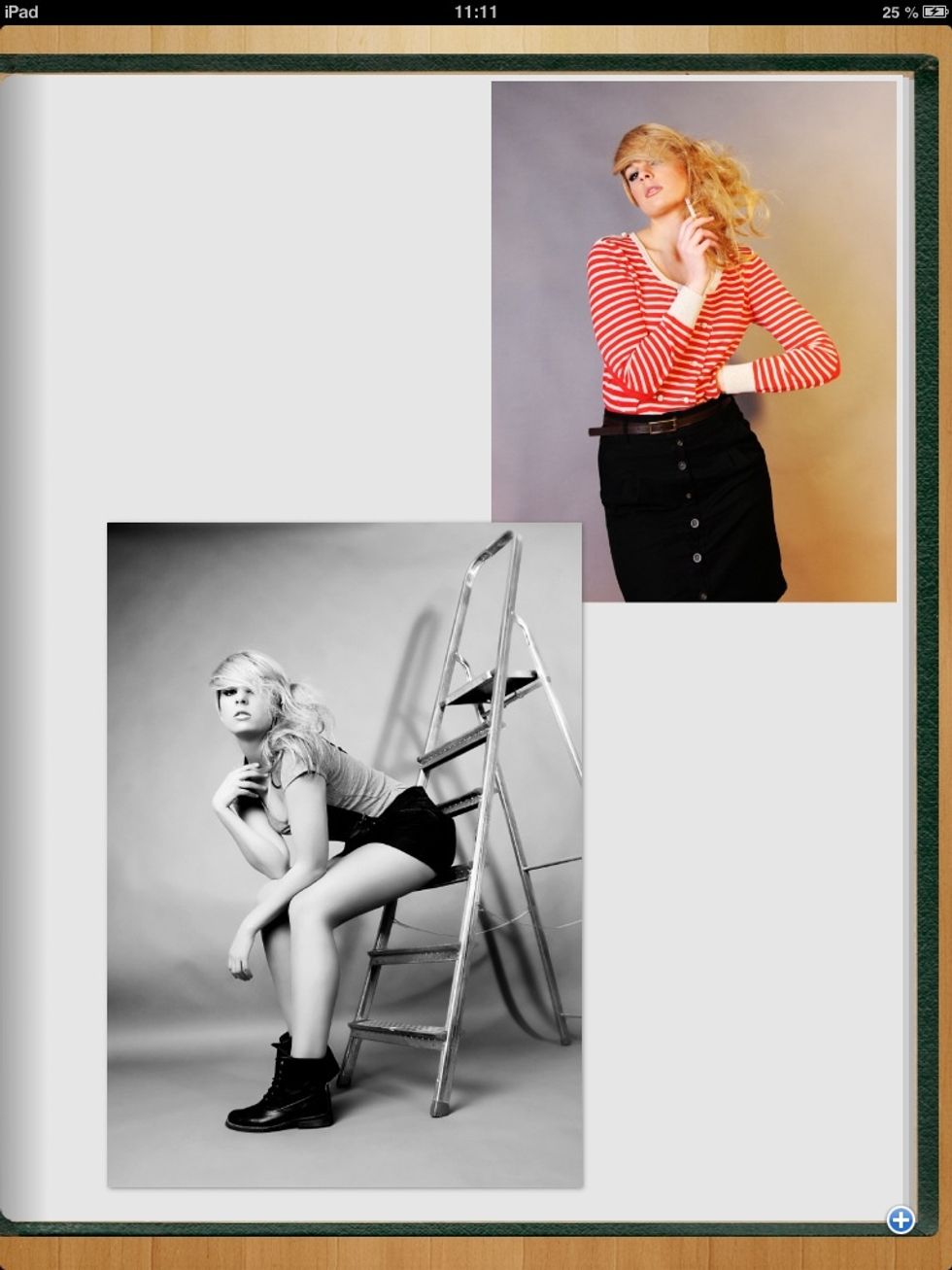 Now you can resize your pictures with pinch gestures, move them around with your fingers or delete them with a double tap.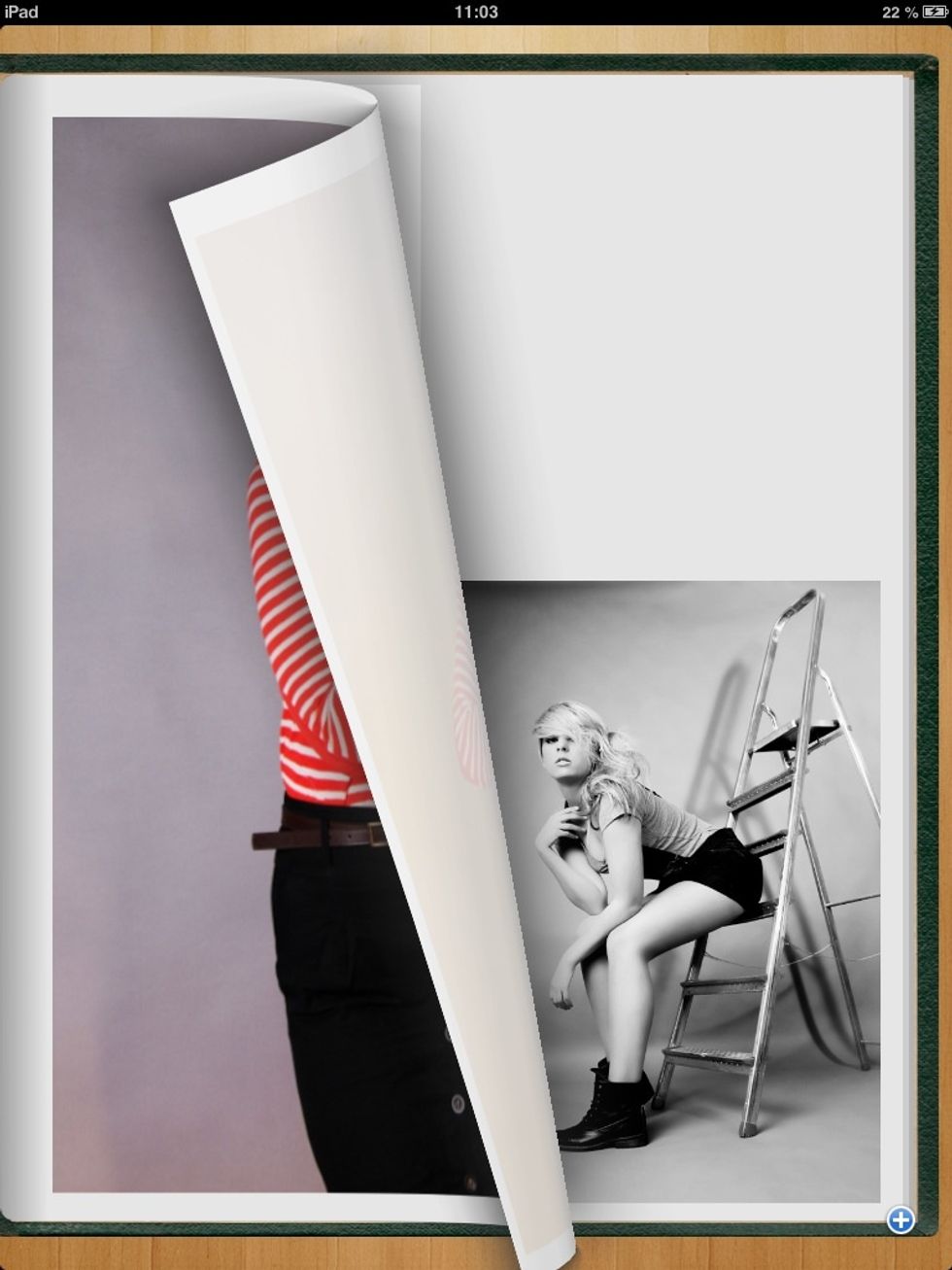 After editing your pages, just go on the little + Button again, and select "View Mode". Now every Page is fixed and you can swipe through your book without moving a picture.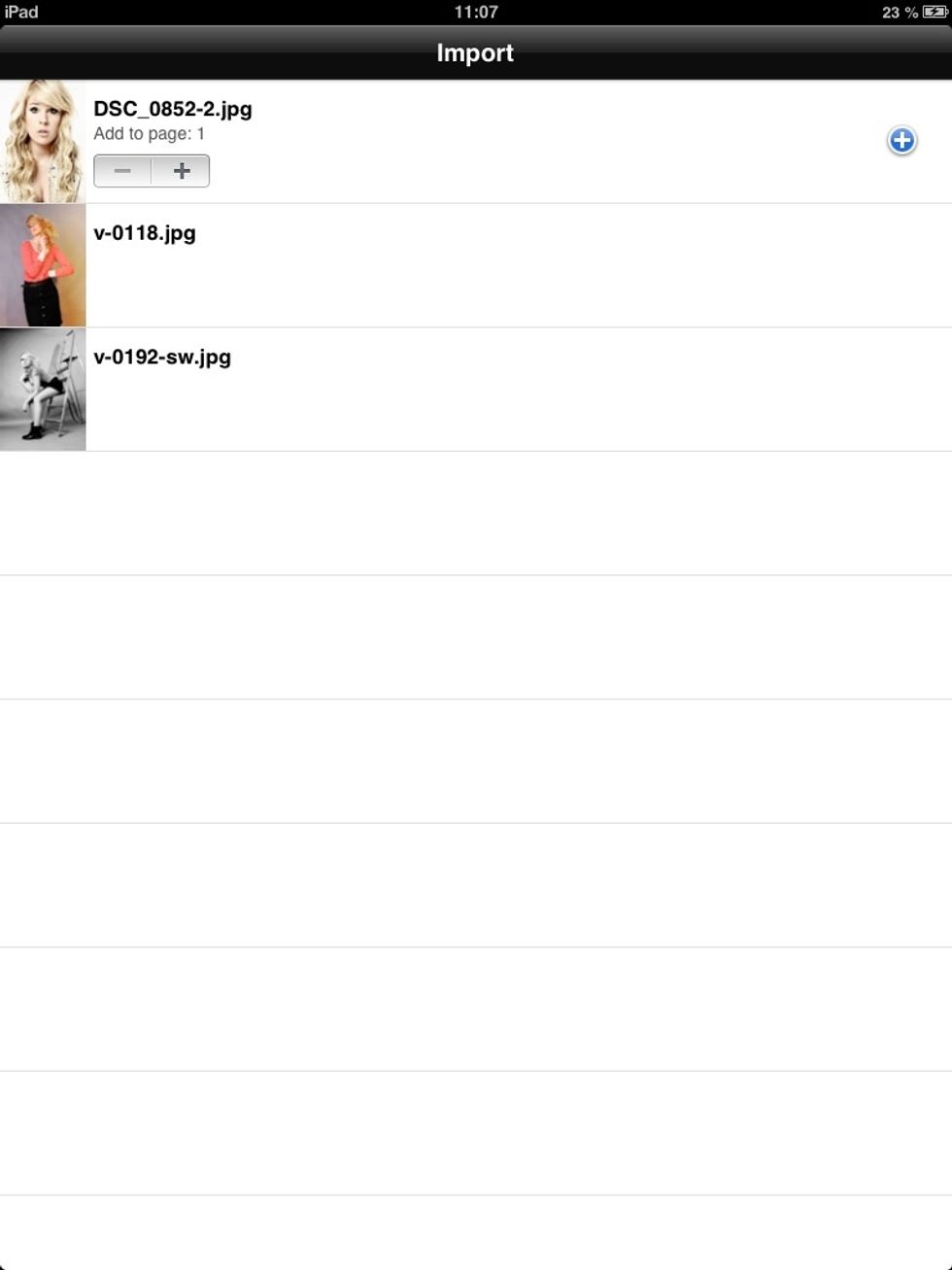 You can also use iTunes filesharing, to drag and drop your pictures from your or your friends MAC / PC to your comp card. Maybe after a professional Adobe Photoshop makeover.
https://itunes.apple.com/us/app/model-comp-card-sedcard/id561134454?mt=8&uo=4
iPhone / iPod touch / iPad
Model Comp Card App