Cut the vegetables and put in pot.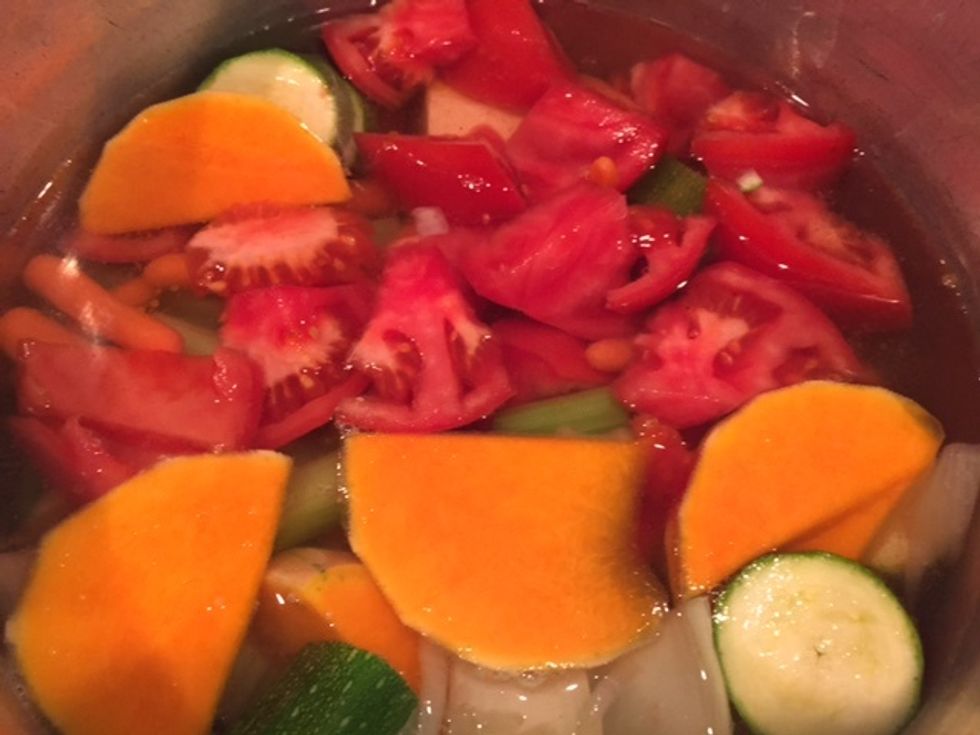 Cover the vegetables with water. Add spices. Bring to boil. lower the heat and simmer until vegetables are soft.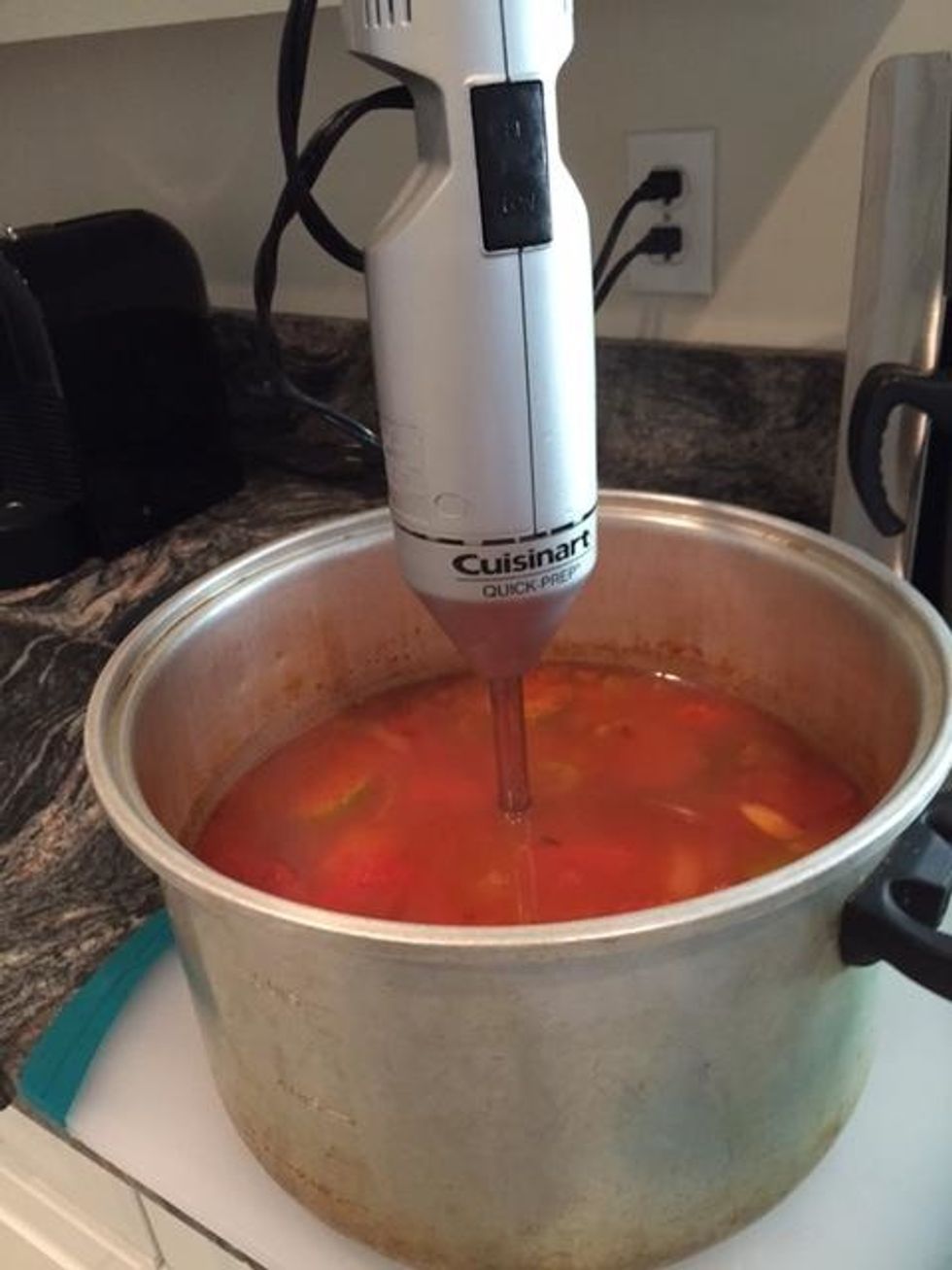 Use a hand blender to blend the soup until it is smooth. Adjust spices.Return the soup to simmer on a low heat.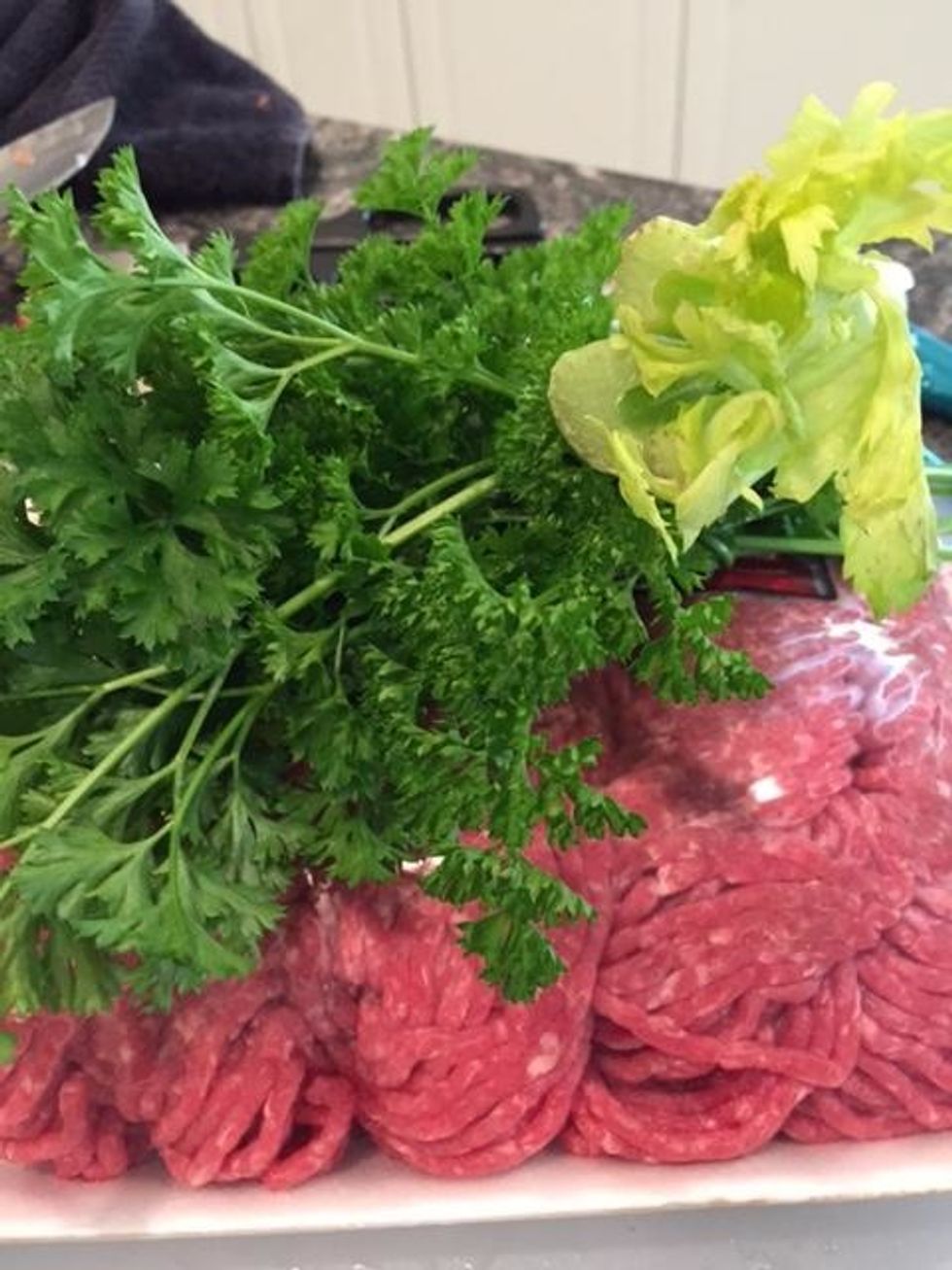 Make the meatballs with the meatball ingredients. You can add an egg if you want. Add the balls to the hot soup.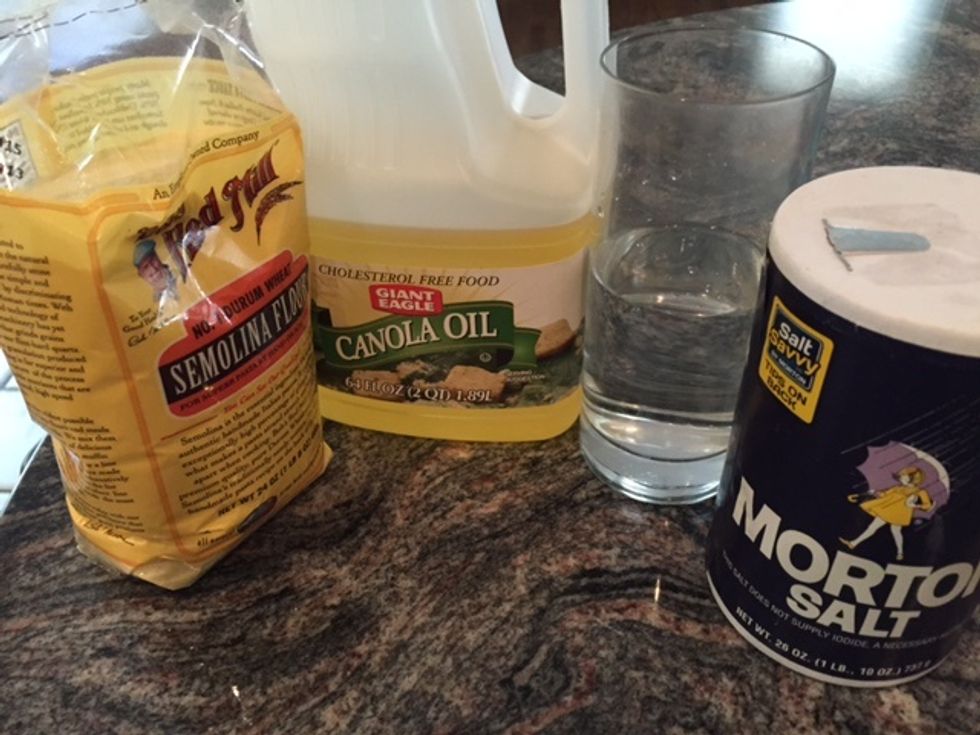 Semolina, water,salt and oil.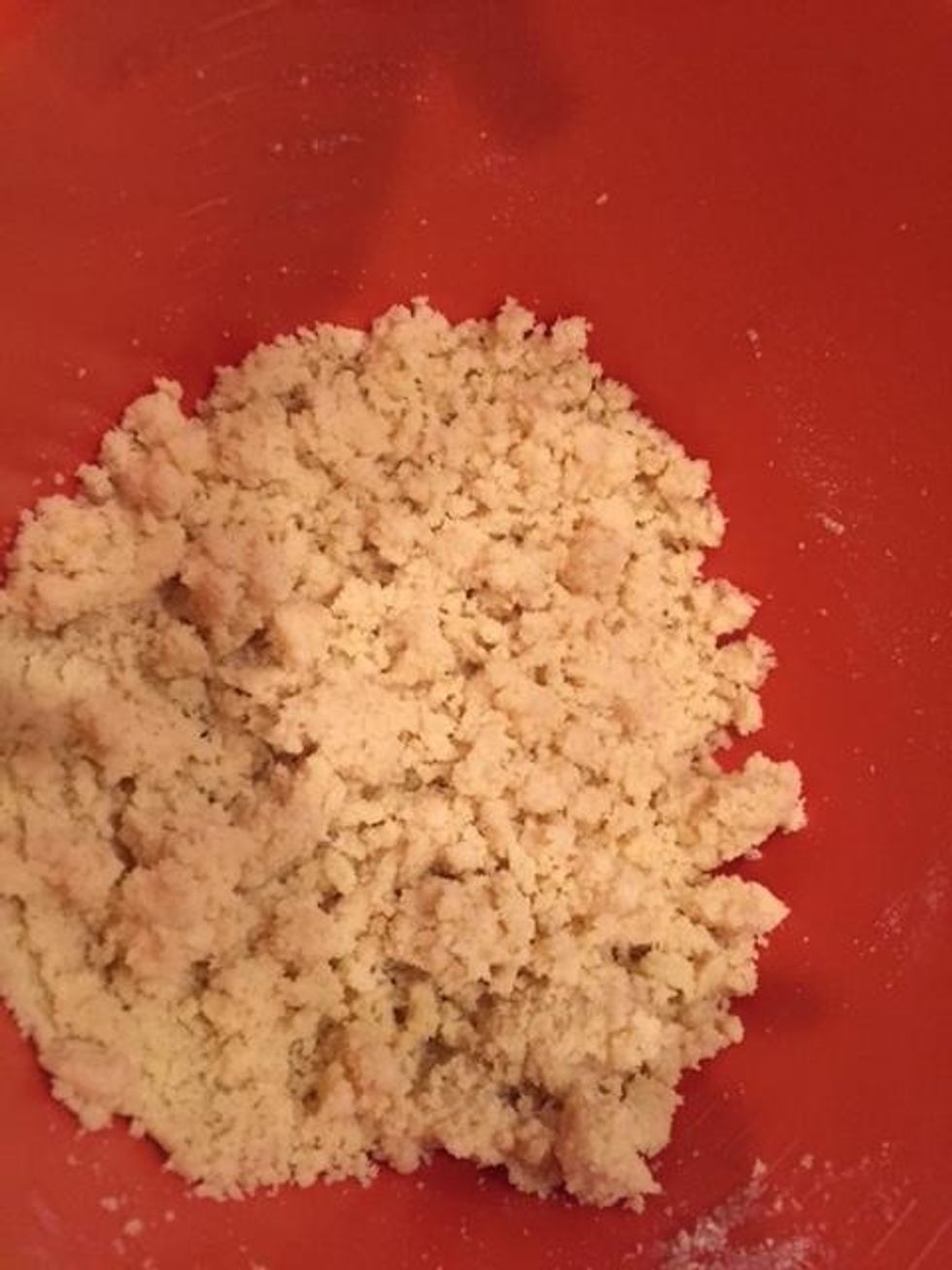 knead Semolina balls: Add the ingredients into a bowl. Adjust by adding more water or more semolina to create smooth dough.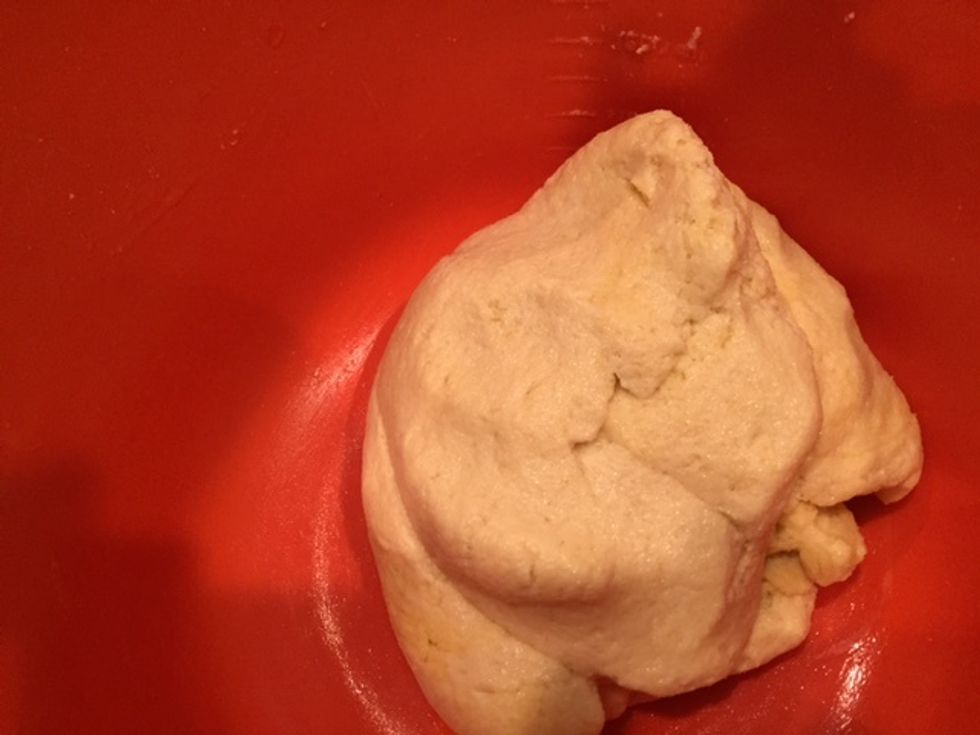 Add the semolina balls to the hot soup. Simmer for about 45 min.
Ingredients for the soup
1.0 Zucchini
3.0 Carrots
1.0 Onion
3.0 Celery
1.0 Tomato
1/2 Butternut squash
6.0c Water to cover Vegetables
1.0Tbsp Brown sugar
1.0pch Cumin, Red and Black Pepper,Salt
1/2c Tomato sauce
ingredients for the meatballs
500.0g ground meat
Chopped:Parsley and celery leaves
spices but no salt
Ingredients for semolina balls
1/2c Semolina
1/2c Water
2.0Tbsp Oil