Make a Mixture of Colors on ArtStudio Lite
1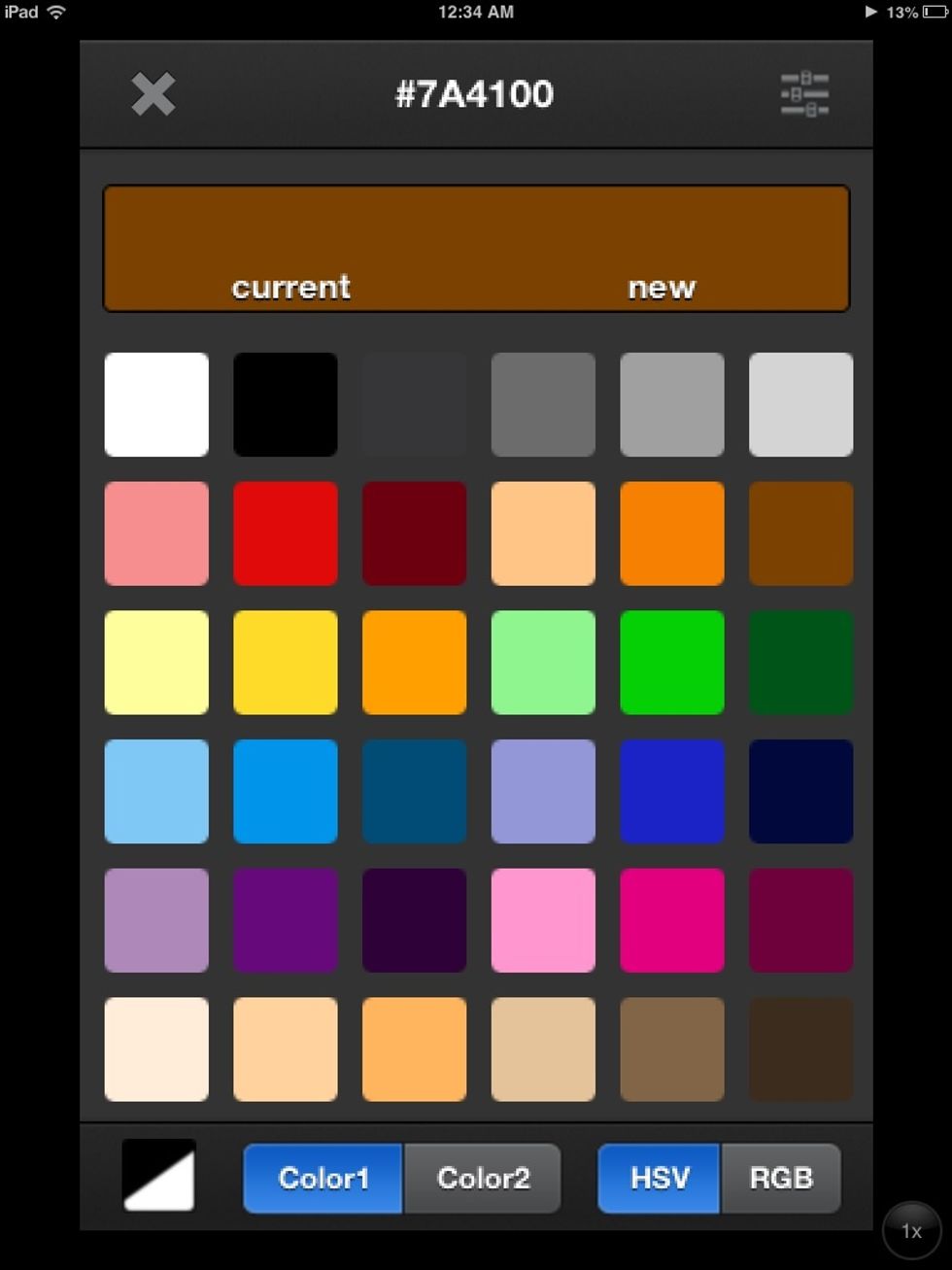 First pick a color. I will be making an orange mixture,so I will choose the darkest color closest to orange.
Then I will click or touch on the fill bucket and it will fill the whole page.
Now I am going to pick the next lightest color after the dark one.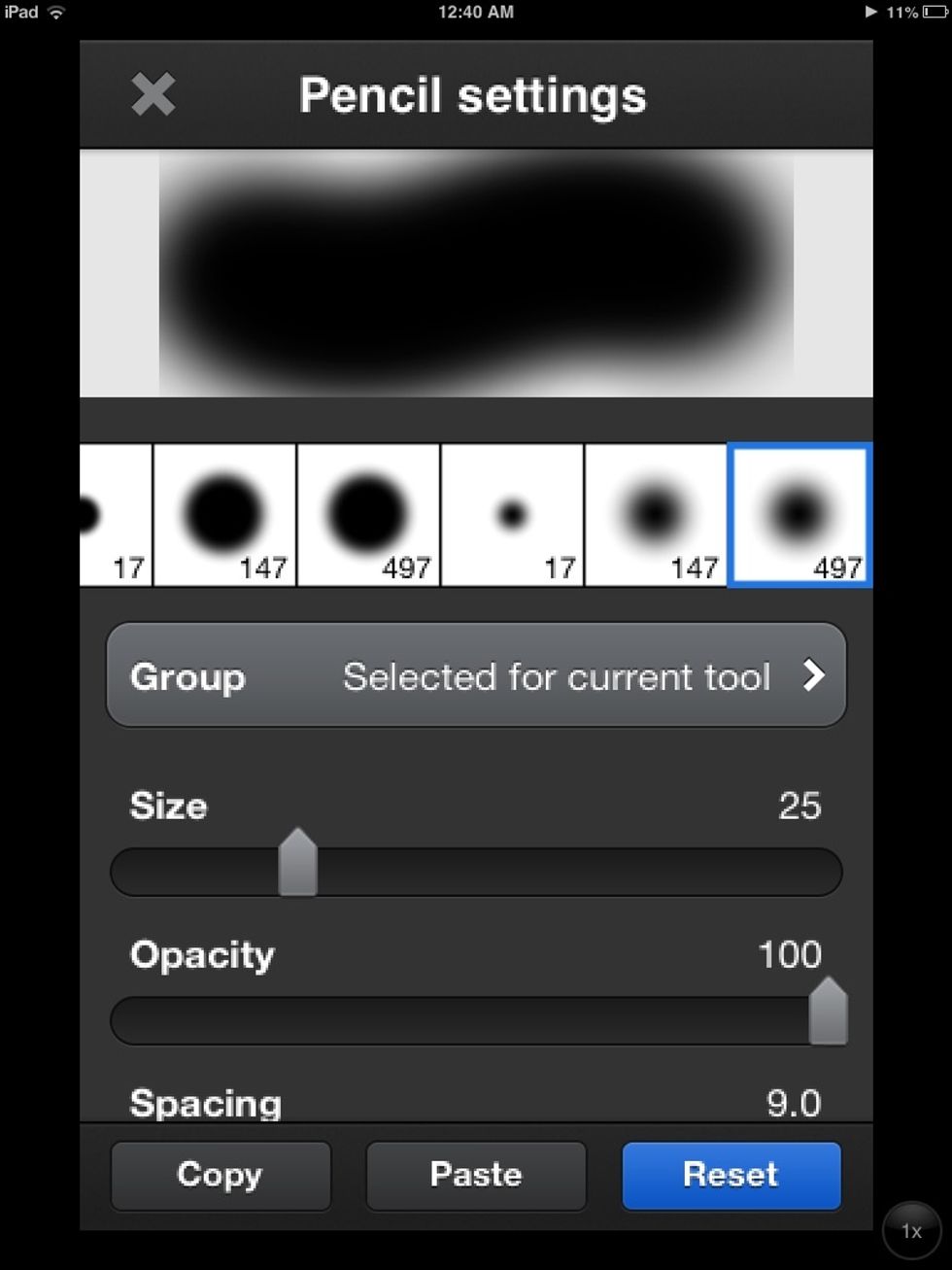 Now I am going to go to my pencil settings and choose the large fuzzy brush and use these settings.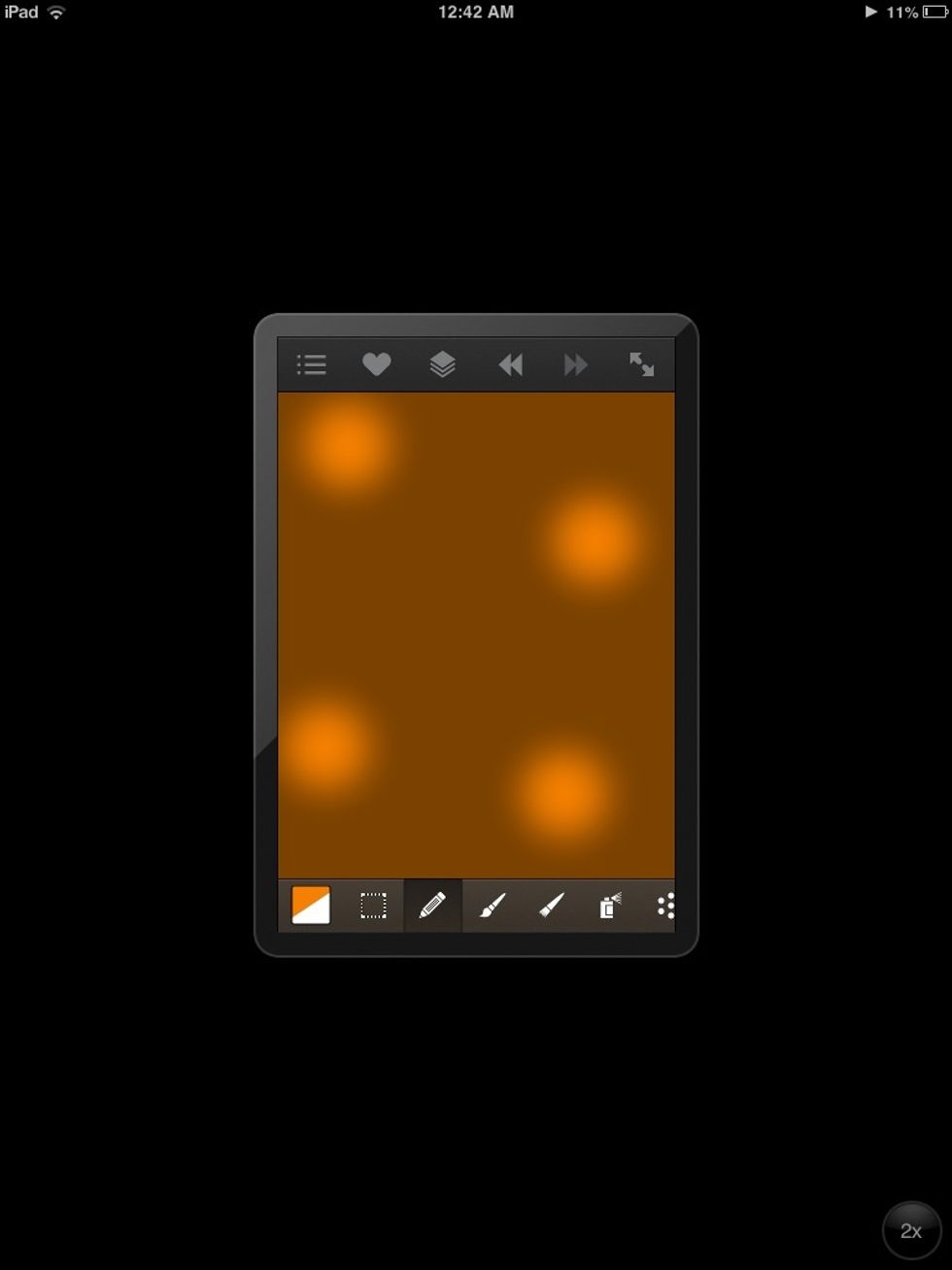 Now I have put some marks on it. Don't fill up the whole page though,or else it will look....like crap.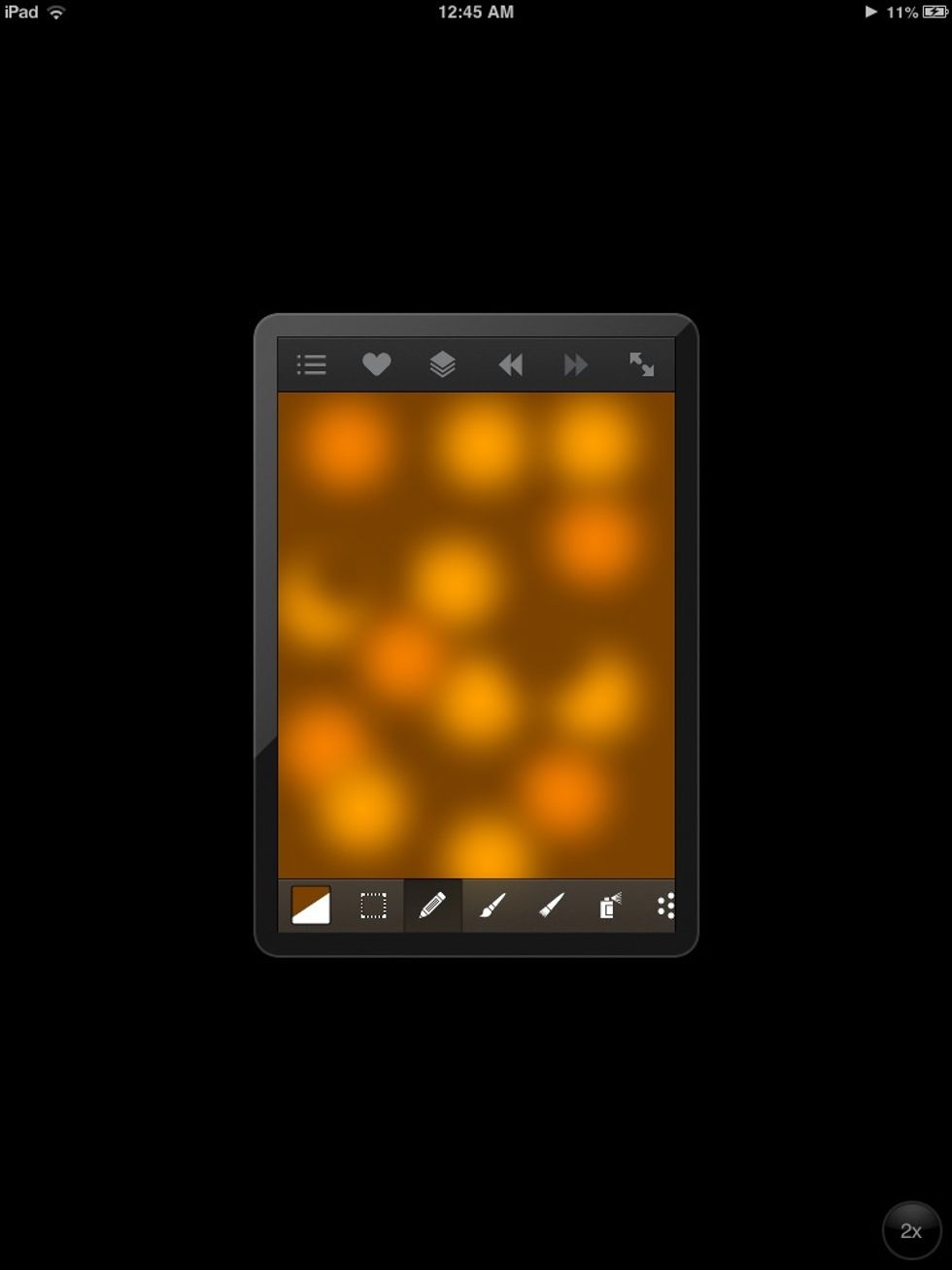 Now I have chosen my 3rd lightest color and put it on the page. If you need to,then edit it a little bit. This will be my last color,but if you want it to be more colorful then just put more colors.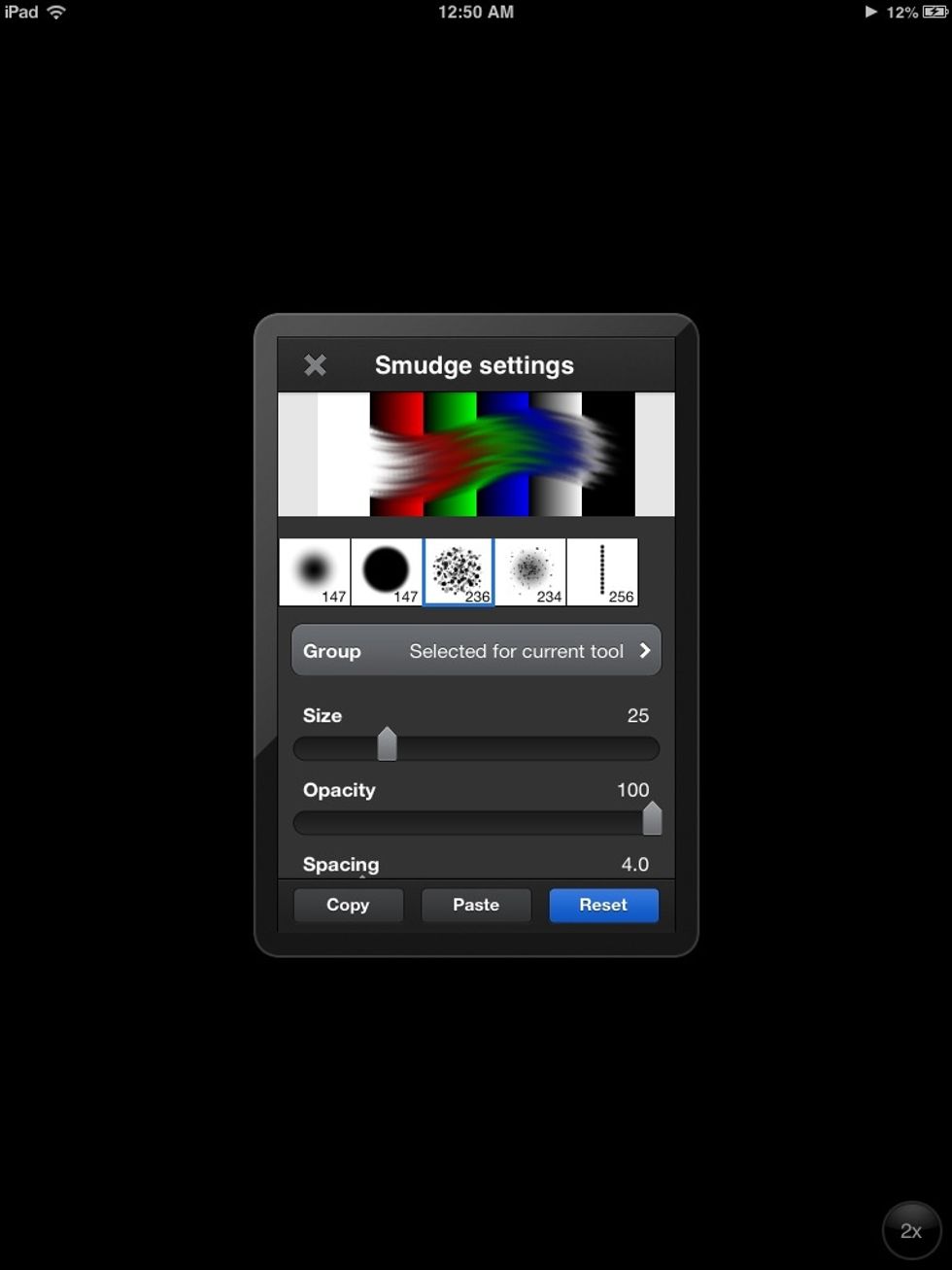 Now get your smudge tool and use these settings. You don't have to use these settings,but I would recommend them..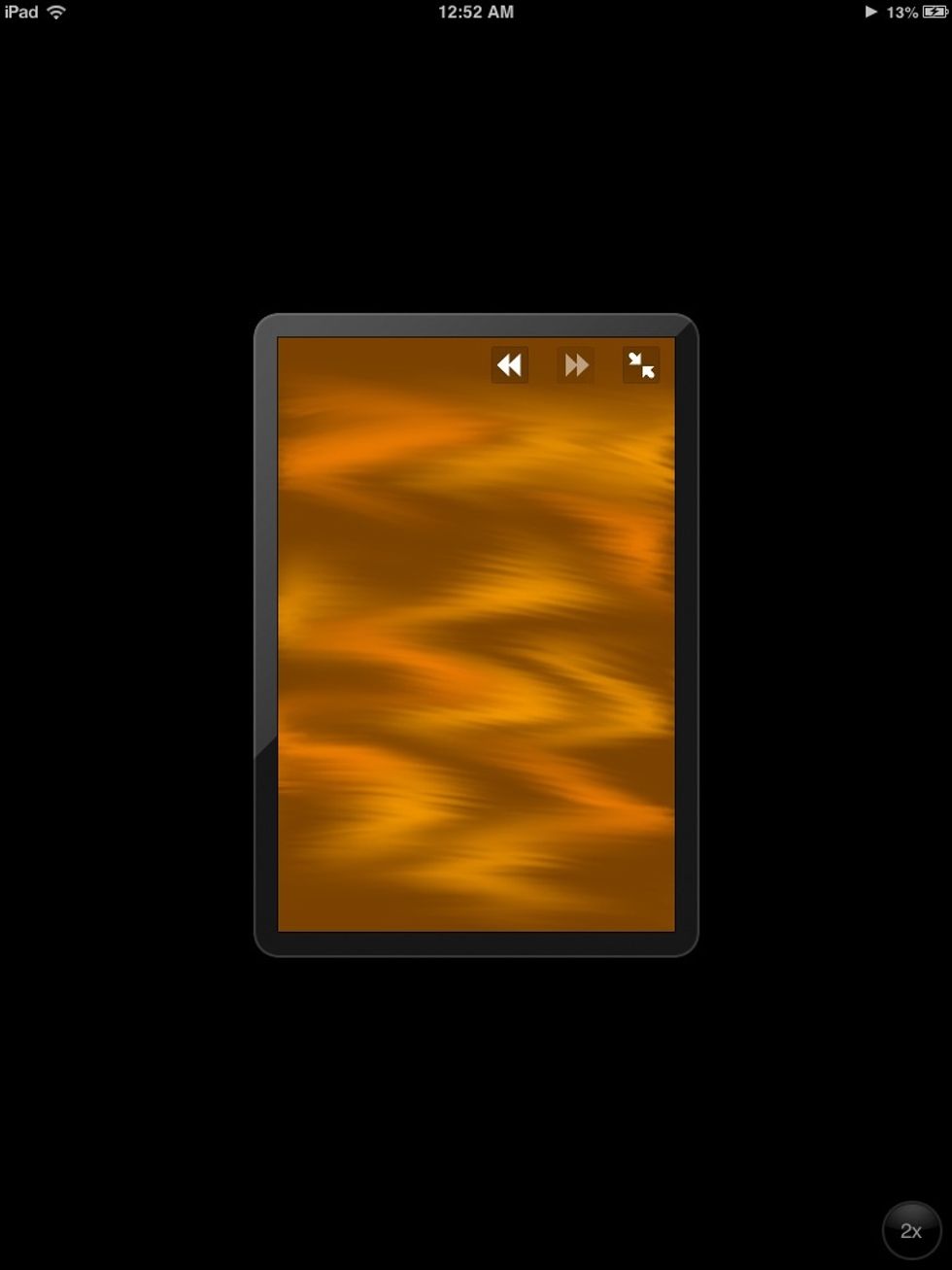 I have smudged the whole thing and here is my piece. Hope this helped! 😄
The creator of this guide has not included tools