Apply gesso to prep your chipboard
The silicone brush will make it so much easier!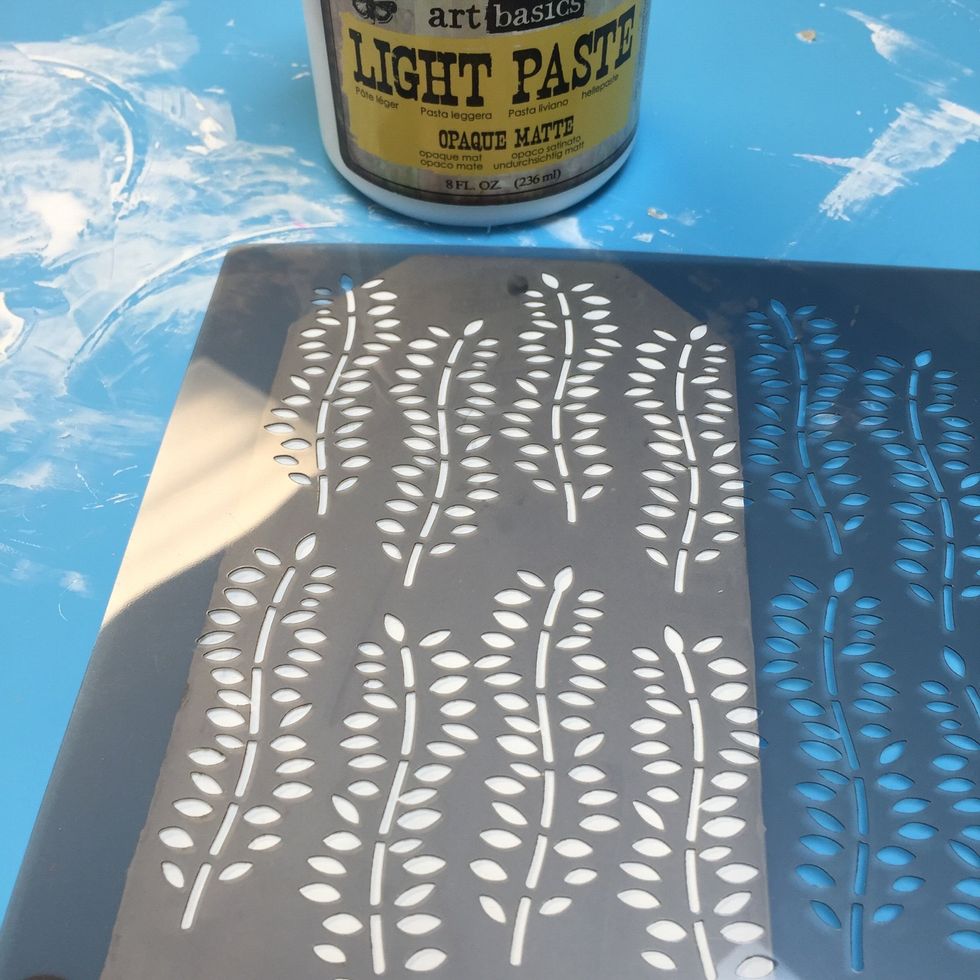 Add modeling paste through stencil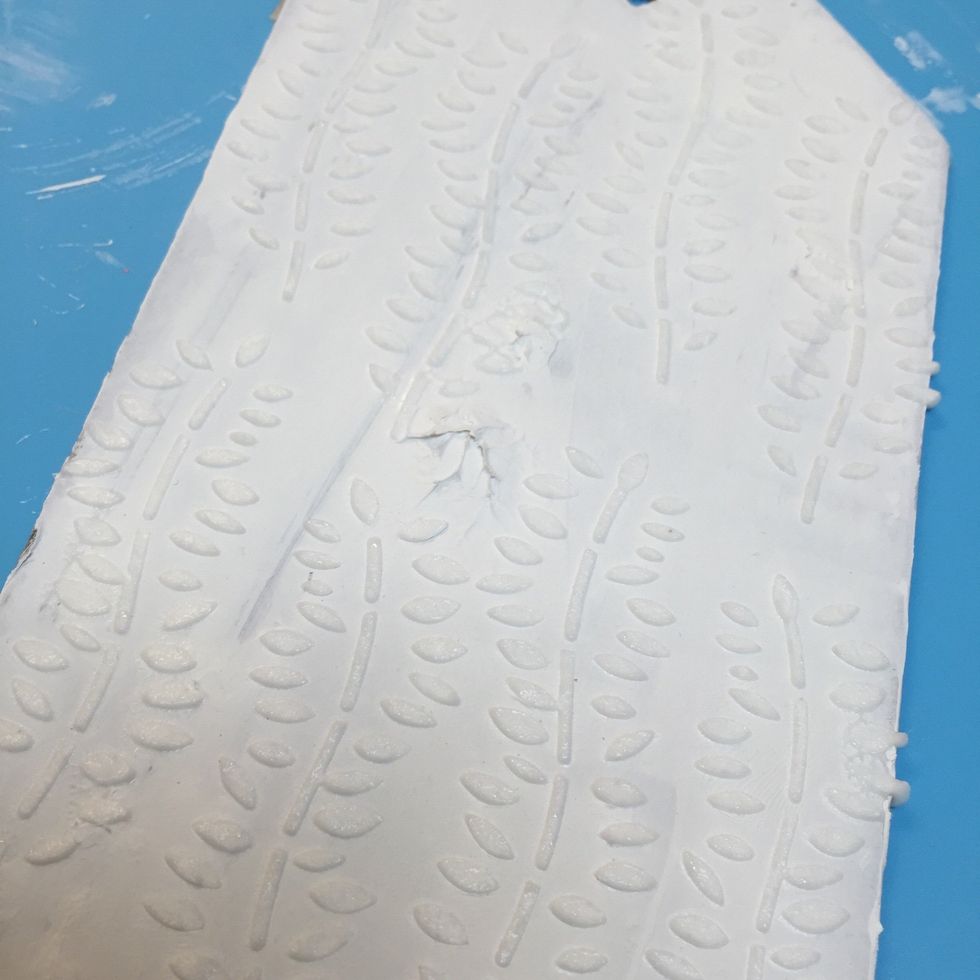 Results!
Paint with watercolors I'm using tropicals #18
Love the subirle changes in color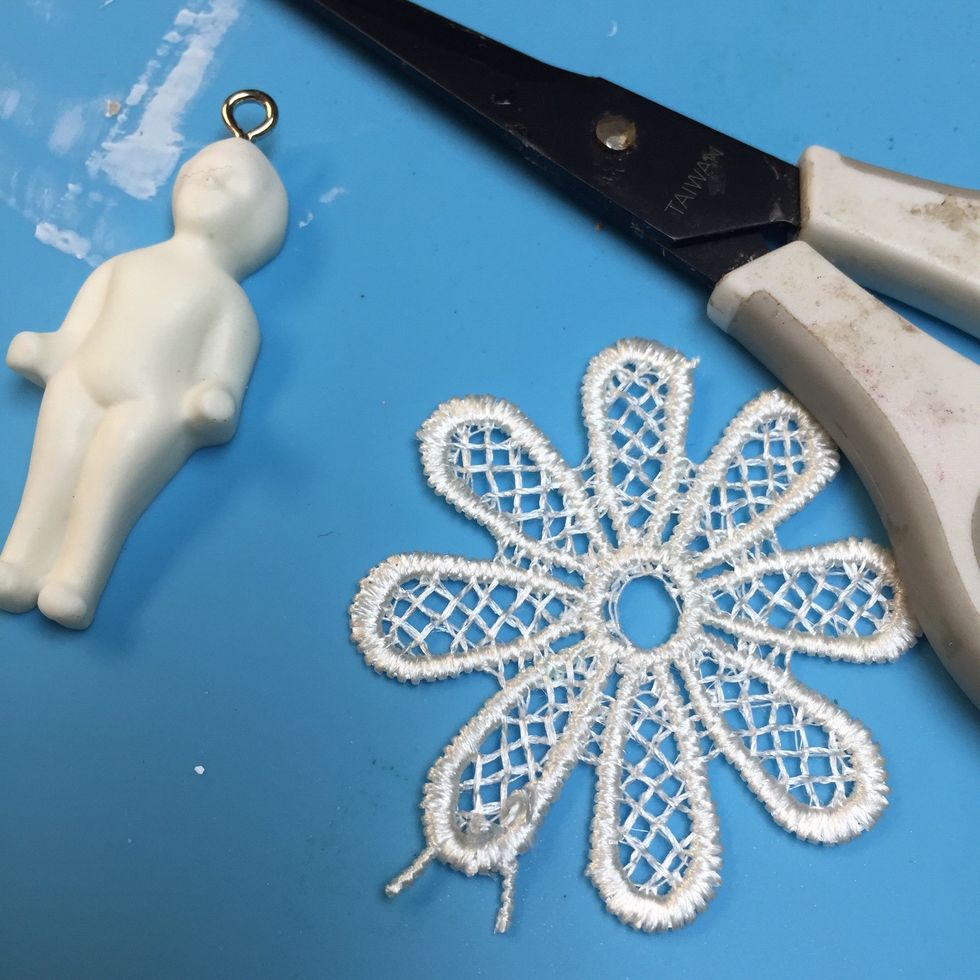 Measure your lace flower to cut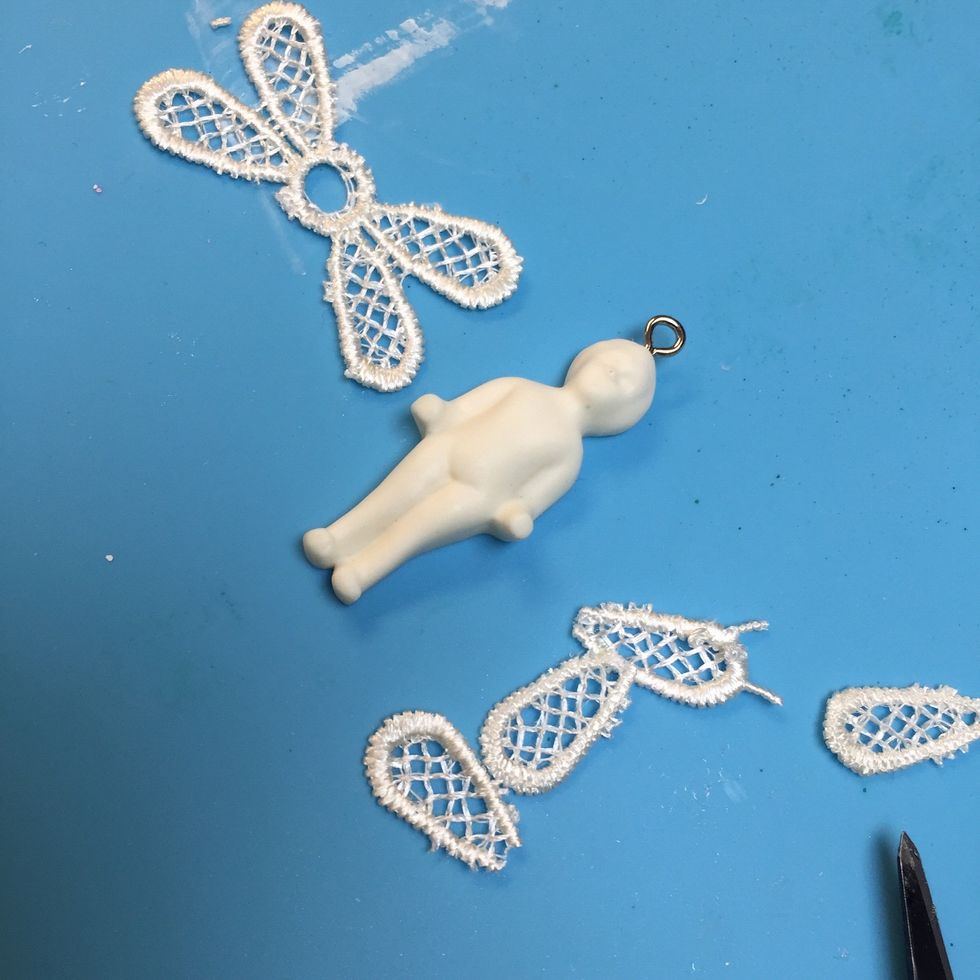 Nice, lace wings!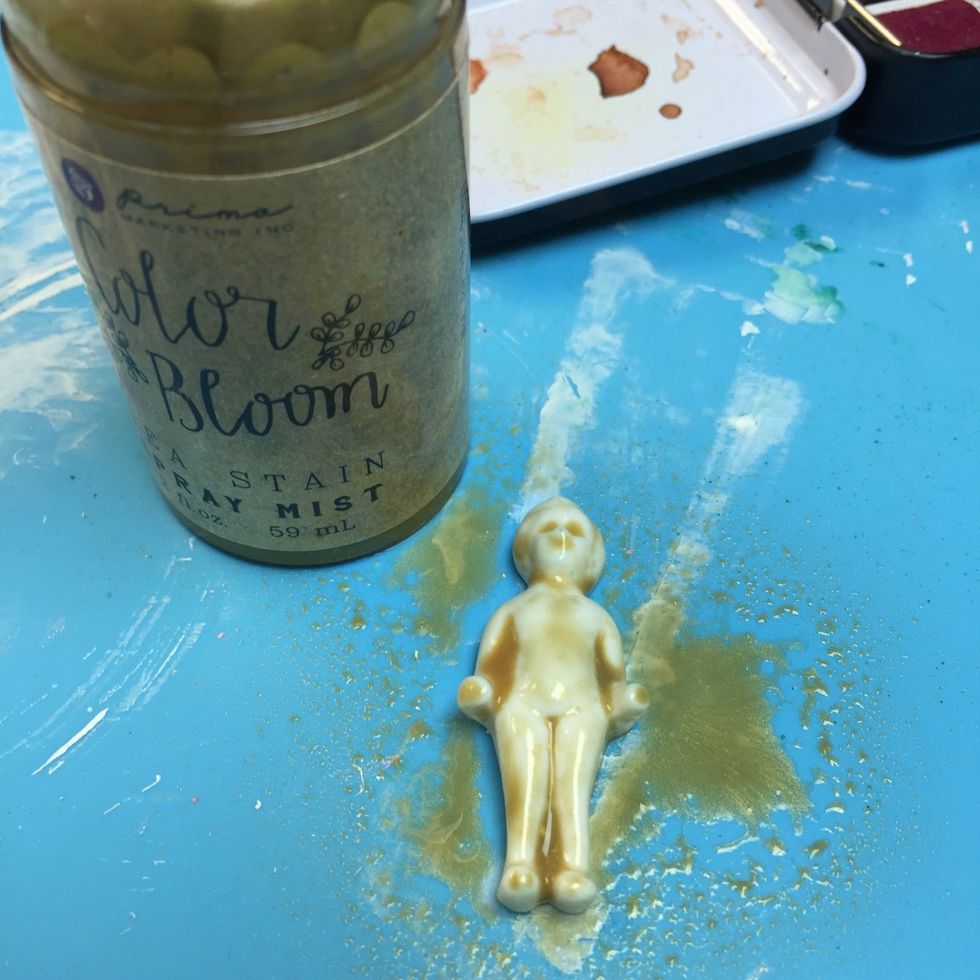 Use bloom spray to give an aged look to your fairy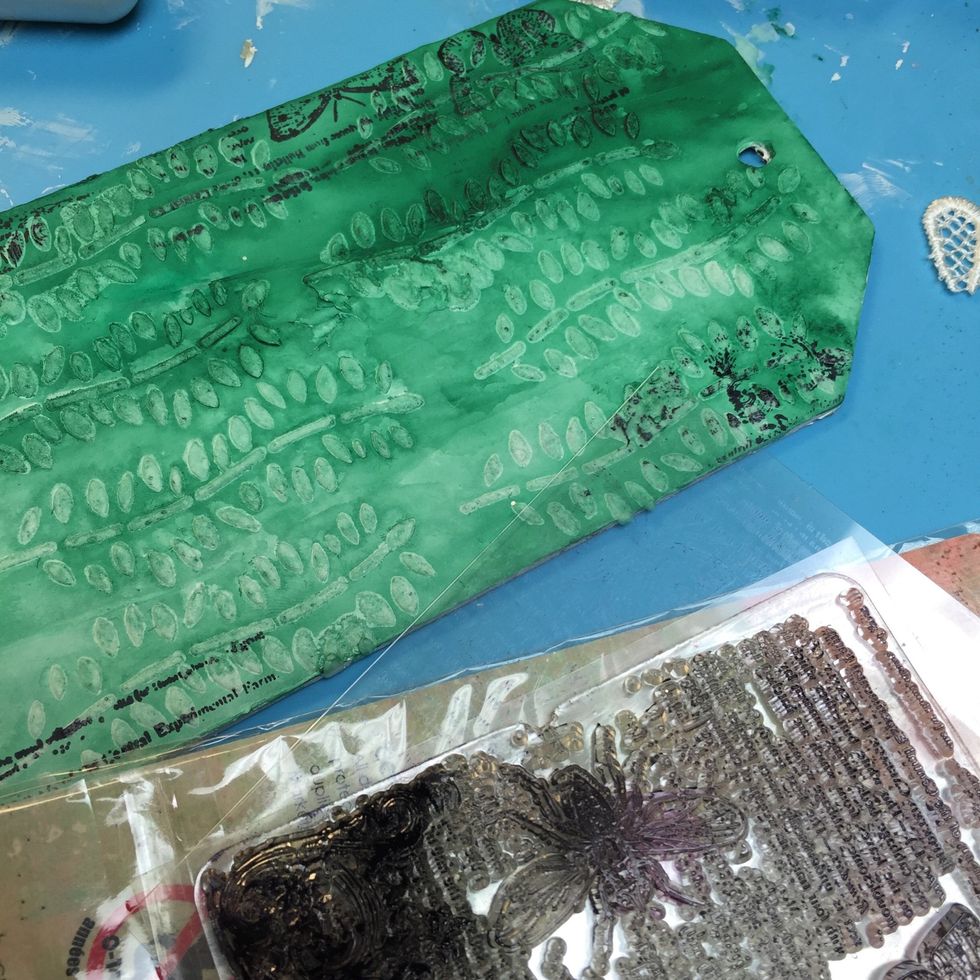 Add something done stamps to your background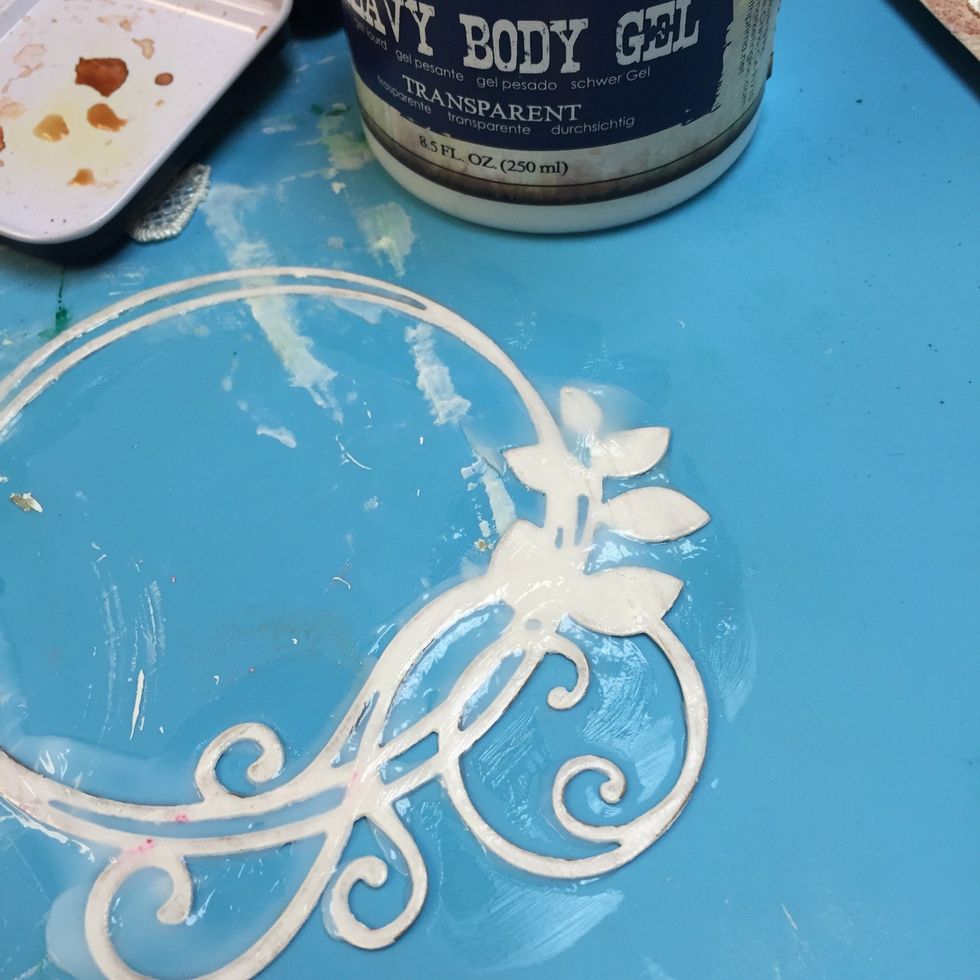 Apply heavy body gel to your die cut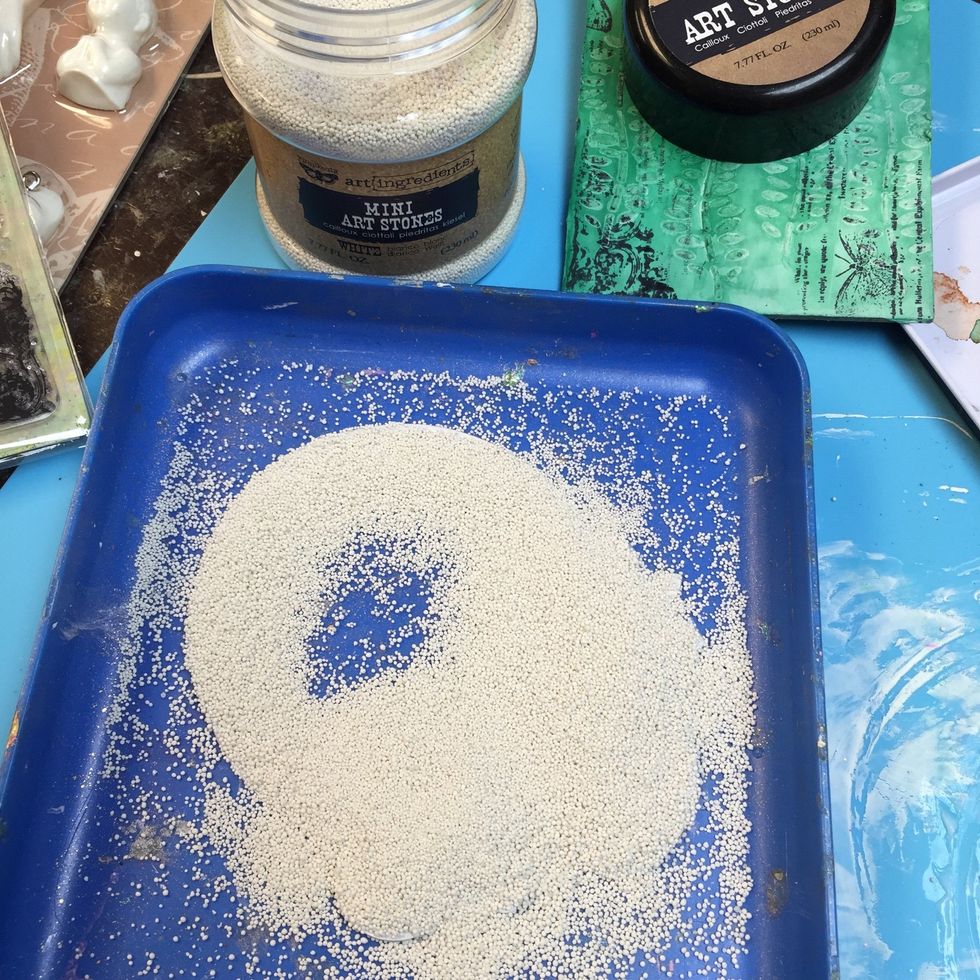 Proceed to cover with art stones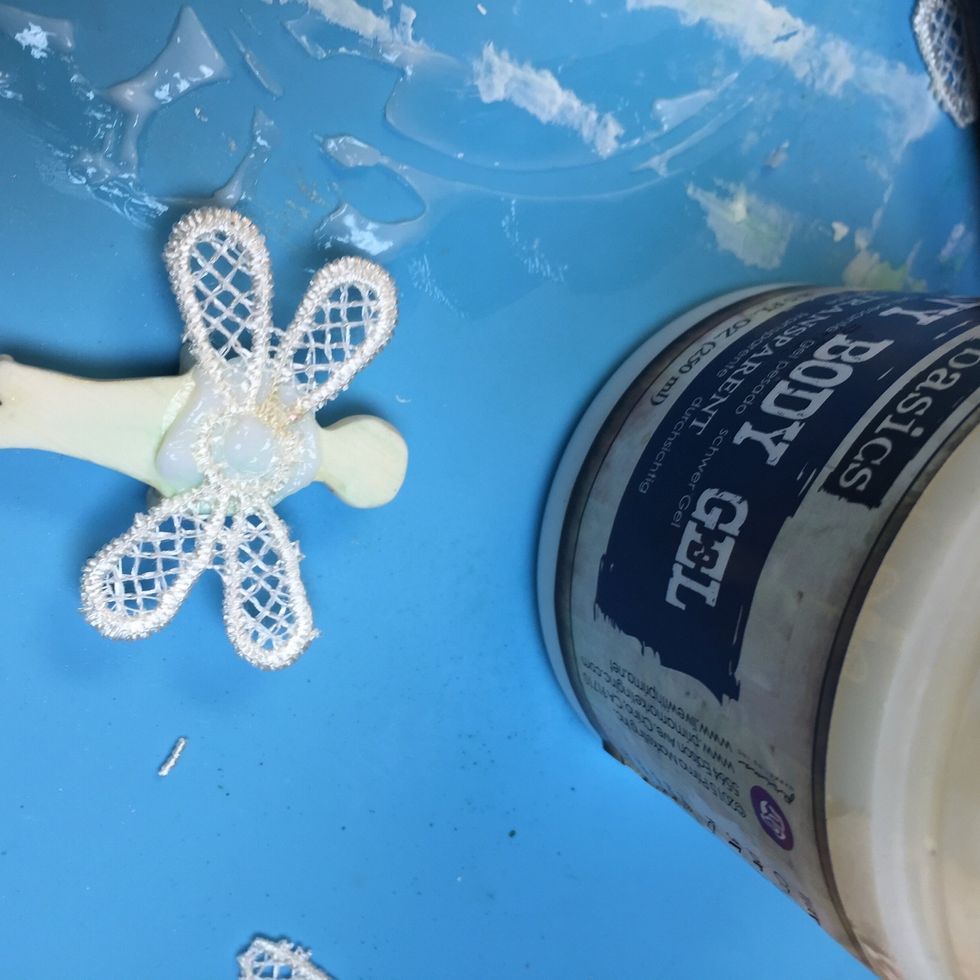 Adhere wings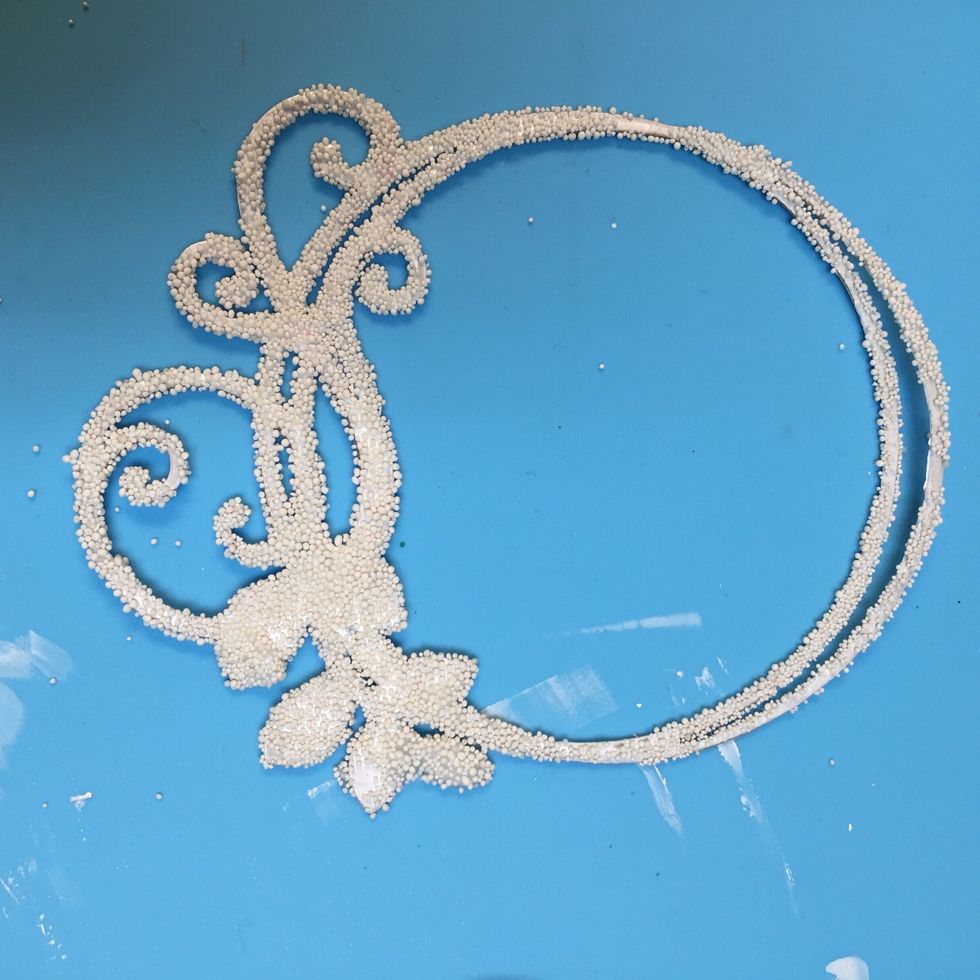 Nice, rich textures!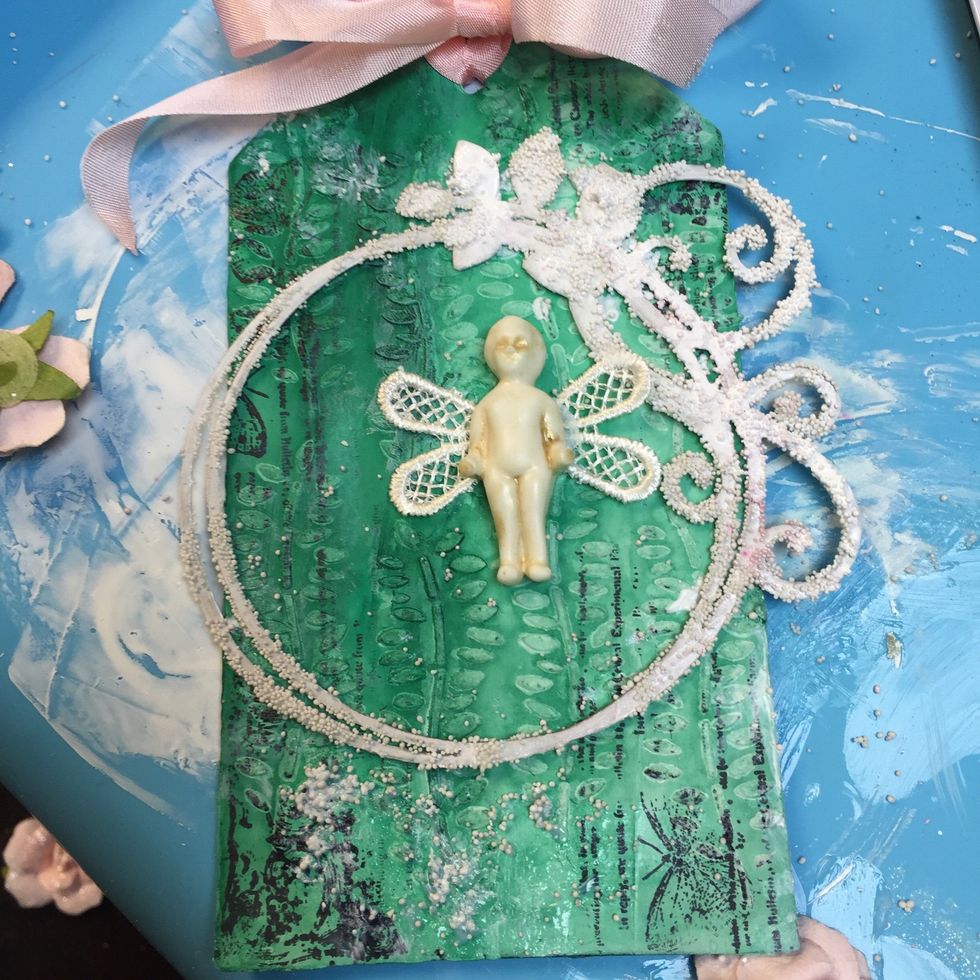 Begin gluing down your pieces
Add a bit of opal metallique paint to get a gold shimmer effect
Enjoy your garden fairy! Visit my blog to see the full project www.milagroscrivera.blogspot.com
Chipboard tag
Die cut
Relics and Artifacts Milagro
Heavy gesso white
Stencil
Modeling paste
Watercolors
Water brush
Silicone brush
Bloom spray
Heat gun
Art stones
Heavy body gel
Metallique, opal paint
Milagros C Rivera
Entrepreneur, mixed media artist, scrapbooker, jewelry maker, random stitcher and lover of all things pretty!