Make a Mixed Media Card With Art Anthology
22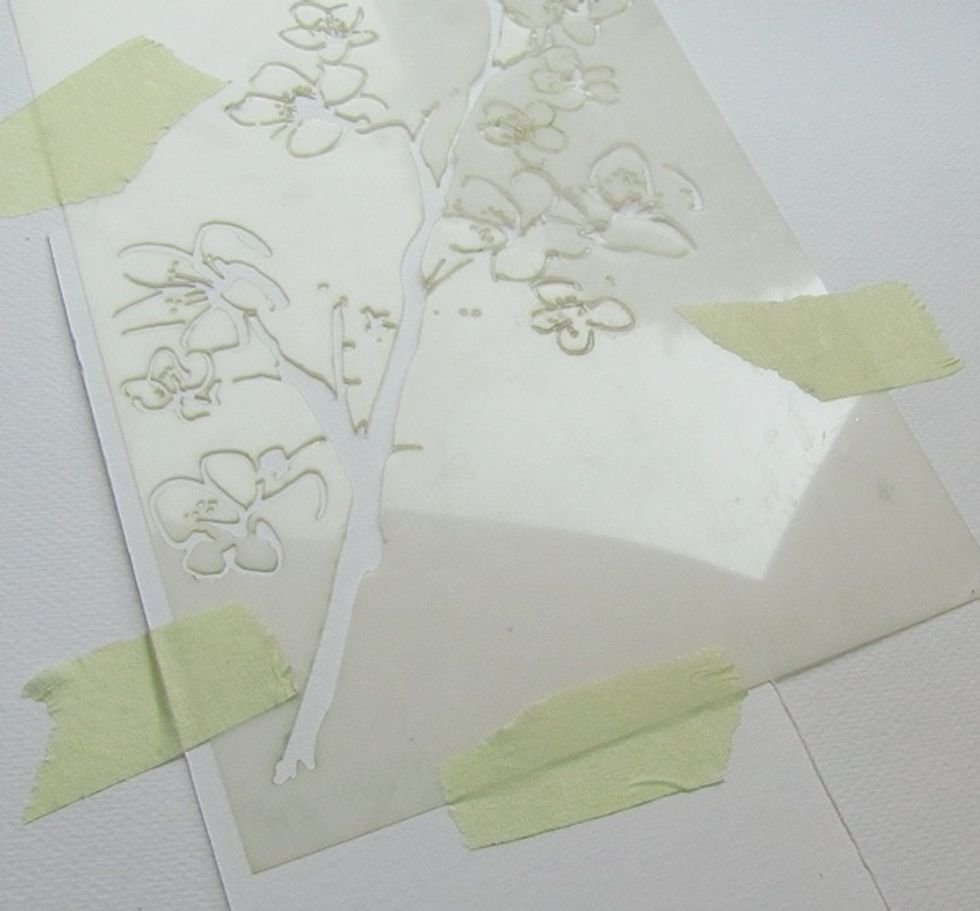 Start with watercolor paper and stencil.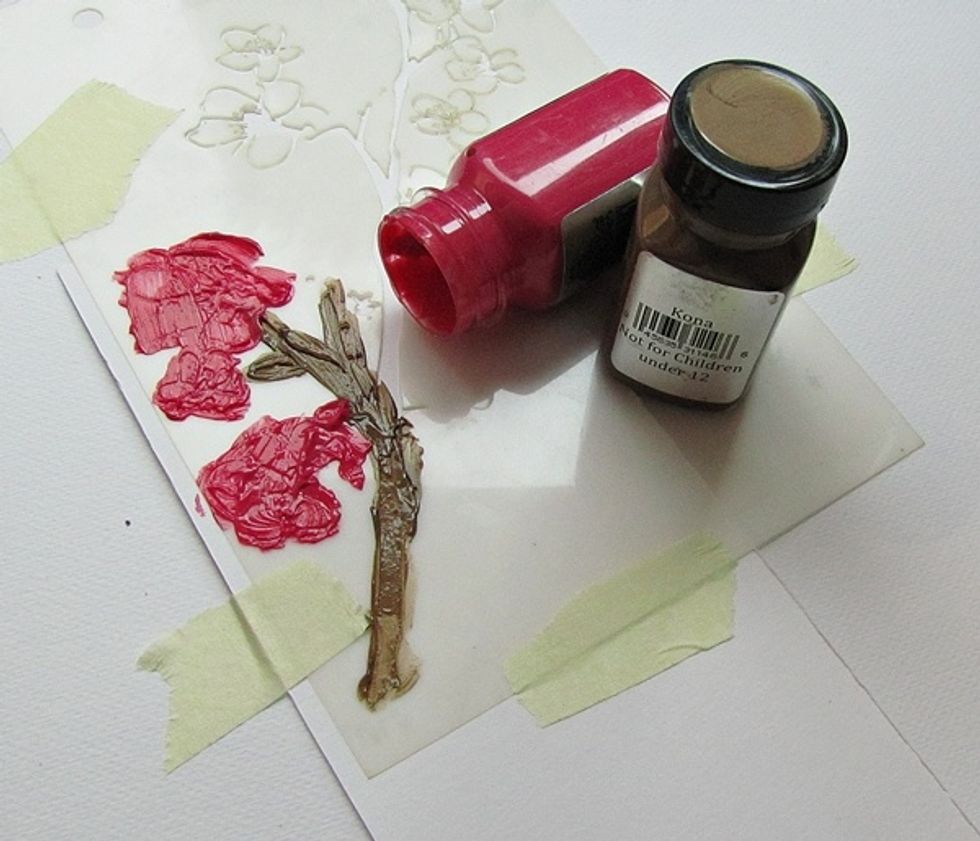 Apply paints with brush.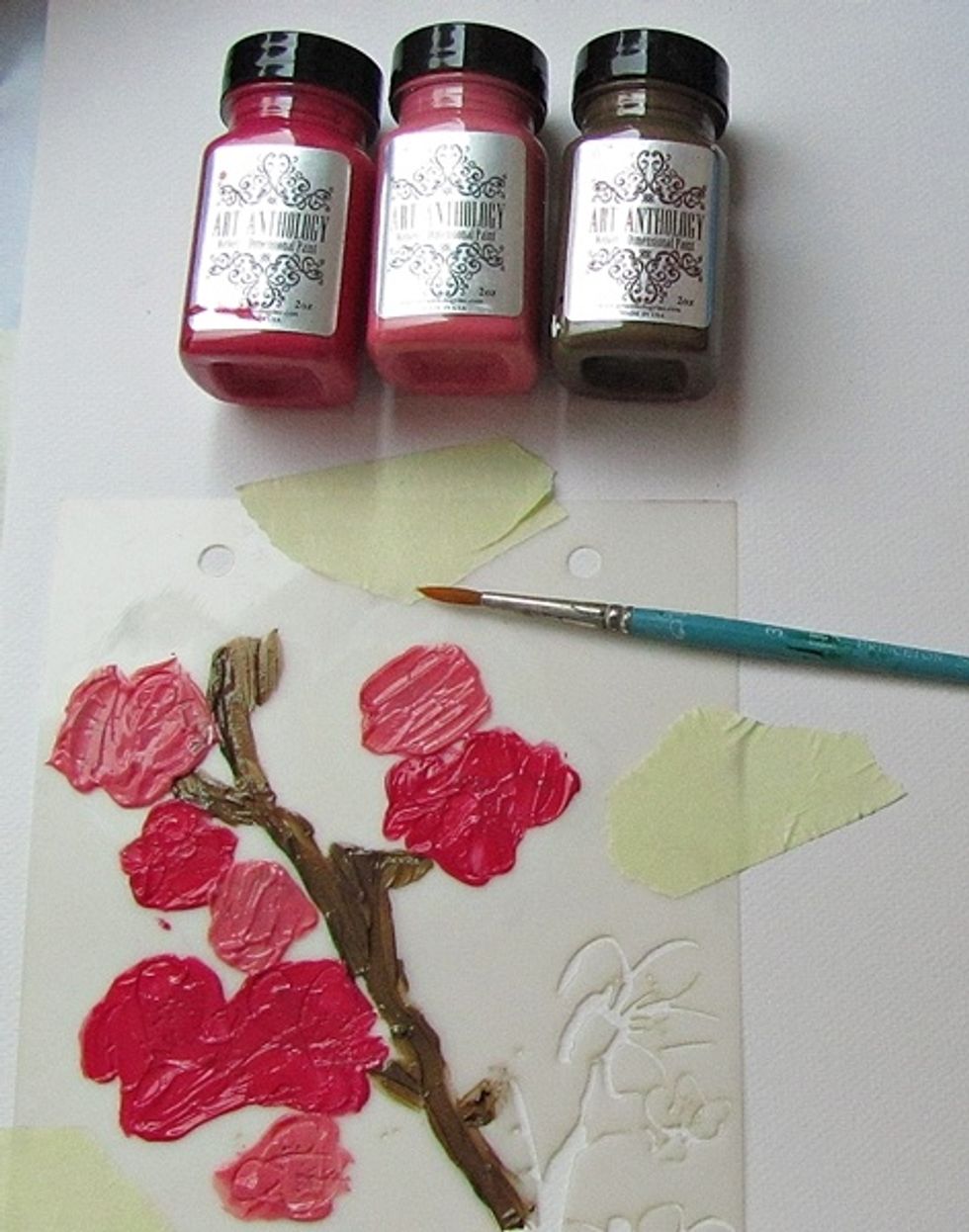 Create more branches.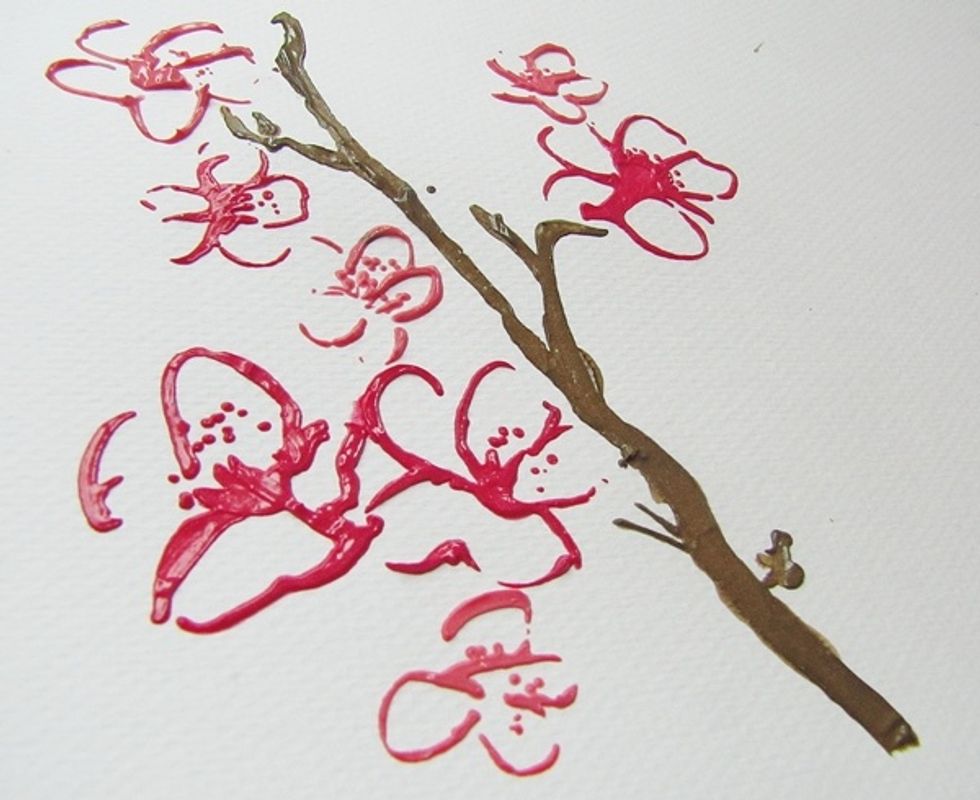 It should look just like that. Let it dry.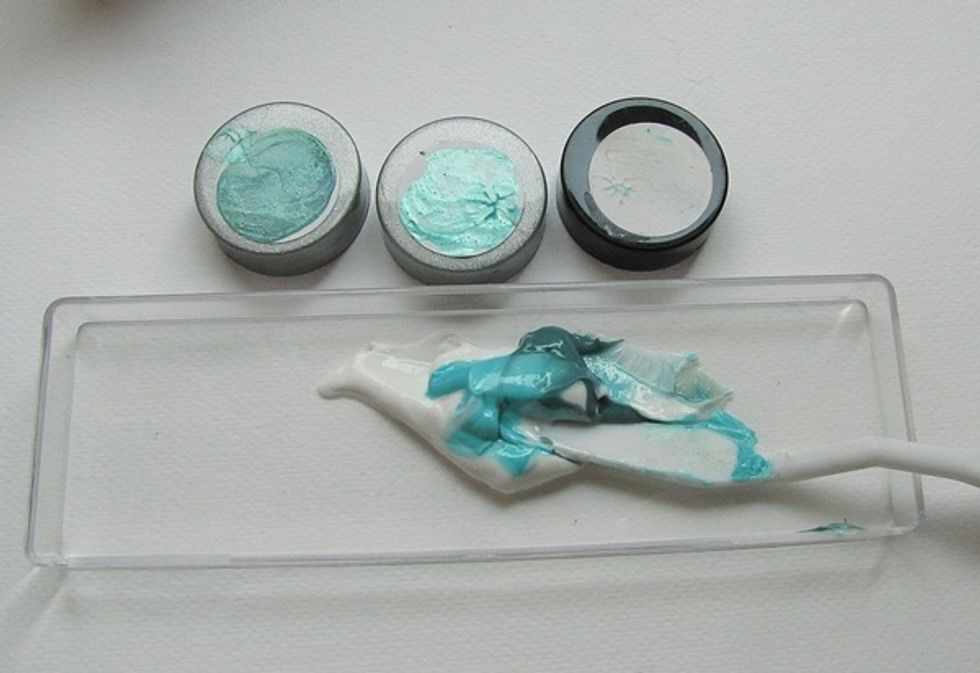 Mix Cotton, Mint Julep and Pixie.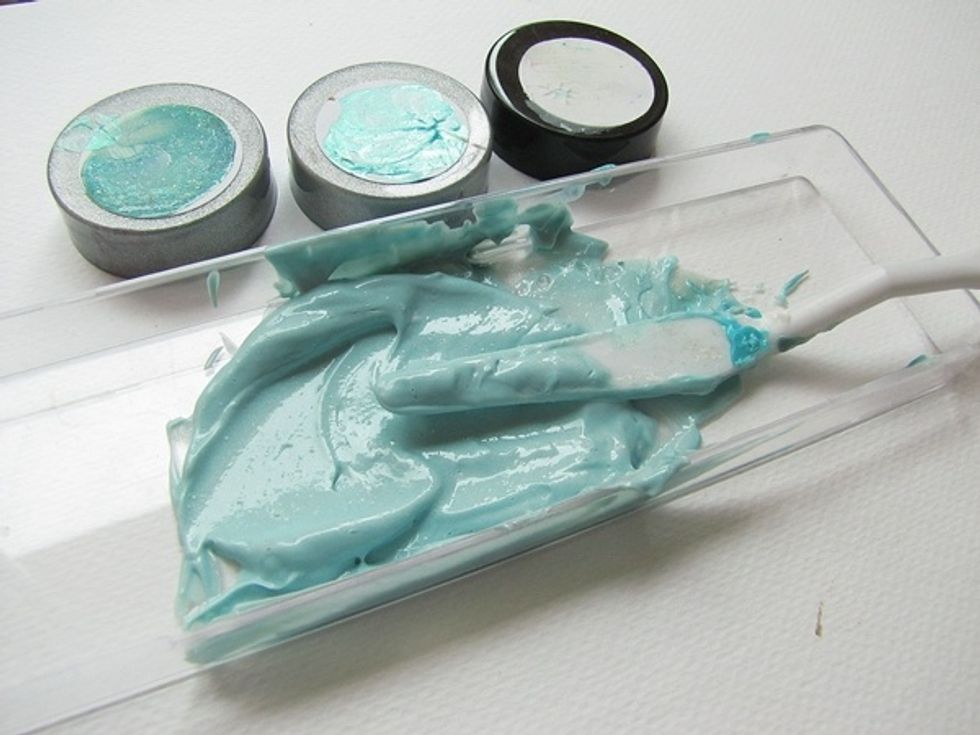 I JUST LOVE this color!!!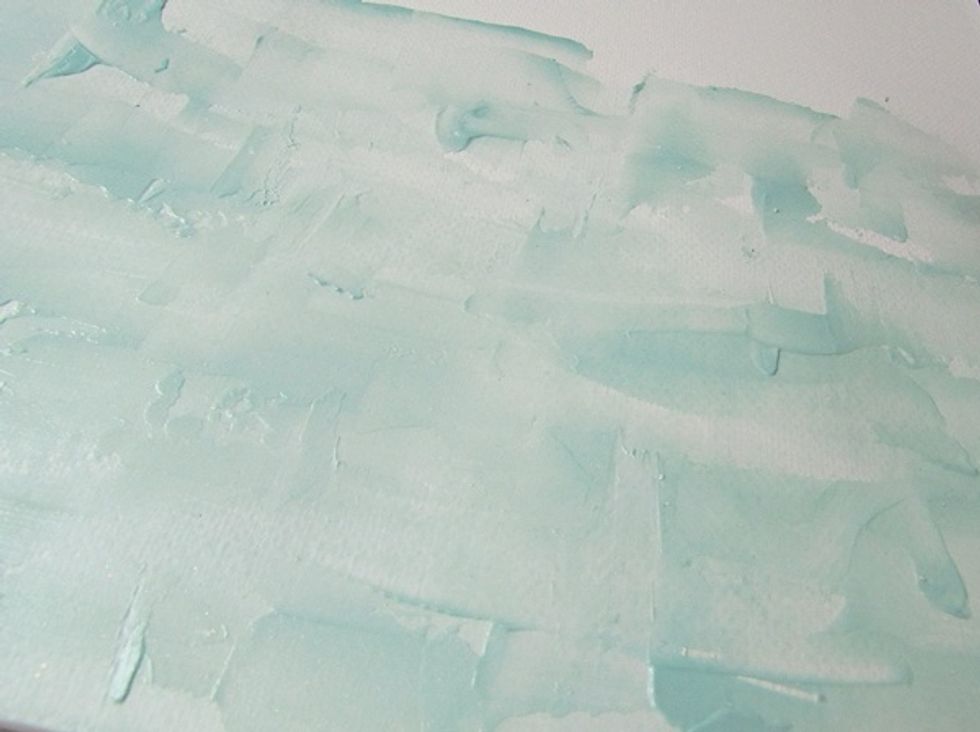 Apply an irregular layer of this mix on watercolor paper.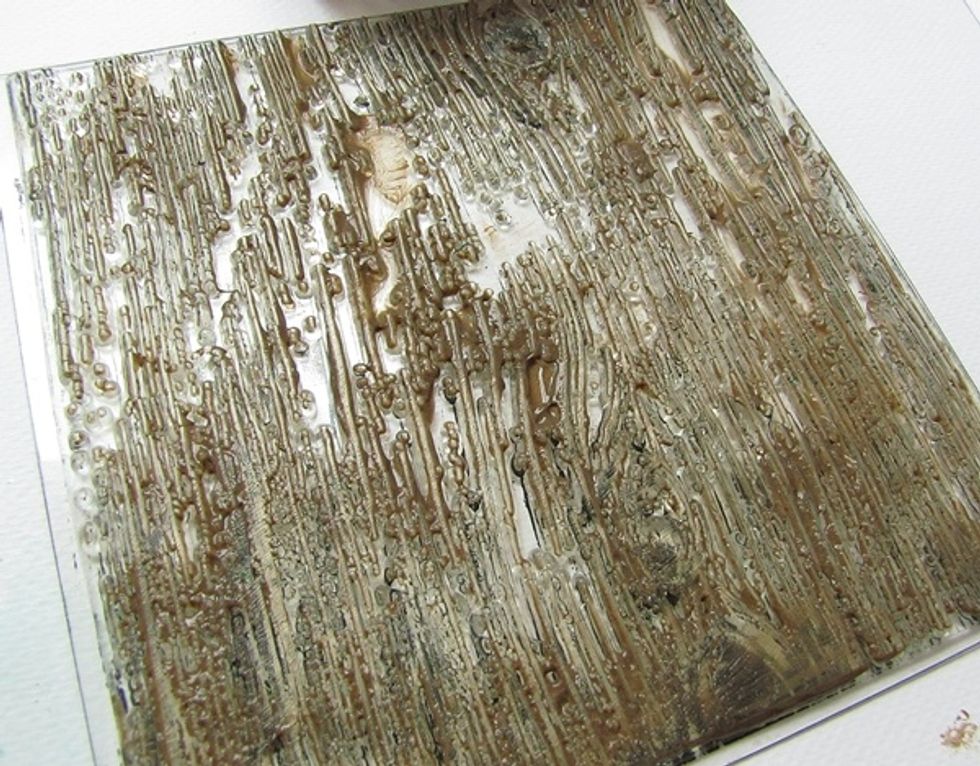 Apply some Kona on stamp.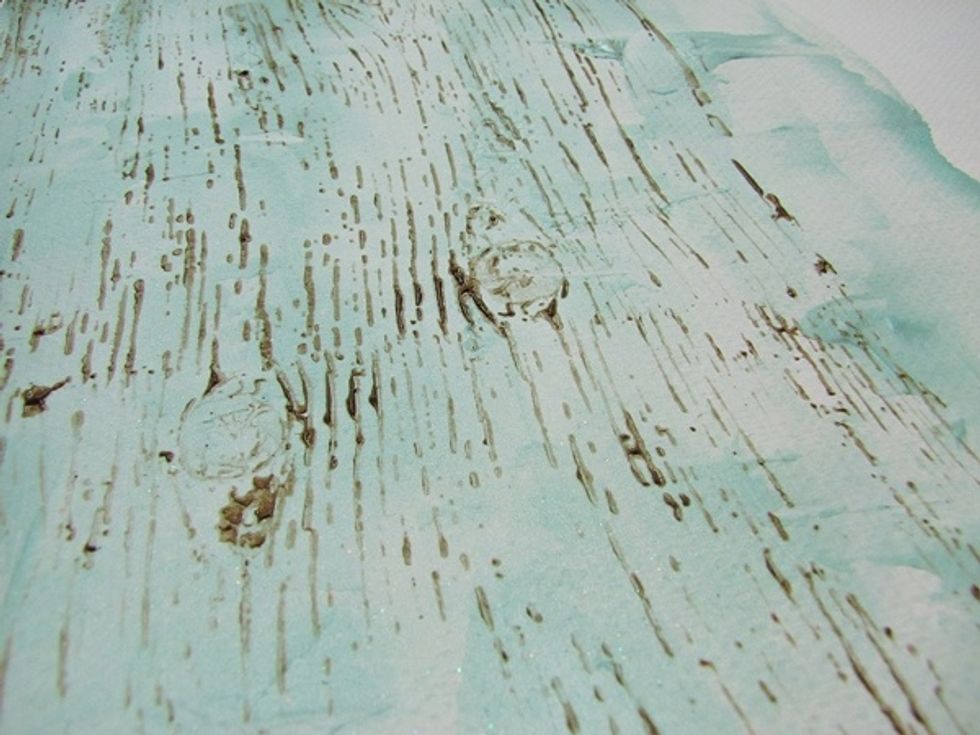 Stamp when the layer is almost dry.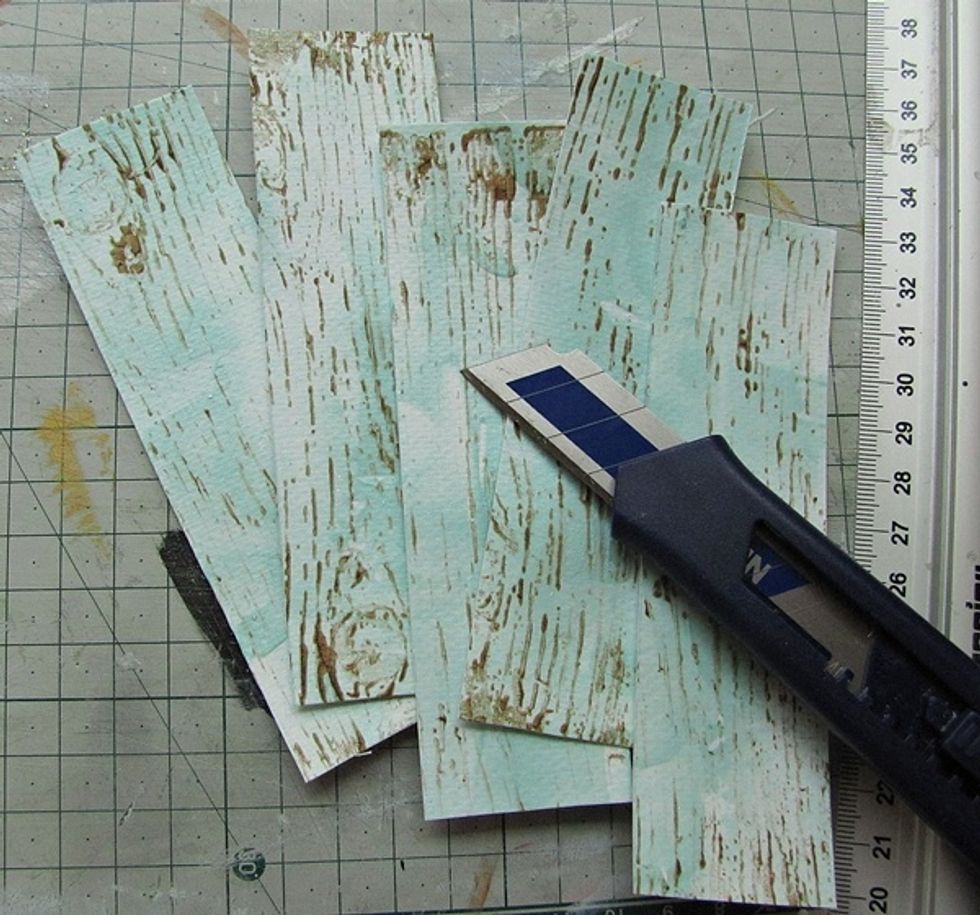 Cut it.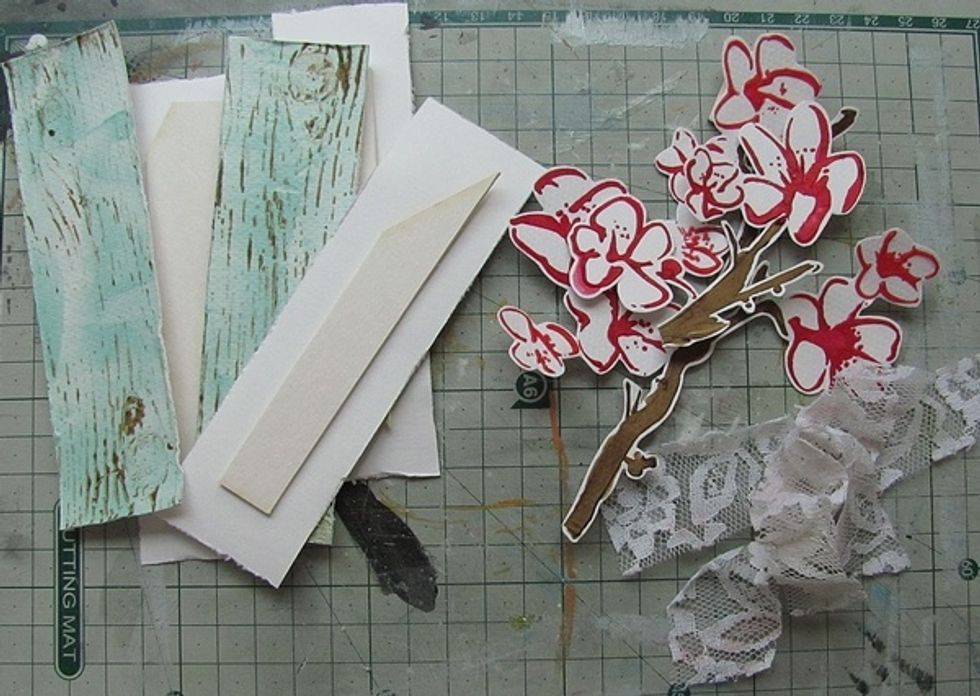 Glue some chipboards to create more layers, and cut stencil branches.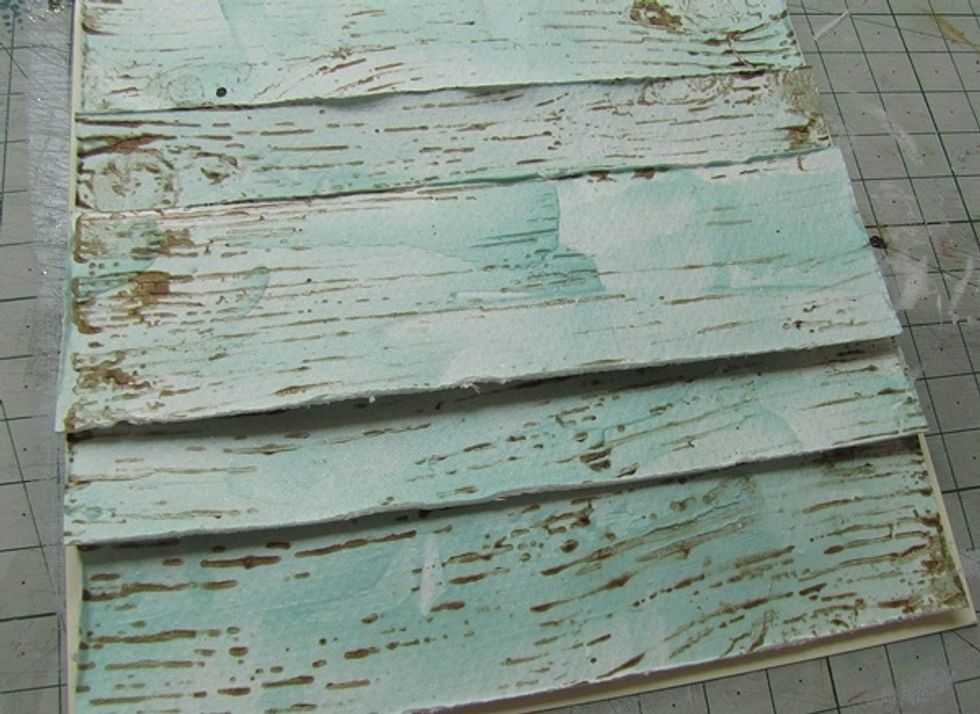 Create a layered background. Distress the edges.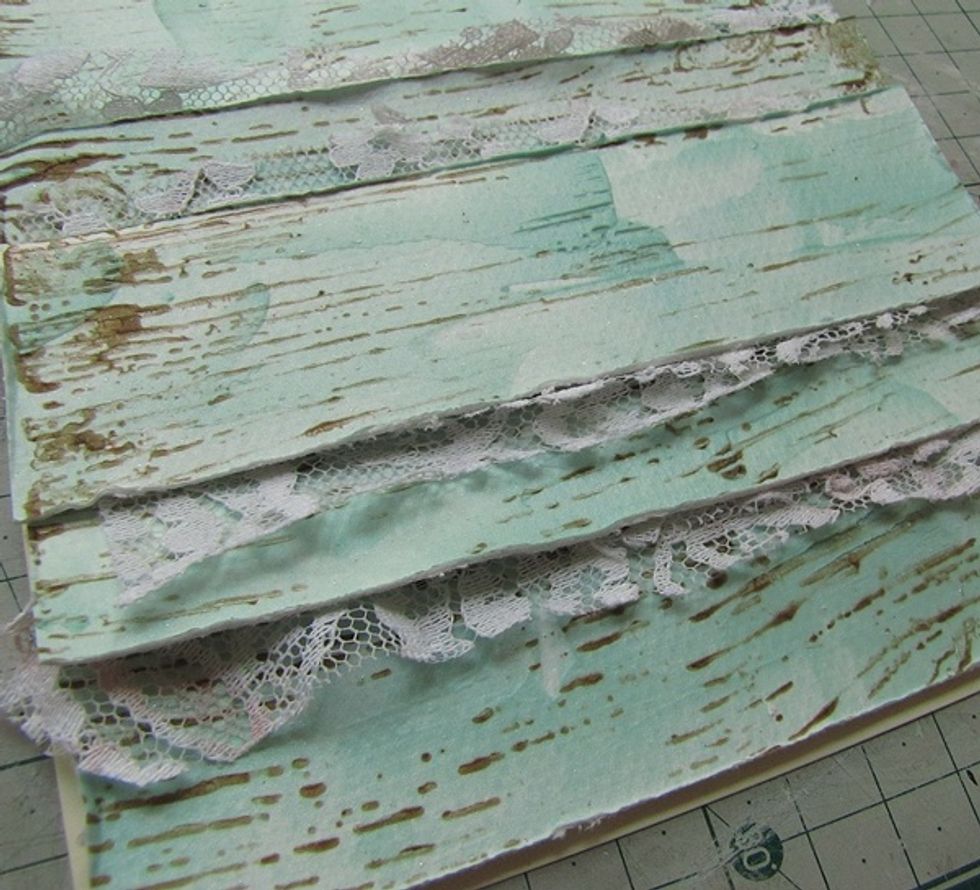 Add some lace, to have a little bit more shabby look.
Paint a little bit of splashes and stains with Salted Caramel Mist.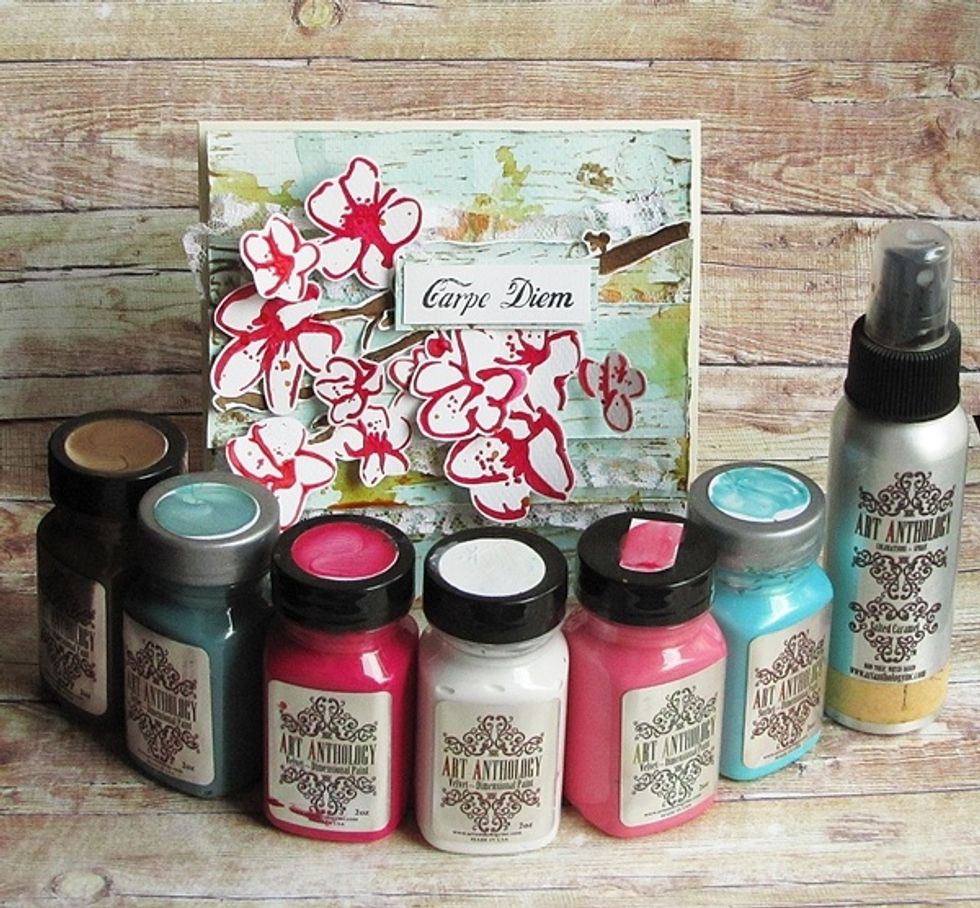 And It's done. :) Thanks for stopping by, MartaDe
Cardstock
Watercolor paper
Salted Caramel AA Mist.
AA Stencil
Wood stamp
Palette knife
AA Velvets: Kona, Fiesta, Cotton, Persimmon
AA Sorbets: Pixie, Mint Julep
Lace
Glue
Scissors
Thin Brush
Art Anthology
Art Anthology is a manufacturer of dimensional mediums.\n\nCome chat with us in our Facebook Group: Art Anthology Adventures in Art