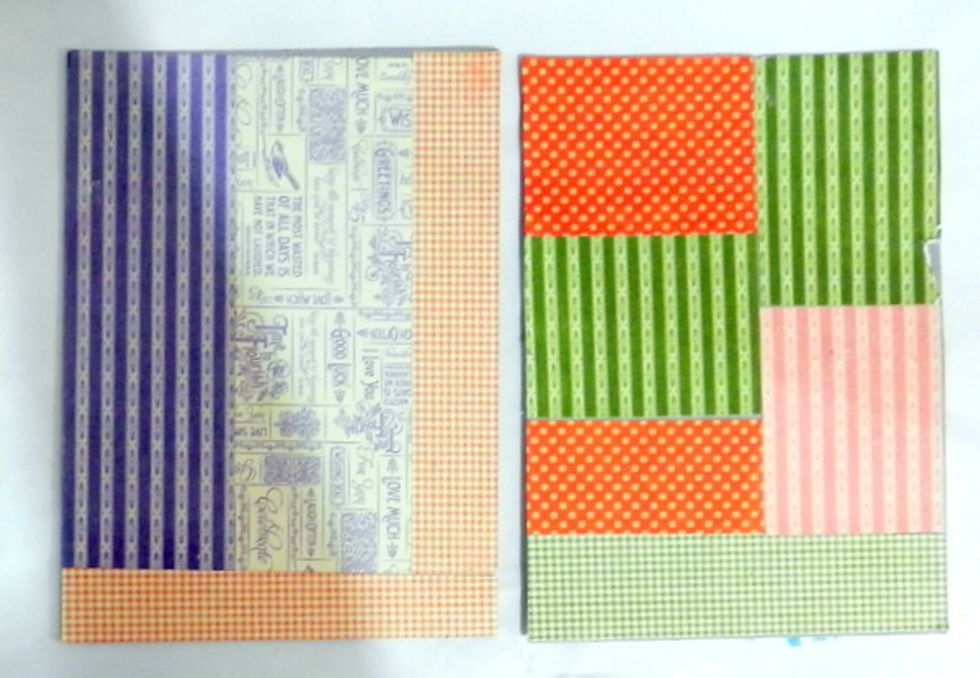 Cut 2 pieces of chipboard measuring 5"x7" and glue down several scraps of G45 Time to Flourish 6x6 patterns & Solids Pad.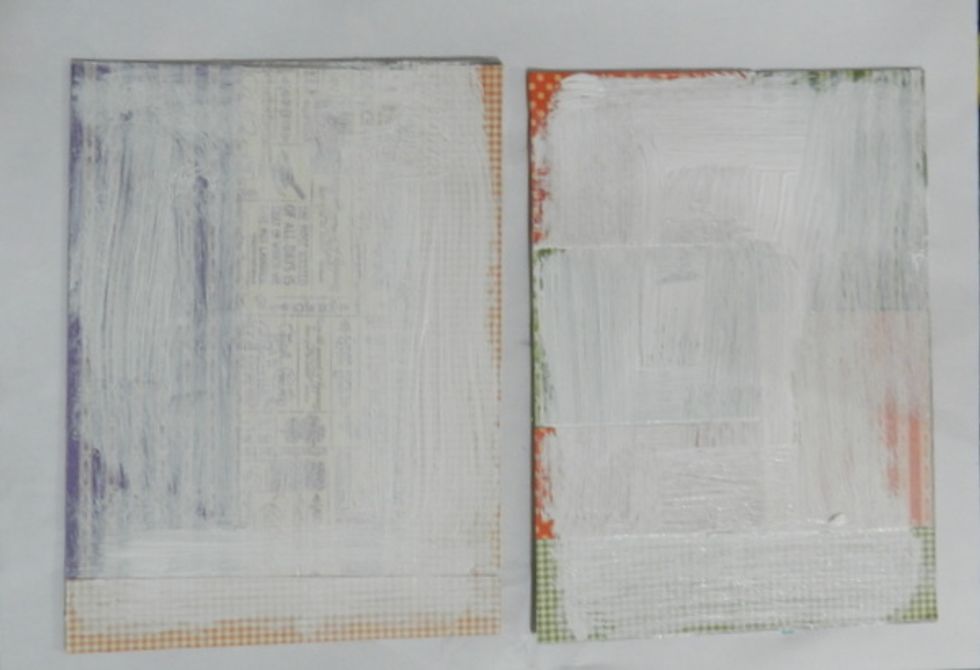 Apply a layer of Acrylic Gesso.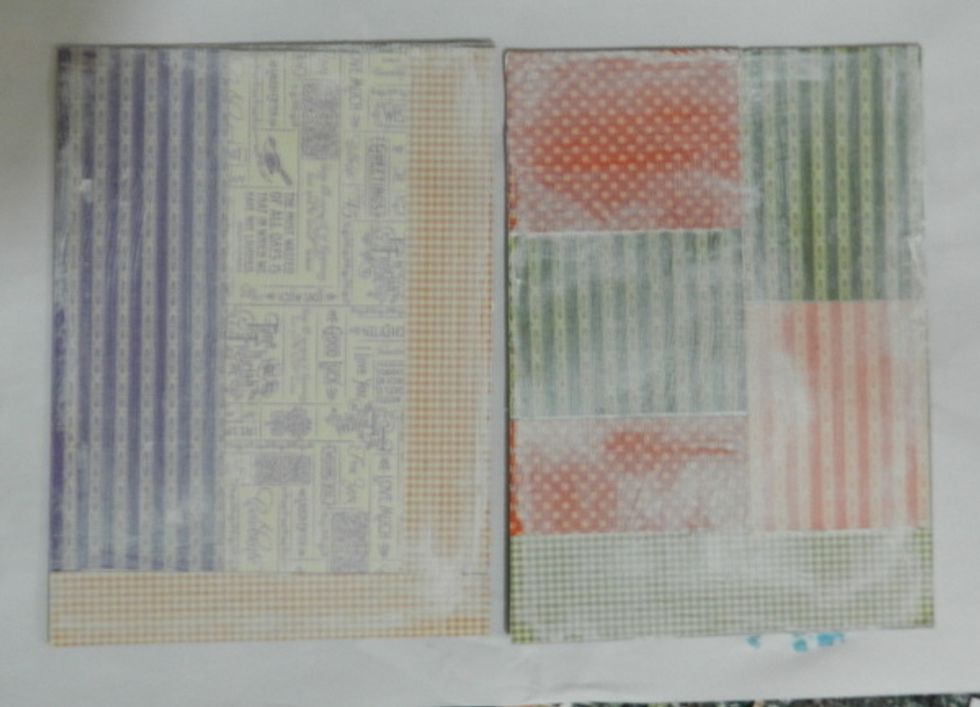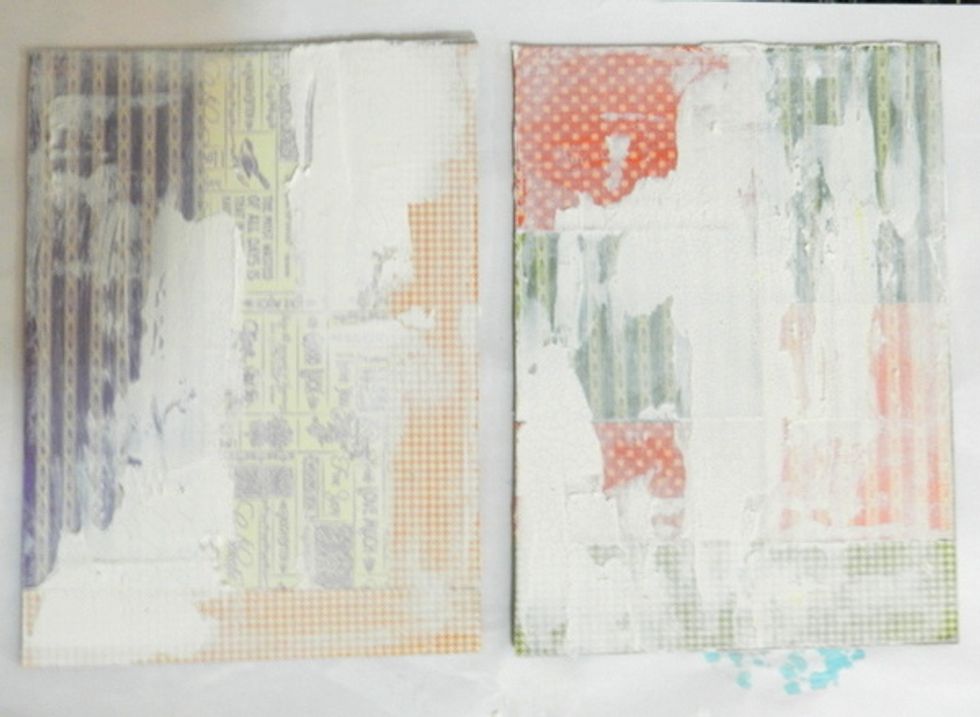 Wait to dry until the paste start to crackle.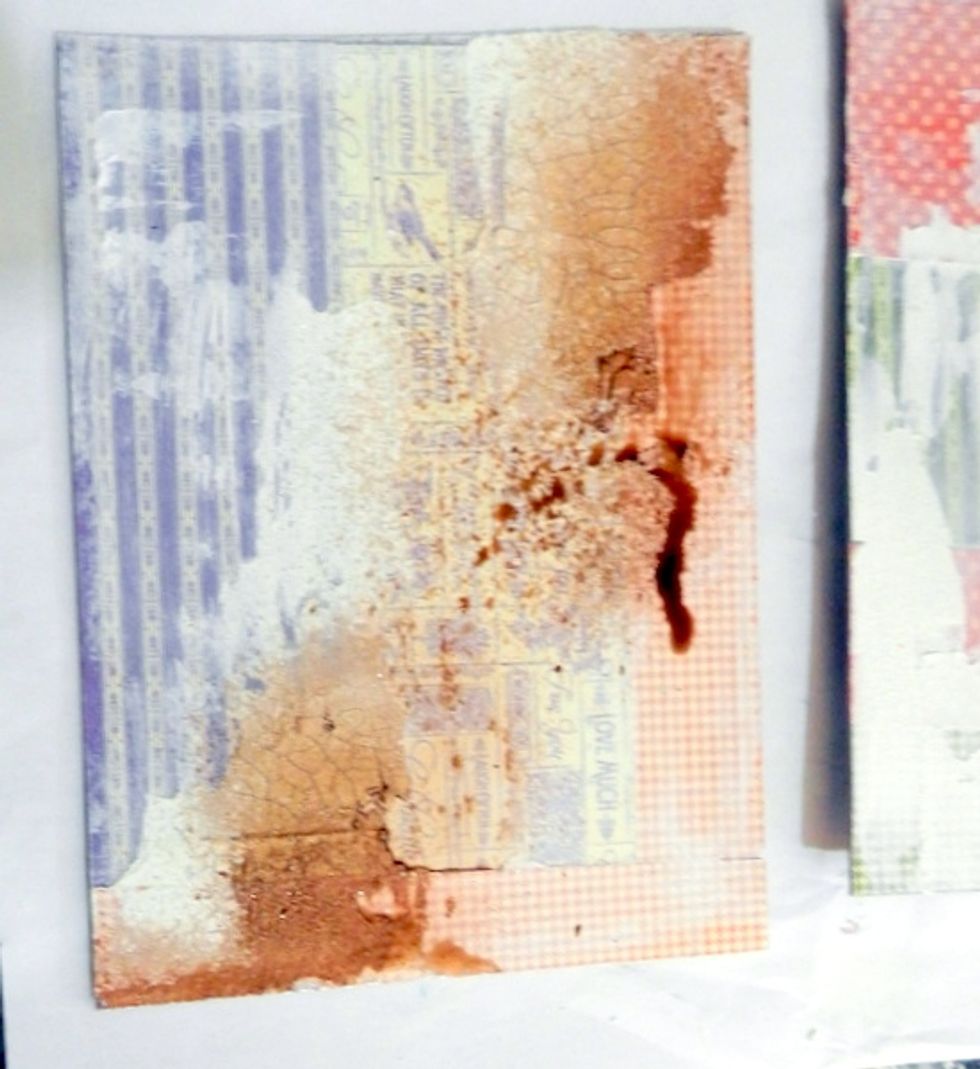 Apply spray ink.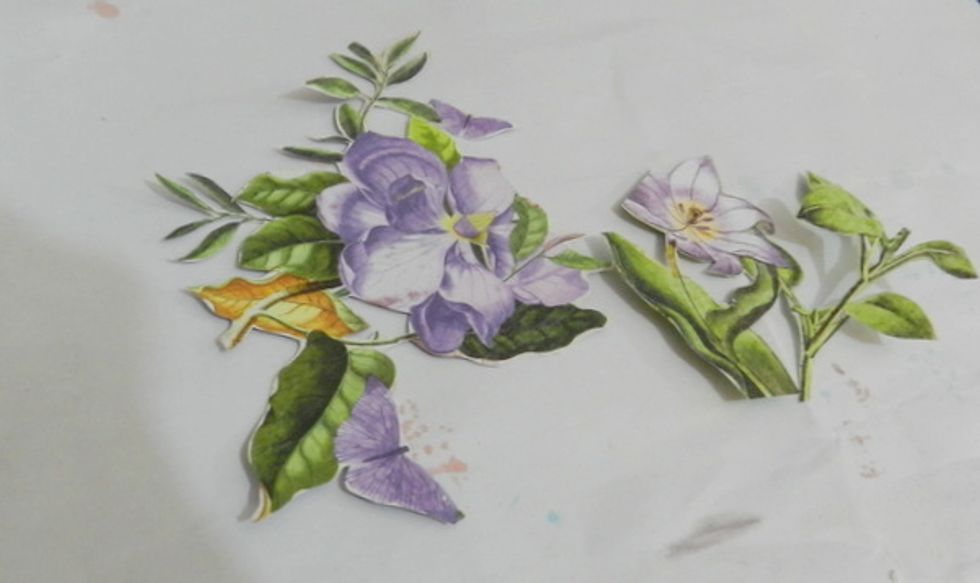 Cut out some flowers from G45 May Flourish 12x12.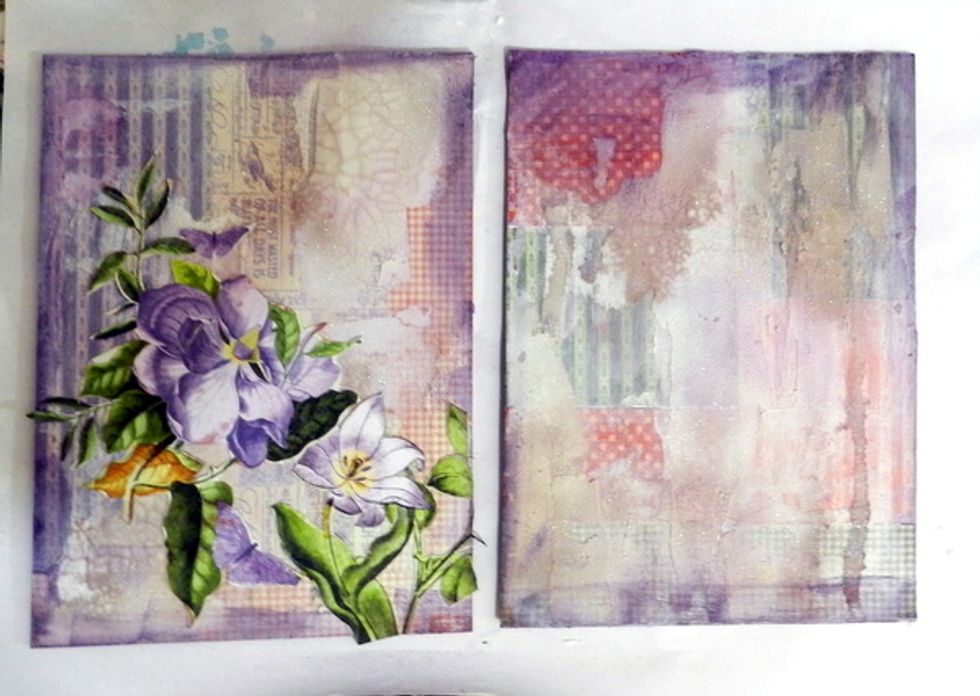 Glue down the flowers on the piece that will be the front of the card. Apply ink pad on the edges.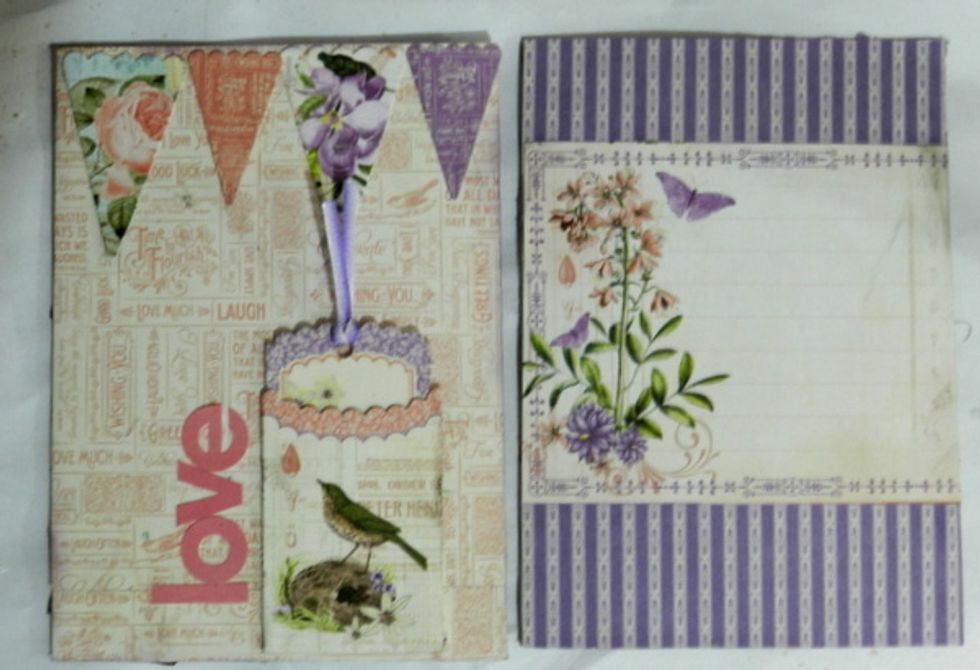 cover the inside using G45 Time to Flourish 6x6 pad and decorate them with the banners, pockets and tags.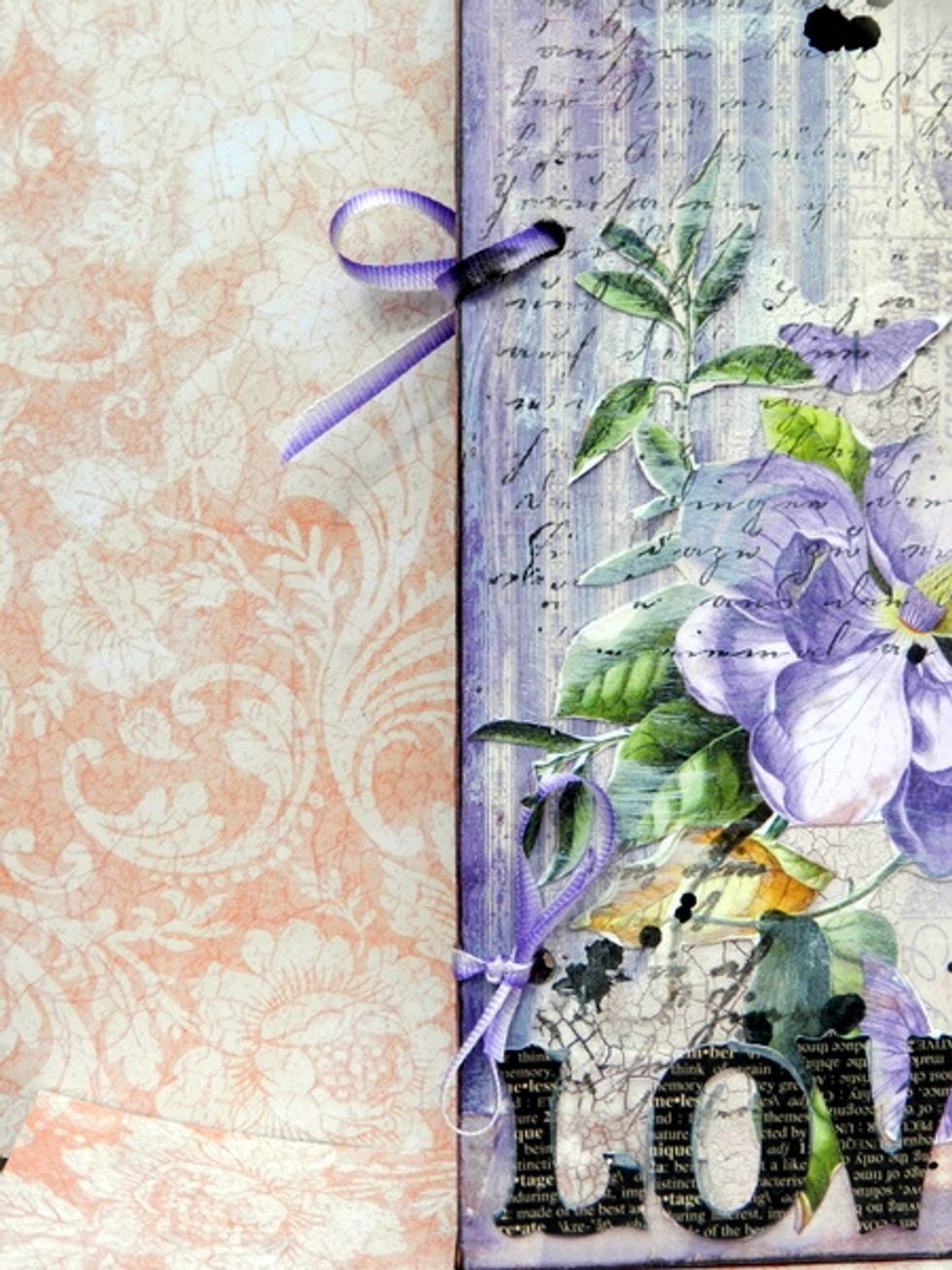 Attach the two pieces of chipboard with ribbons.
Stamp some places and finish it with butterflyes. Here is the card that you can use for Valentine's day.
G45 Time to Flourish 6x6 Patterns & Solids Pad
G45 Time to Flourish May Flourish 12x12
G45 Time to Flourish May Apart 12x12
G45 Time to Flourish 8x8 Pad
G45 Time to Flourish Banners
G45 Time to Flourish Tags and Pockets
G45 Alpha Stickers
Acrylic Gesso
A piece of Chipboard
Crackle Paste
Spray Inks
Ribbon
BBaby Wipes