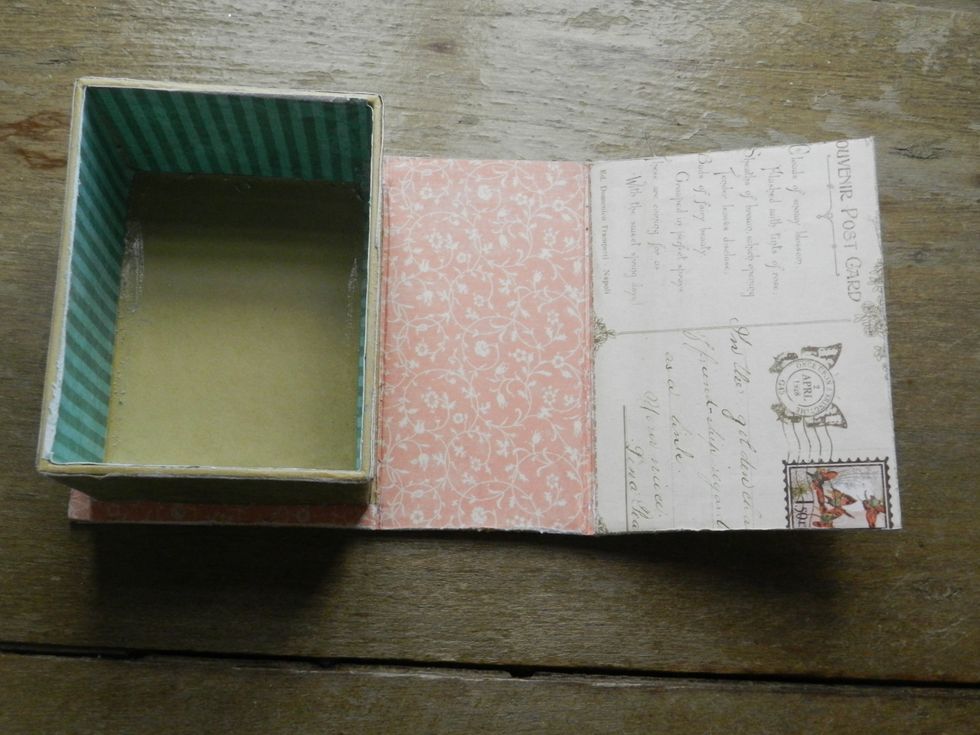 Cover the G45 ATC box using Graphic 45 Once Upon a Springtime Deluxe Collector's Edition, except the internal bottom of the box.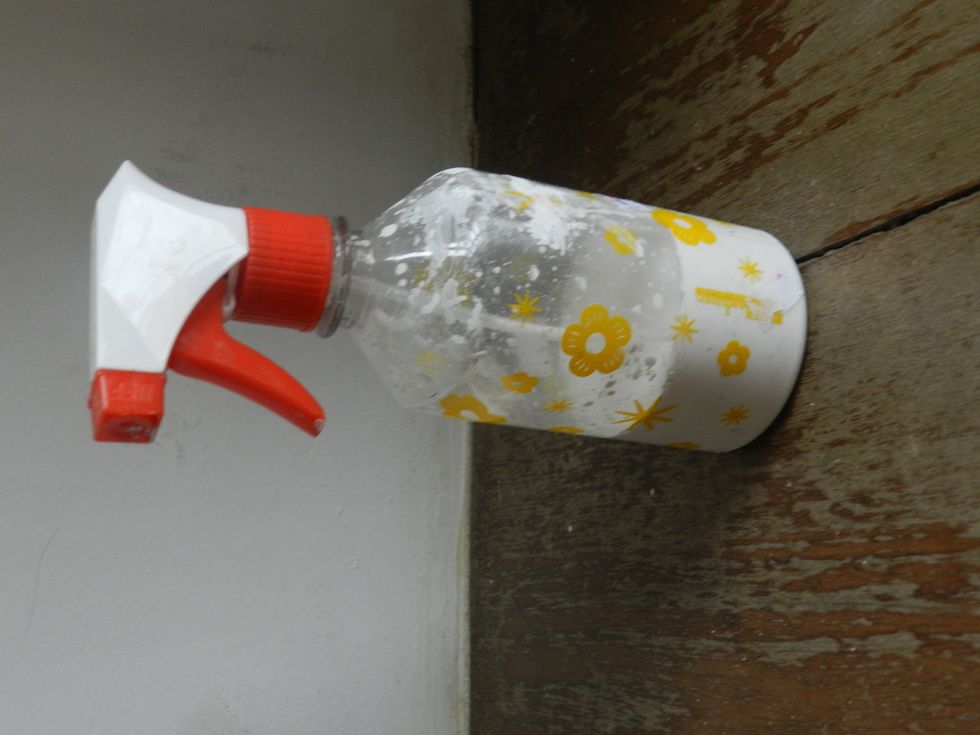 Mix acrylic gesso and water and place in a spray bottle.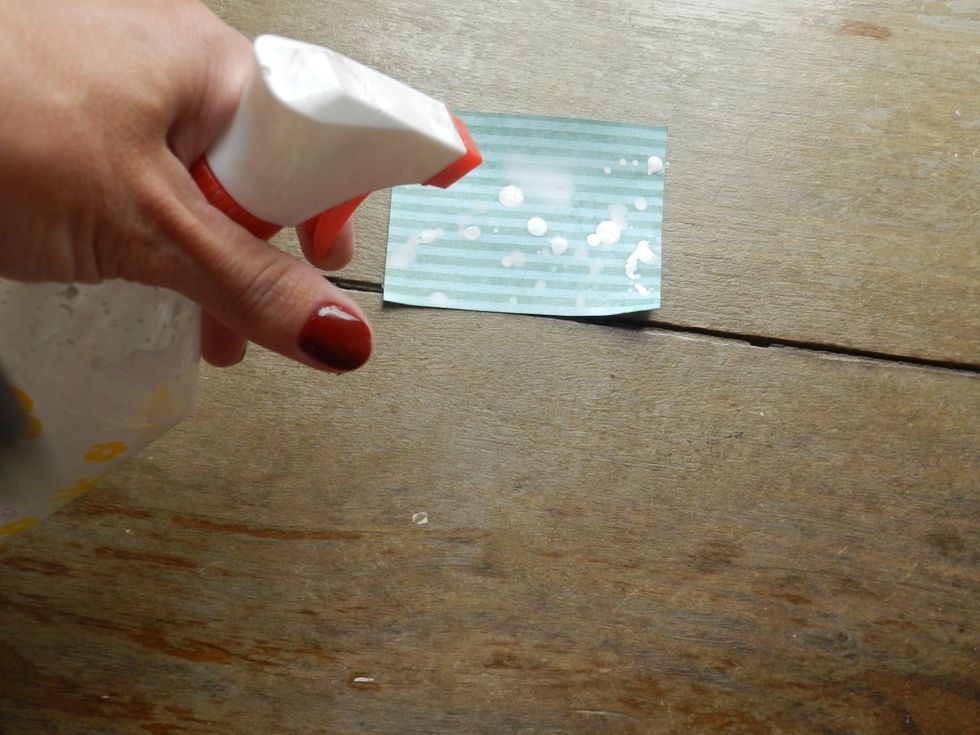 Cut a paper with the measures of internal bottom of box and spray it with acrylic gesso.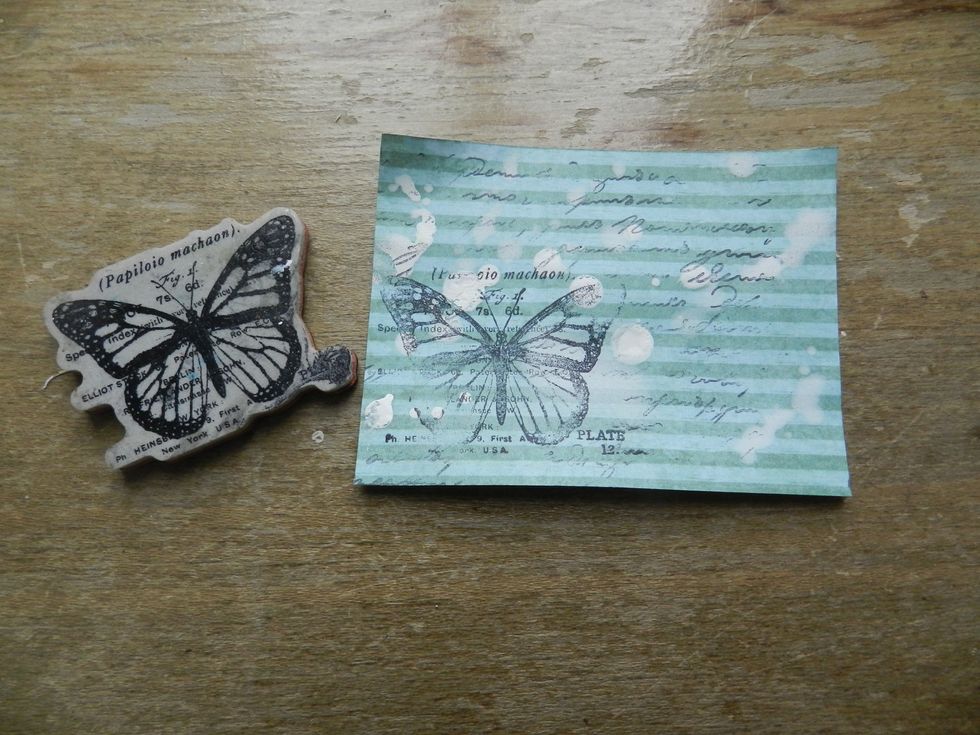 Use a G45 Botanical Tea stamp.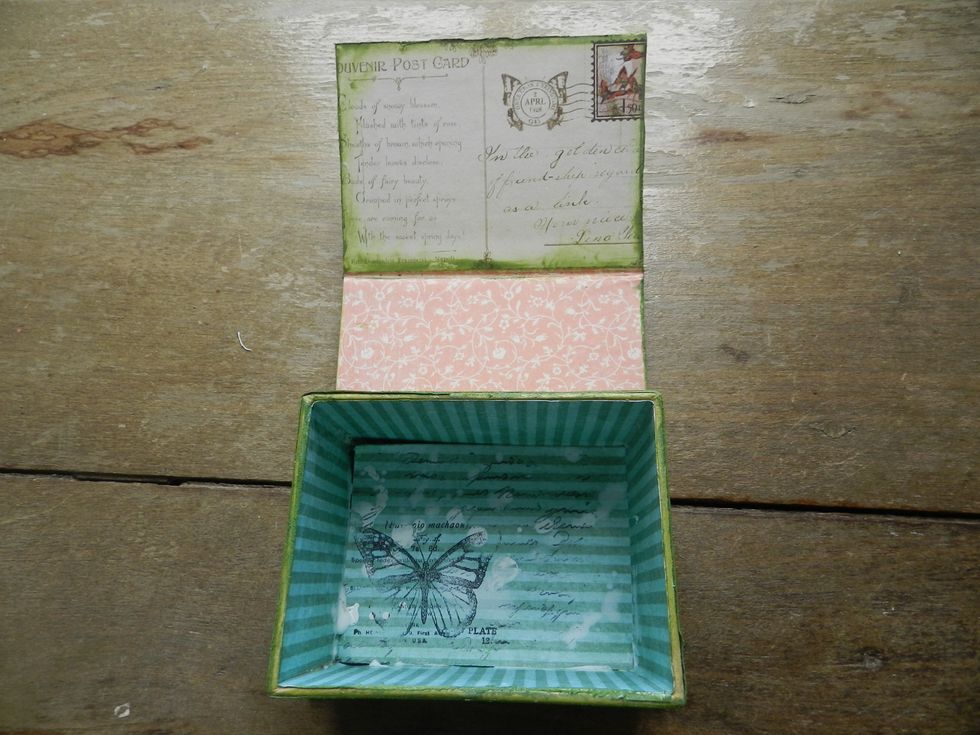 Glue the paper on the box.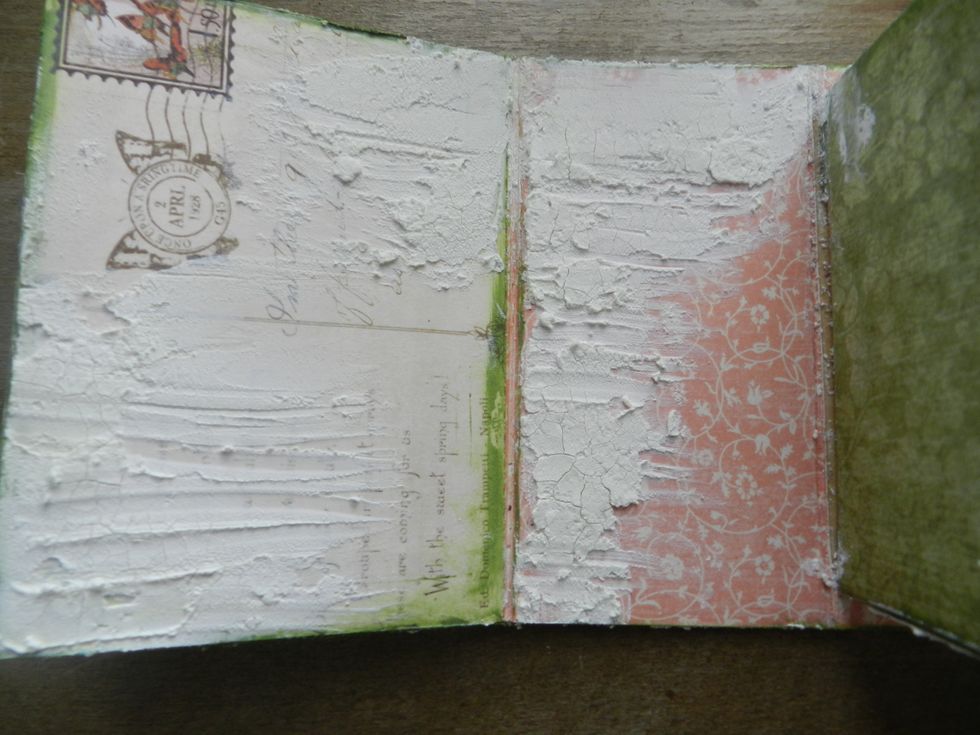 Apply crackle paste on some places the inside of the box.
Apply crackle paste the outside of the box.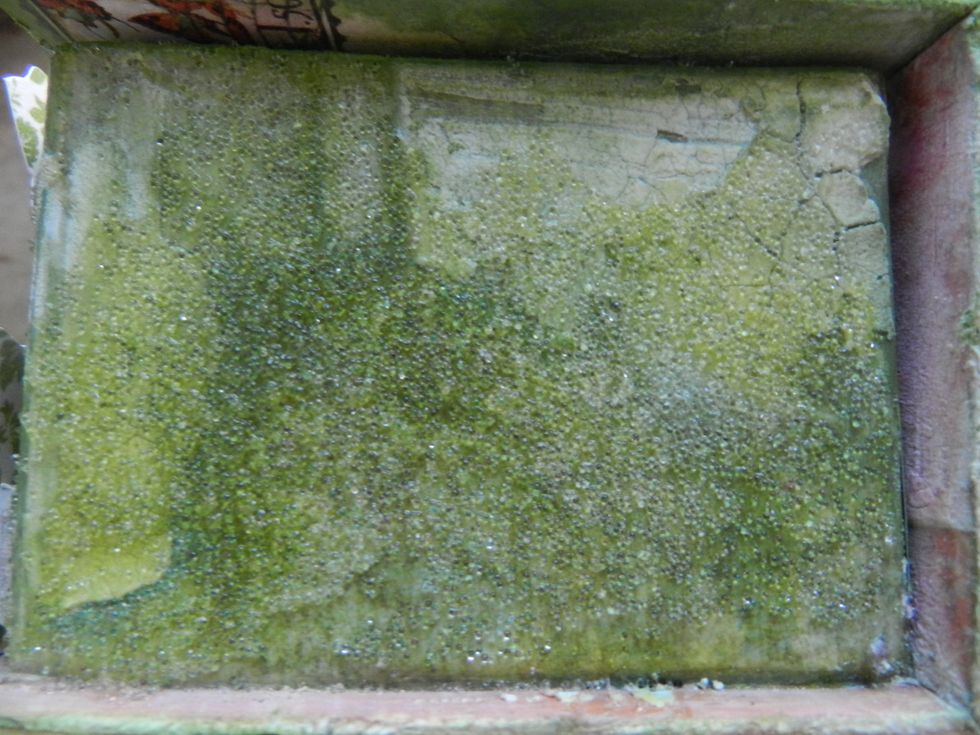 After dry, apply glass beads on the external side of the box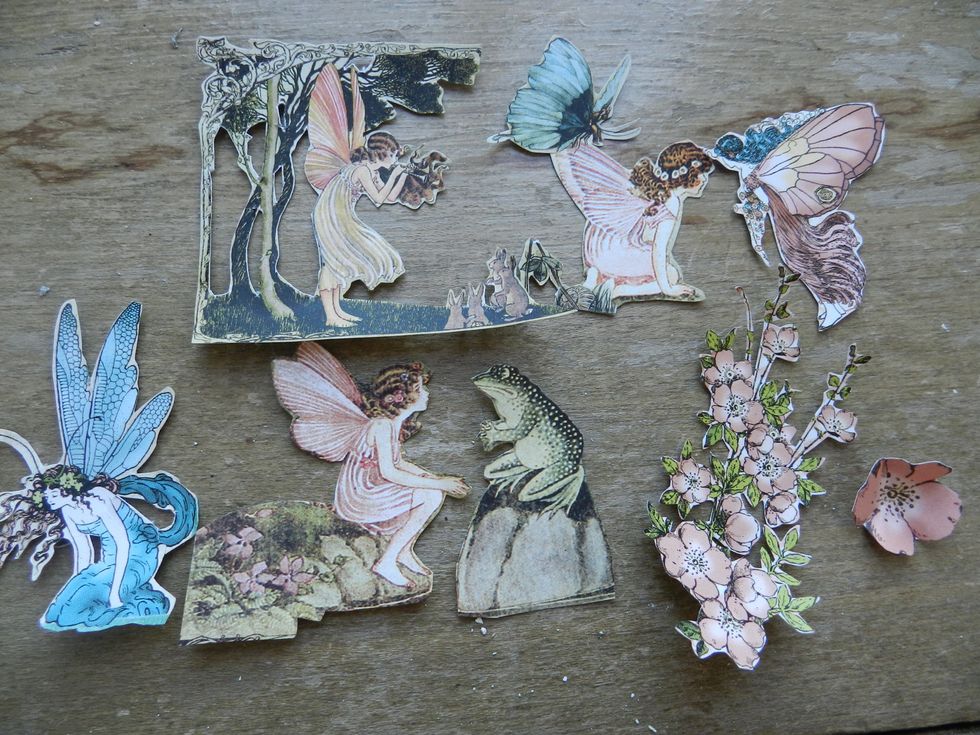 Cut out fairies and flowers from G45 papers.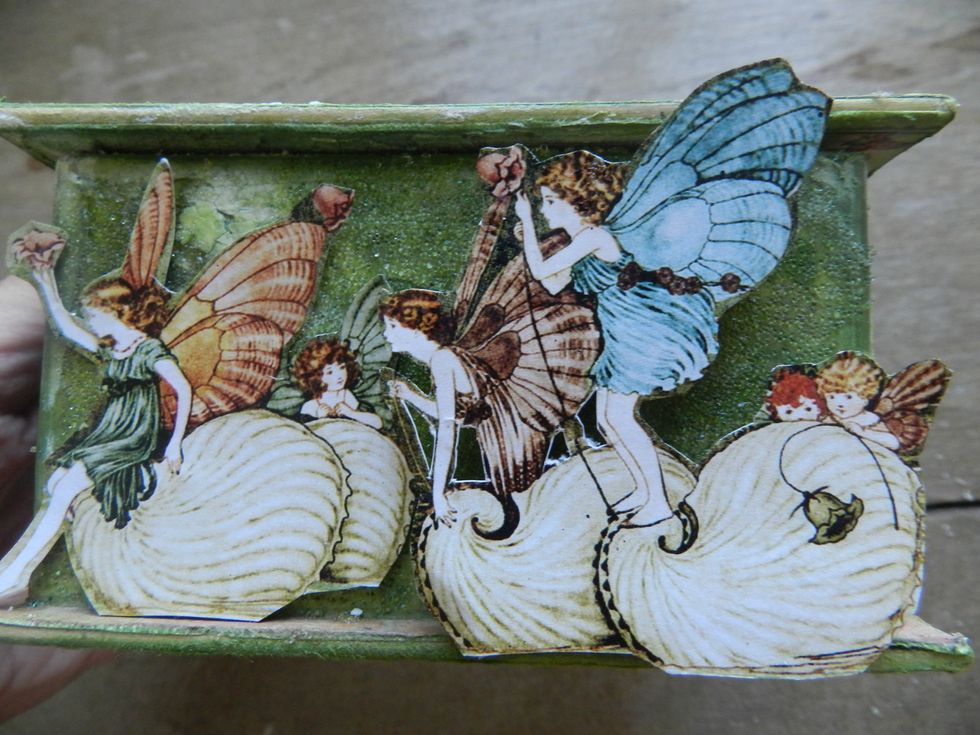 Glue some fairies on the front of the box.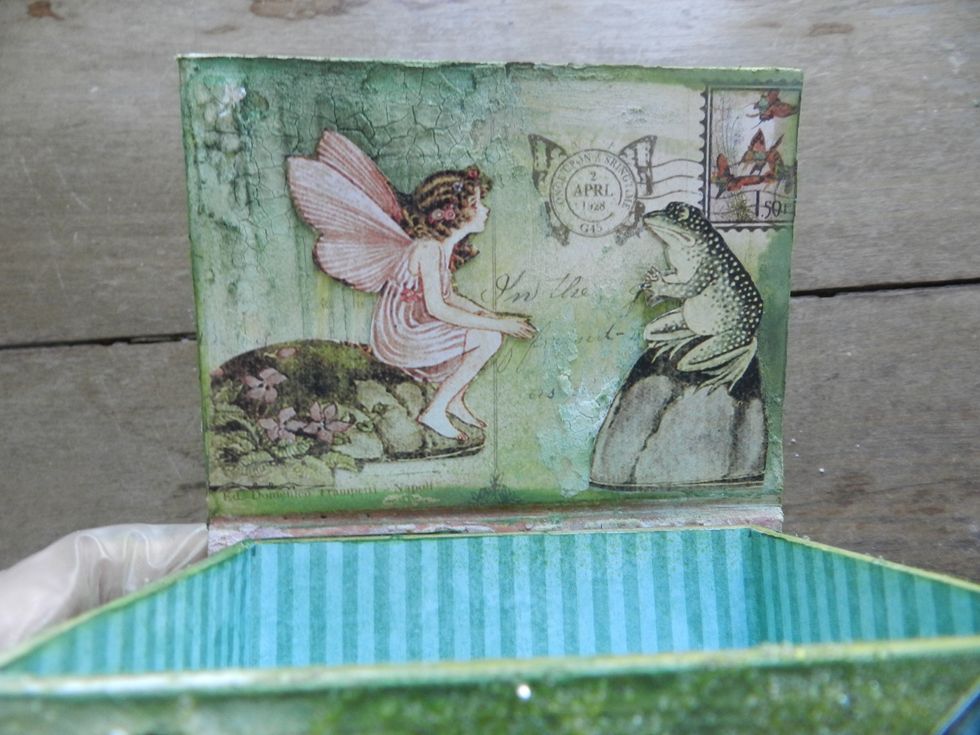 Do the same on the inside cover.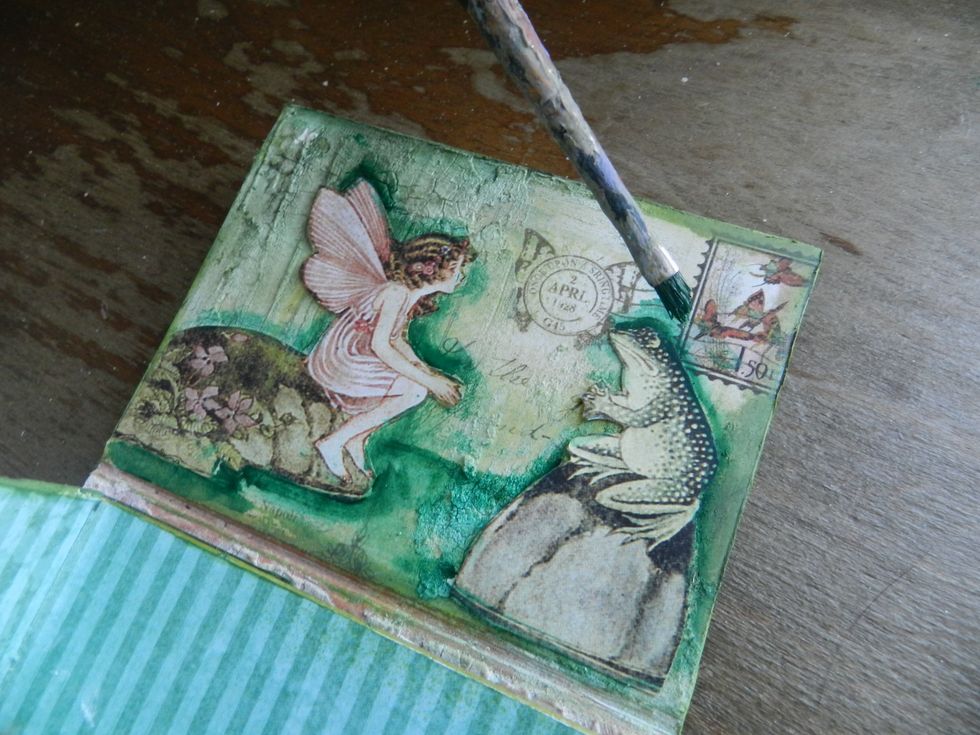 Using a beveled brush, shade the figures.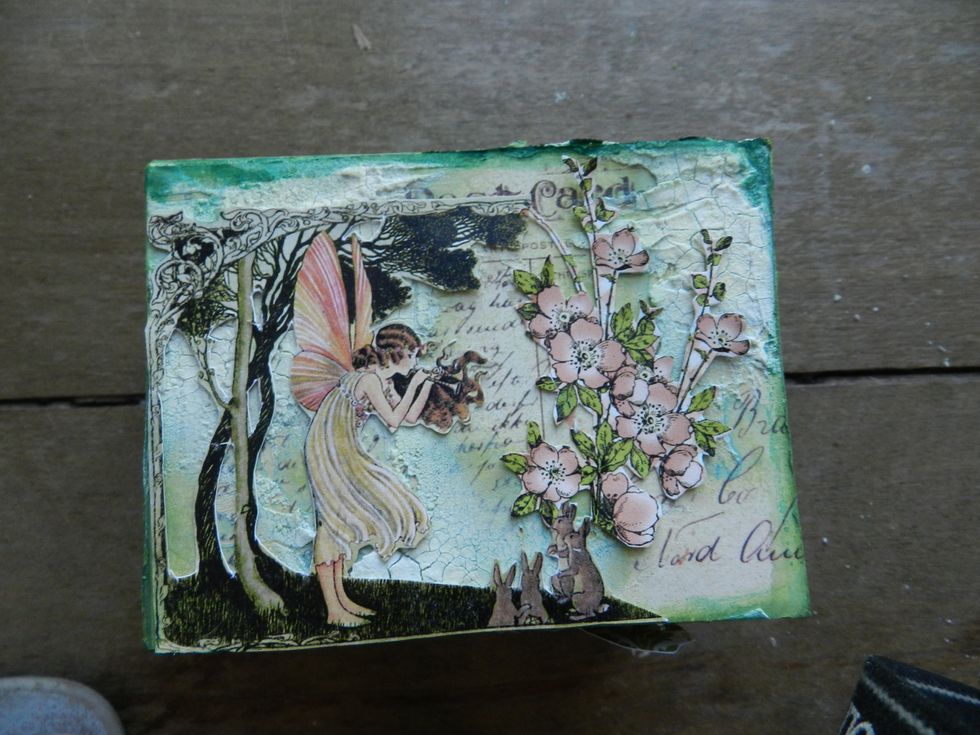 Glue some cut outs on the outside of the cover.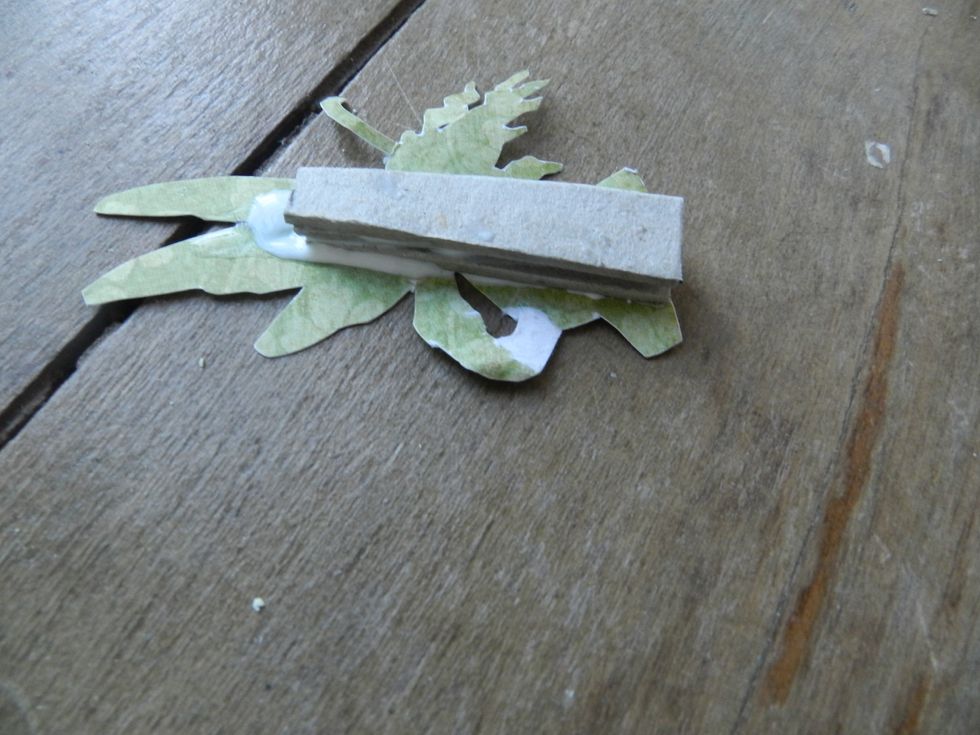 To get relief, paste pieces of chipboard on the back of the figures.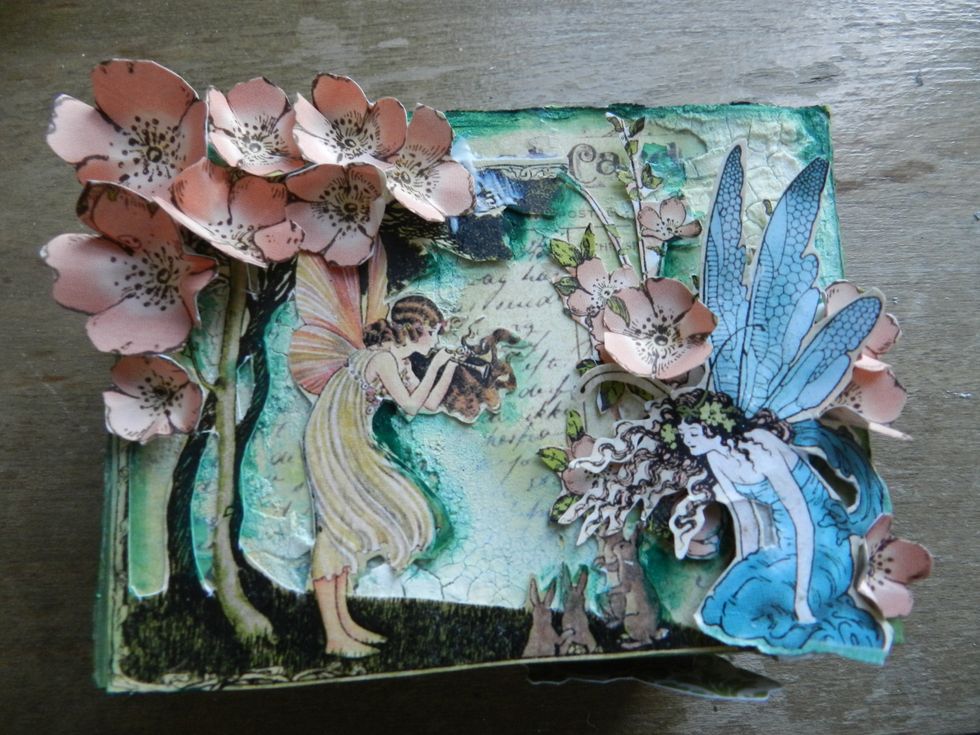 Add the figure with chipboard on the back.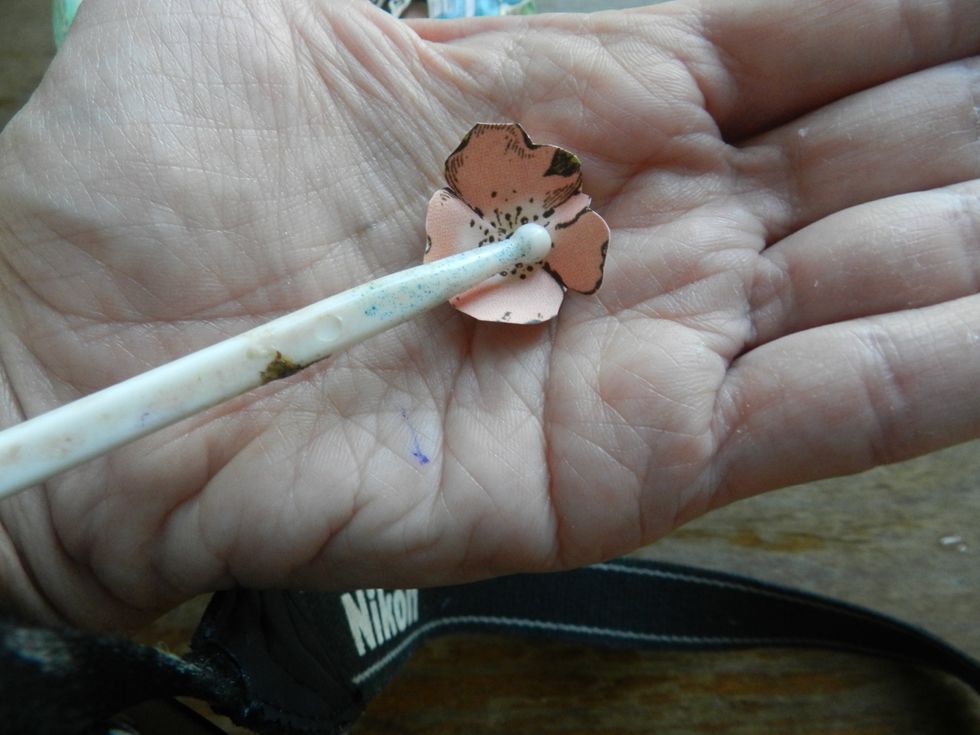 Cut out flowers and bow them with the aid of an appropriate tool.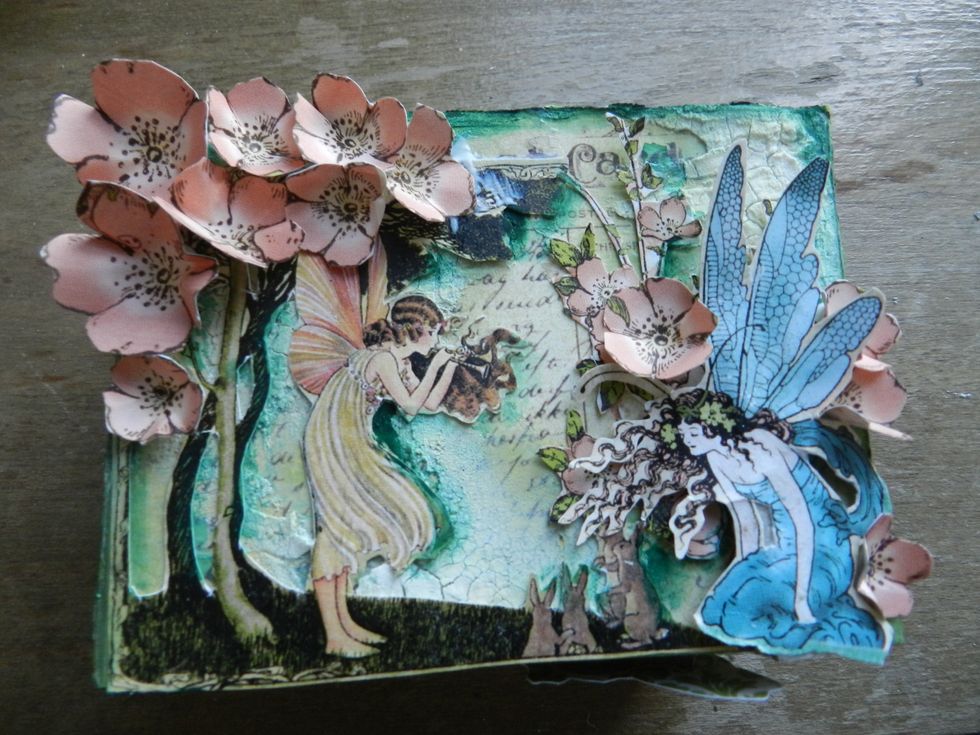 Add the flowers on the cover.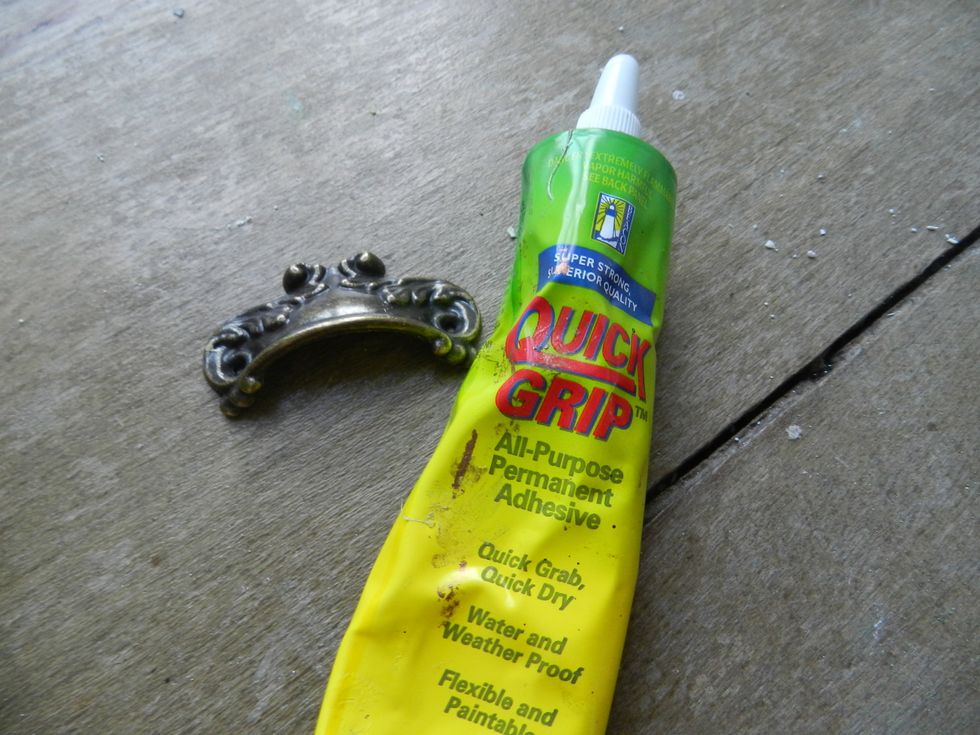 Use Quick Grip glue for the metals.
Stick them on the sides of the box.
add the metal embellishment on the cover.
G45 Once Upon Springtime Deluxe Collector
Graphic 45 Shabby Chic Ornate Metal Key Holes
Graphic 45 Shabby Chic Door Pull
Graphic 45 Botanical Tea Stamp
Quick Grip Adhesive
Crackle Paste
Glass Beads Gel
Spray inks.
Acrylic gesso.