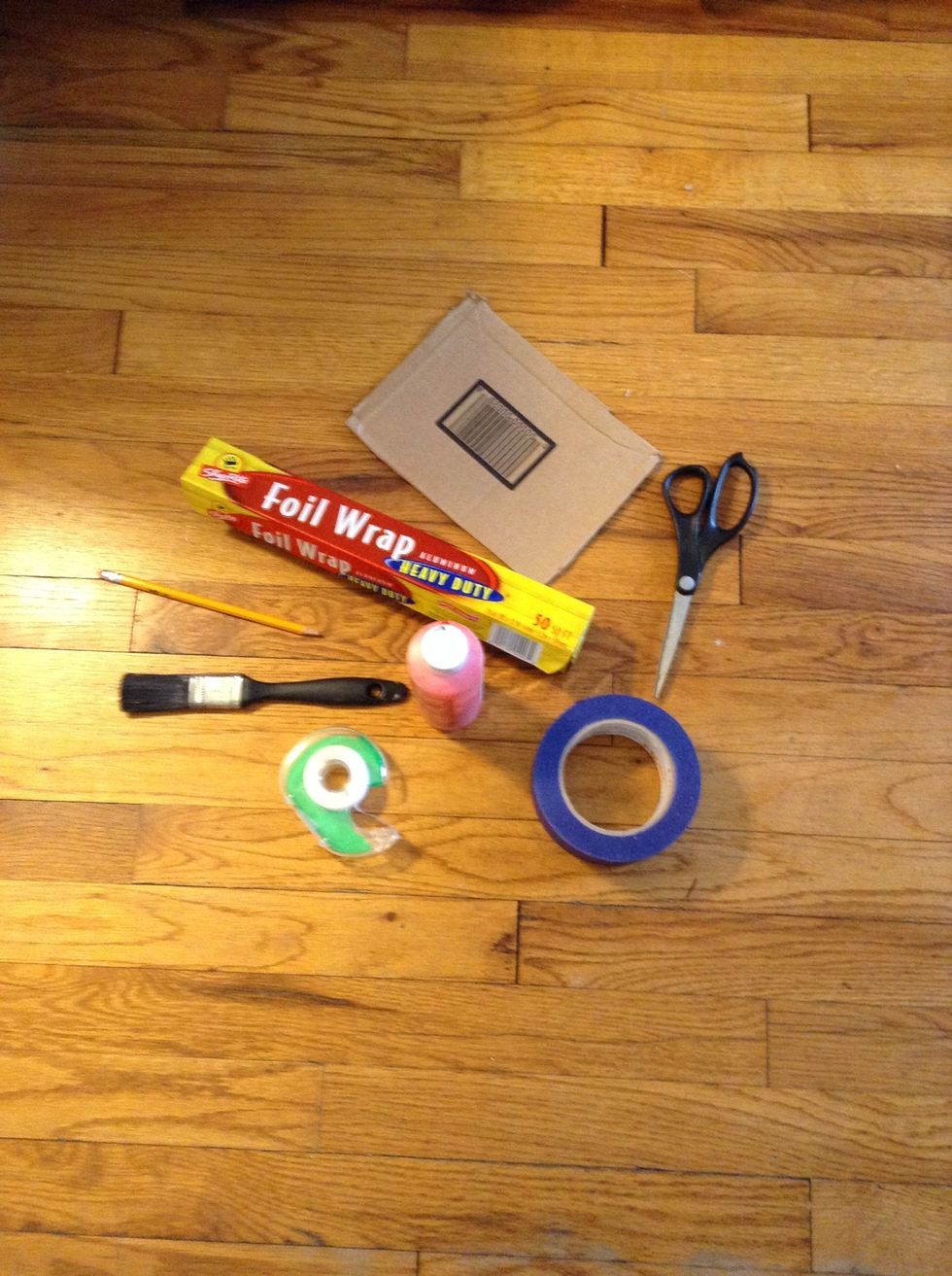 Gather supplies. I'm using painters tape instead of masking tape but they both work the same.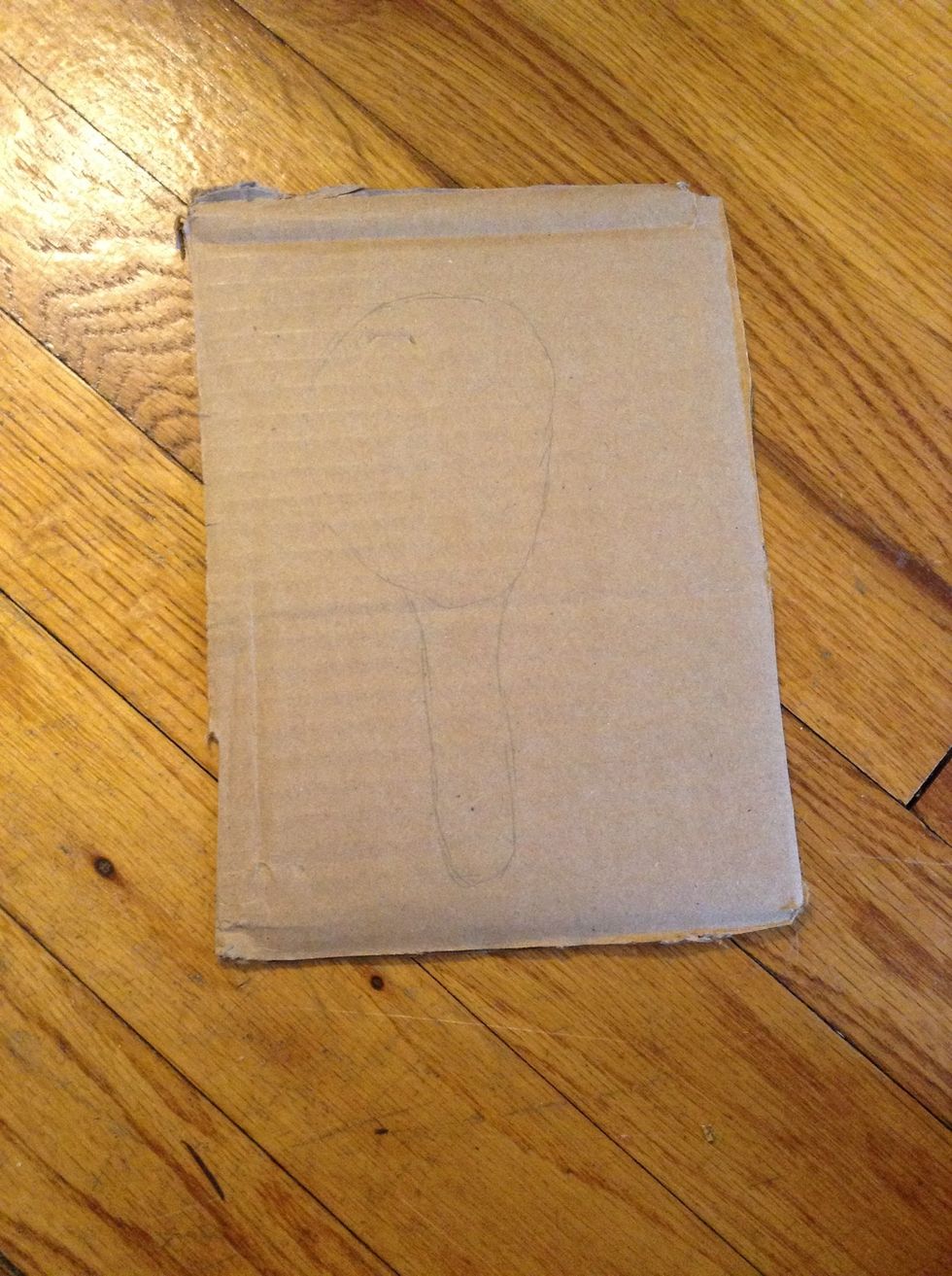 Draw mirror shape in pencil on cardboard.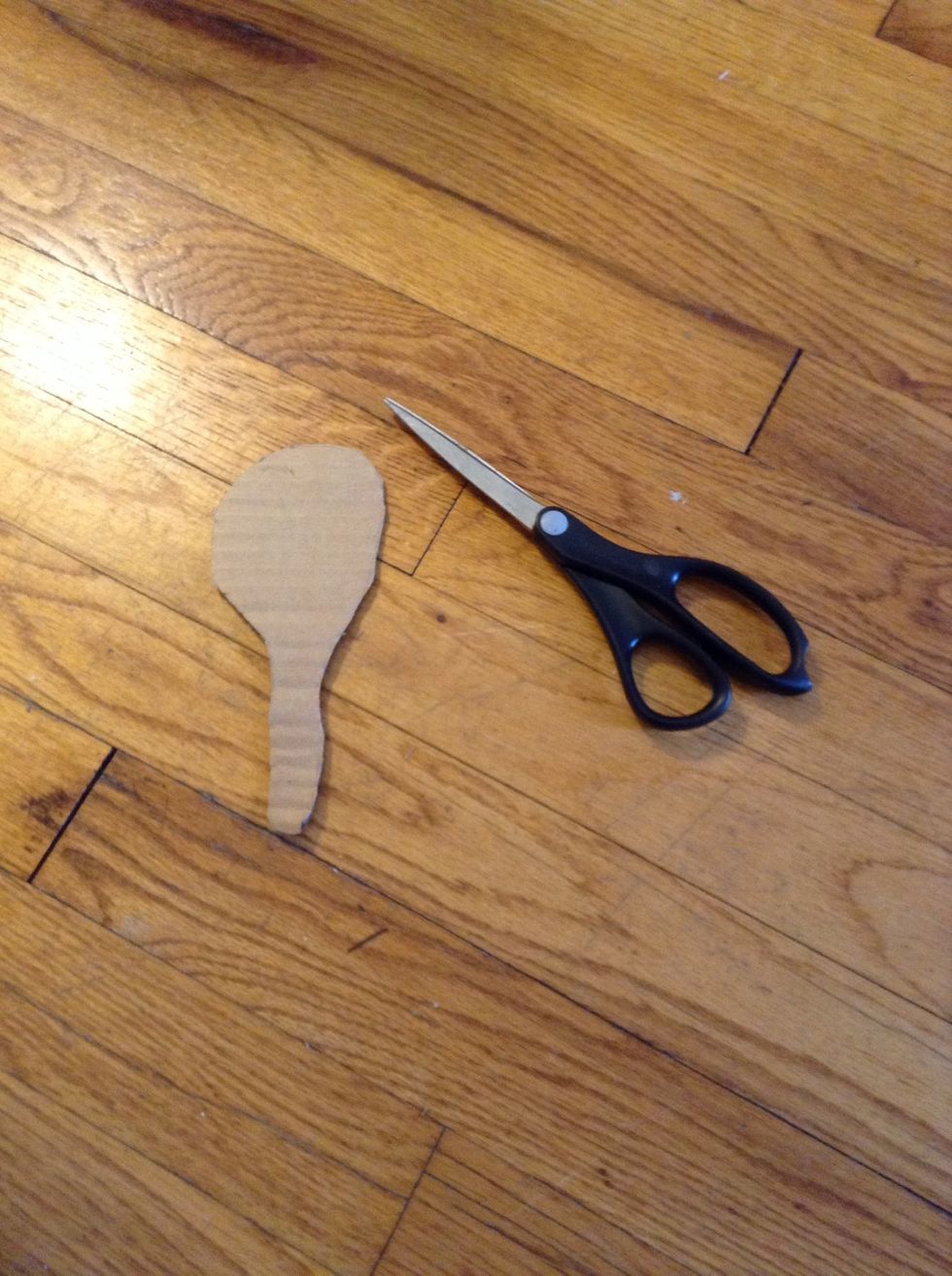 Cut out cardboard in pencil lines.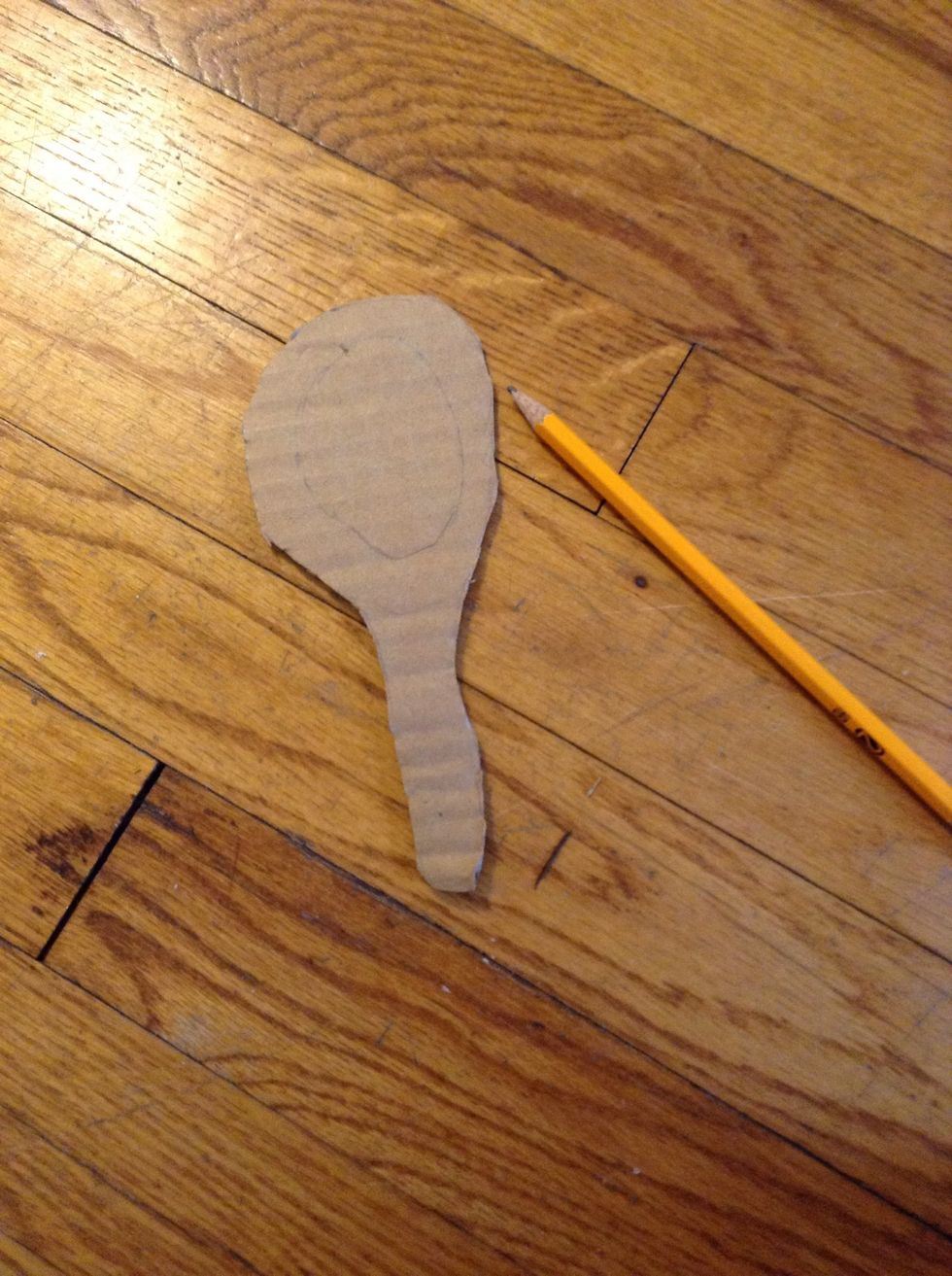 Use pencil to mark where the reflective part of the mirror will be.
Cover the whole cardboard except for the drawn circle with masking tape. This makes it easier to paint on and more sturdy.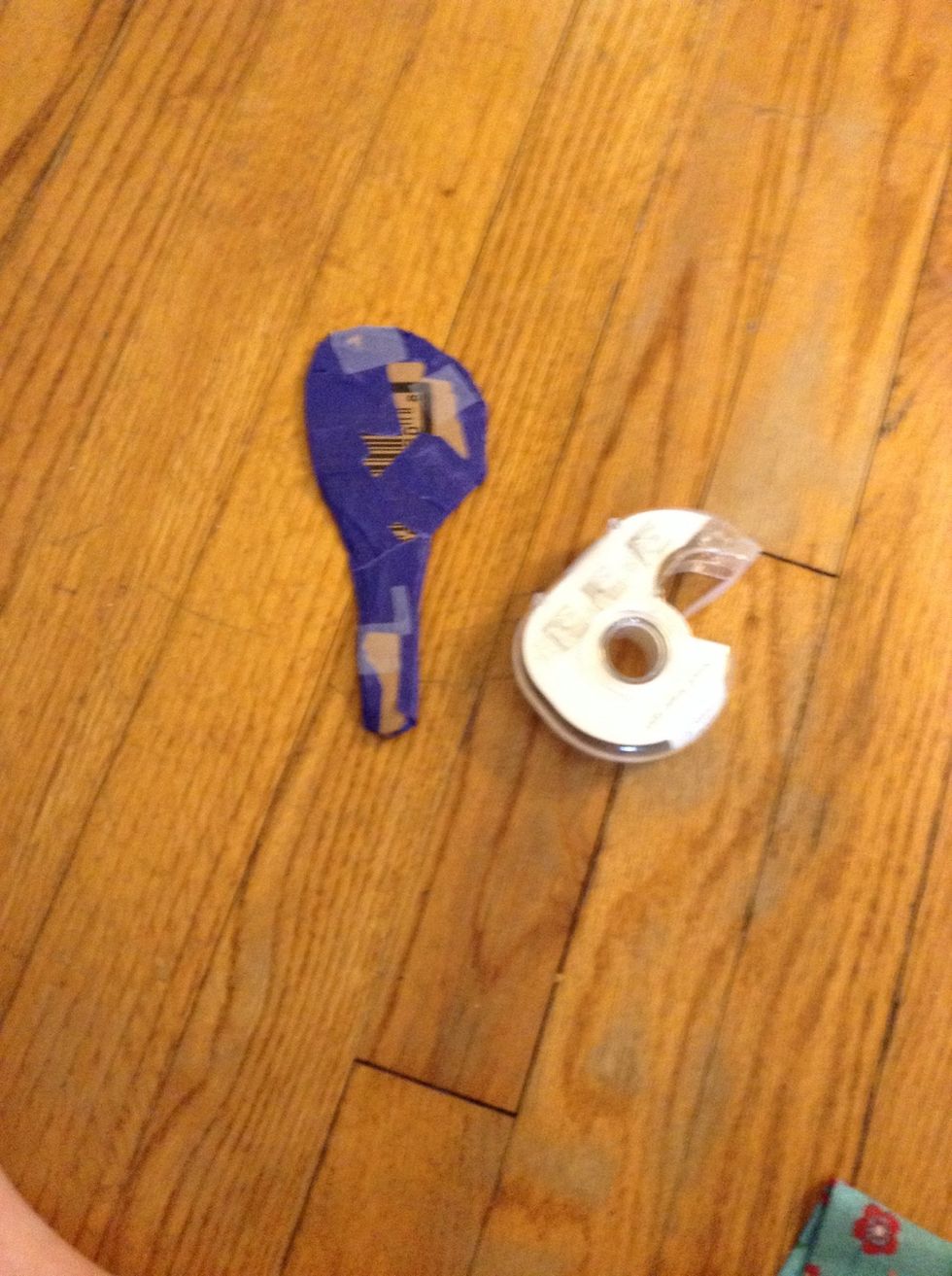 Use the scotch tape to tape down any pots in the back that might be sticking up.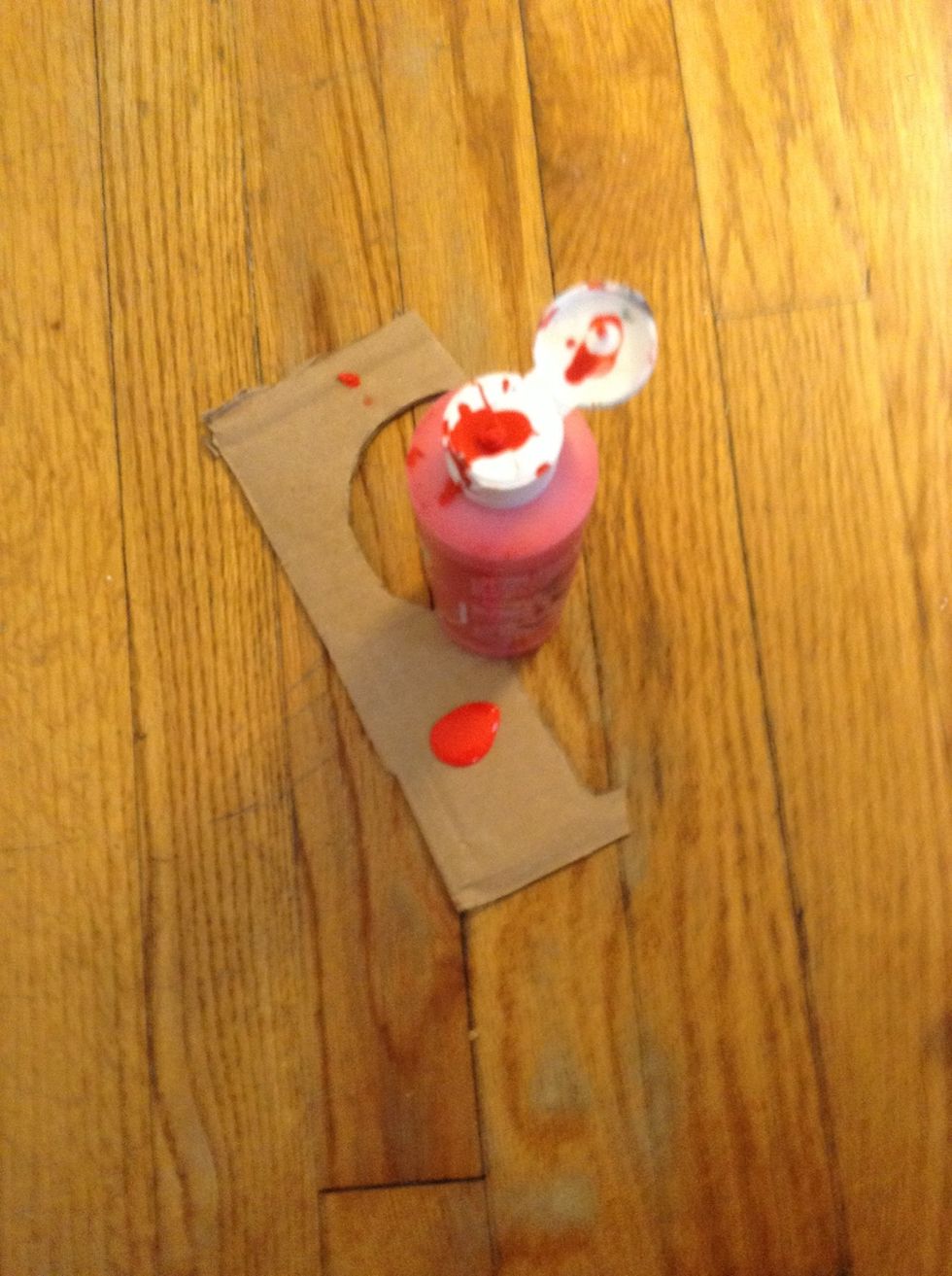 Squeeze acrylic paint onto cardboard left over from cutting out initial mirror shape.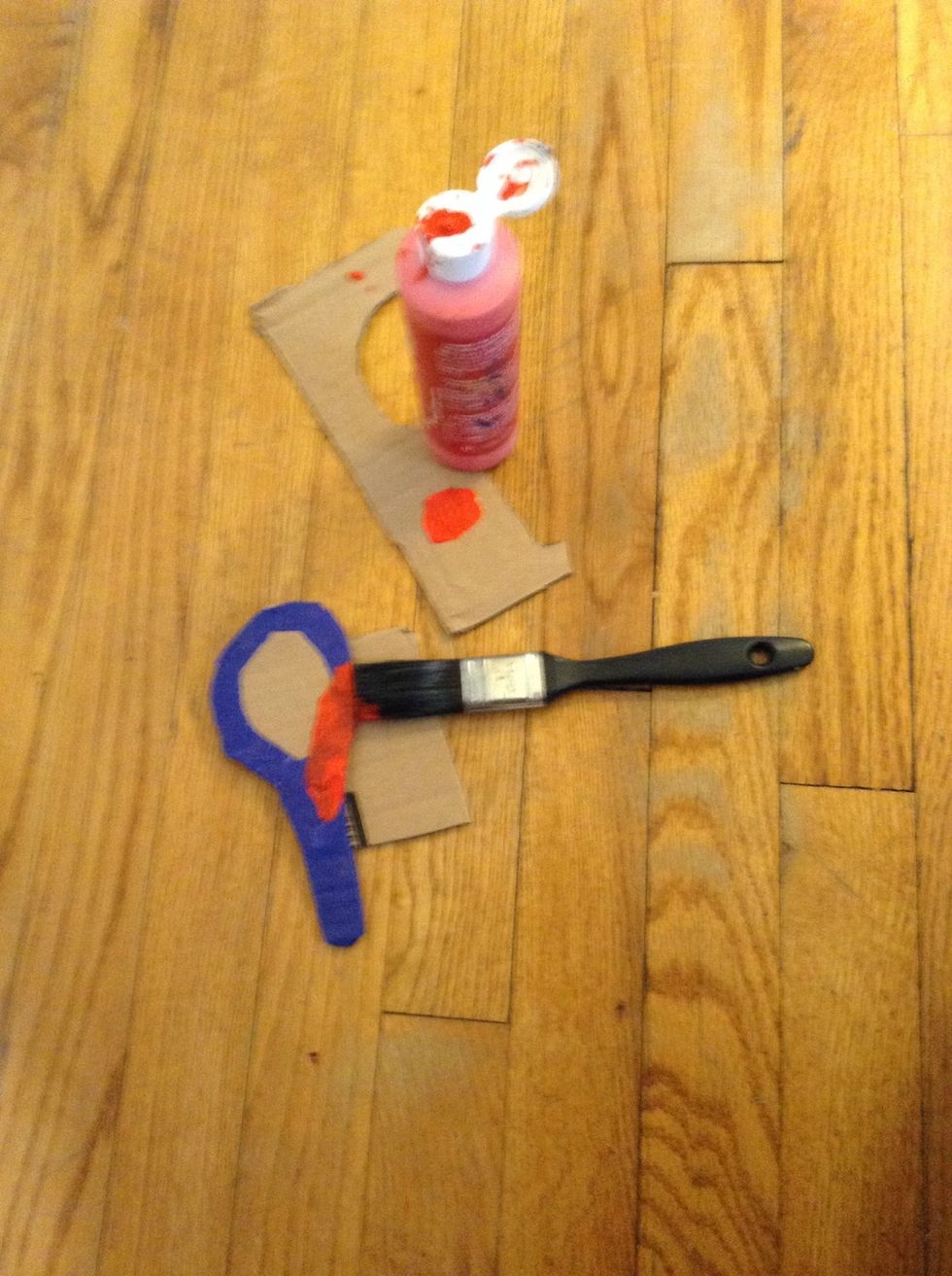 Dip paintbrush in it and start painting "mirror"!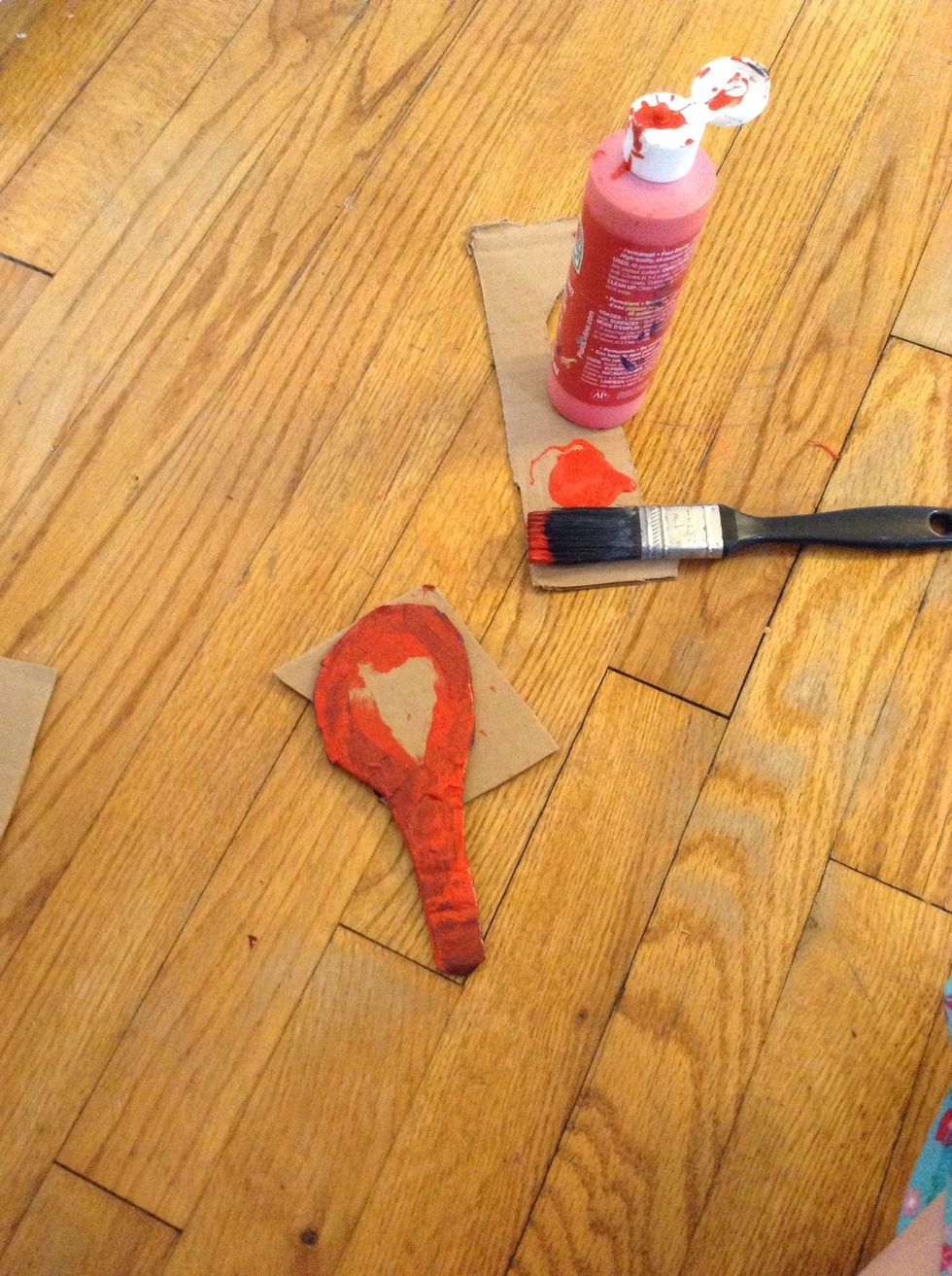 Finish painting. It's okay if some of the paint got onto the set aside area.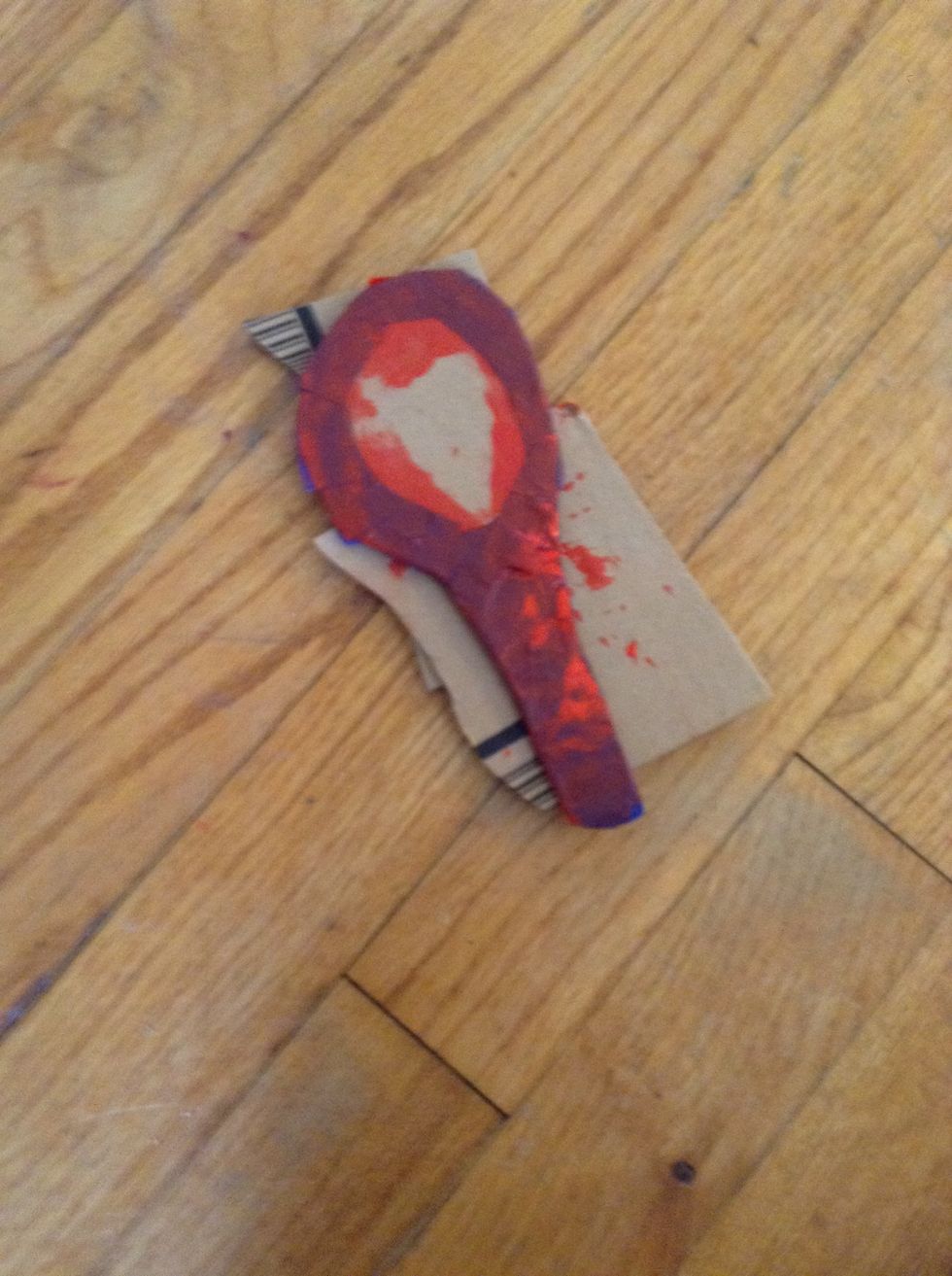 Let it dry.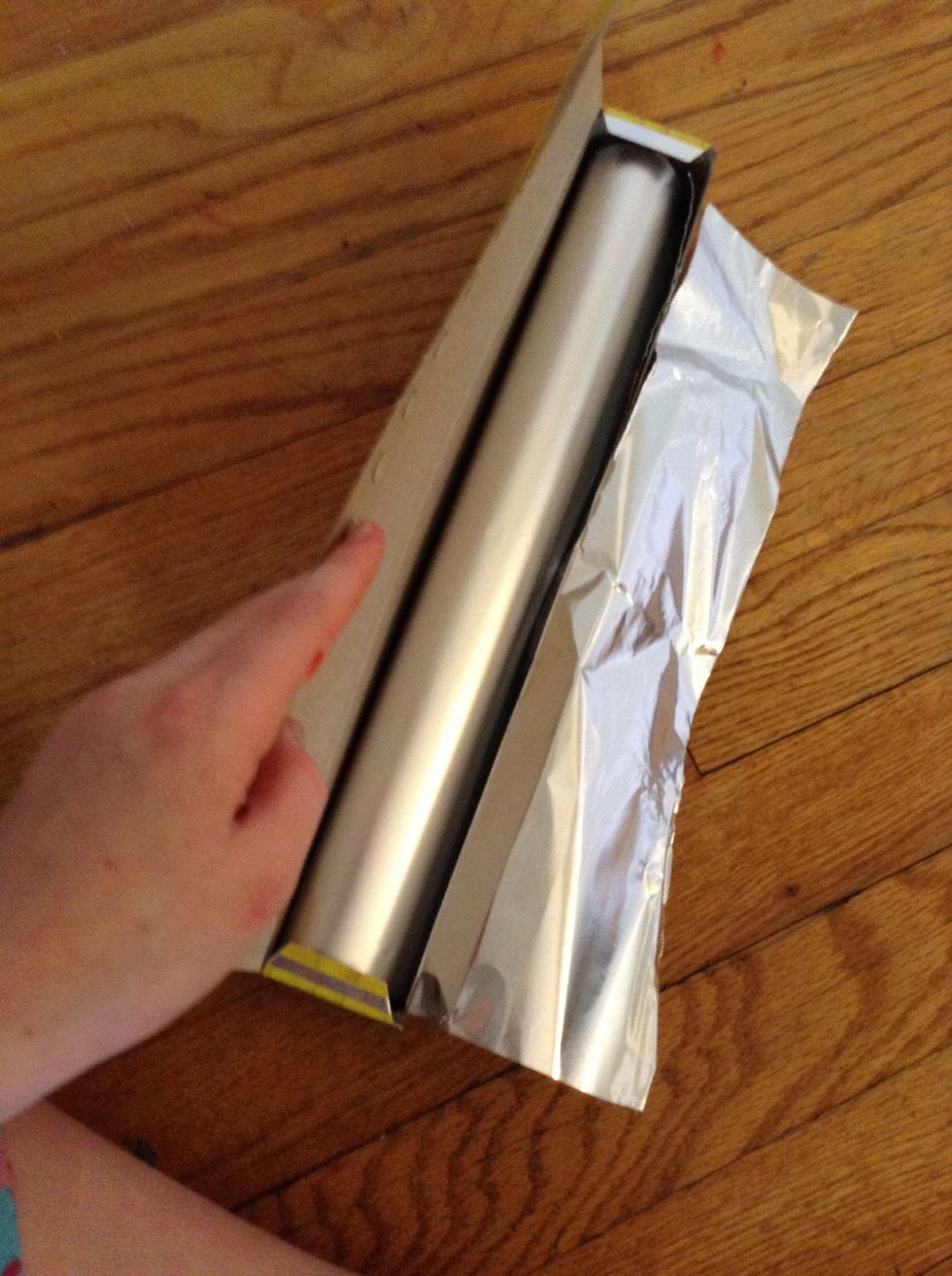 Rip out aluminum foil.
Draw shape of reflective surface on tinfoil same as drawn on cardboard.
Cut out shape.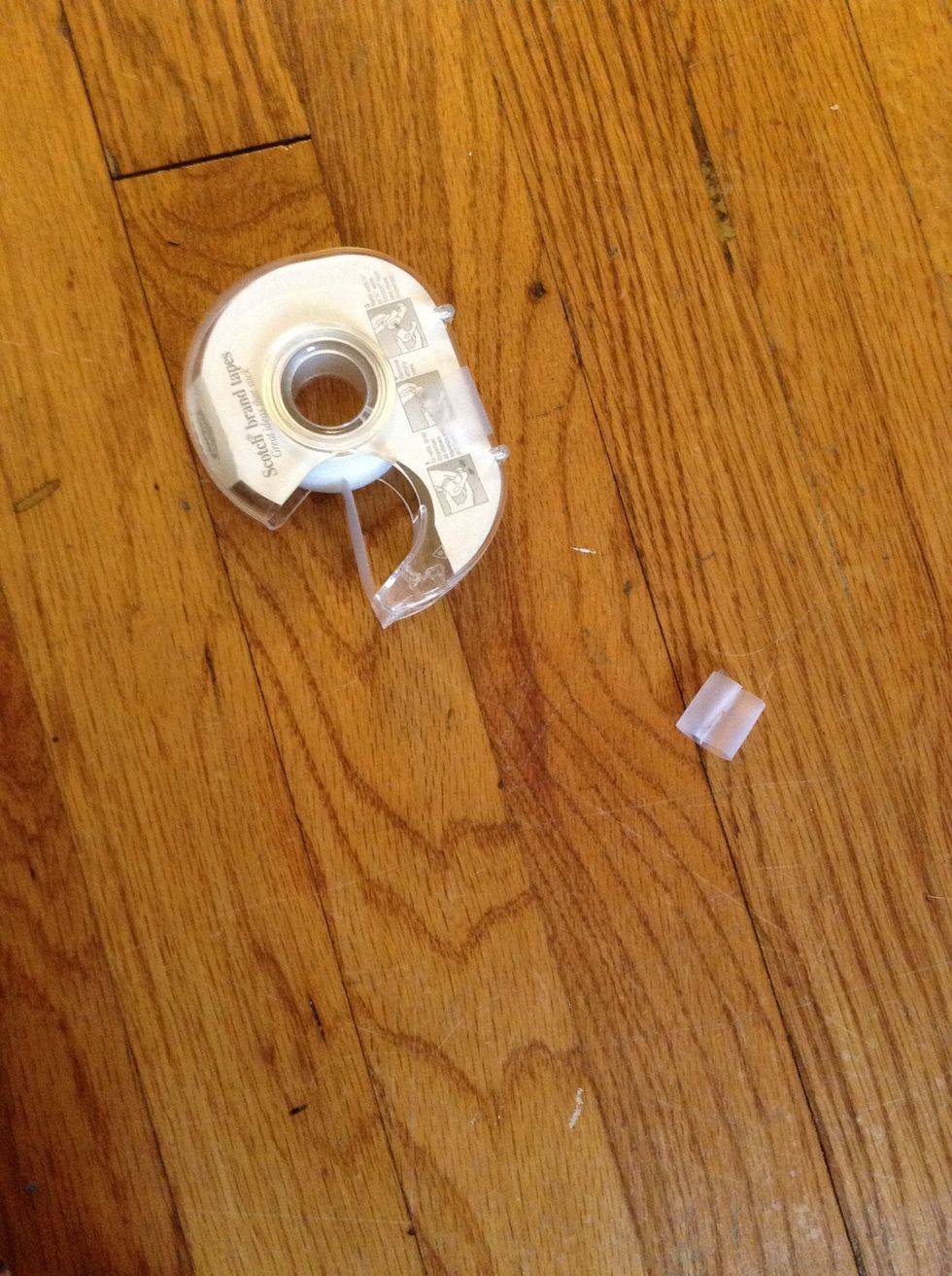 Fold tape so that there is two sticky loops on each end.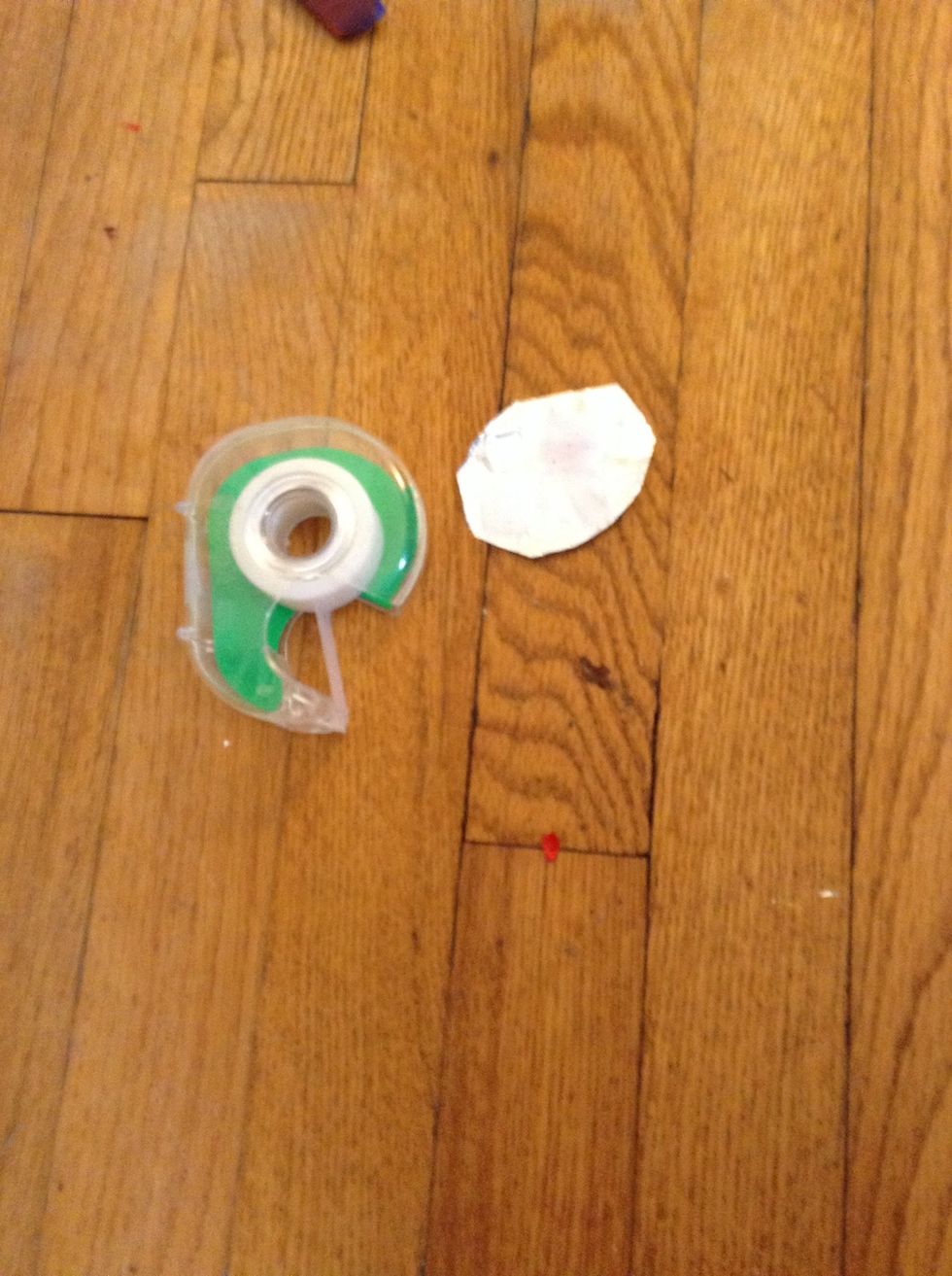 Cover the entire tinfoil with tape in this fashion.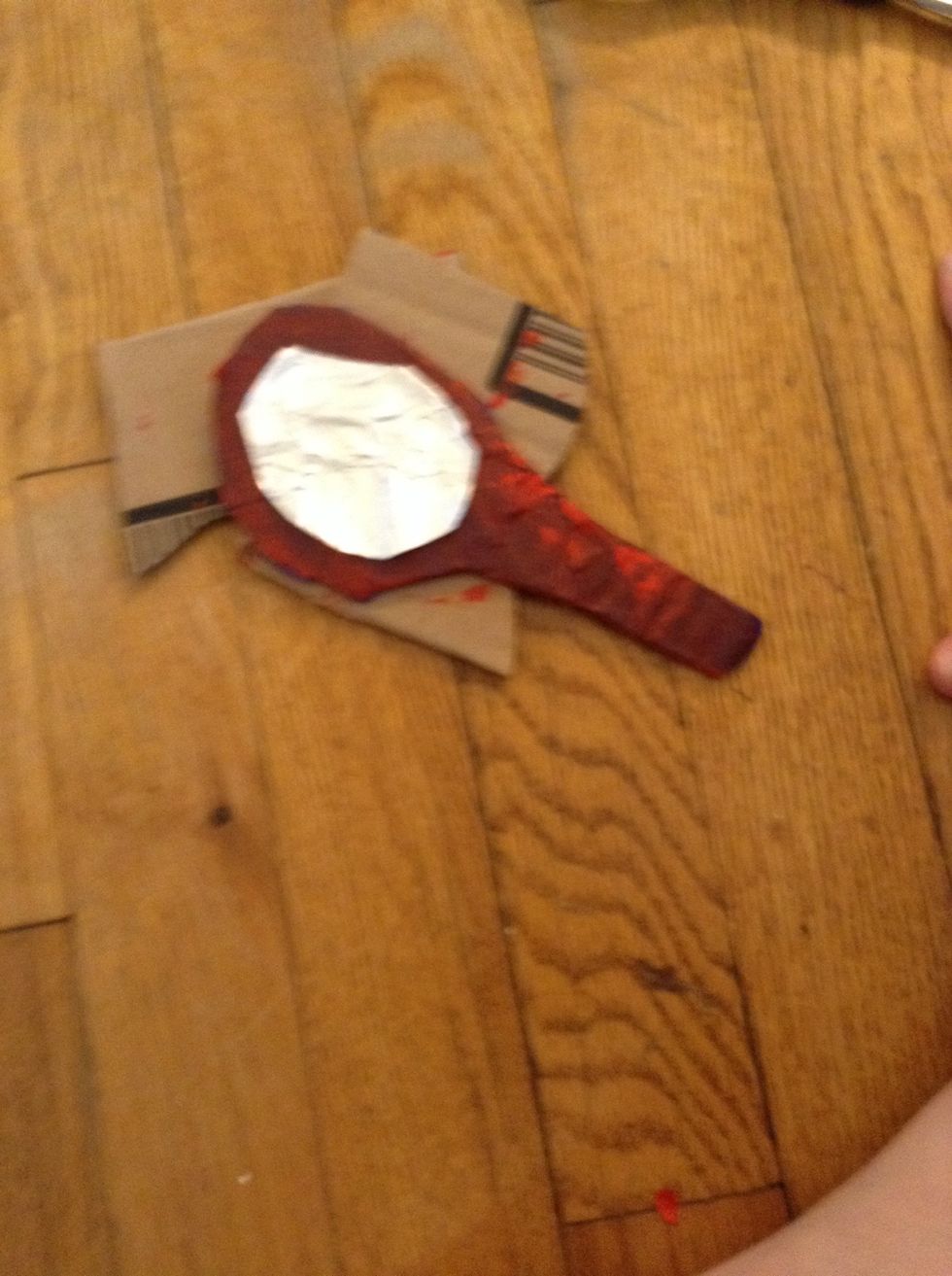 Lay tinfoil carefully on non painted place with tape down and press to keep it there.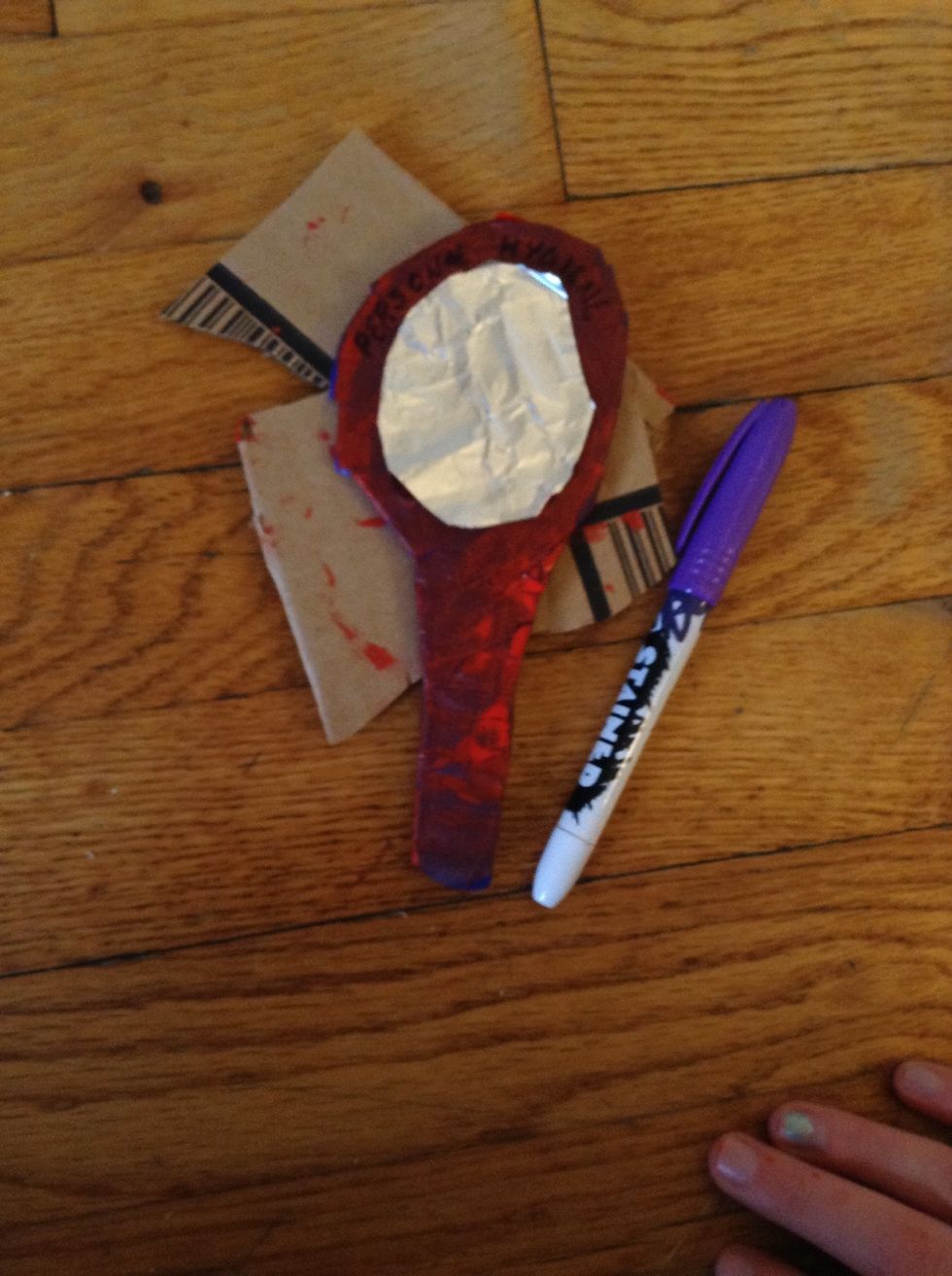 Use marker to draw or write more intricate things.
And you're finished!
Cardboard
Scissors
1.0 Pencil
Scotch tape
Tinfoil
Masking tape
Acrylic paint
Paintbrush