How to make a minty and fruity rice cooker pancake
Make a Minty and Fruity Rice Cooker Pancake
50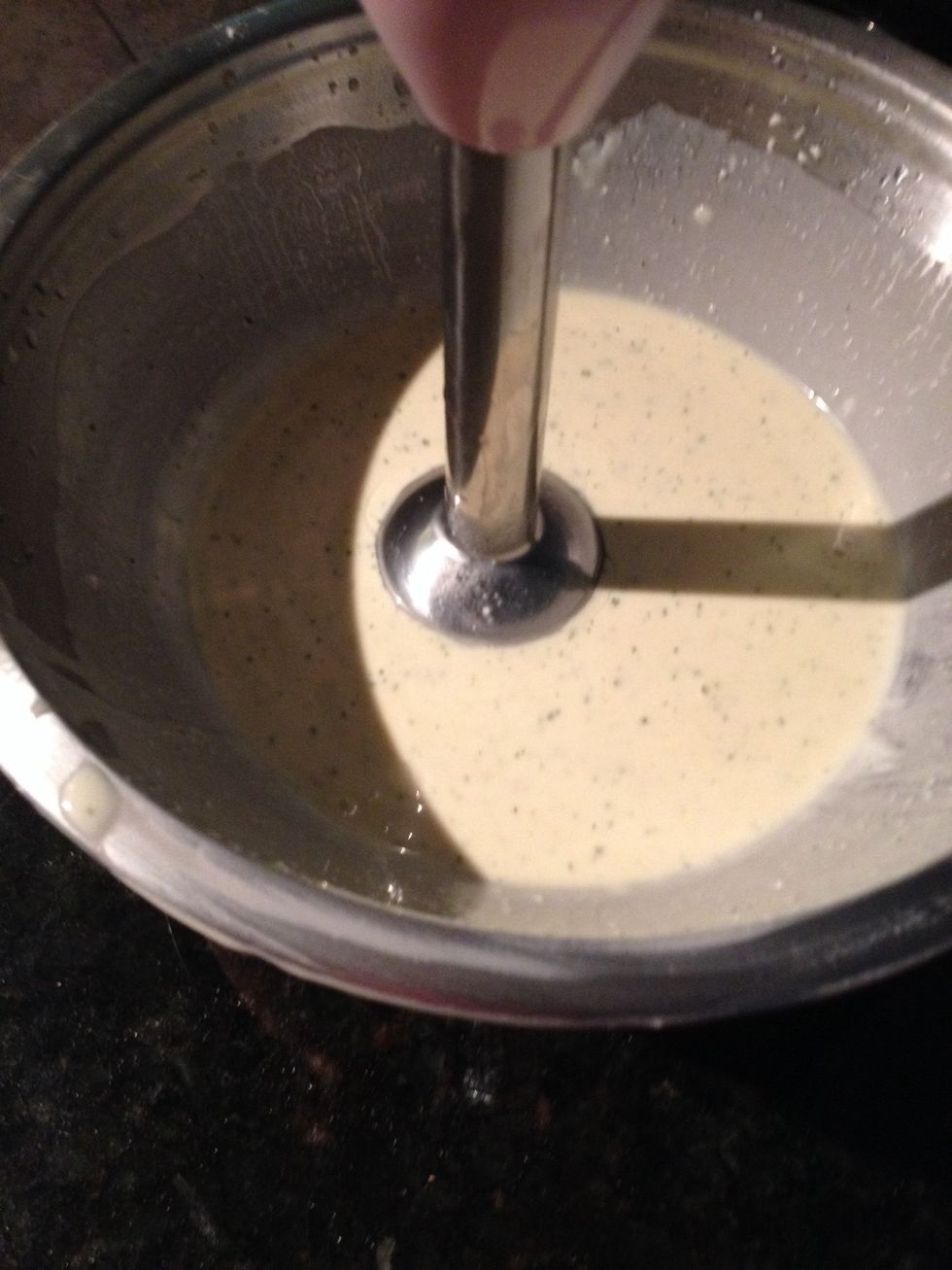 Combine pancake mix, eggs, and milk. Blend with stick blender.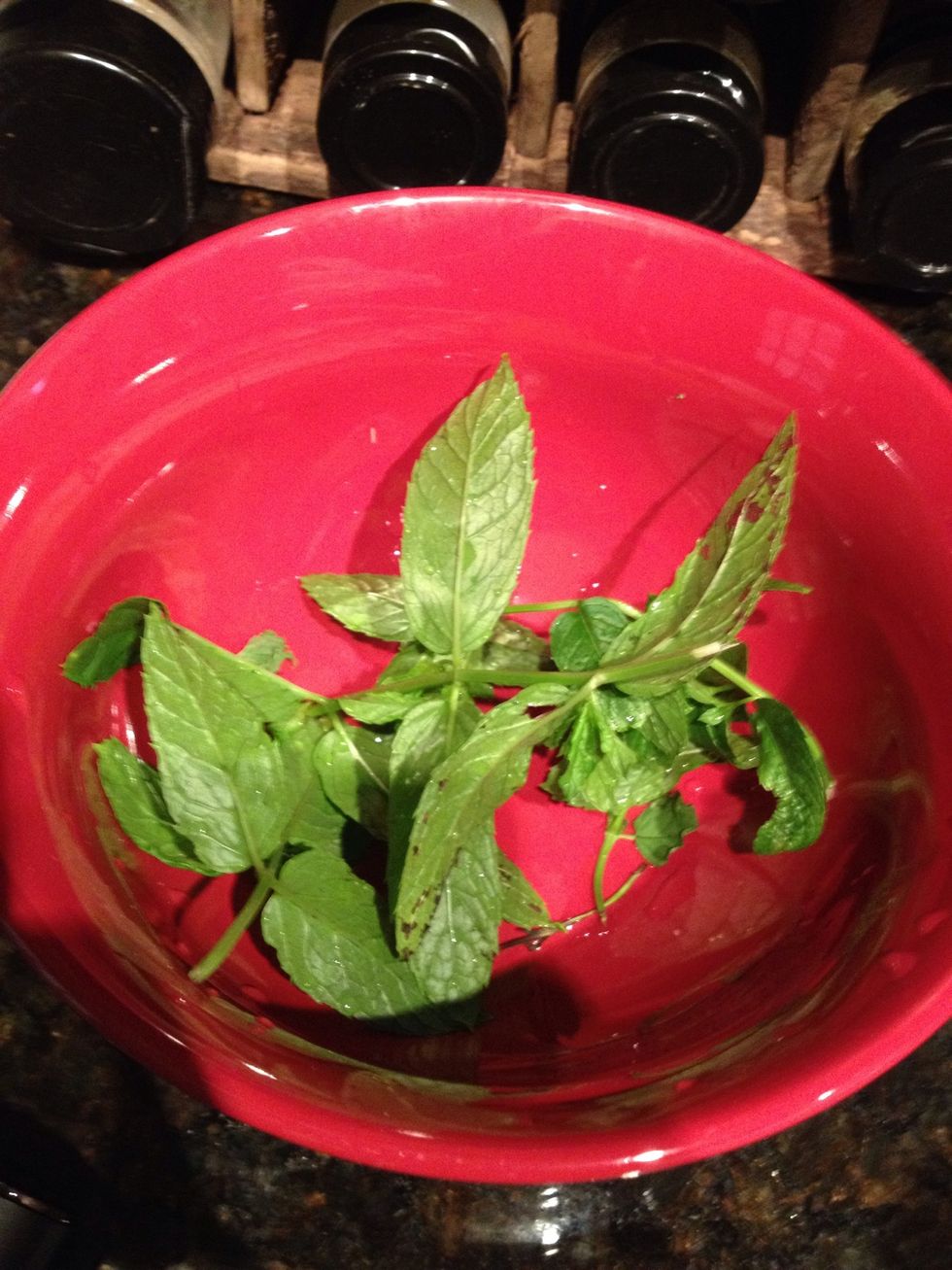 Clean and remove stems from fresh mint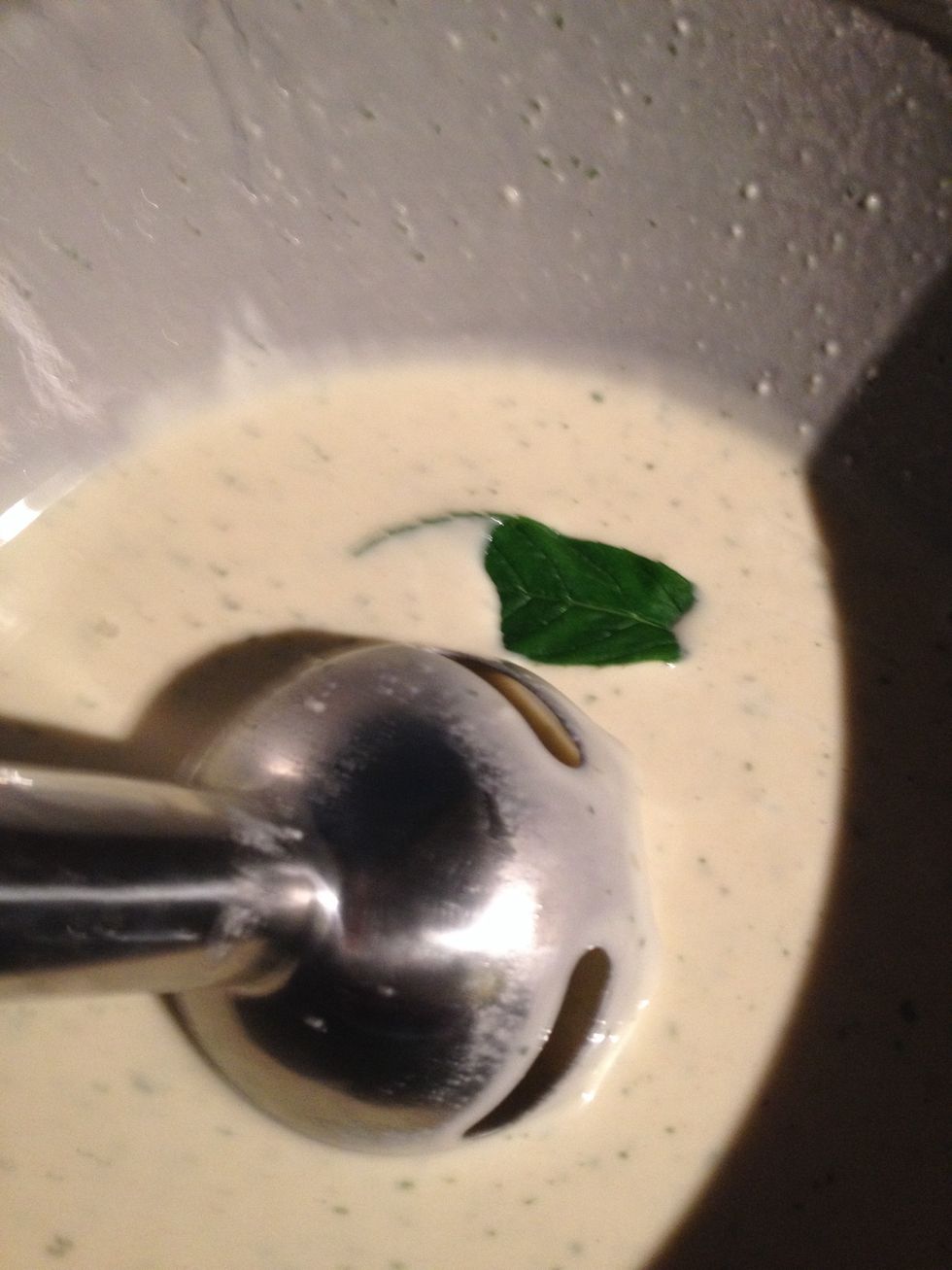 Blend Mint into the batter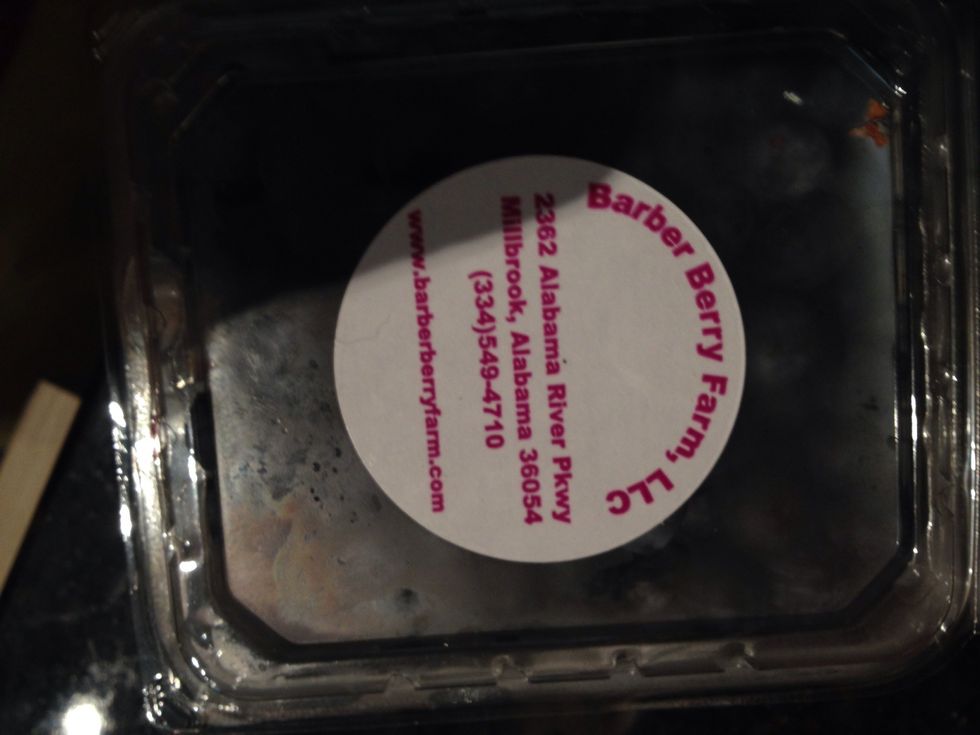 Put fresh blueberries in the rice cooker. Evenly cost the bottom.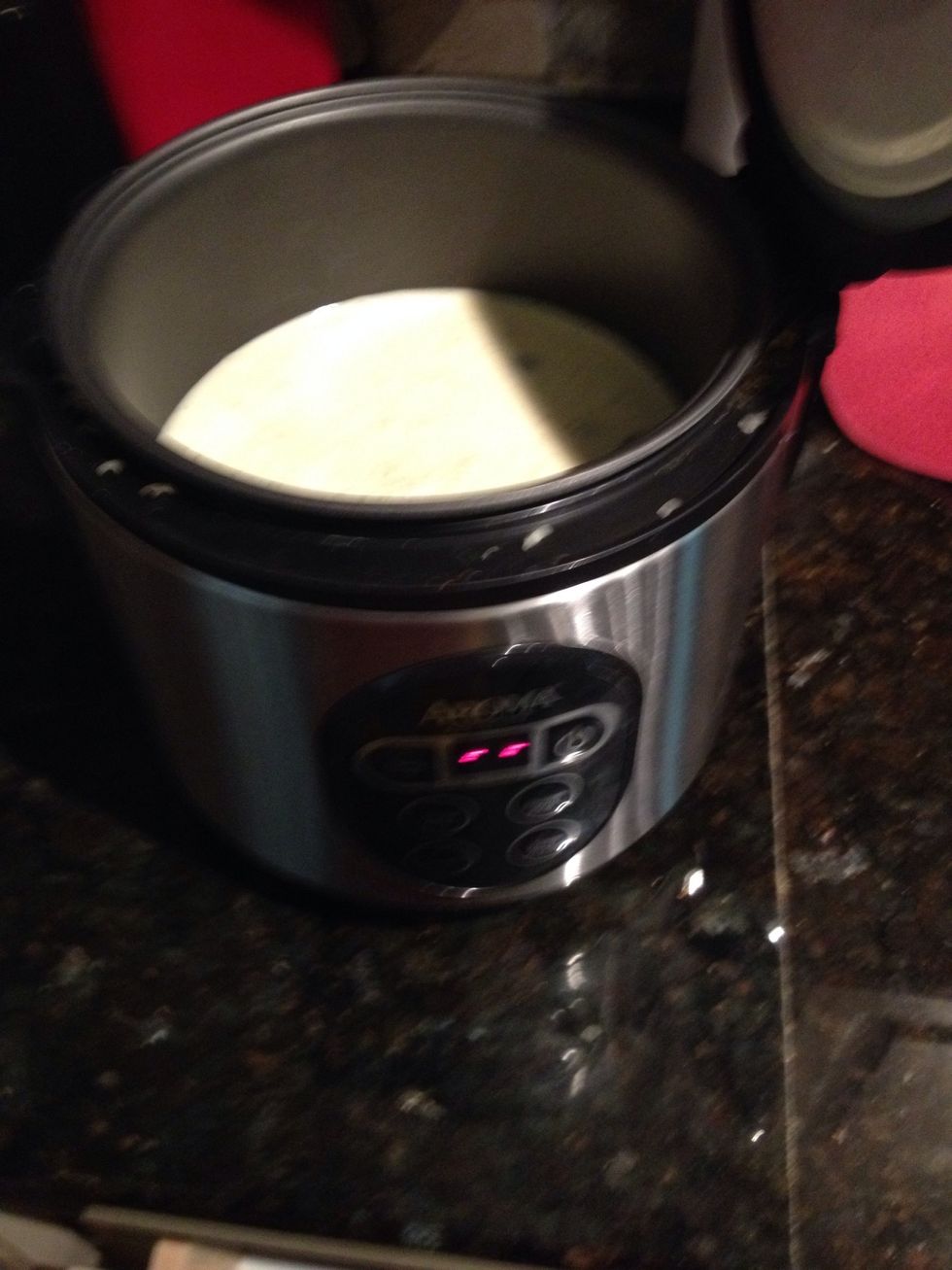 Pour batter over the blueberries. Do not fill cooker over halfway (pancake will stick to the top!)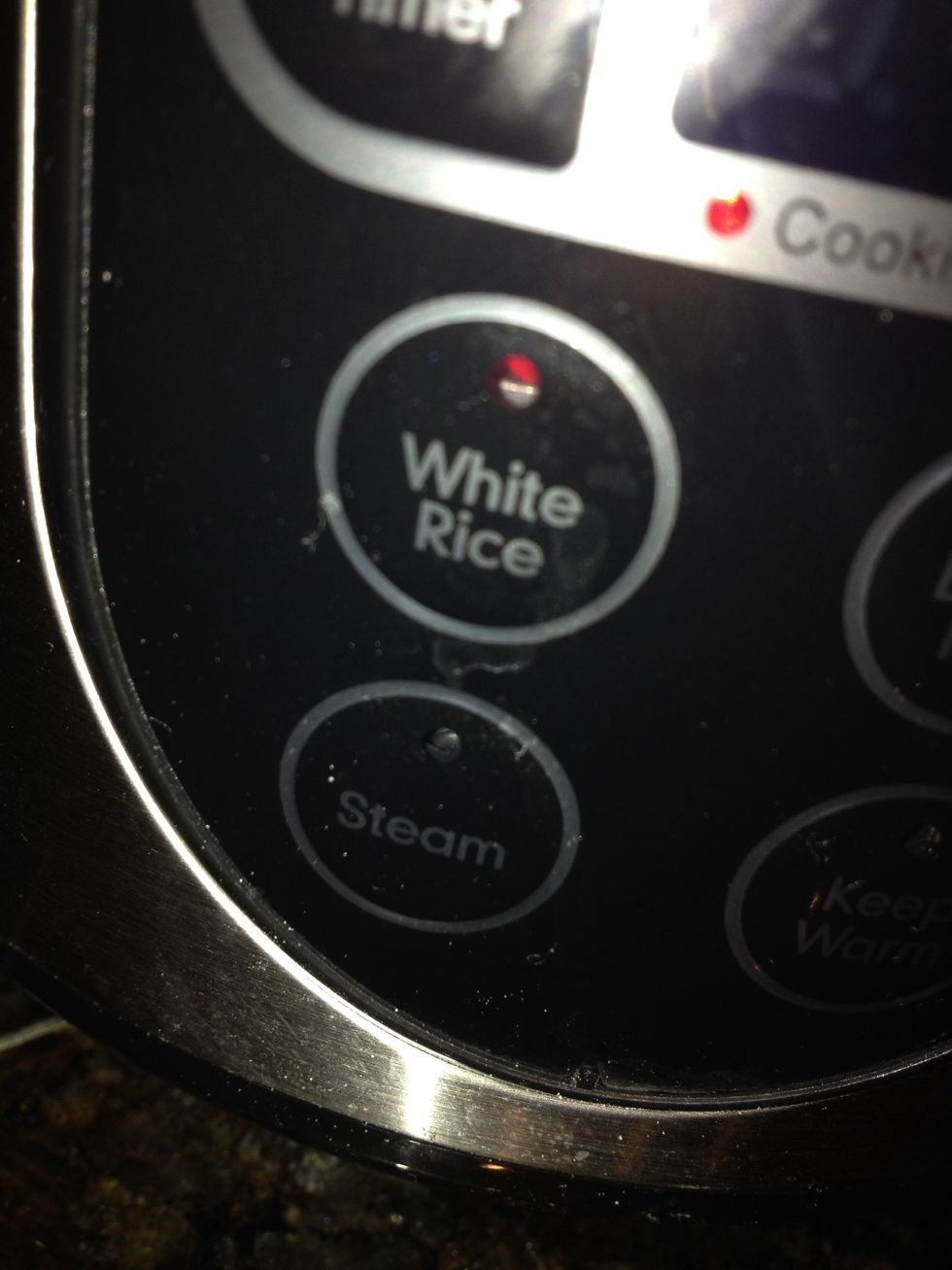 Experiment with cooker settings. I used the 'White Rice' setting for smaller amounts of batter (two times). I use the brown rice setting for larger amounts of batter.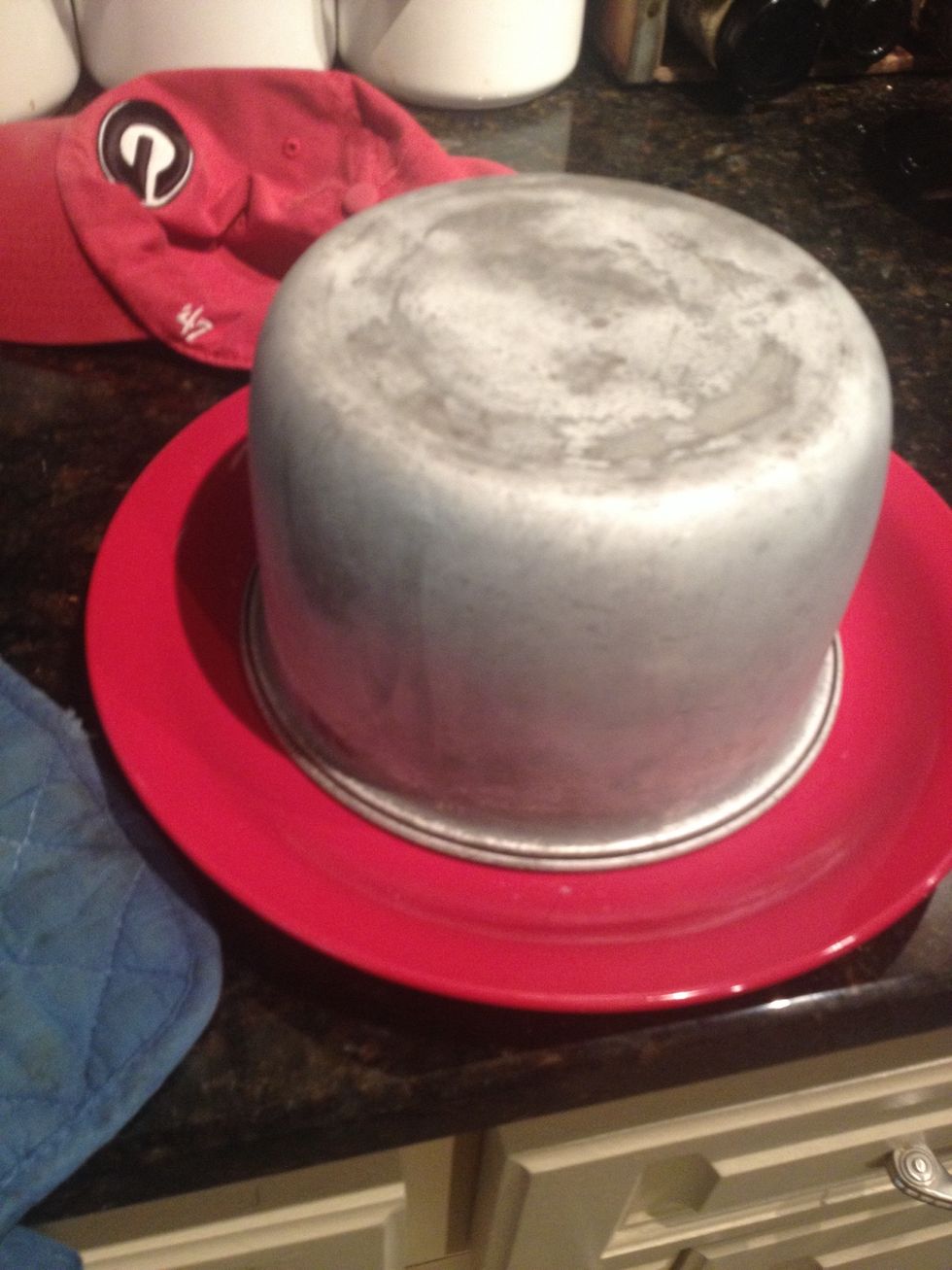 Put rice cooker bowl over a buttered plate and shake.
Slice and enjoy with your favorite syrup!!!
2 cups pancake mix
1 cup milk
2 large eggs
(Optional) Fresh mint
(Optional) Fresh blueberries