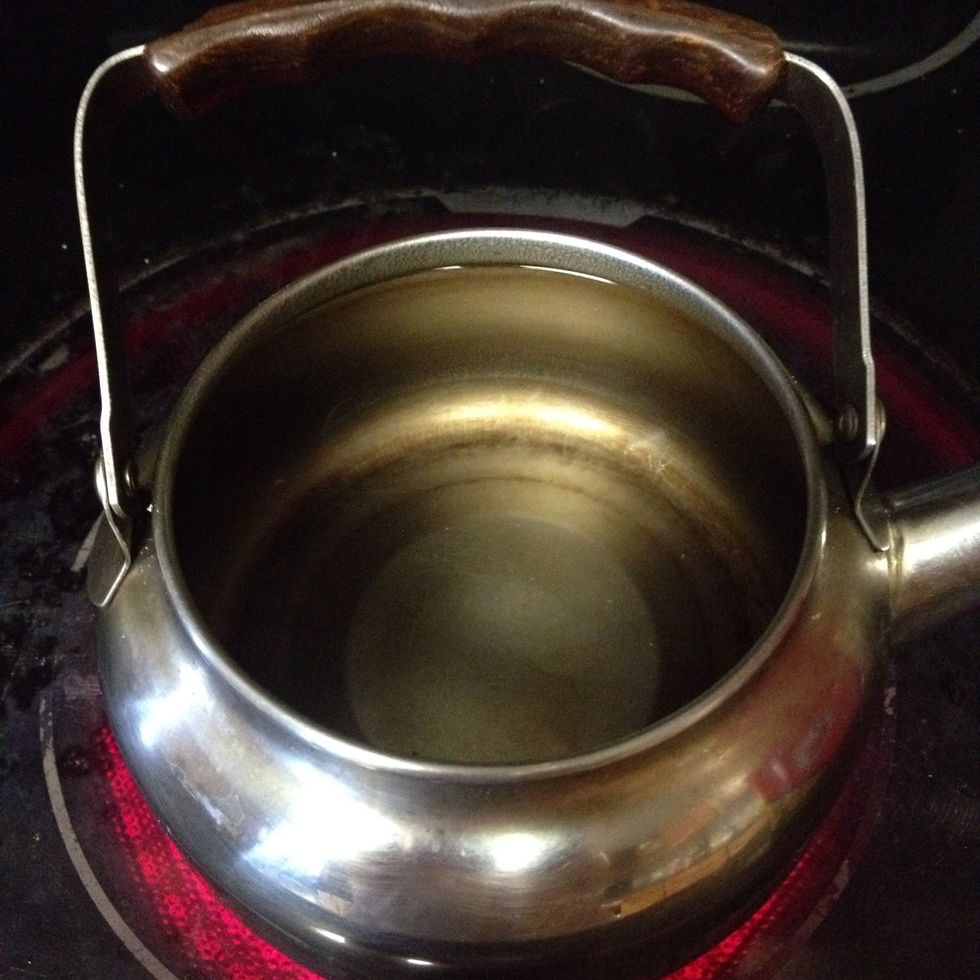 Pour a cup of water in the Teapot. Place it on the stove on high heat.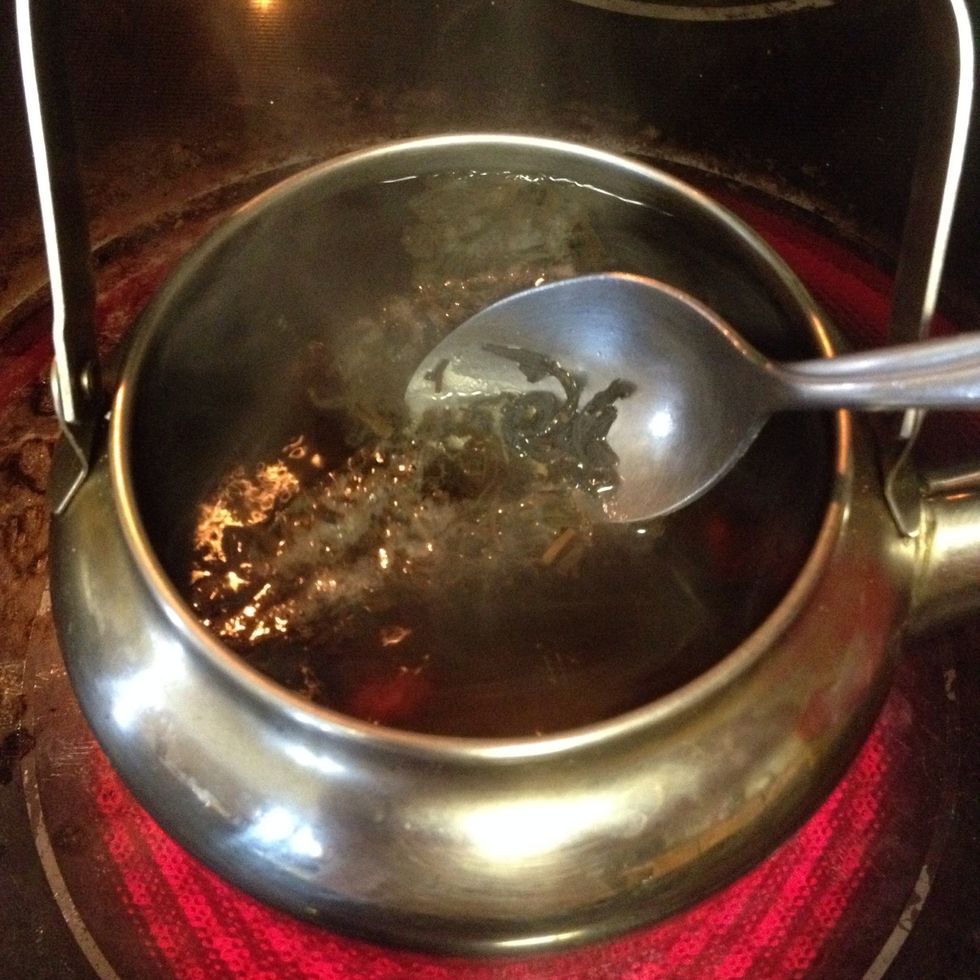 Put the 2 Teaspoons of loose tea in the Teapot.
Then add the mints.
Turn off stove and remove the Teapot away from the high heat. Let it set for 5 minutes...
After the 5 minutes, pour it in your cup and enjoy!!
Teapot
2.0tsp Loose Tea
Water
Mints
Cup