How to make a mint-cucumber mojito
Summer isn't gone yet and I've got some cucumbers from my garden that were looking for a creative use. Enter Blue Chair Bay coconut rum and some other goodies.
26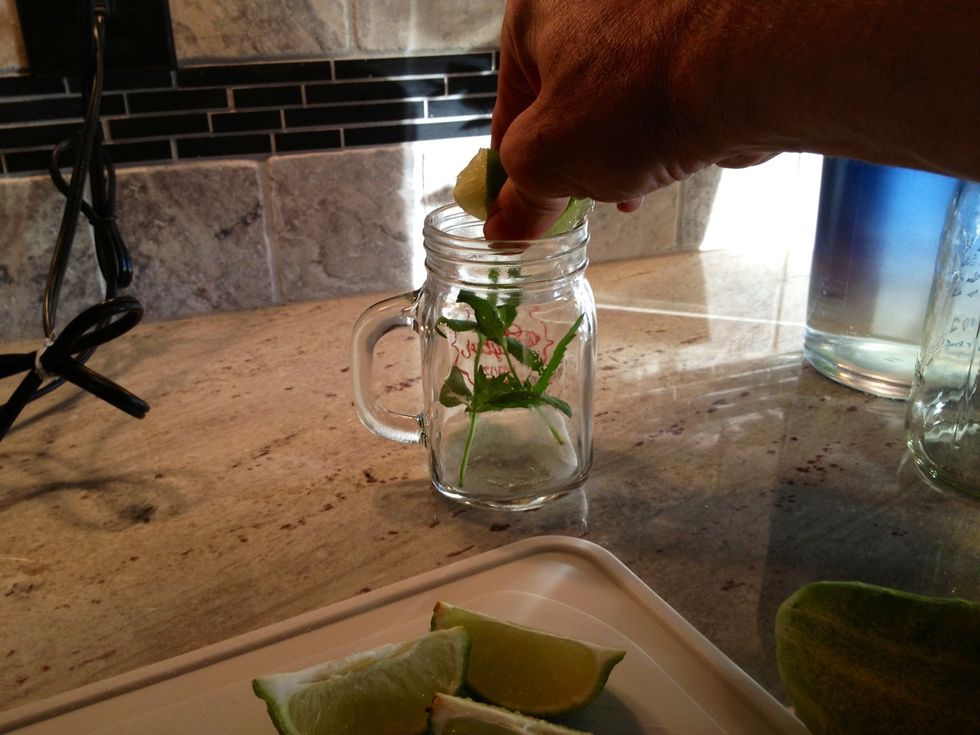 Squeeze all of the lime quarters into your glass. (Highball is called for but I'm not that fancy). Add sugar and mint sprigs then muddle with a spoon back.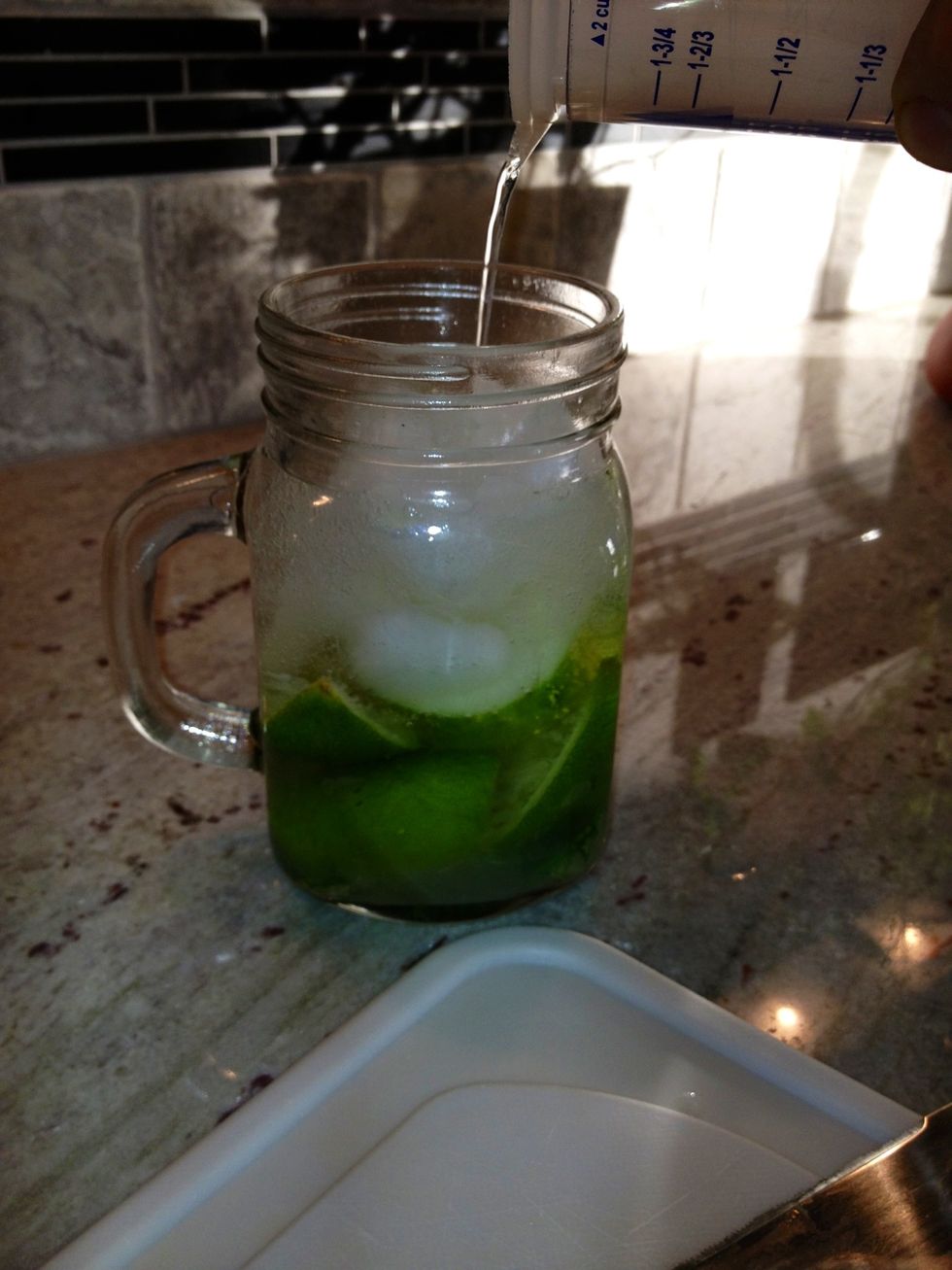 Add cucumber slices, rum and top off with ice and club soda.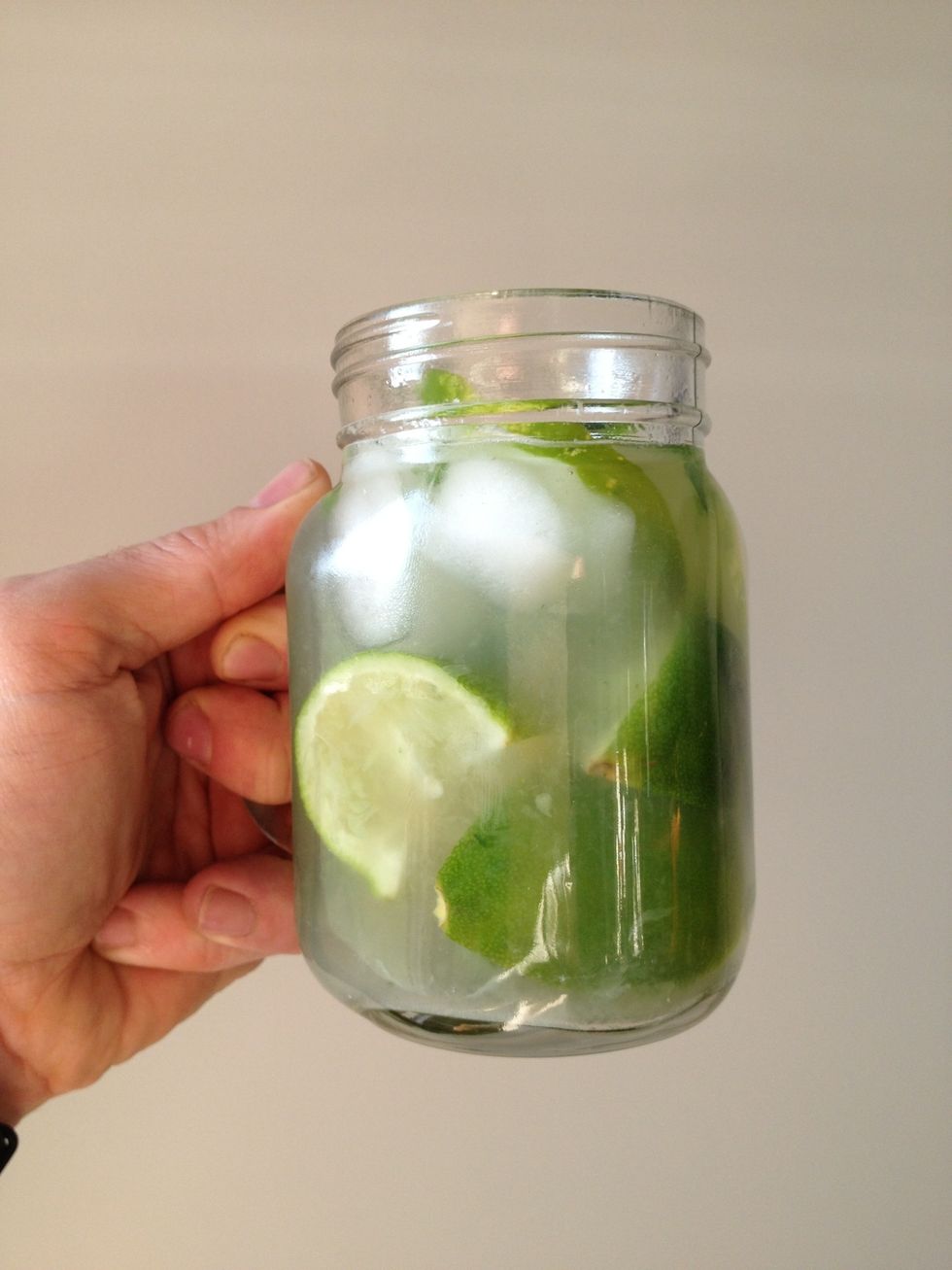 Enjoy that bad boy and don't let anyone tell you you're too manly to have a mojito.
2 oz white rum
4 lime quarters
2 sprigs mint
1 tbsp white sugar
2 slices cucumber
4 oz club soda
Ice