How to make a mini tea bag shaker embellishment
Make a Mini Tea Bag Shaker Embellishment
37
First remove the string and tag from your teabag. Trim tag down a bit to better fit a mini bag.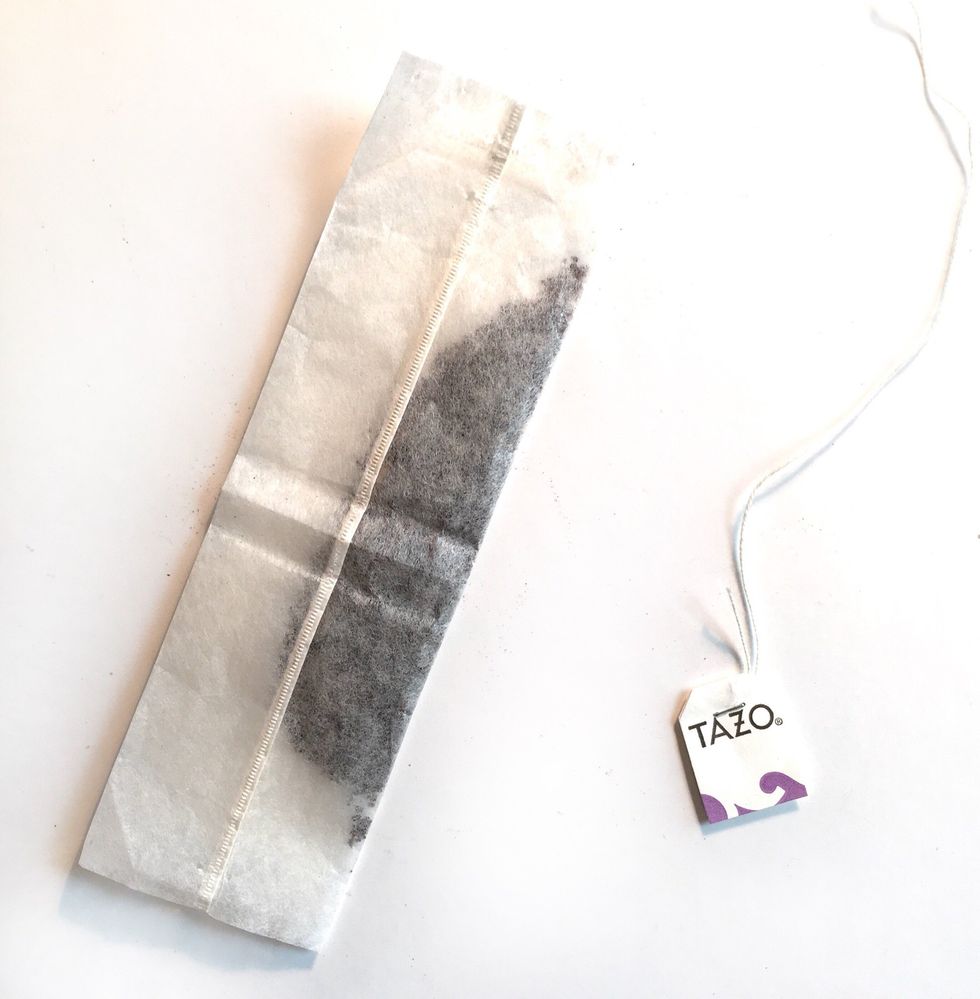 Gently take staple out of teabag and unfold. Remove about 2/3 of the tea.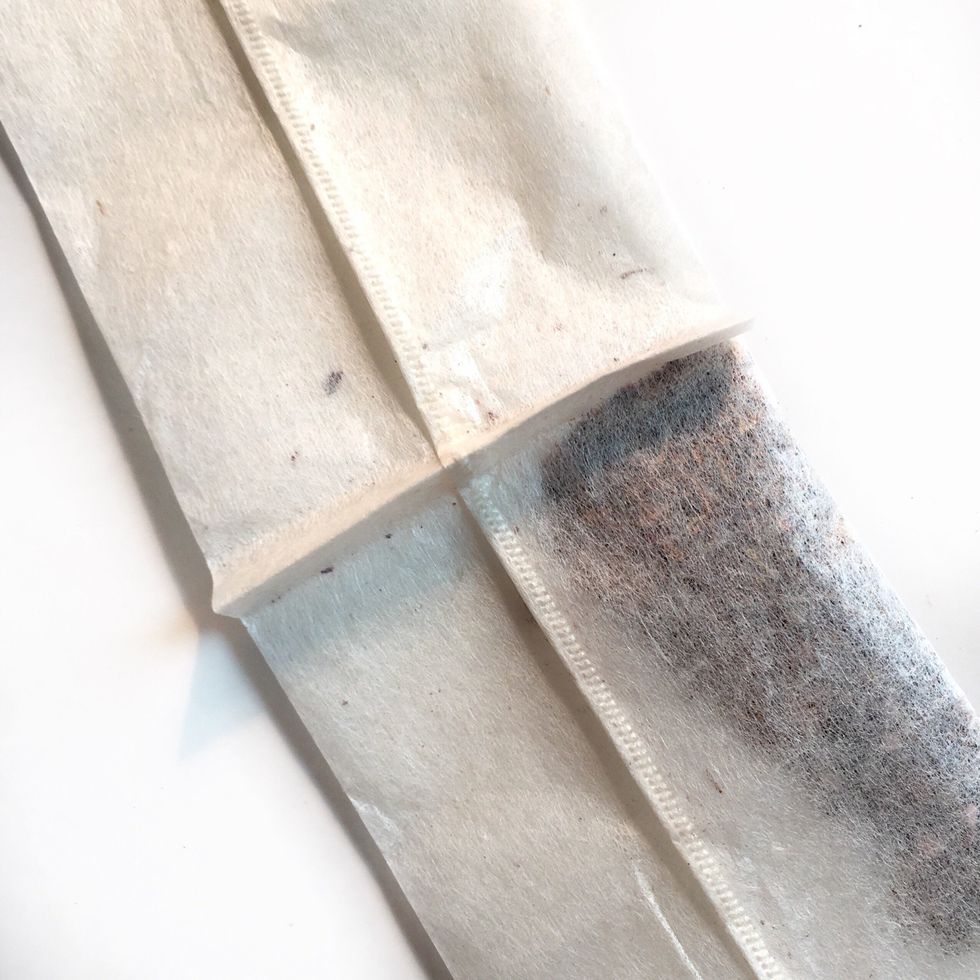 Move tea over to one side of teabag and using sewing machine, sew down the middle of the bag.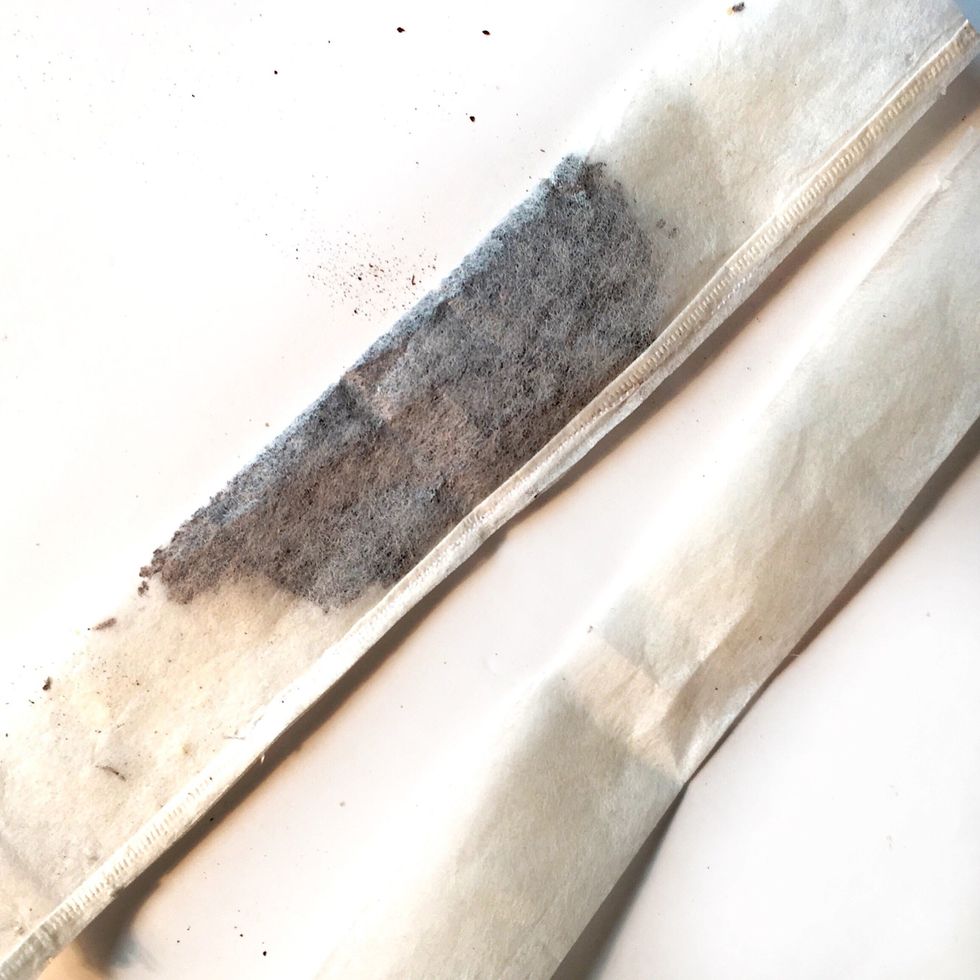 Cut empty side of bag off.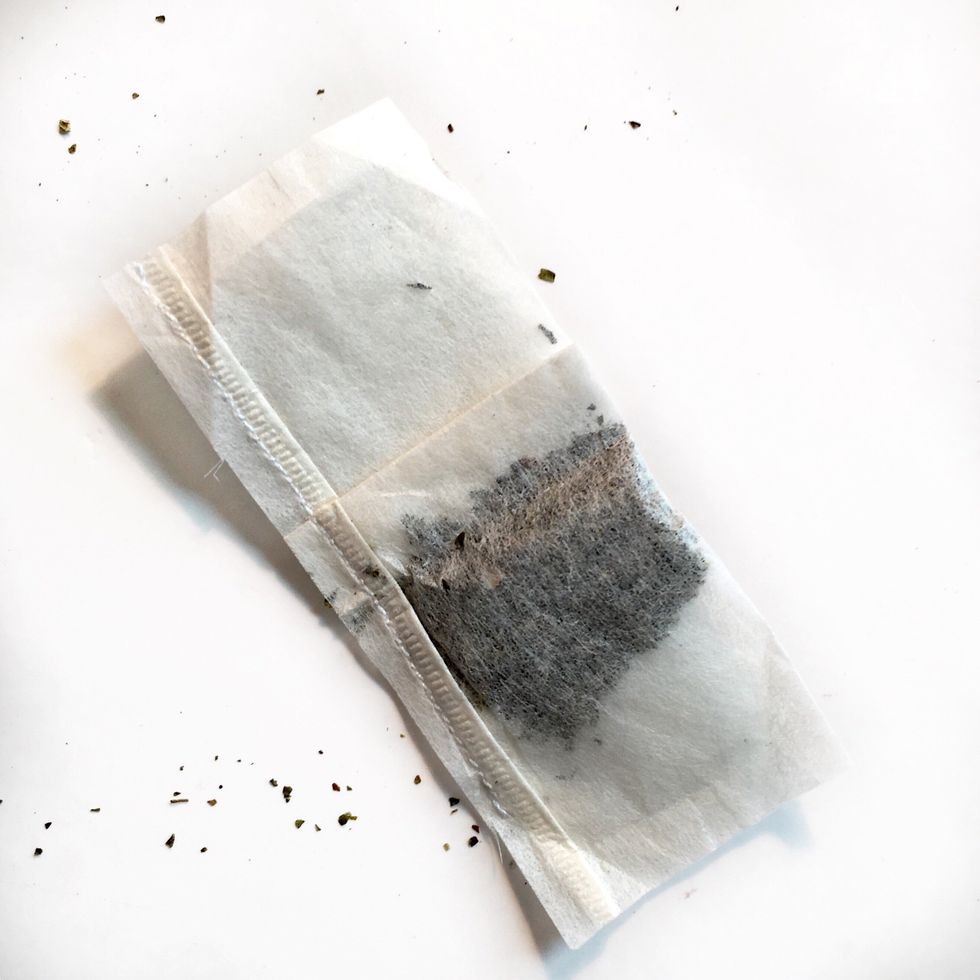 Trim ends of downsized bag.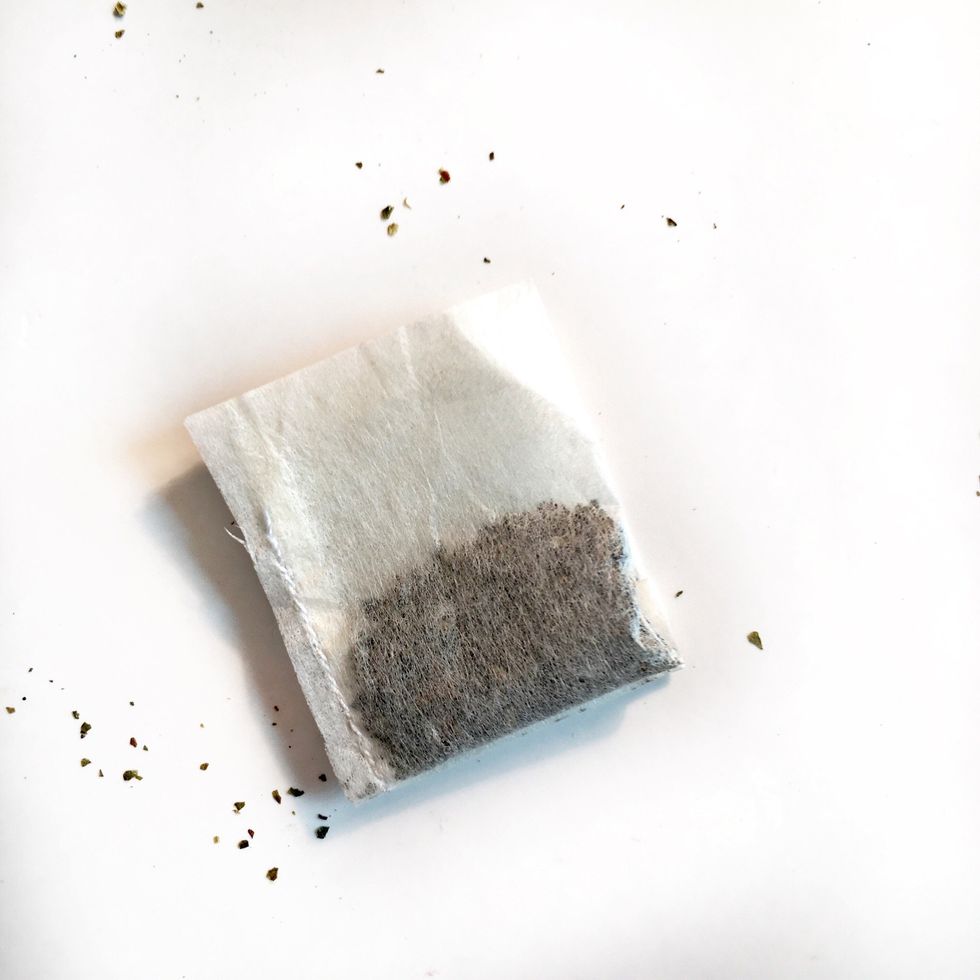 Refold.
Fold over the top like a regular teabag and staple tag string back on.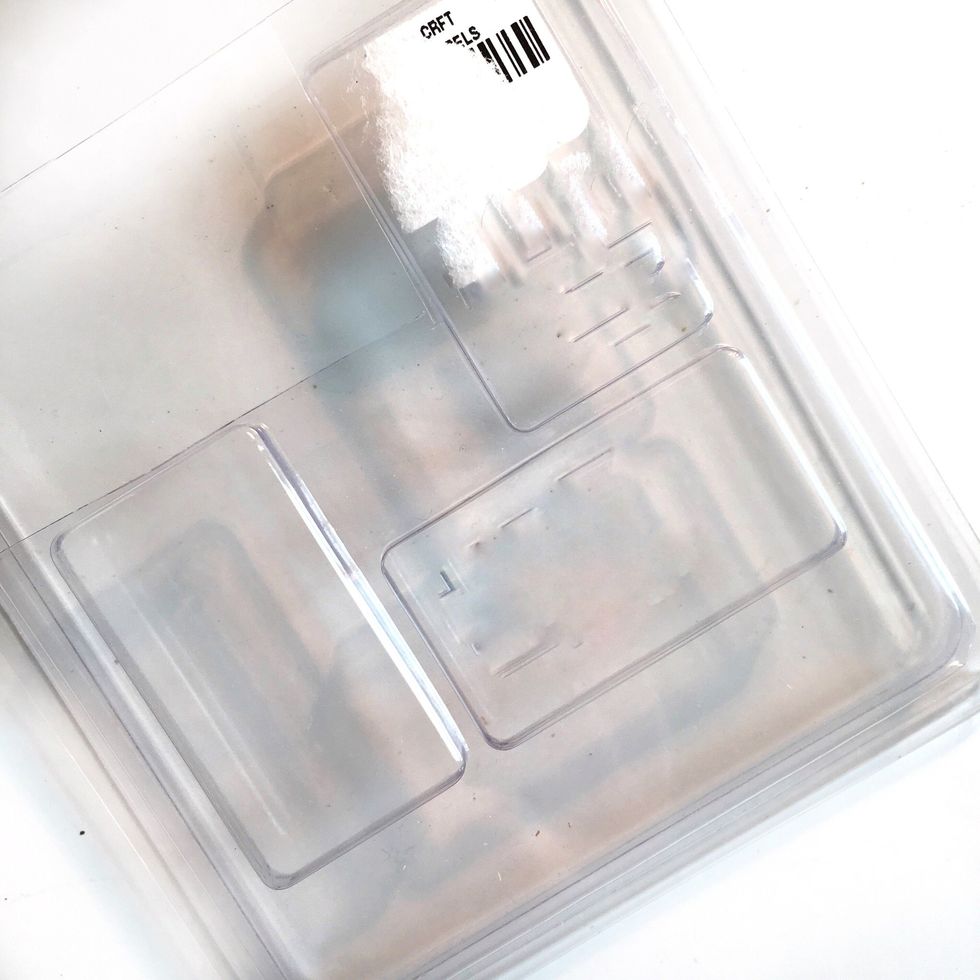 Take some product plastic packaging and cut out a shape to house your shaker.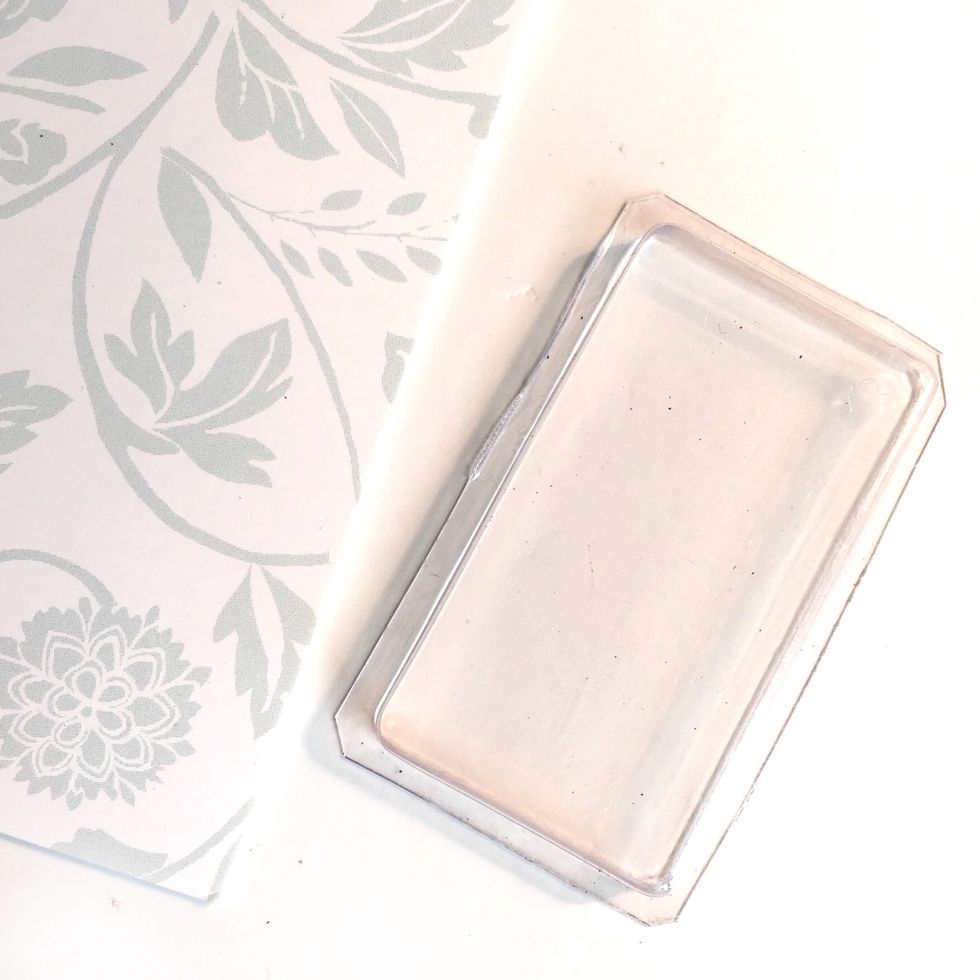 Using some heavy card stock or cardboard, trace and cut out backing.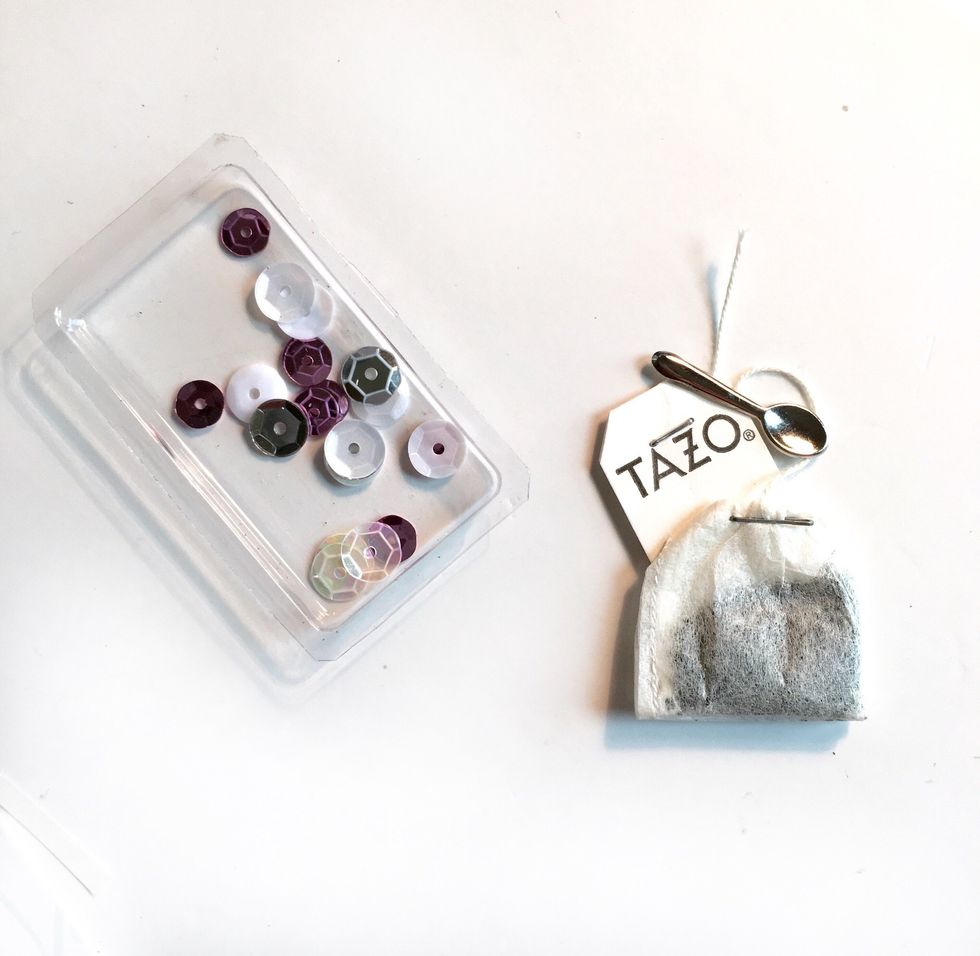 Arrange the bag, tag and mini spoon (if it's a brad, clip off metal tabs in back). You want them to fit in your clear "window". I used mini glue dots to hold things in place.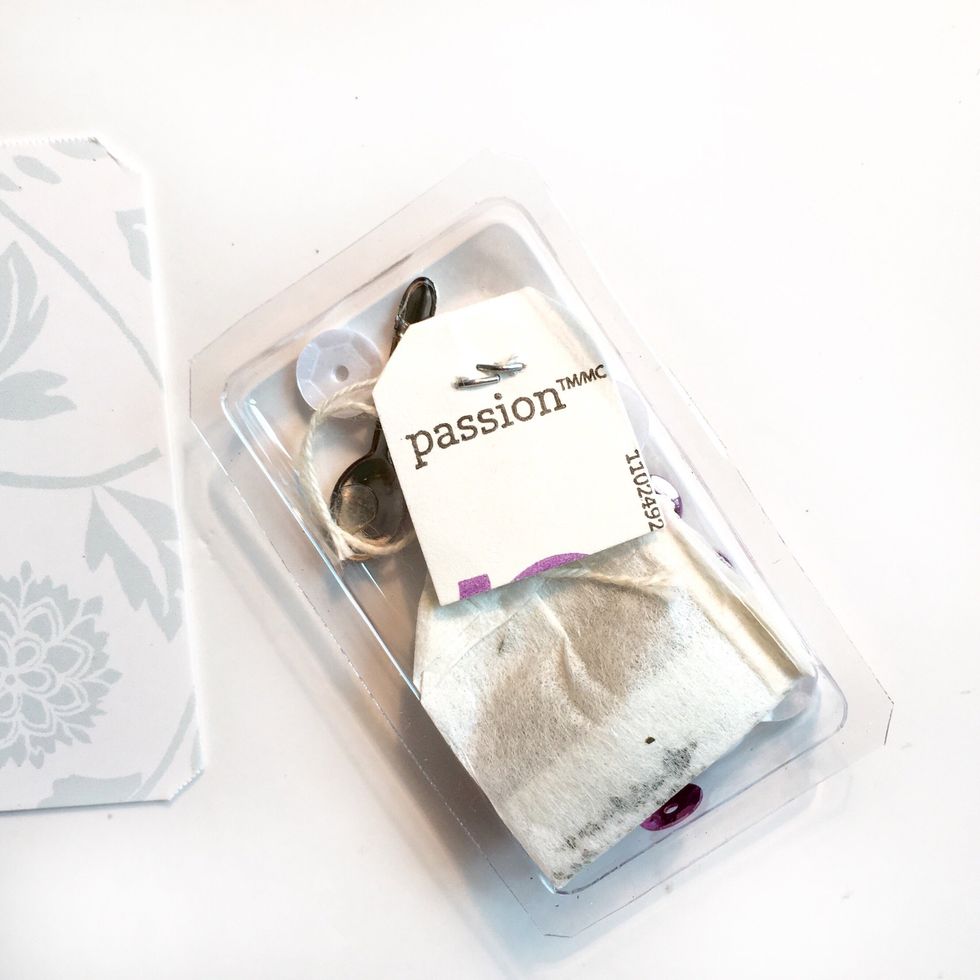 Place sequins in first, then the bag.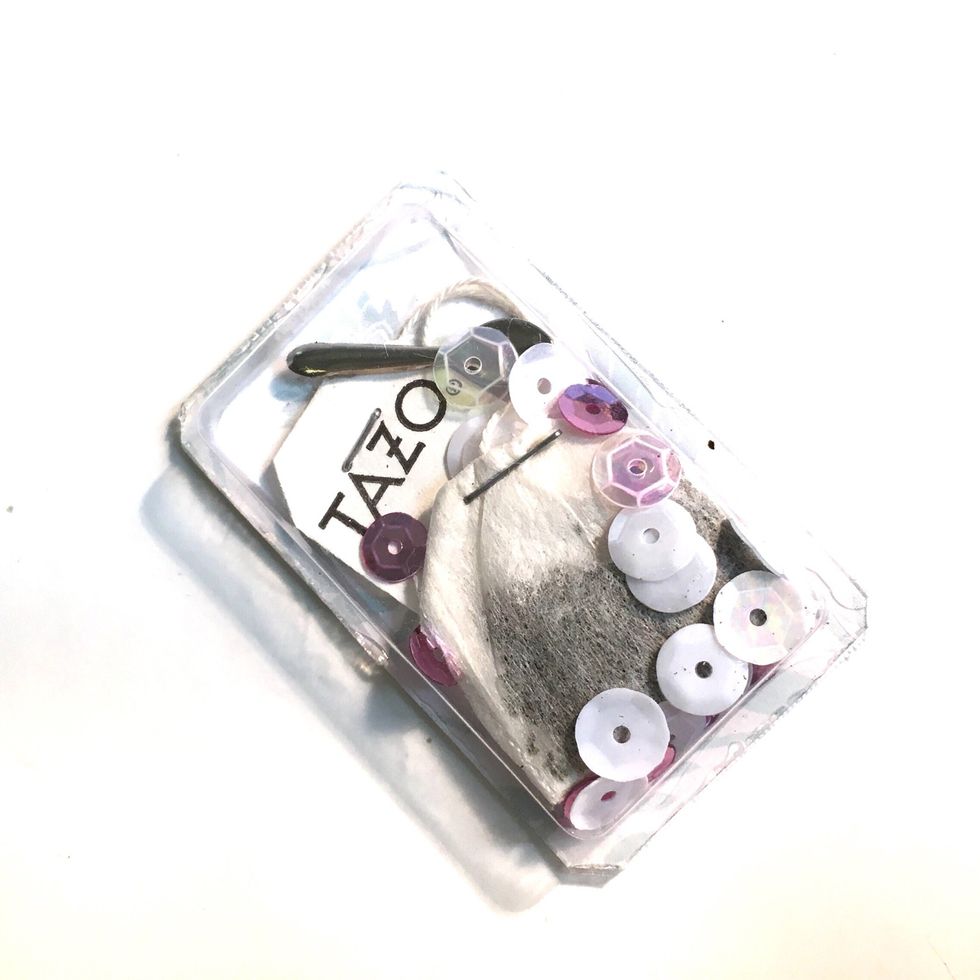 Glue cardboard backing on. I used glossy accents. Let dry, then add decorative trim.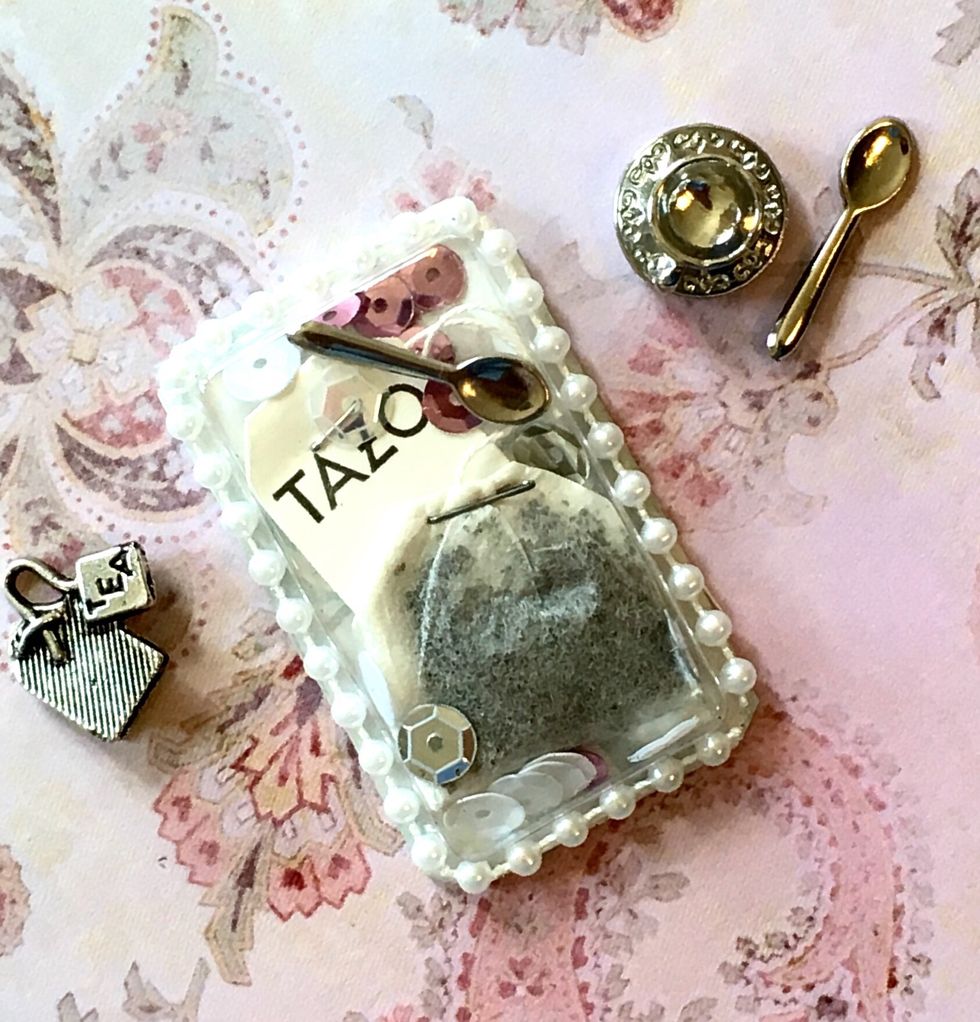 💗💗💗 add a paper clip or just use as a cute embellishment!
A tea bag
Some sequins
A spoon brad
Some plastic packaging
Some heavy cardstock
Glossy Accents
Decorative trim
Sewing machine
Glue dots
Jackie Benedict
A mom, A wife, An artist ~\nI love animals, gardening, reading, laughing AND I'm a self proclaimed paper addict:)