How to make a mini surprise card
Little idea you can add to a card to make it funnier😊 You can put want you want inside; stickers, money, candy, yeah anything.
30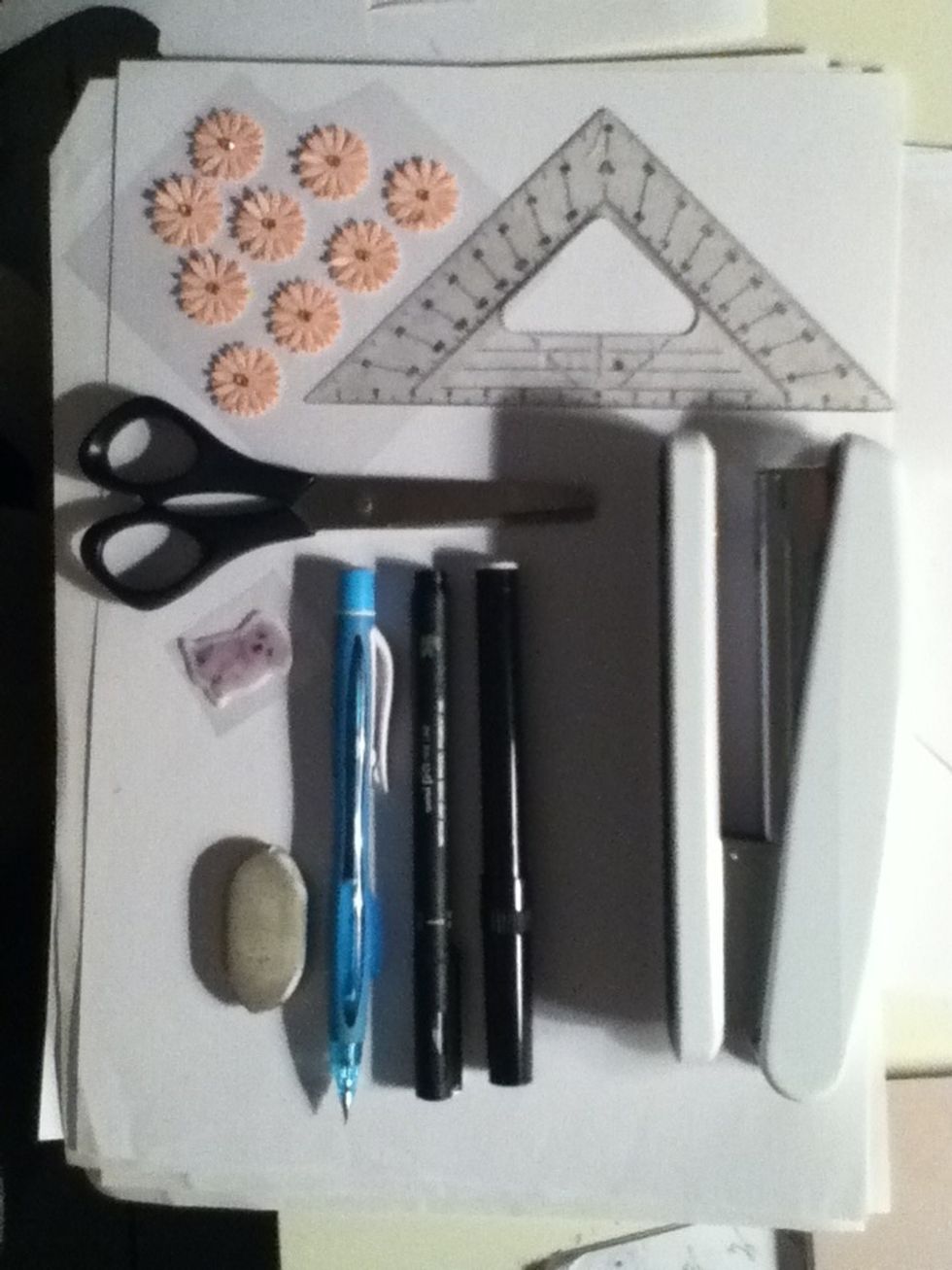 Get supplies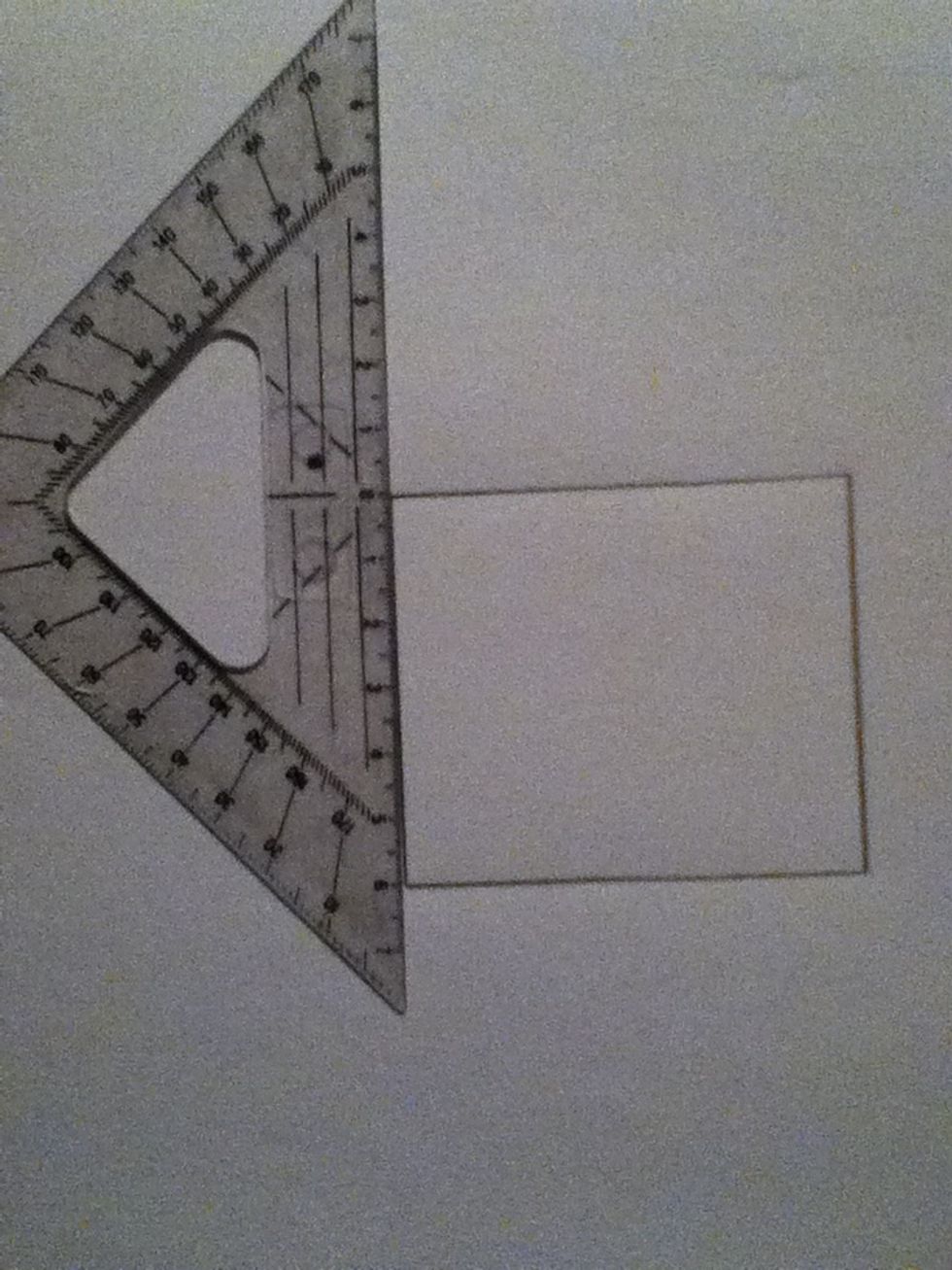 Draw a square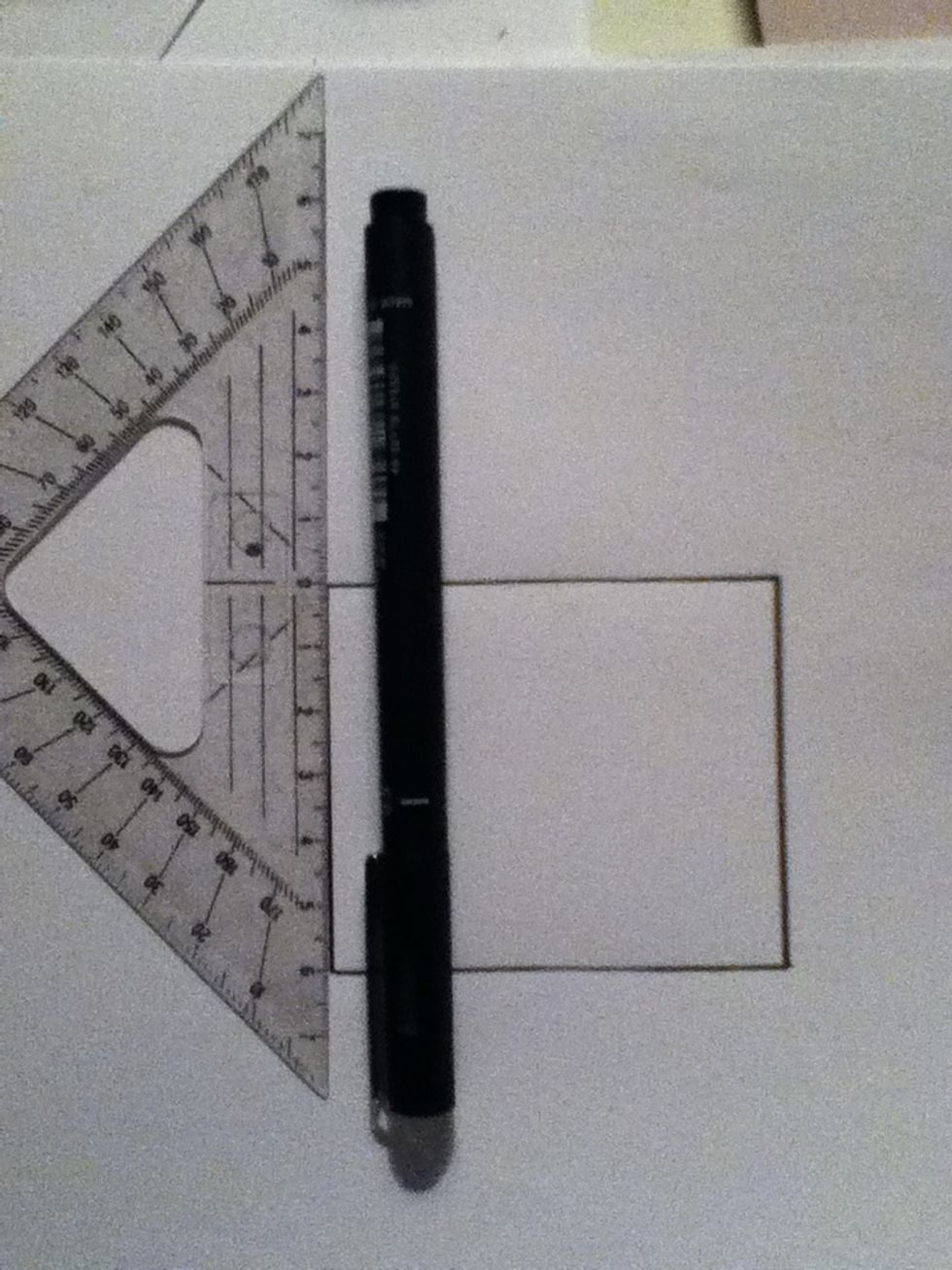 Line it up with a black marker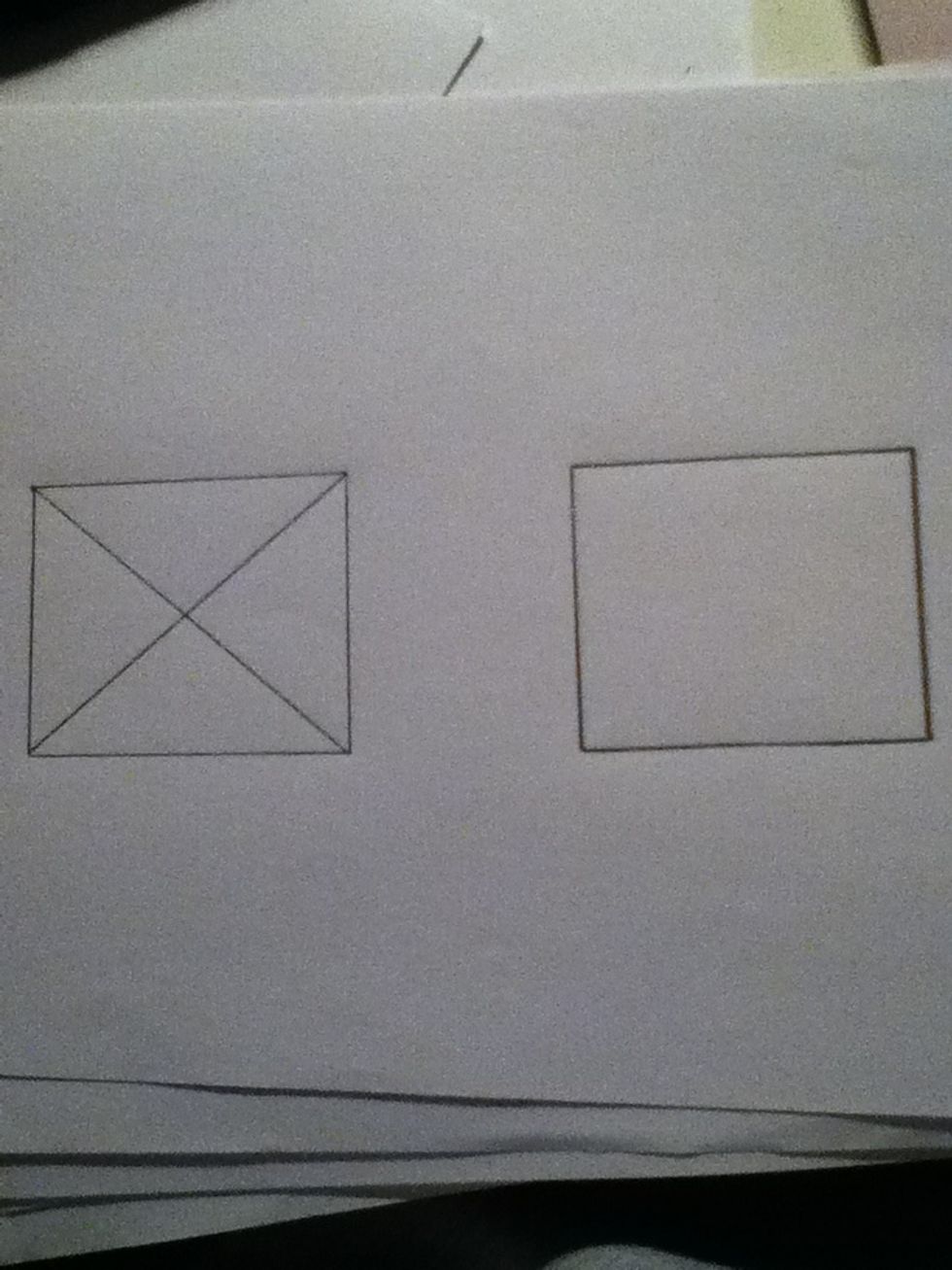 At the other end of the paper, draw a square that is the same size. Draw 2 diagonal lines in it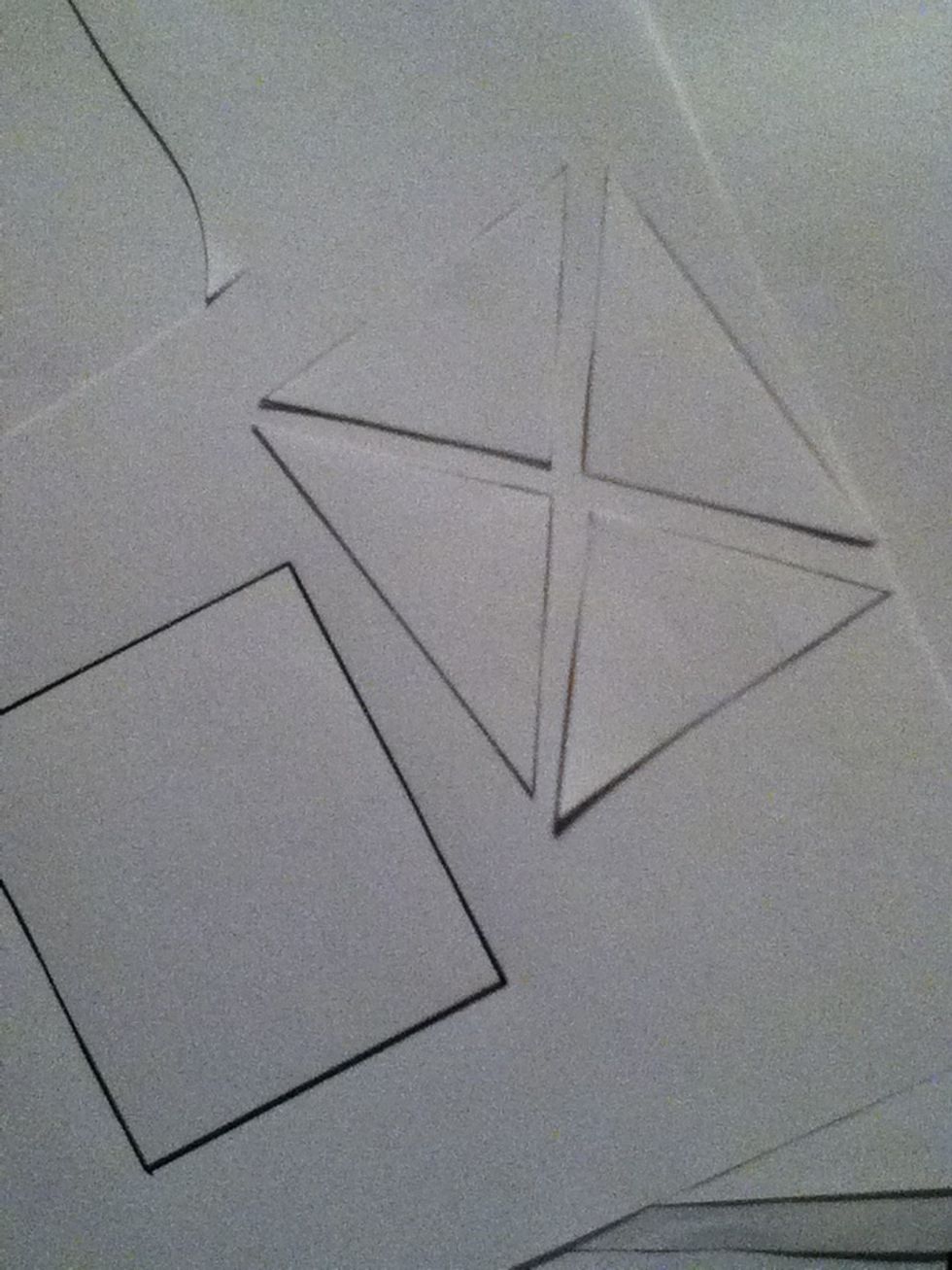 Cut out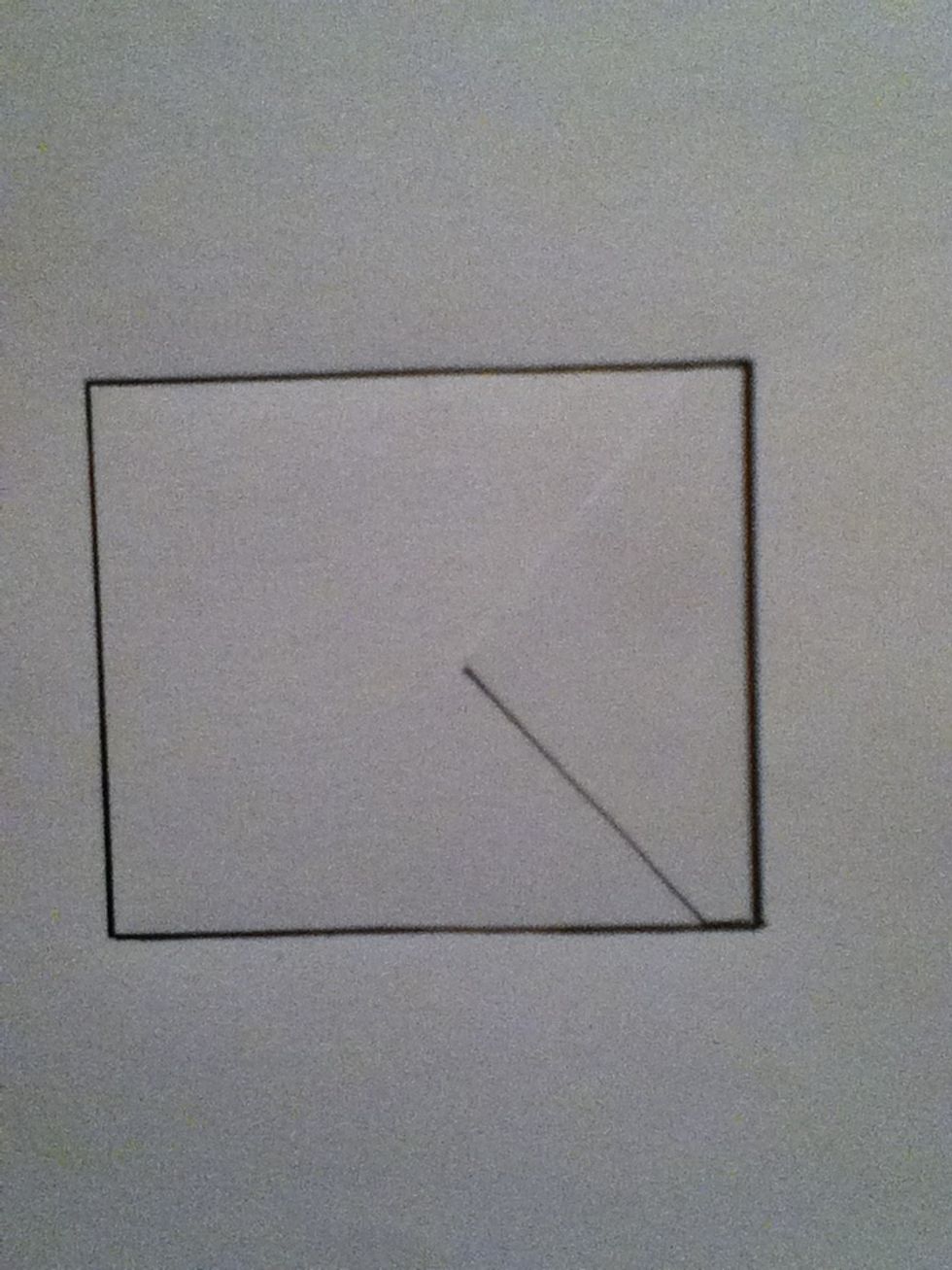 If it doesn't fit, cut the sides a little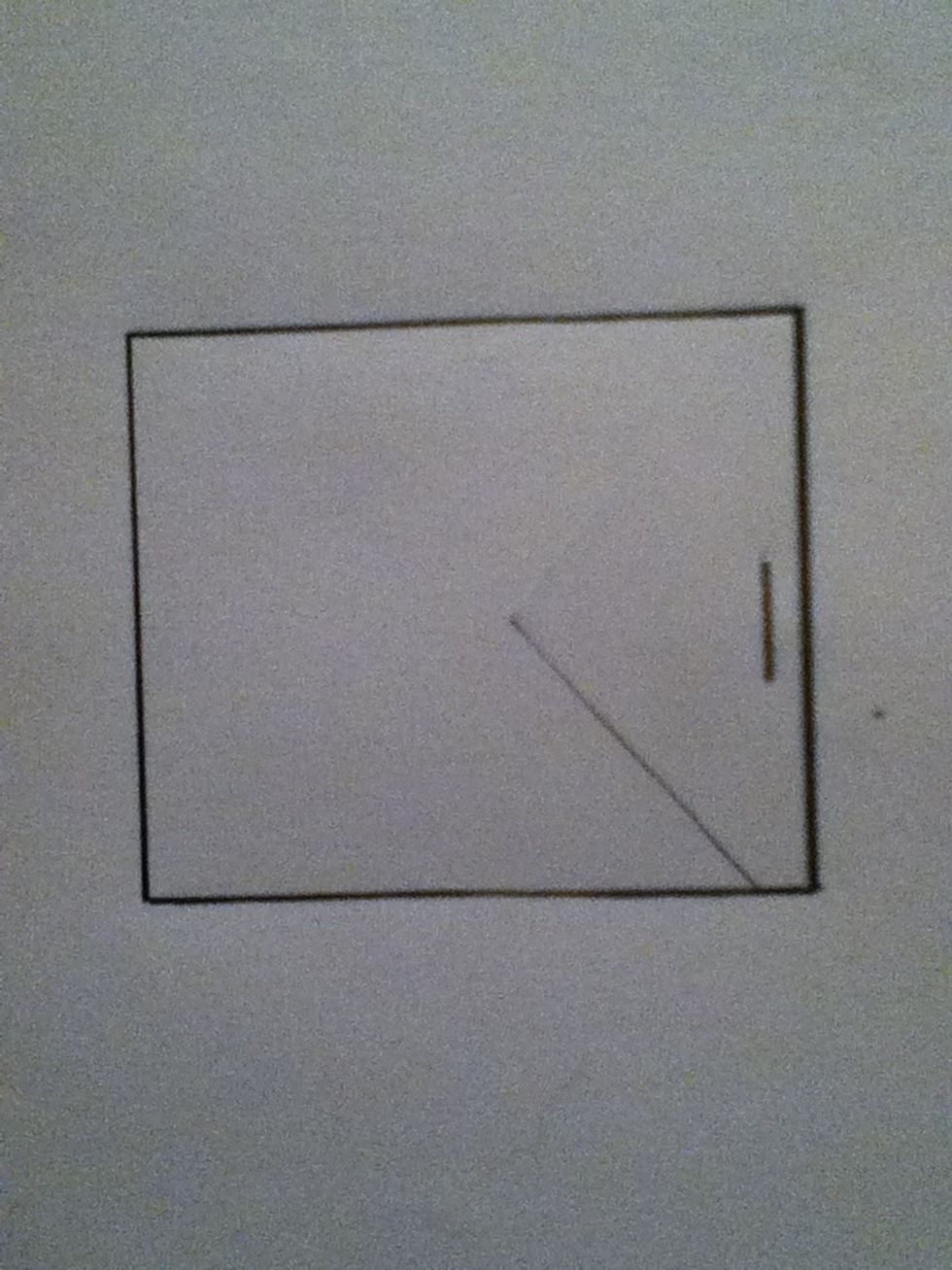 Staple it on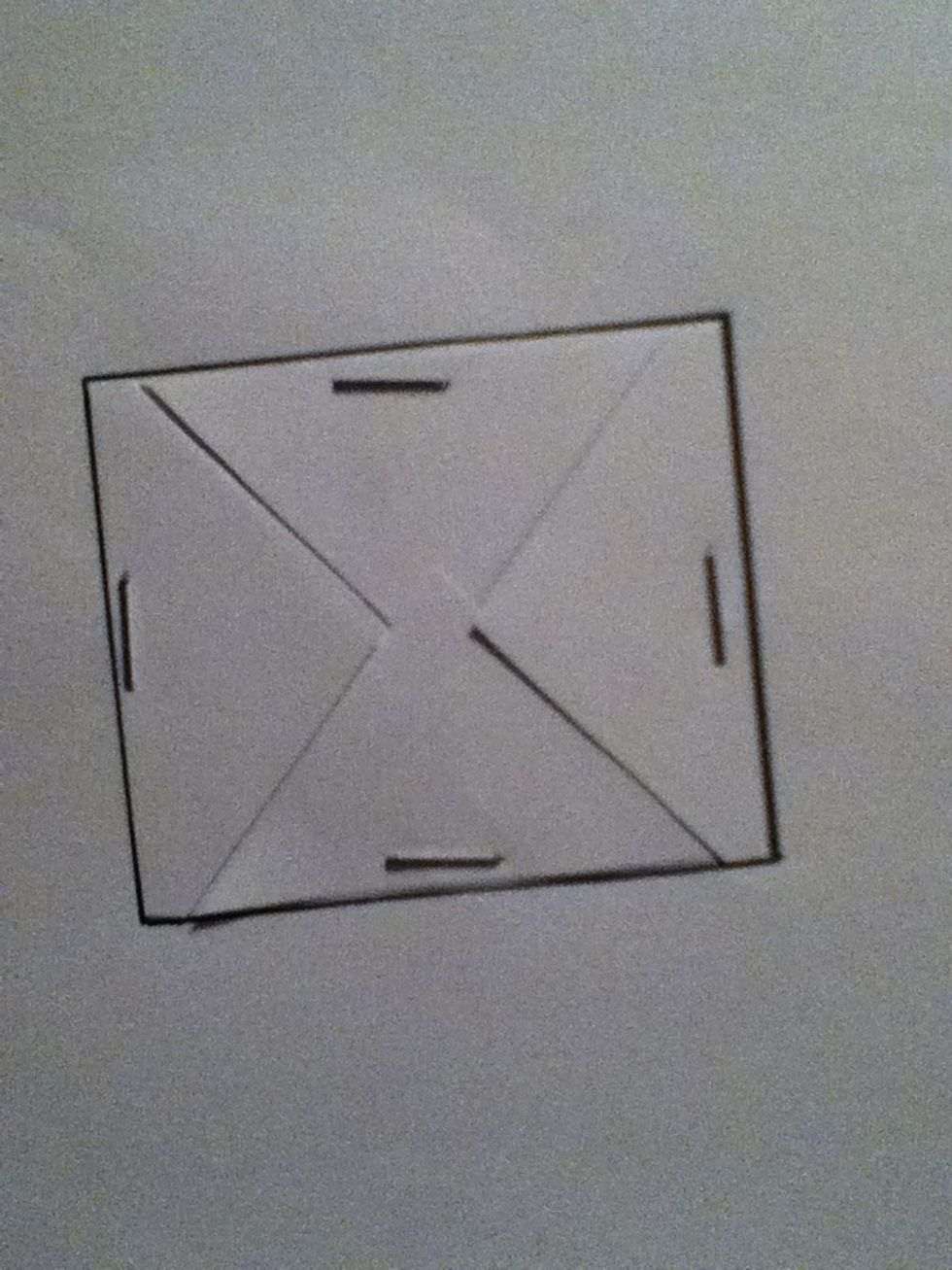 Do the same with the rest of the triangles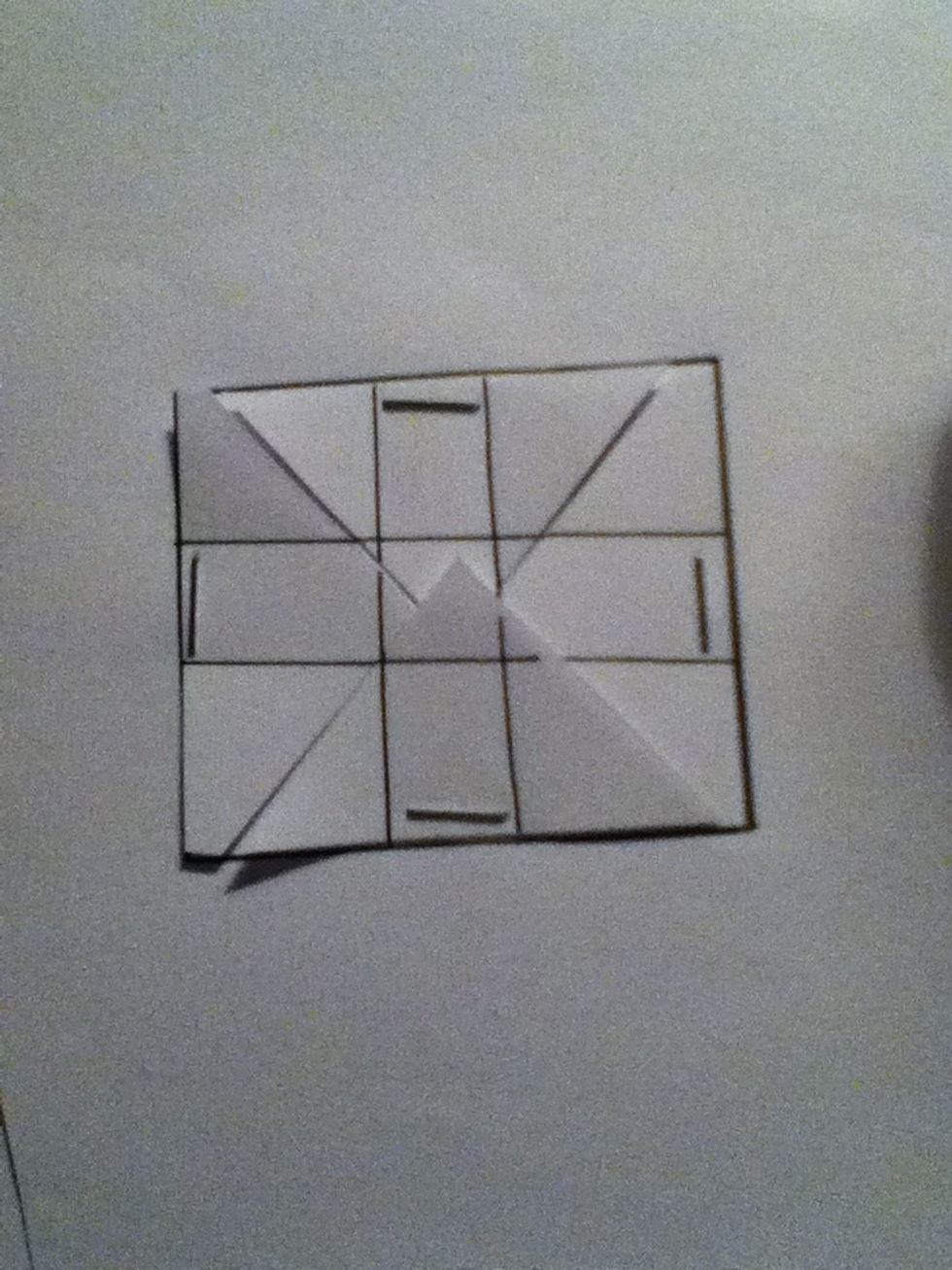 Draw lines so it looks like it's wrapped like a gift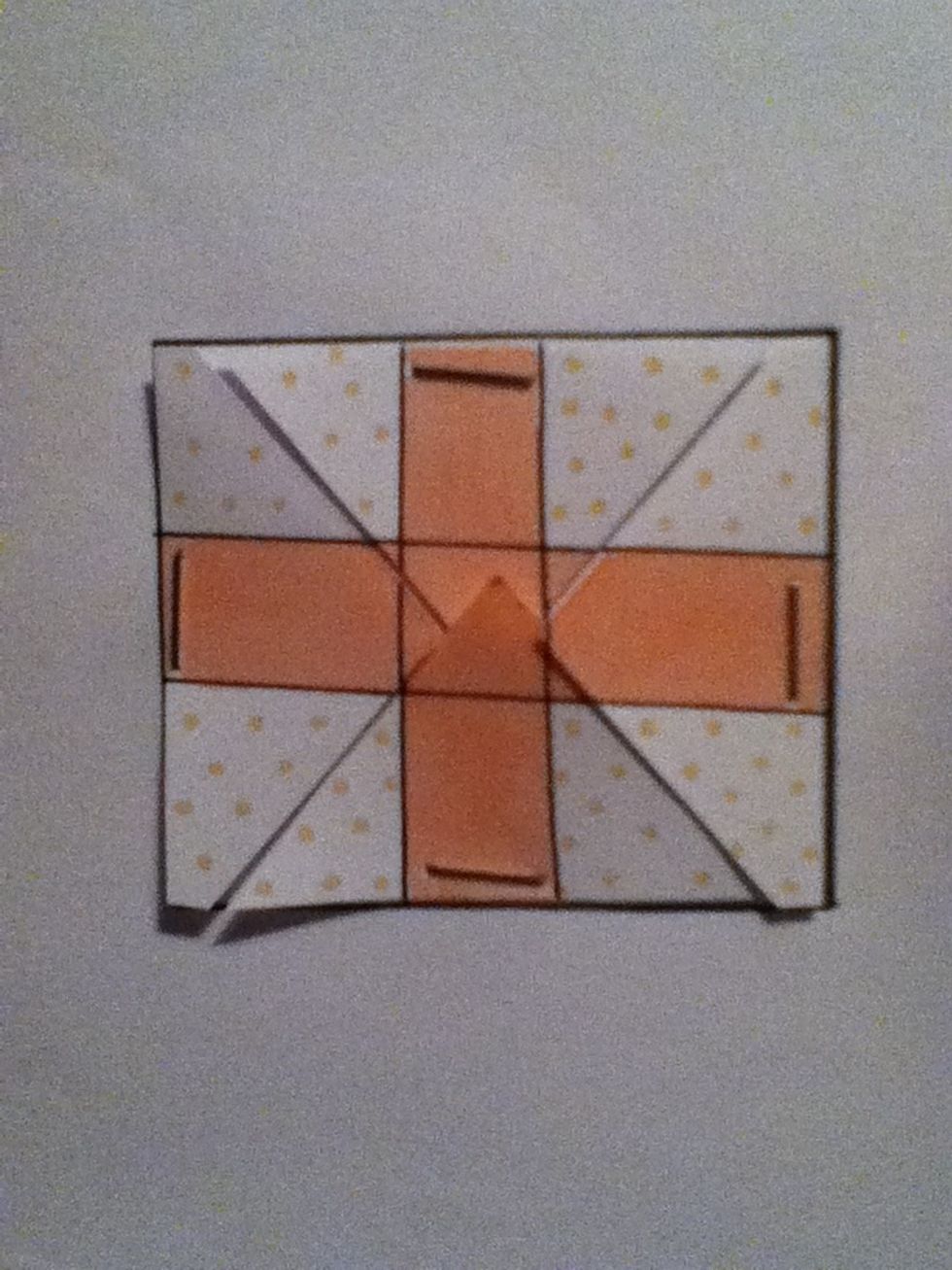 Color :)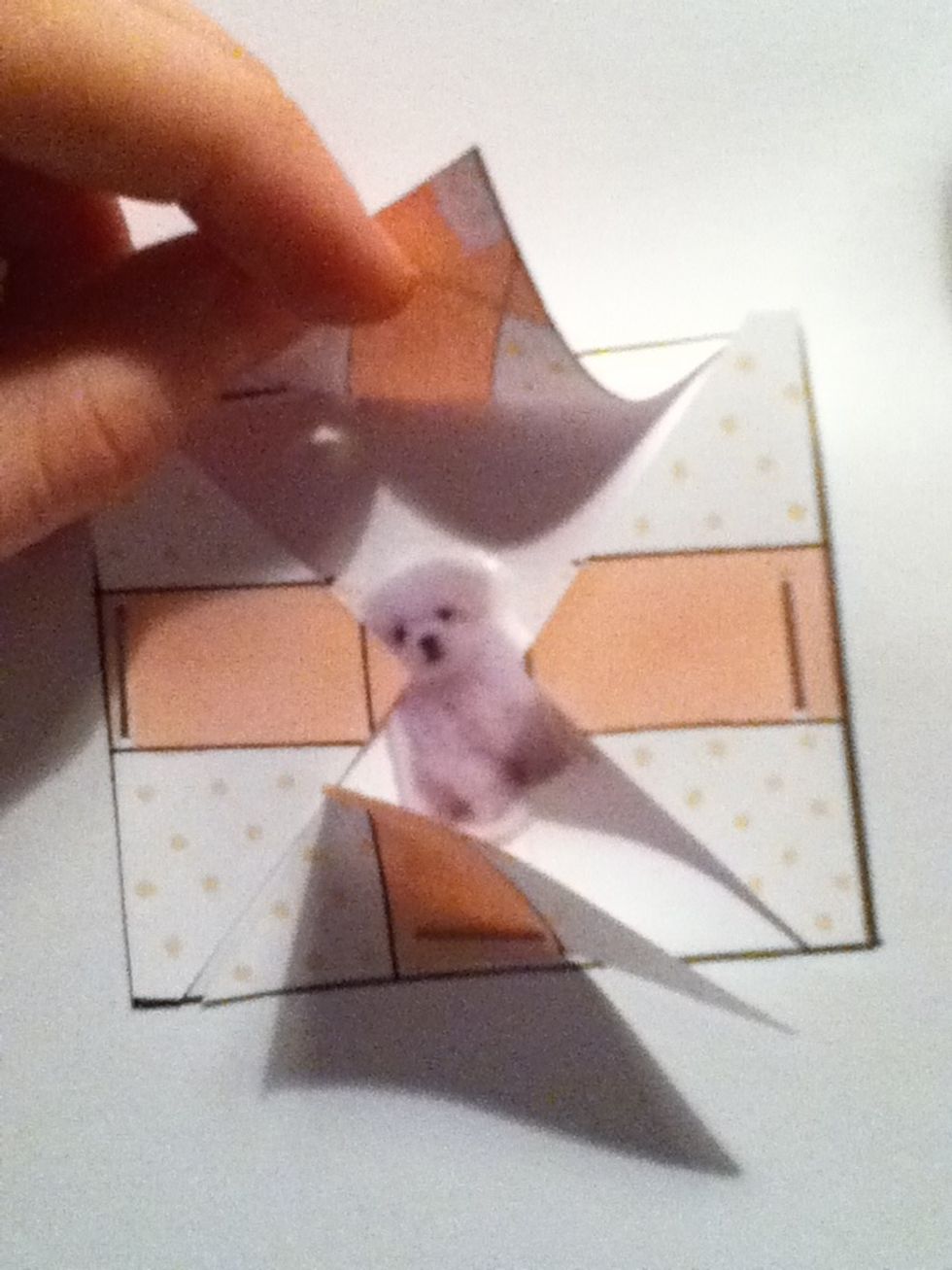 Put the sticker (or other things) inside the "gift"
Close it with a sticker
Add "to, from" and details. I wrote "woof woof" because there is a dog inside :)
Done 🎁 You can put want you want inside; stickers, money, candy, yeah anything. This was for my 6 years old cousin, so i painted it pink, but be creative! F. Example you could glue Real yarn on it
Stapler
Paper
Pencil
Black pen
Stickers
Scissor
Ruler