This is what you will need for this project.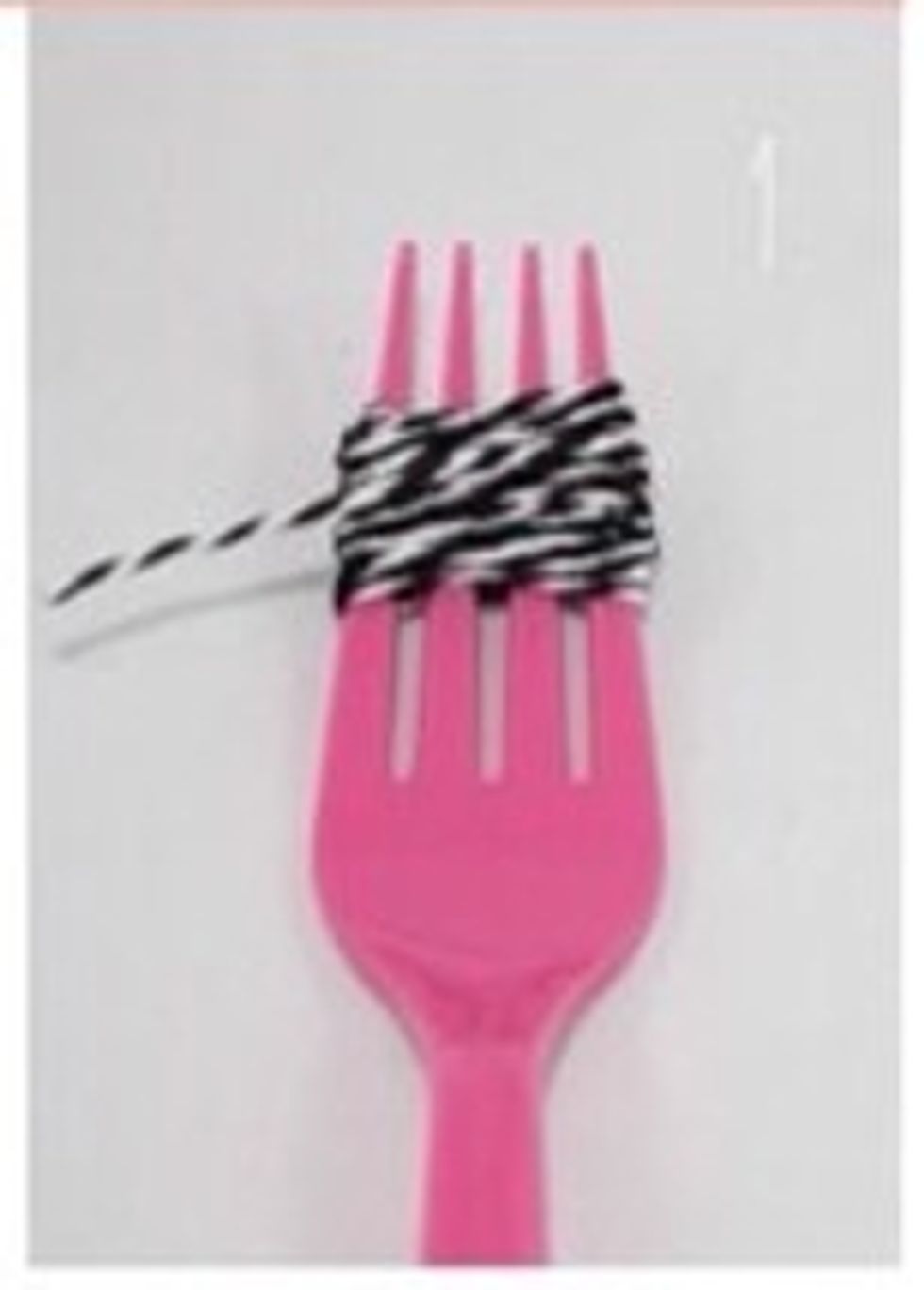 Wrap your yarn or thick string-like material around the forks prongs. You can use any pattern or color. Using a yarn that has stripes or multiple colors gives it a cool effect.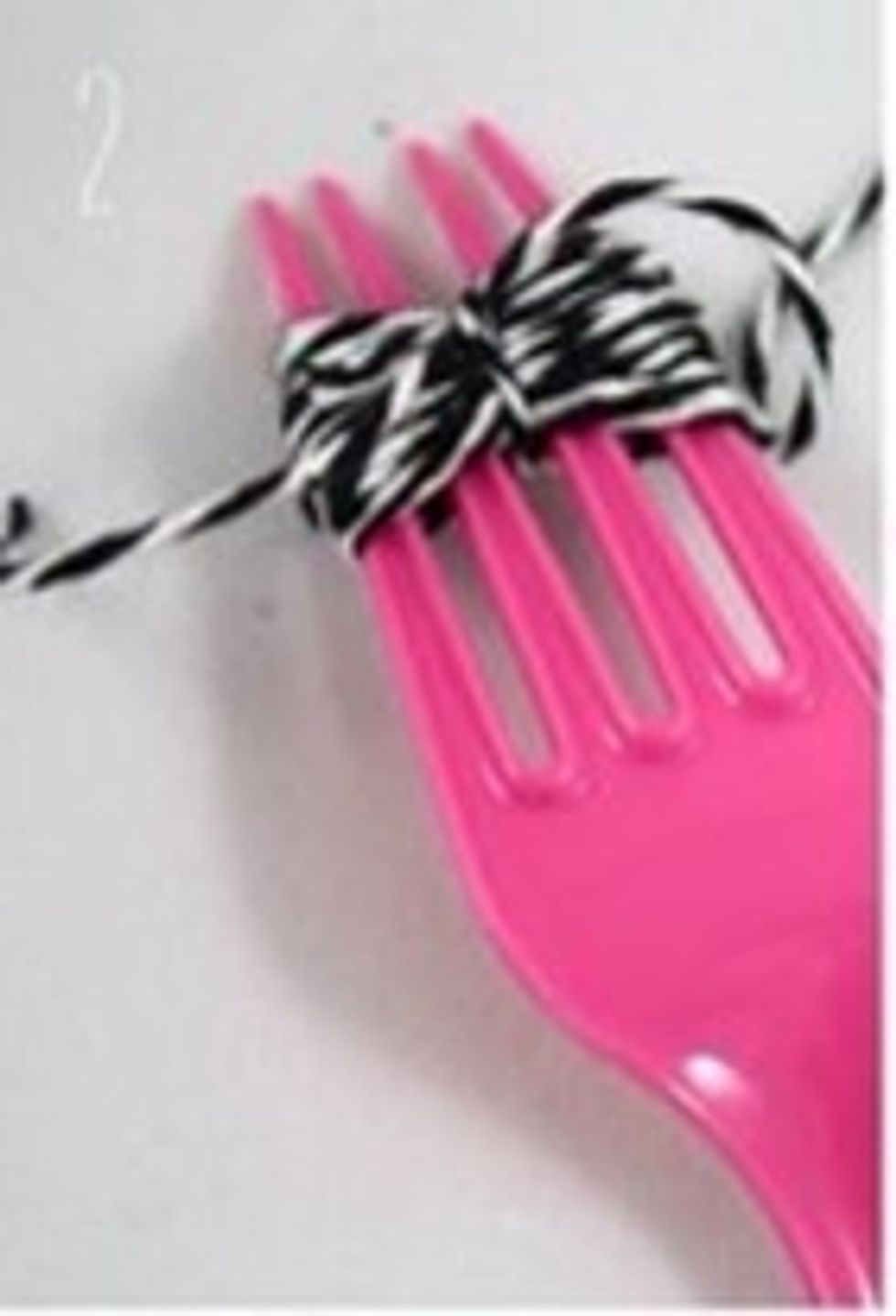 Once you have the amount you want, tie a piece of string in the middle of the bundle. Remember the bigger the wrapped around piece is the bigger your Pom Pom will be so choose your size before tying.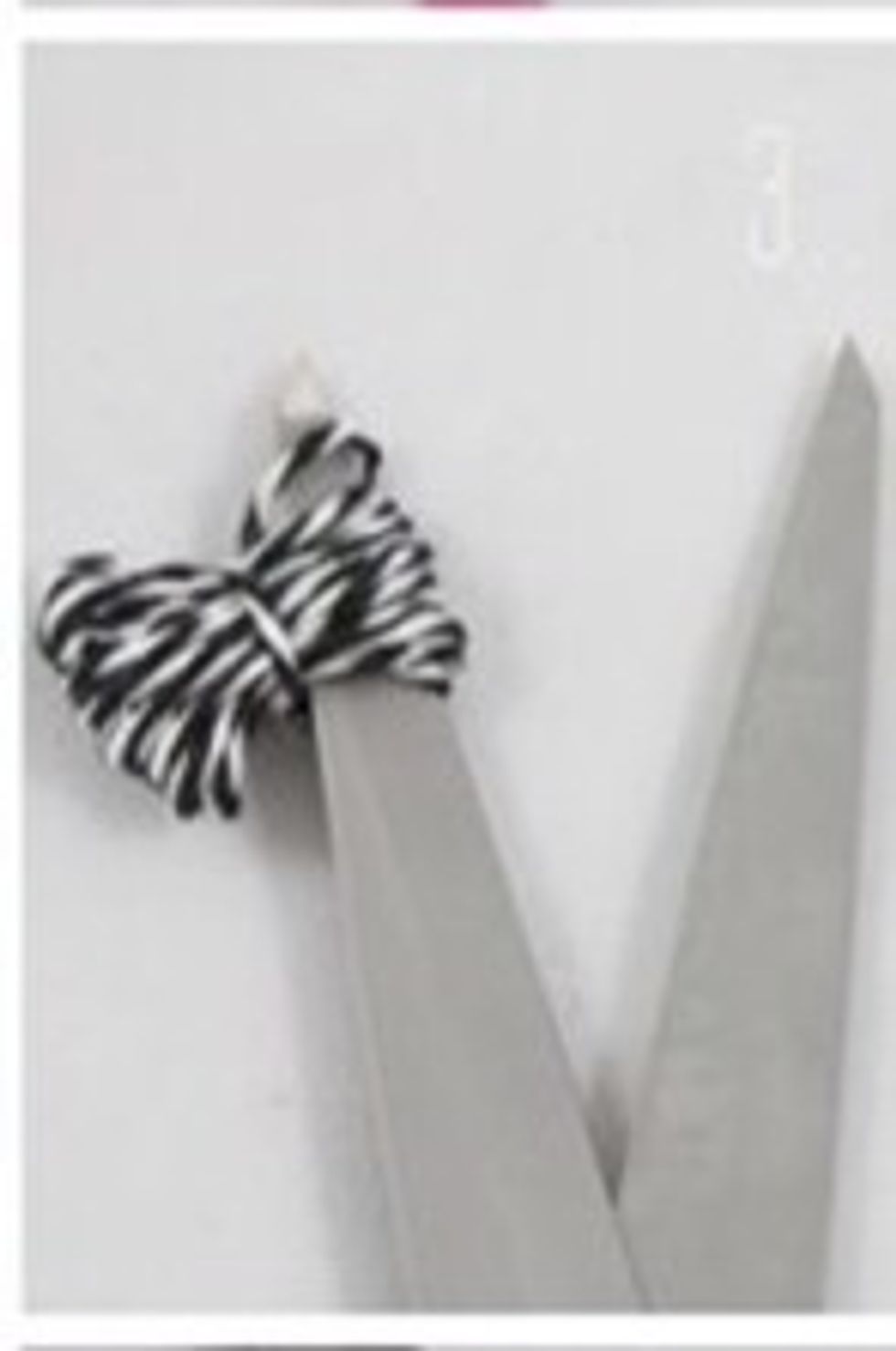 Once you've trimmed the piece you tied carefully remove your Pom Pom from the fork. Cut the edges to give the Pom Pom it's scraggled look.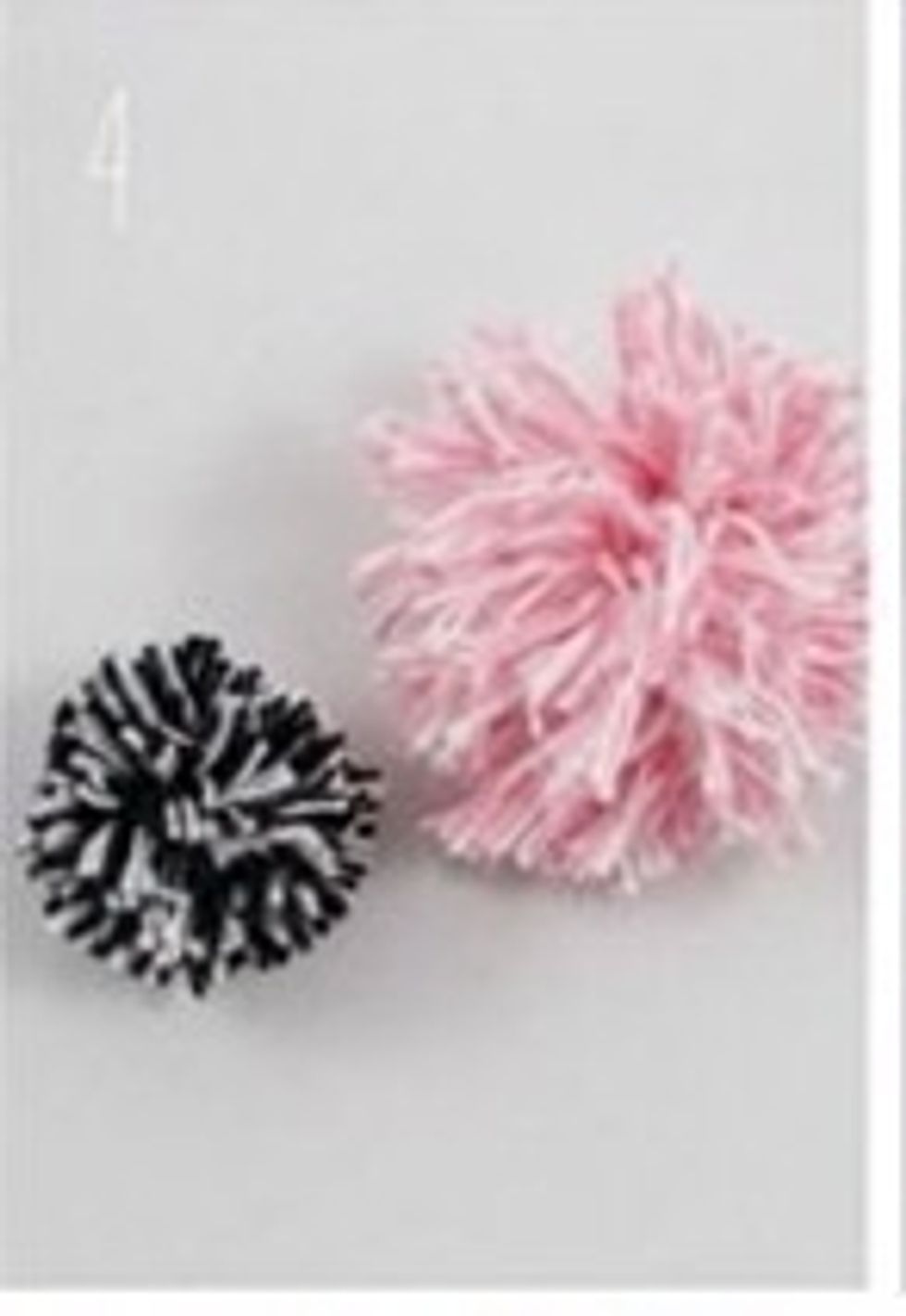 Puff out the Pom Pom to your perfection! In this picture you can see what a larger Pom Pom looks like and a smaller one. I hope you enjoyed this guide and put your Pom Poms to good use!
18.0in Of yarn or thick string like item
1.0 Pair of scissors
1.0 Fork