You can find polymer clay at Michaels, hobby lobby, Walmart etc. just look around in the crafts section or ask a worker for help.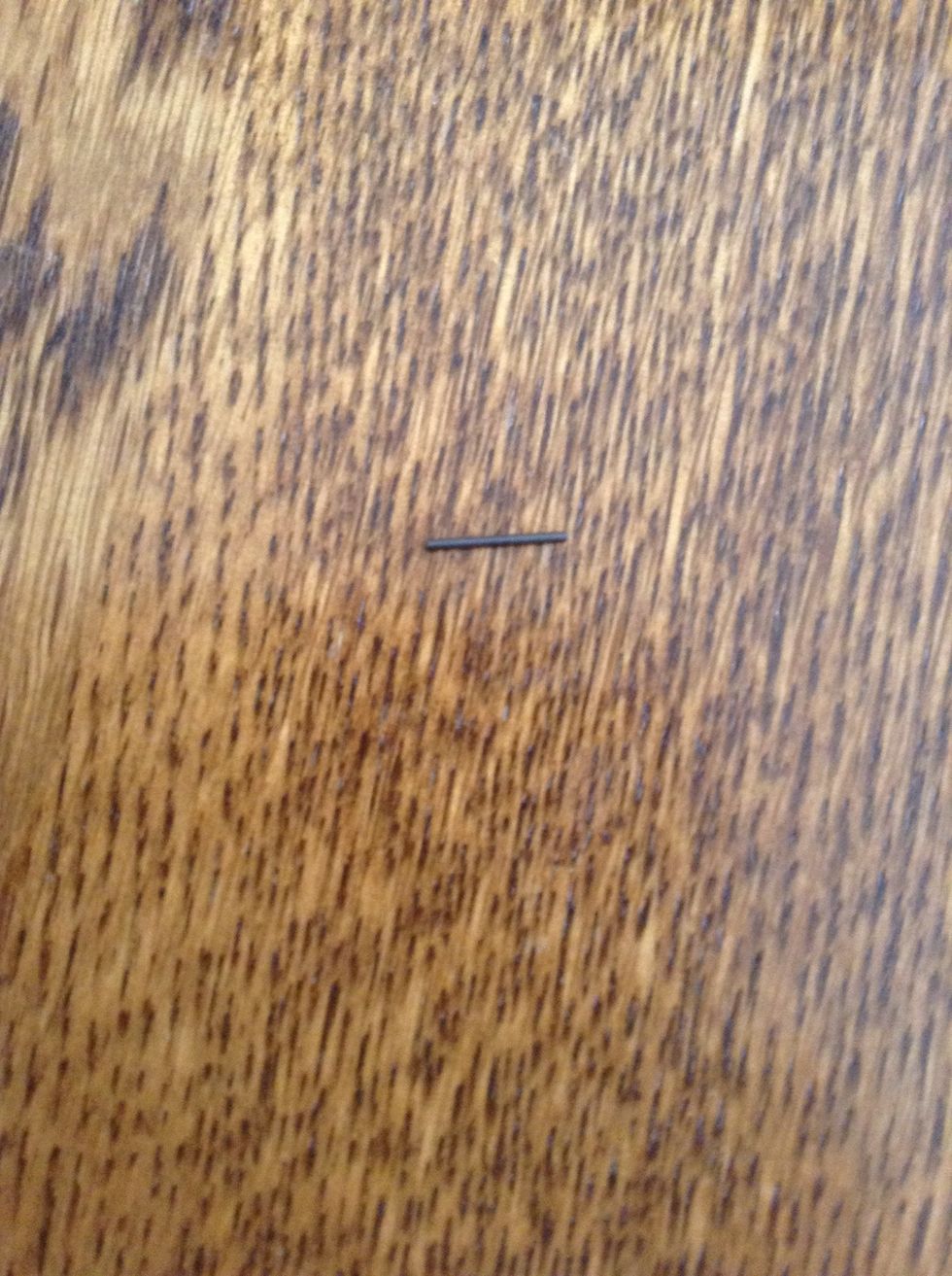 Get your pencil led from a mechanical pencil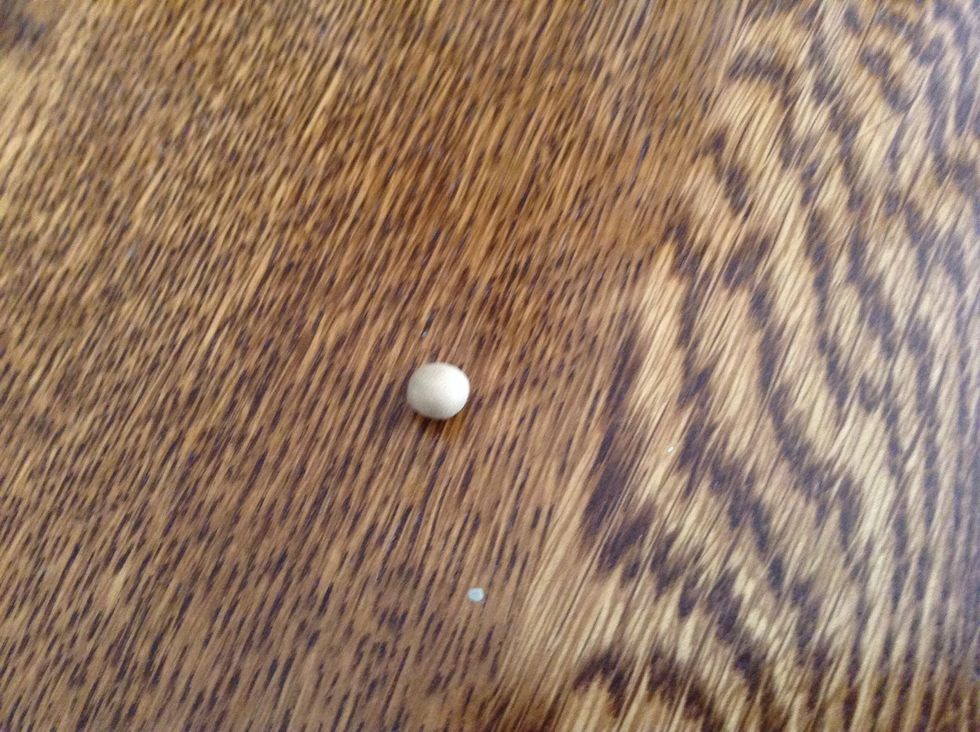 Get your creamy white clay
Roll into a log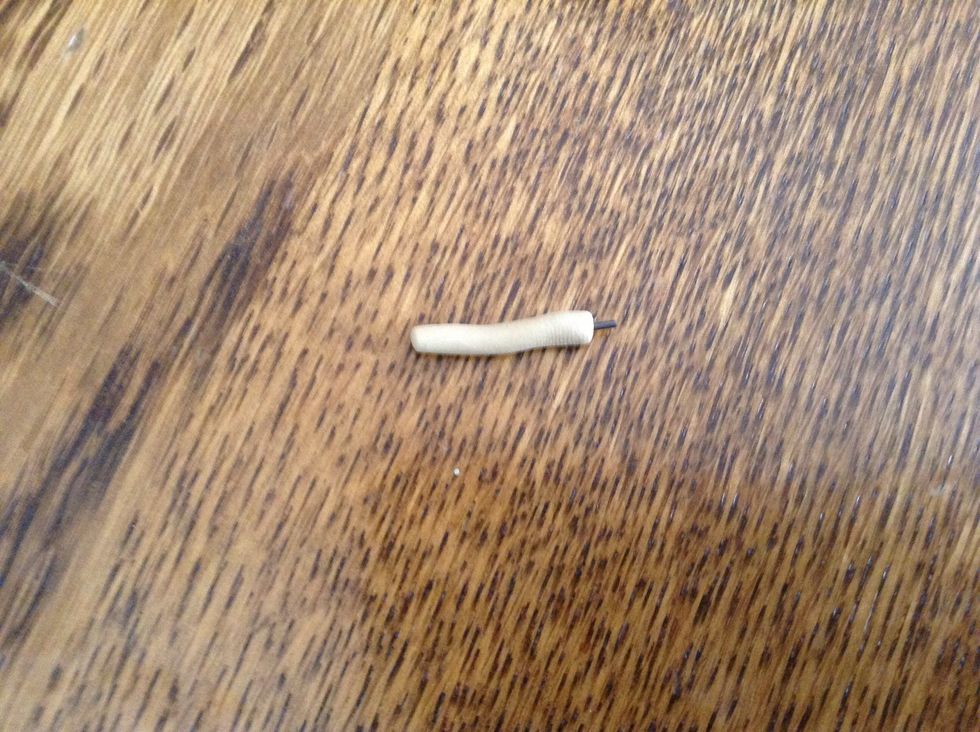 Insert led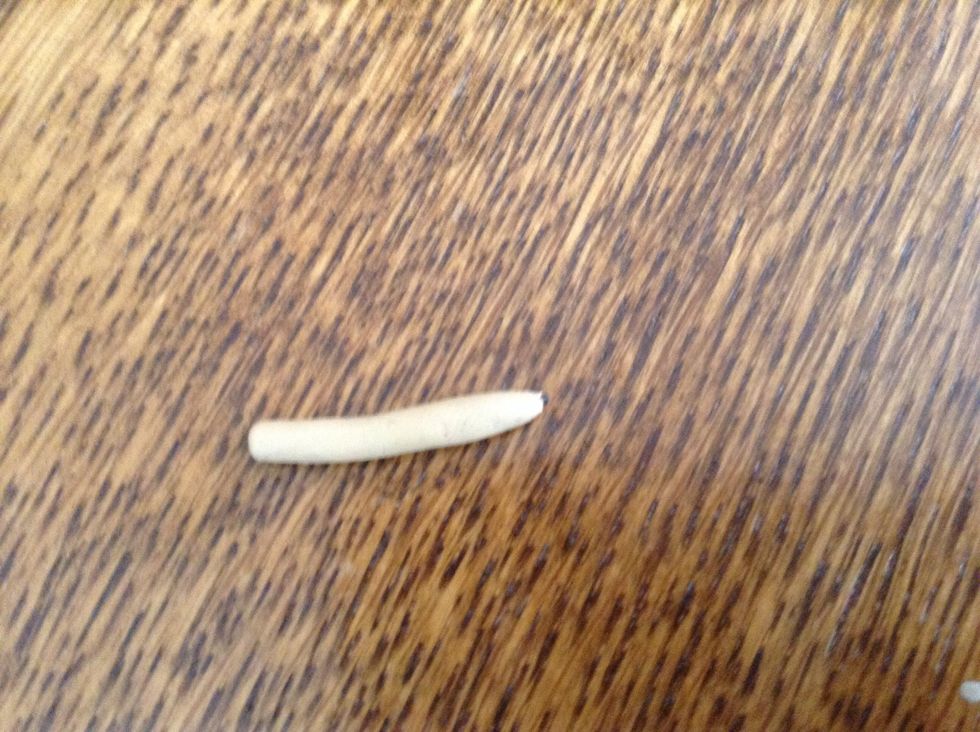 Roll the polymer clay like this but don't go over the led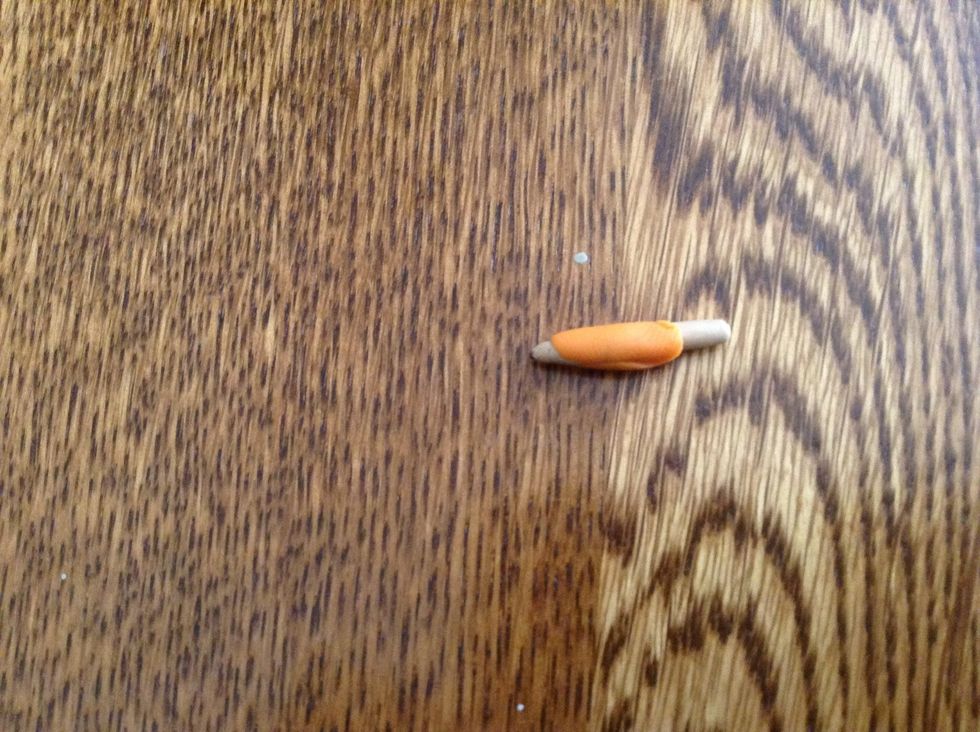 Wrap some orange clay around it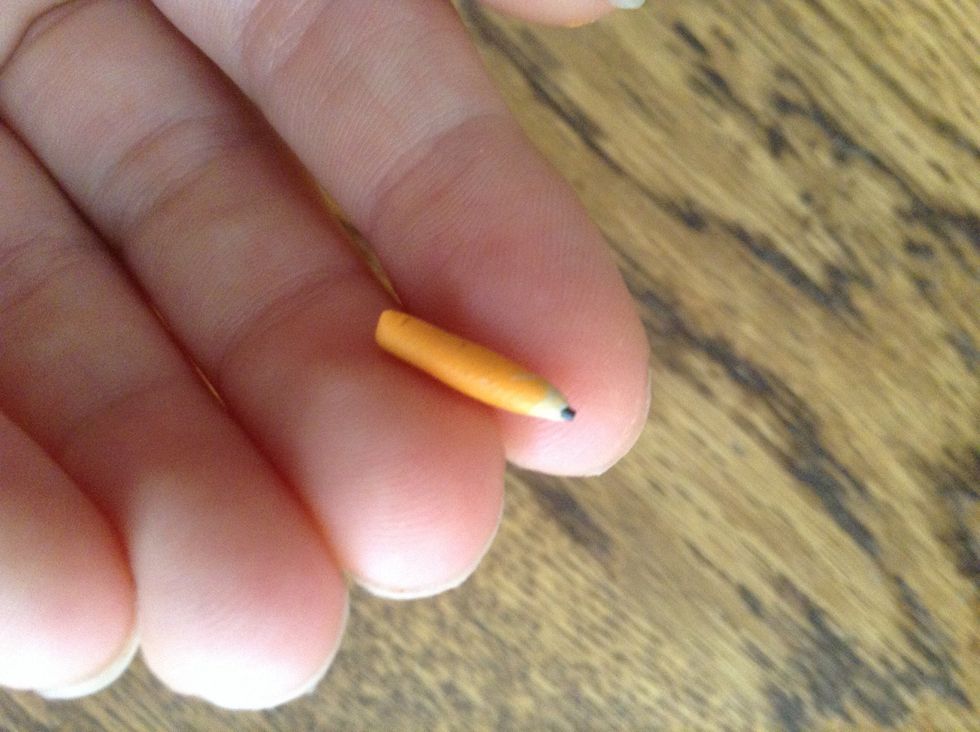 Roll until smooth, it's okay if the wood color becomes uneven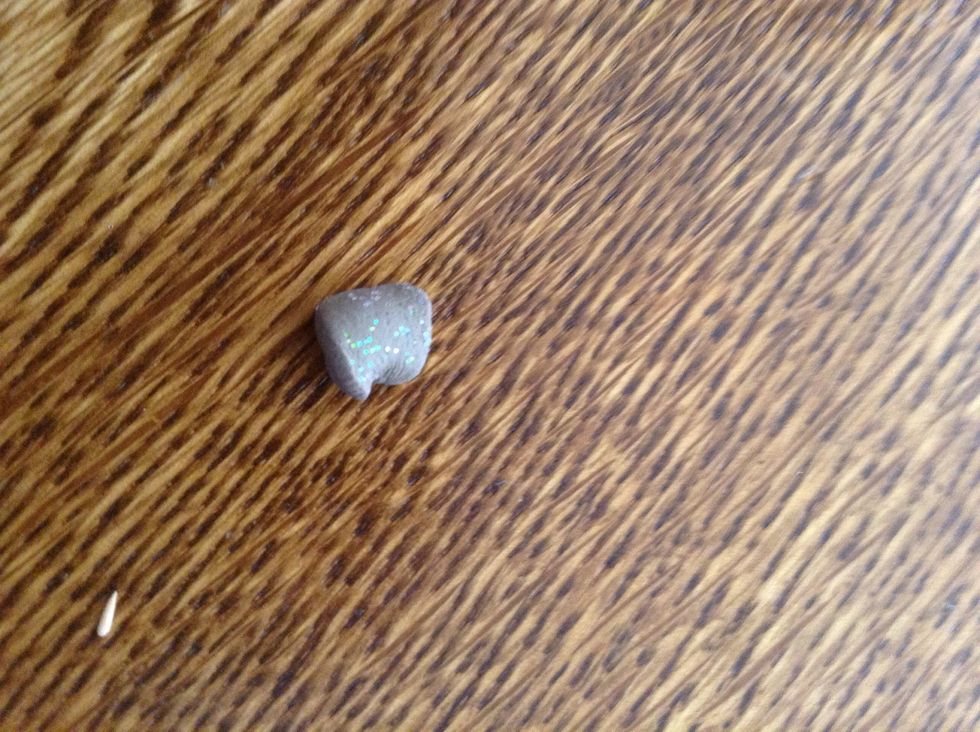 Get your gray. Optional: add sparkles to make it seem metallic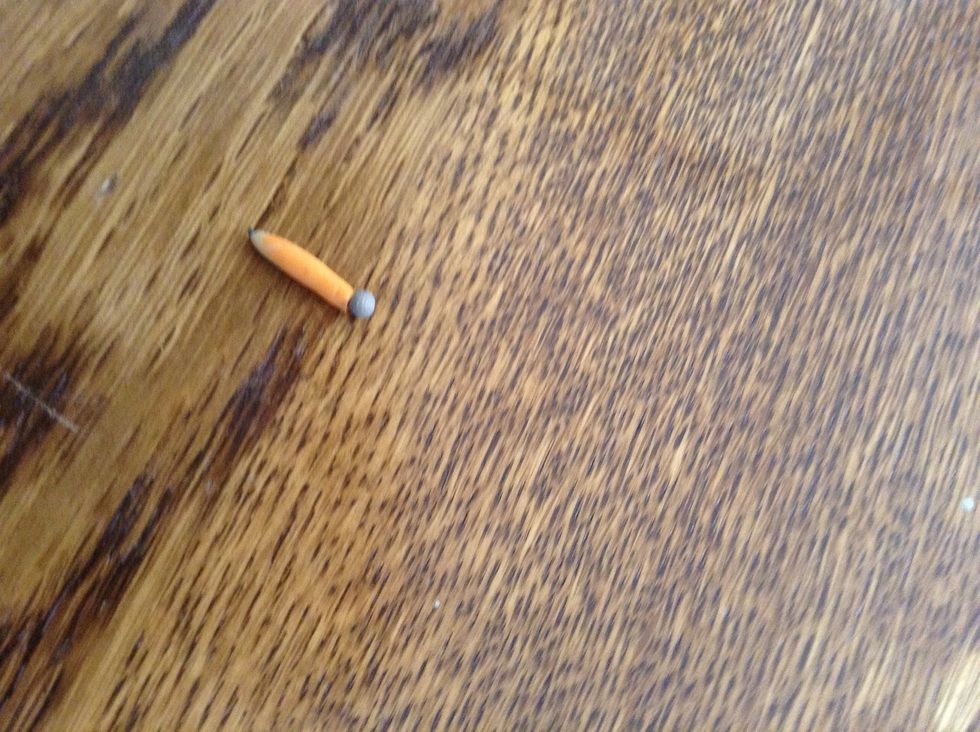 Put a small ball on your pencil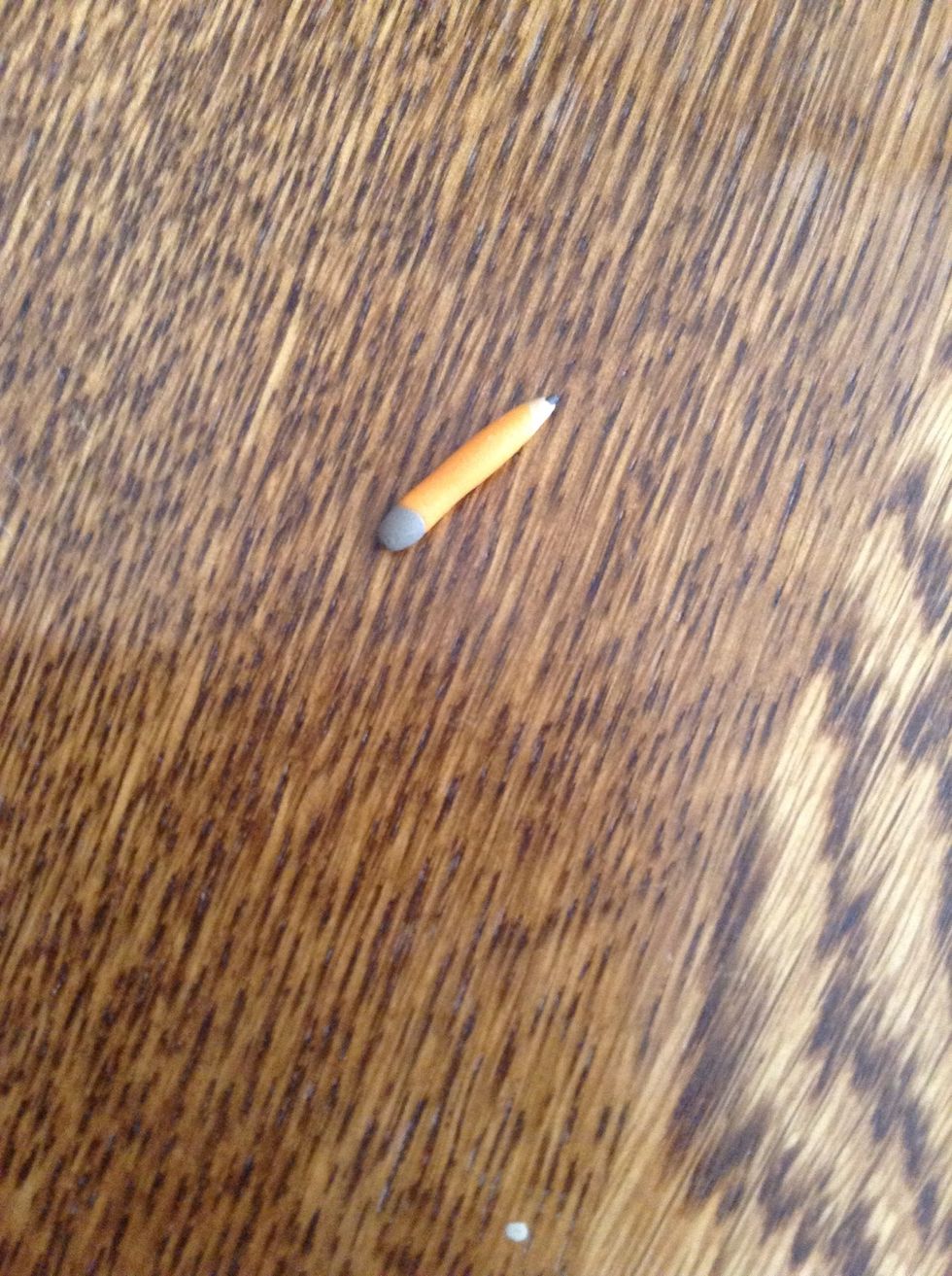 Roll a bit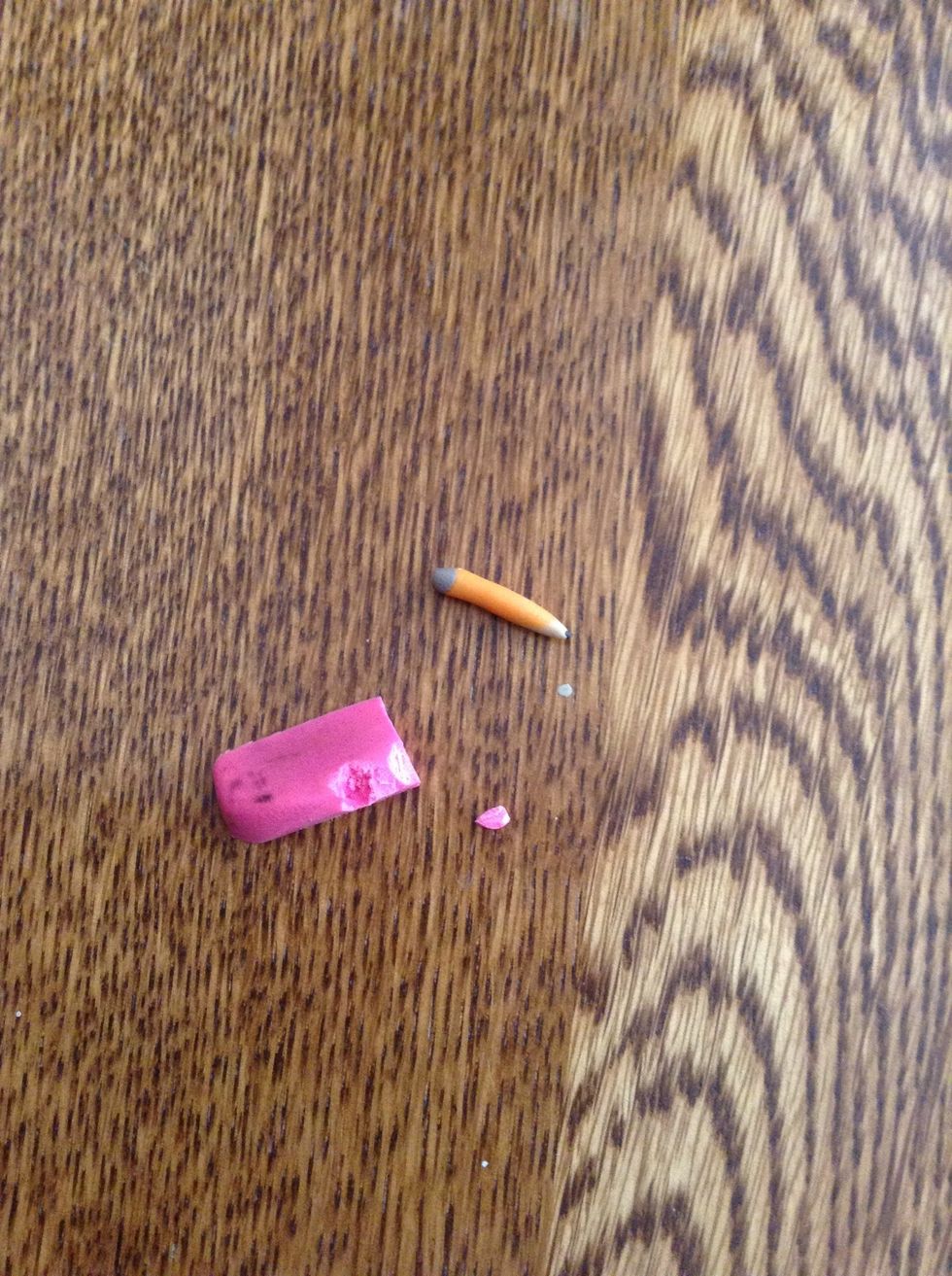 Use fingernails ( or something else) to cut a bit of earaser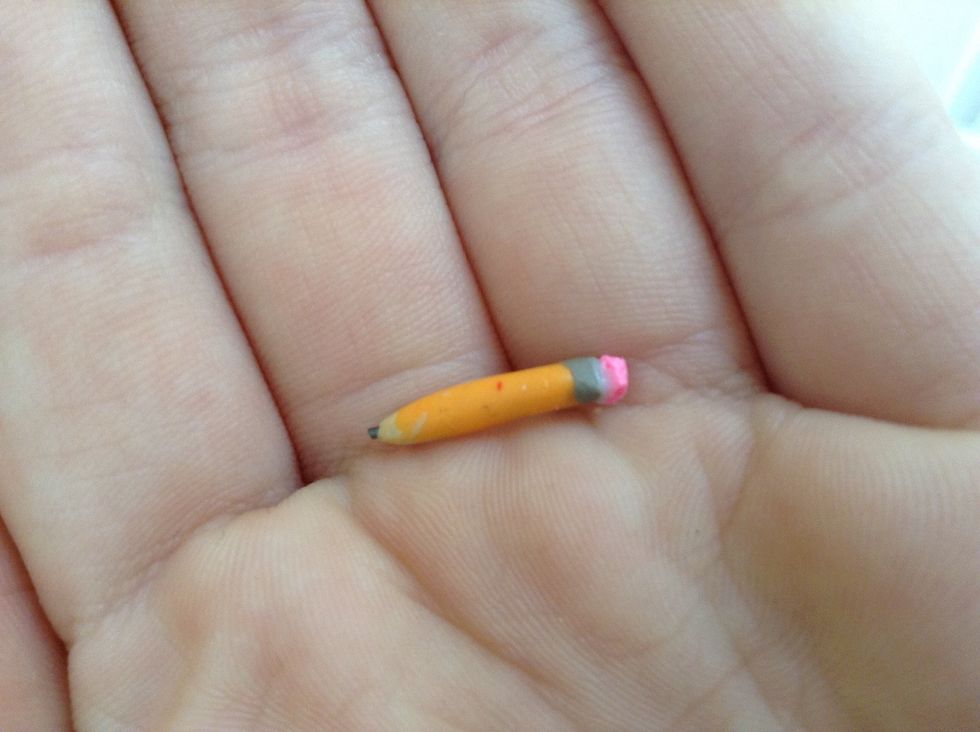 Apply using TLS (translucent liquid Sculpey) I'm sure you could use hot glue or something like that
Bake according to package instructions, but if you threw yours away without thinking, try 275 F and check every 5 min.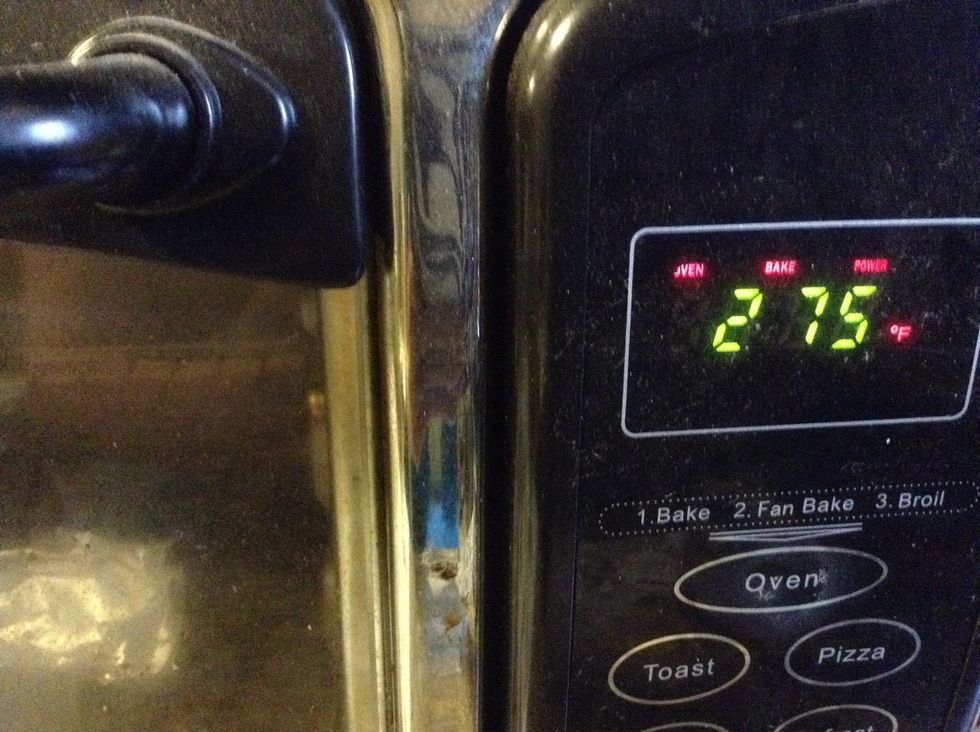 Baking...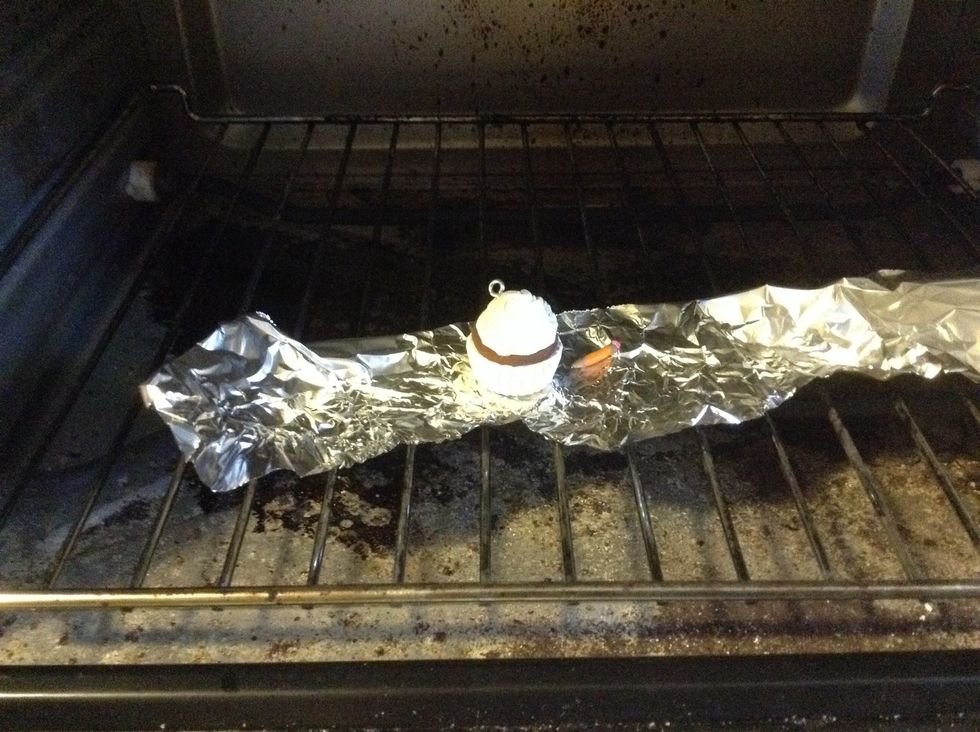 Done!
CAUTION!!!!!!!⚠️⚠️⚠️⚠️♨️♨️♨️♨️⚠️⚠️⚠️⚠️ ✏️ will be HOT!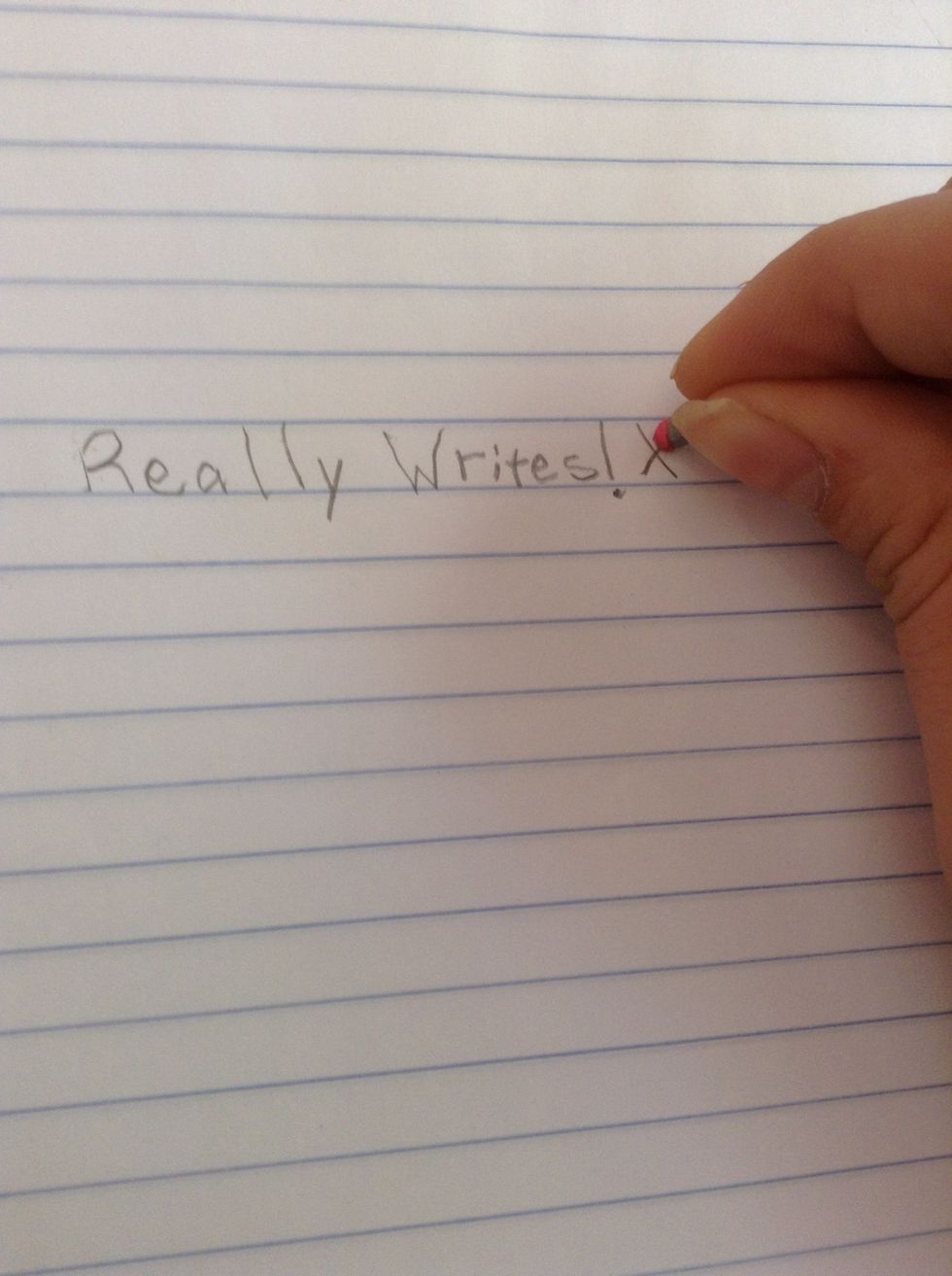 It really writes and erases! Perfect for Dolls! Like, comment, and follow me please!!!!💗💗💗💗
Polymer clay
Eraser bits
Mechanical pencil led
Sarah'S Hobbies
Hi! I'm Sarah! I love crafts and I live on blackberry trail farm,welcome to my account! Can you help me get to 100 followers? Thanks!
Horsedoggoatschickens????