A great 'thin crust' pizza using those pesky leftover tortillas sitting in your fridge. 5 minutes to prep. 8 minutes to bake. 2 minutes to devour.
59
Preheat your oven to 500. If using a pizza stone, make sure to put that in the oven before you turn on or it can crack. If no stone, just flip over a cookie sheet and cover with foil.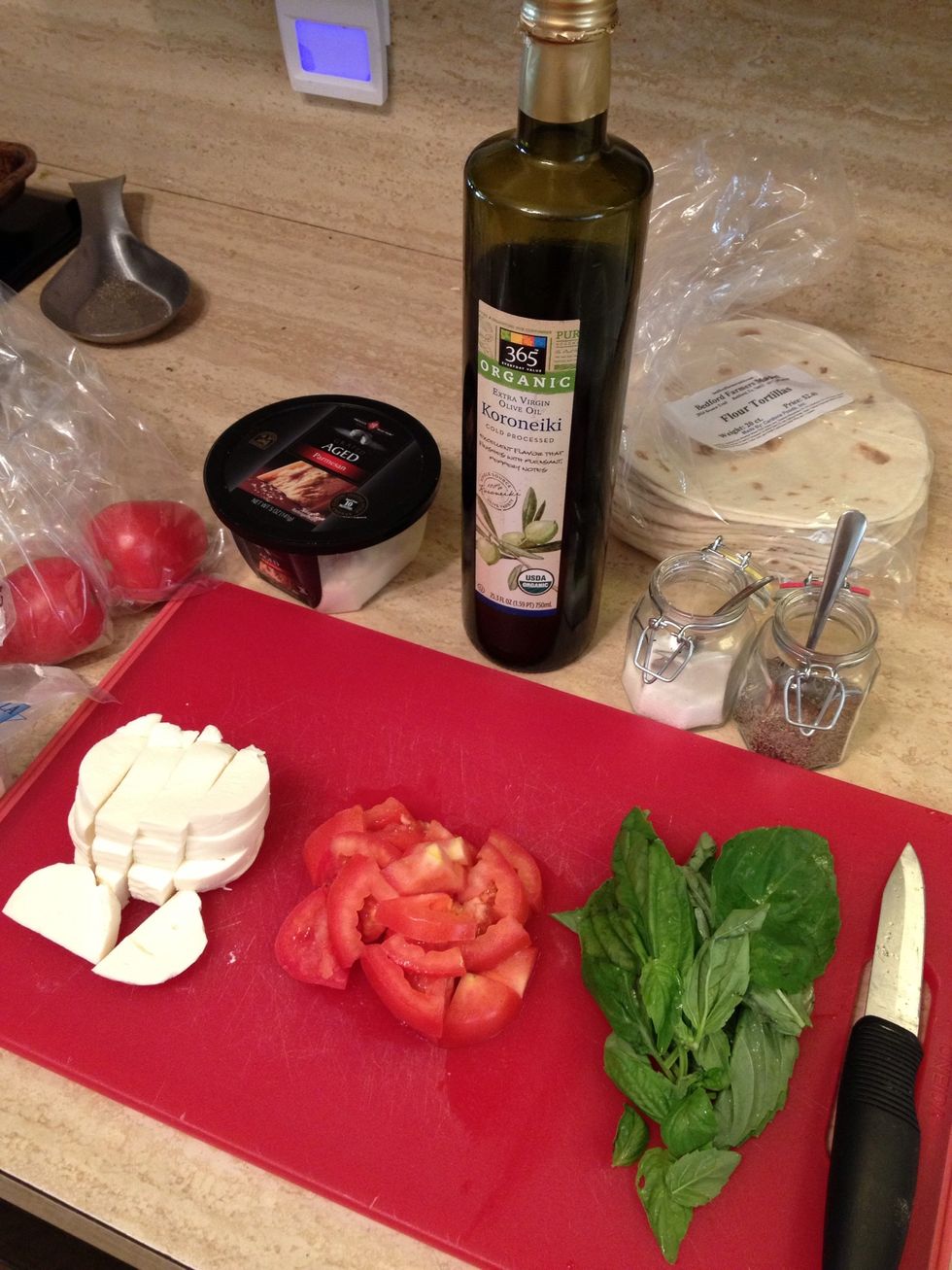 Gather ingredients. Rinse tomato and basil, then chop tomato and cut up cheese. Tear basil leaves off stems(But don't tear the leaves apart until right after the pizzas are done otherwise they brown)
Make sure you are using the fresh mozzarella(it just tastes better). But if all you have is the shredded kind that's ok too.
Start by rubbing some olive oil on the tortilla aka pizza crust.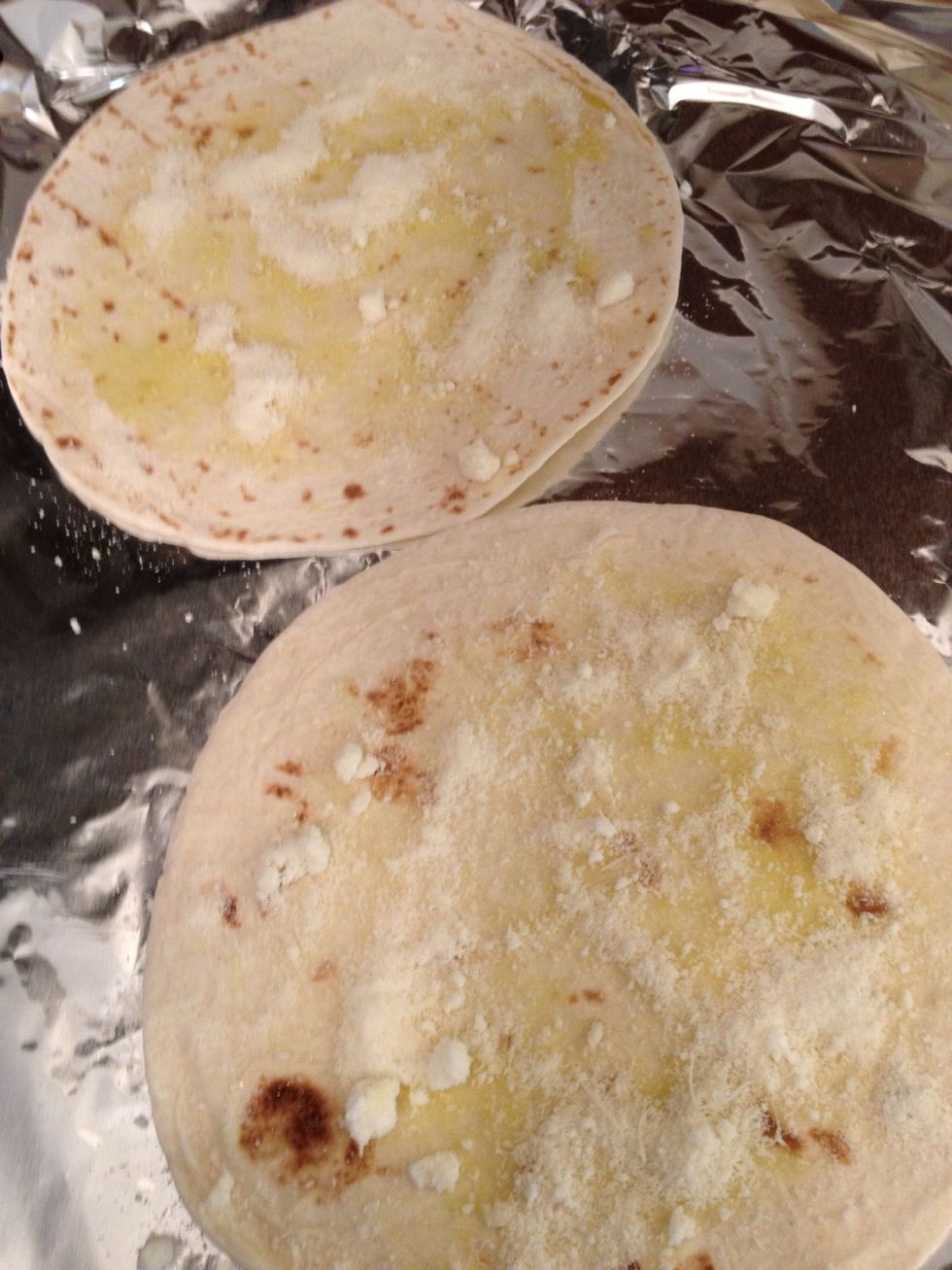 Next sprinkle Parmesan cheese evenly on crust.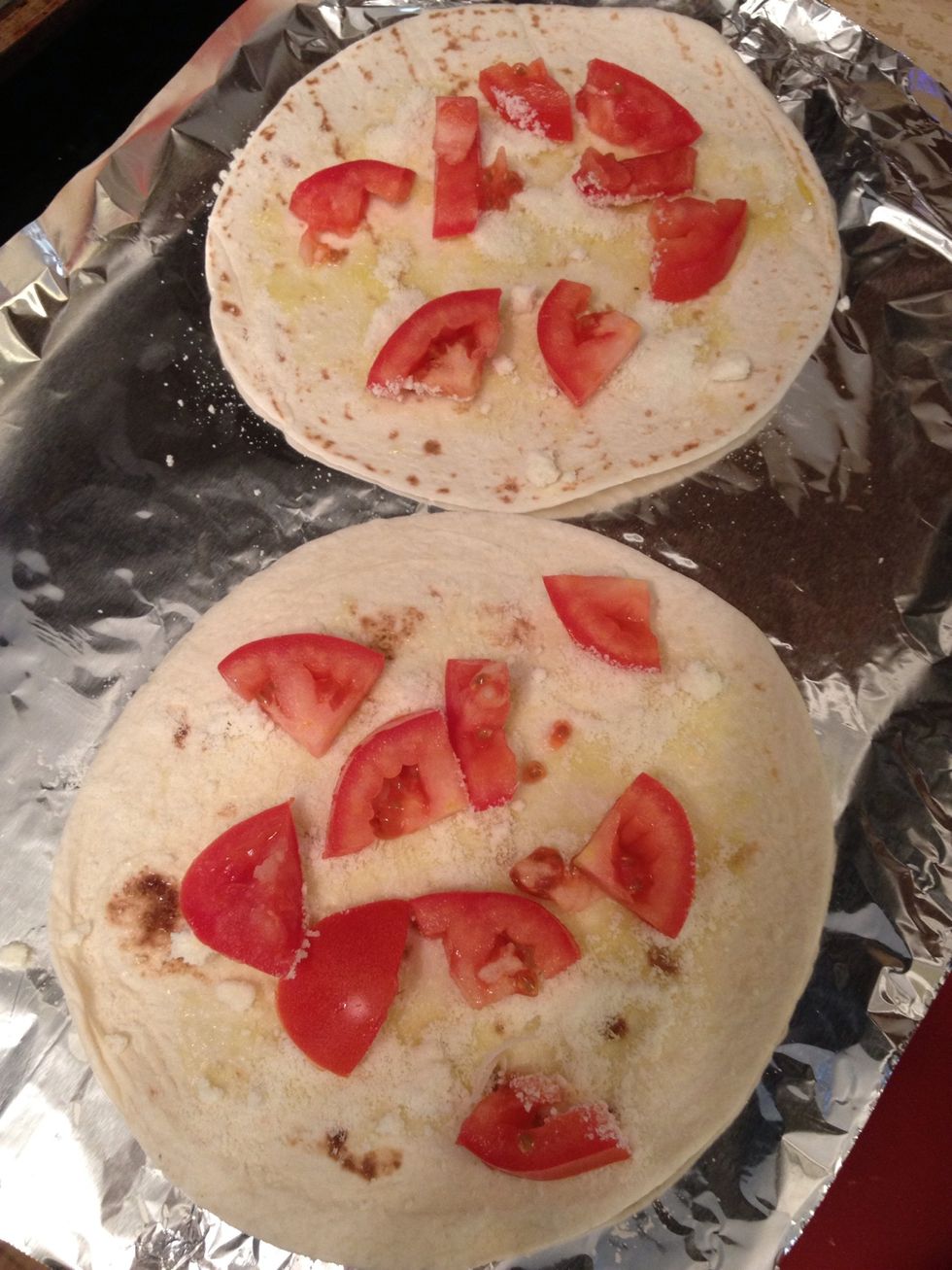 Now add some tomato. The trick is to NOT overload with too many toppings or it will be soggy.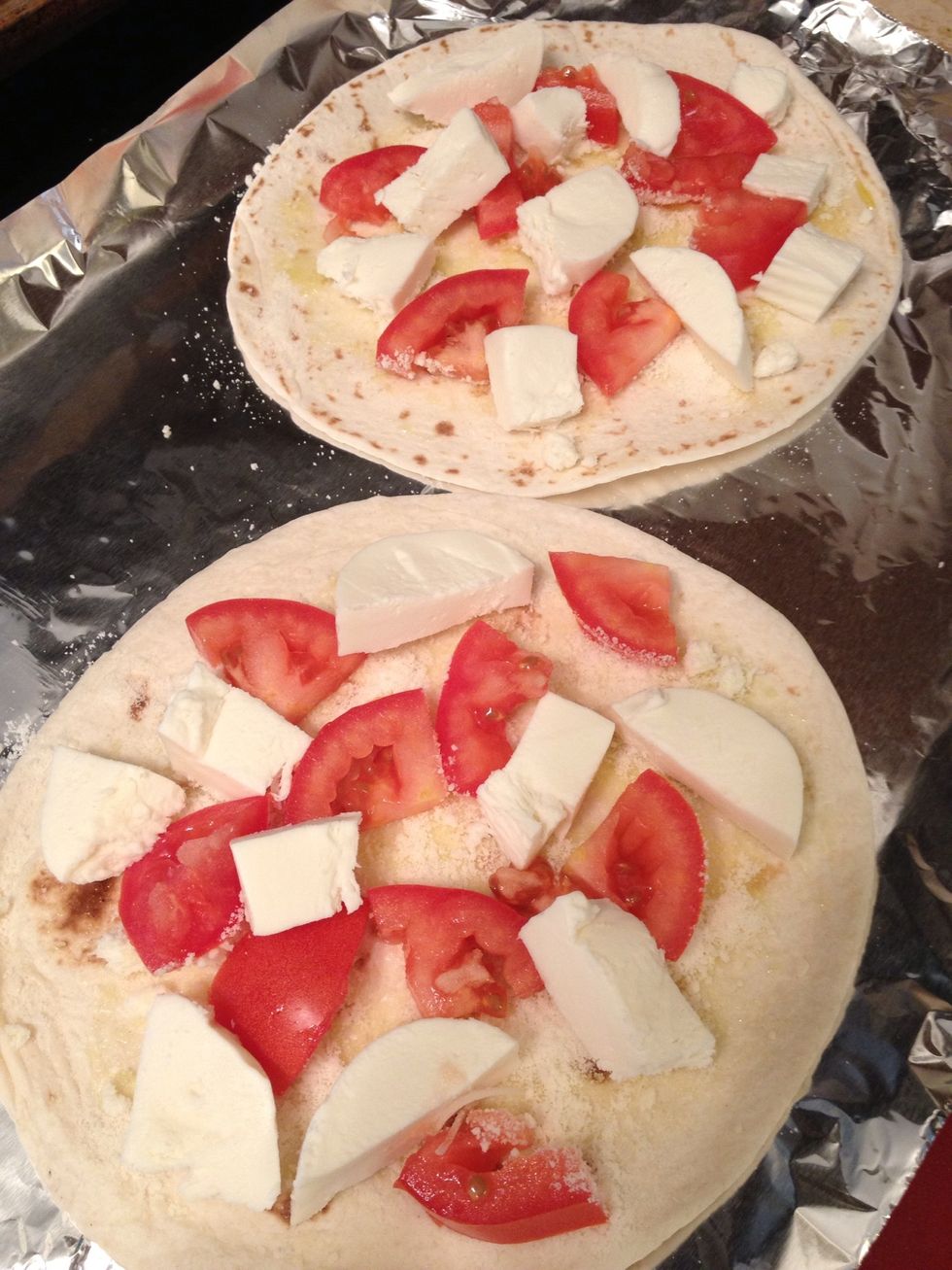 Add your cheese.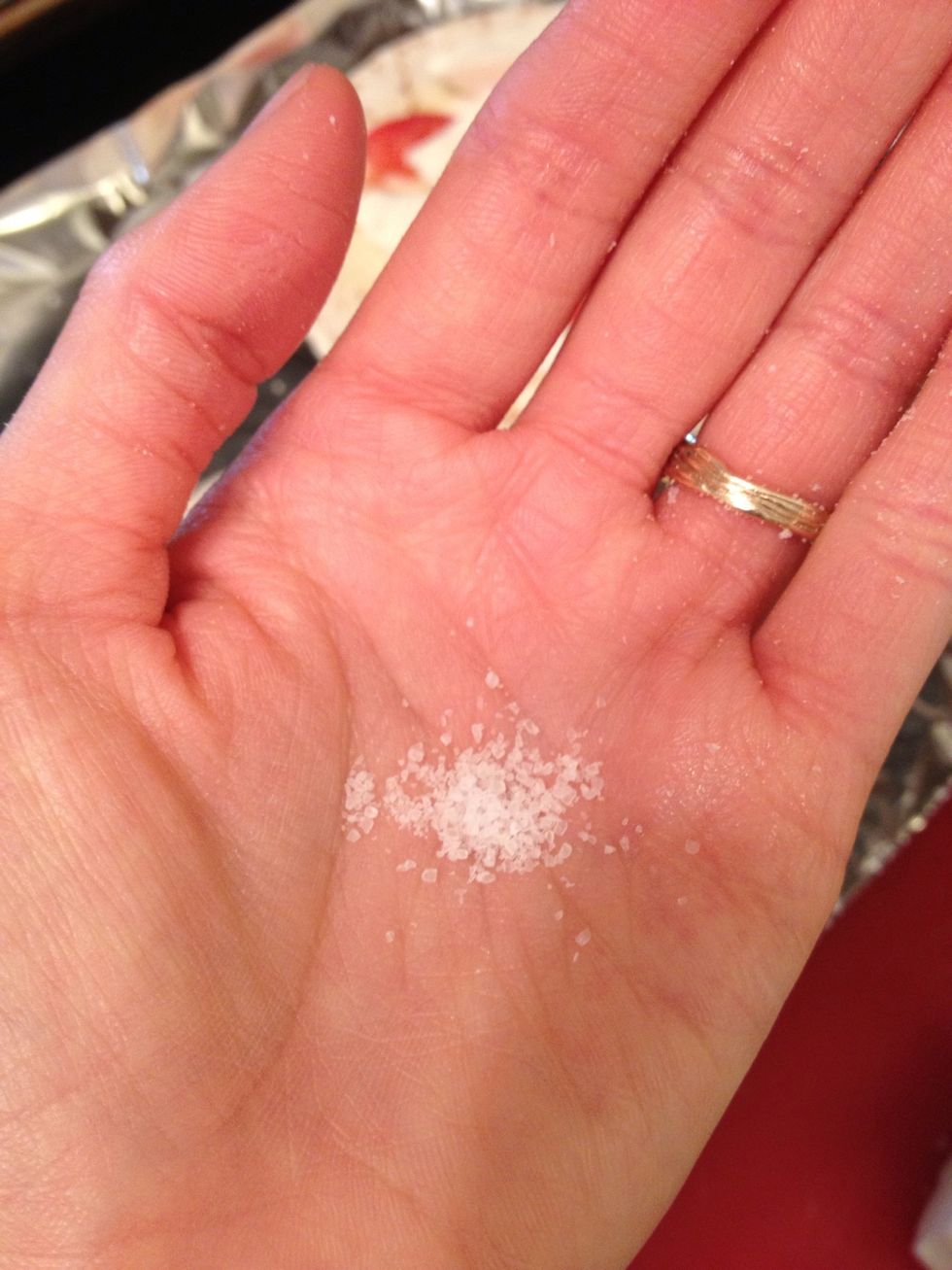 I like to put some sea salt in the palm of one hand and with the other hand, just LIGHtLY sprinkle a few grains over the tomato. This step is optional. Do NOT over salt your tomato.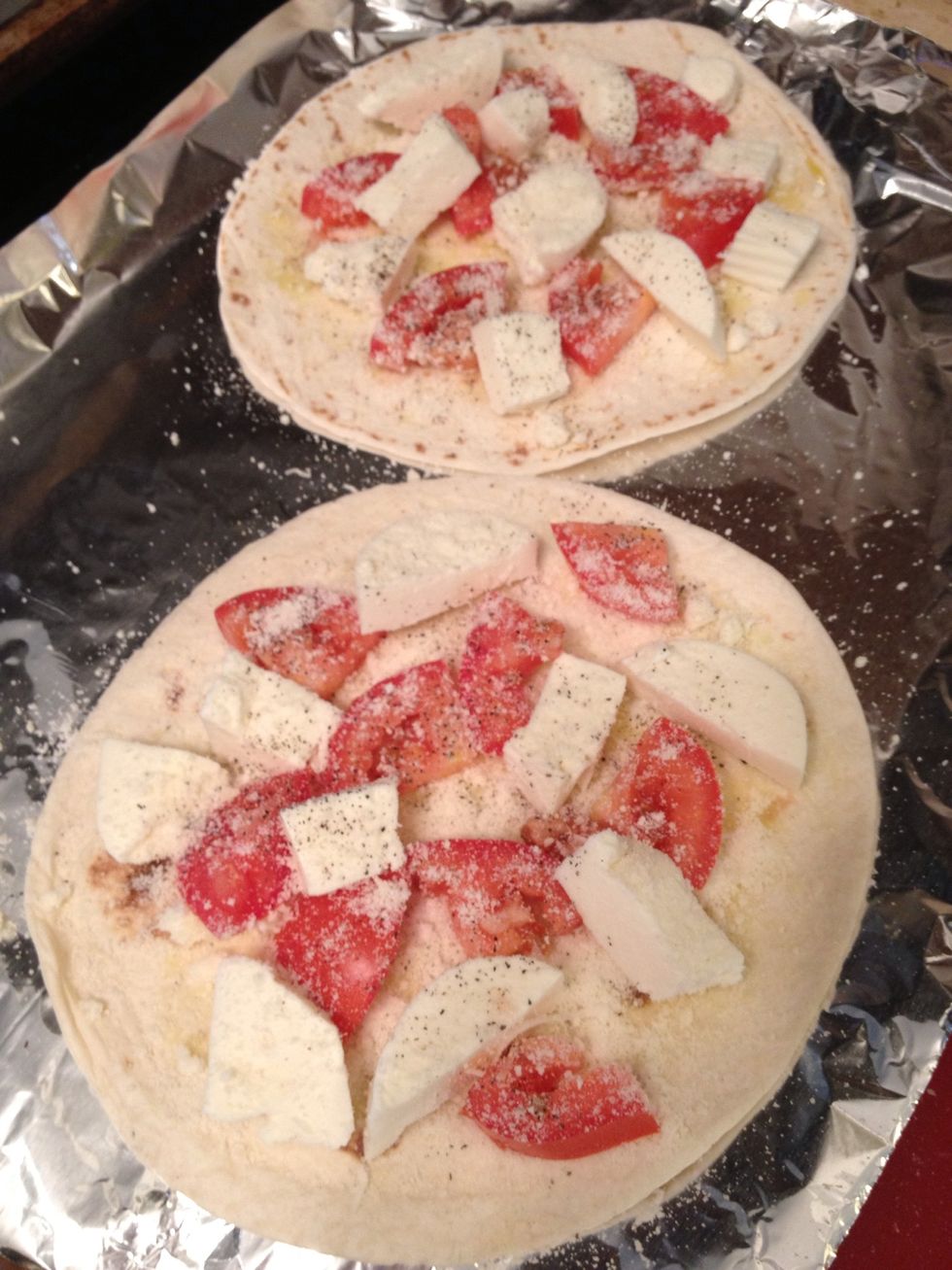 Sprinkle some black pepper and more Parmesan.
Carefully put your 'pizzas' in the oven and bake for 8-10 minutes. But keep an eye around 8 minutes because everyone's oven varies. You want the crust to get crispy and cheese to slightly brown.
When its ready, with a spatula, pull your pizza out of the oven carefully and put on a plate. NOW tear with your fingers, the basil and place on top.
Voila!! I can usually eat about 2 of these by myself. Enjoy! Tastes just like a margherita pizza! Literally takes 15 minutes from the time you start prepping till you are ready to eat!
Flour tortillas
Olive oil
Grated Parmesan cheese
Roma tomatoes (or any tomato is fine)
Fresh mozzarella
Salt N pepper (optional)
Pizza stone (optional)
If no stone, turn cookie sheet upside down
Basil, torn
Sorry there are no measurements
Just guesstimate to your liking.