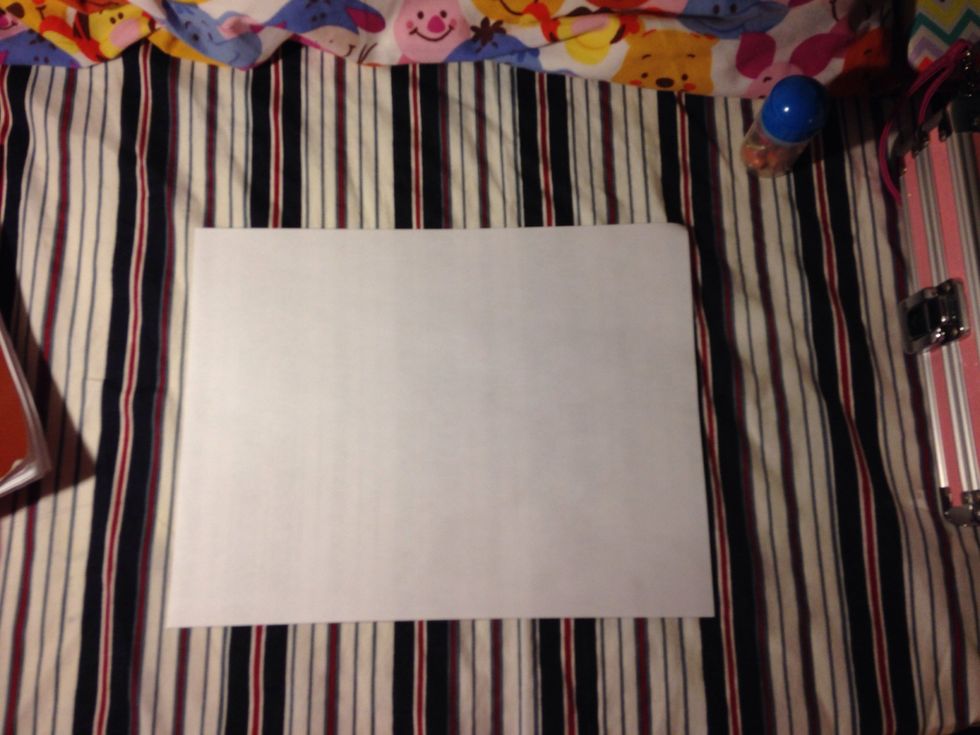 Get your piece of paper out, preferably white( it will be easier to create designs on it later)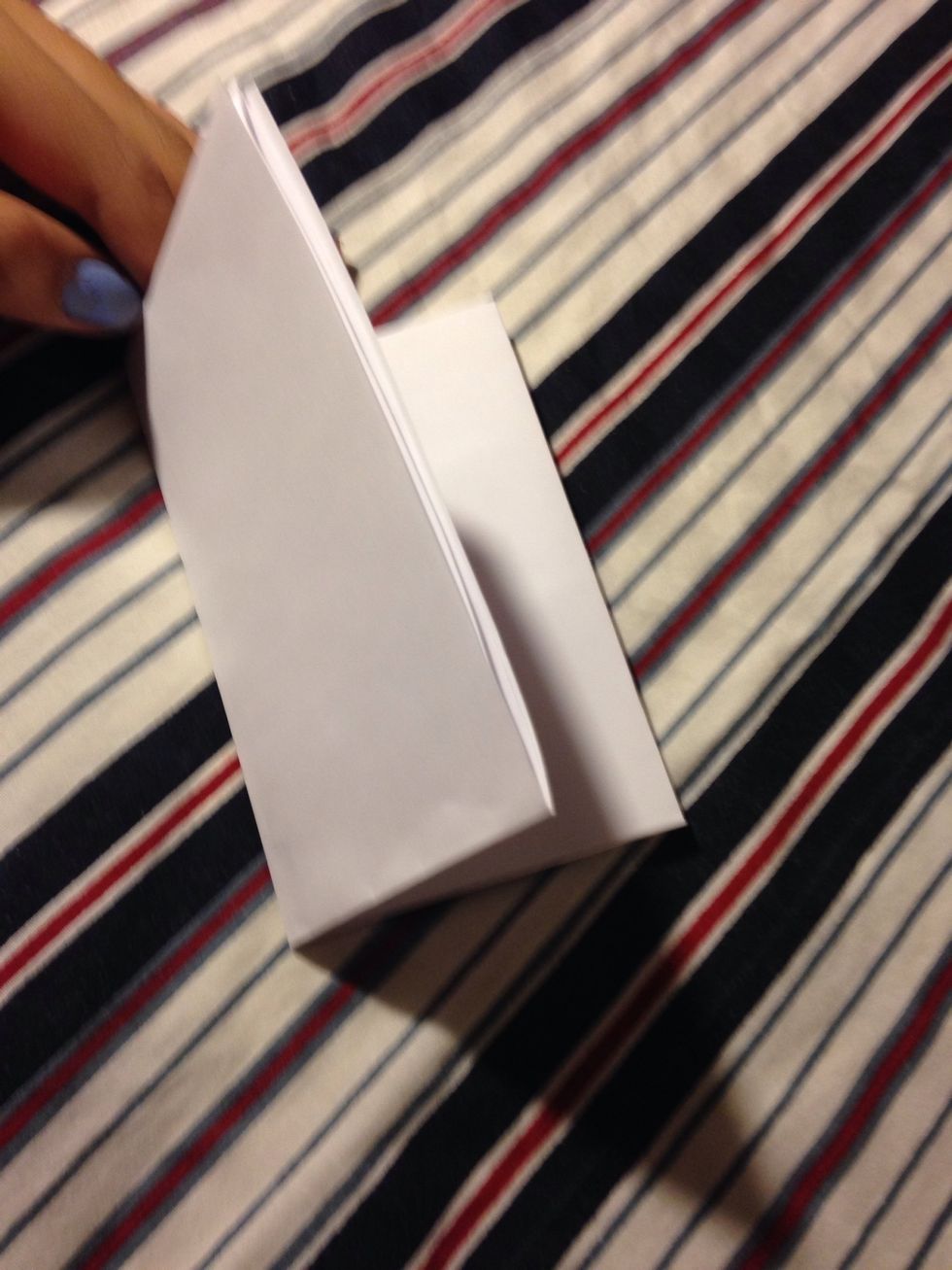 Fold it horizontally for about 3 times. Depends on how big you want it to be.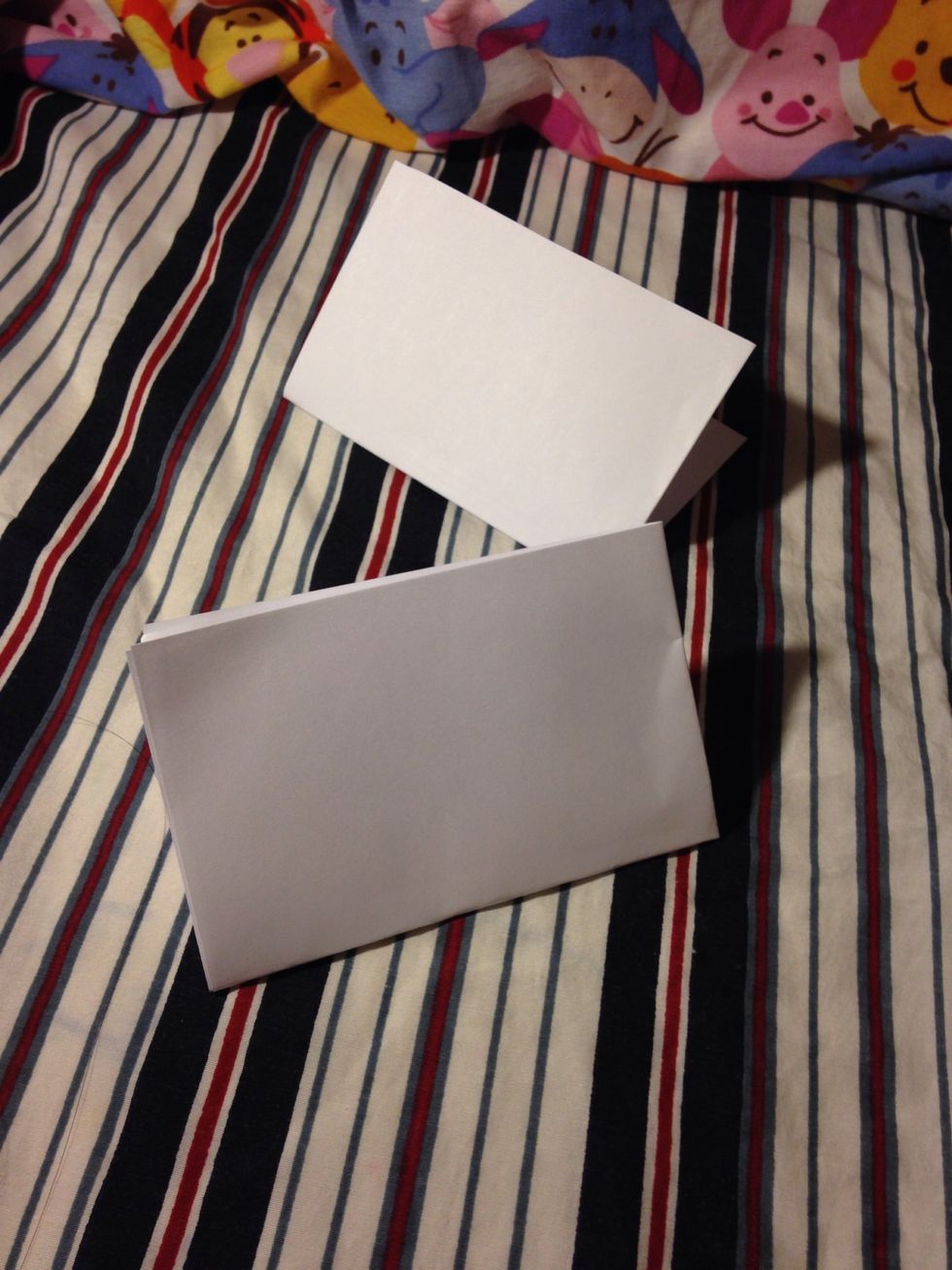 I did two books so I would have more pages.( Do as many as you want or need)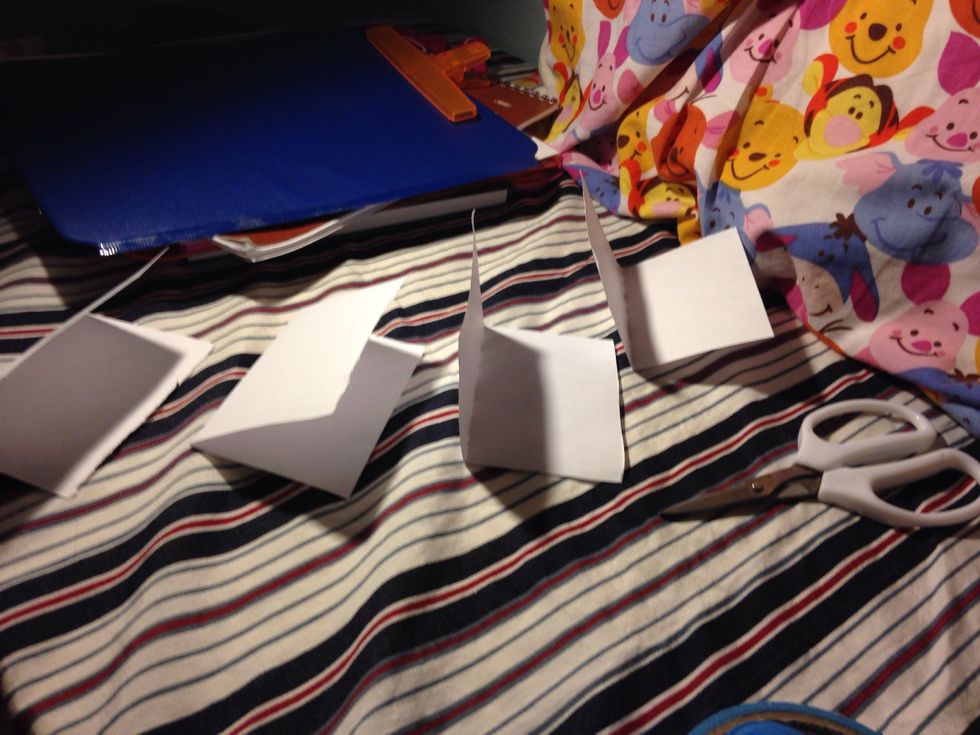 Do it to all your papers.
Get your needles and thread. Pick one color that you want for your day book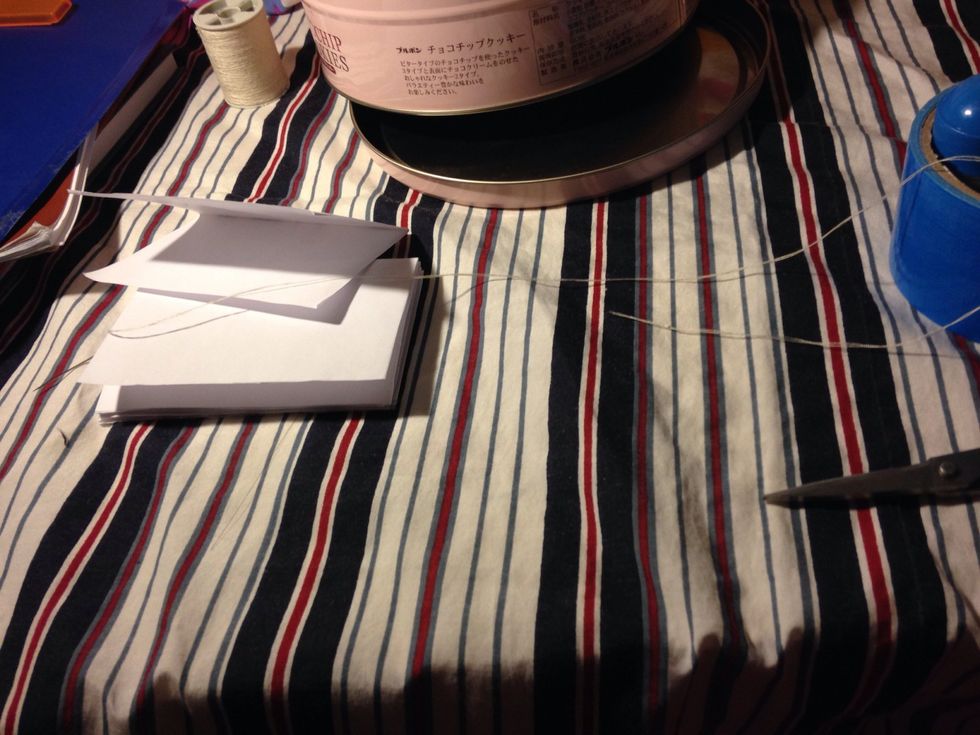 Get your needle ready. Make sure your thread is 3 times the size of your day book. Don't forget to tie a knot at the end.
Just keep on sewing until the other end. Then reverse and sew until your done.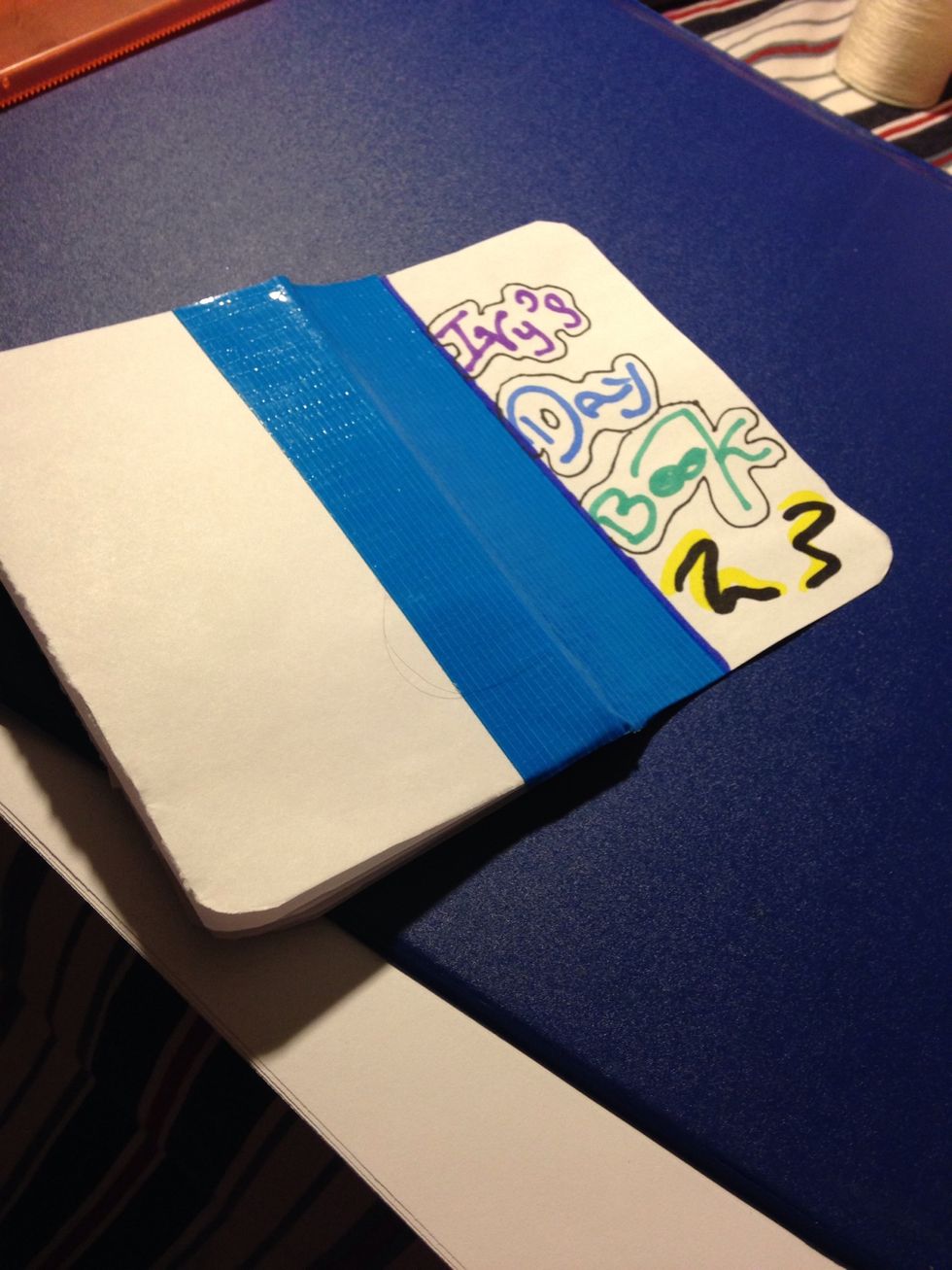 I got ahead and forgot to make one for when i finished sewing. I also used the duct tape to cover up my not so pretty sewing technics.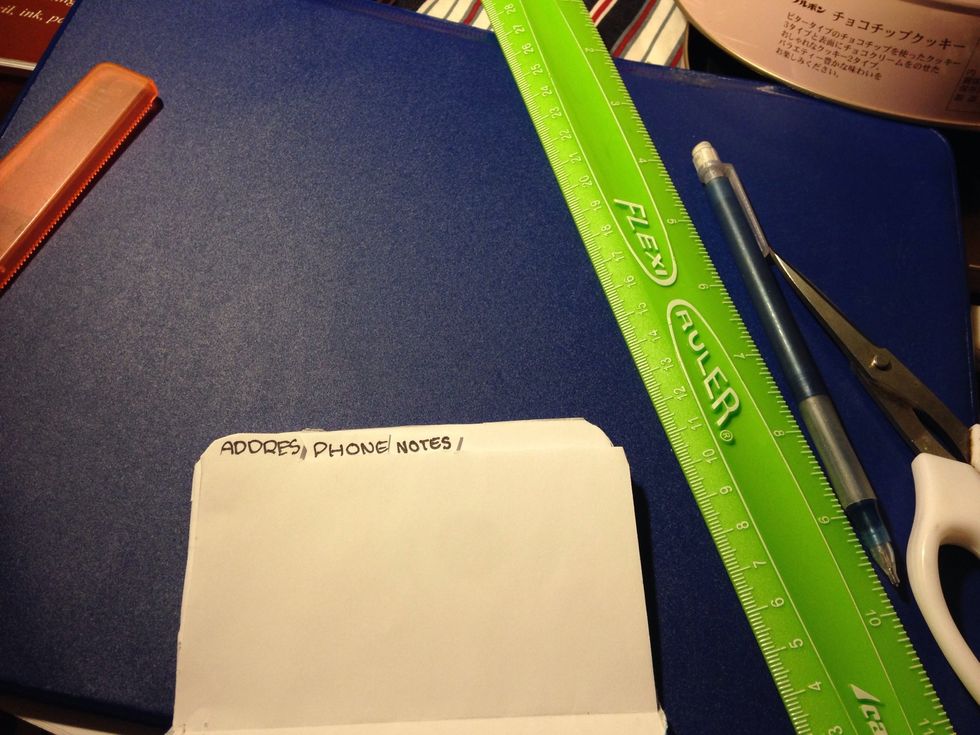 Optional tabs
Paper
Glue/Tape
Sharpies
Scissors
Needles
Thread