This is a basic tutorial for making clay roses and we will be using this roses for many many coming projects. Enjoy!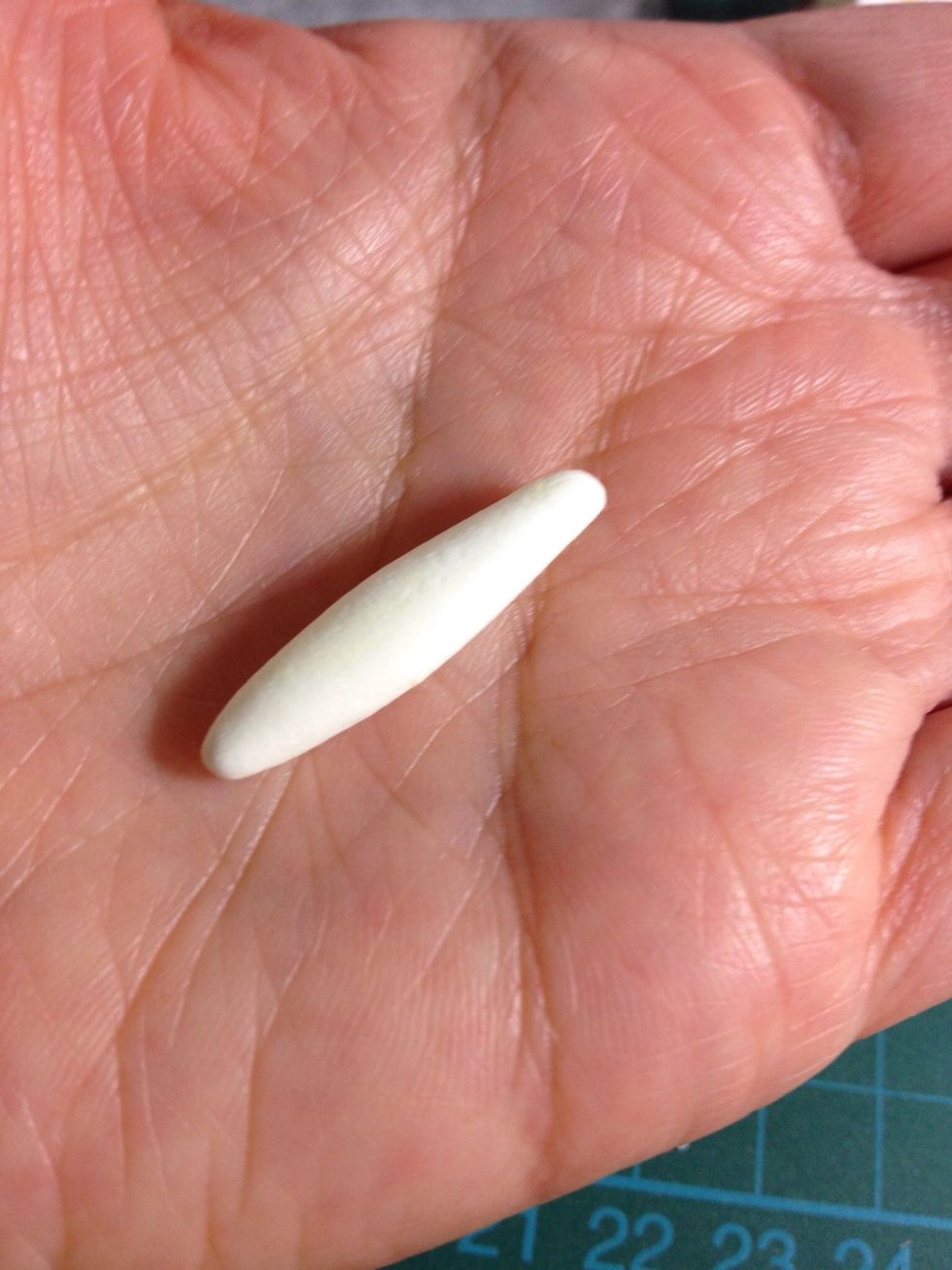 First, make a small sausage.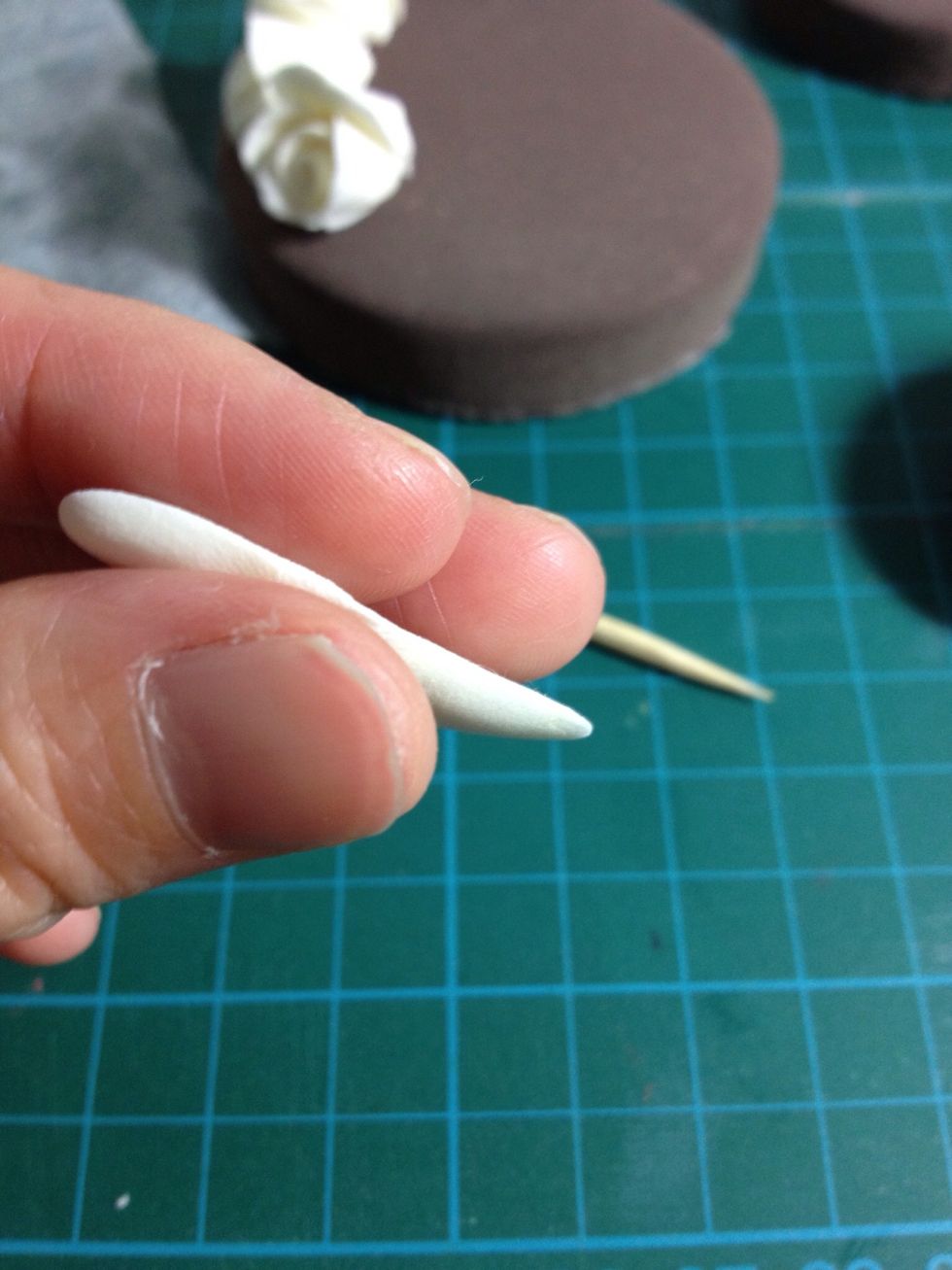 Press the sausage to become flat.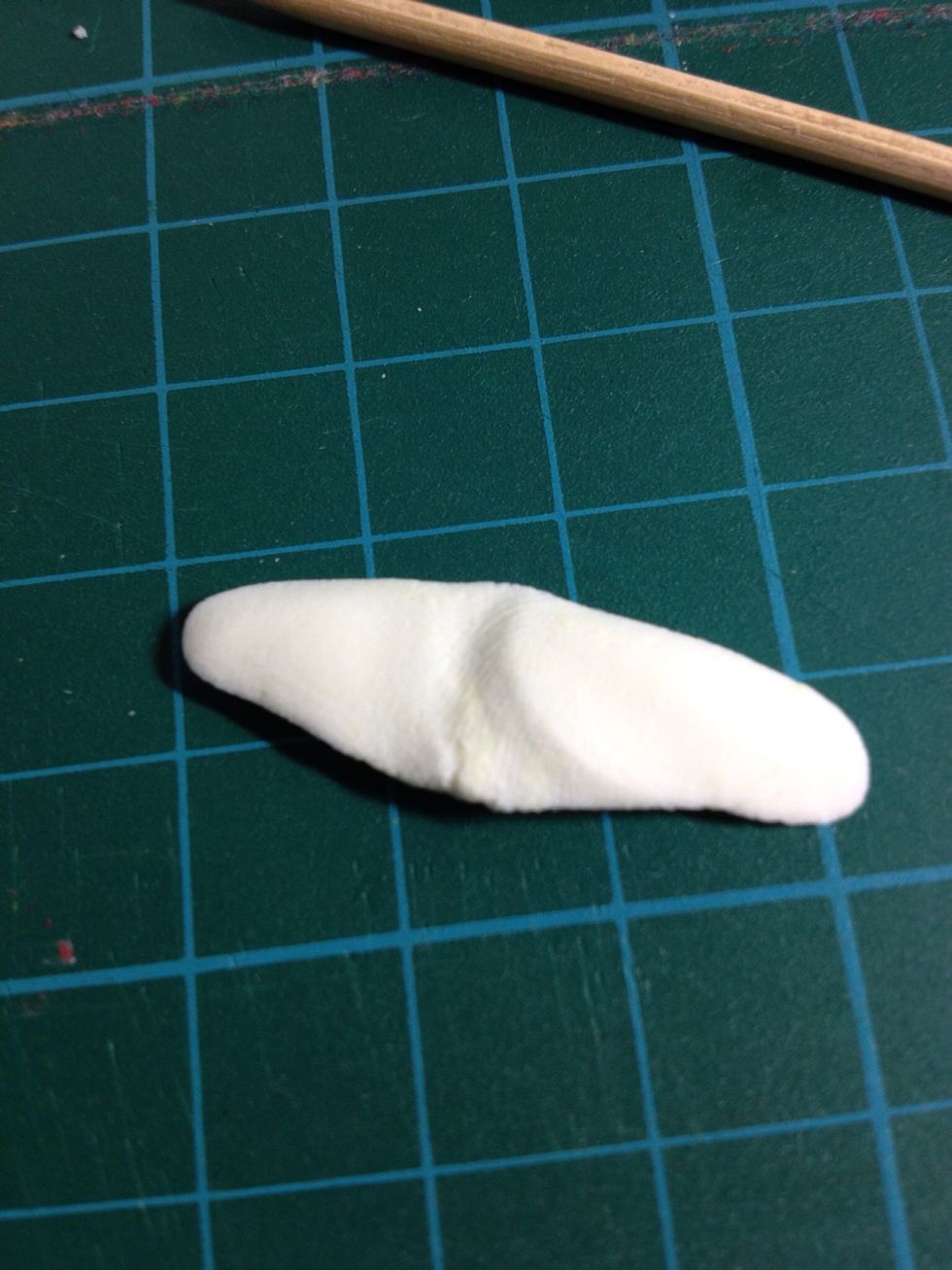 The shape is as the picture shown.
Roll the clay together to become the rosé middle part.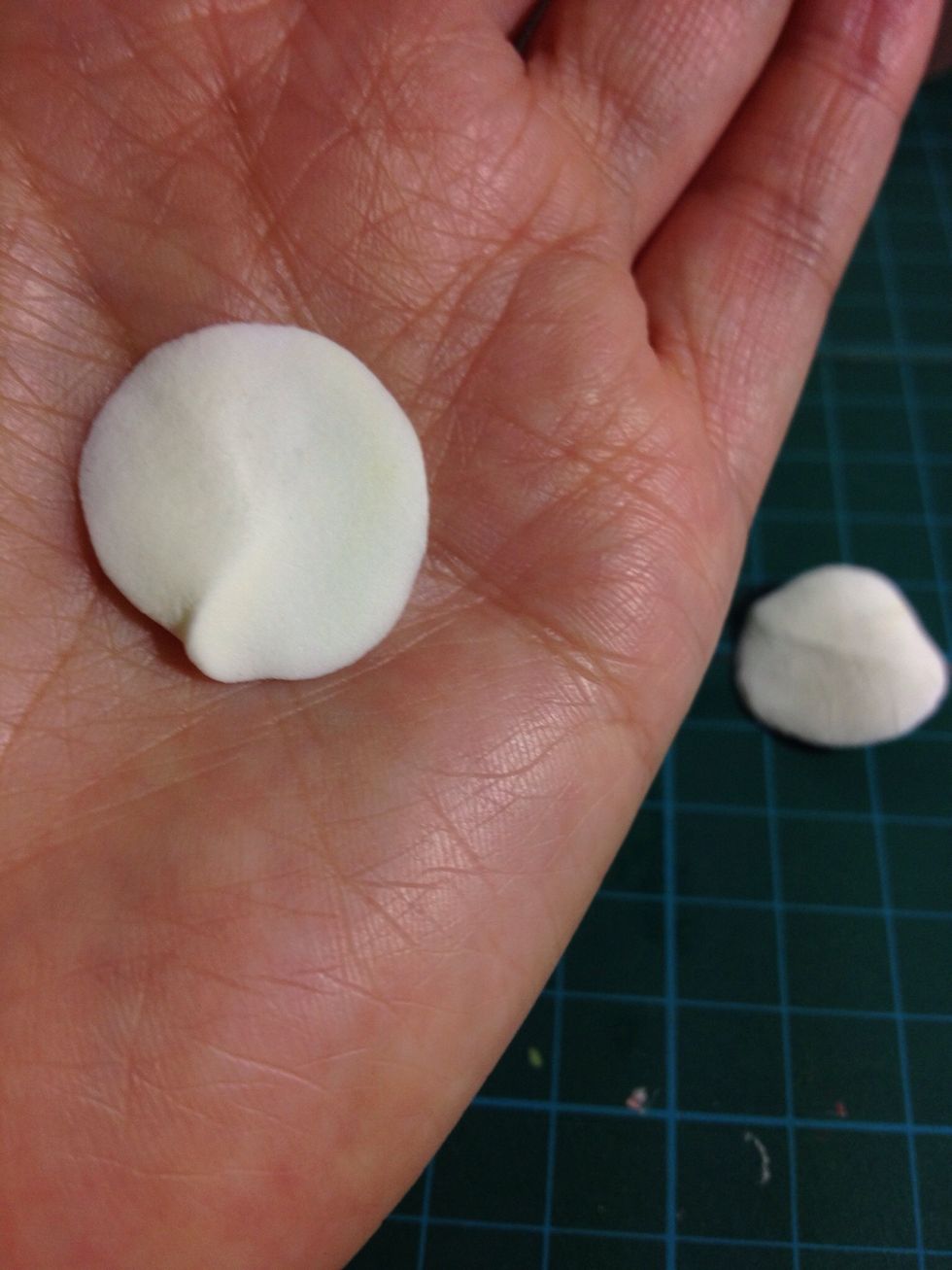 Make 3 circles by finger and hand to become the petals.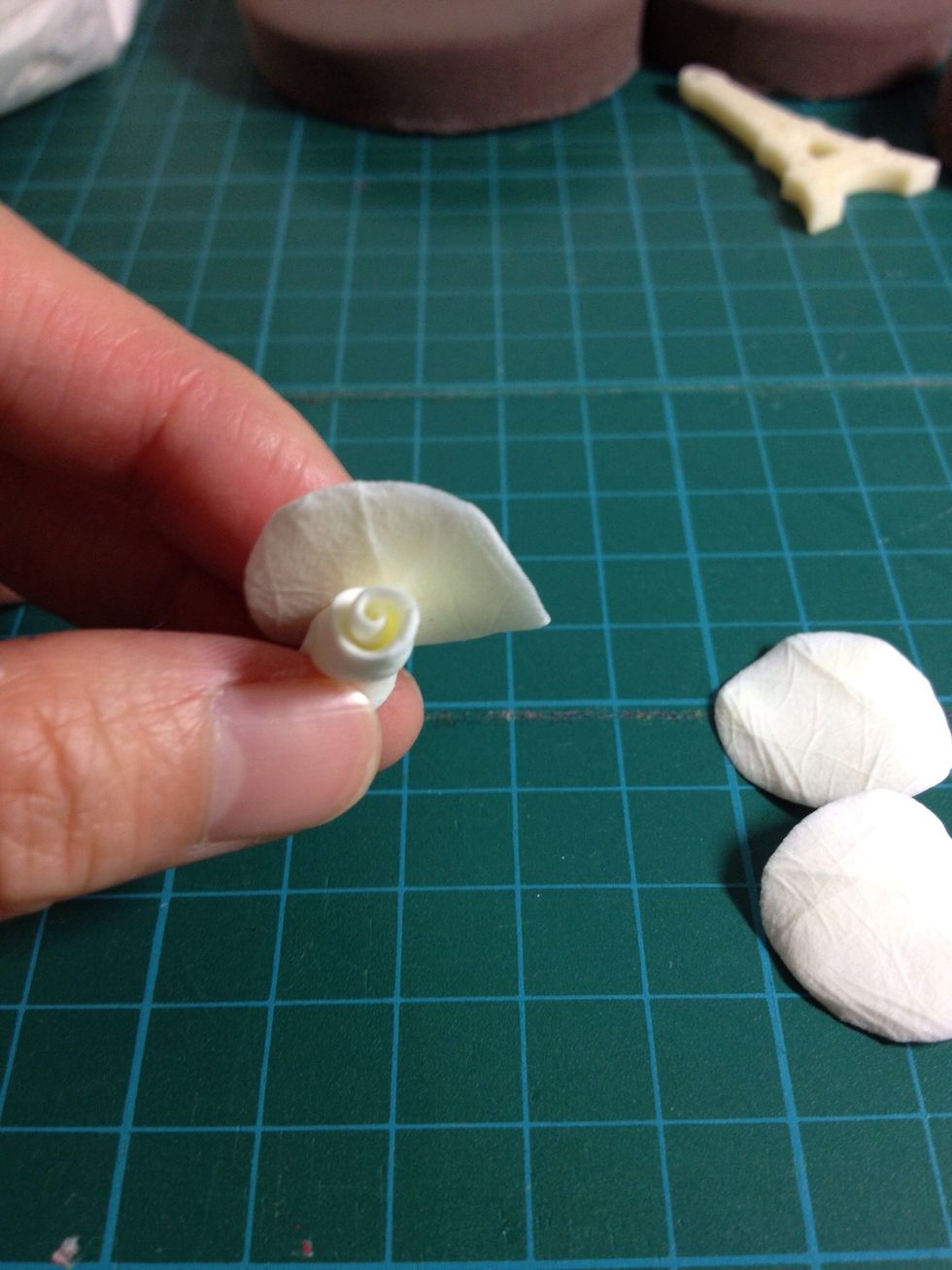 Attach the petals around the rose.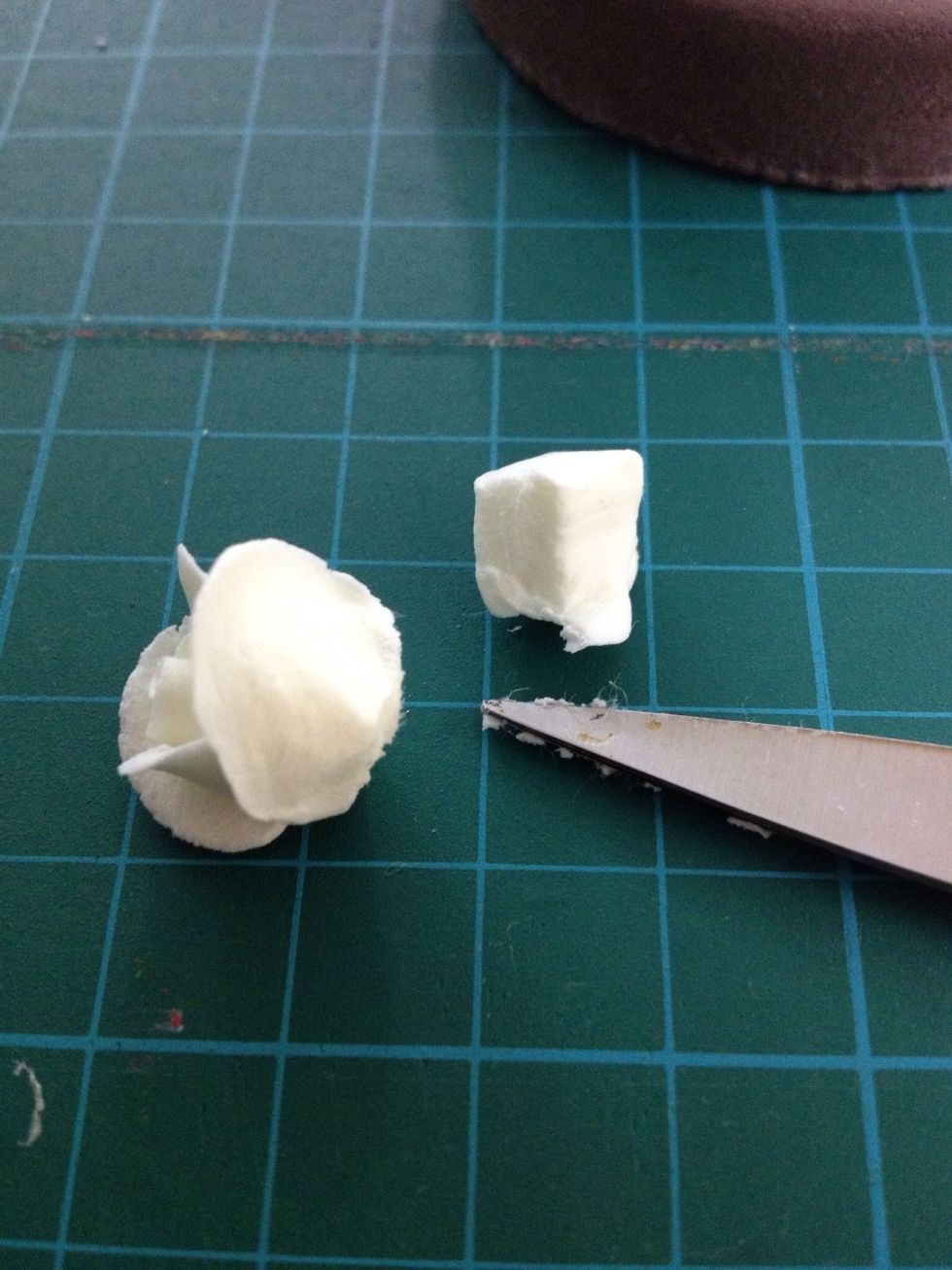 Cut away the extra clay at the bottom.
The rose is finished.