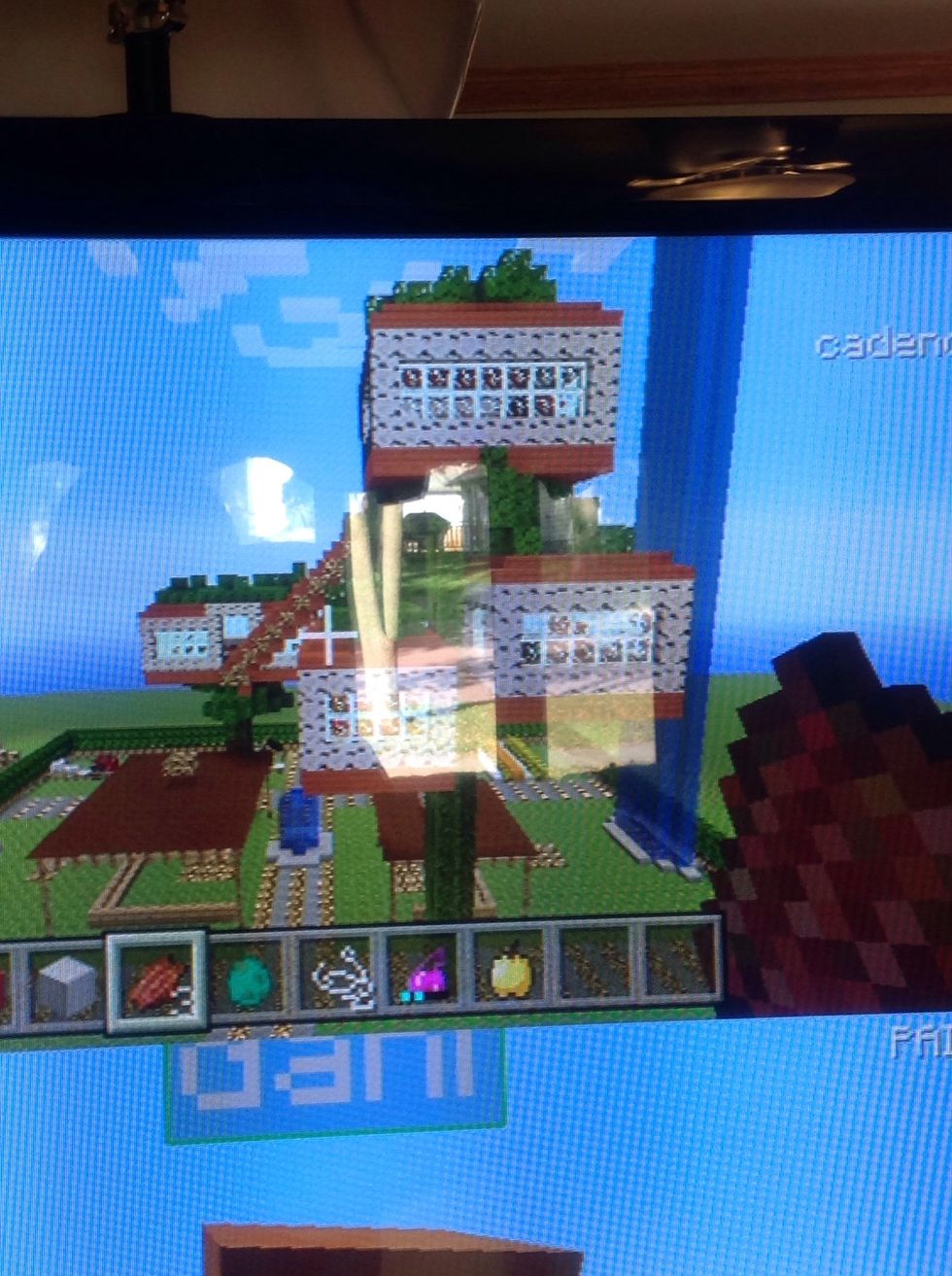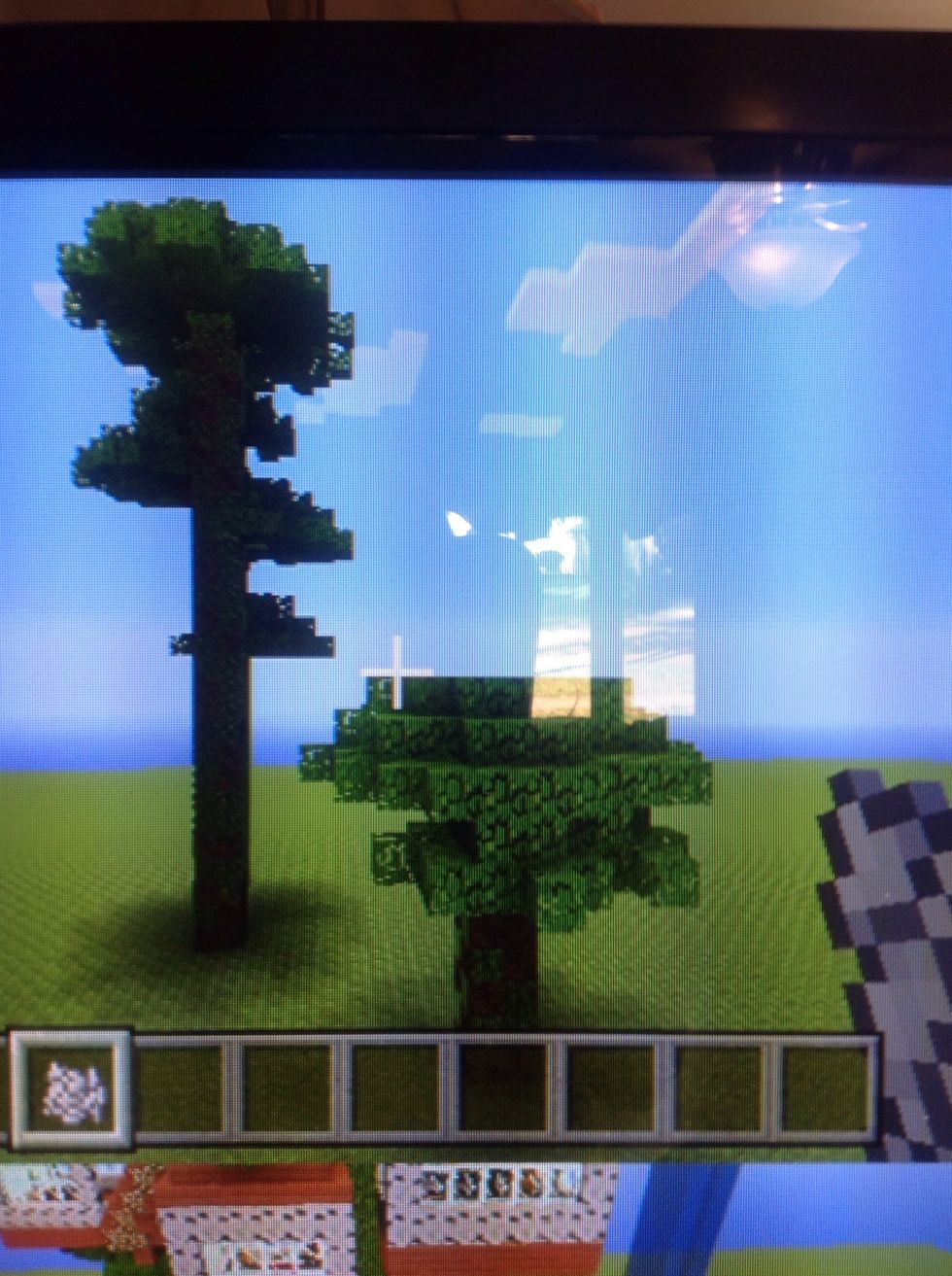 First, plant or find 2 jungle trees.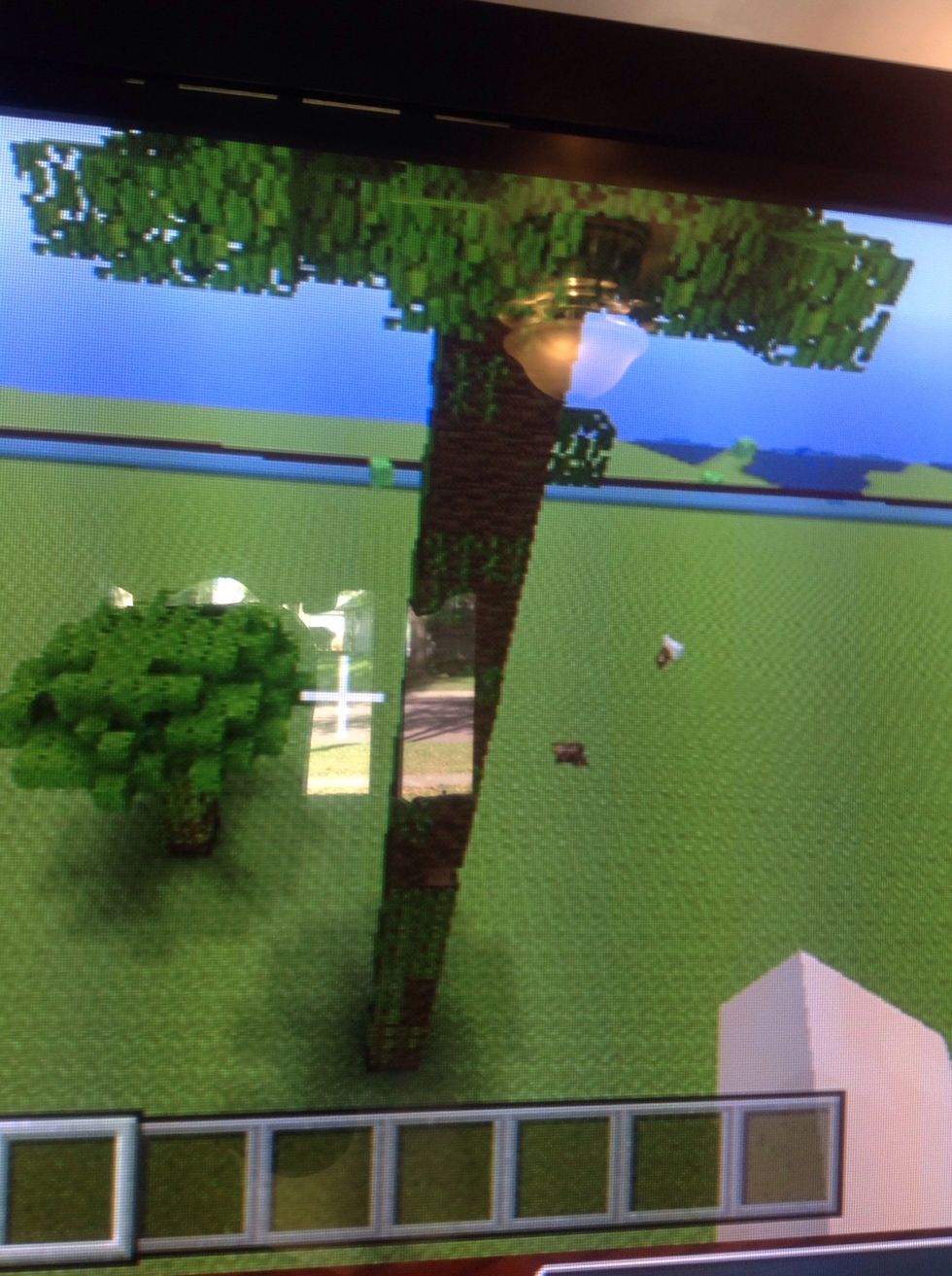 Make sure you cut off the branches.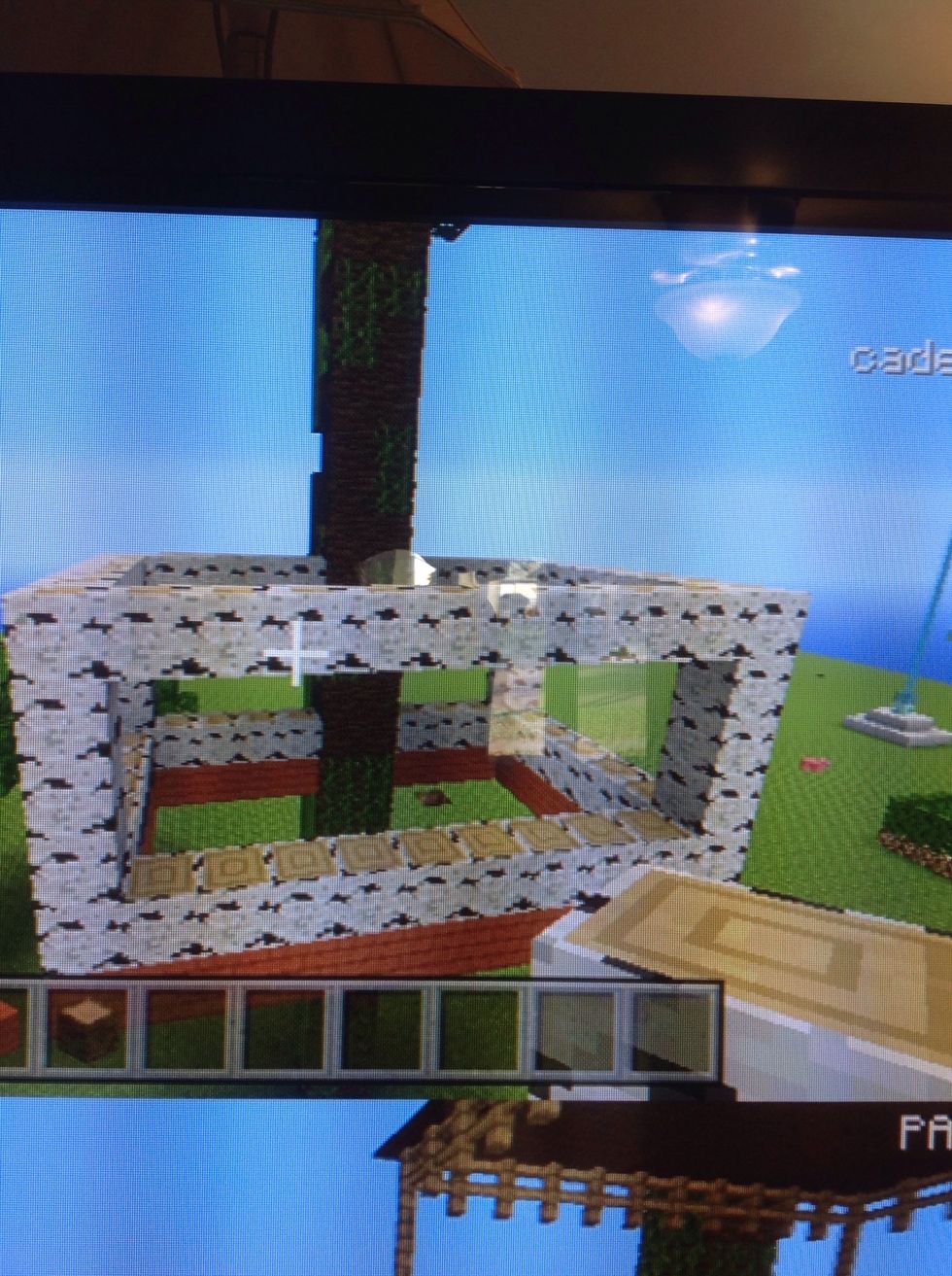 Next, build a a frame, as big as you want.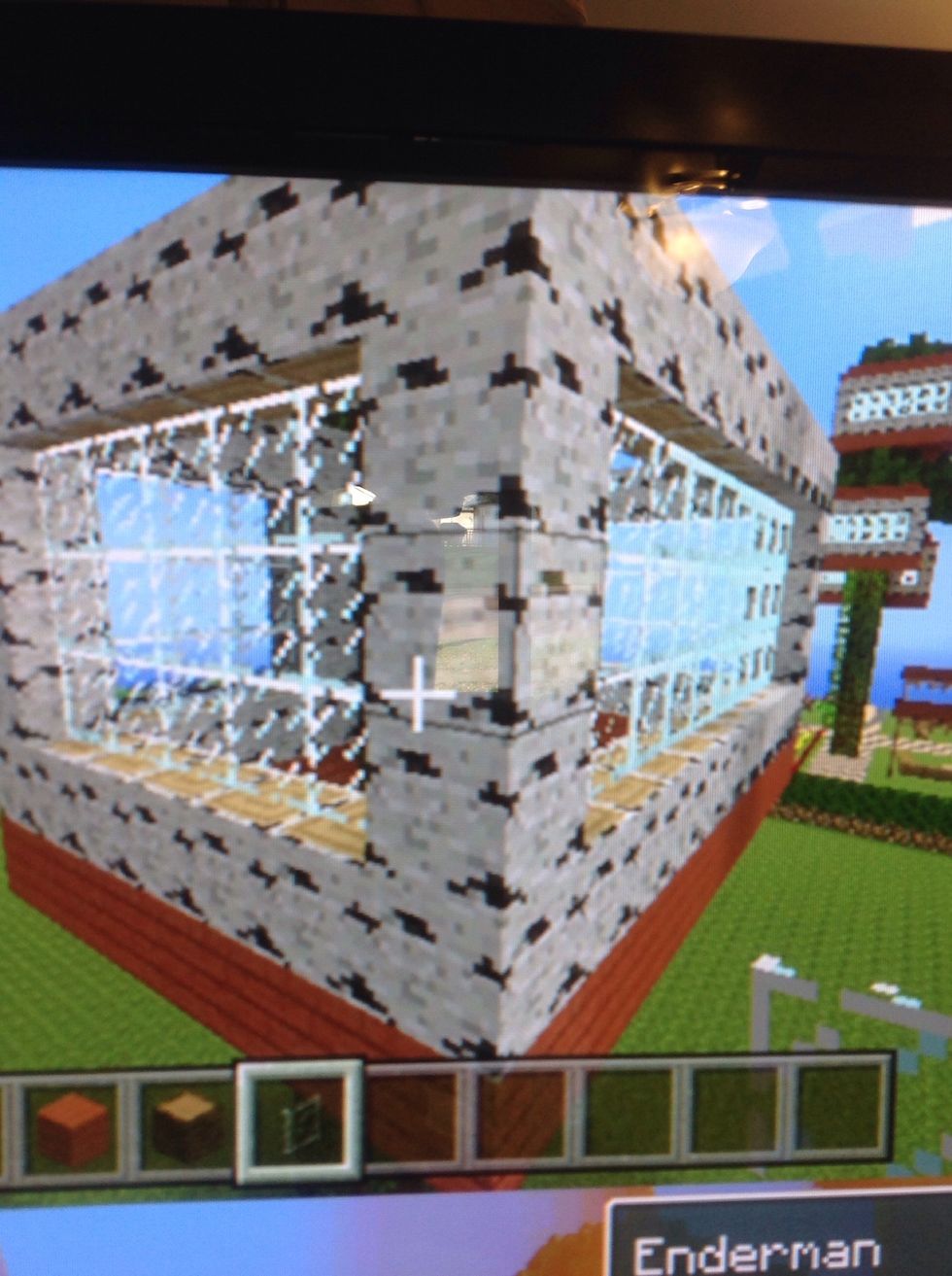 Once you have your frame, fill in with your glass.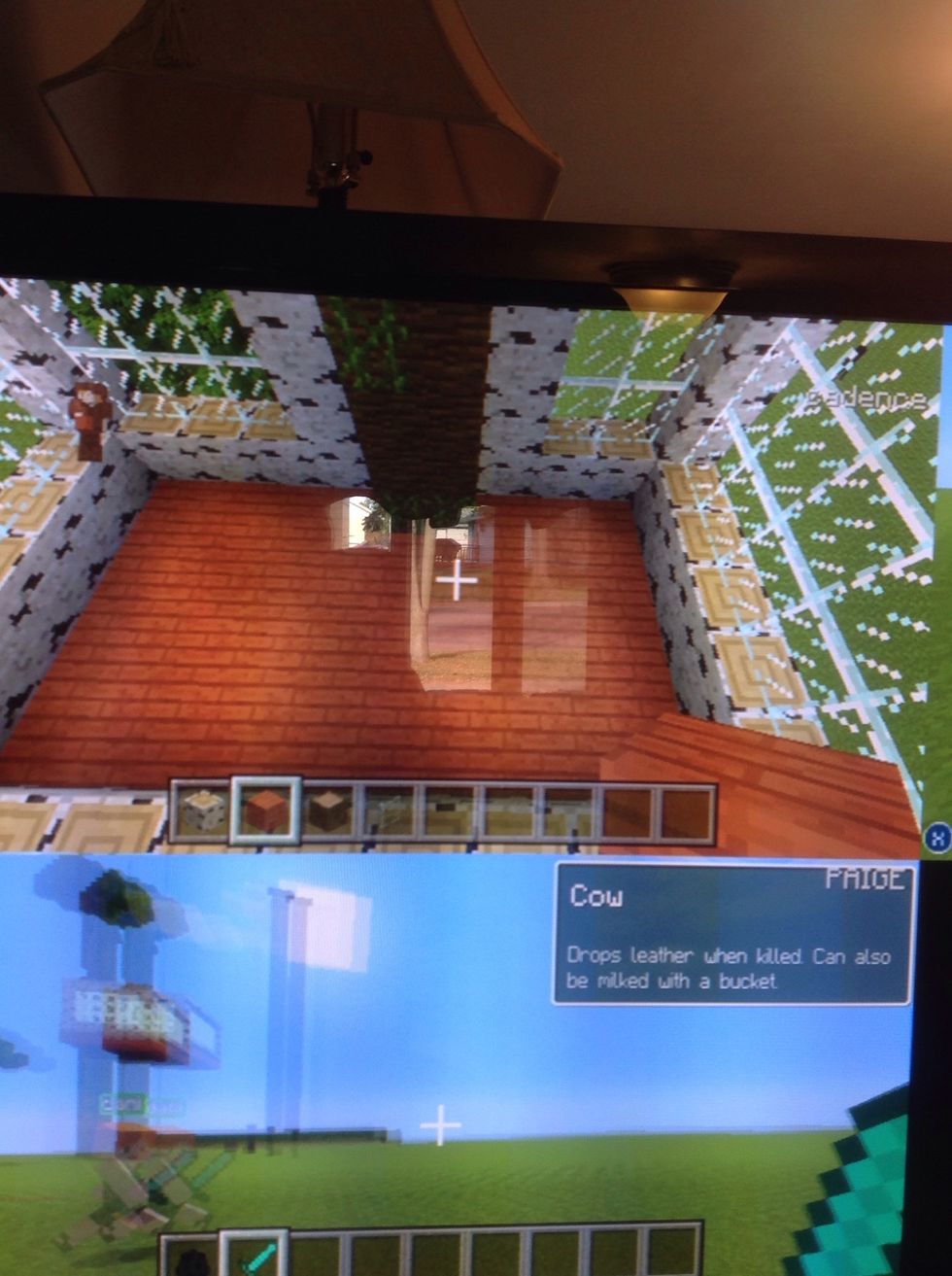 Now, fill in the floor with your planks made sure you leave a 2 block gap.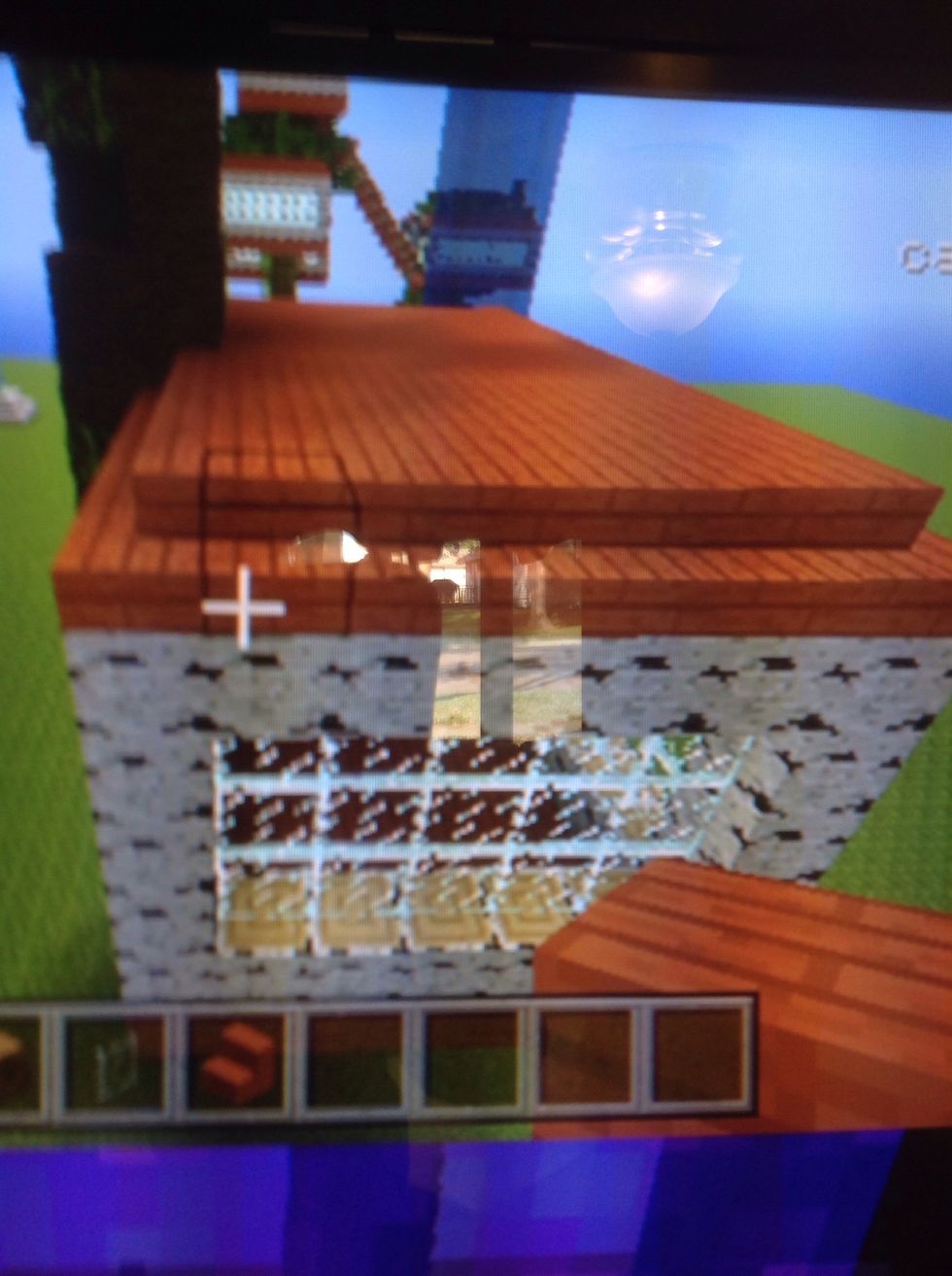 Next, take your plank stairs and put it on top like this and fill with your planks.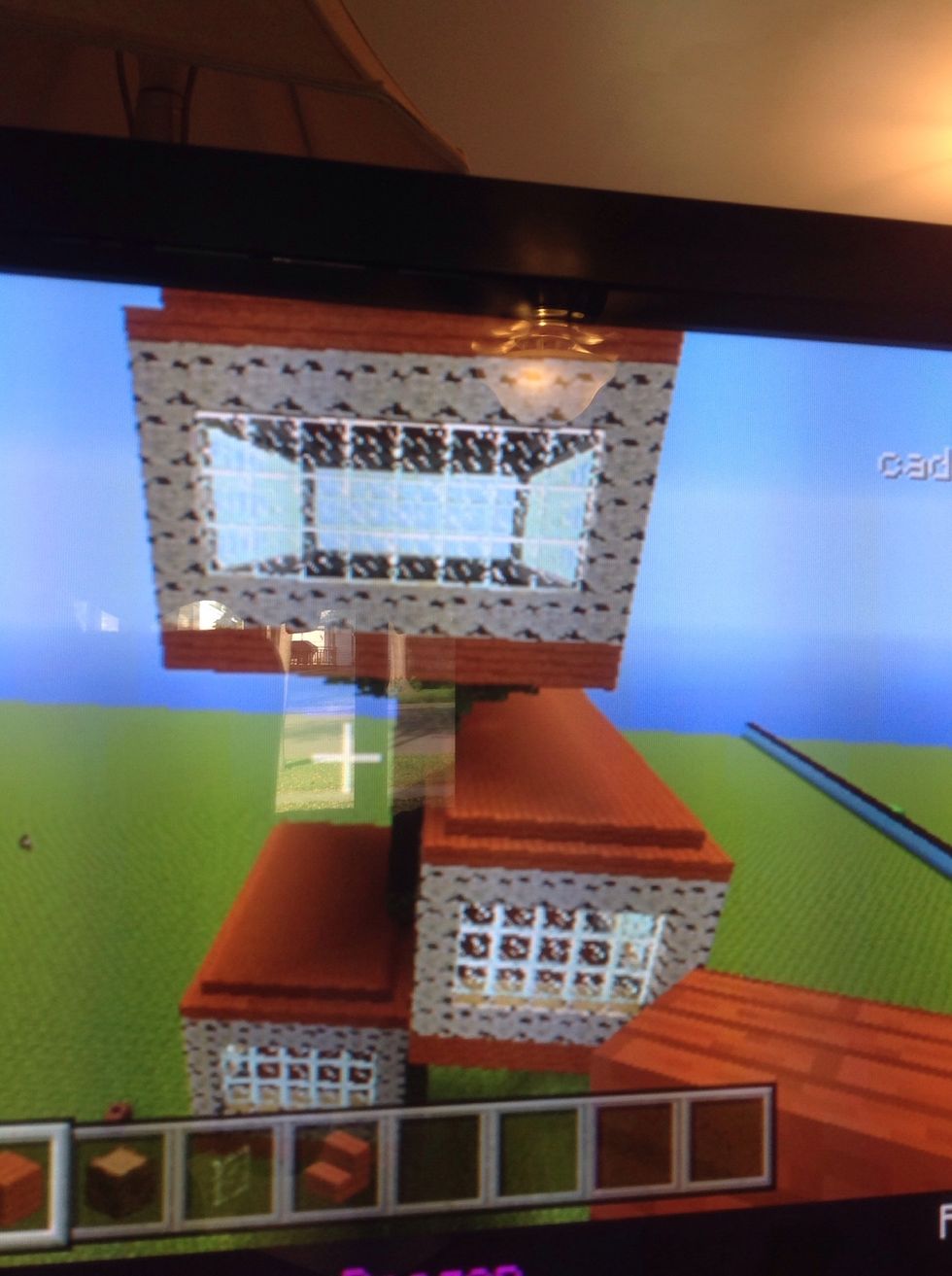 Repeat with other side and on top.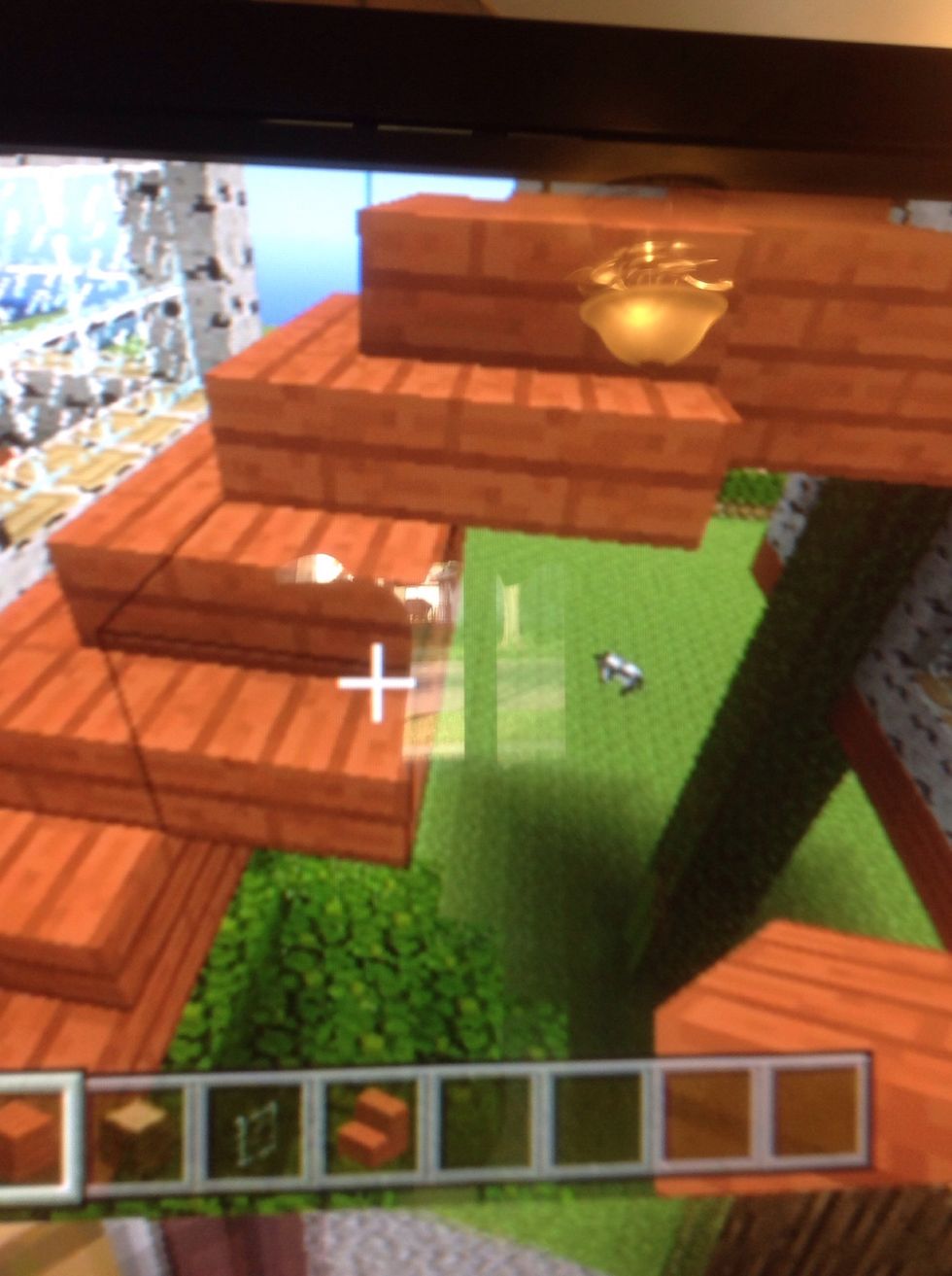 Ok, now build a bridge to your other jungle tree.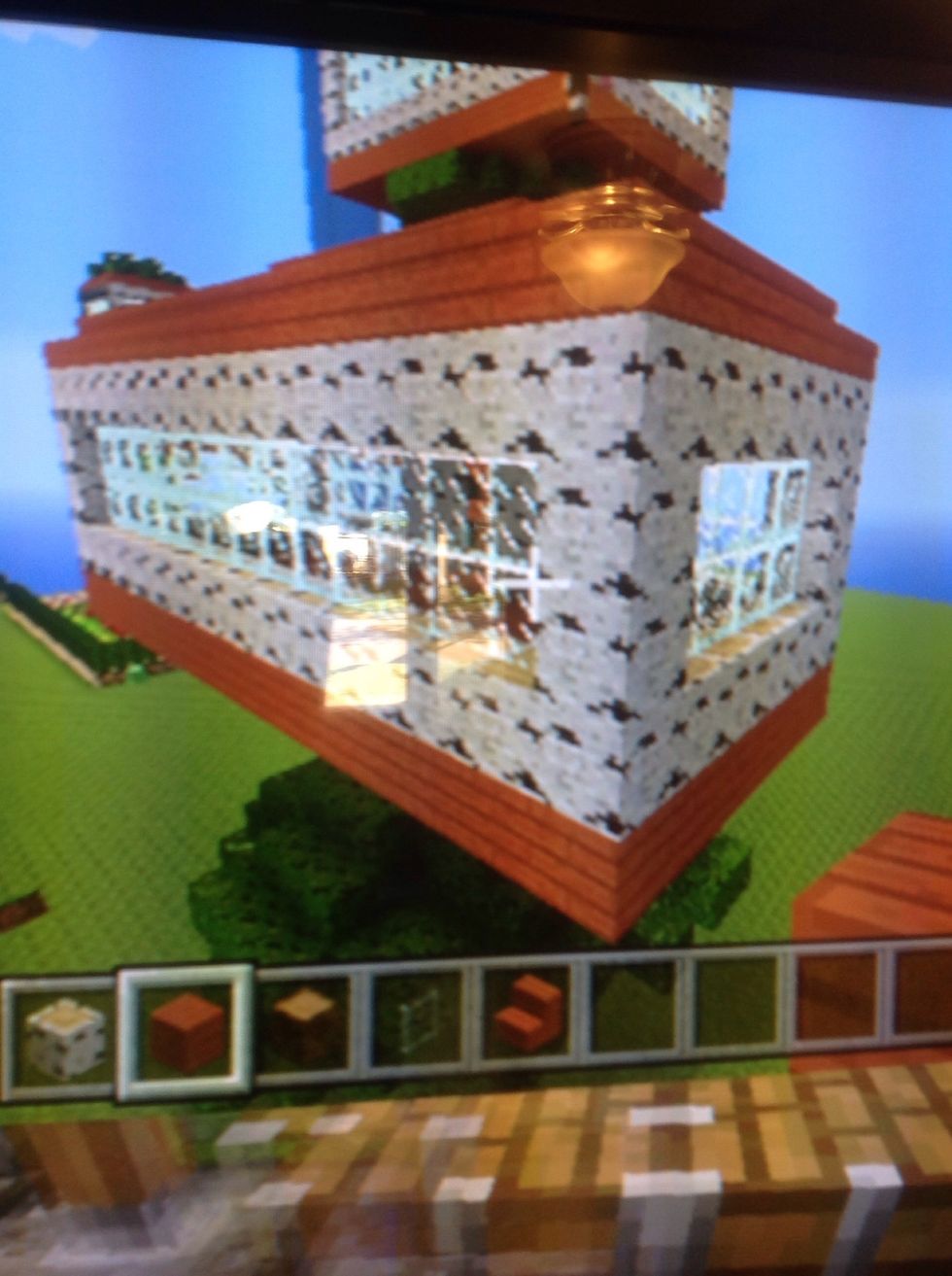 Now, you build like the rest.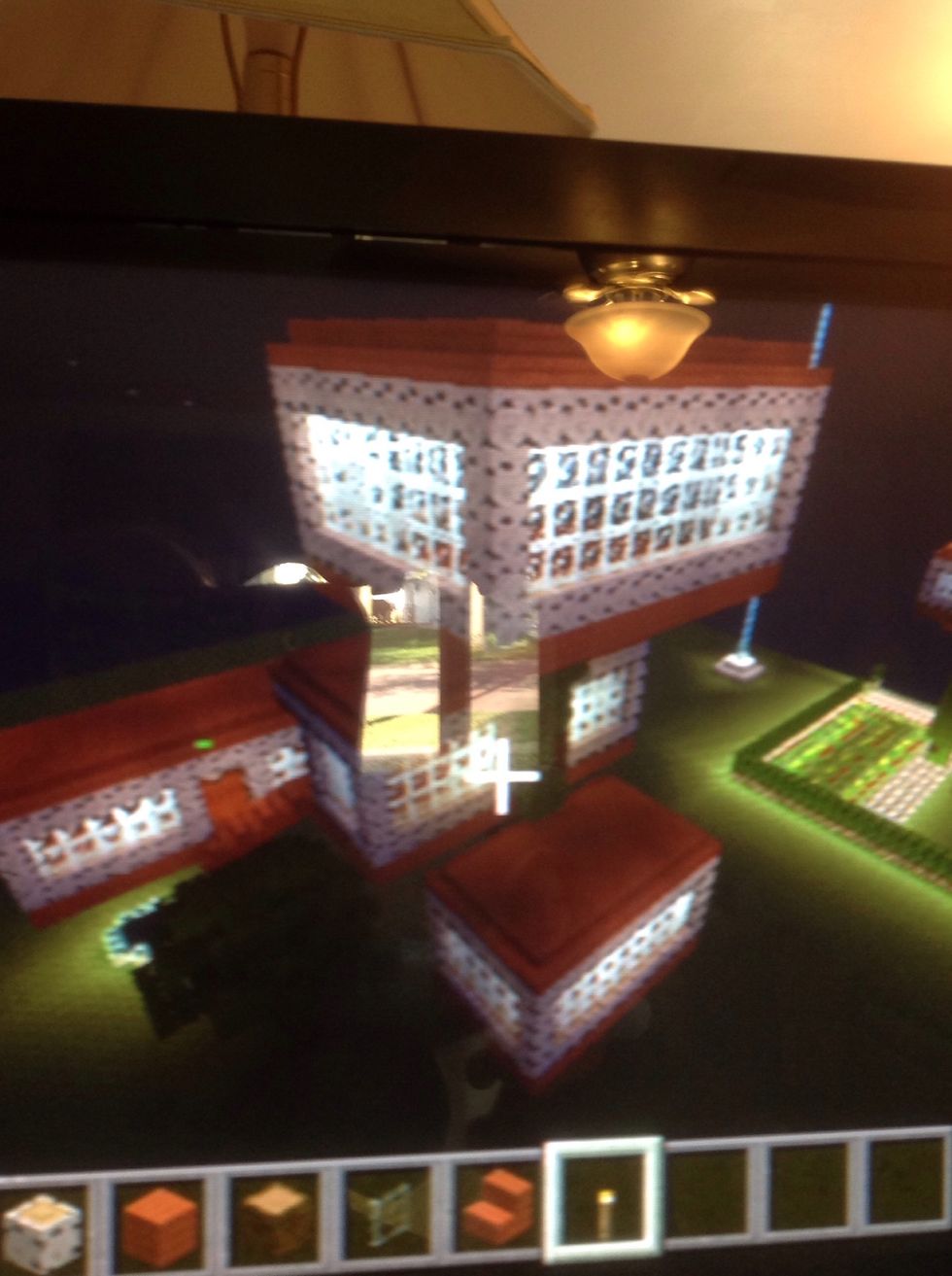 Now, light you you tree house.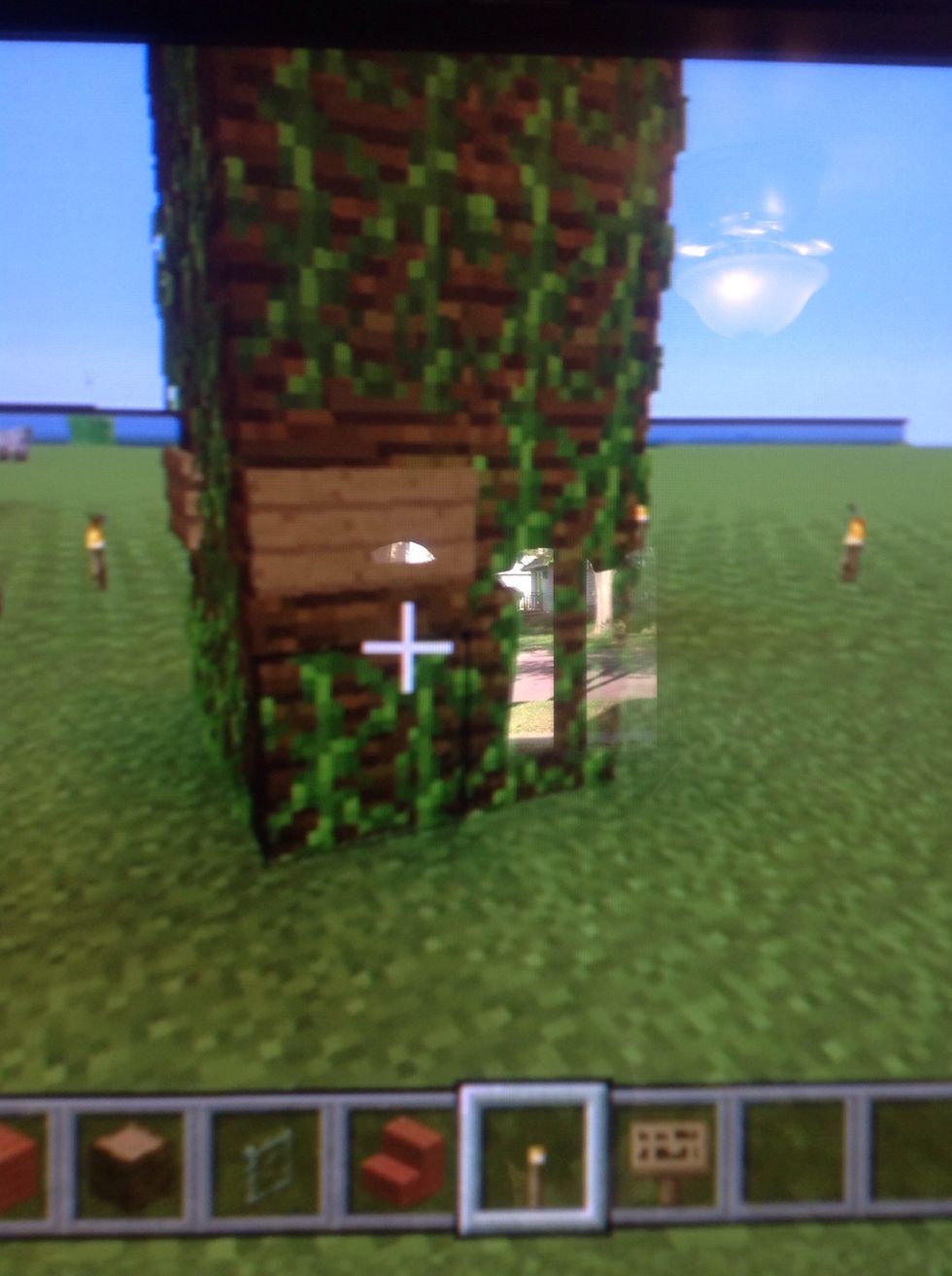 You don't need to do this but I like to know where im going.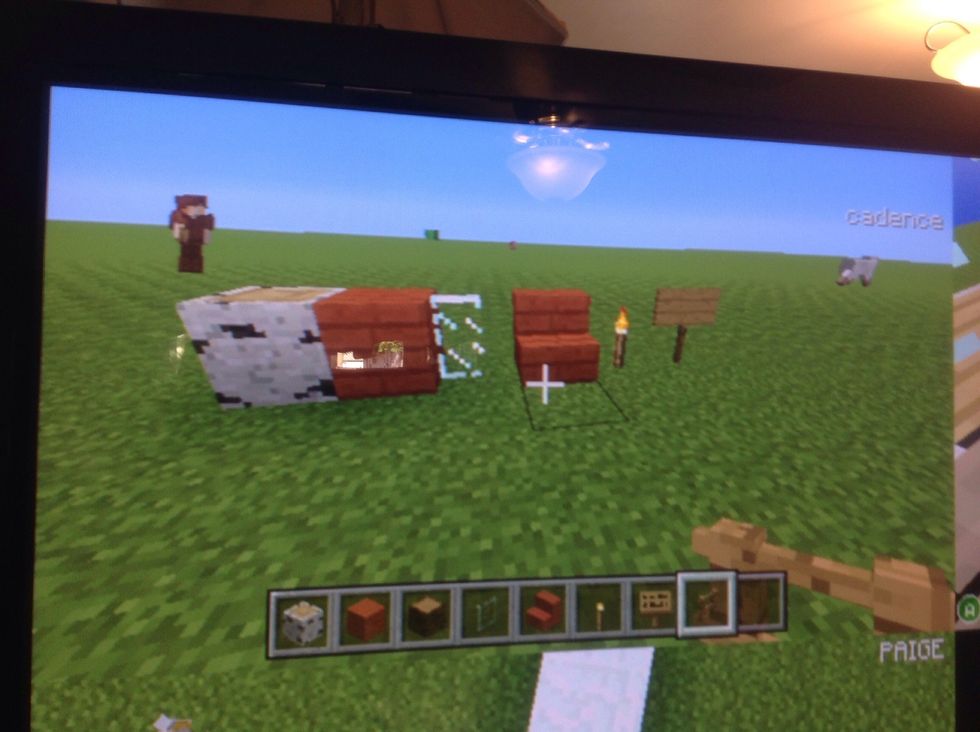 Blocks I used.
Any tupe of wood
Any tupe of planks
Any type of plank stairs
Glass
Sign
Light
2 jungle trees