How to make a minecraft pe server (not actualized)
Make a Minecraft PE Server (Not Actualized)
20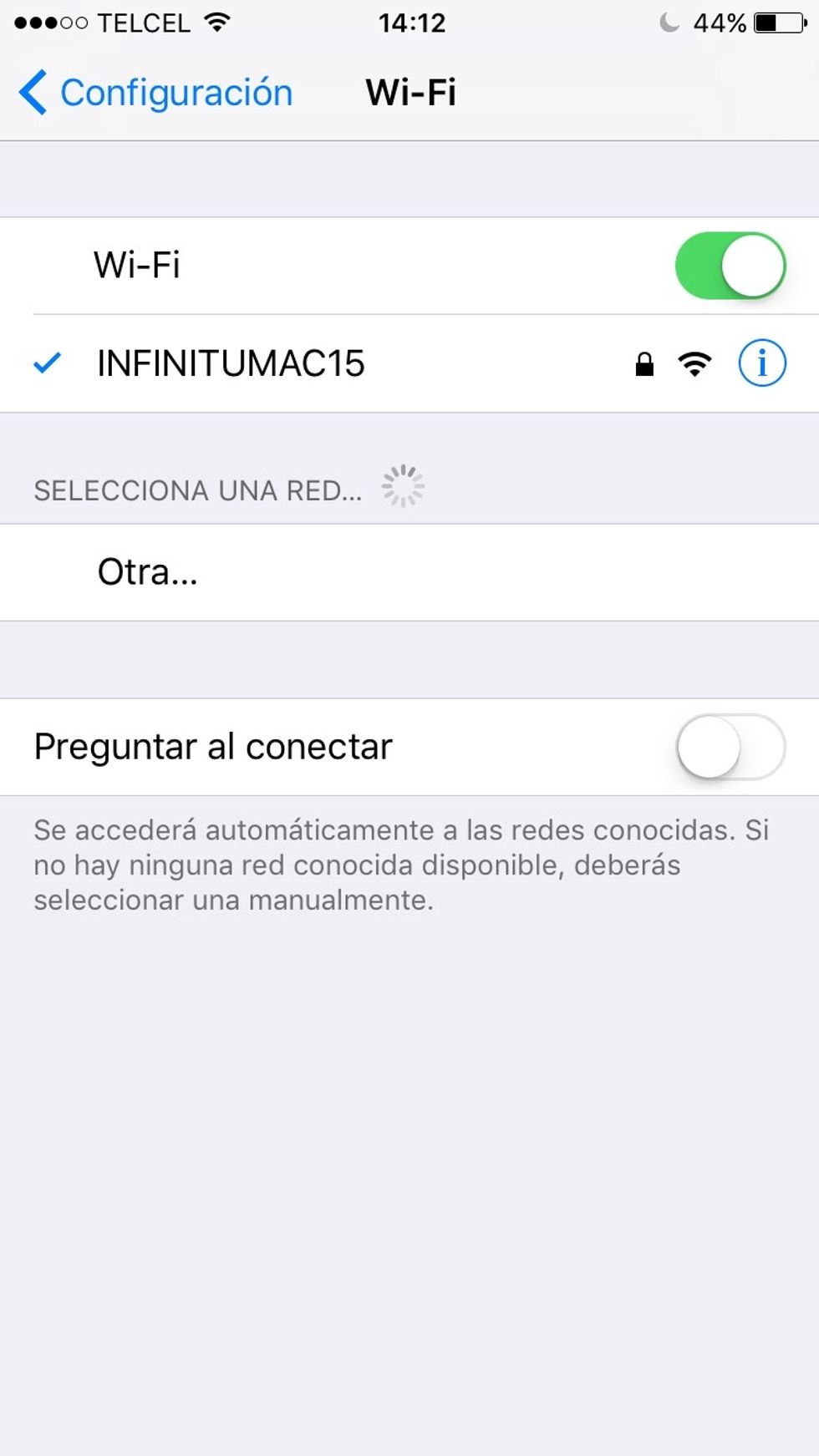 Go to settings and select your internet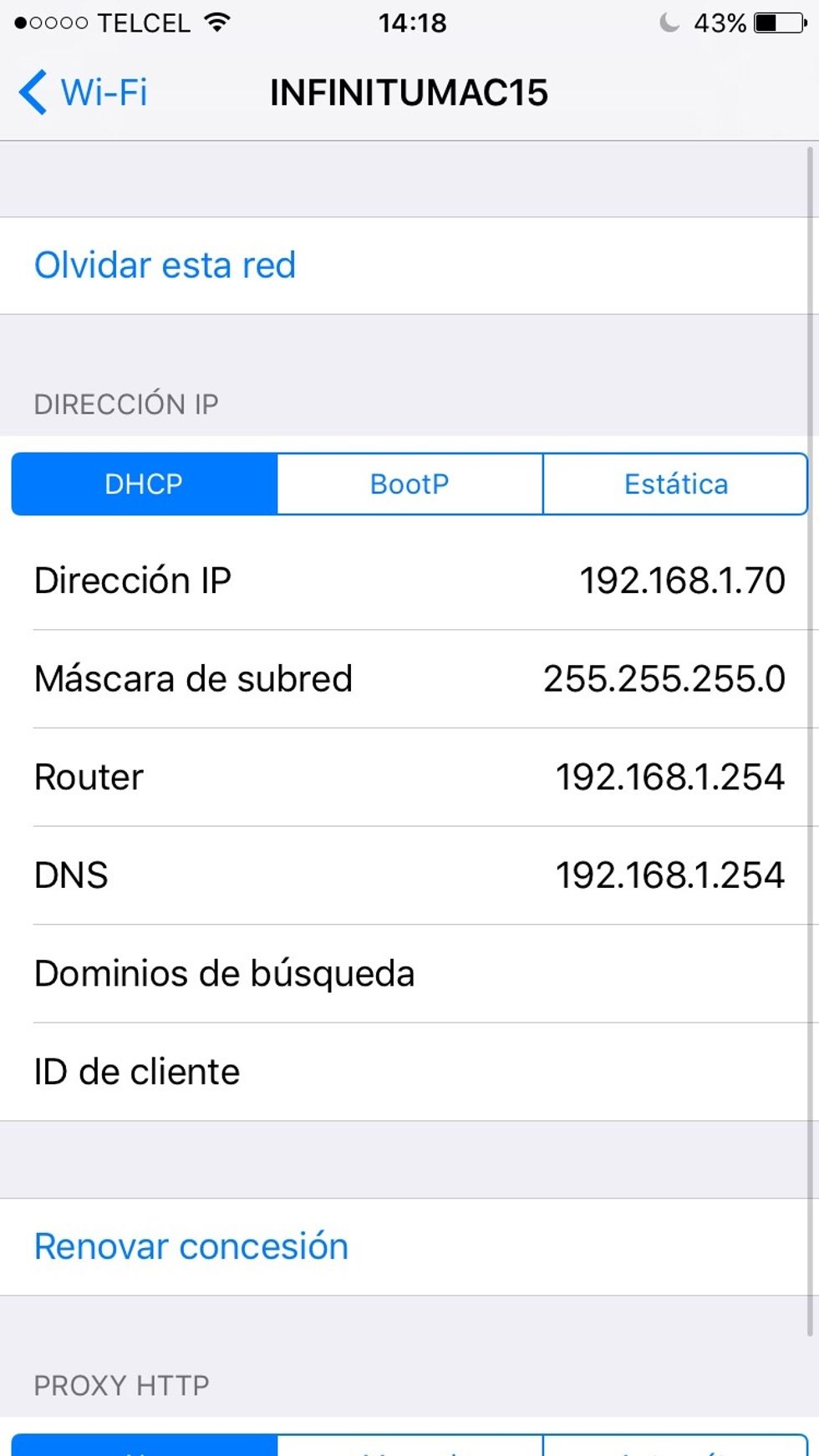 Clic on the blue tick. Your IP will appear, select it and go to internet explorer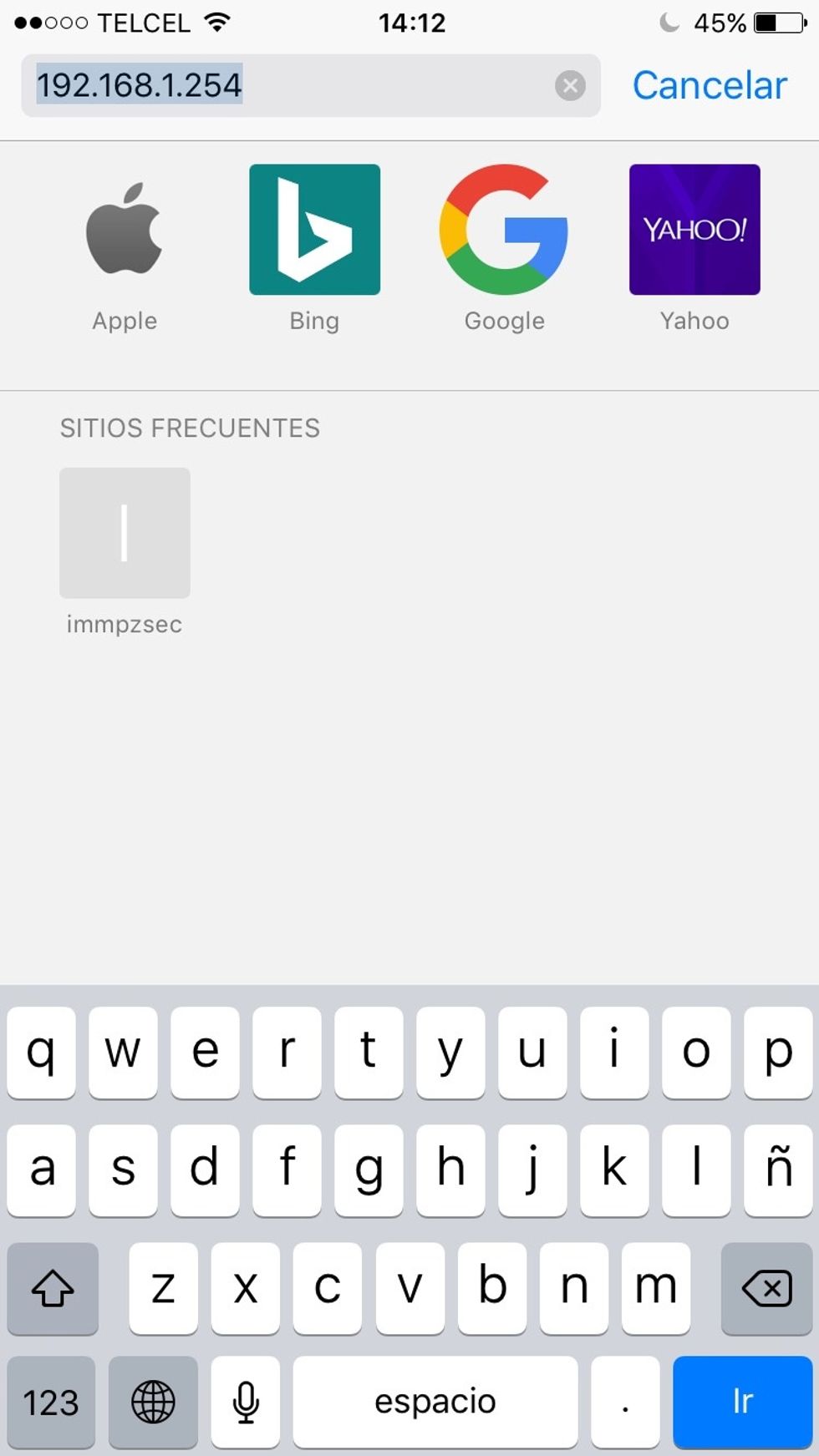 Paste and search for it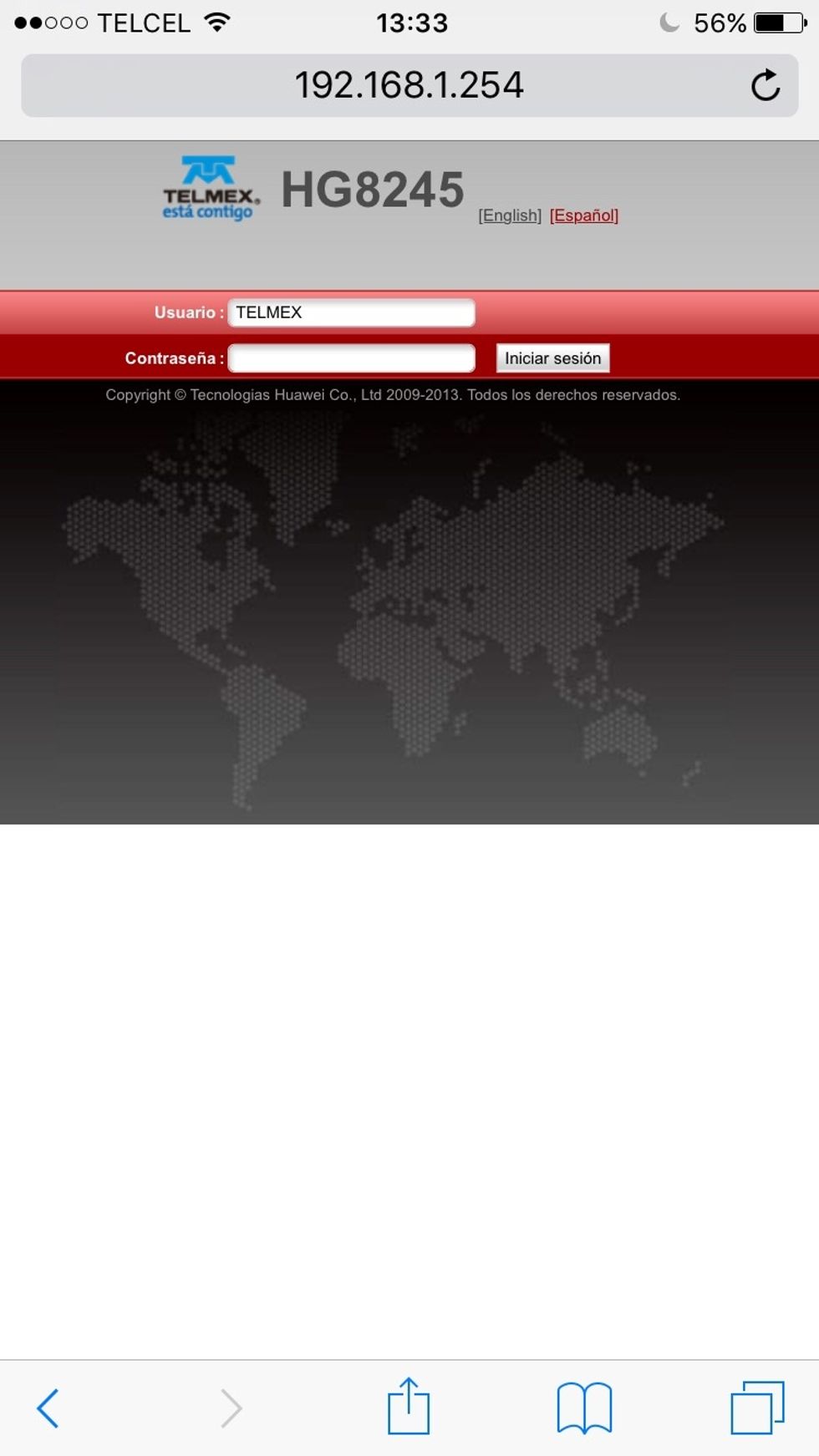 Put on your password. It must be the one you use for your internet account.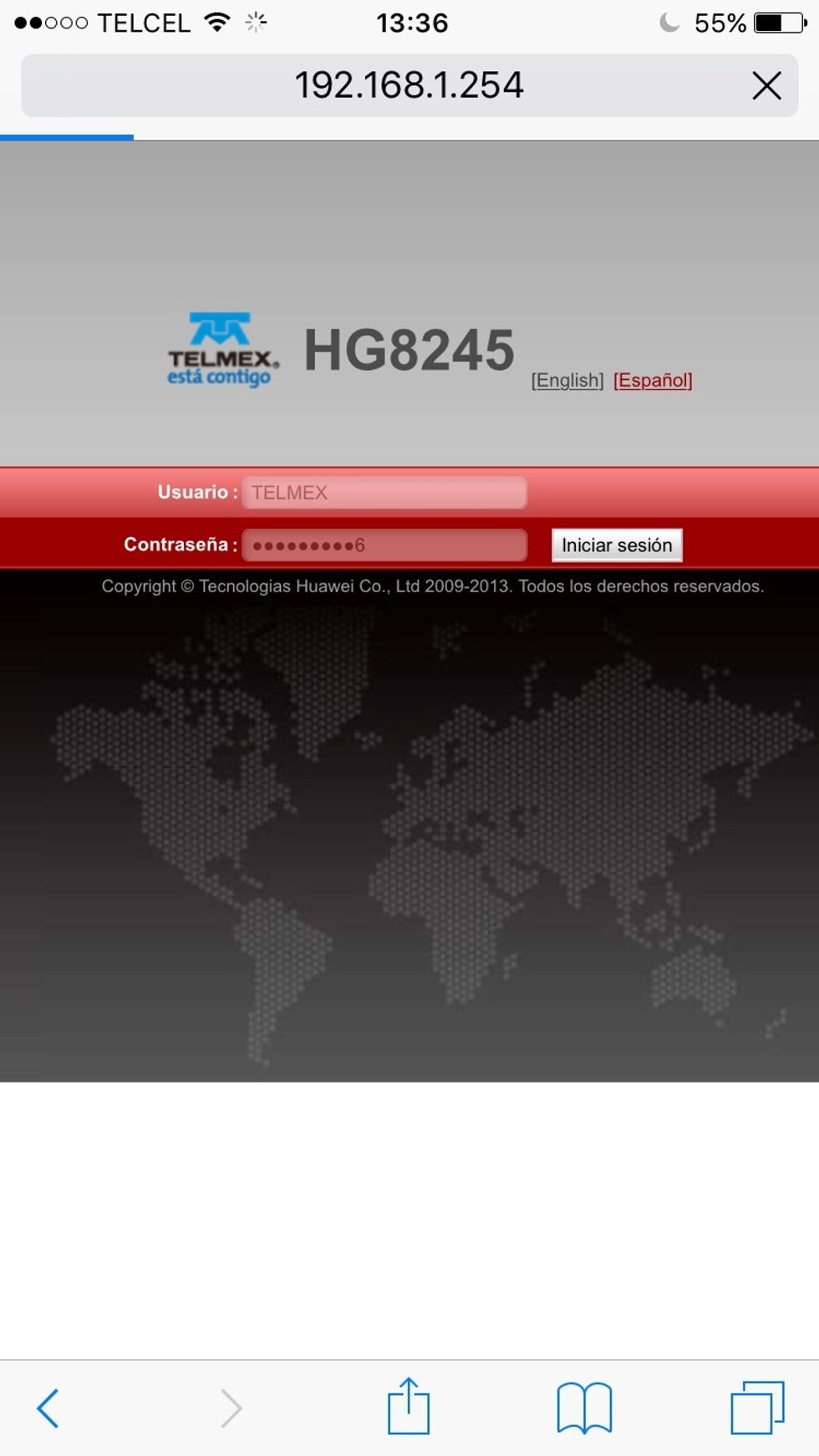 Log in
Now you must be here, search on the pages for your address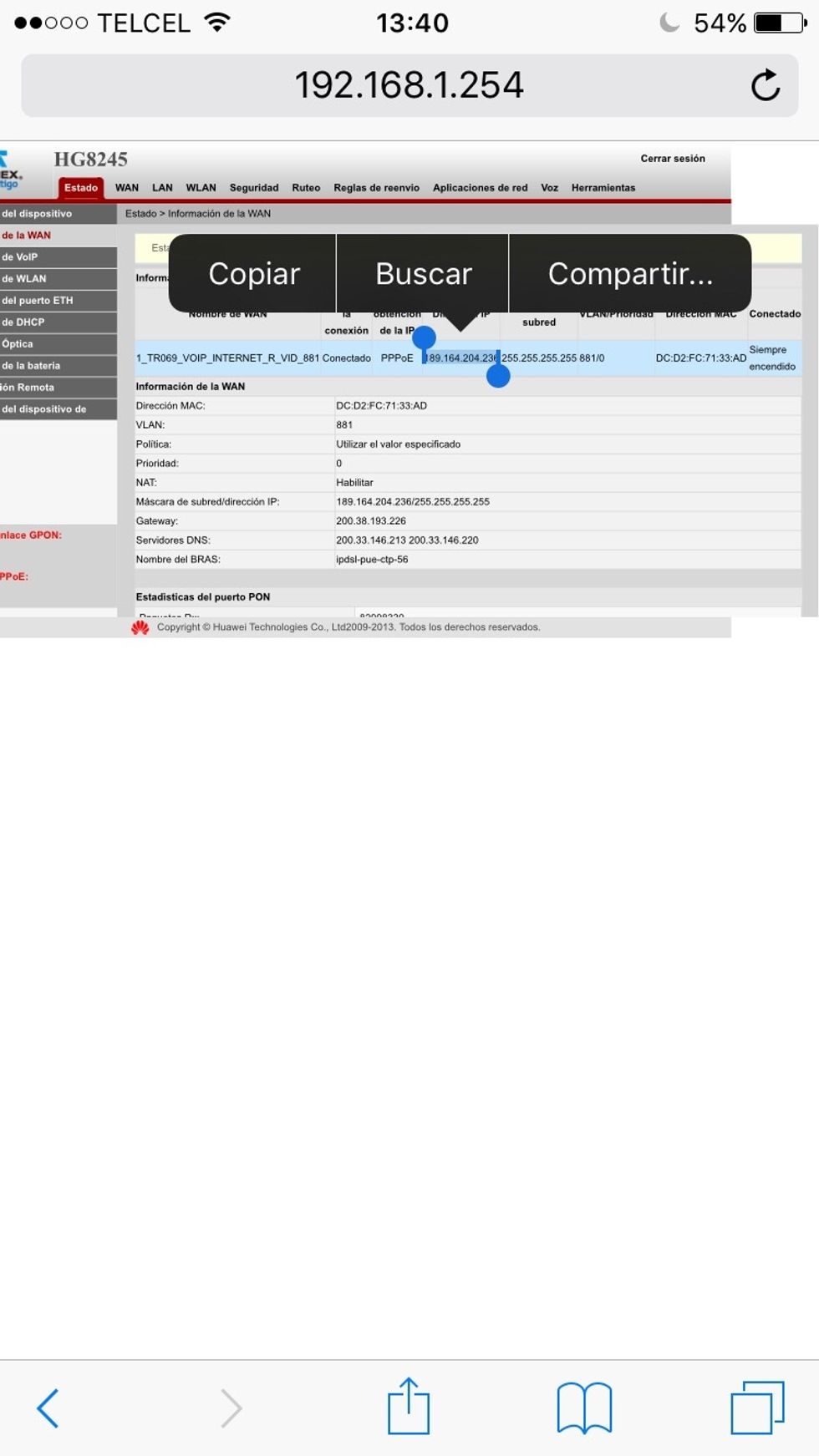 When you find it, select it and copy it
Paste it in the second space, change the name of your server and leave the port as it is
Now you are ready, you must give your friends the ip and you can start playing!
Friends
Internet
Minecraft
Ios device
Montse Hermosillo
They're unforgettable scenes to me. But they're such little things. It's weird, isn't it?