How to make a minecraft house to keep mobs away.
Make a Minecraft House to Keep Mobs Away.
6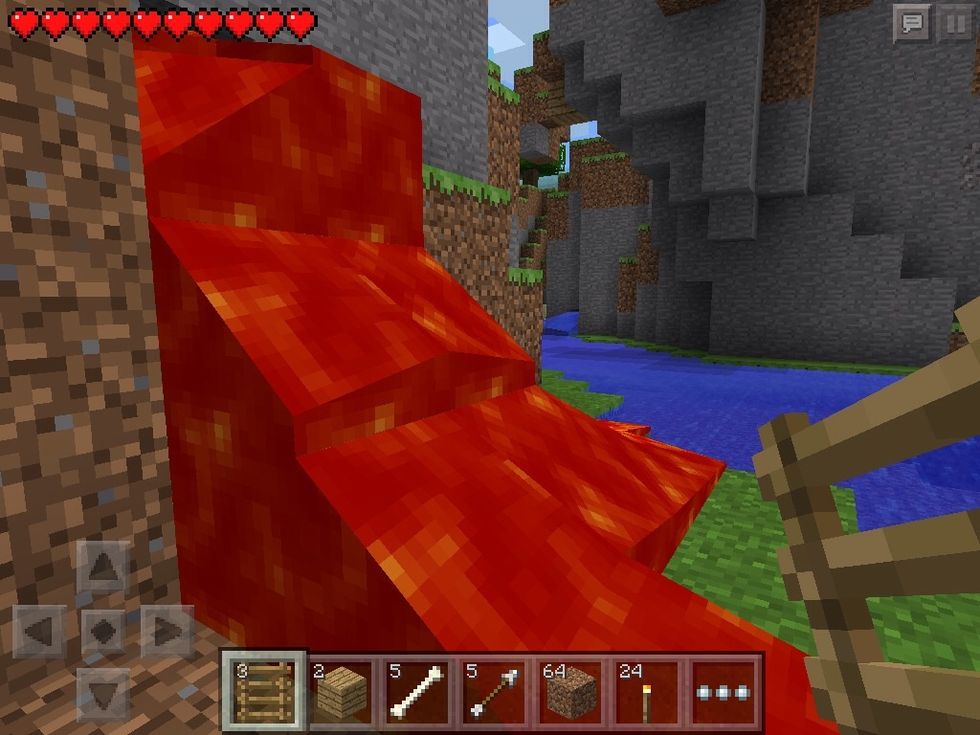 First find a spot with lava.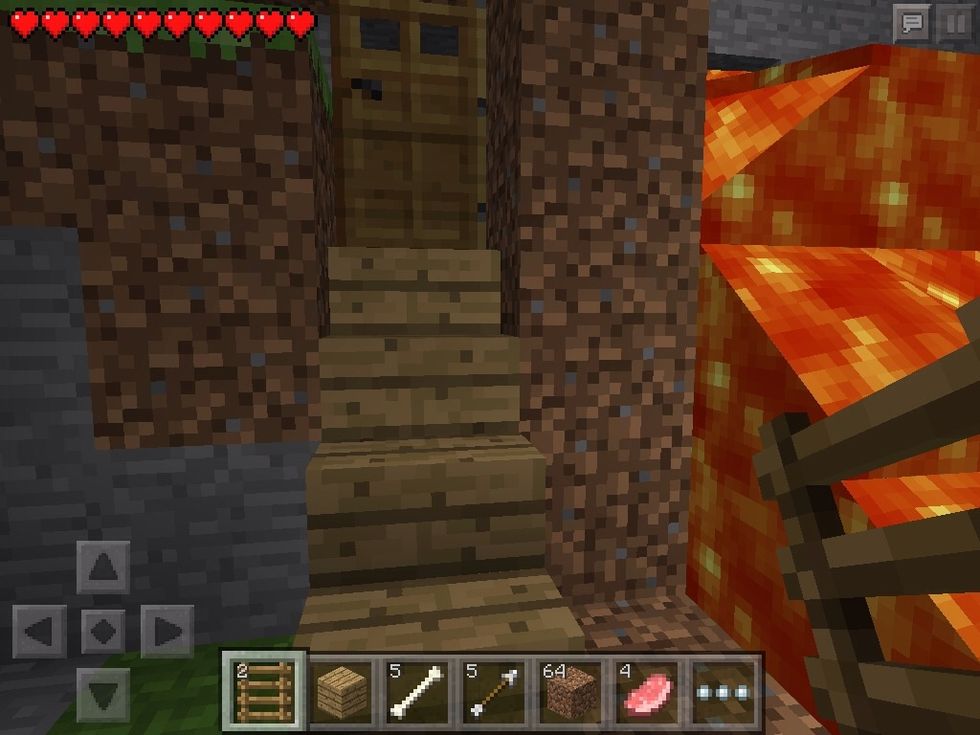 Add a door and some stairs.
Dig into the hill and add 3 crafting tables and a large chest and a small.
Dig a hallway to the side of the door as many blocks as you want.
Then turn right and dig in then dig right again and add a bed.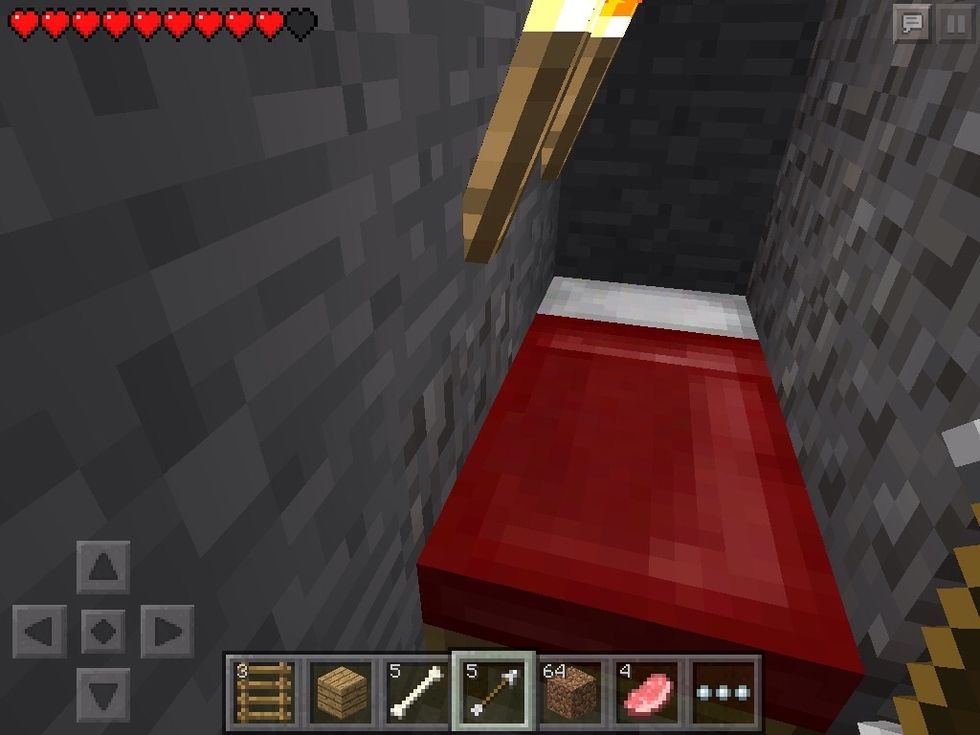 Like this.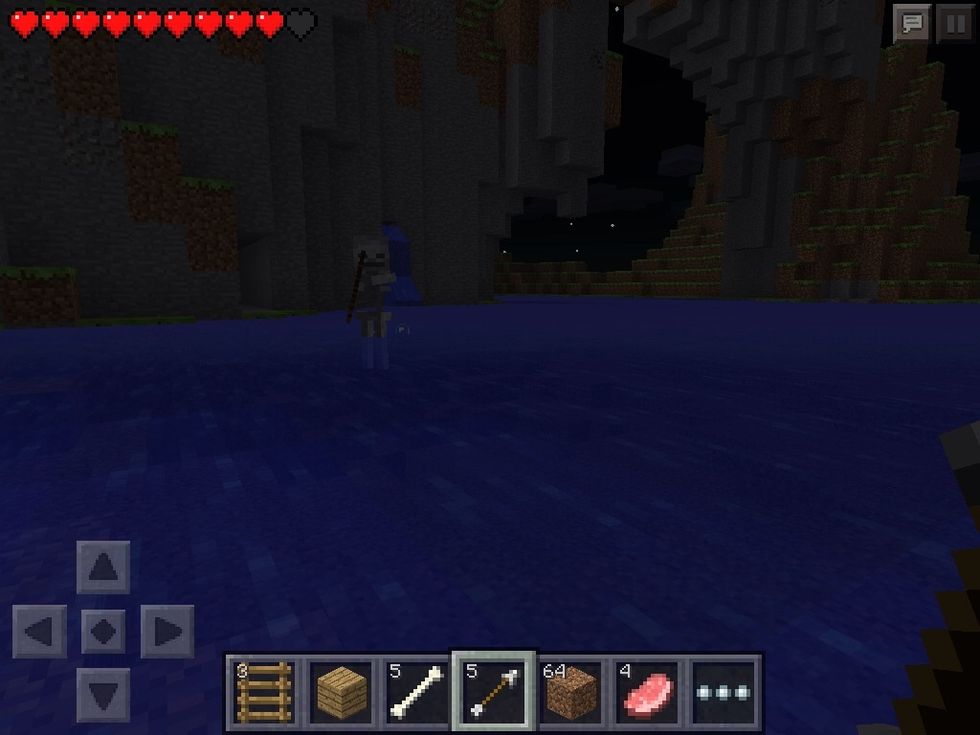 SKELETON!!!!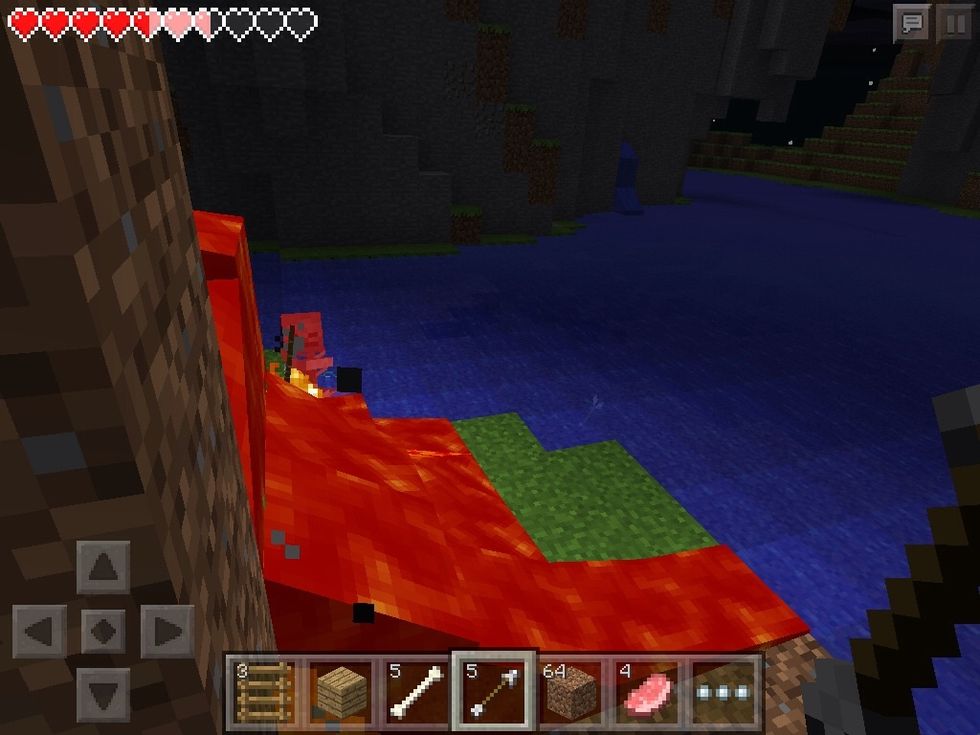 HAHA!!! See it keeps them away!!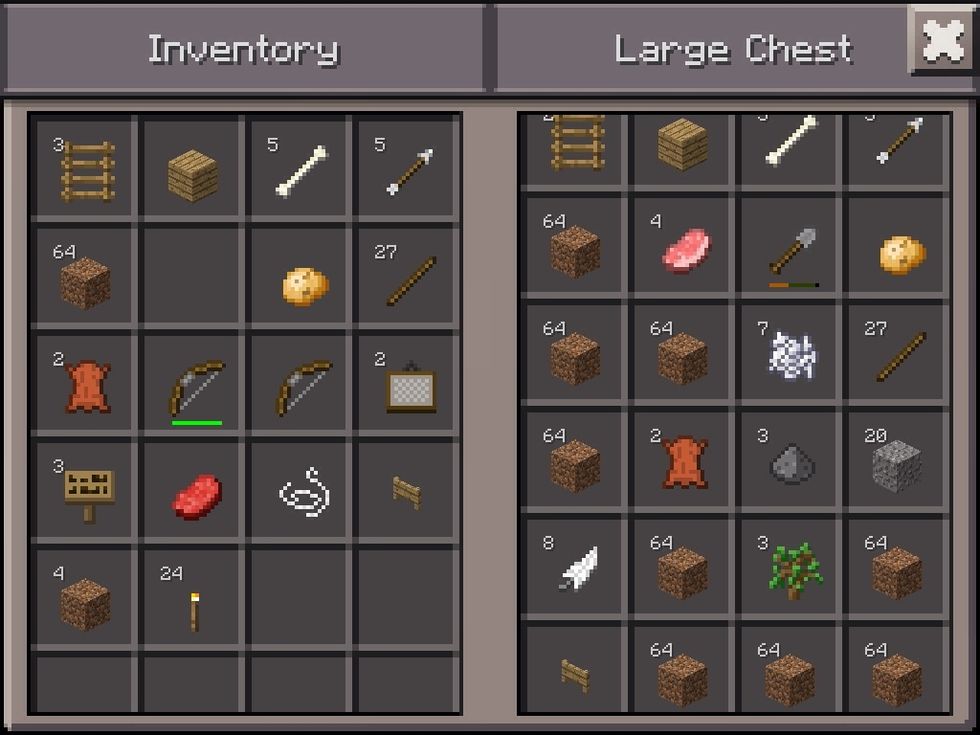 Add stuff to your chest and make the rest as big as you want then ENJOY!!!
ENJOY and don't forget to like and leave a comment!!!
Minecraft
Imagination
Electronics