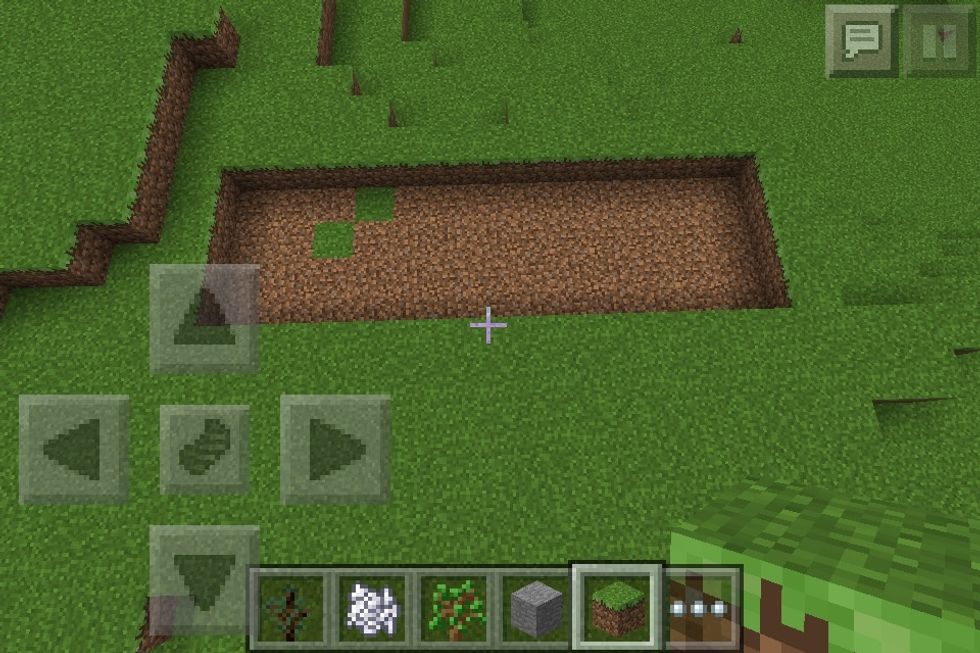 Dig out a 4 by 12 area.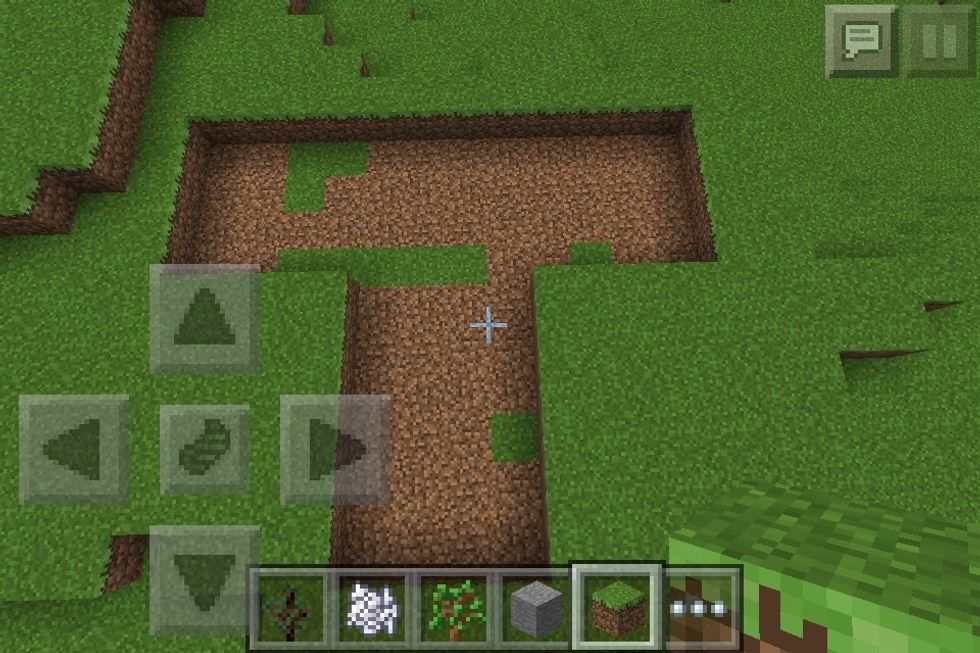 In the middle edge of it dig out a 4 by 6 area.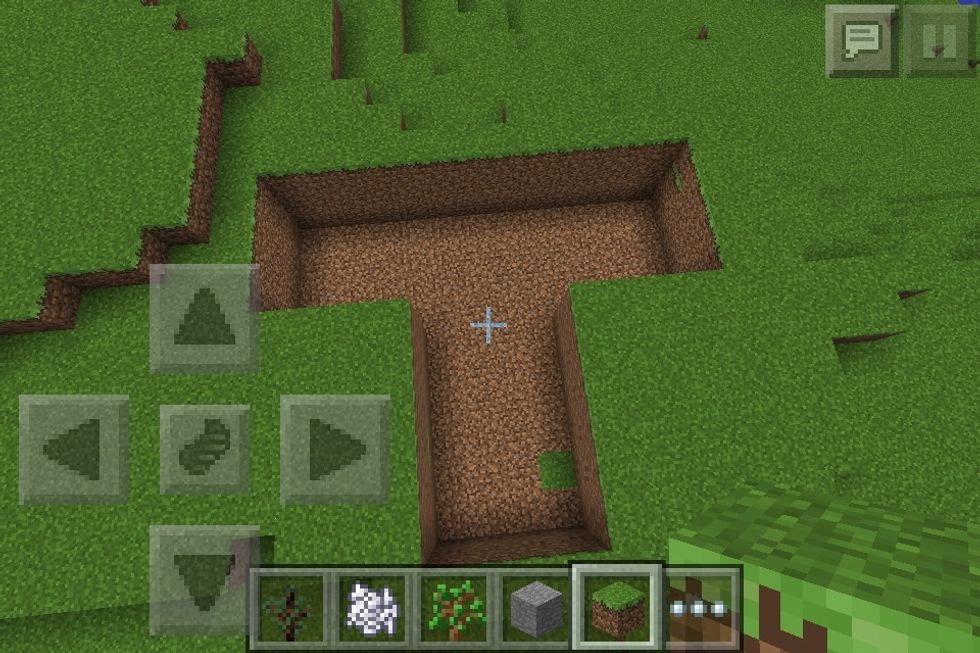 Dig it 2 blocks deeper.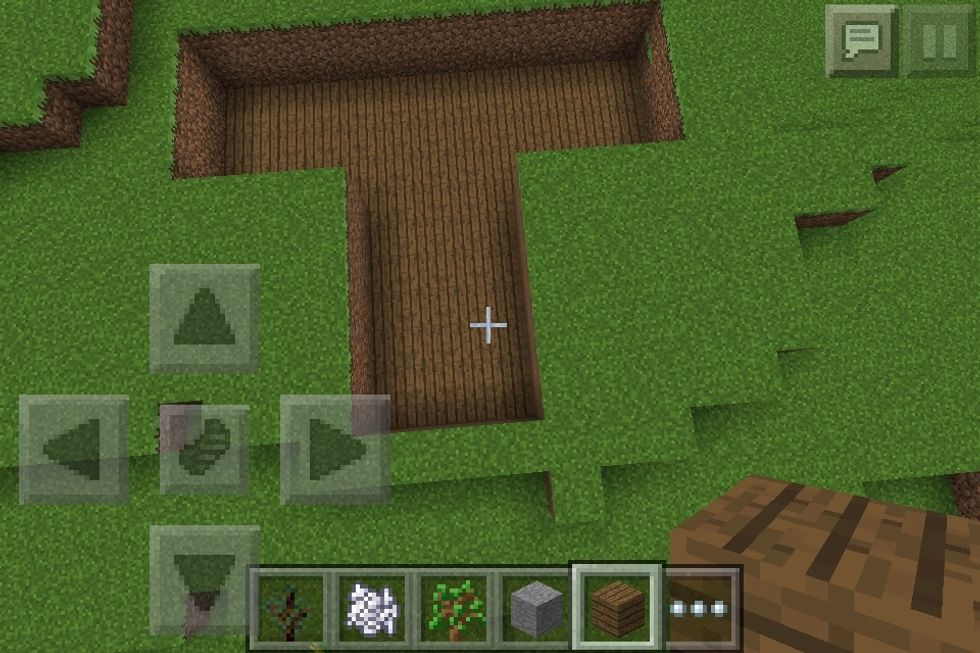 Fill the bottom layer with wood planks.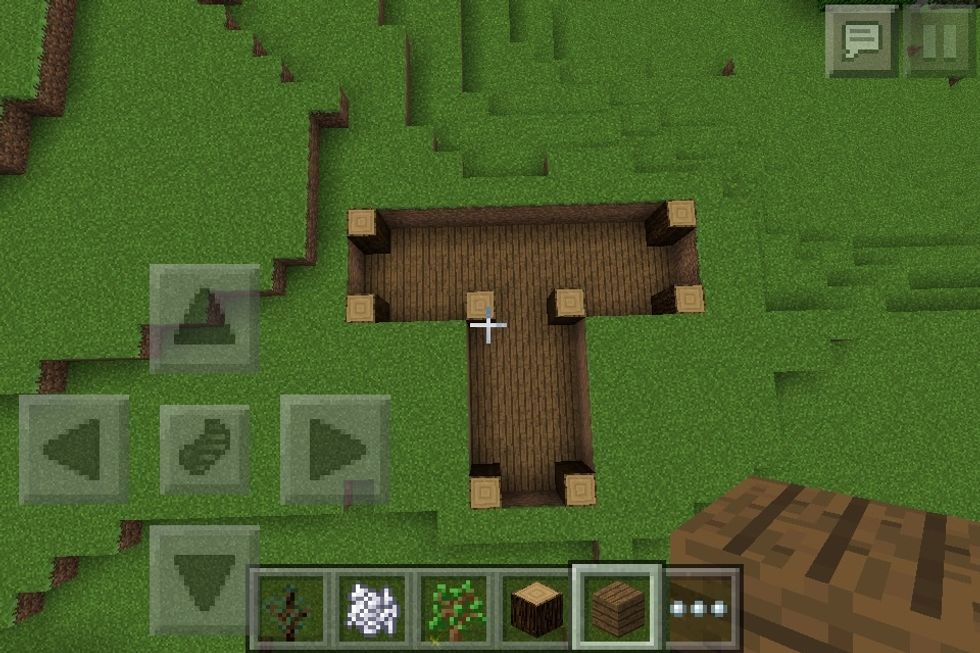 Put logs in all the corners to ground height.
Fill the edges with planks.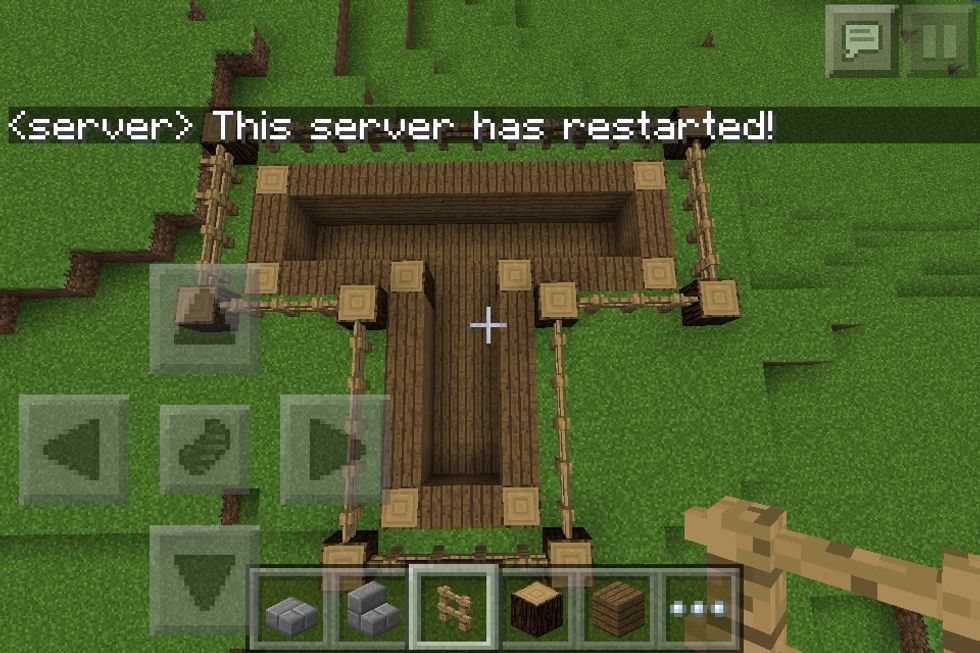 Put logs on the ground just outside of the original corners and add fence between.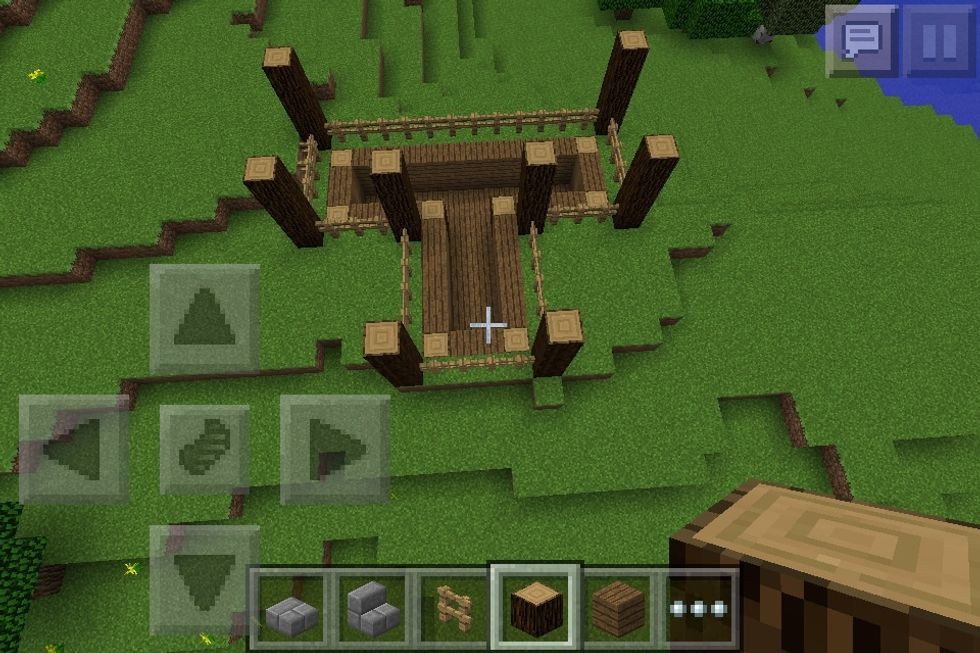 Build the logs up by 3 blocks.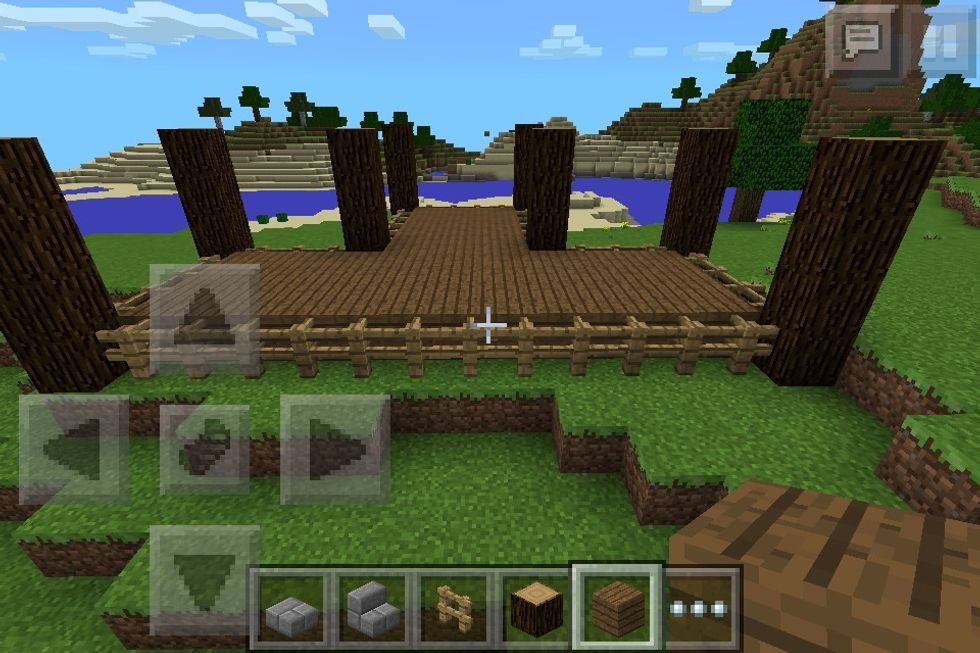 At the fence level create the floor.
Put wooden planks on top of the fences.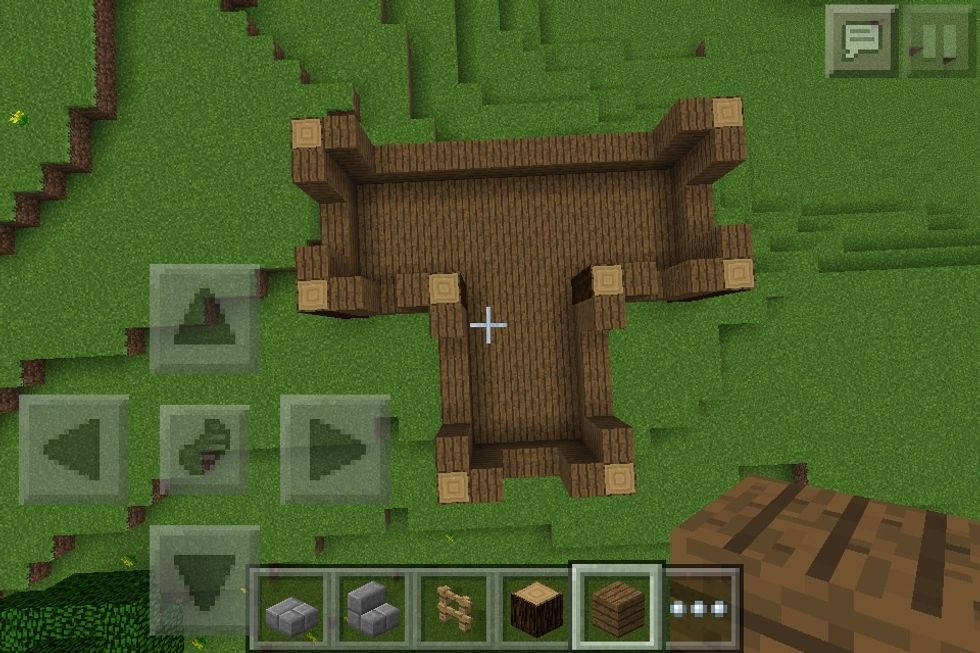 On either side of the logs, put planks, to the same height.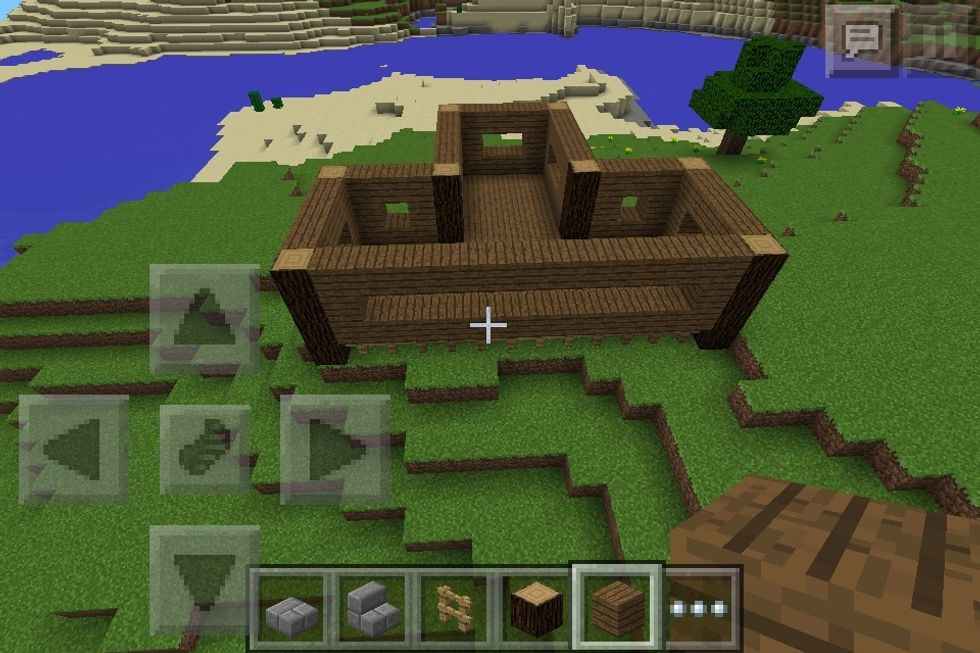 Build beams across to create window gaps.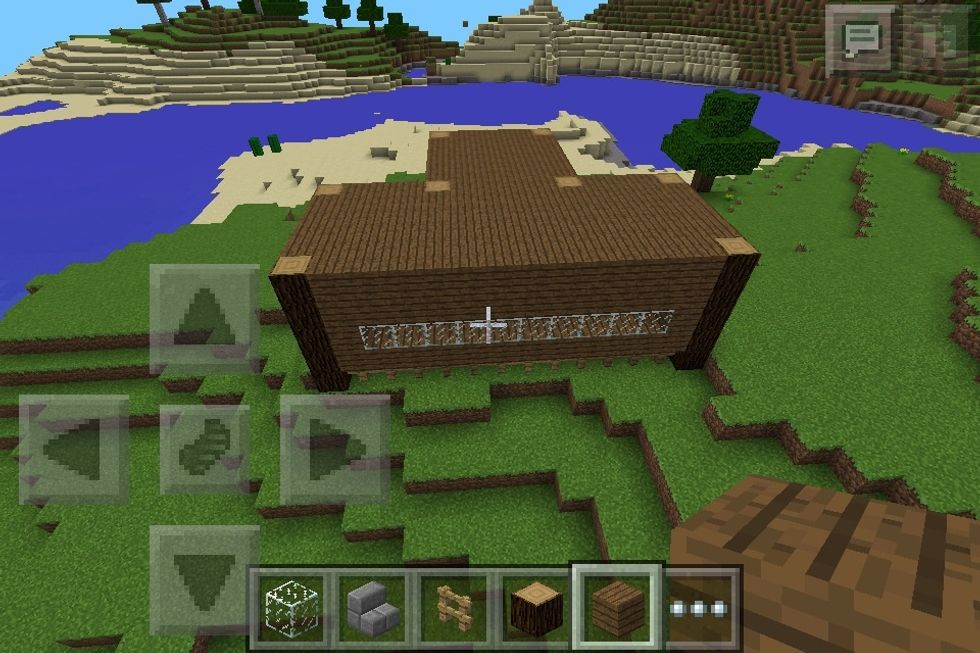 Fill the gaps with glass, build the logs and planks by one and create the next floor.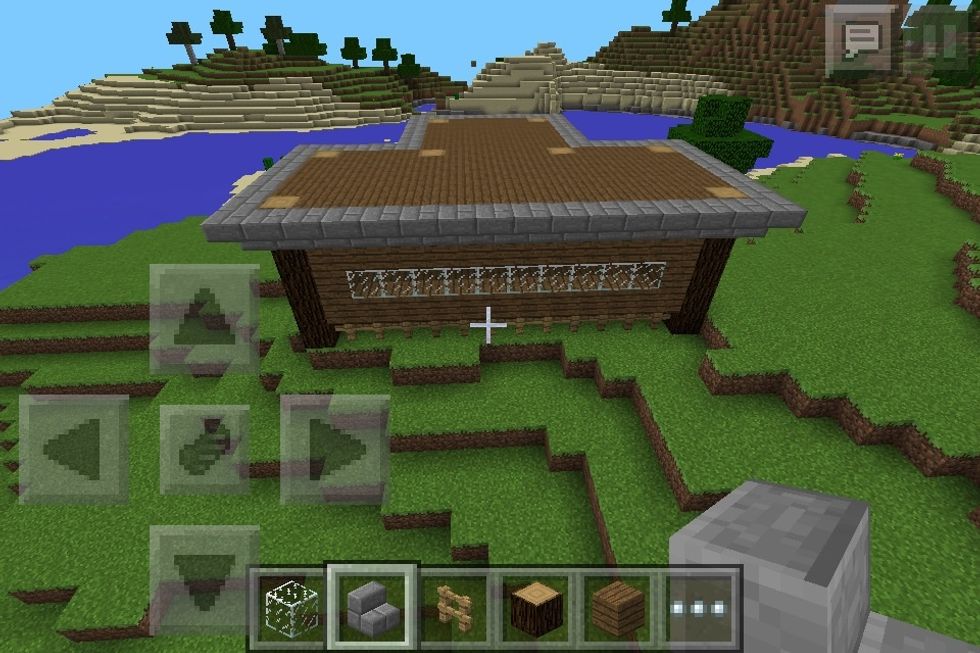 Put an upside down stairs rim around the top edge.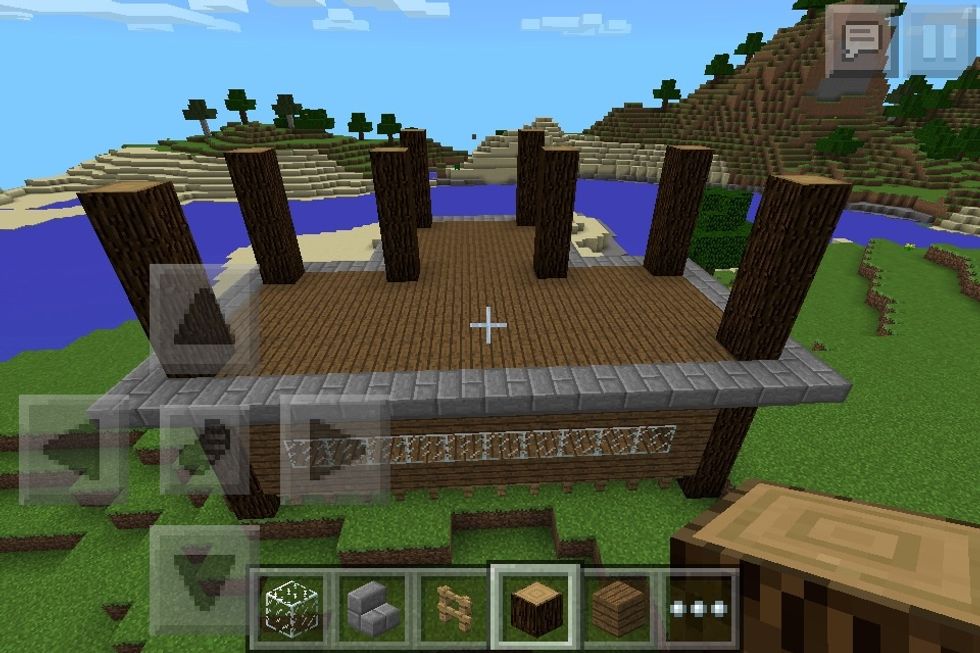 Build on the original logs, go up by four blocks.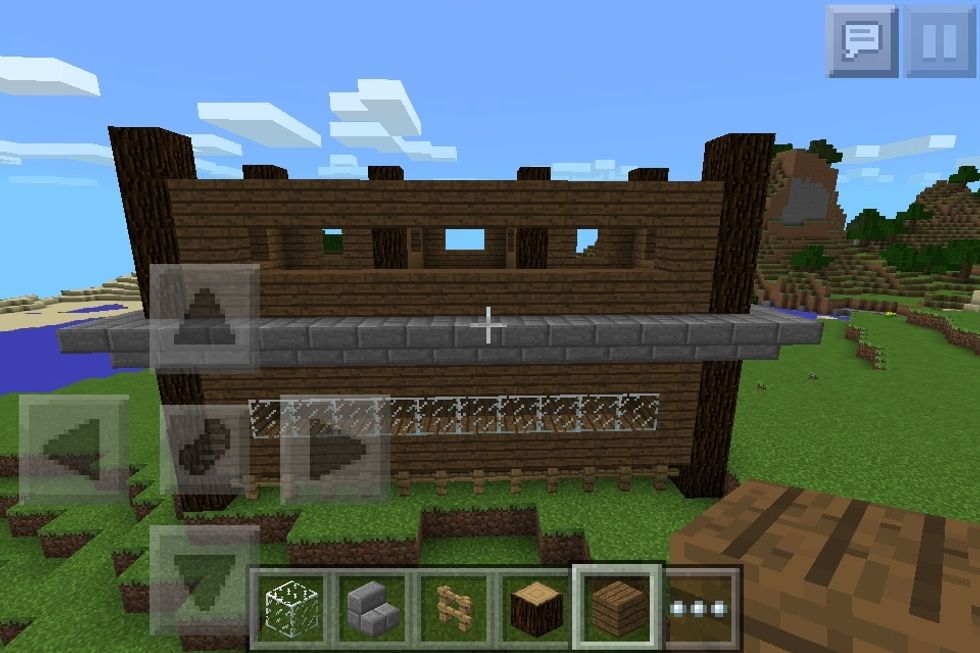 Do the windows the same as the bottom, the logs are one higher so do it to the original dimensions. Ignore the top log.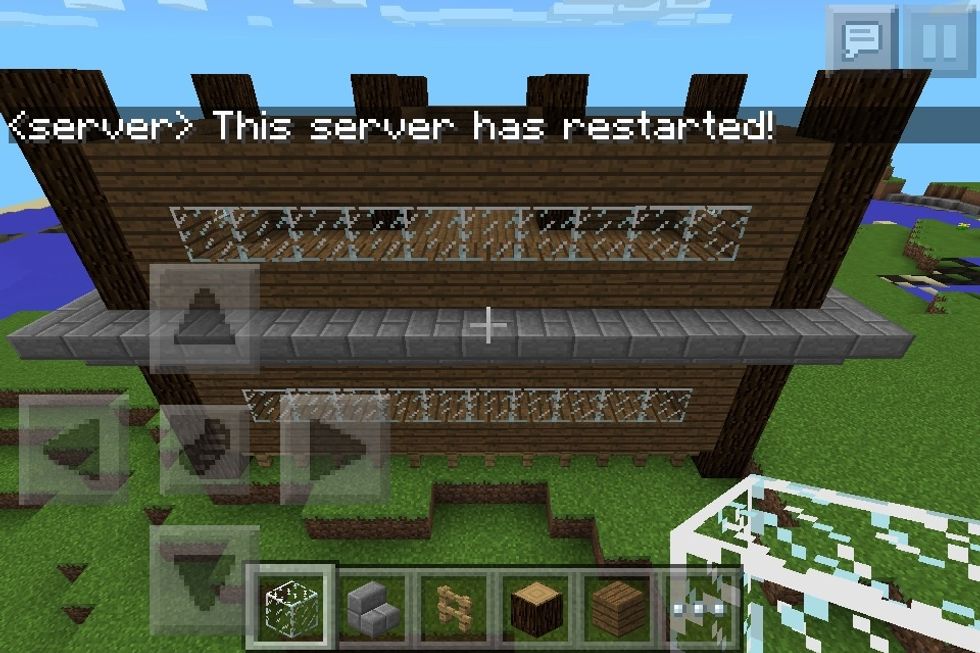 Glass!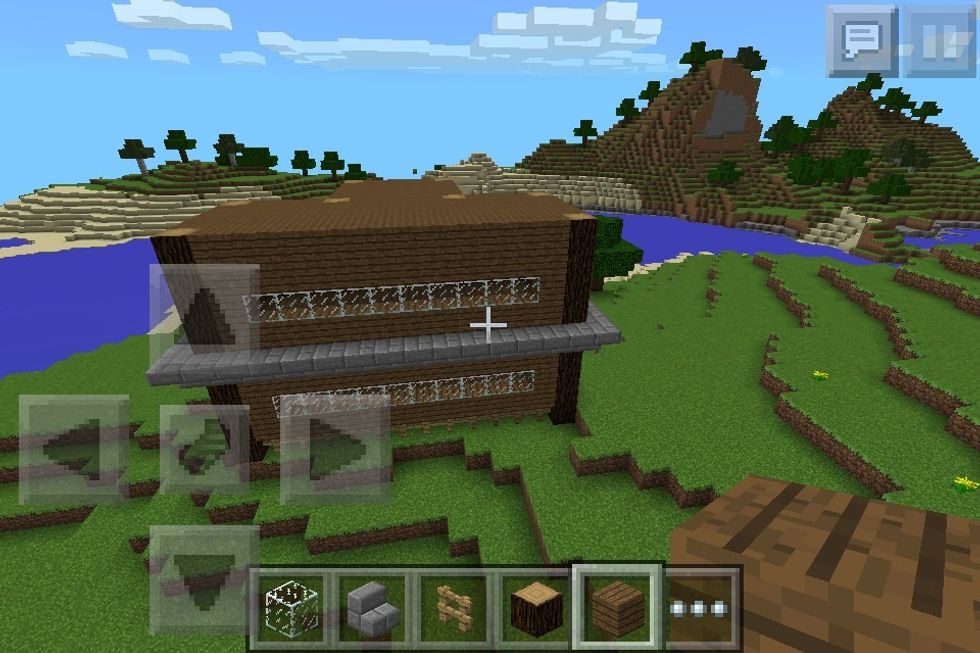 Create the ceiling or roof.
Upside down stairs again.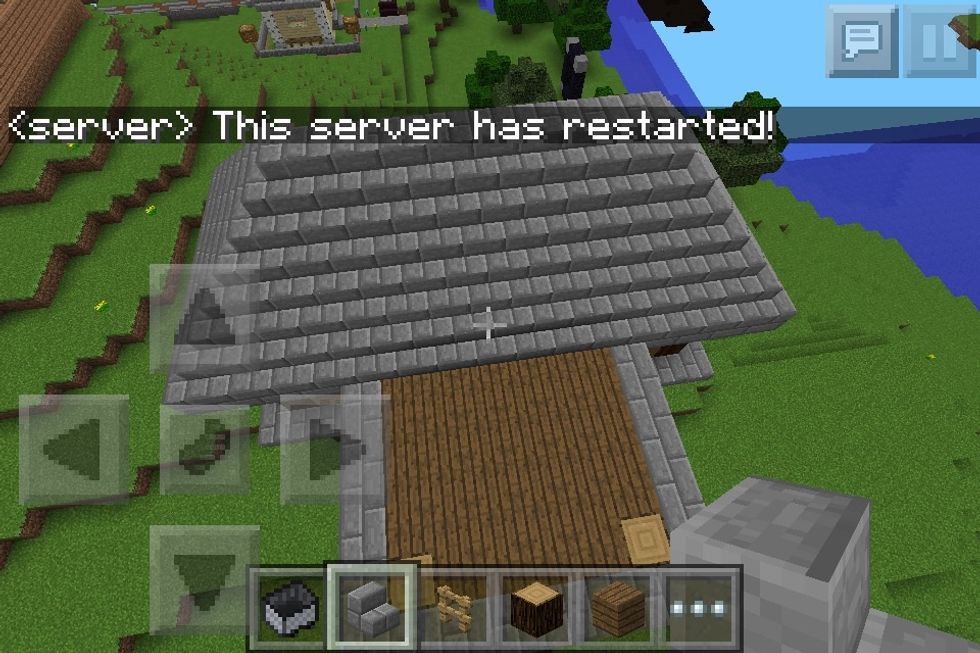 Create a roof for only the 4 by 12 area.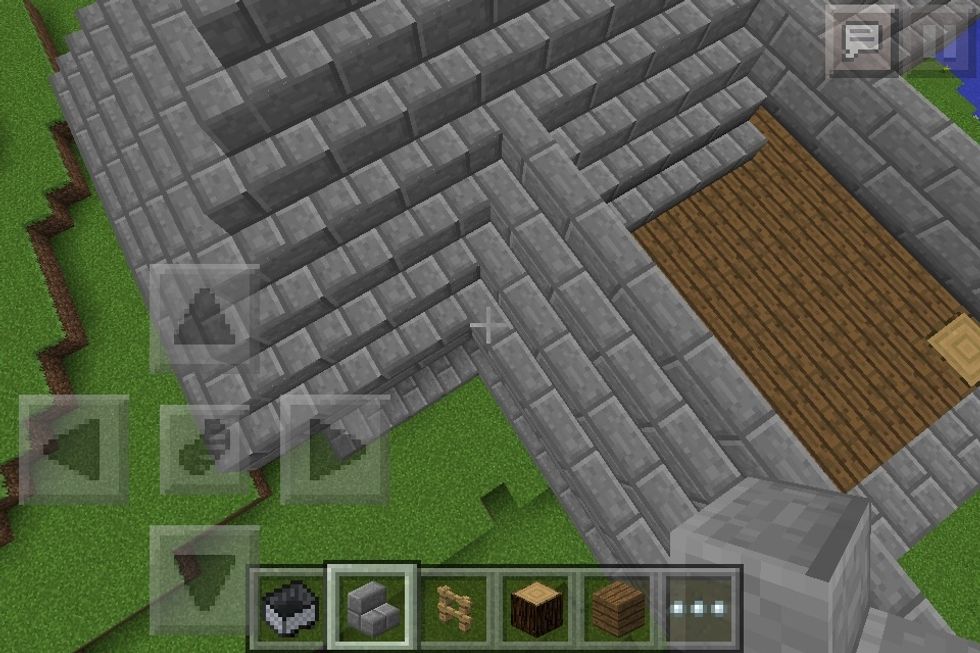 Create corners onto the 4 by 6 area but don't go round the end just stop at its edge.
Go inside the roof and get rid of the bits inside.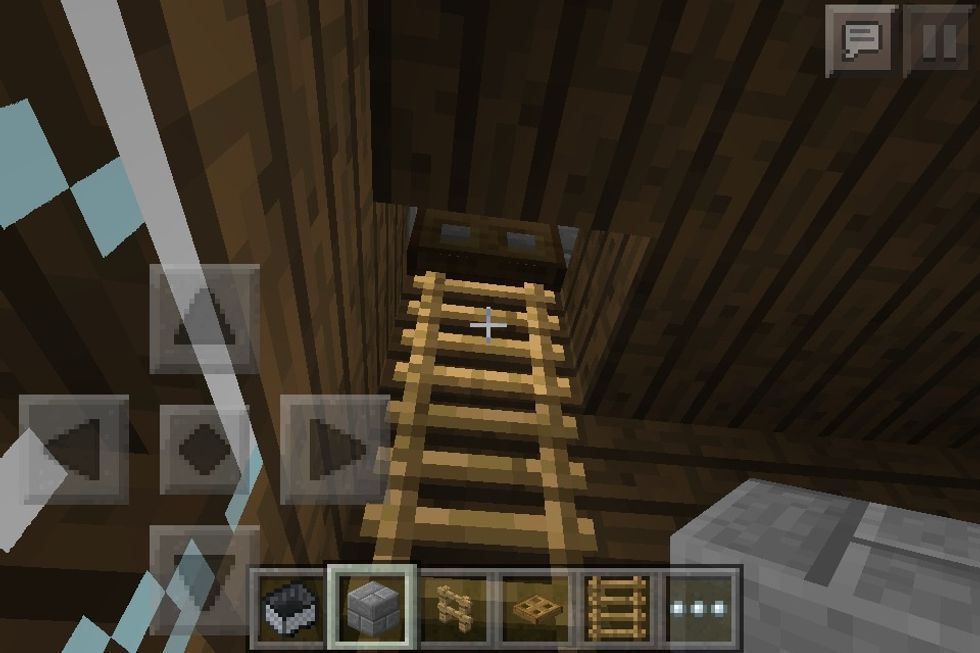 From the attic create a way down to the first floor and…
From the first to the ground floor.
Don't forget a way into the basement and you better hurry because mobs might spawn down there.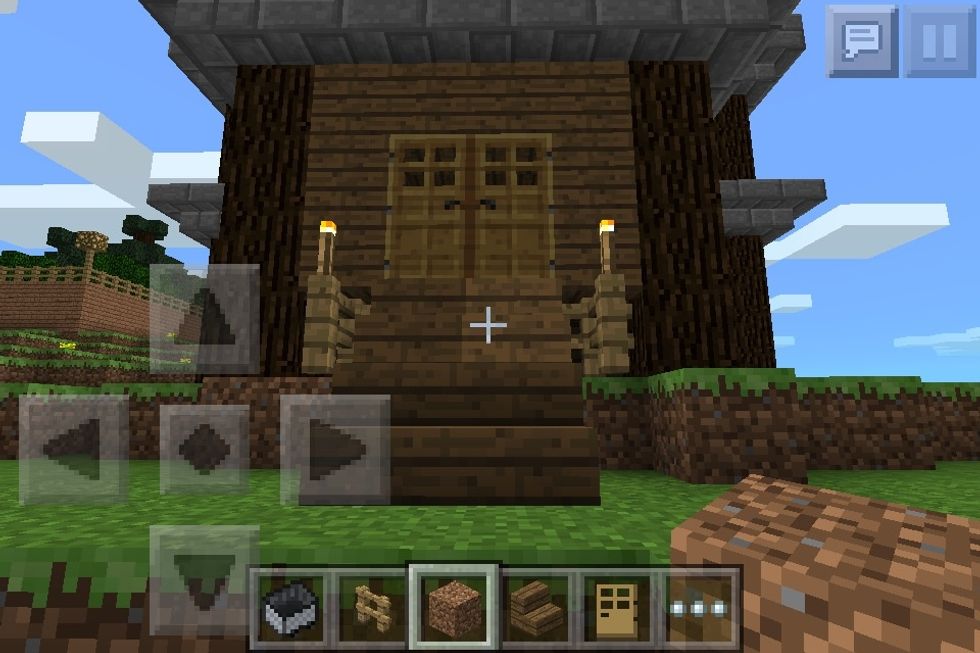 Create an entrance at the end of the middle of the T.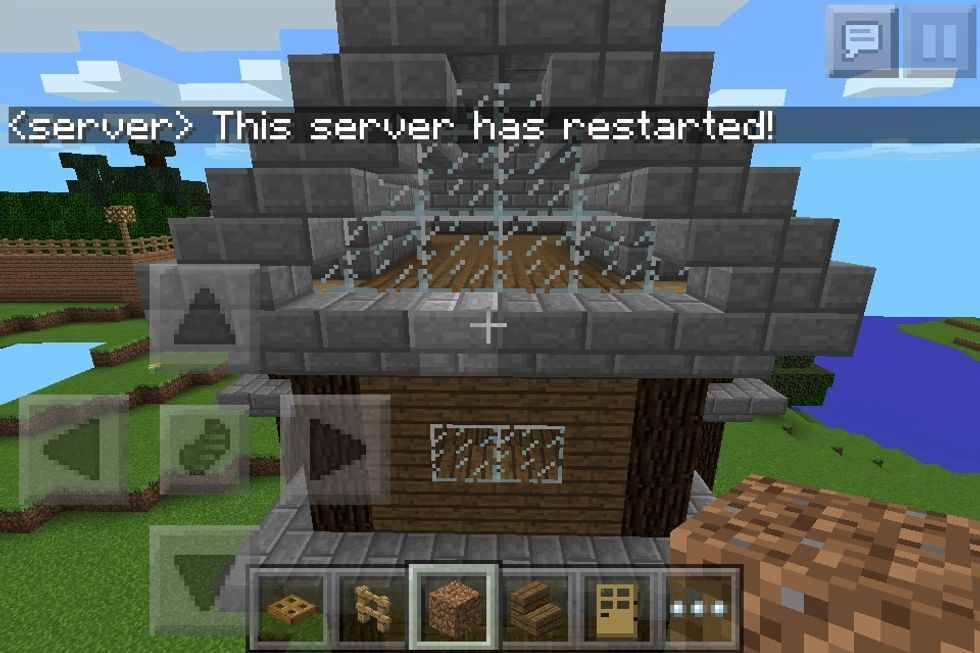 Above the door where the gap is, fill it with glass.
Ta da! If any parts are confusing ask and I'll try to make it easier.
The creator of this guide has not included tools
Phoebe Gibson
I like animals and art and all awesome a-word additions. But seriously stuffs cool so you have fun :)\n\n\n