Get your materials first: dirt, water, any type of seed, oak wood, oak wood planks, and a hoe.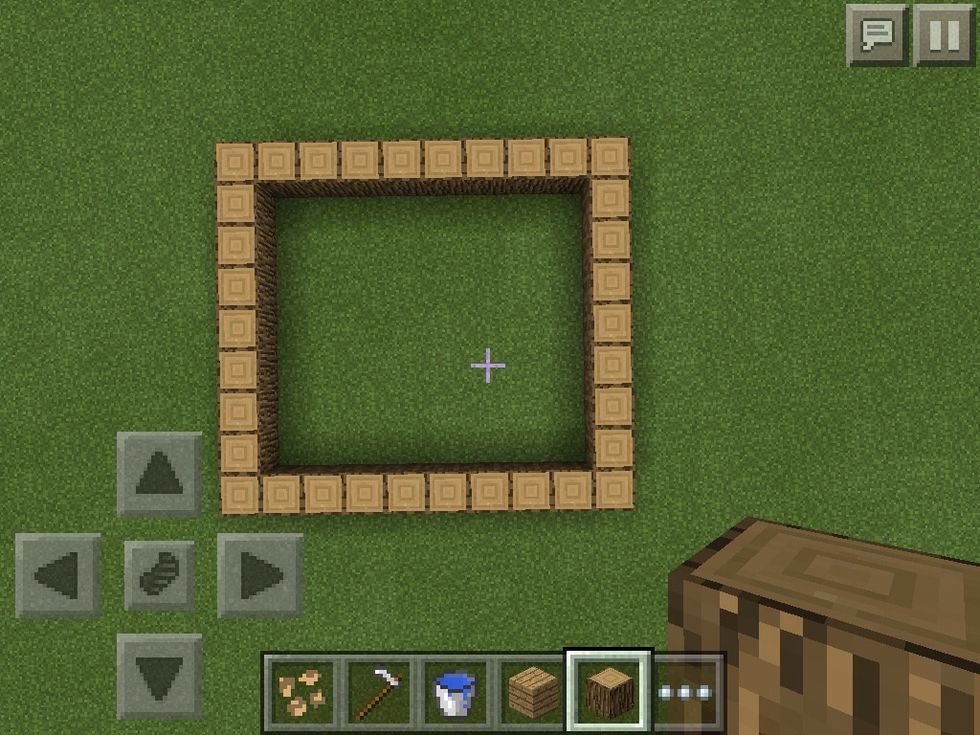 Make a 10x9 square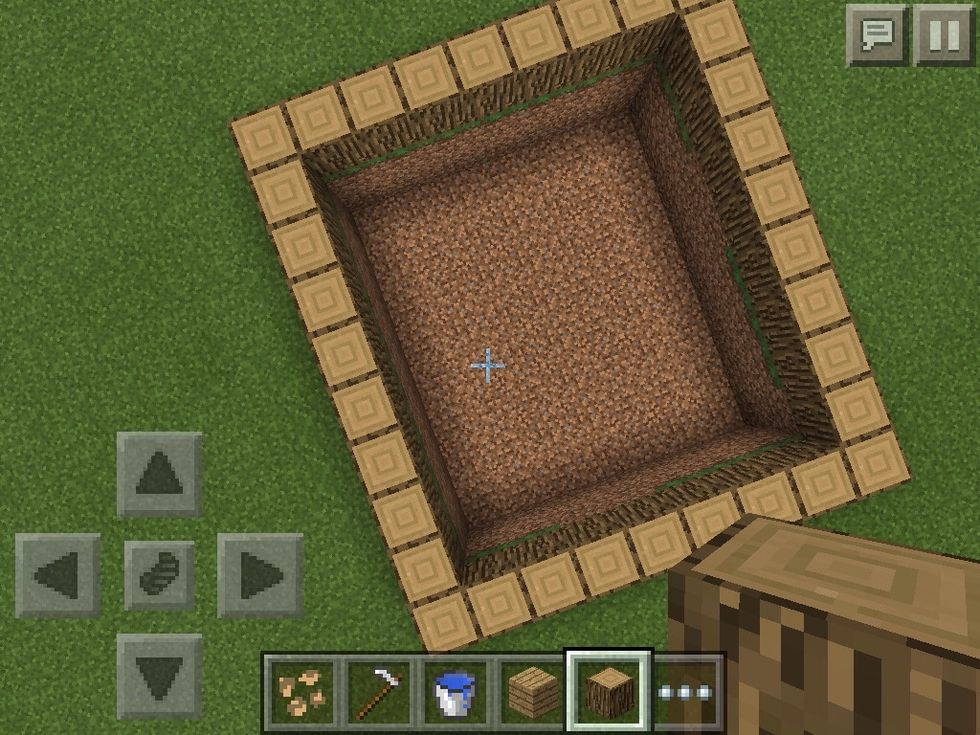 Dig down 2 in the whole square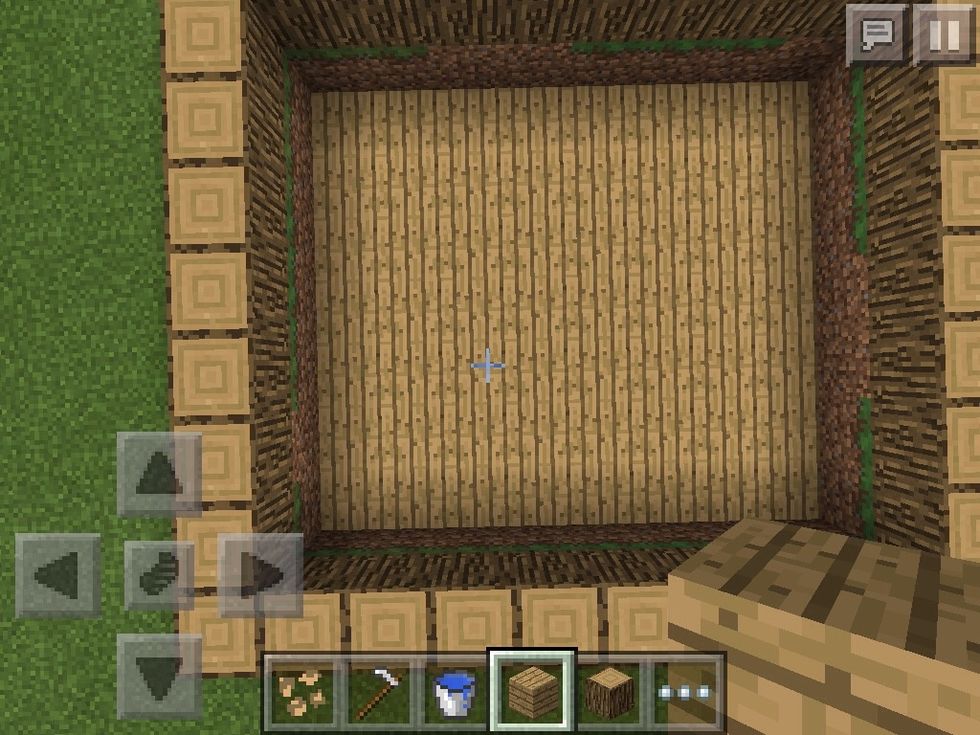 Fill the bottom with oak wood planks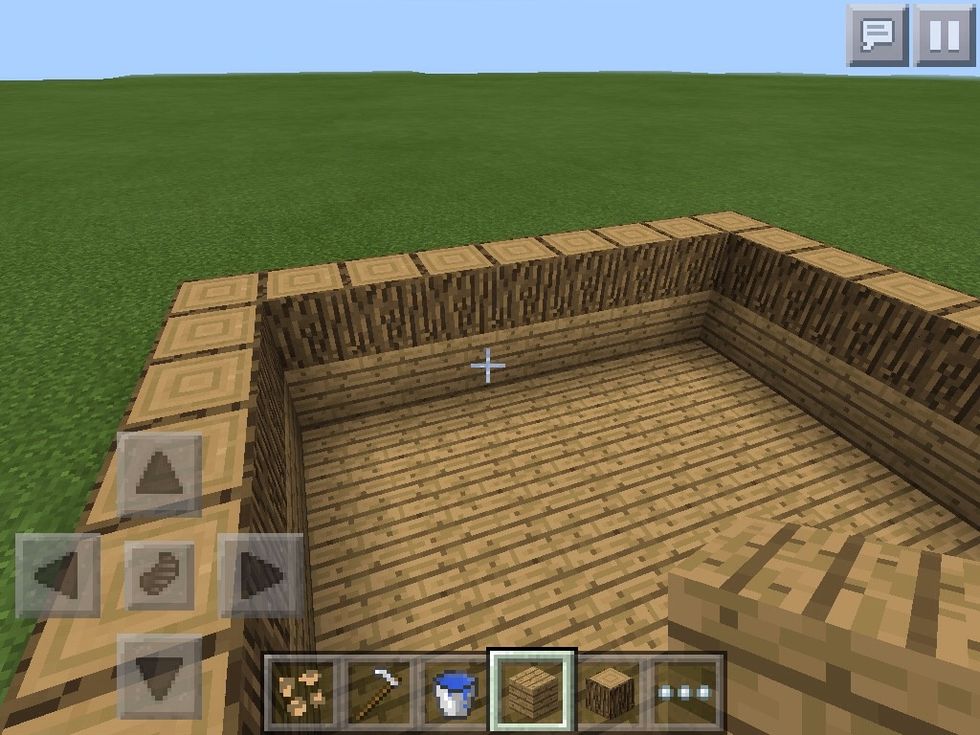 And take out the edges and fill them in with oak wood planks
Make four rows and put water in the entire bottom row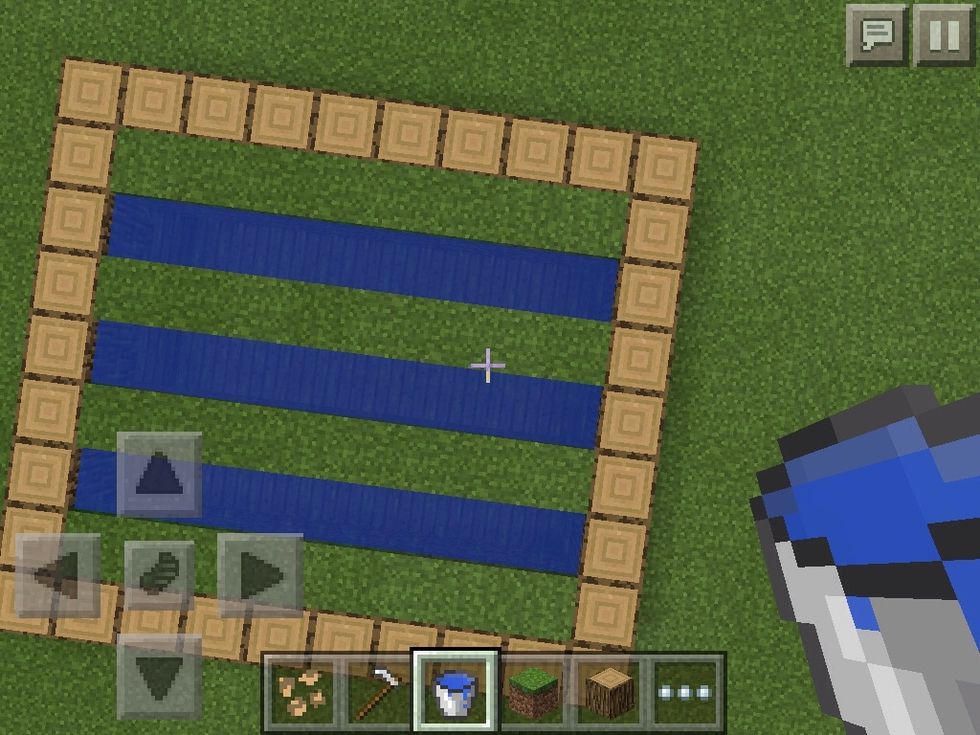 Now add water in the lines
Hoe all the dirt and fill in the seeds of your choice. This guide can be used for wheat seeds, beetroot seeds, carrots, and potatoes.
I hope you enjoyed the guide! Please comment ideas, like, and subscribe! I post daily💜
The creator of this guide has not included tools