How to make a millionaire cocktail
The Millionaire is a classic cocktail from the early 20th century. This variation will make one mixed drink and calls for rye whiskey, grenadine, grand marnier and egg white.
33
Start chilling your cocktail glasses.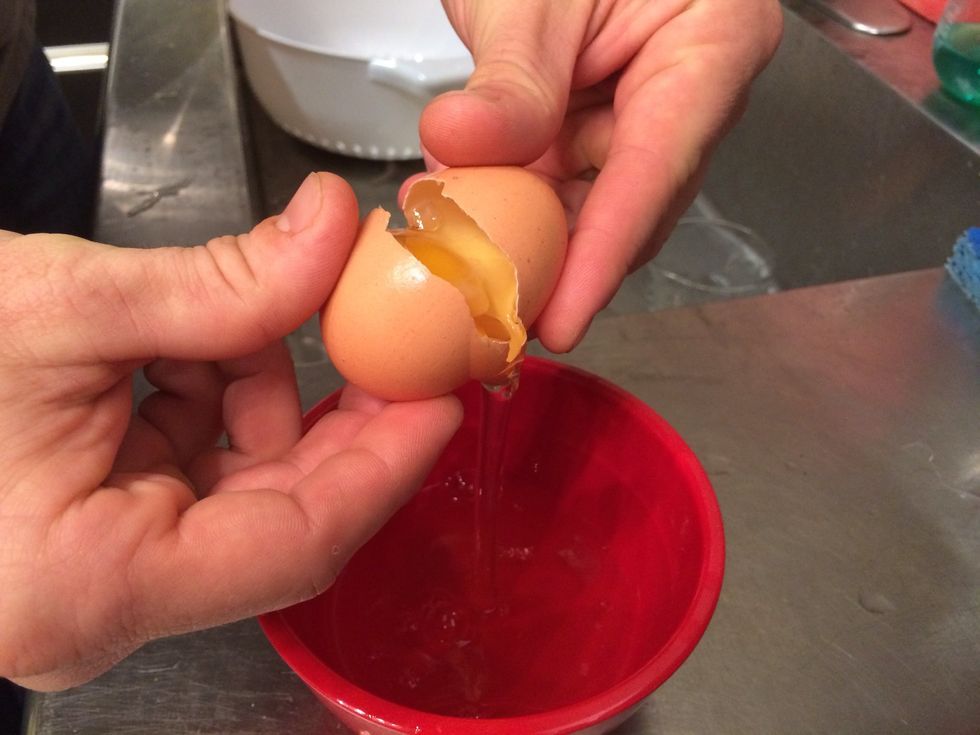 Separate your eggs, setting aside just the egg whites.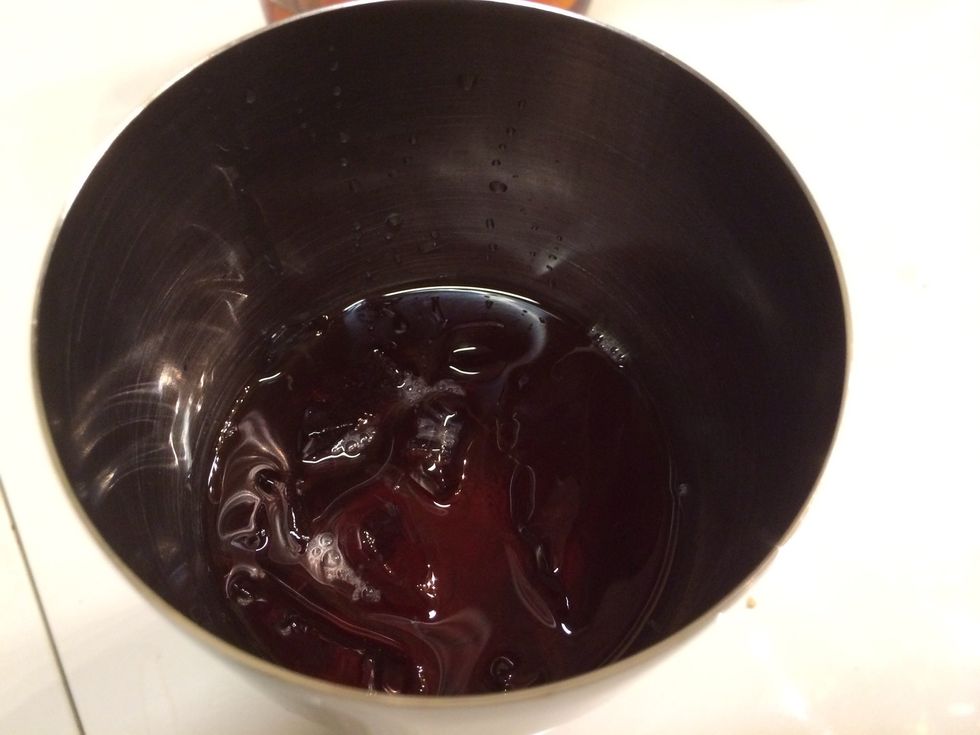 In a cocktail shaker combine 1/2 of an eggs whites with 2 ounces rye whiskey, 1/2 ounce grand marnier, a dash of grenadine and ice.
Shake the cocktail shaker for at least 30 seconds.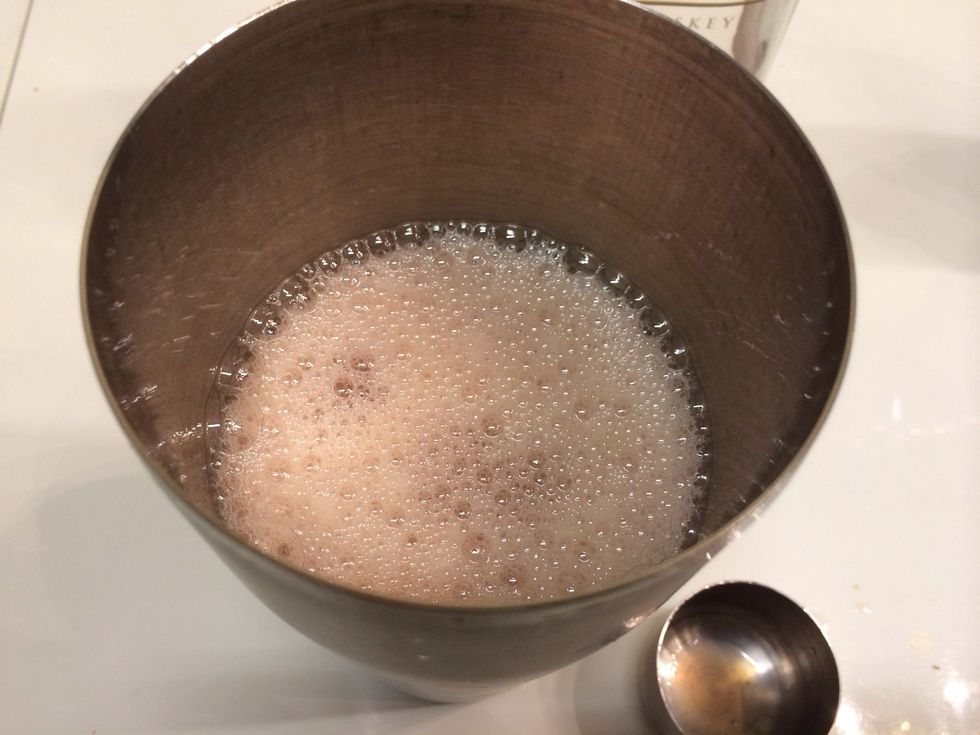 When you're done shaking the beverage should have a nice amount of foam.
Serve in a cocktail glass and enjoy!
2.0oz Rye whiskey
1/2oz Grand Marnier
Dash of Grenadine
1/2 Egg white