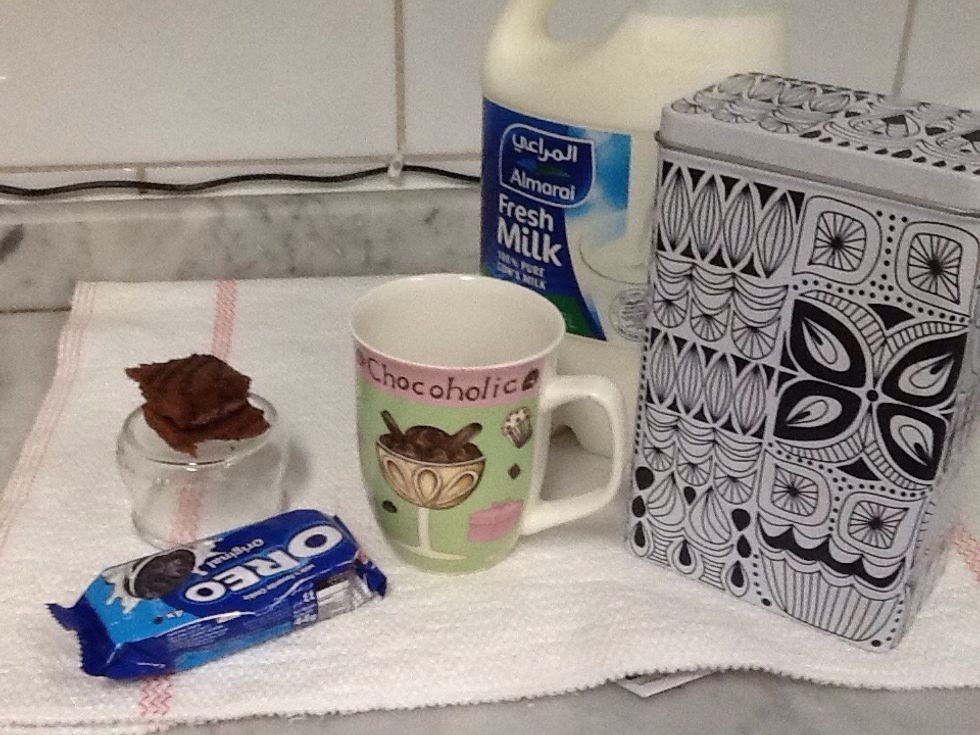 Supplies !!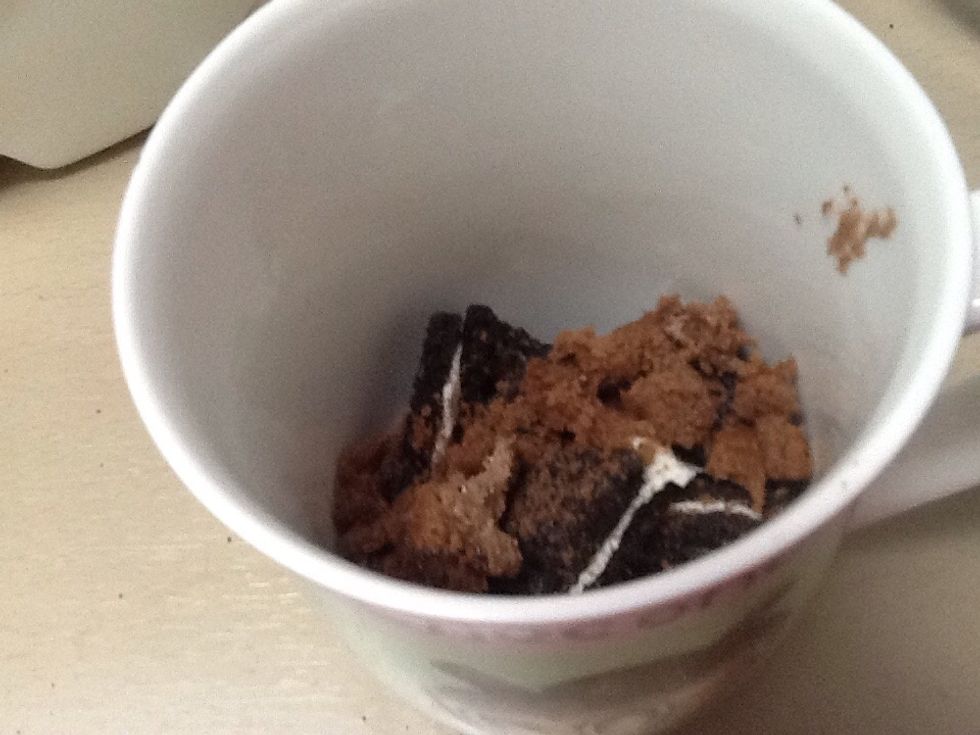 Put a whole pack of Oreos in a cup and some pieces of chocolate cake !!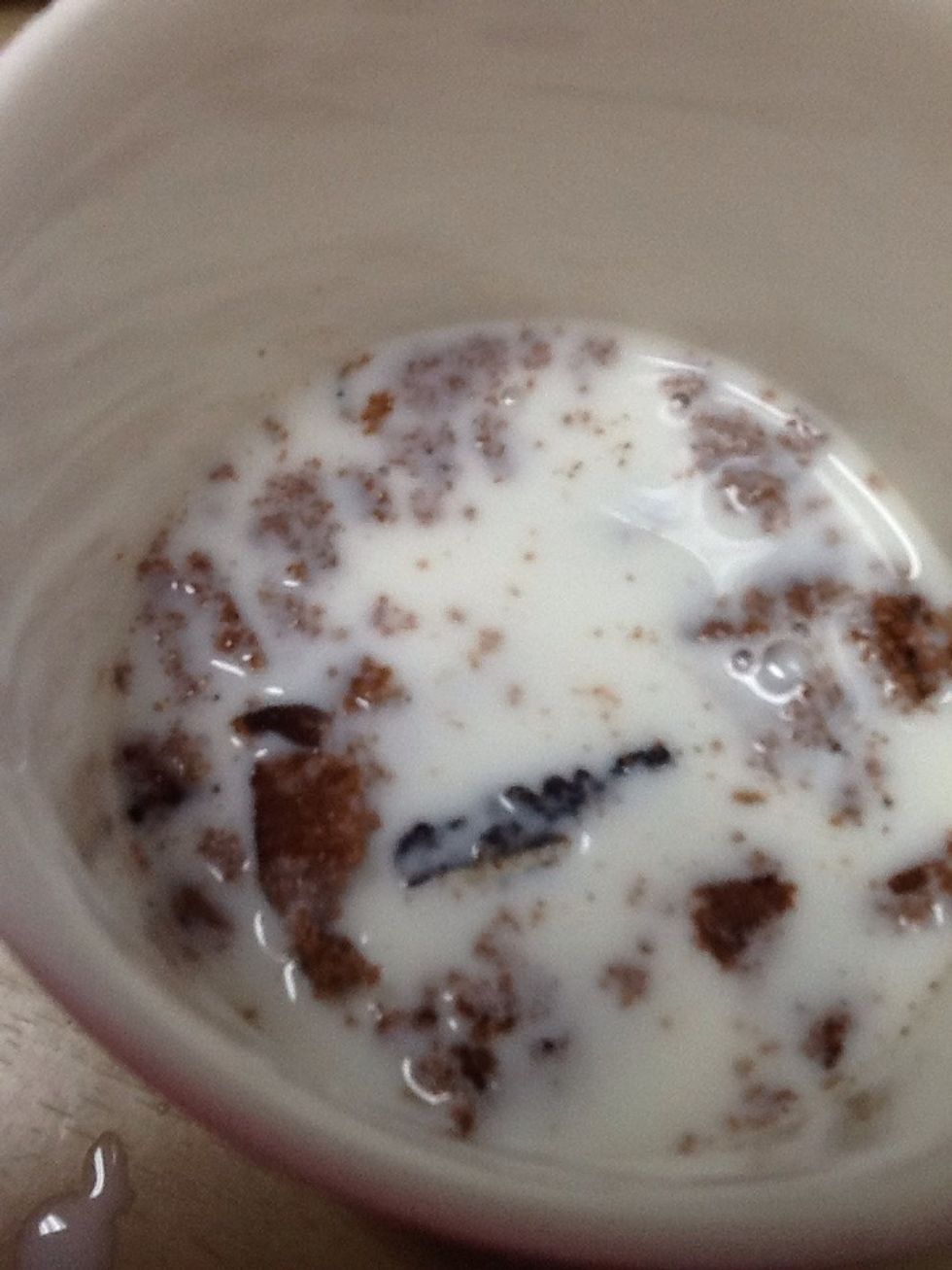 Put some cold milk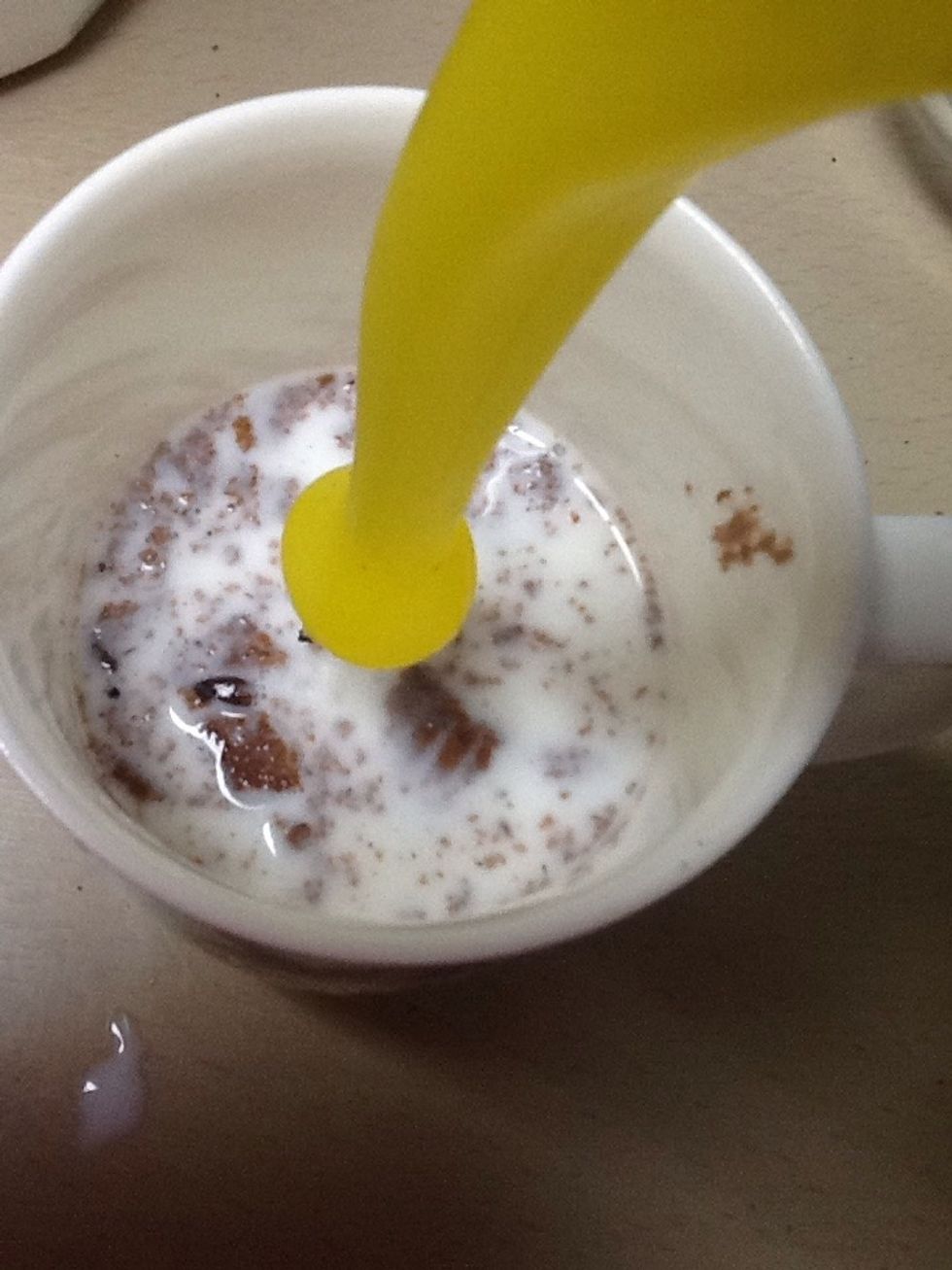 Here comes the messy part , take a plastic fork and put it upside down and start mushing !!!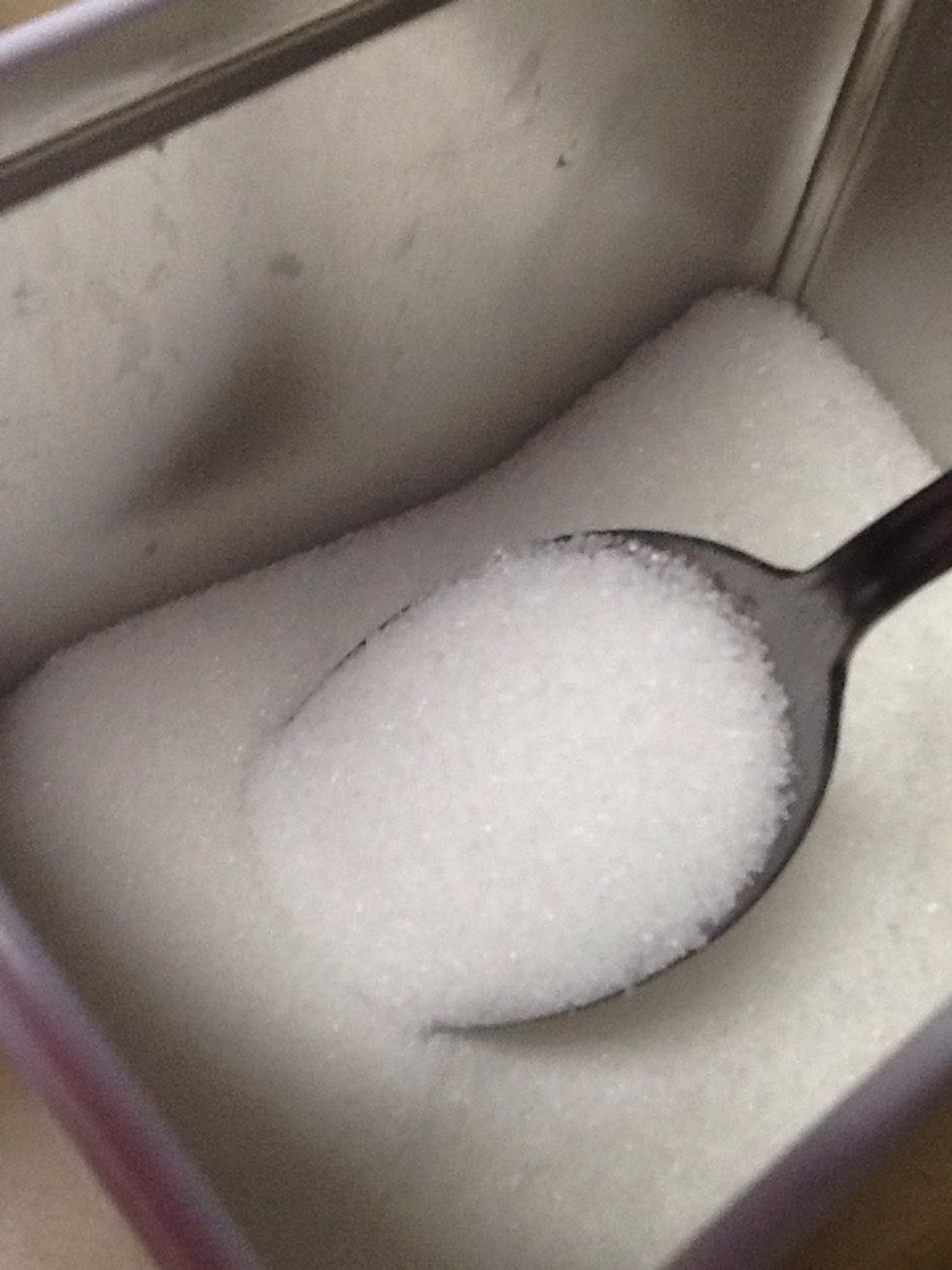 Put a whole tablespoon of sugar !!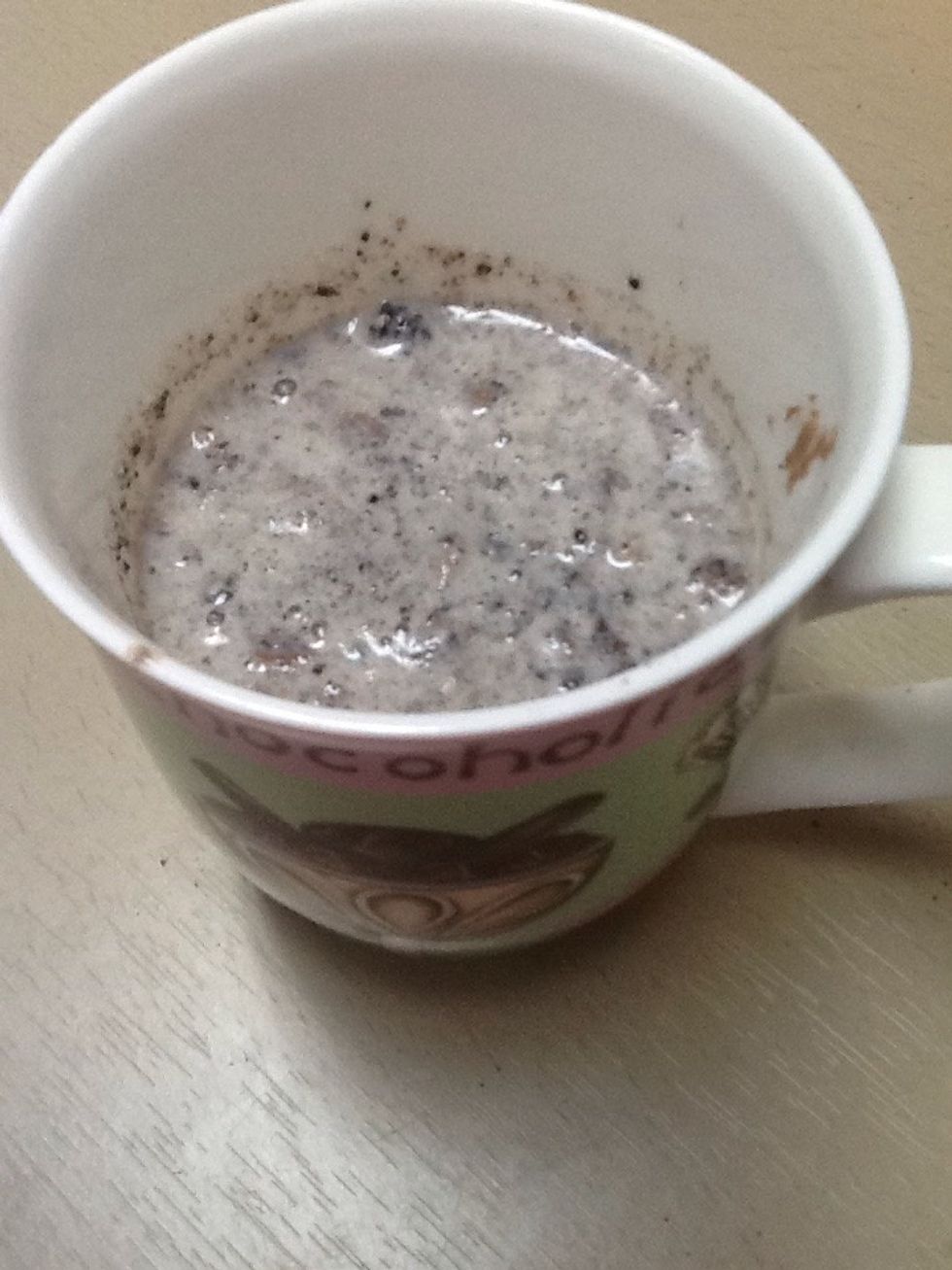 Ta da the best milkshake from heaven !! See you in another guide !!
One pack of oreos
Cold milk
Sugar
A peice of choclate cake
A cup or jug