Dramatically improve the sound through your camcorder microphone with this cheap and easy to make wind shield.
101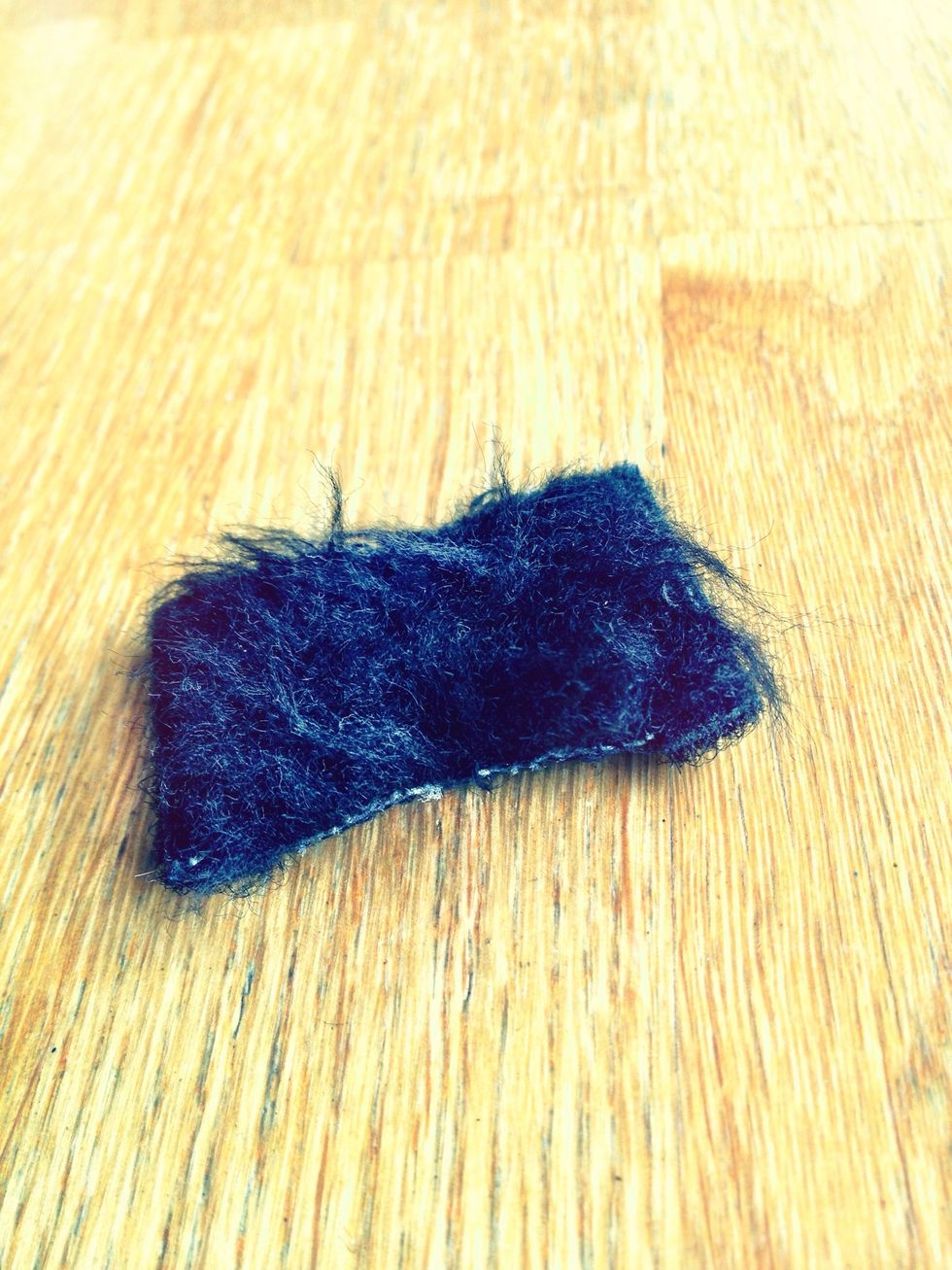 Buy some faux fur fabric from a fabric / textile shop. You only need a small amount.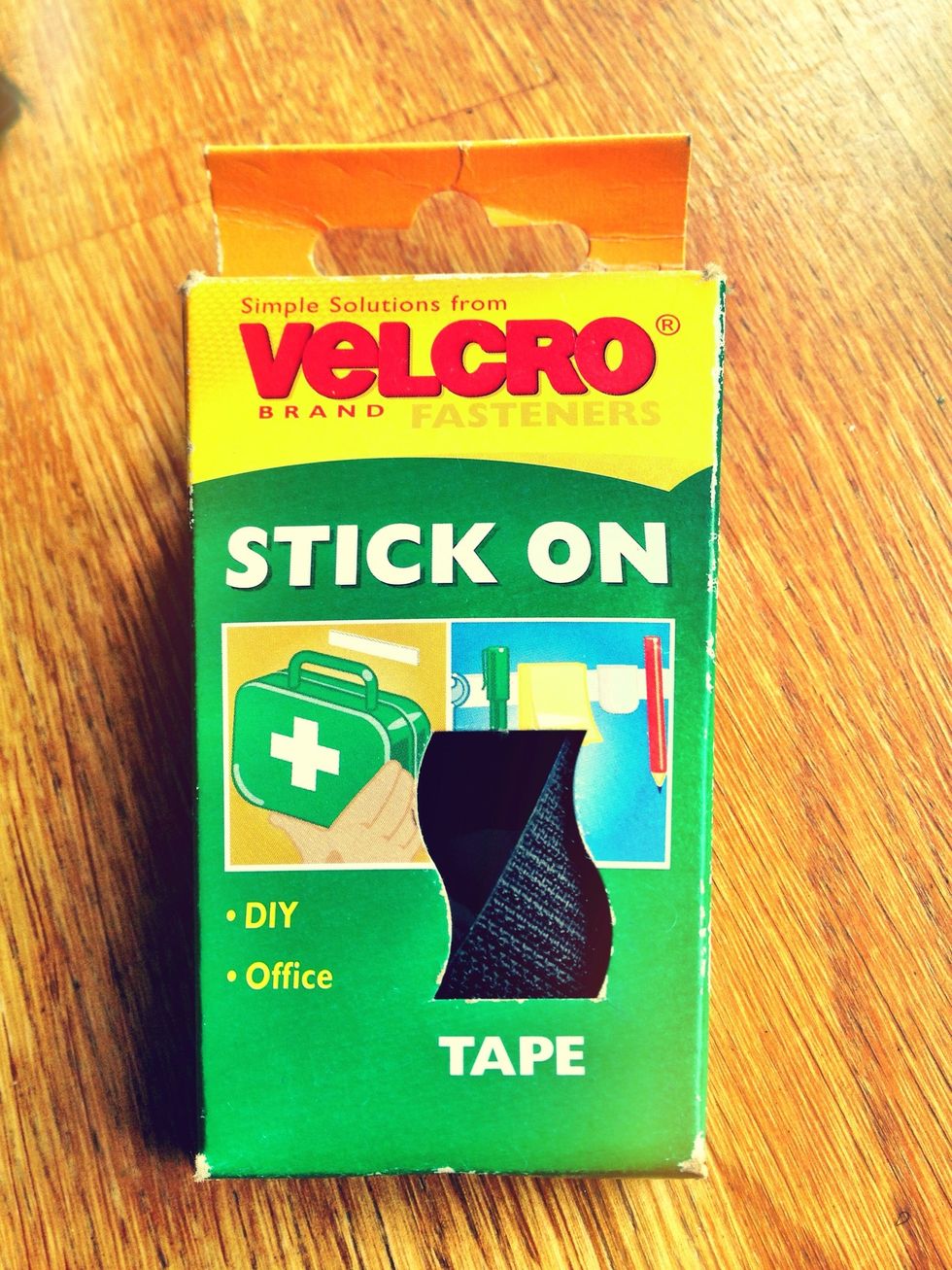 Buy a pack of Velcro 'stick on' tape from a DIY shop.
Cut the fur to a size that covers the microphone and also allows for 5mm each side.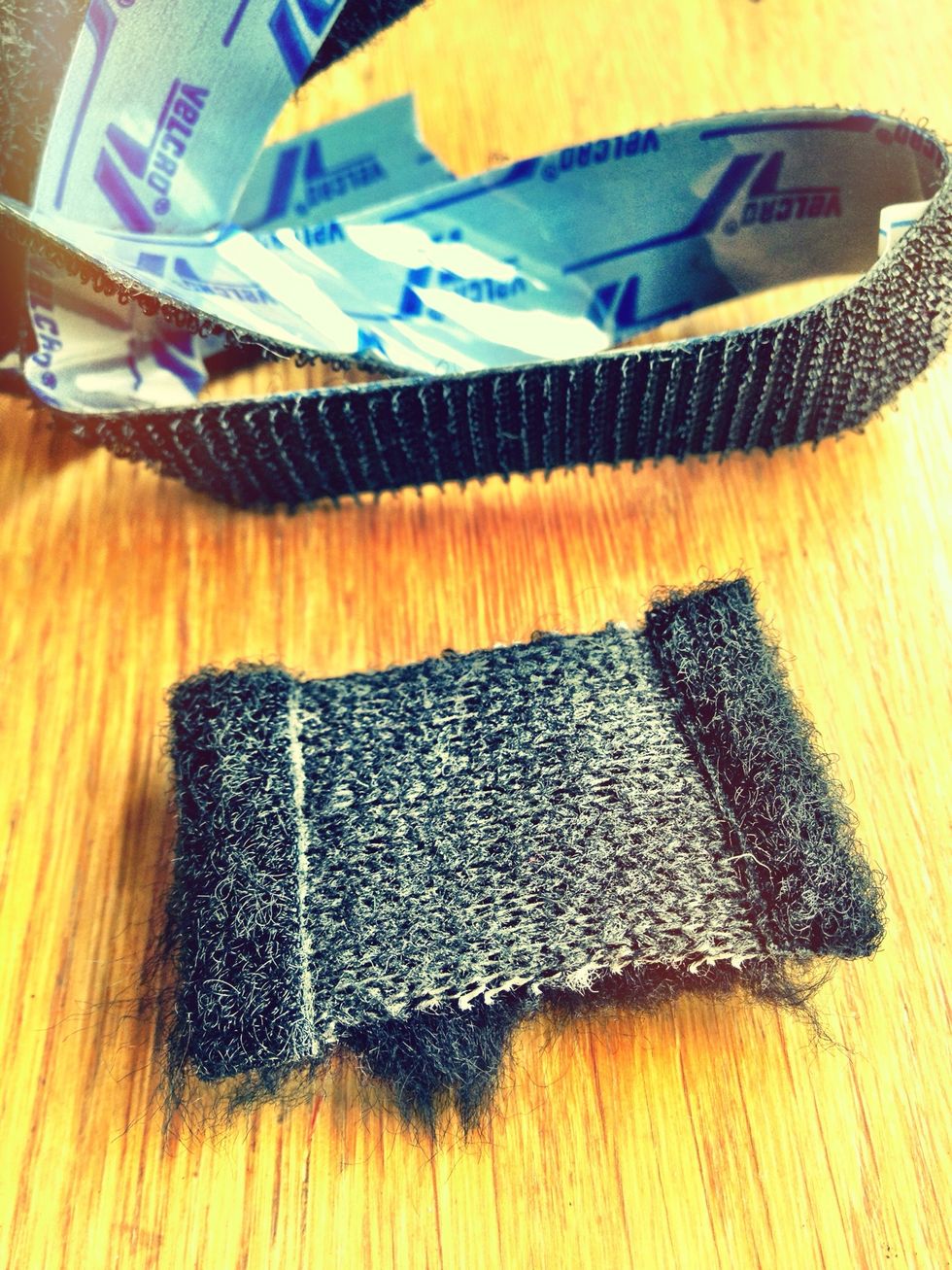 Attach two strips of Velcro (5mm wide) to the underside edges of the fur.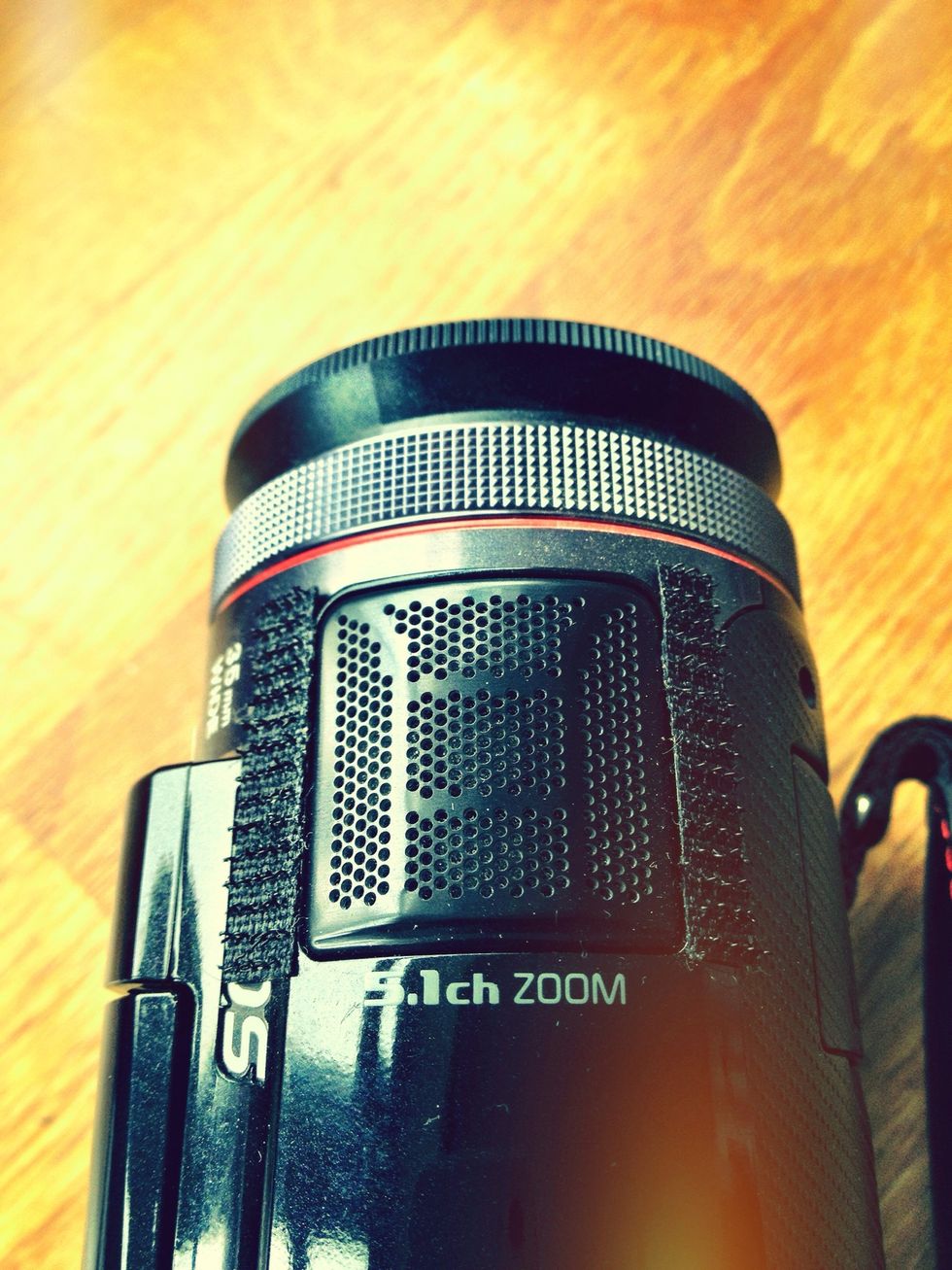 Now attach the same size strips to each side of the microphone.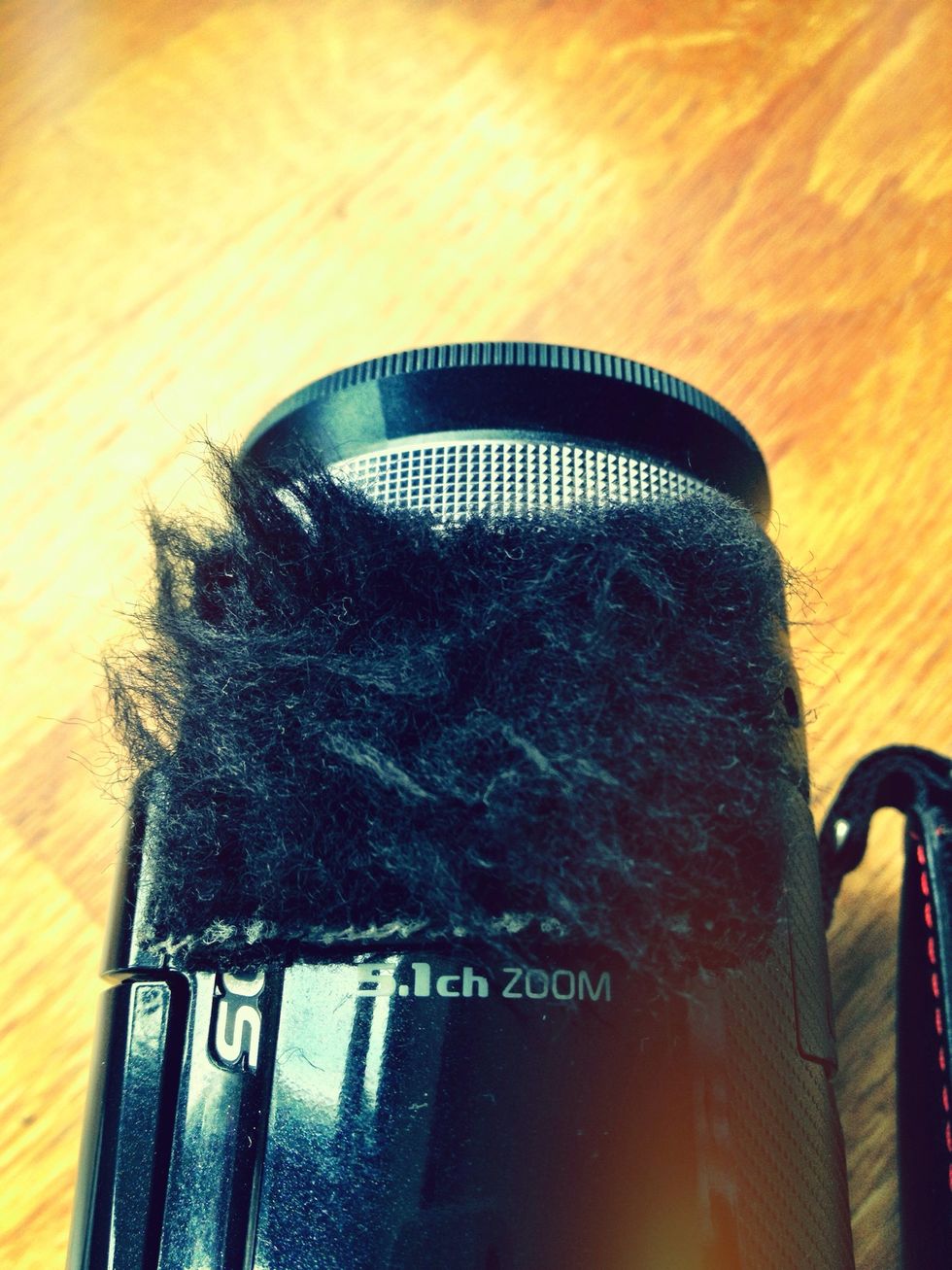 You can now easily attach and detach the wind shield to your camcorder to dramatically reduce wind noise when shooting outside. 😊🎥🎤
Faux fur fabric
Velcro 'stick on' tape
Dave Day
Apple enjoyer, music lover, atheist, skeptic, geocacher, VW enthusiast, iPhoneography. Enjoy shooting video, cycling, camping & laughing at organised religion.