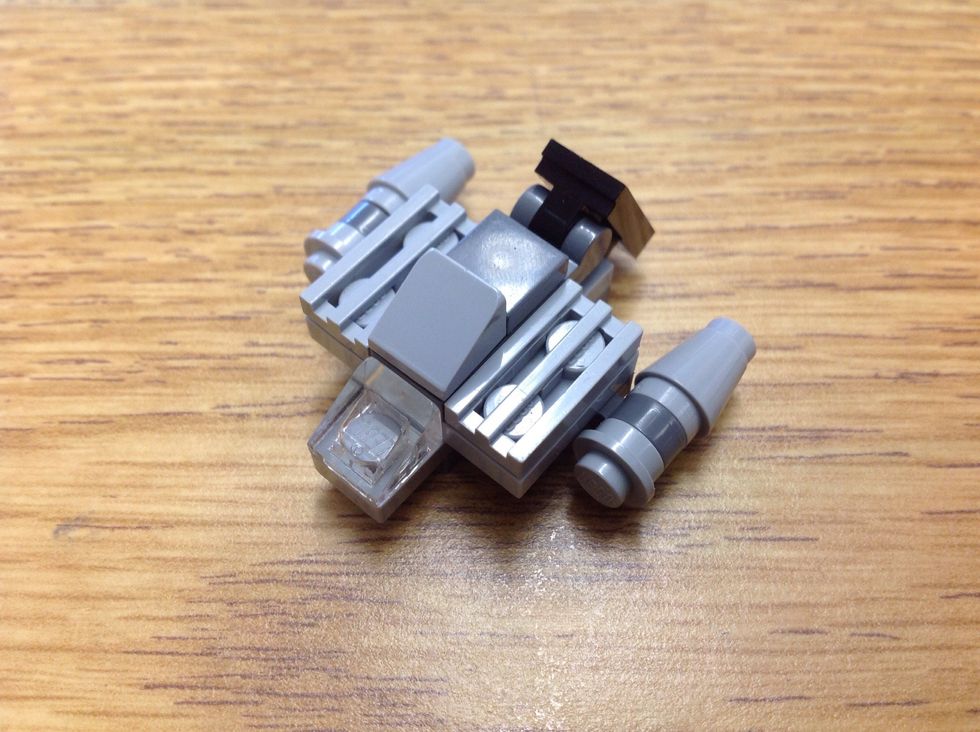 Hello Lego nerdz. I have another mini ship for you guys. Yeah. Another. let's go!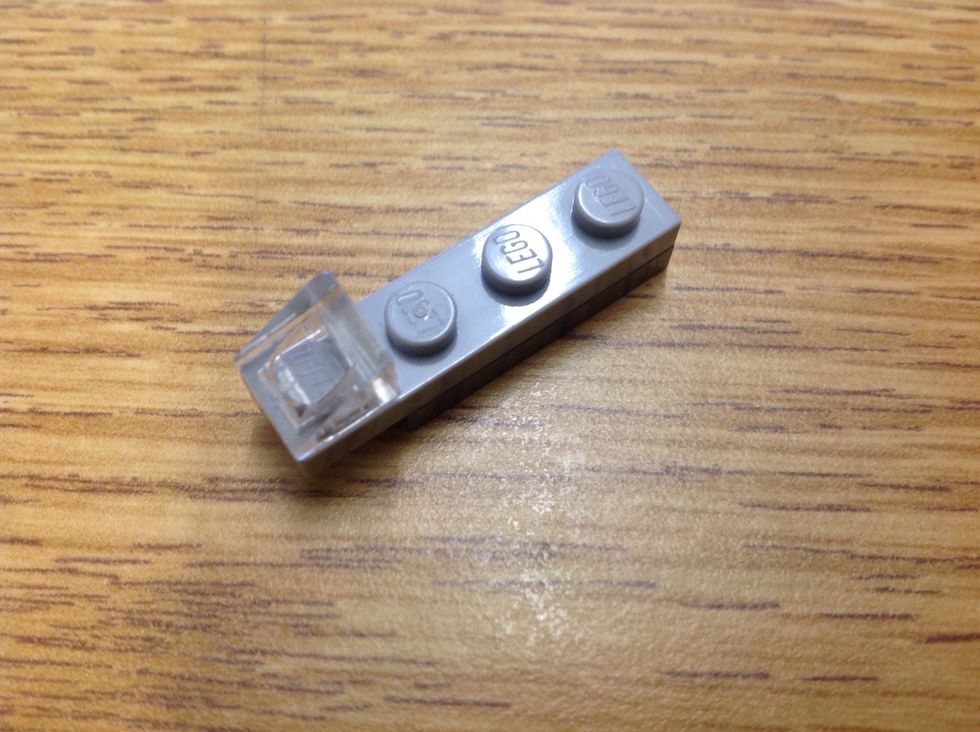 Take a 1x4, a 1x3, and a clear cheese piece. Connect.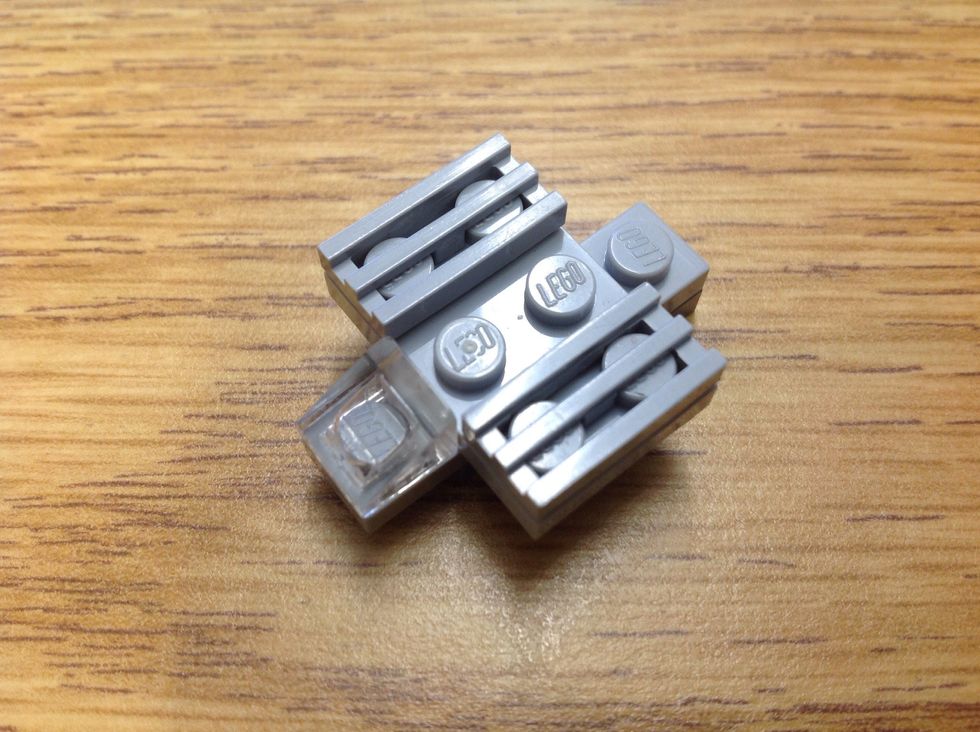 Take a 2x3 and two vent plates. Flip.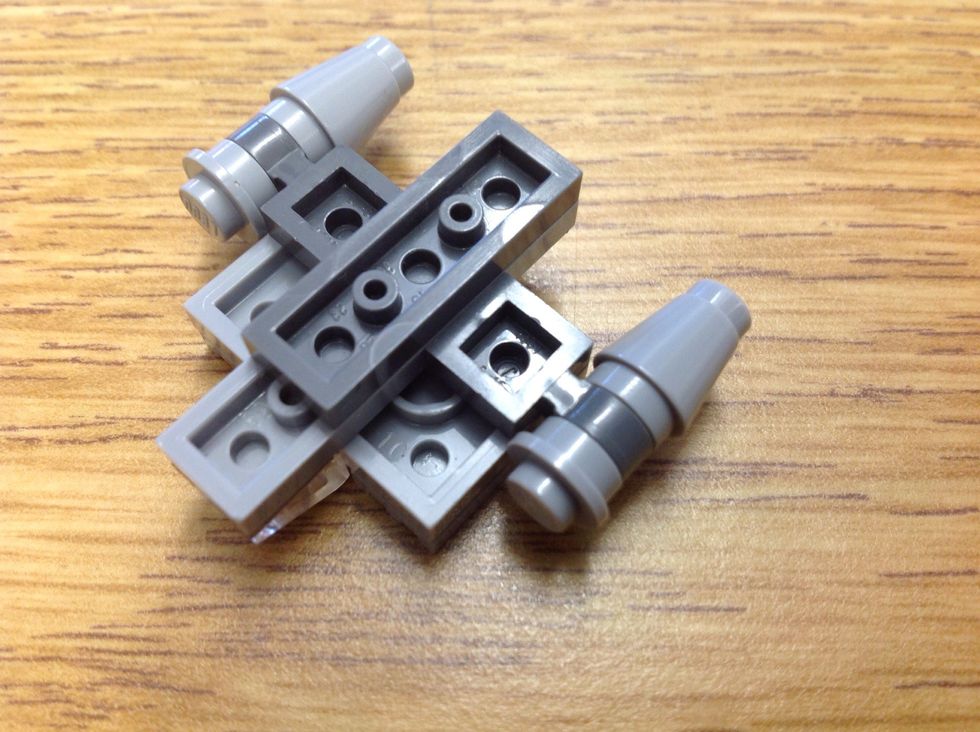 Take a 1x1 with thing at end, a stud and a cone. Make two and connect at back or front. Flip.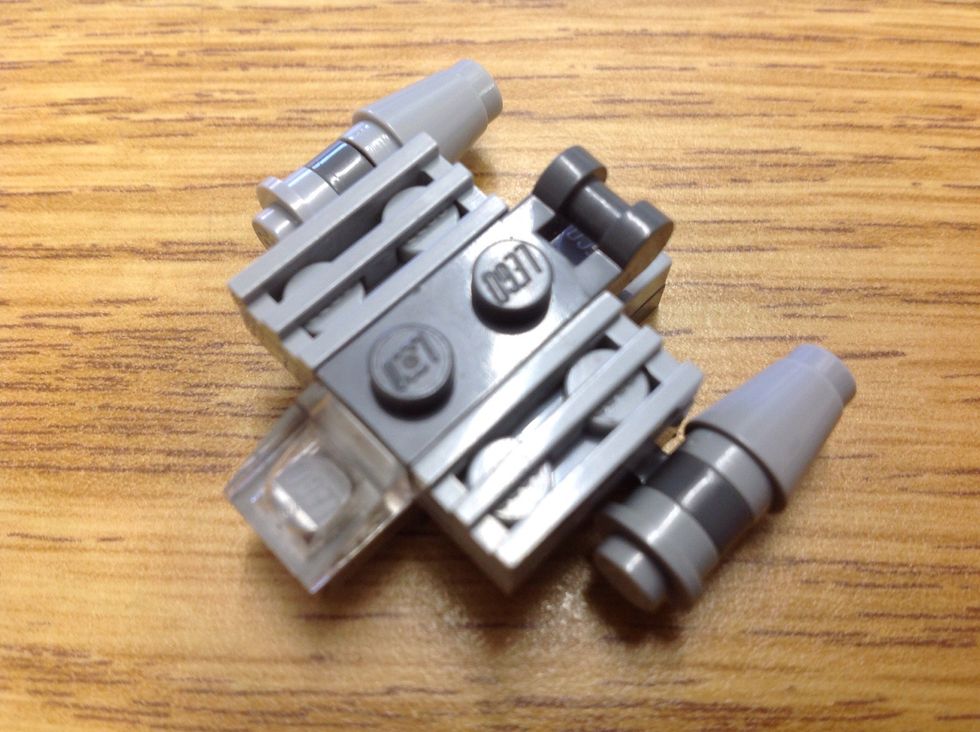 Take a 1x2 with hinge at end.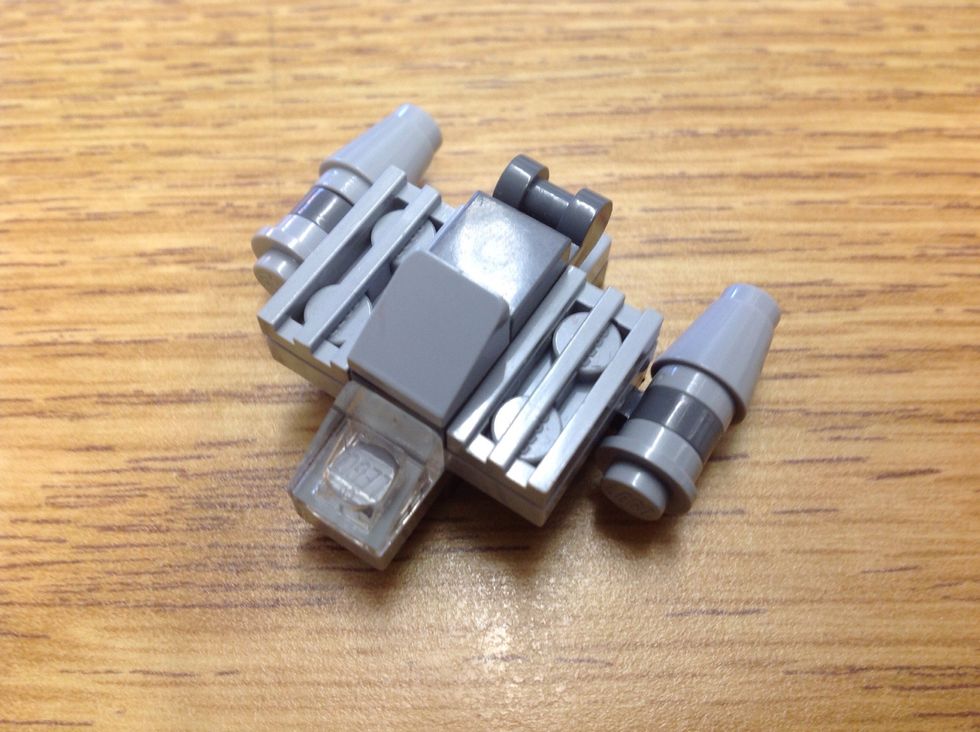 Add what you wish on the top. This is what I put on it.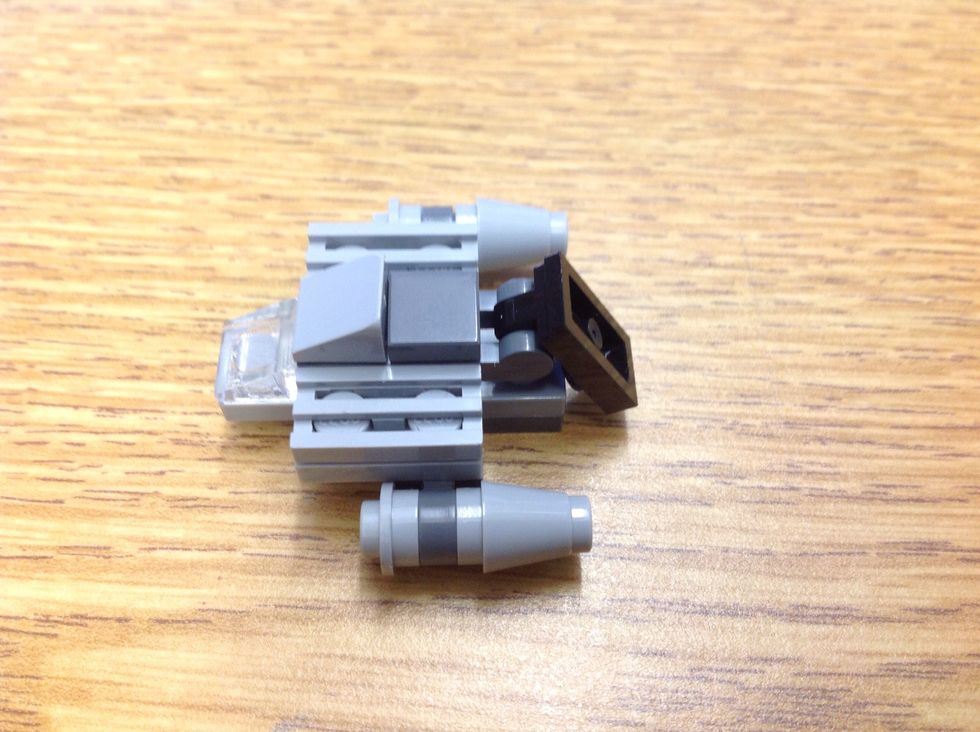 Now take a 1x2 with claw on top and add for the engine. Now you're done. Happy building.
The creator of this guide has not included tools