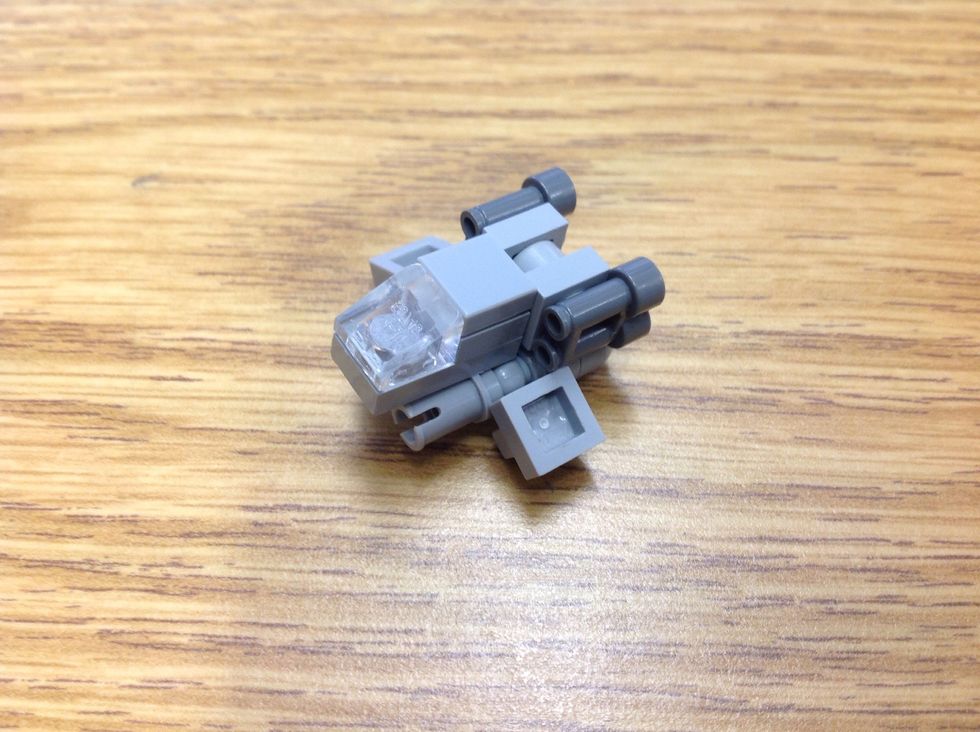 Hey, nerdz. I have another micro ship for you. It's a really easy build so it shouldn't take too long.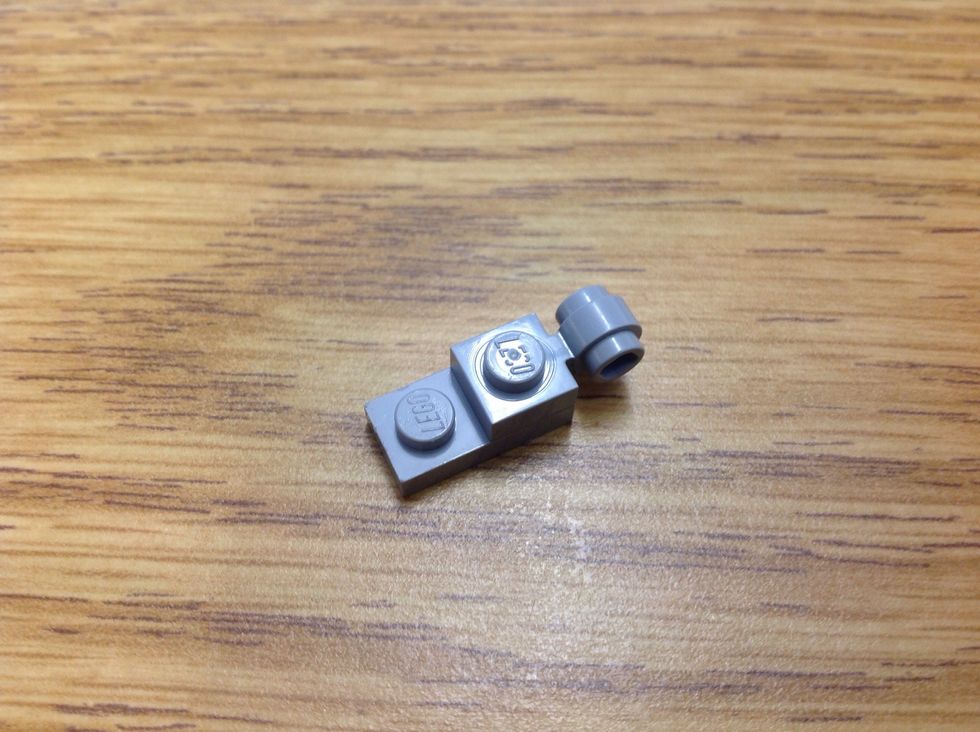 Take a 1x2 plate and a 1x1 plate with thing at end. Connect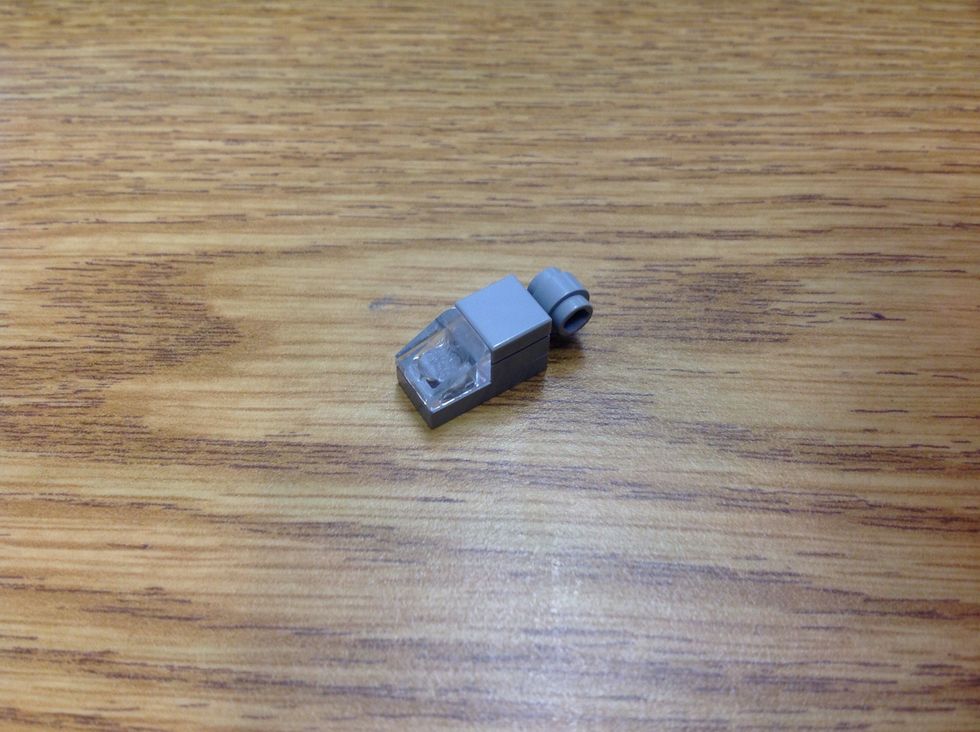 Adds 1x1 plate and a glass cheese piece.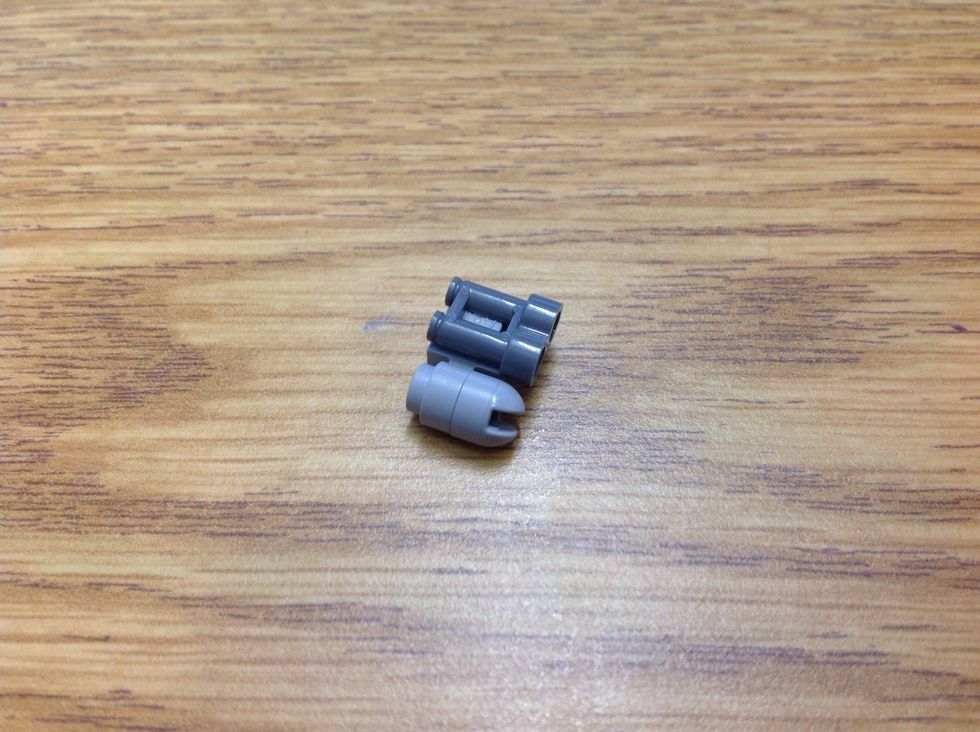 Take a binocular piece, a lever base, and another 1x1 plate with thing at end. Make two of those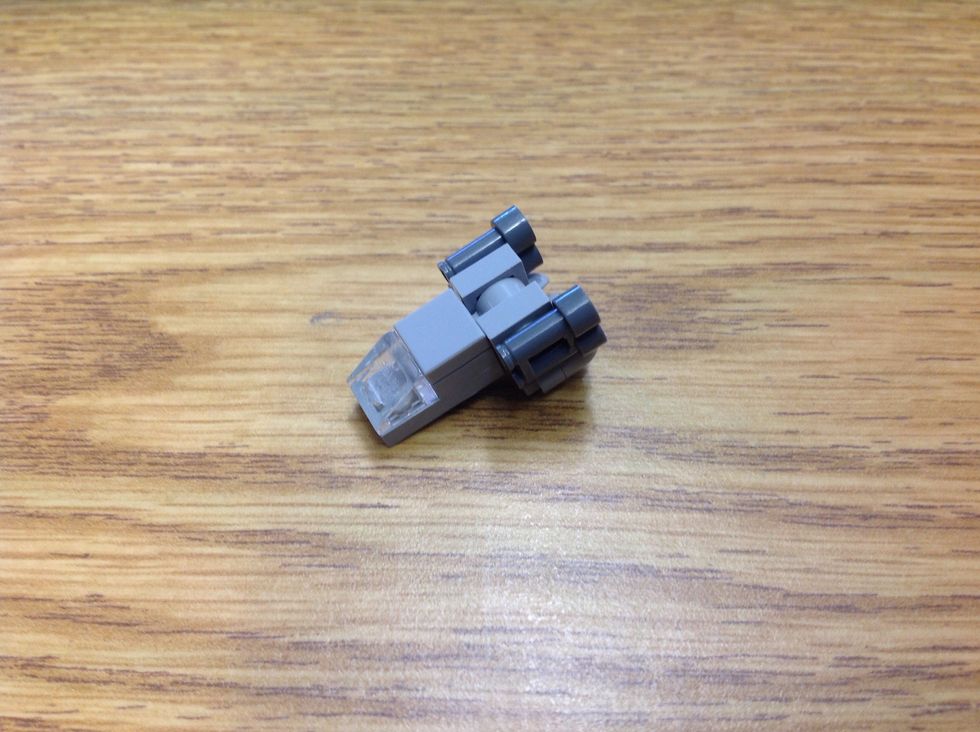 Add to sides.
Take a T piece, a cylinder piece with stud at end, and a 1x1 claw.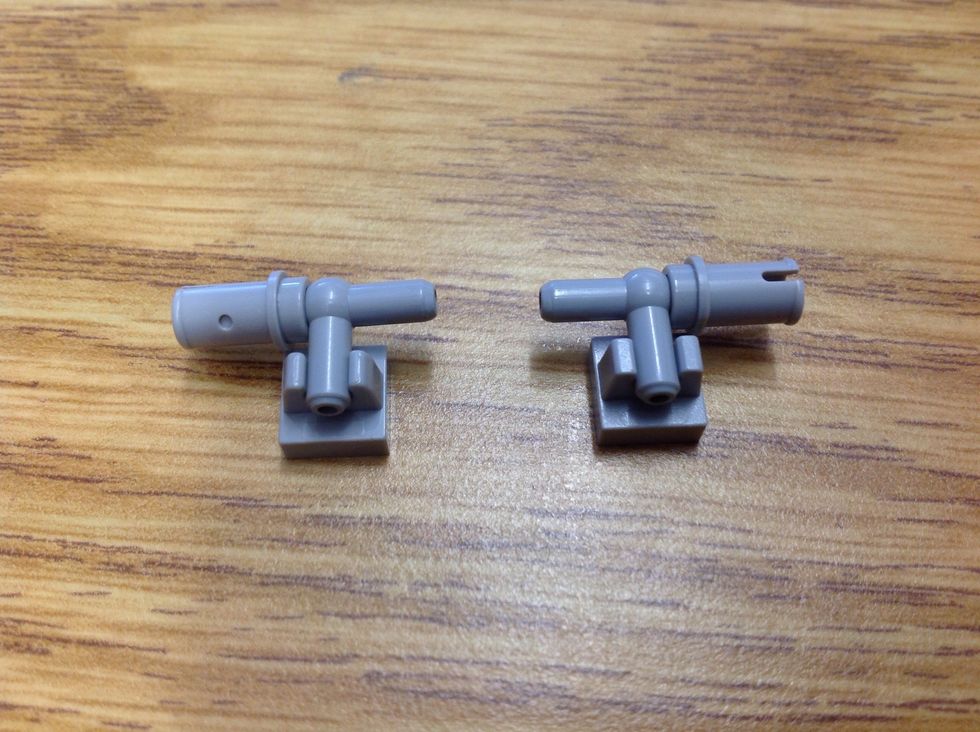 Make two
Add to engines and you're done. Hope you guys like it and have fun building.
The creator of this guide has not included tools