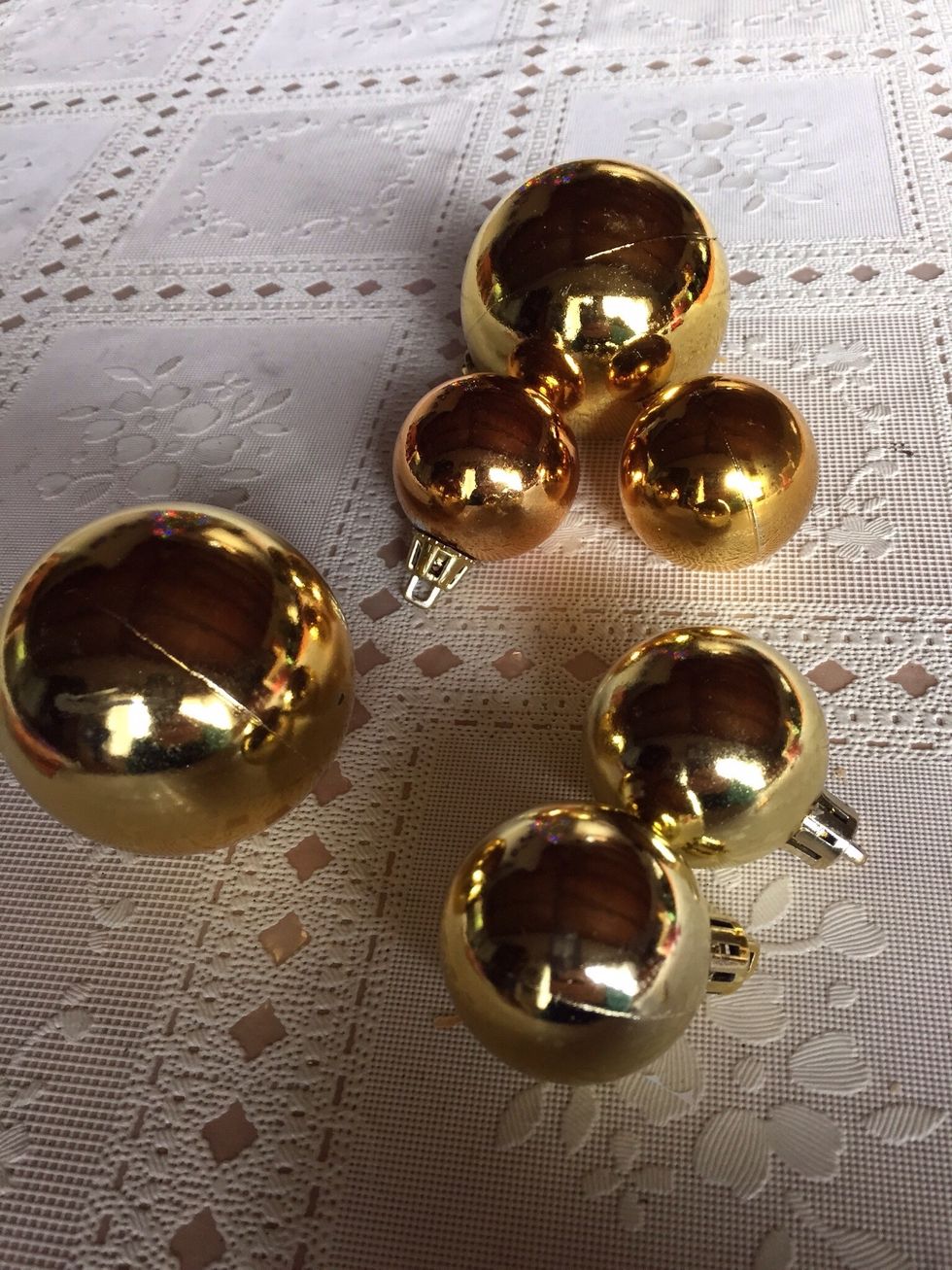 The Dollar Store is a great place to purchase ornaments. Make sure you get smaller sized ones that look proportioned to the larger 'head' ornament.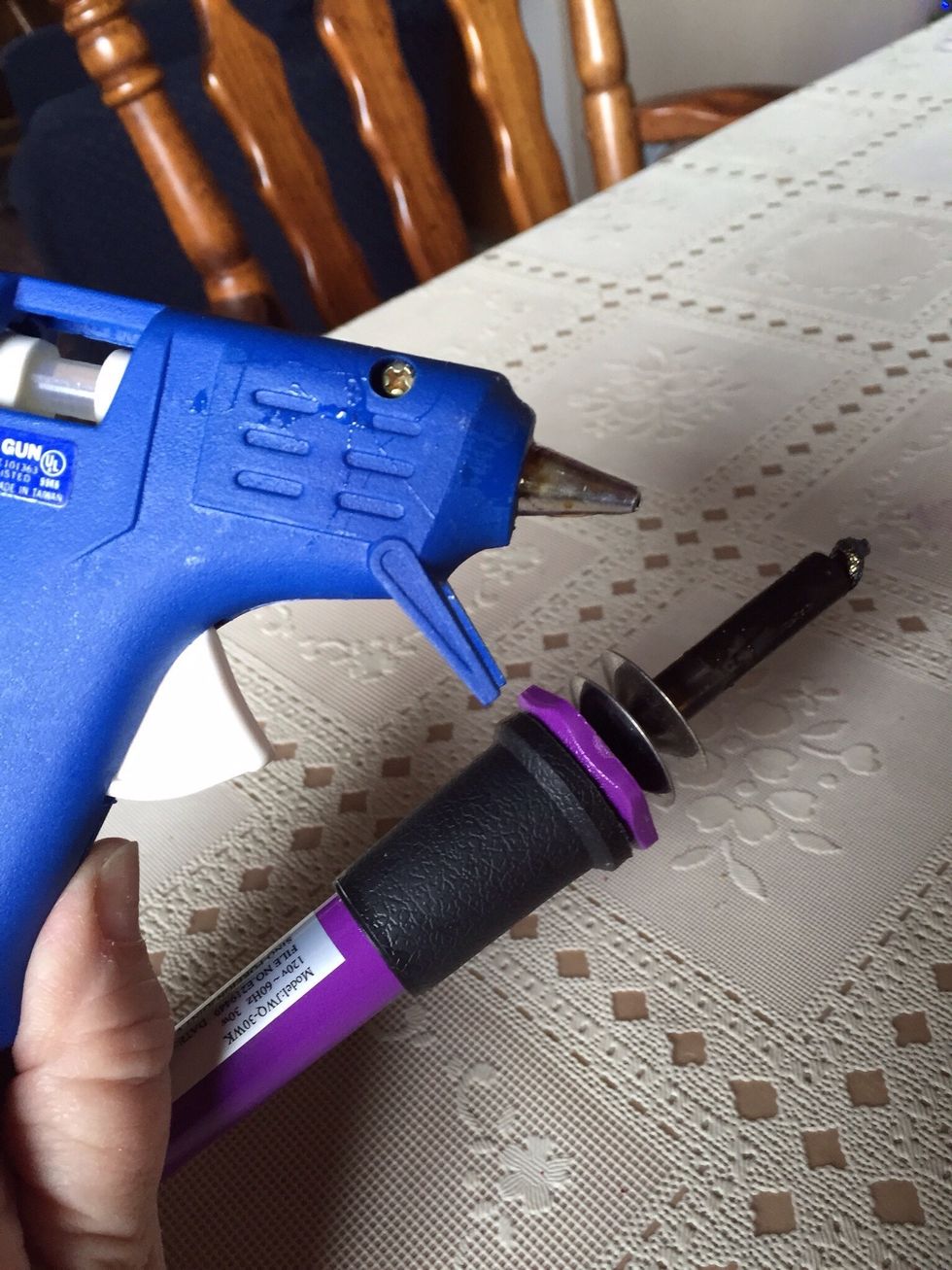 Pre heat the glue gun and wood burner.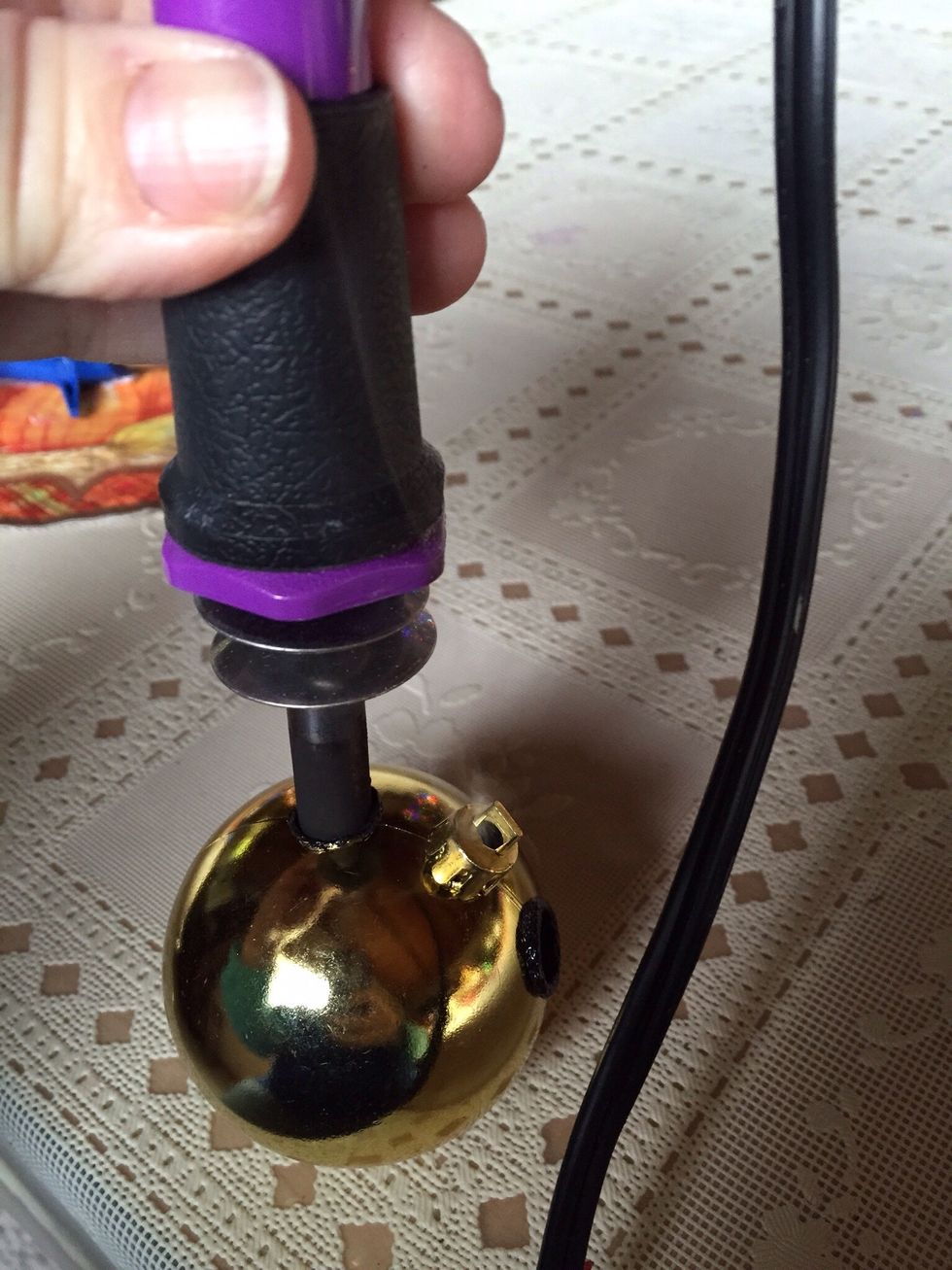 Use the wood burner to carefully burn two holes at the top of the larger ornament, which will be the head. Make it big enough to fit the top piece of the smaller ornaments.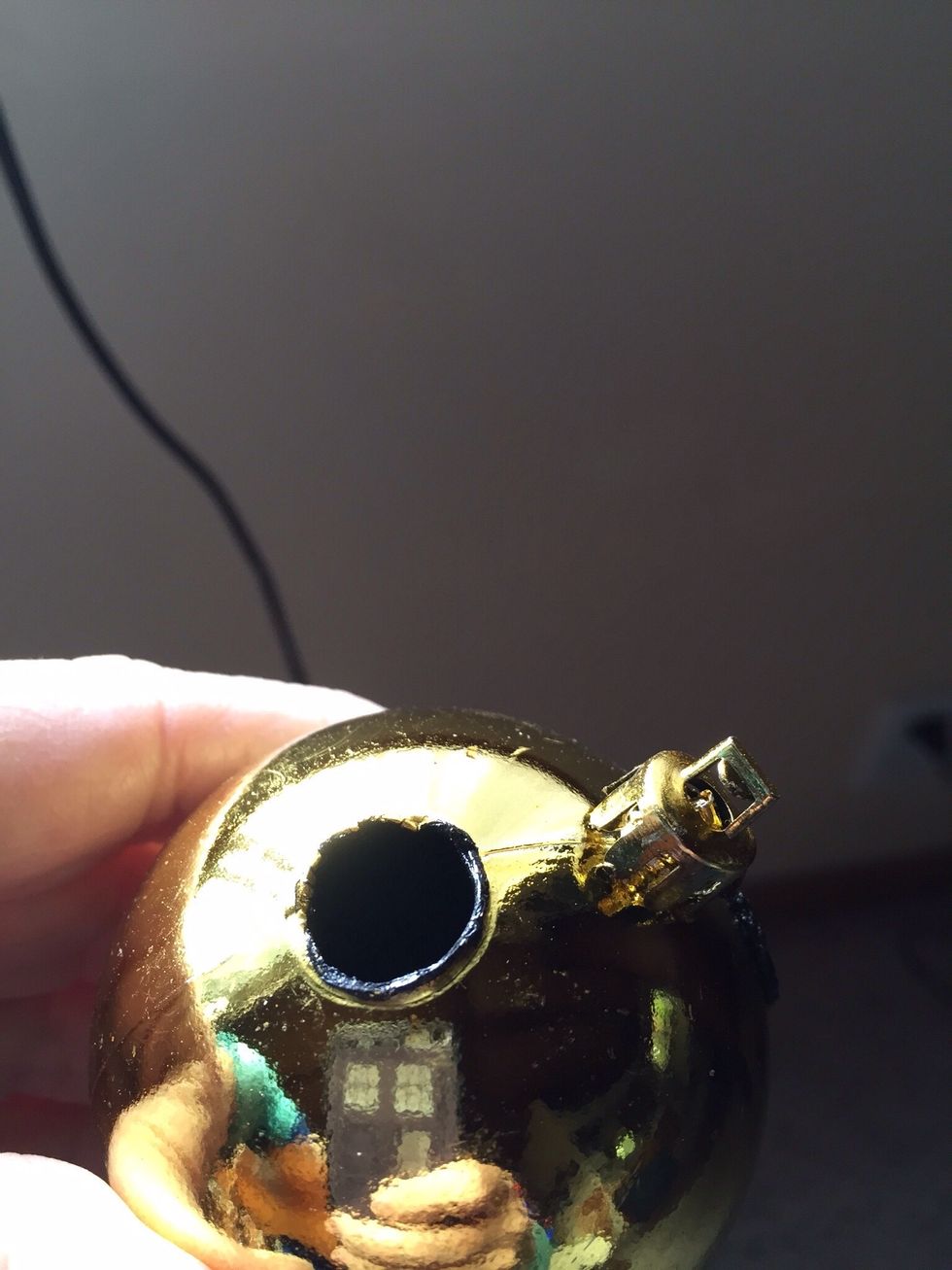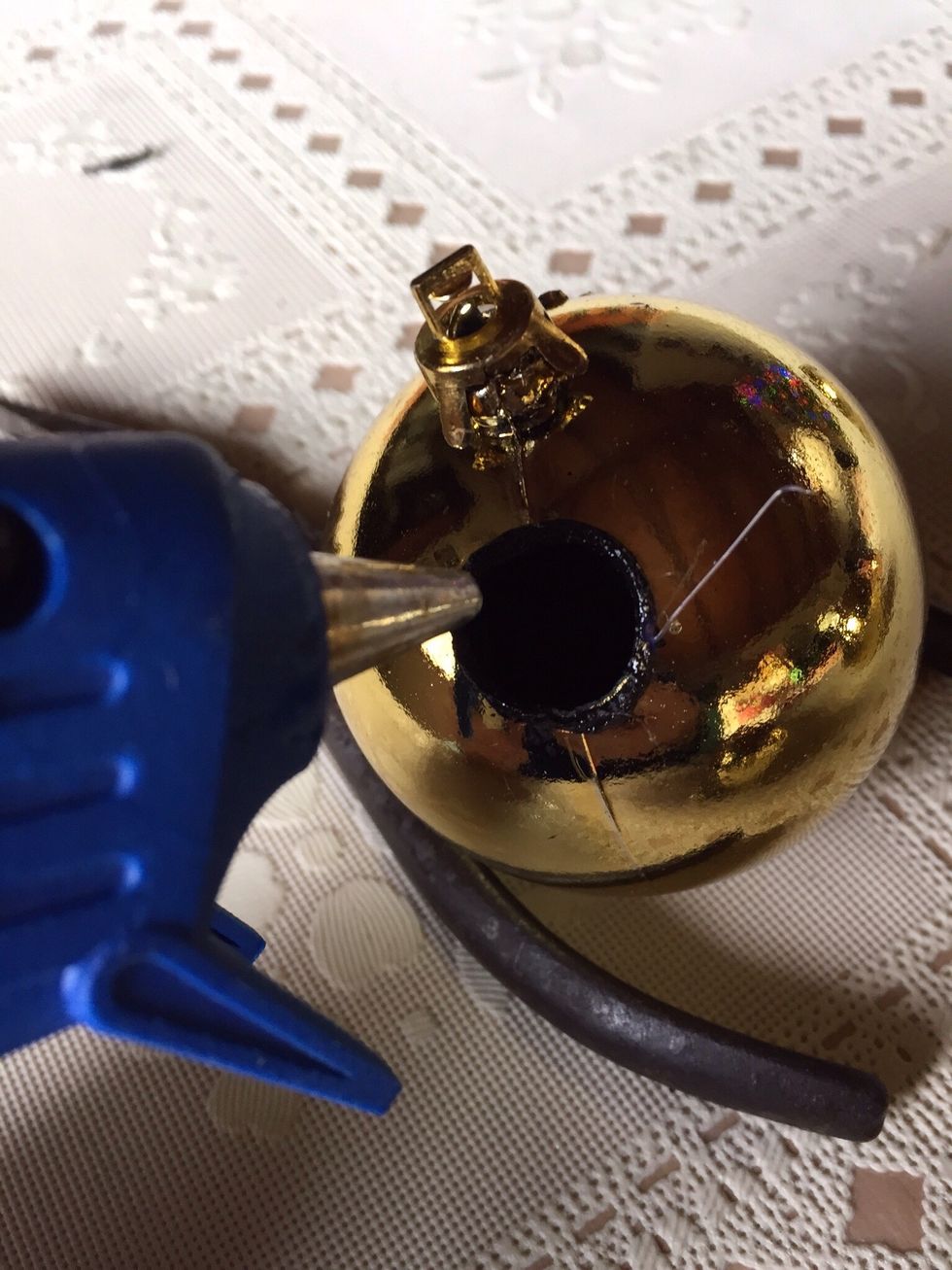 Carefully run a line of hot glue on the inside hole, where you will be inserting the smaller ornament.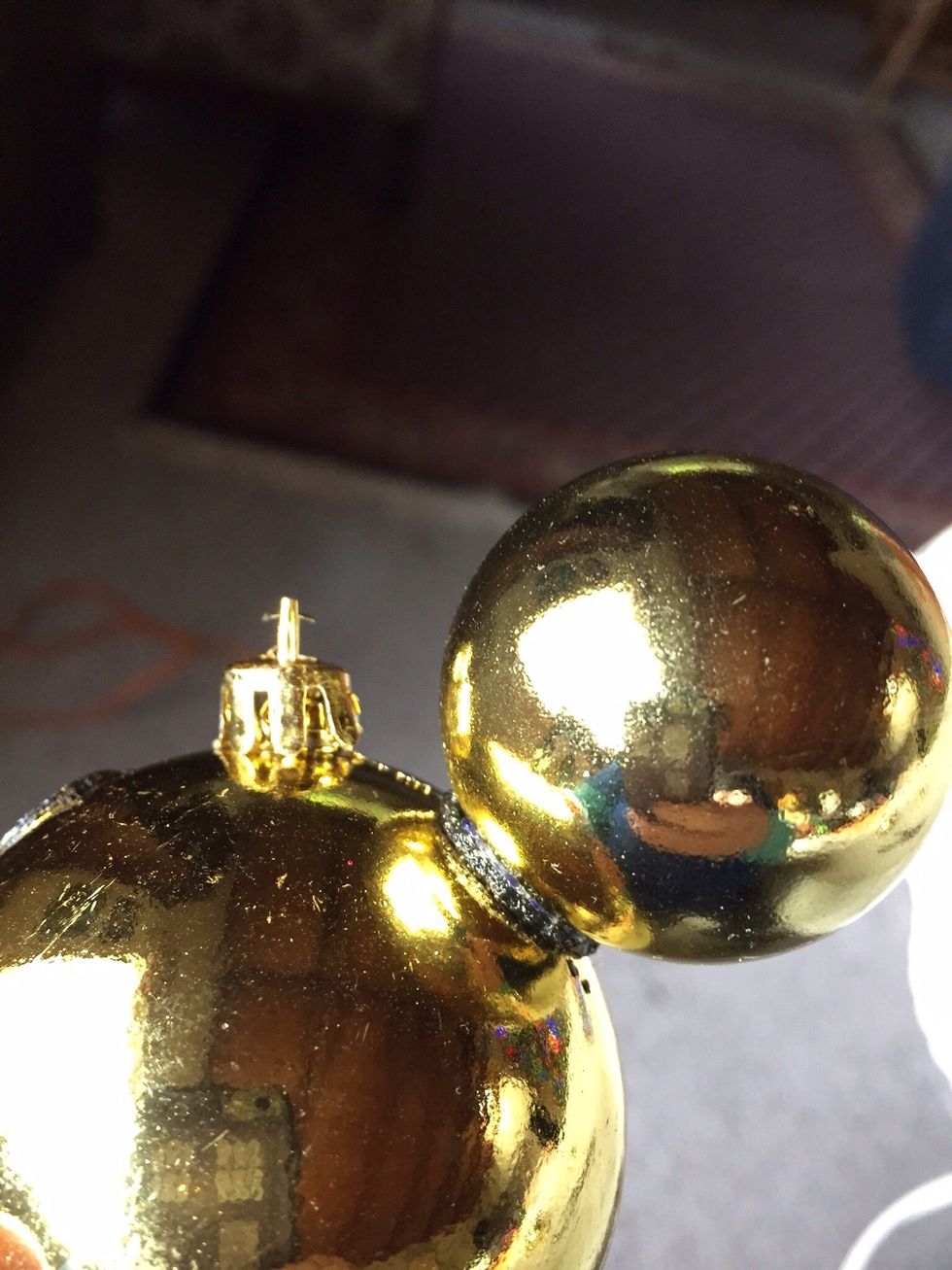 Slowly twist smaller ornament into hole until it is flush with bottom of hole.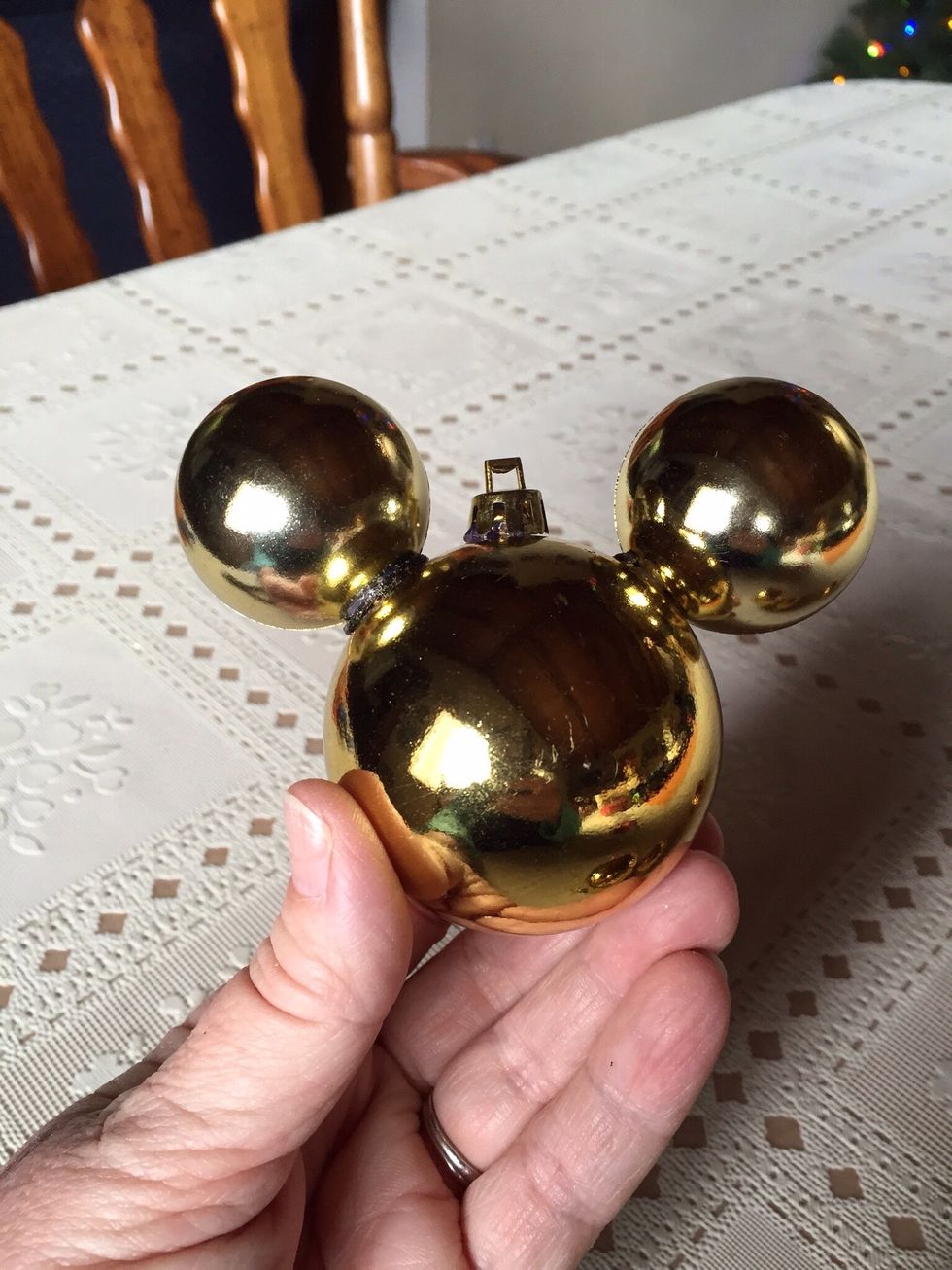 Add a festive ribbon.....or....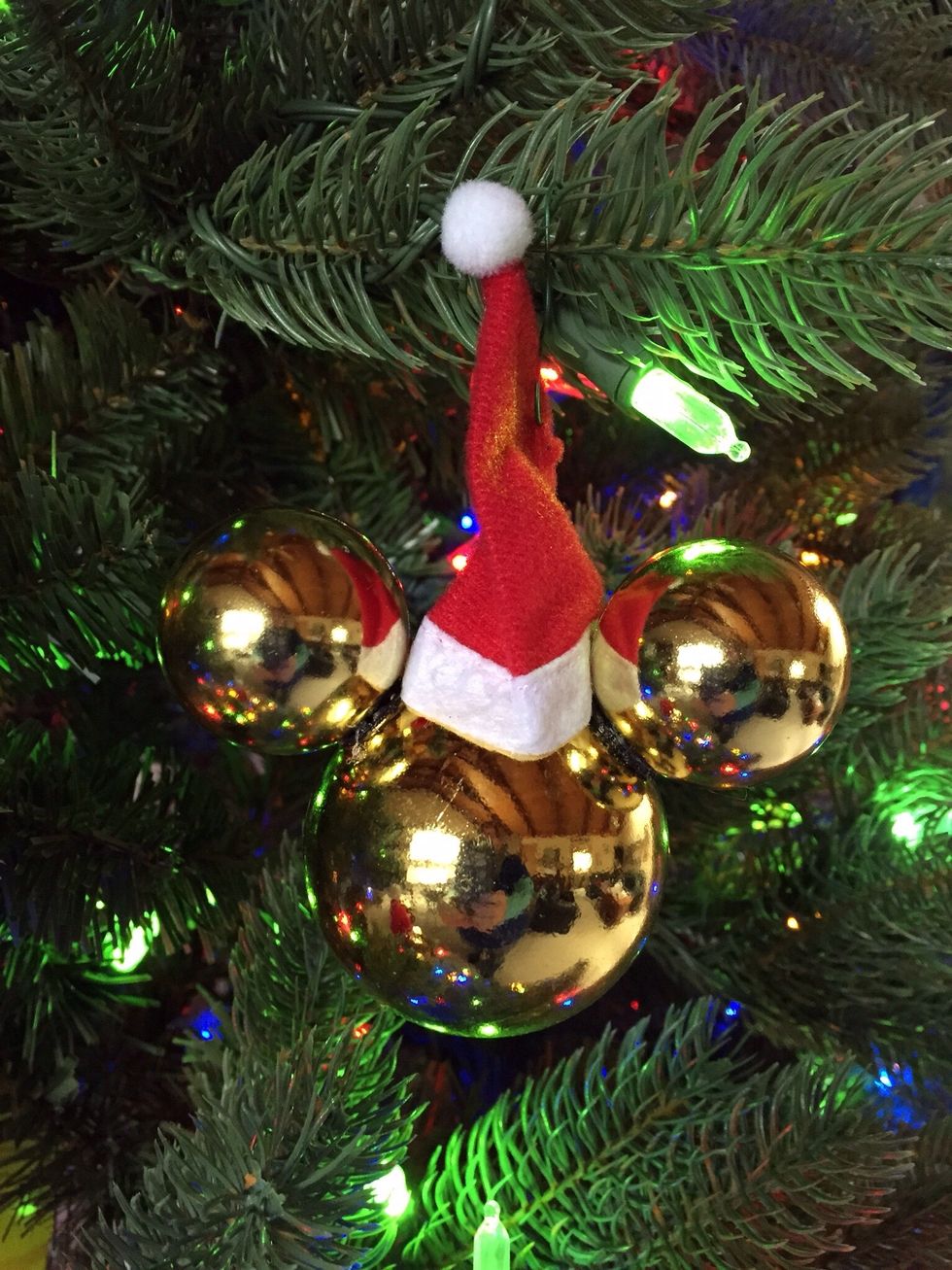 A Santa hat!
1.0 Large plastic ornament, your color choice
2.0 Small plastic ball ornaments, your color choice
Wood burner
Glue gun
Mini Santa hat (optional)