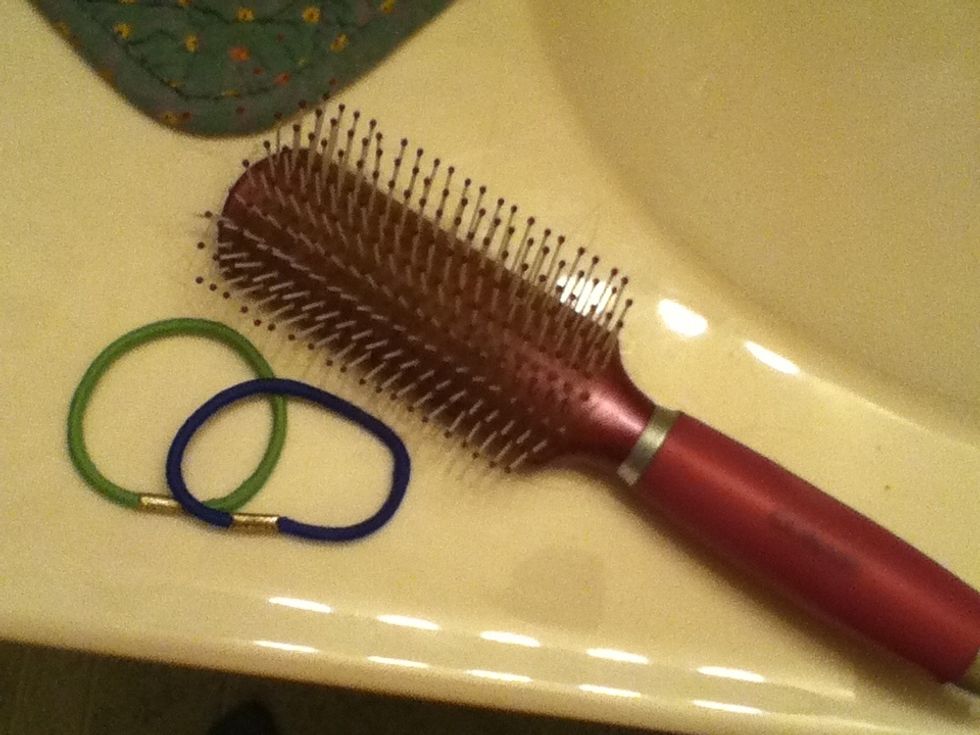 Gather your supplies! 😊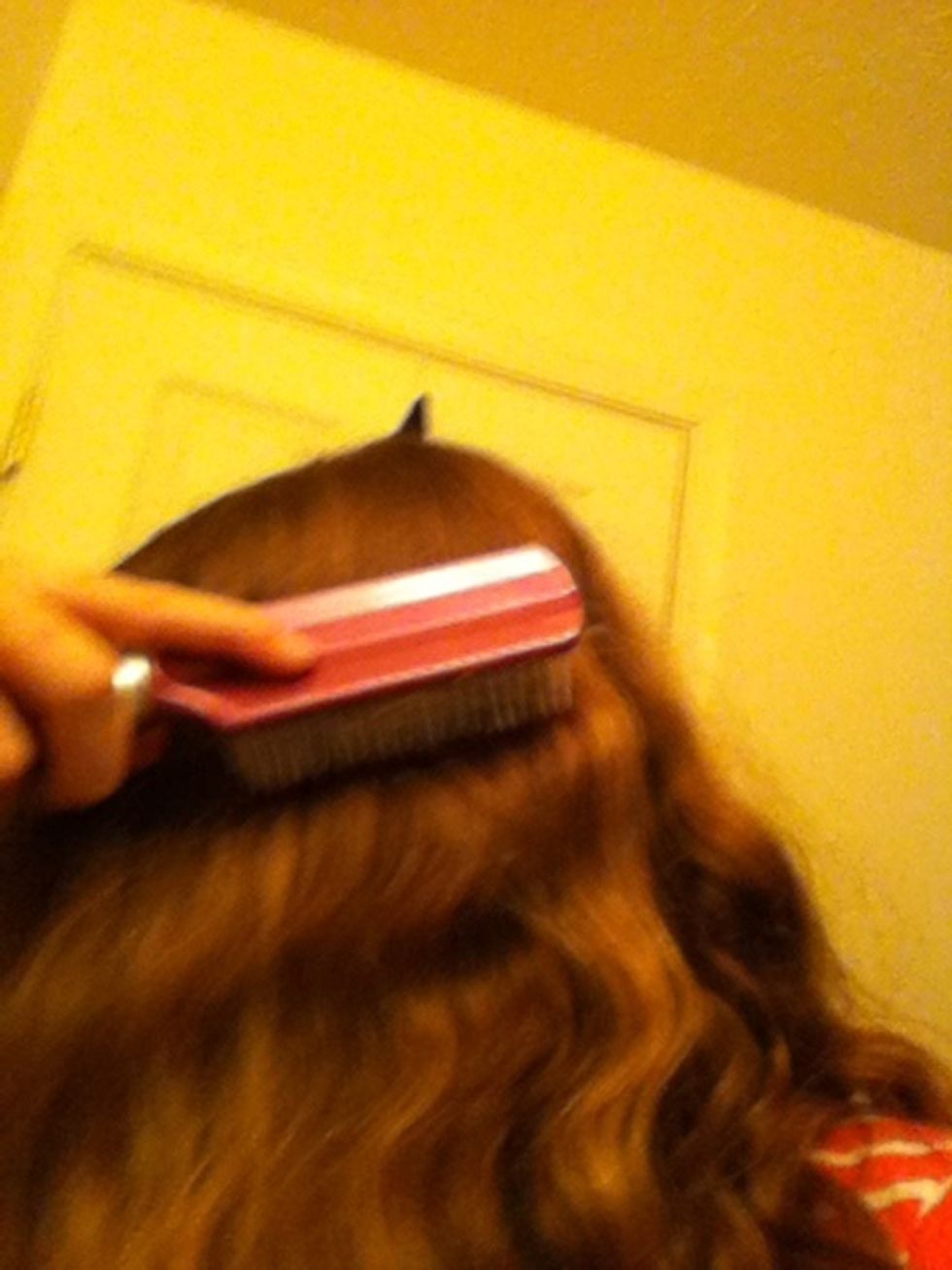 Brush your hair out. I have wavy hair, but this works with straight hair.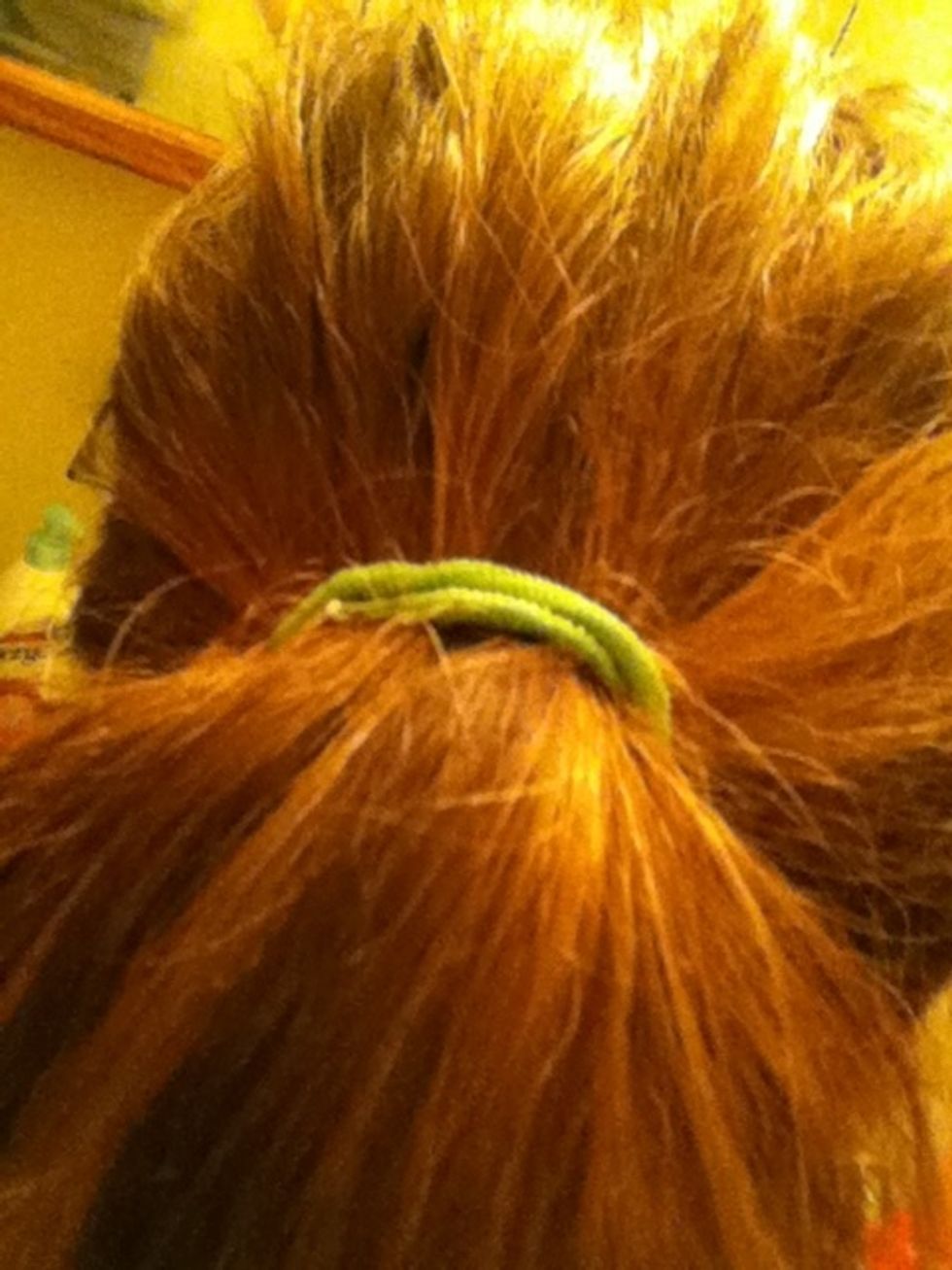 Put your hair in a ponytail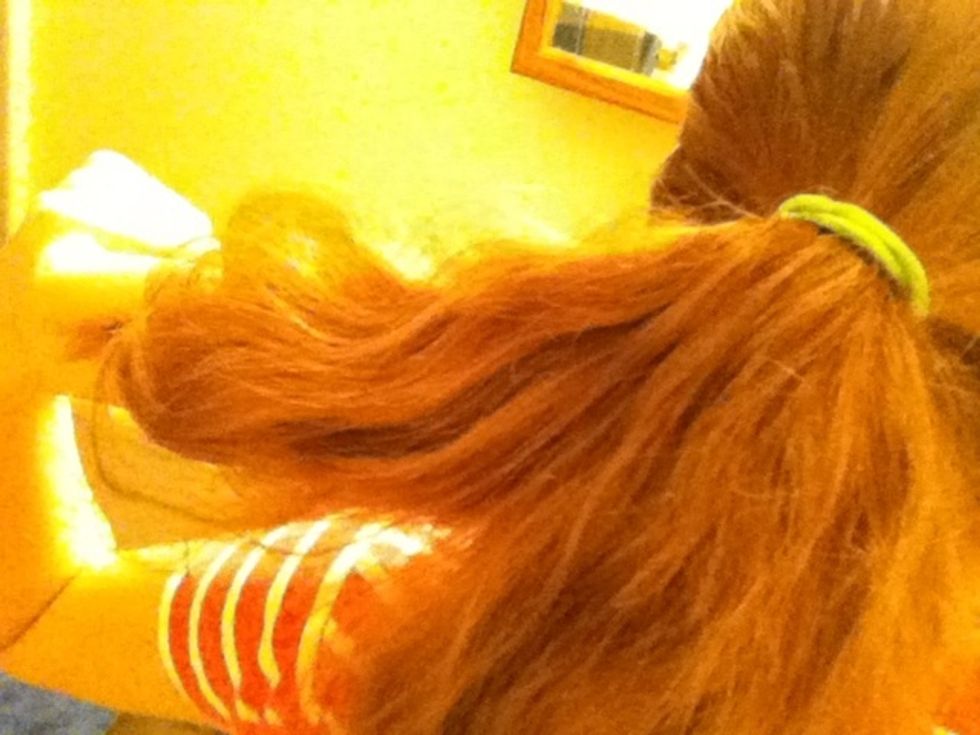 Split your hair in half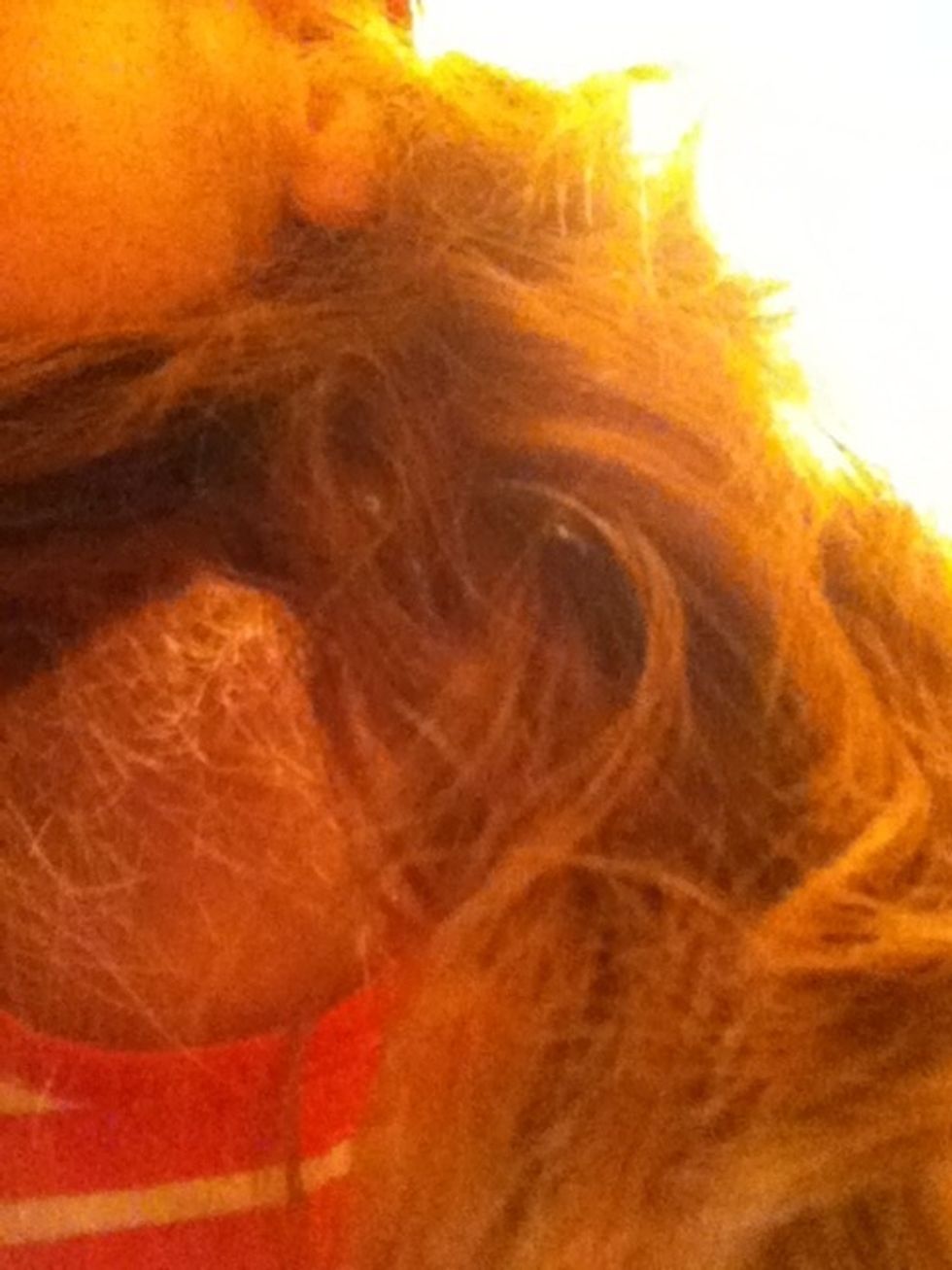 Split one side in half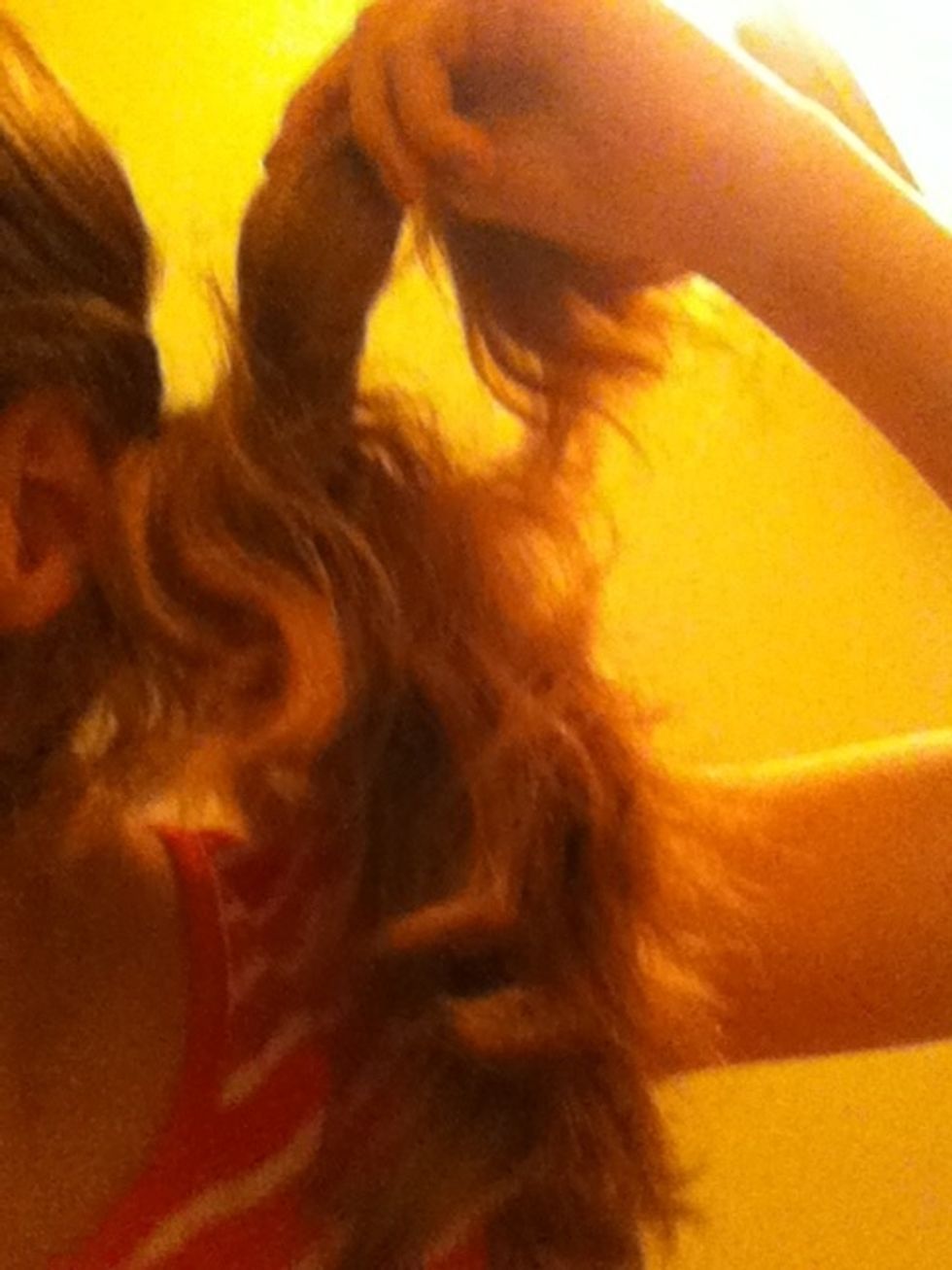 And pull the other side through
Keep doing that til your at the end of your hair.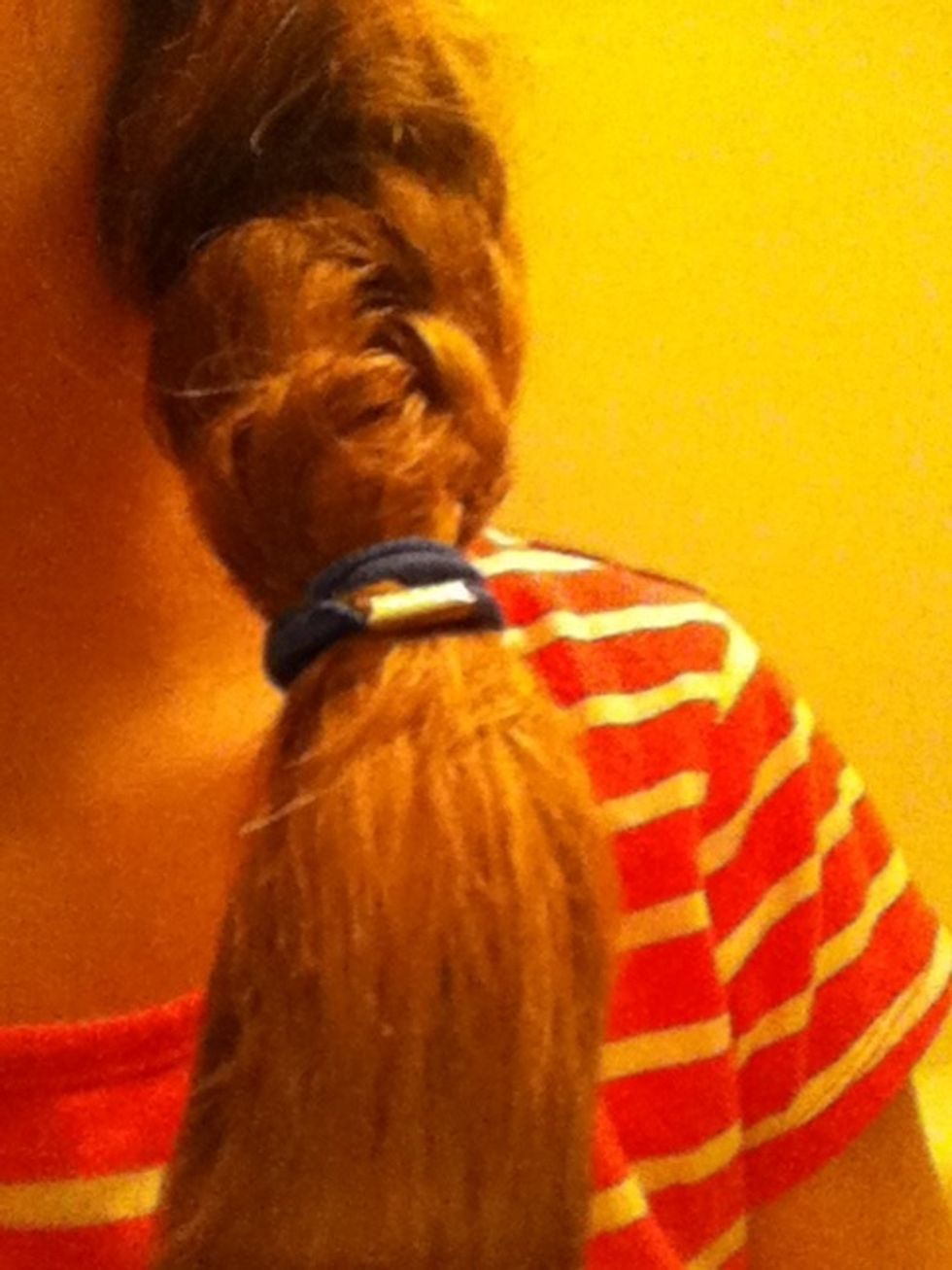 Then put the other ponytail holder in.
Tada
2.0 Ponytail holders
1.0 Brush
3.0 Minutes or less