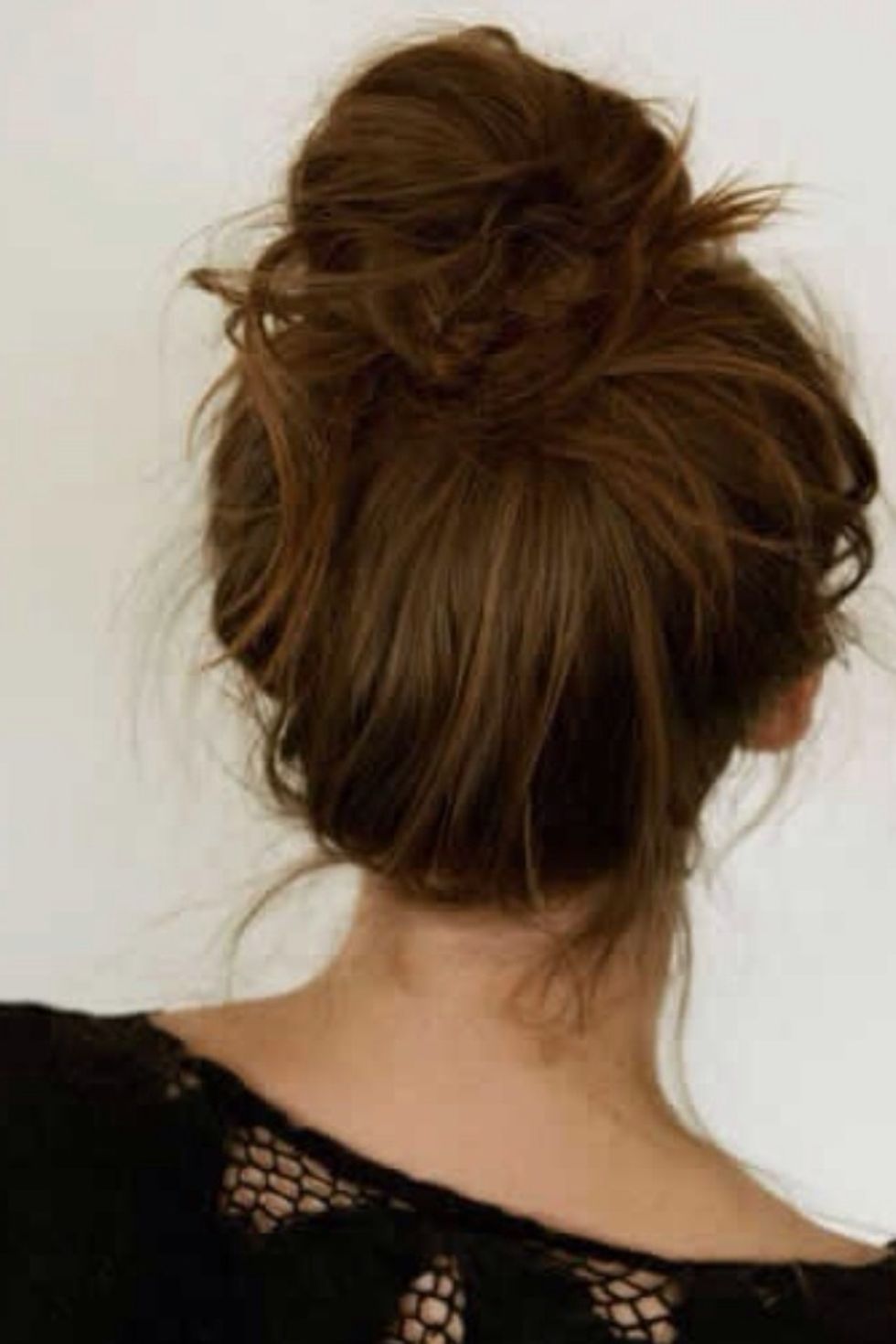 Here's what it will look like! NOTE: not as easy as it looks and may be difficult for layered hair but easy to do with thin and long hair. :) E N J O Y !!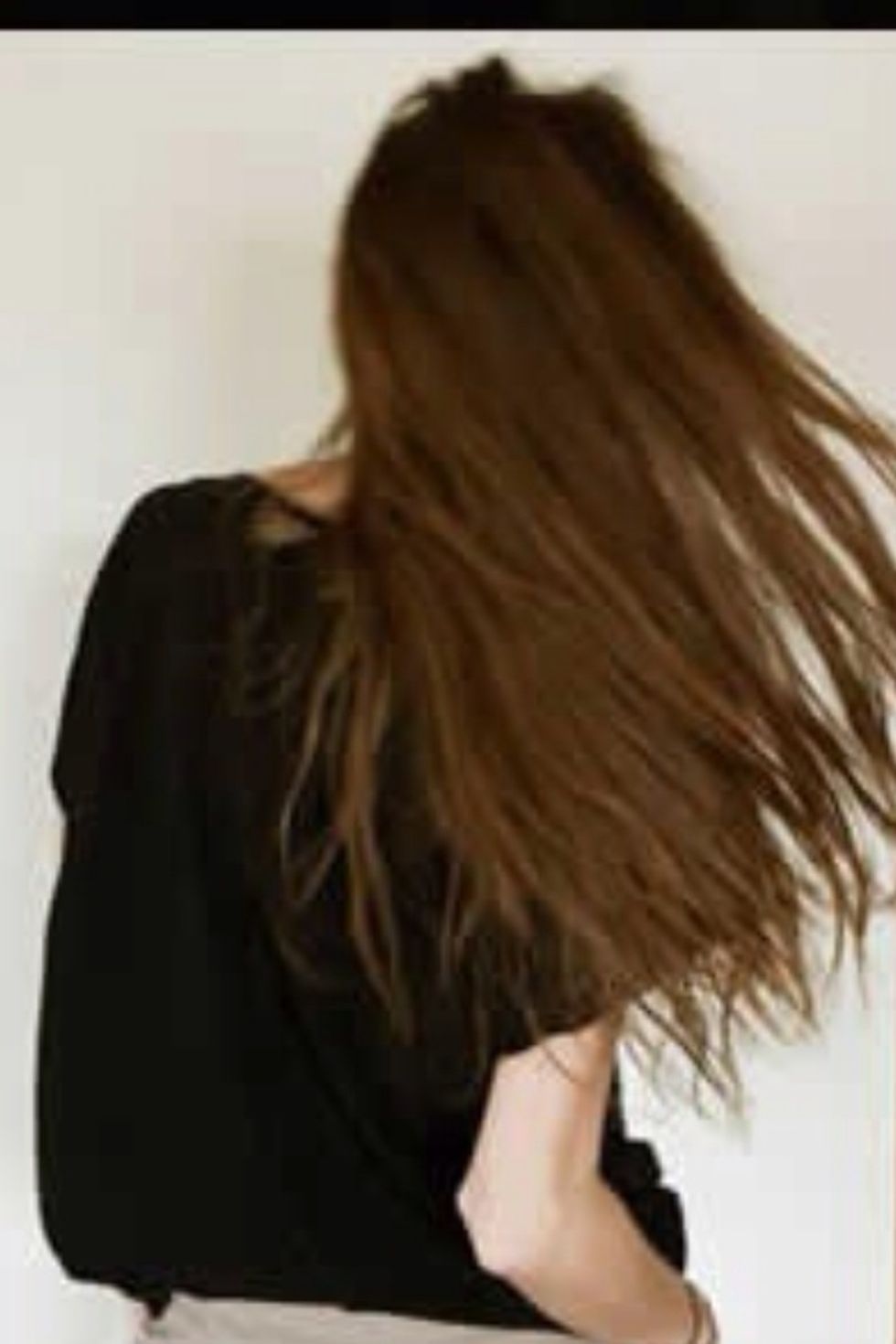 Whip hair around a little to get the "messy" look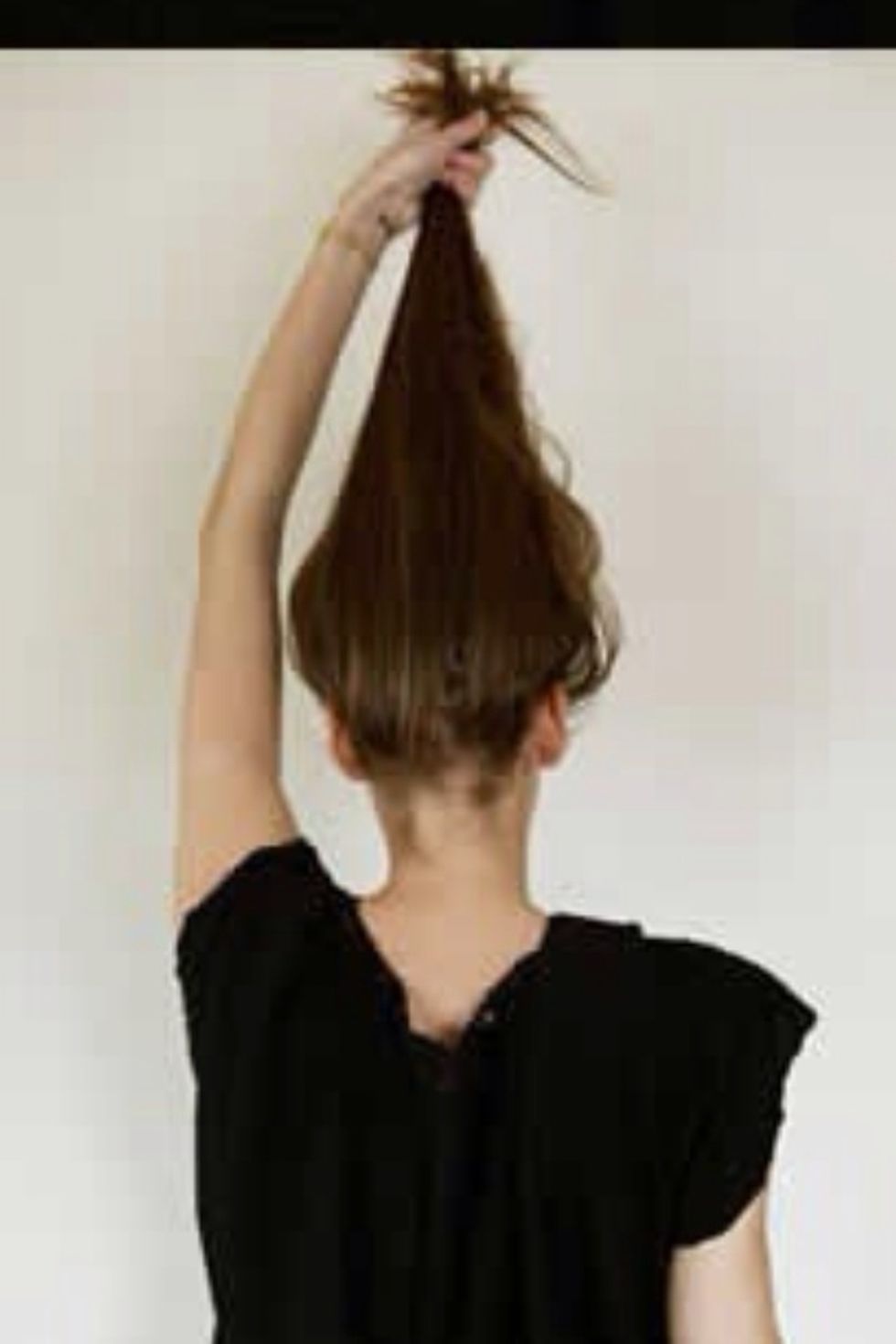 Hold hair straight up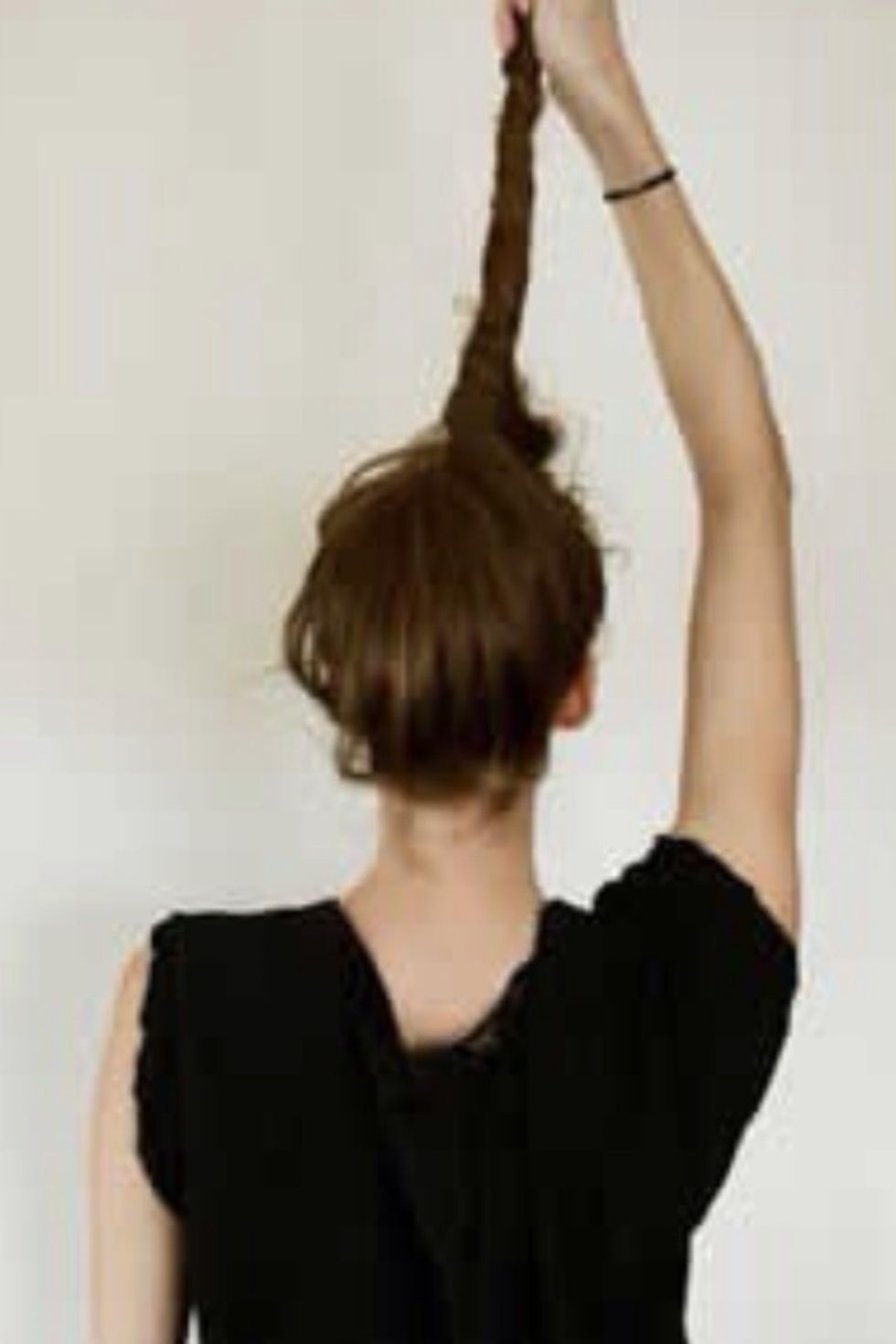 Twist hair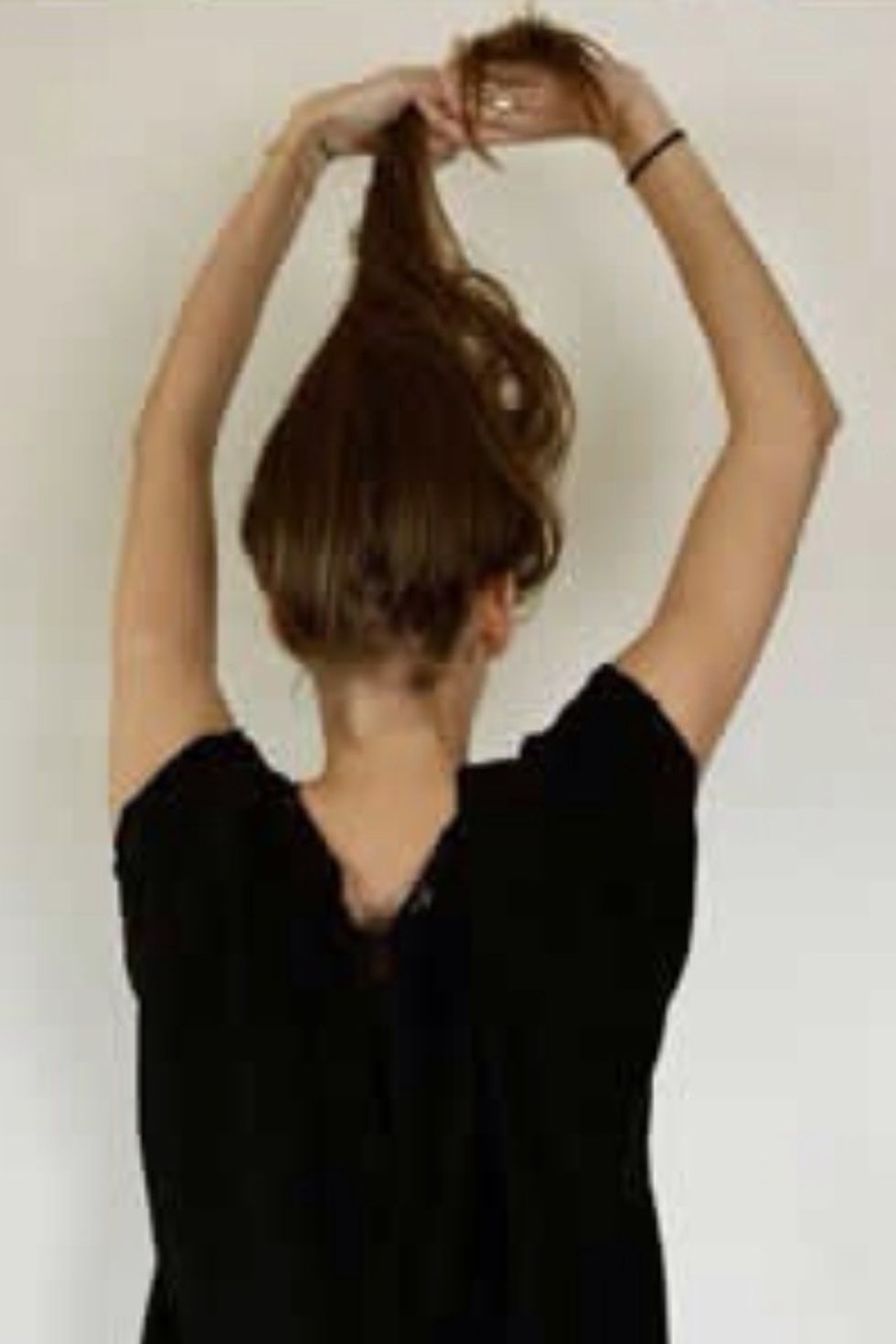 Untwist a little bit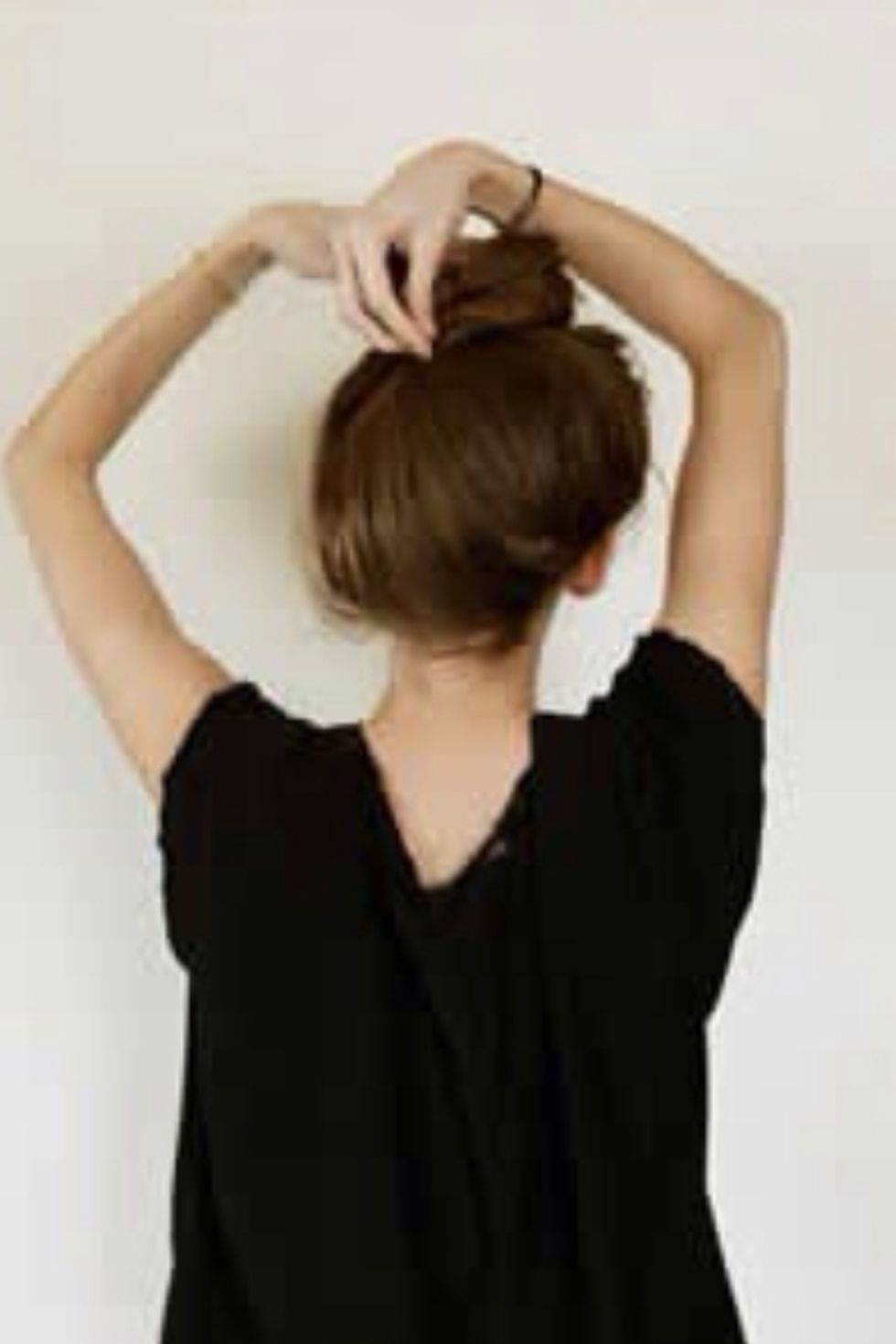 Put hair in hairband if your hair is super thick. Otherwise twist it around where you want it placed and secure with bobby pins:)
Hairband
Bobby pins. LOTS
Mattie Mcnair
Follow me on twitter:@Mattie_McNair Follow me on Instagram: justjanethursday please:)!!!