If you aren't artistic (like me) print out a stencil of a seashell to use for your top.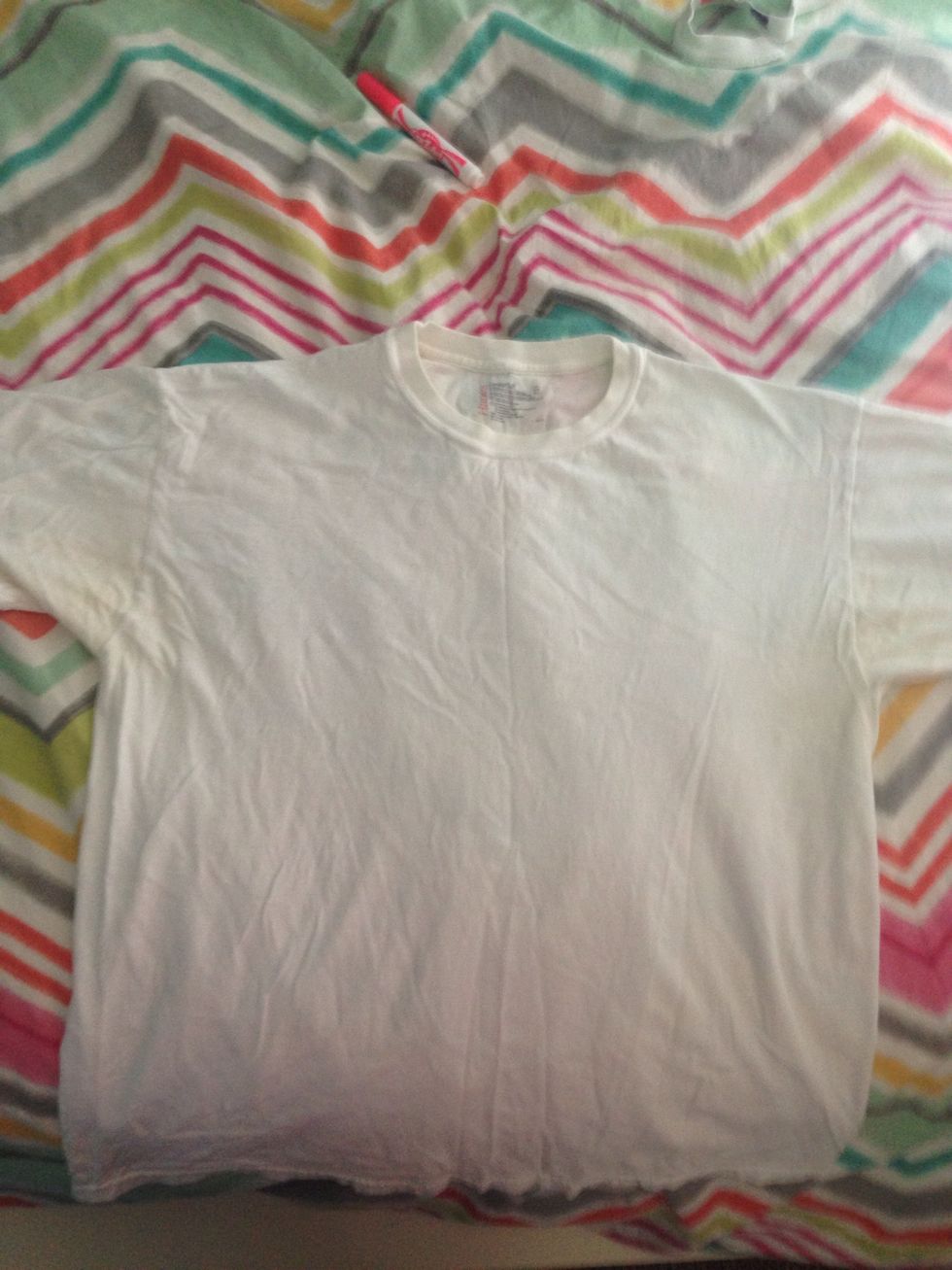 Find a white t-shirt that is as large as you want it to be. Make sure you are comfortable cutting this shirt up!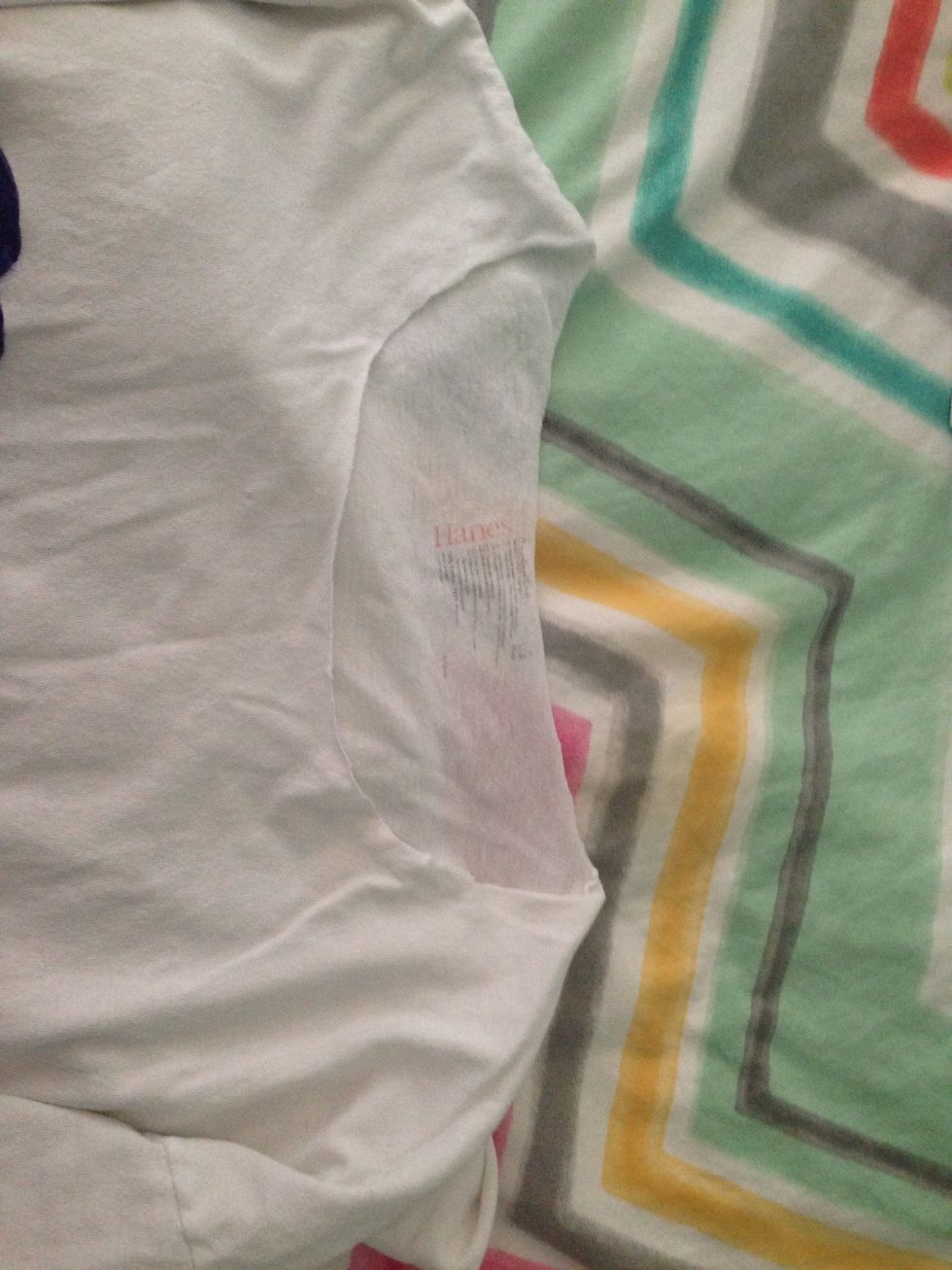 Use your fabric scissors to cut the collar off of the shirt. Then pull on the t-shirt where you removed the collar so the t-shirt won't fray.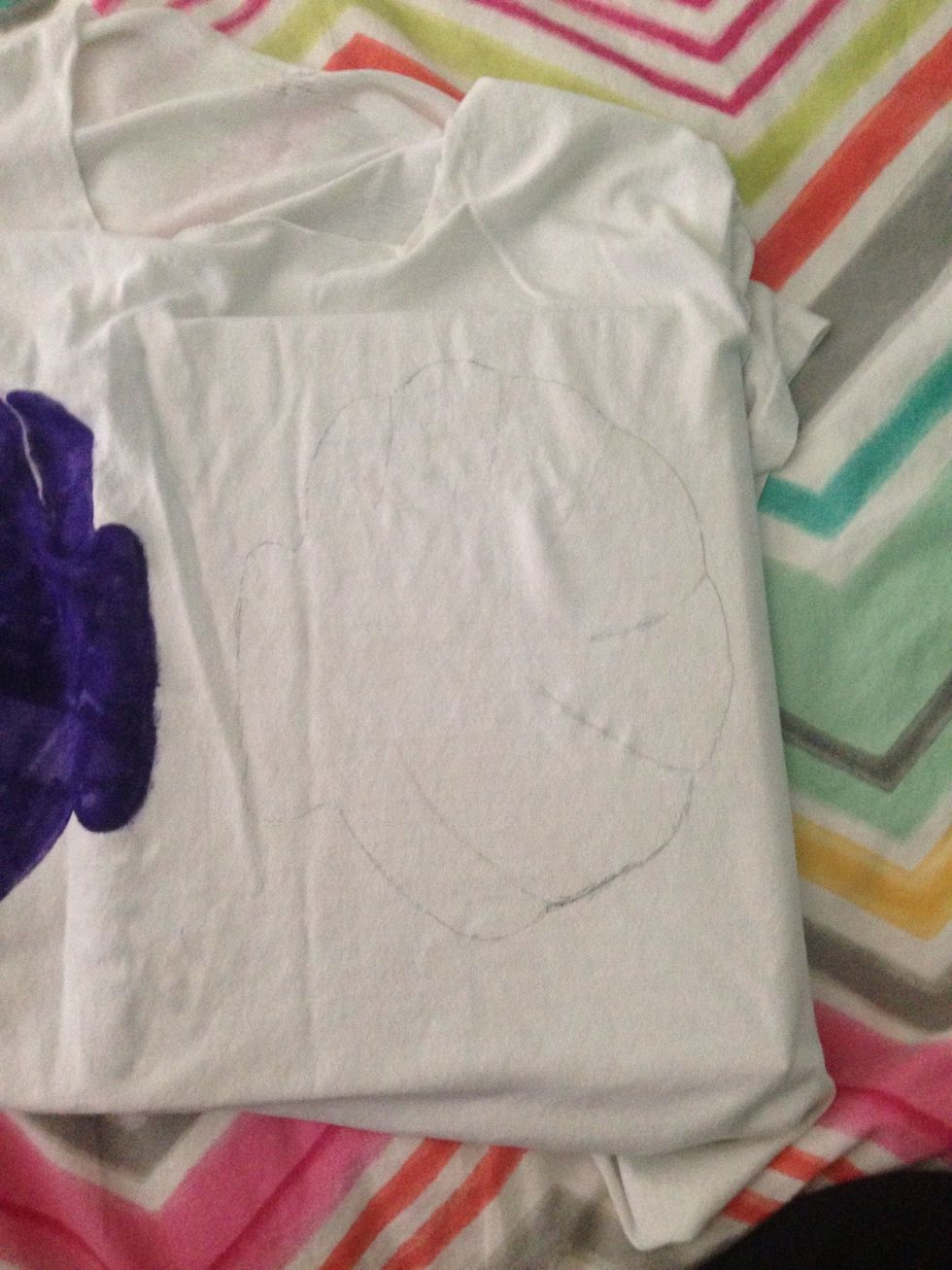 Draw your seashell onto your shirt. (Or trace like I did)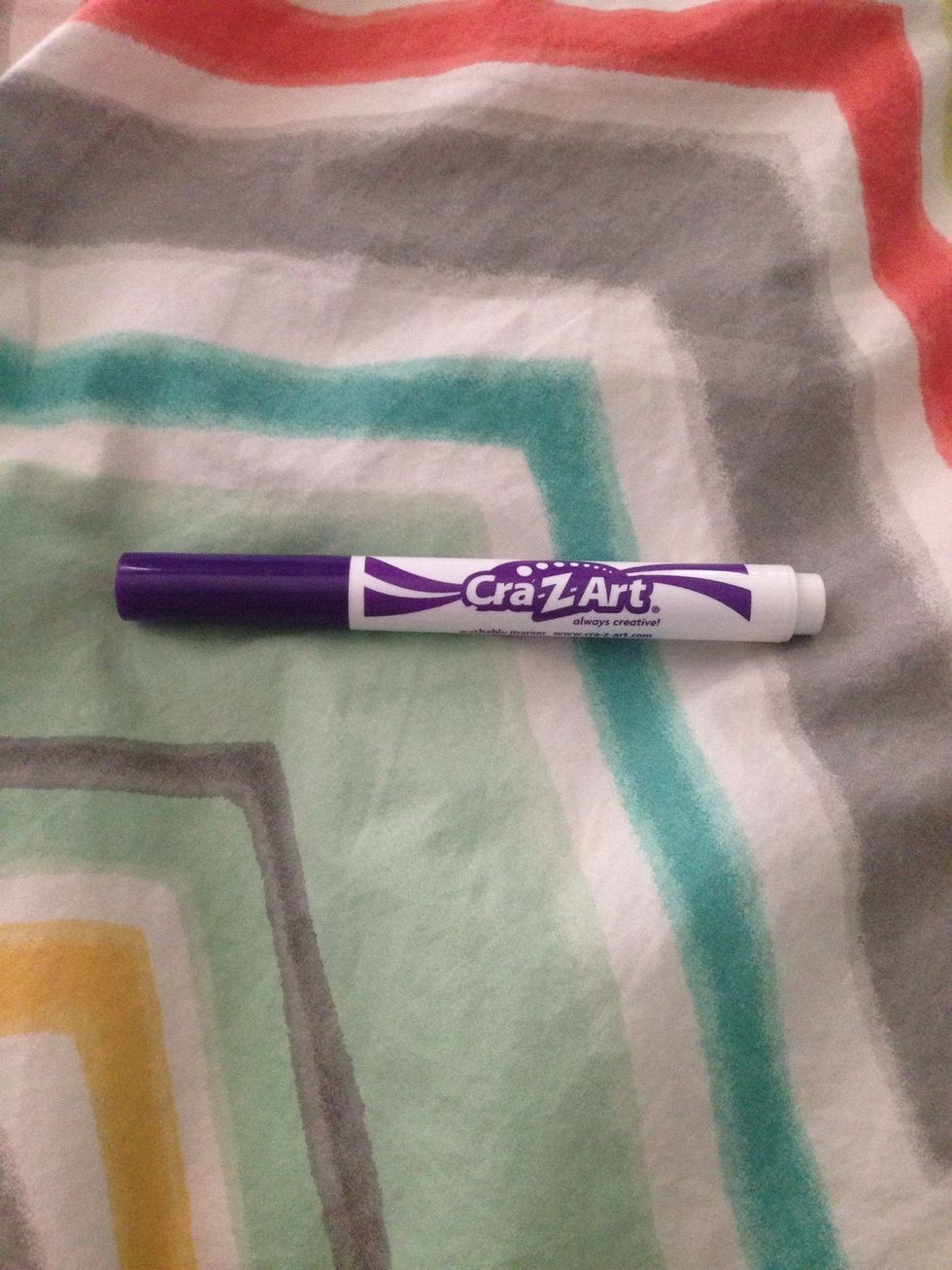 Pick a color for your seashells to be.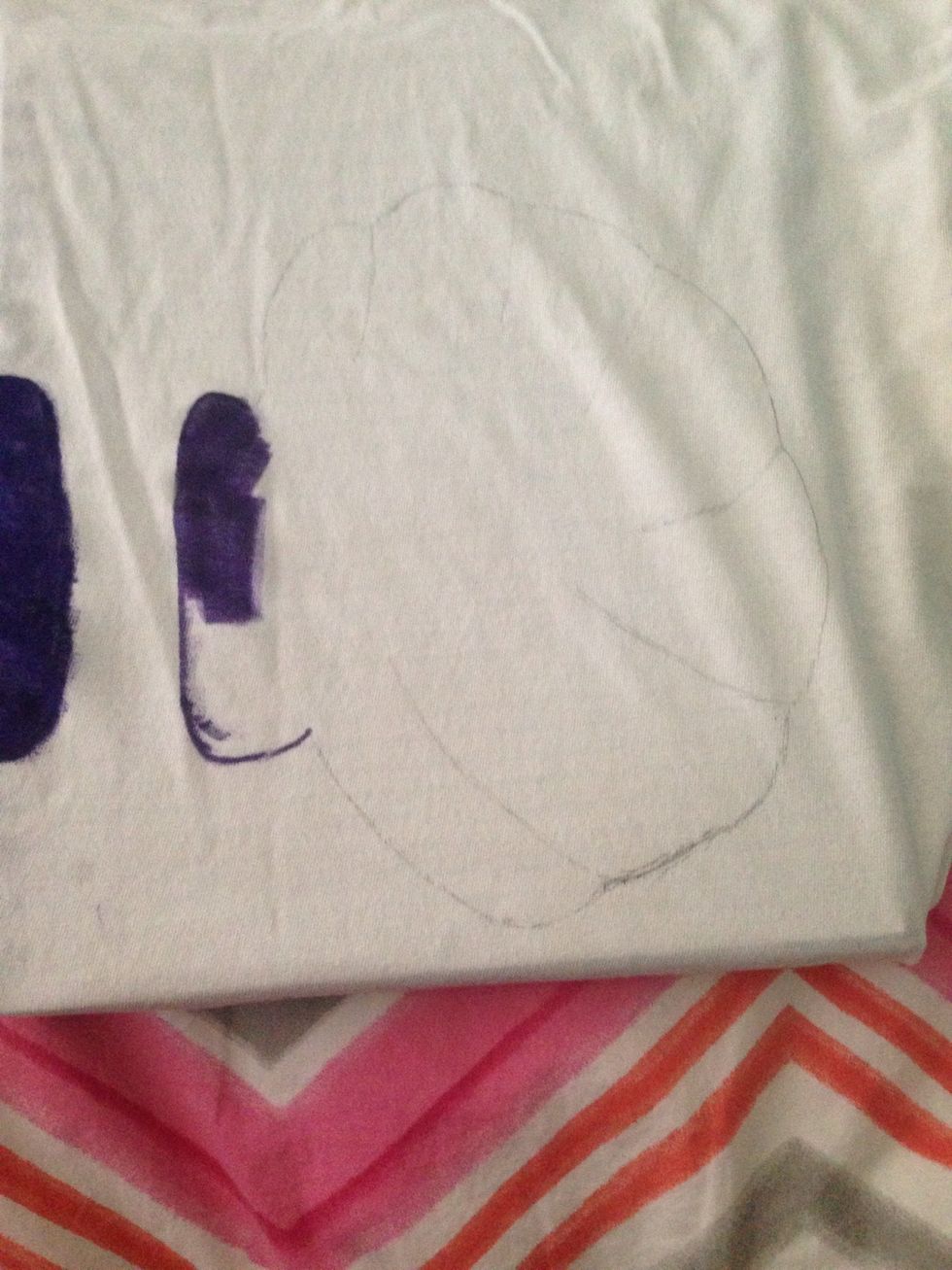 Start to color in your seashell. I place a thick notebook under where I am coloring so the marker won't bleed through and so I have a hard surface to draw on.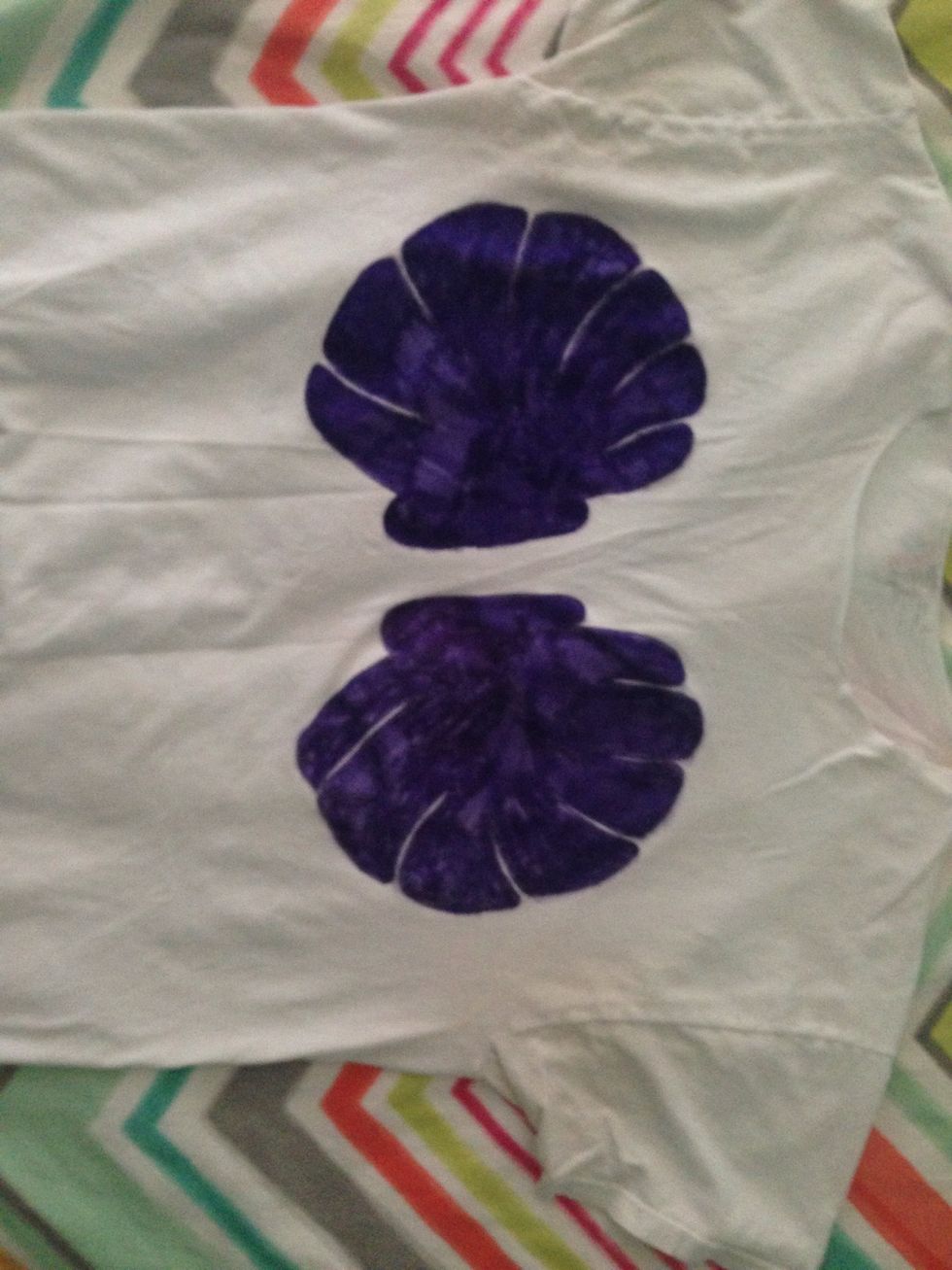 Repeat steps on both sides. While I color I place a scrap piece of paper under the side of my hand so I don't smudge the drawing.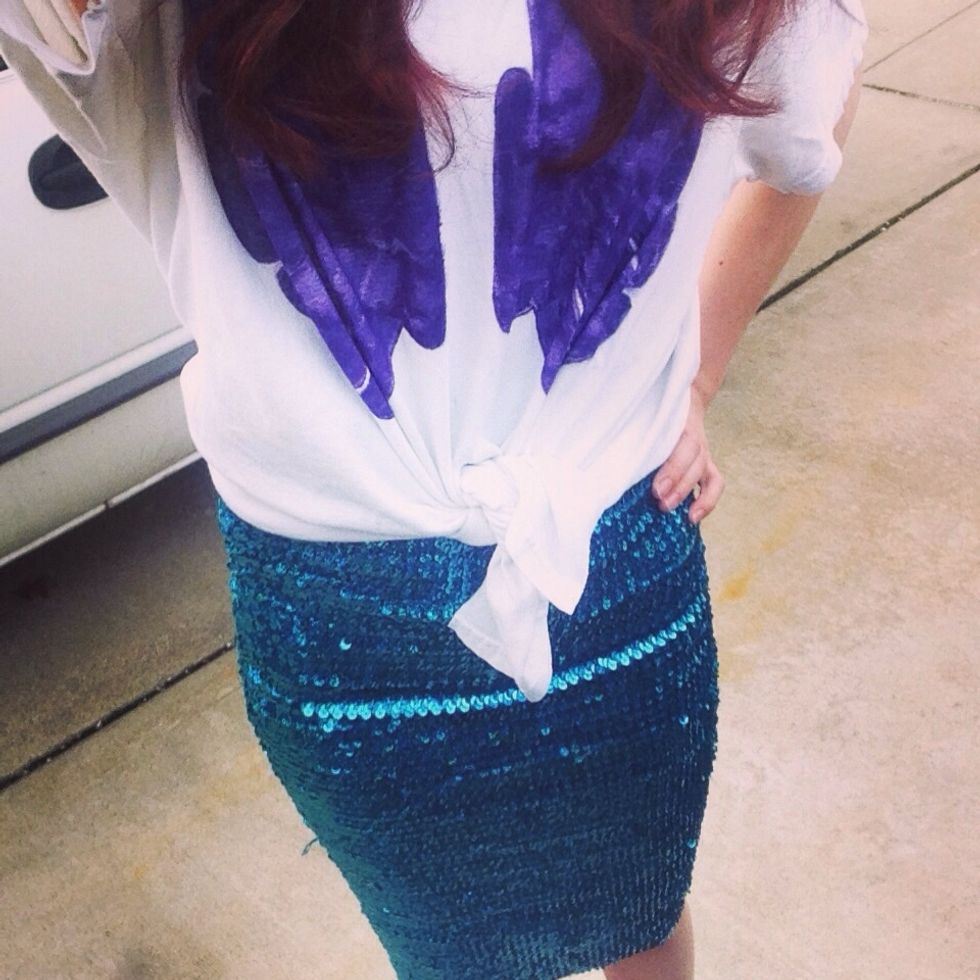 Take your fabric shears and cut a straight line up the middle of the shirt so you can knot it at your waist. Pair the shirt with a sequined skirt and your mermaid outfit is complete!
1.0 White T-shirt
1.0 Fabric Marker
Fabric Scissors
Thick notebook or book (optional
Printer (optional)
1.0 Pencil