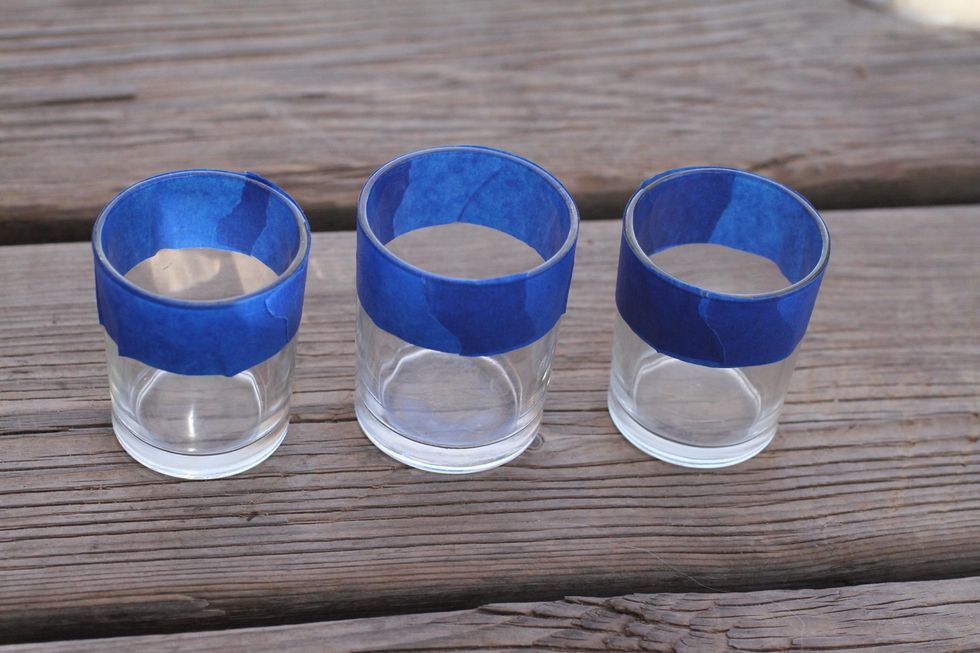 Place painter's tape on the outside of the glass and anywhere you don't want to paint permanently.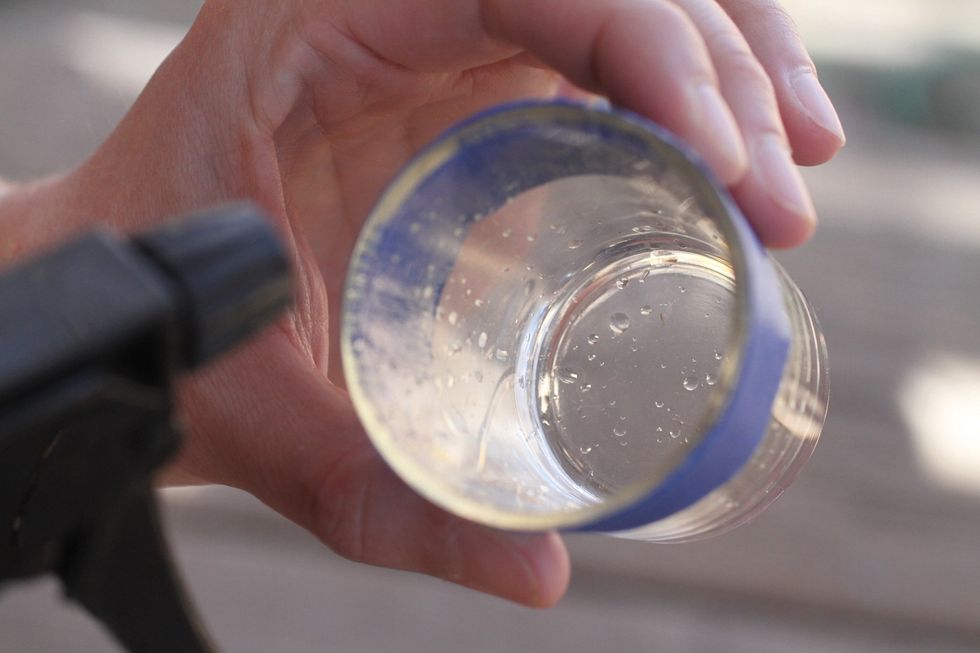 Using your spray bottle of vinegar and water solution (below), lightly spray the inside of your glass. Spraying too much of the solution will cause your paint to run.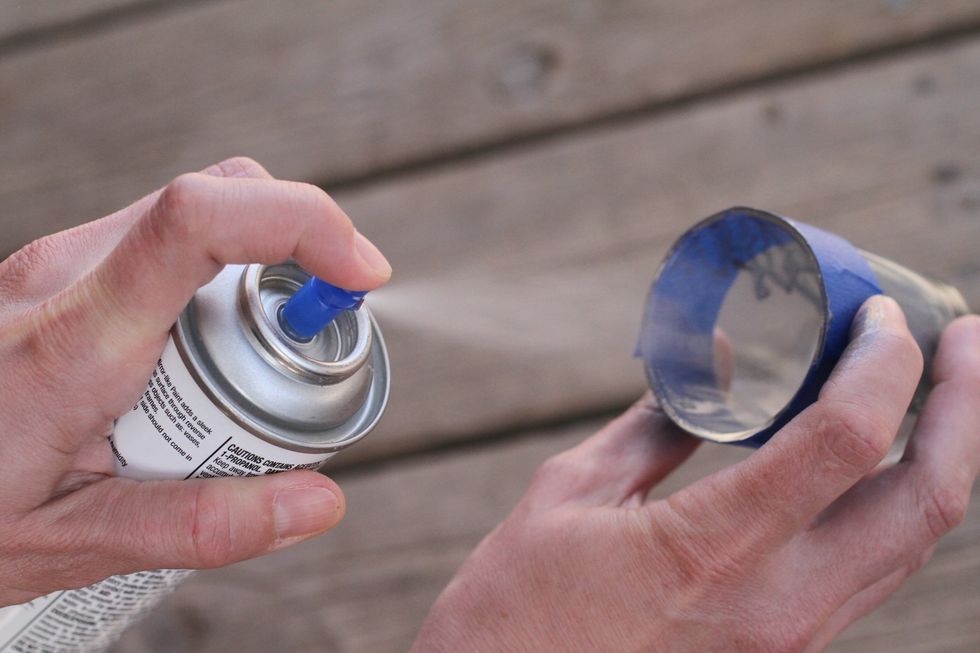 Lightly spray looking glass paint on the inside of your glass, over your vinegar/water droplets.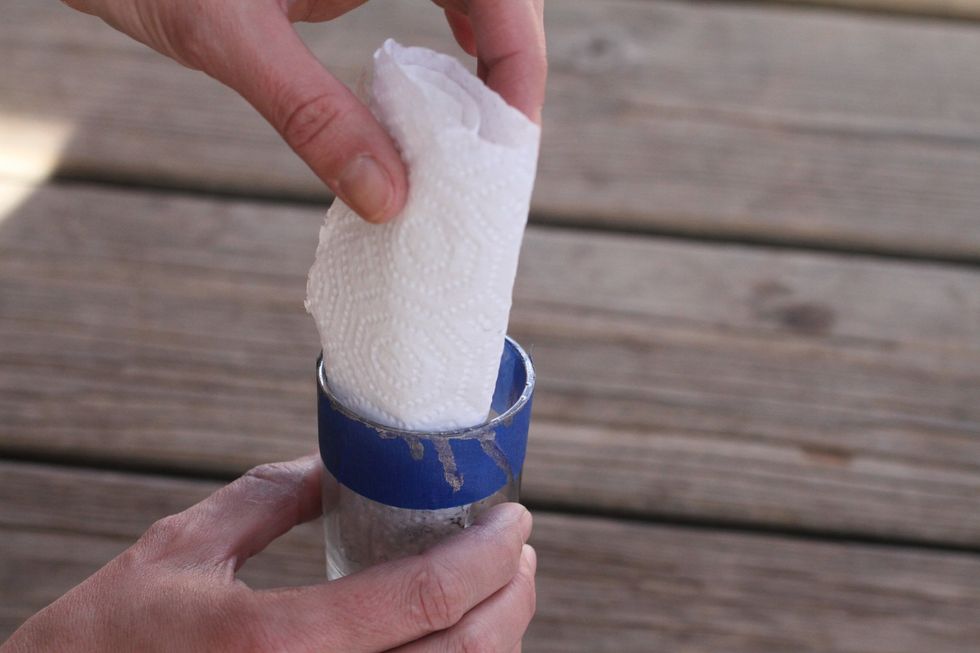 Let dry for at least one minute, then lightly blot the inside of the glass to soak up any remaining water and remove any puddles of paint. Too much rubbing will remove the paint, so be gentle.
Repeat steps 2-4 until you are satisfied with the look. Let dry for at least an hour, then remove the painter's tape.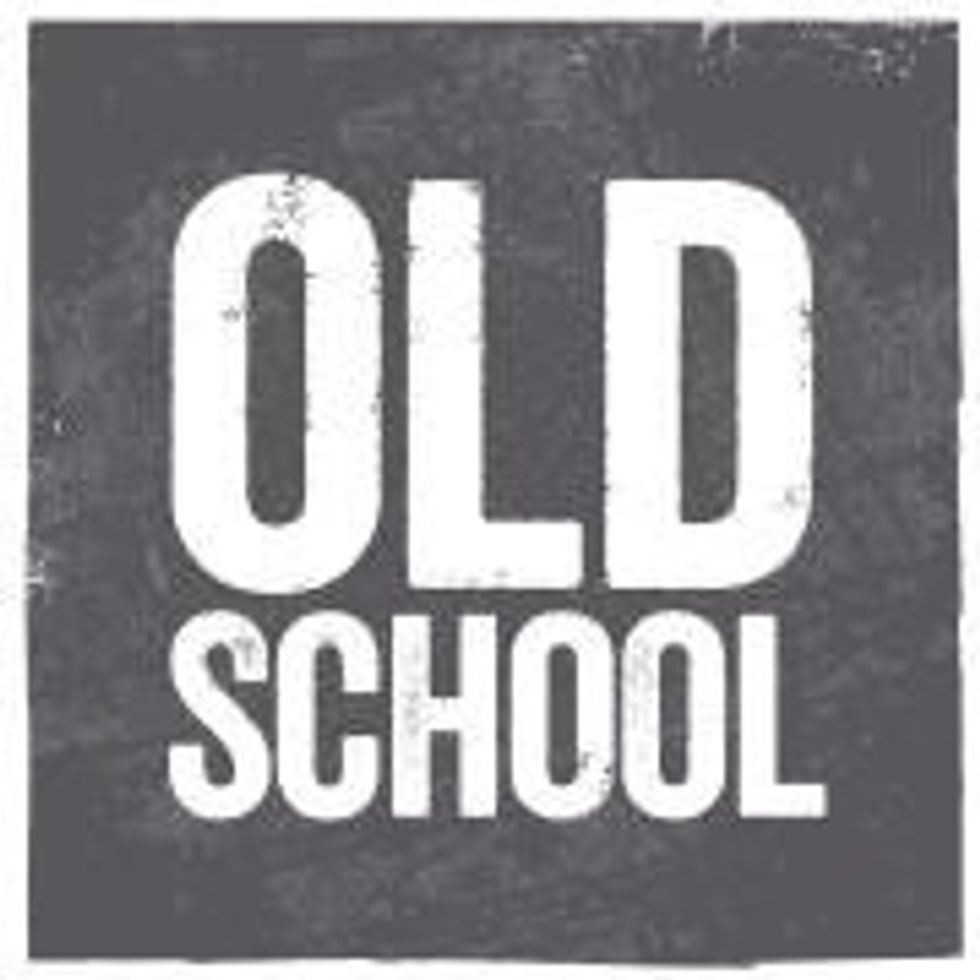 See more tips and guides like these at www.theoldschool.com.
krylon looking glass paint
spray bottle w. 1/4c white vinegar & 1/4c water
painters tape
paper towels or a rag
protective gloves (do as we say, not as we do)
glass votives, vases, or any wide mouth container