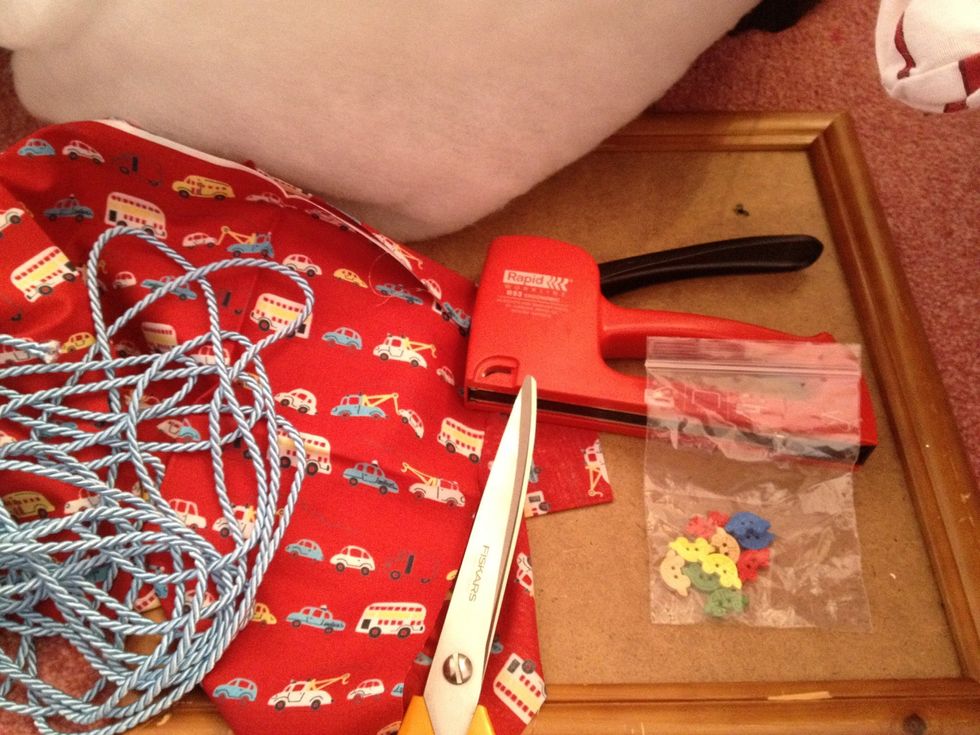 Start with all you supplies out. List on the tab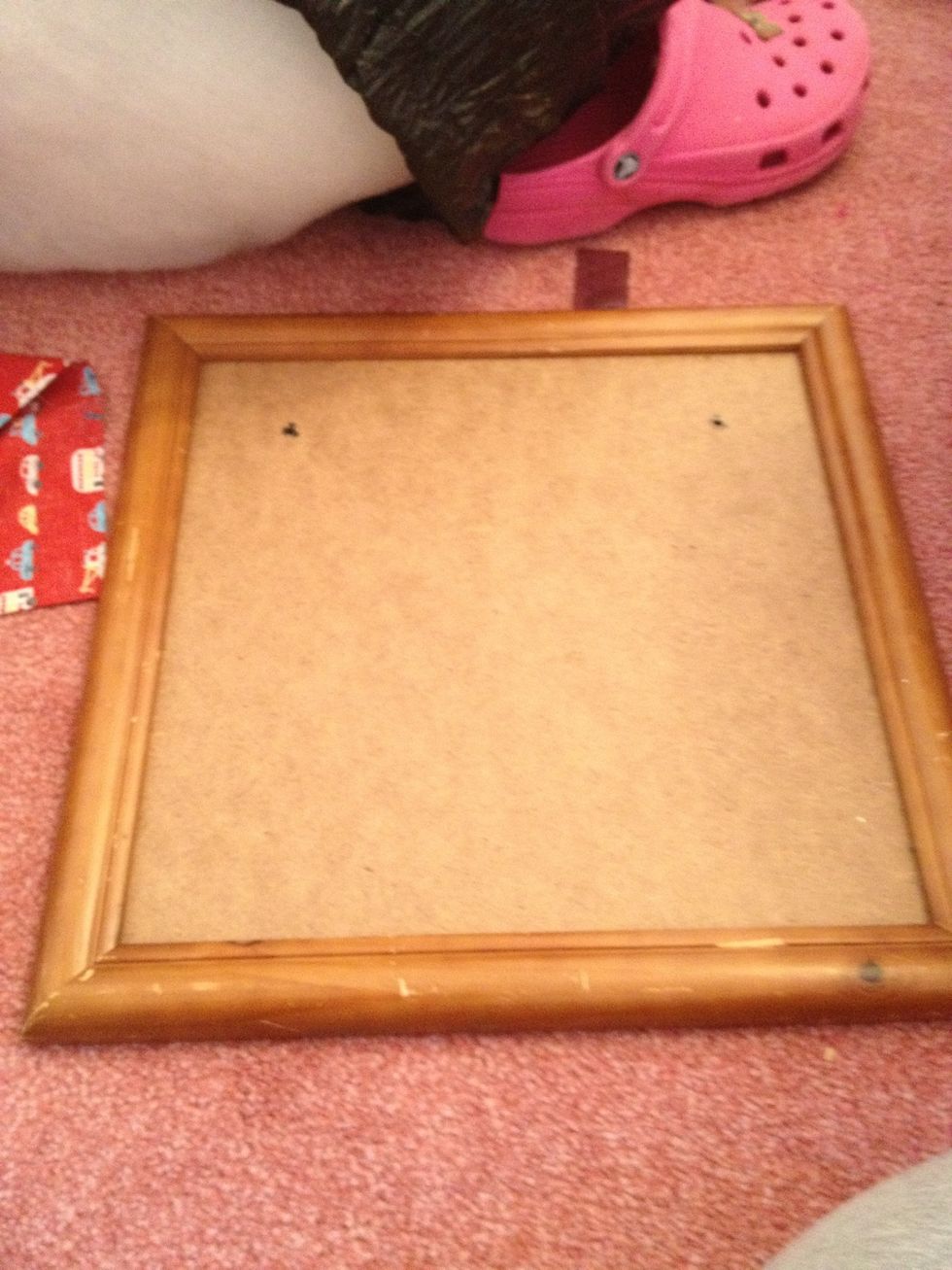 Take the glass out of an old frame and secure the back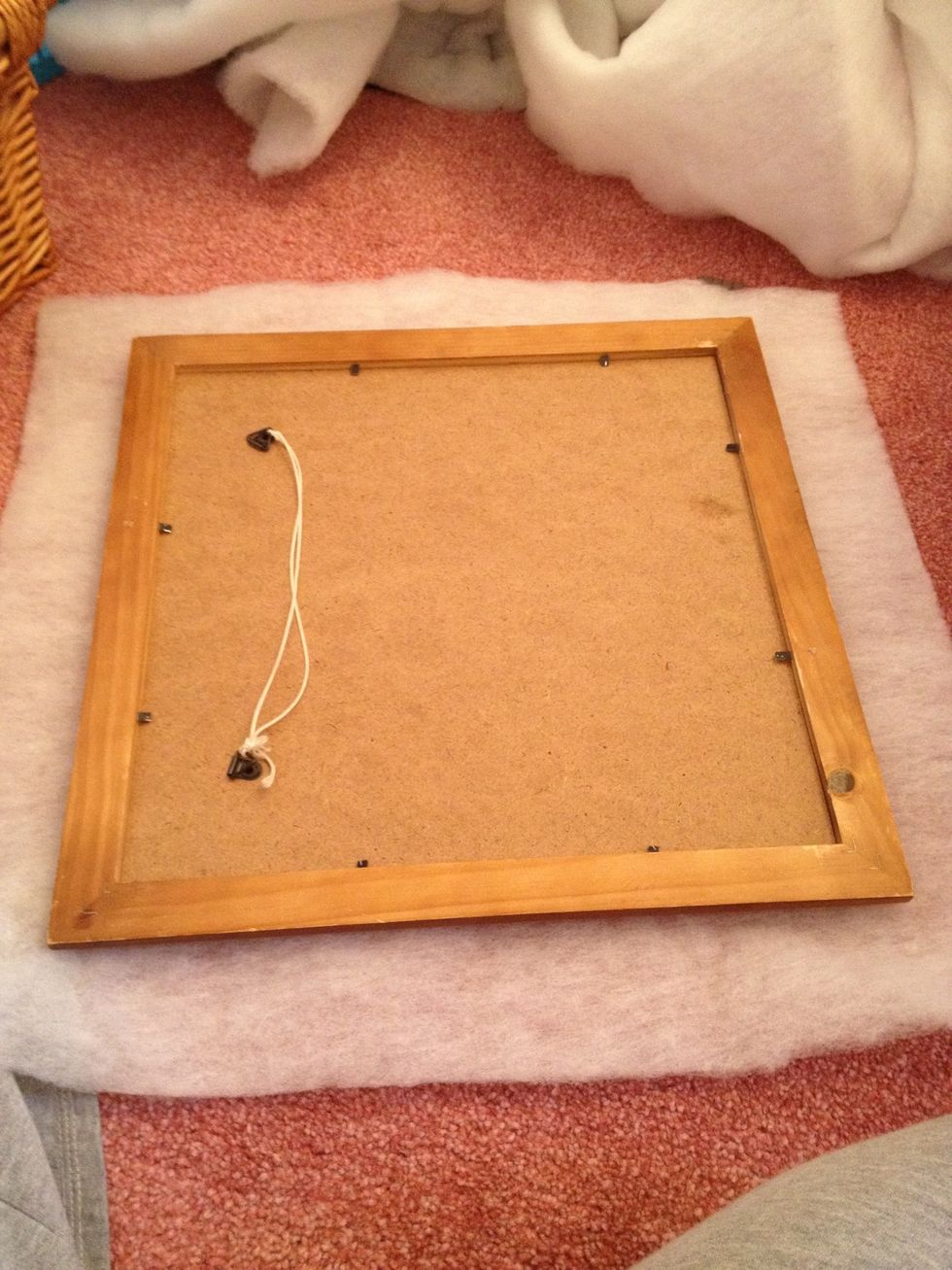 Cut padding a bit bigger then your frame and lay face down ready to staple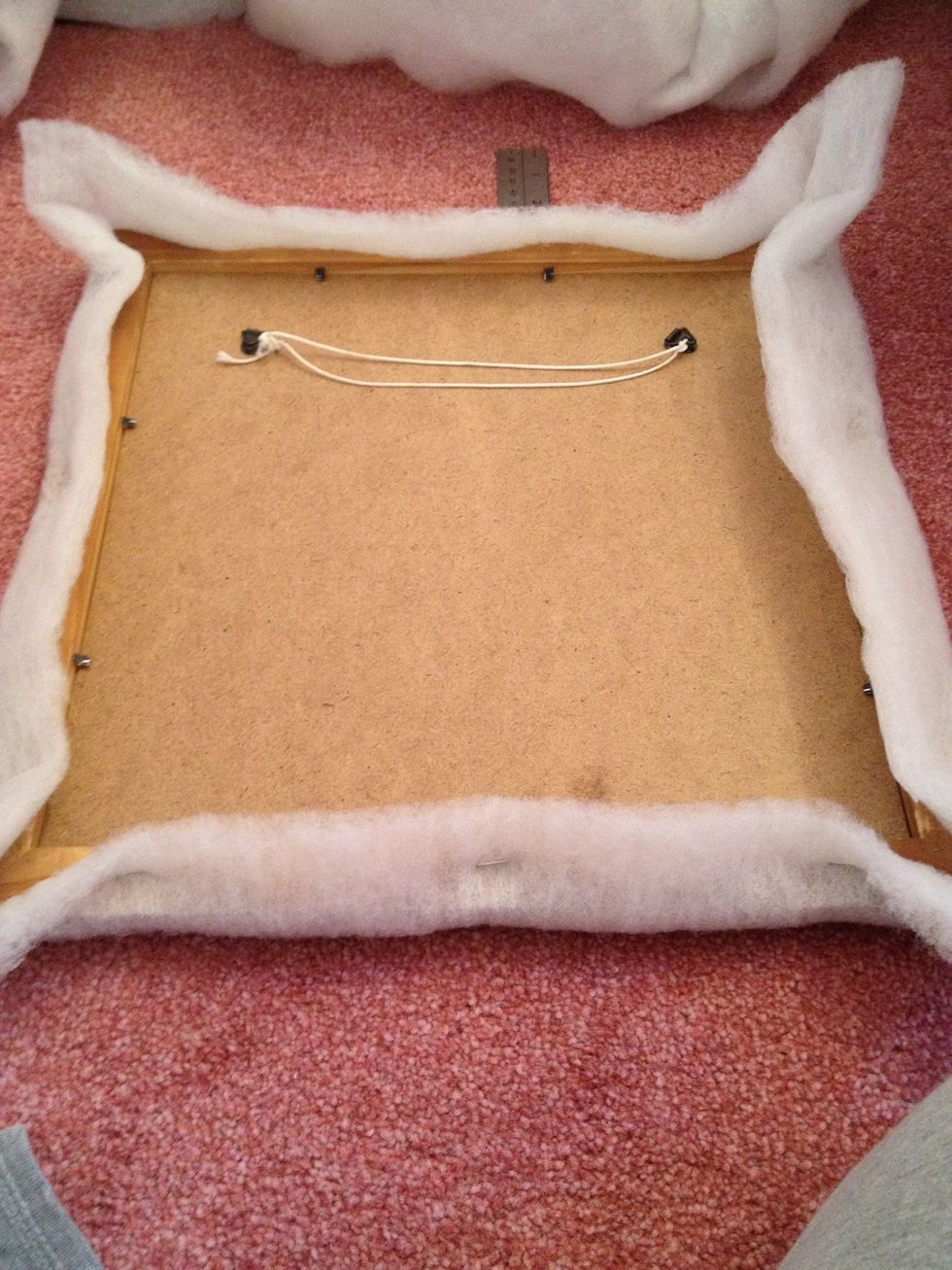 Staple a the sides but check the front to make sure it is smooth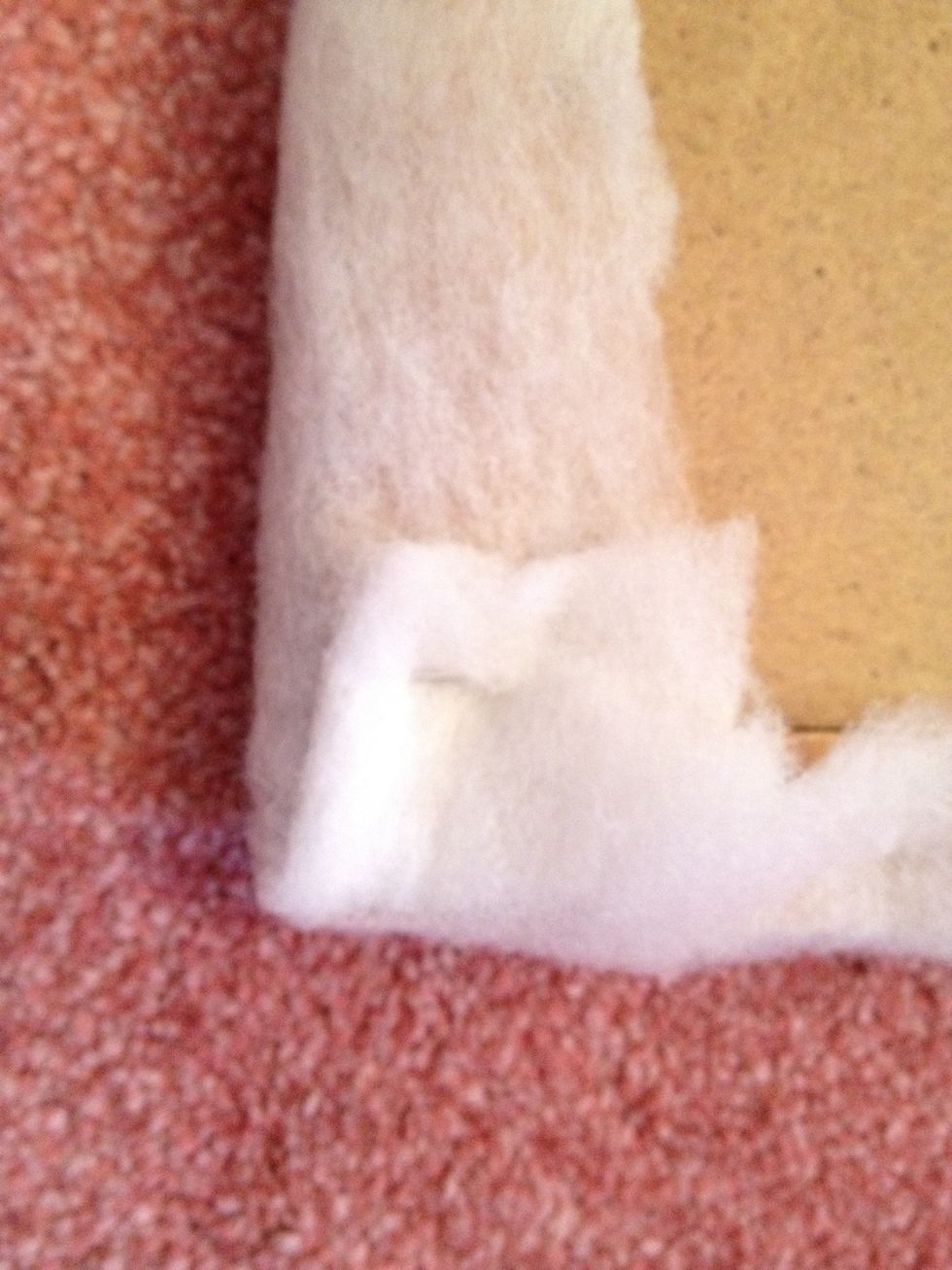 Fold the corners to neaten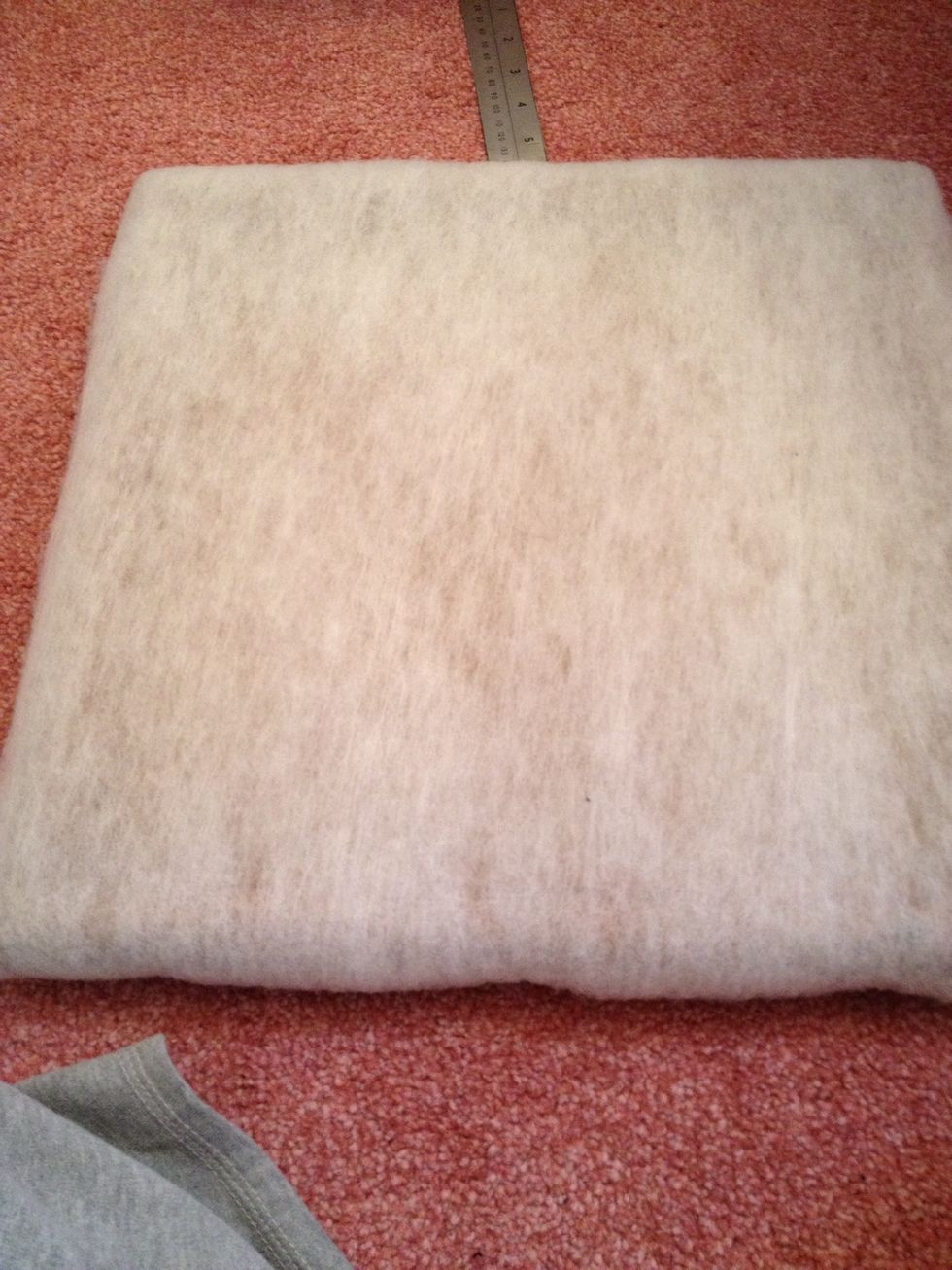 The front after stapling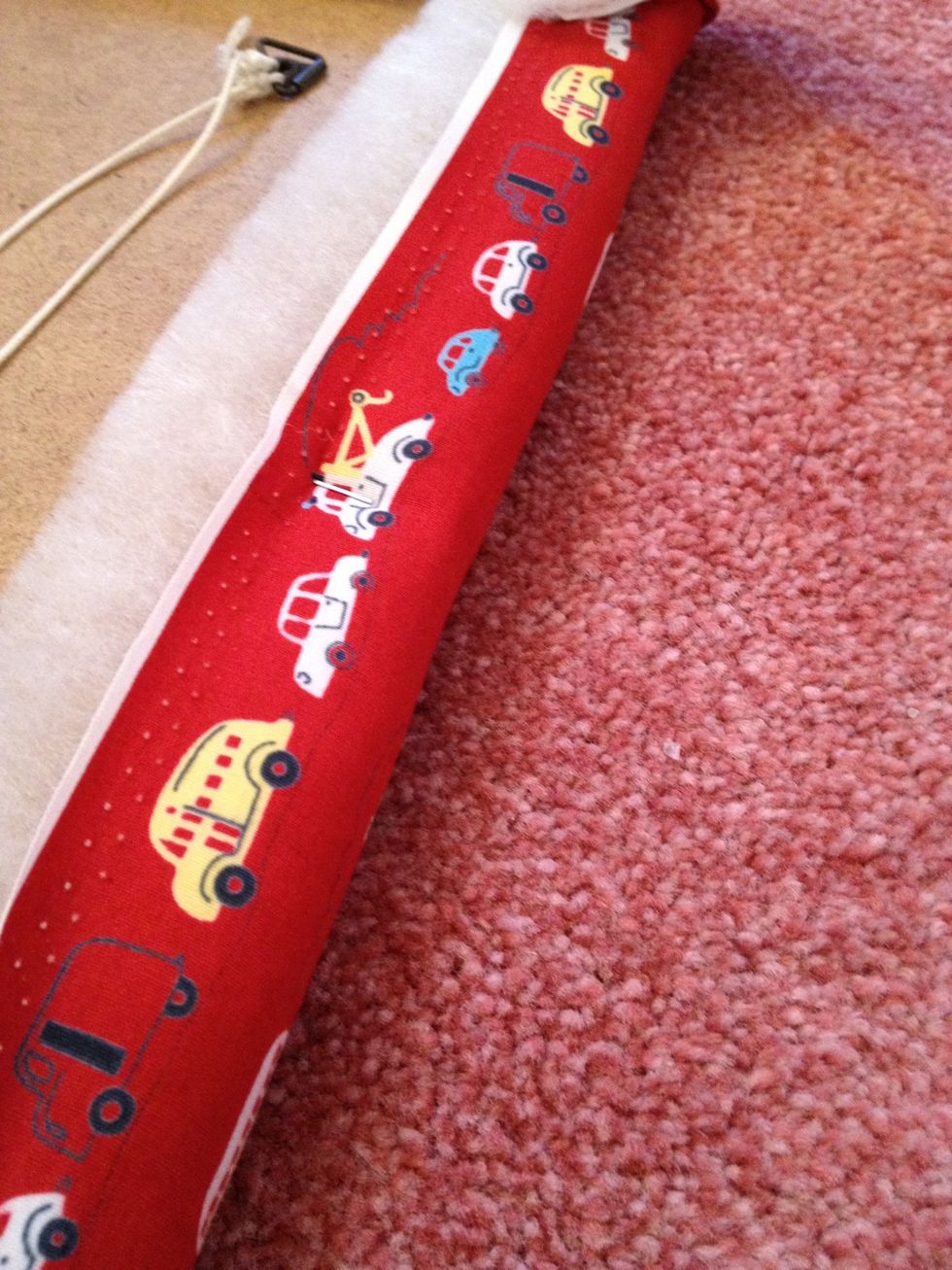 Staple the bottom of your fabric to the frame first then the top and keep tight. Finally finish with the sides.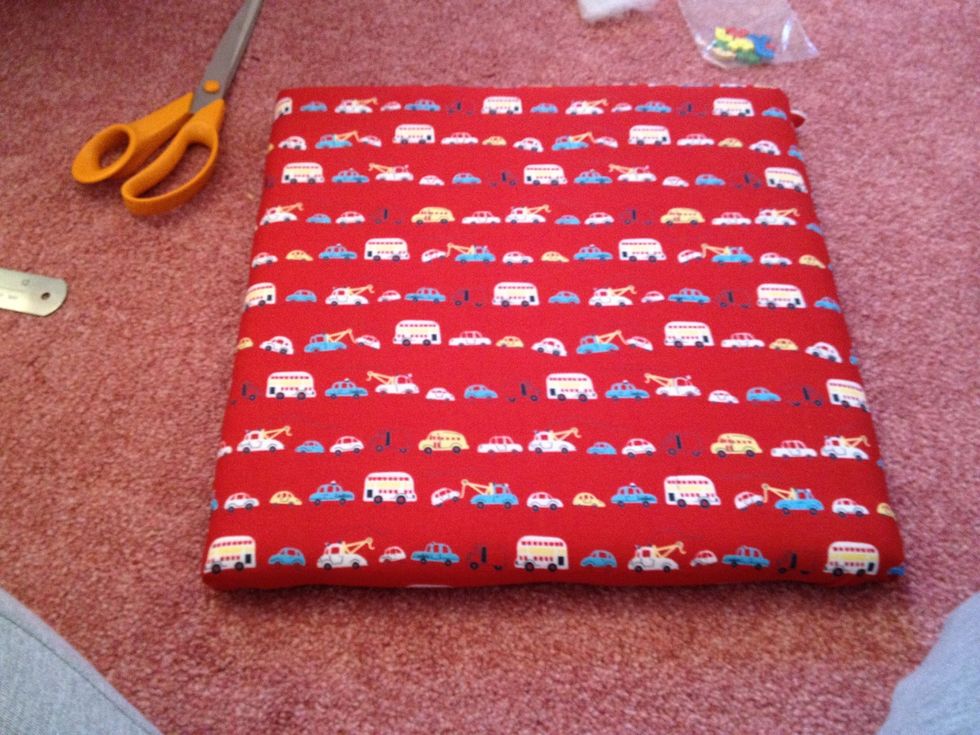 This is how it should look so far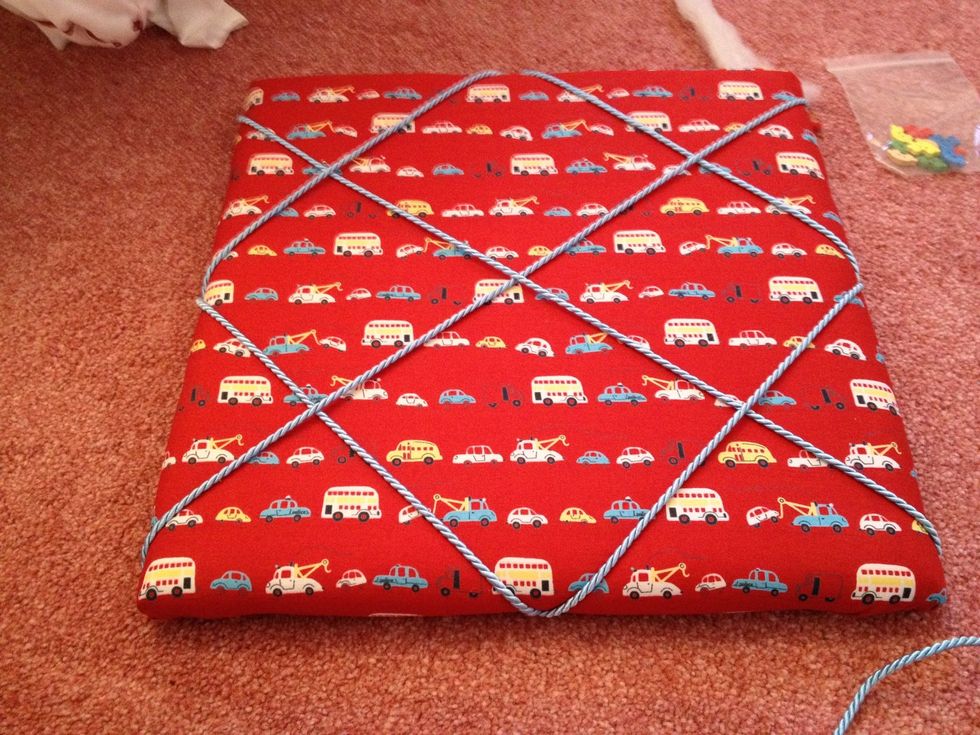 Cross the ribbon or cord across to get the look you want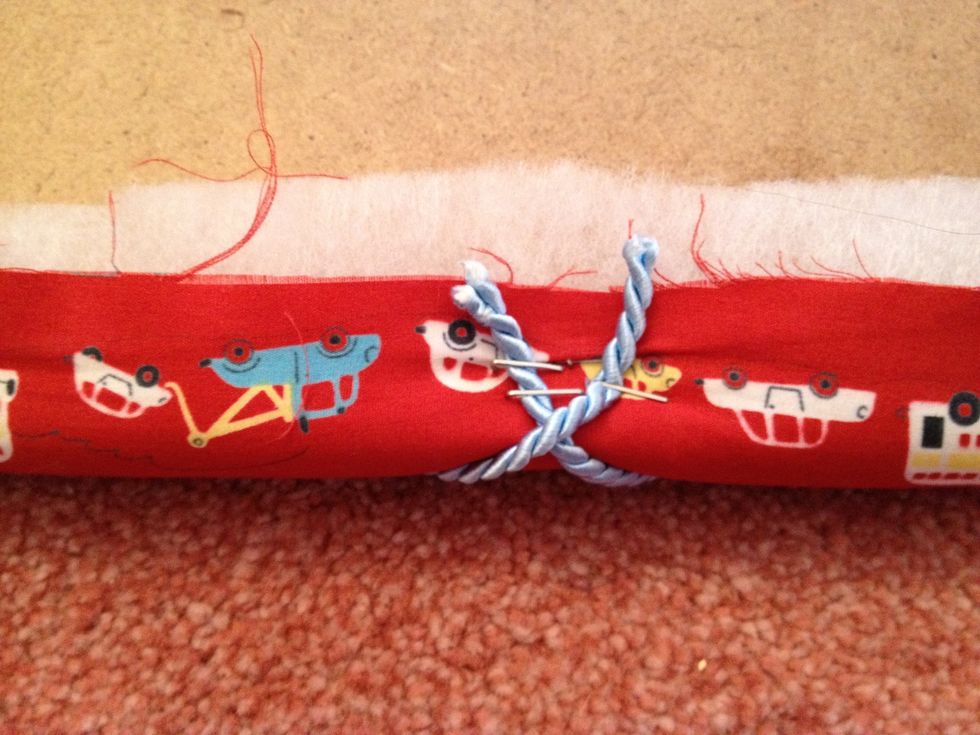 Secure at the back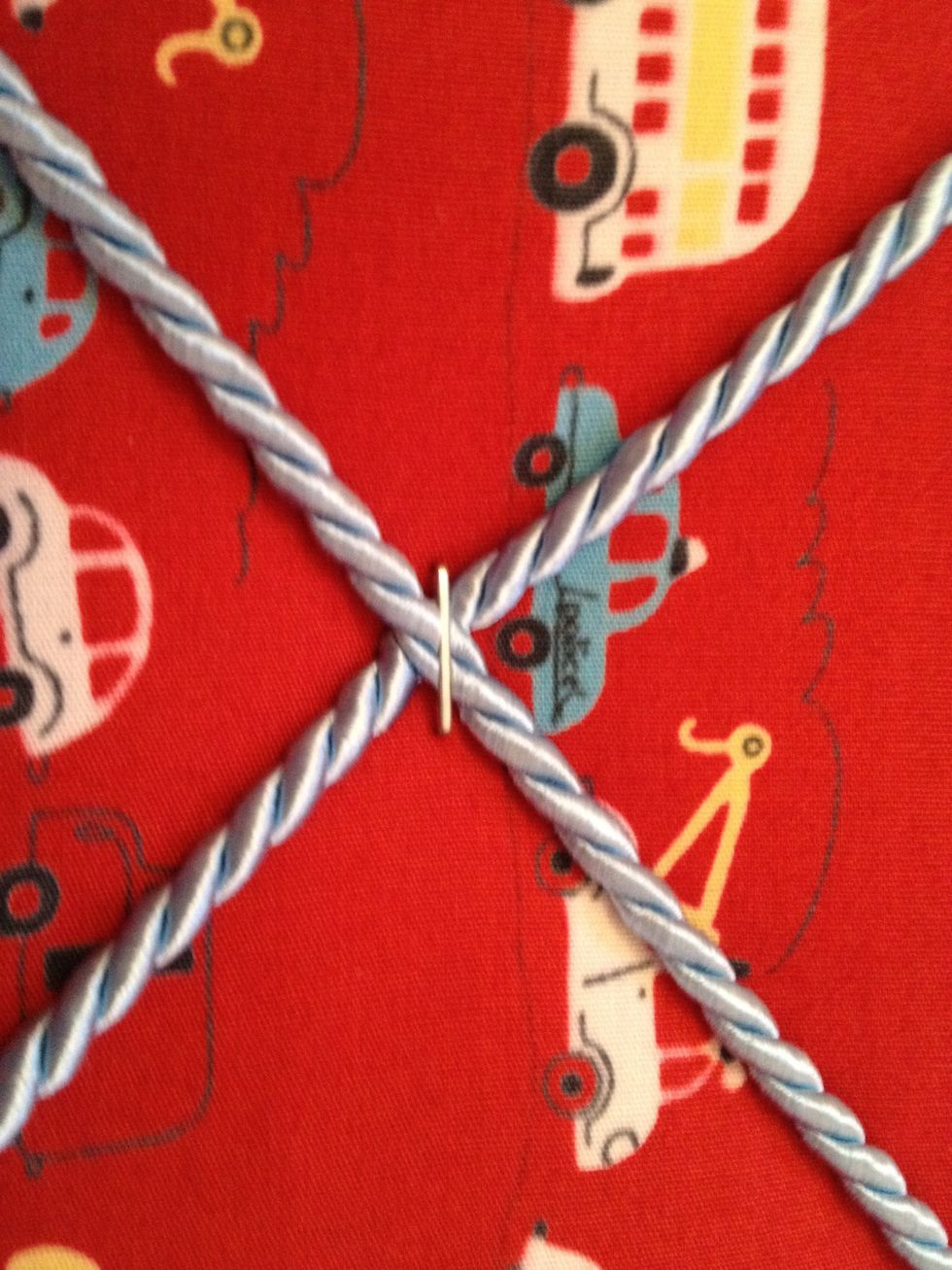 I stapled the cross over areas to make the cord tighter for holding photos ect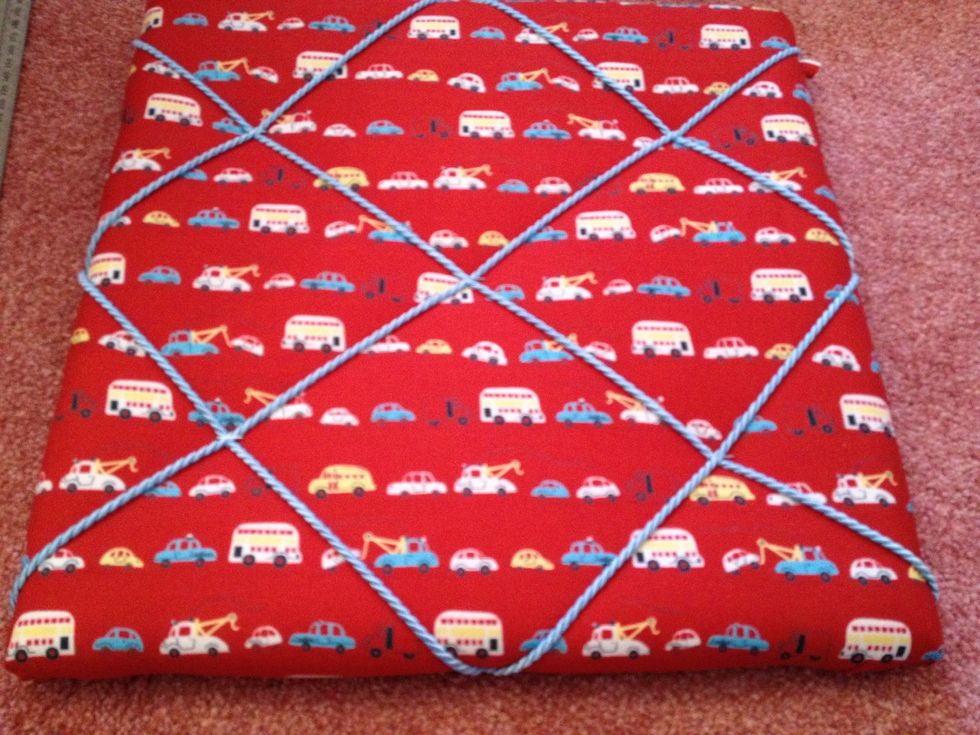 So far so good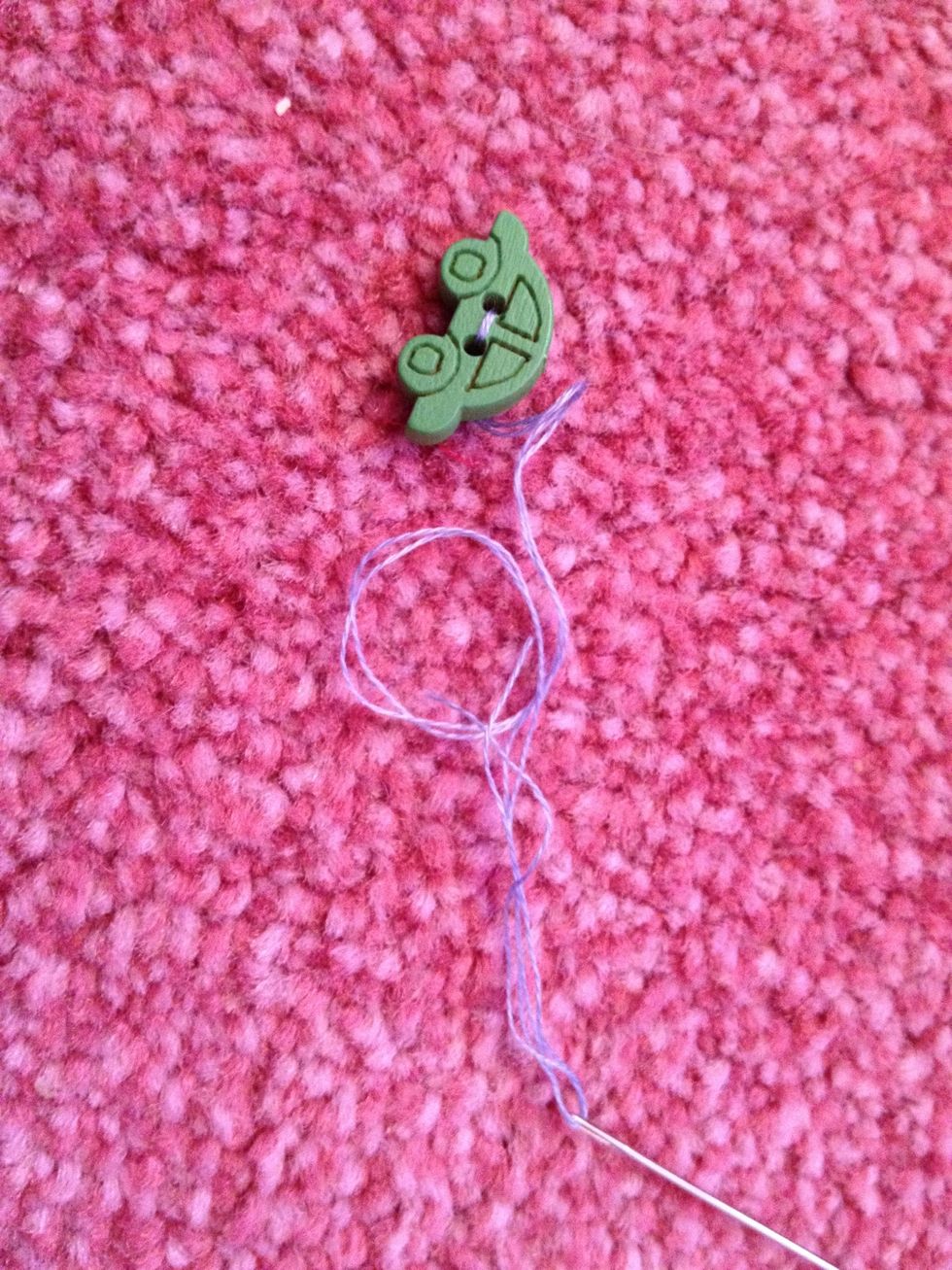 Thread cotton through buttons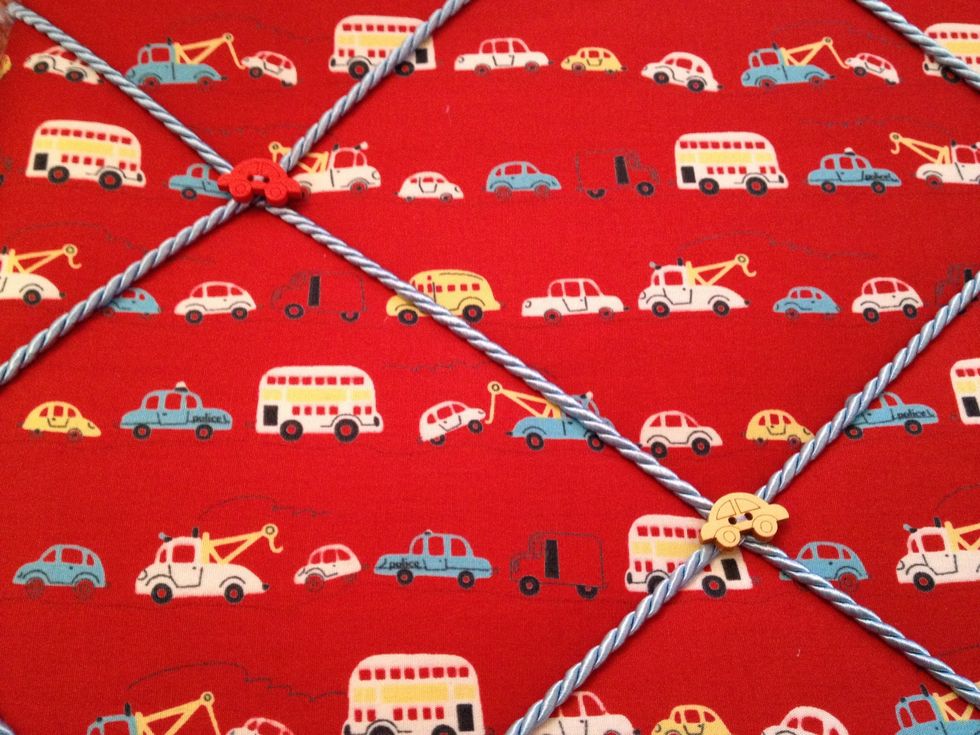 Tie the thread round the cord to hide staples, make sure it is secure.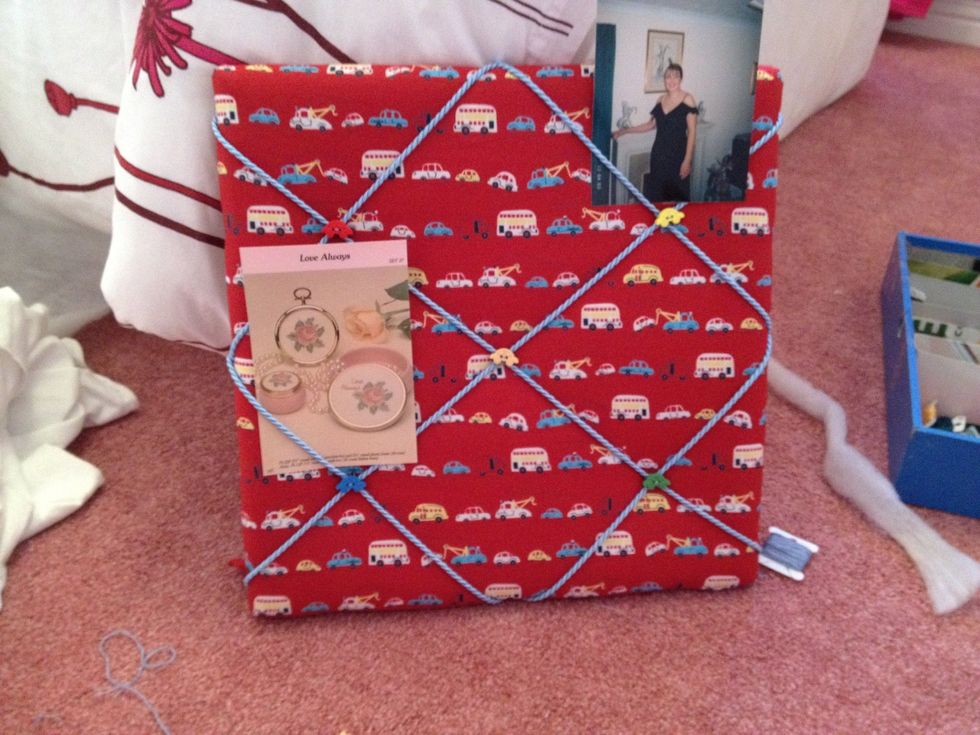 Ready to hang!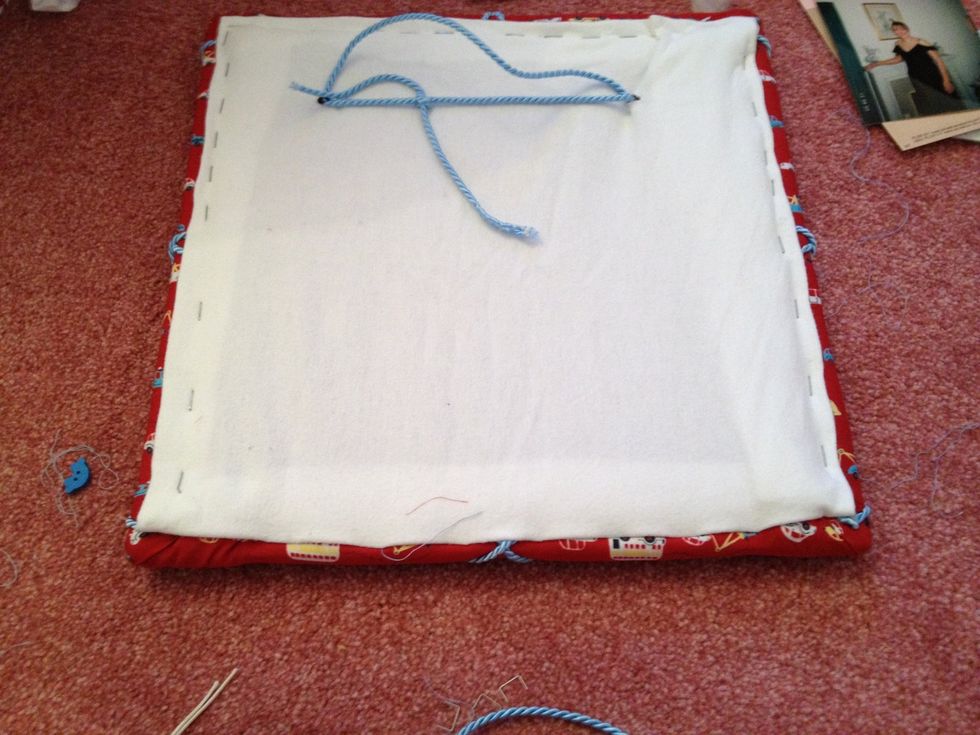 I tidied up the back of mine by covering with some white fabric . Looks neater if giving as a gift.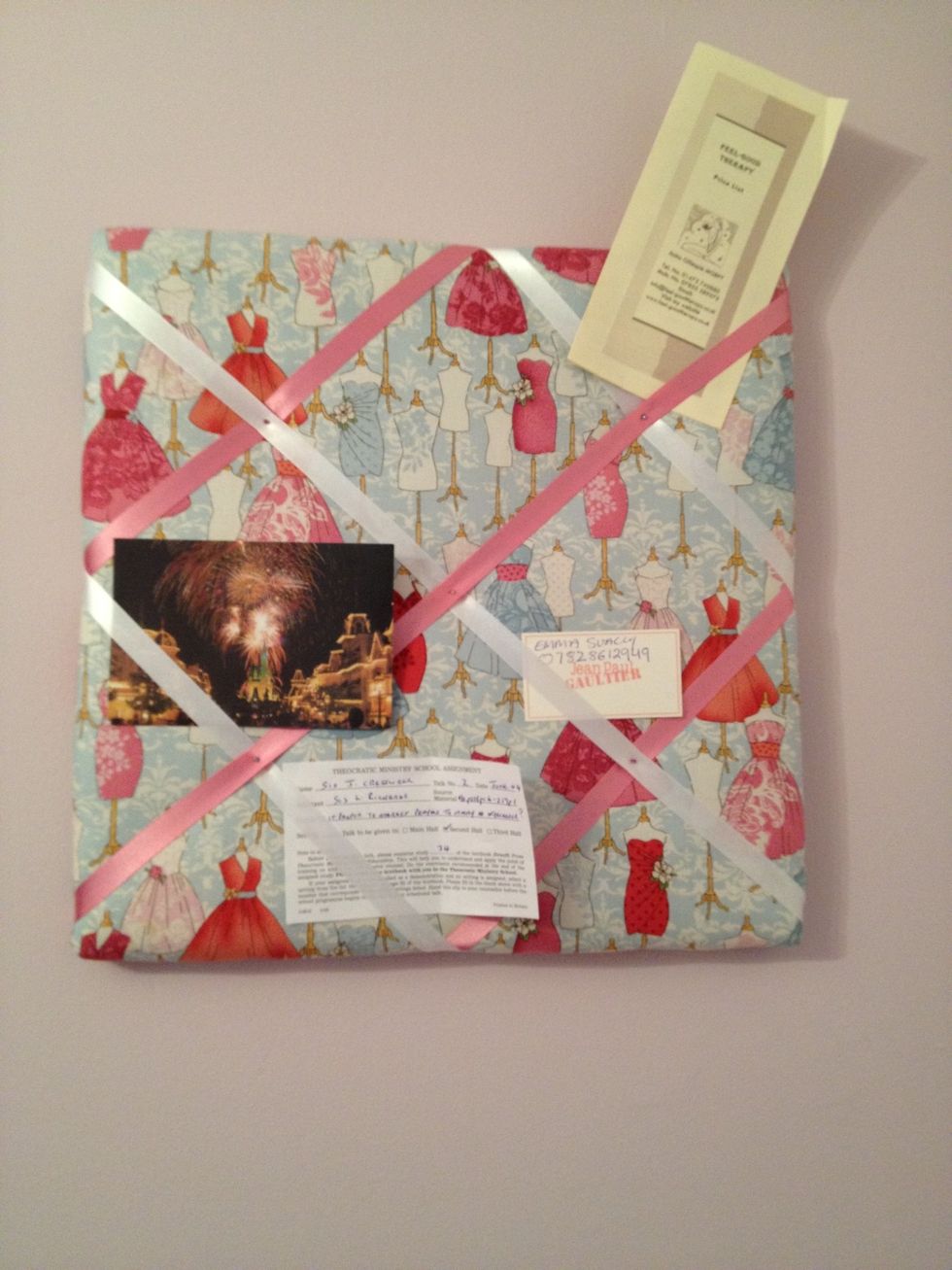 One I made for myself, I did this one on canvas and used old earrings to secure the ribbon on the front
Scissor
Fabric
Padding
Buttons
Ribbon or cord
Cotton thread
Needle
Staple gun
Old picture frame or canvas
Ruler
Some good music to work to