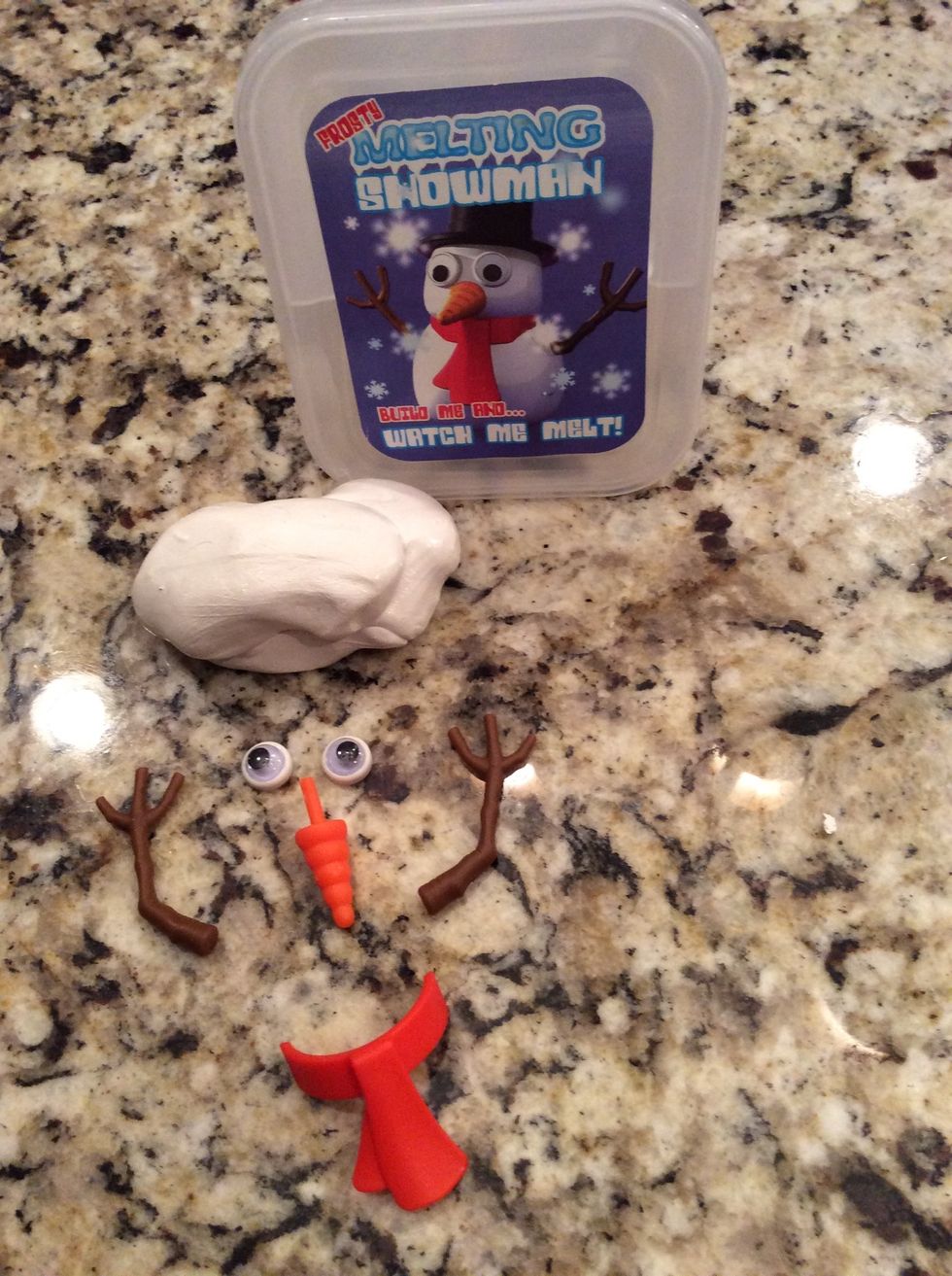 Gather the melting snowman kit including white putty,to googley eyes,to stick arms,a plastic carot, and a plastic scarf !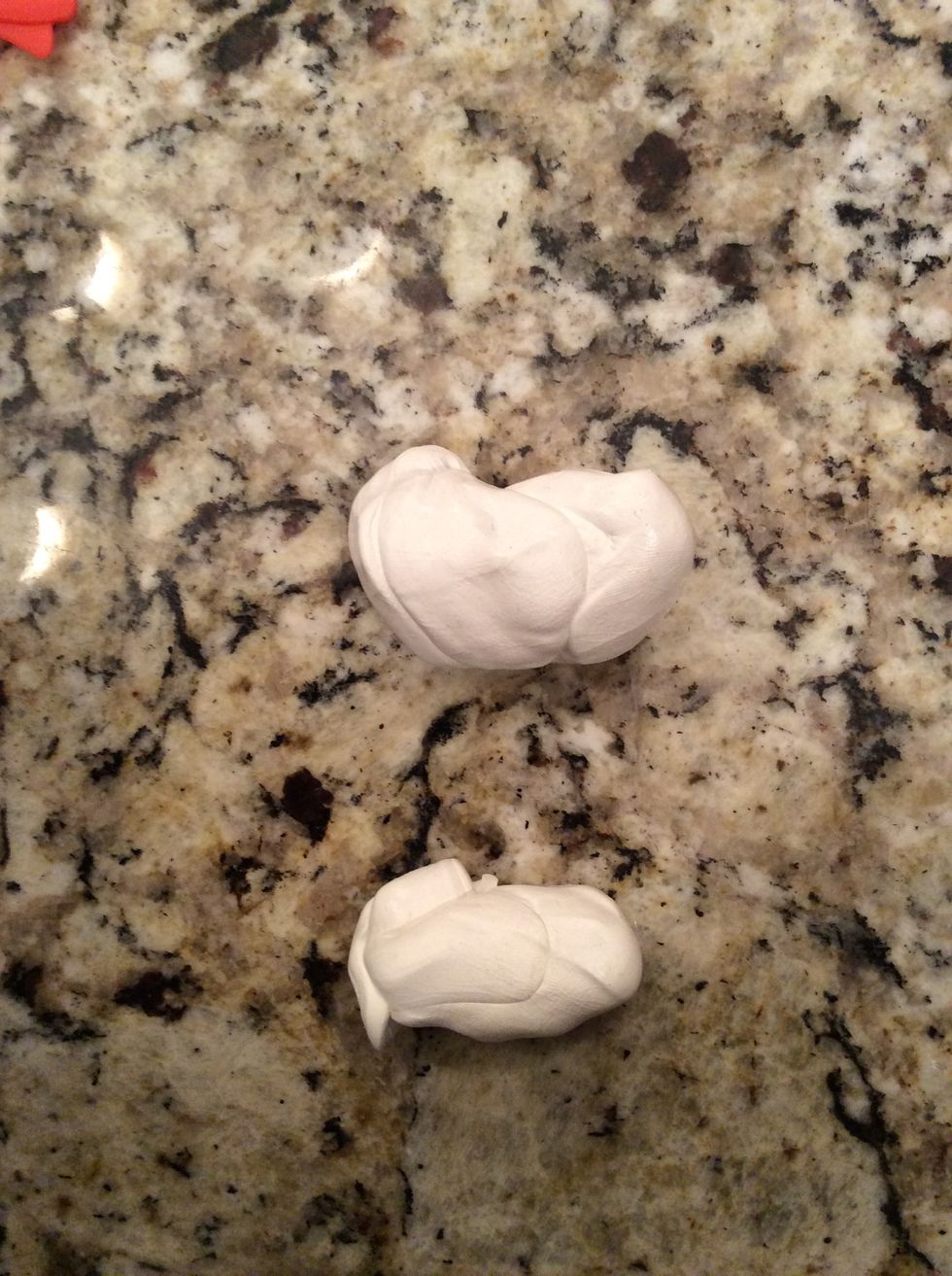 Separate the white putty into one bigger piece and one smaller piece!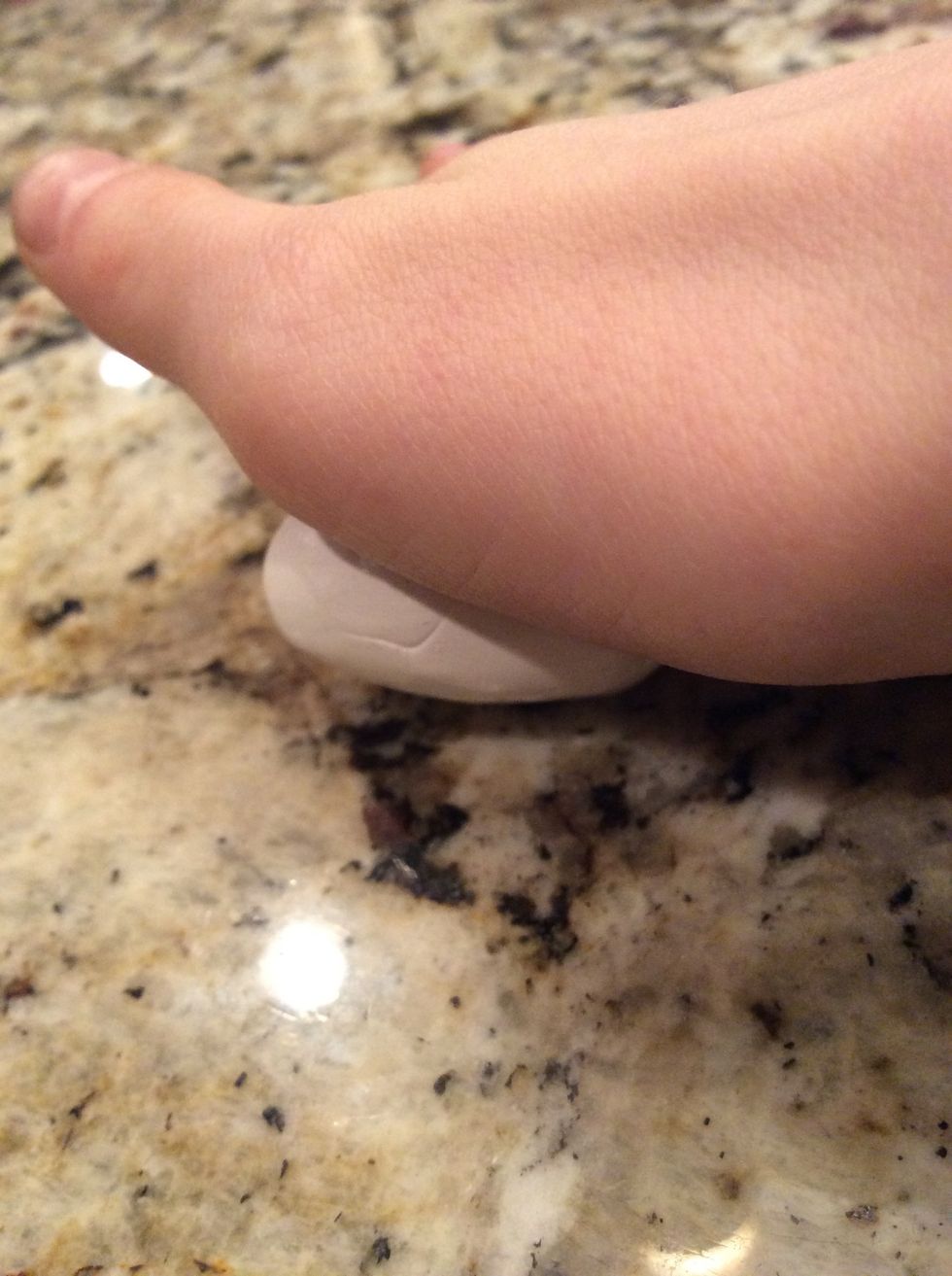 Roll both pieces of putty into a circular 3D shape!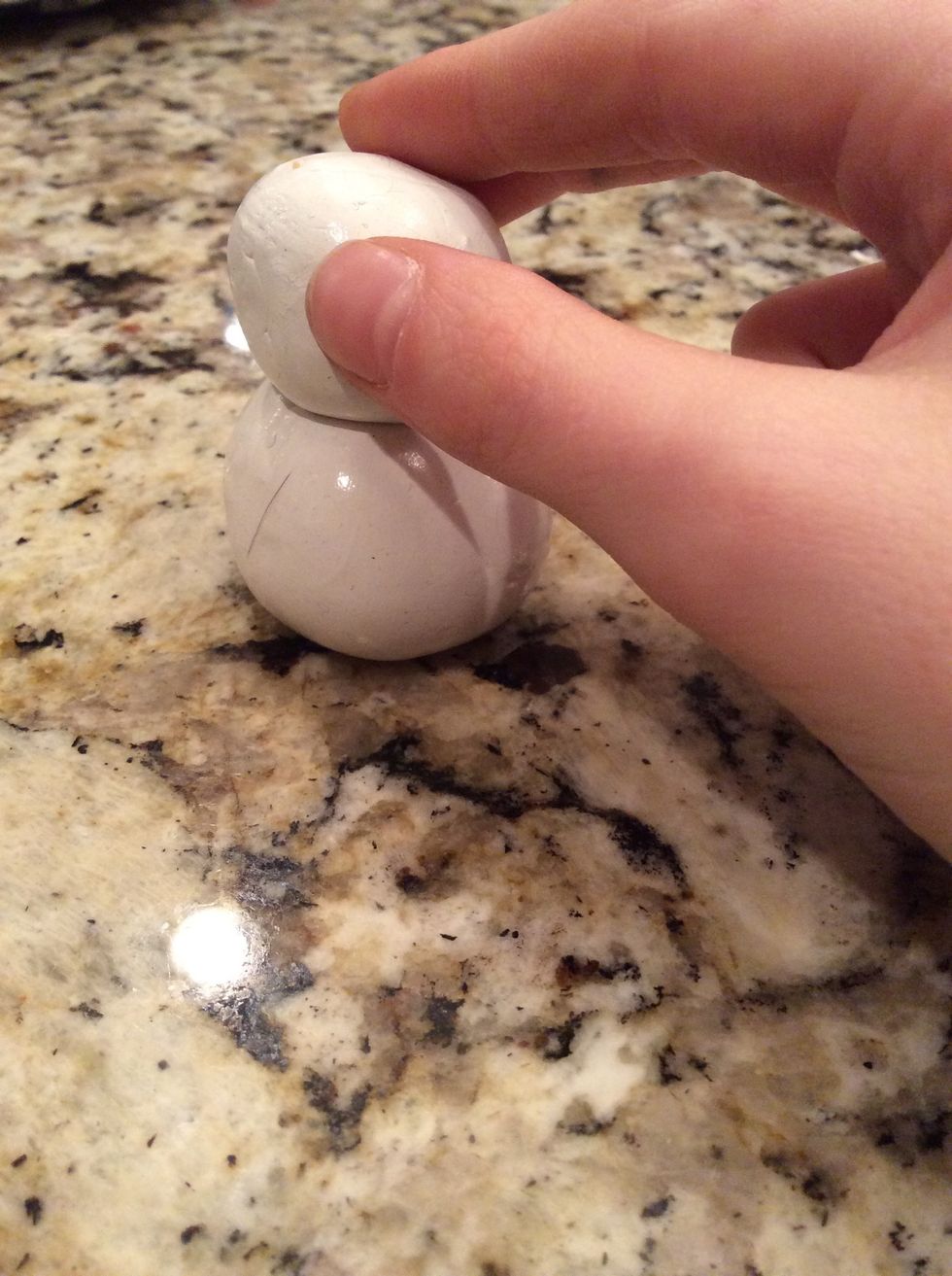 Once both pieces are rolled out stack the smaller one on top of the larger one!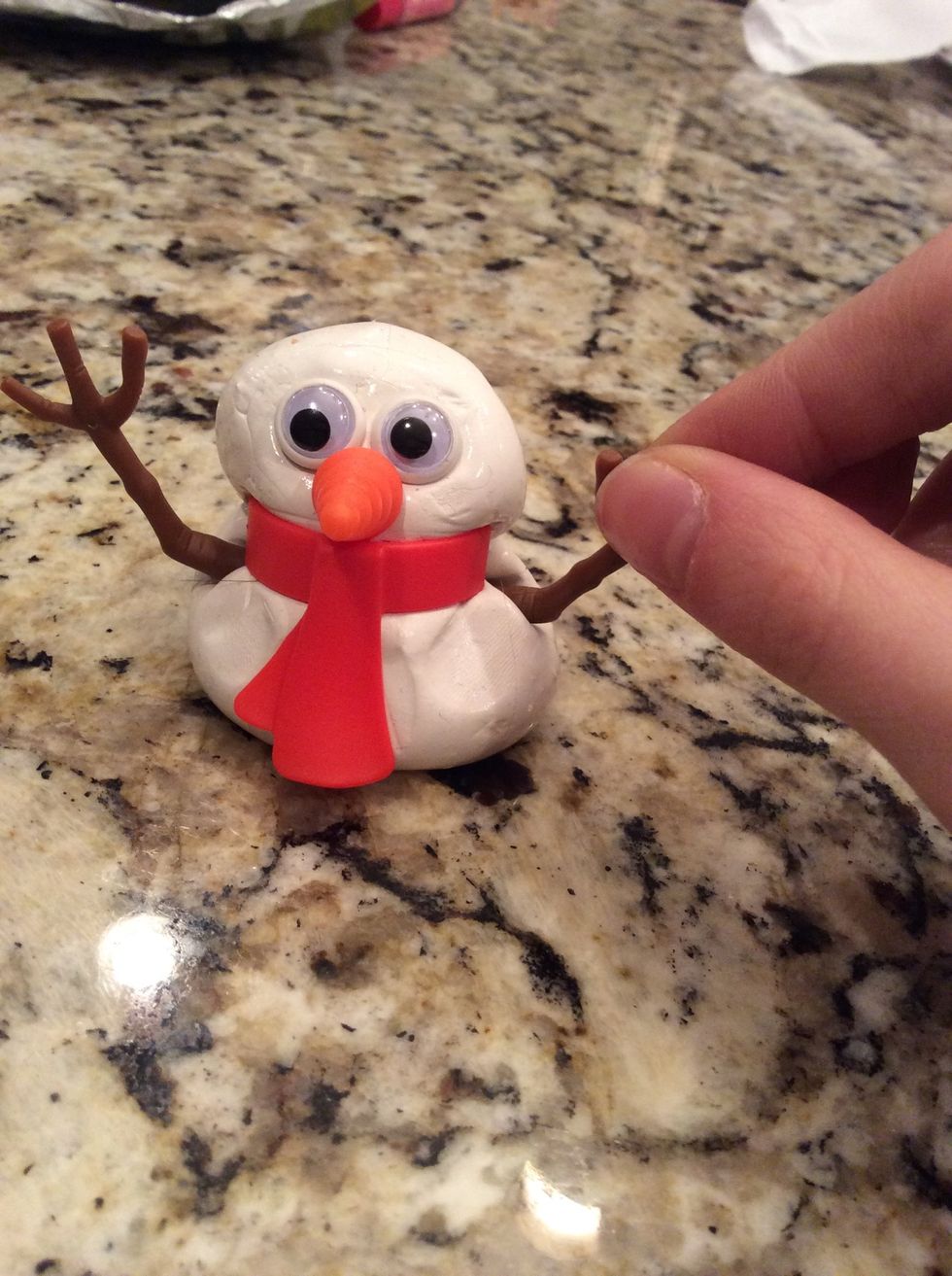 Add the eyes ,arms ,scarf and nose to the putty!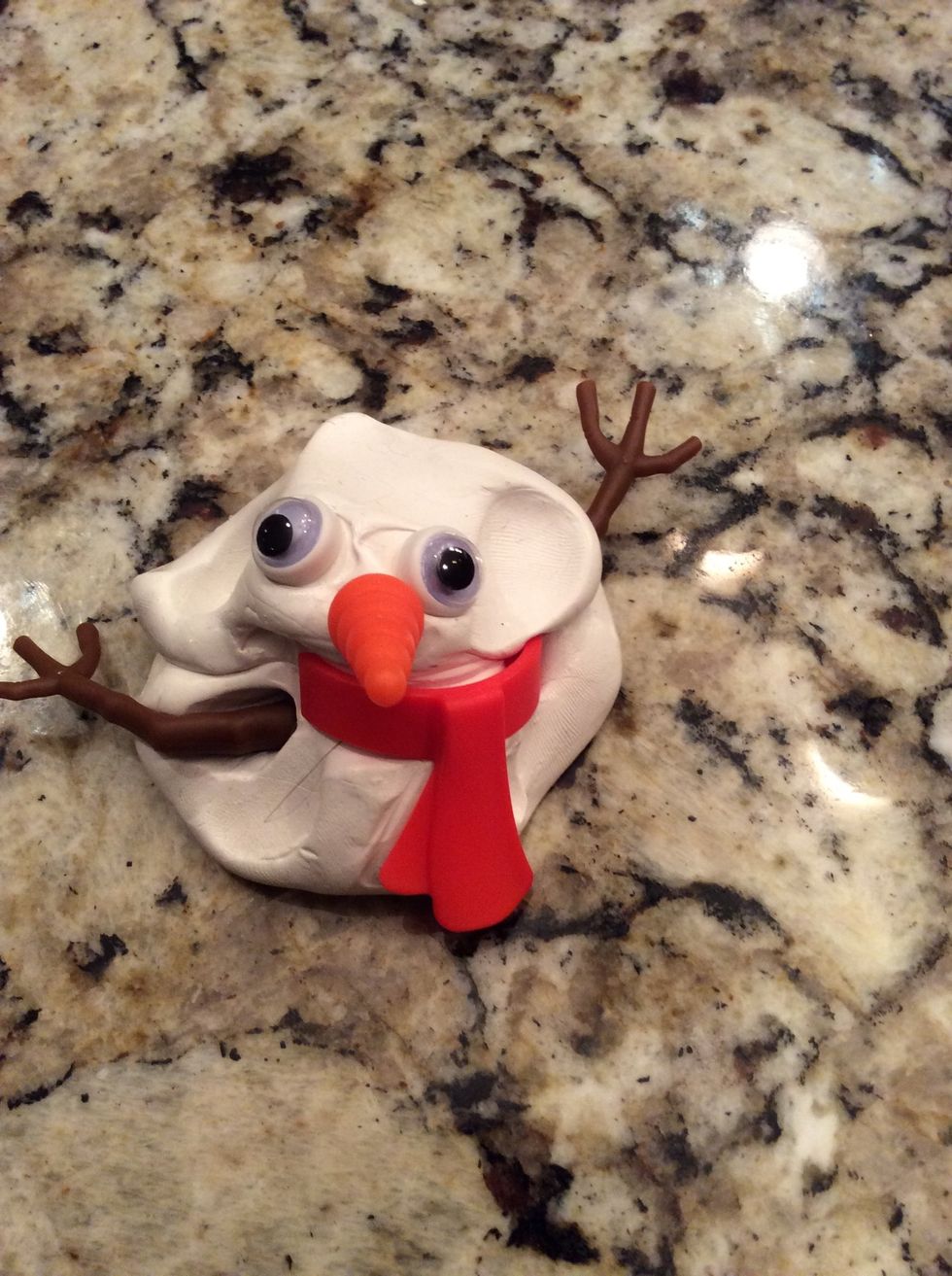 Watch it melt
Melting snowman kit(@ www.blueskydesigns.co.uk)