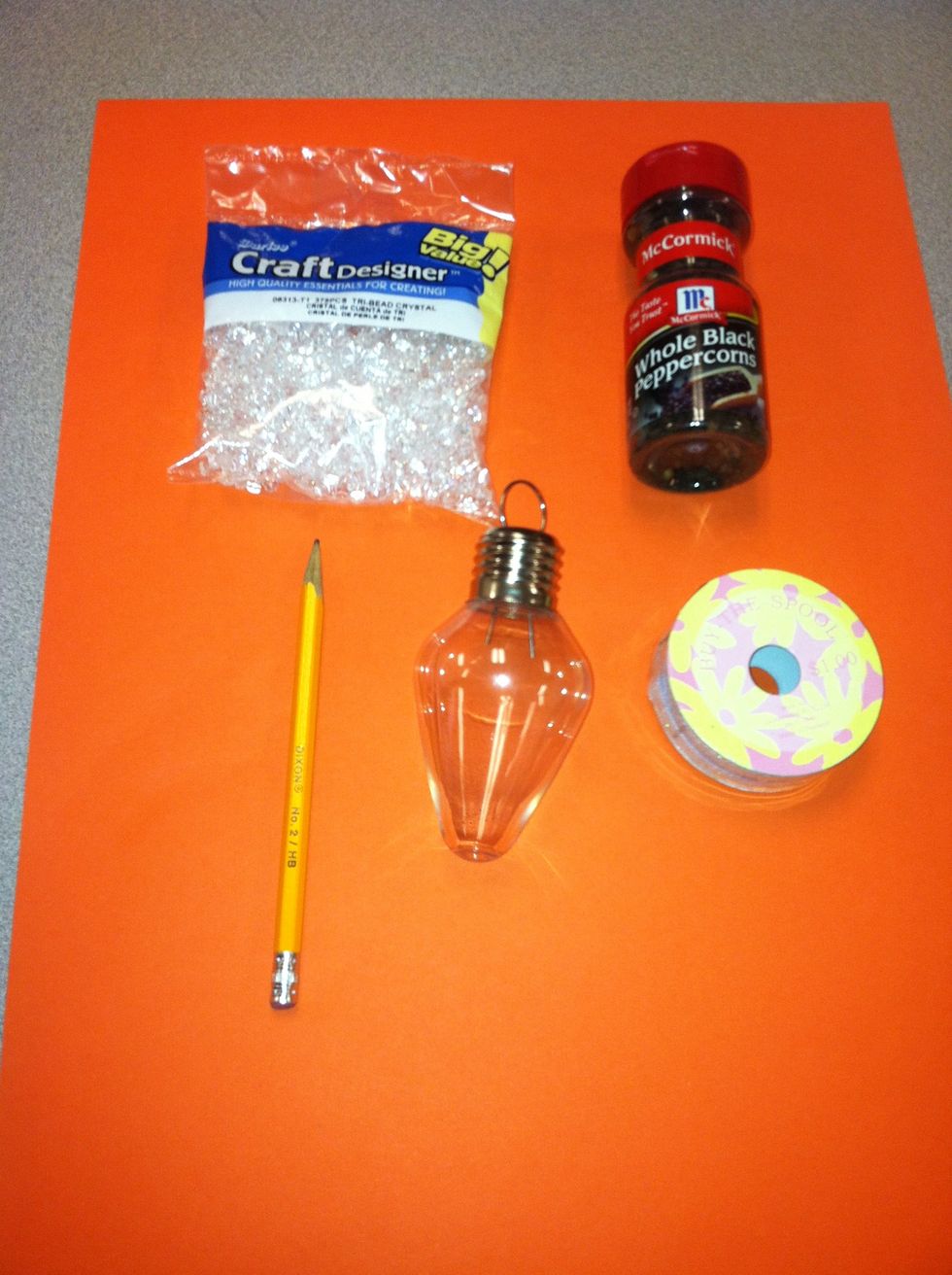 First gather your supplies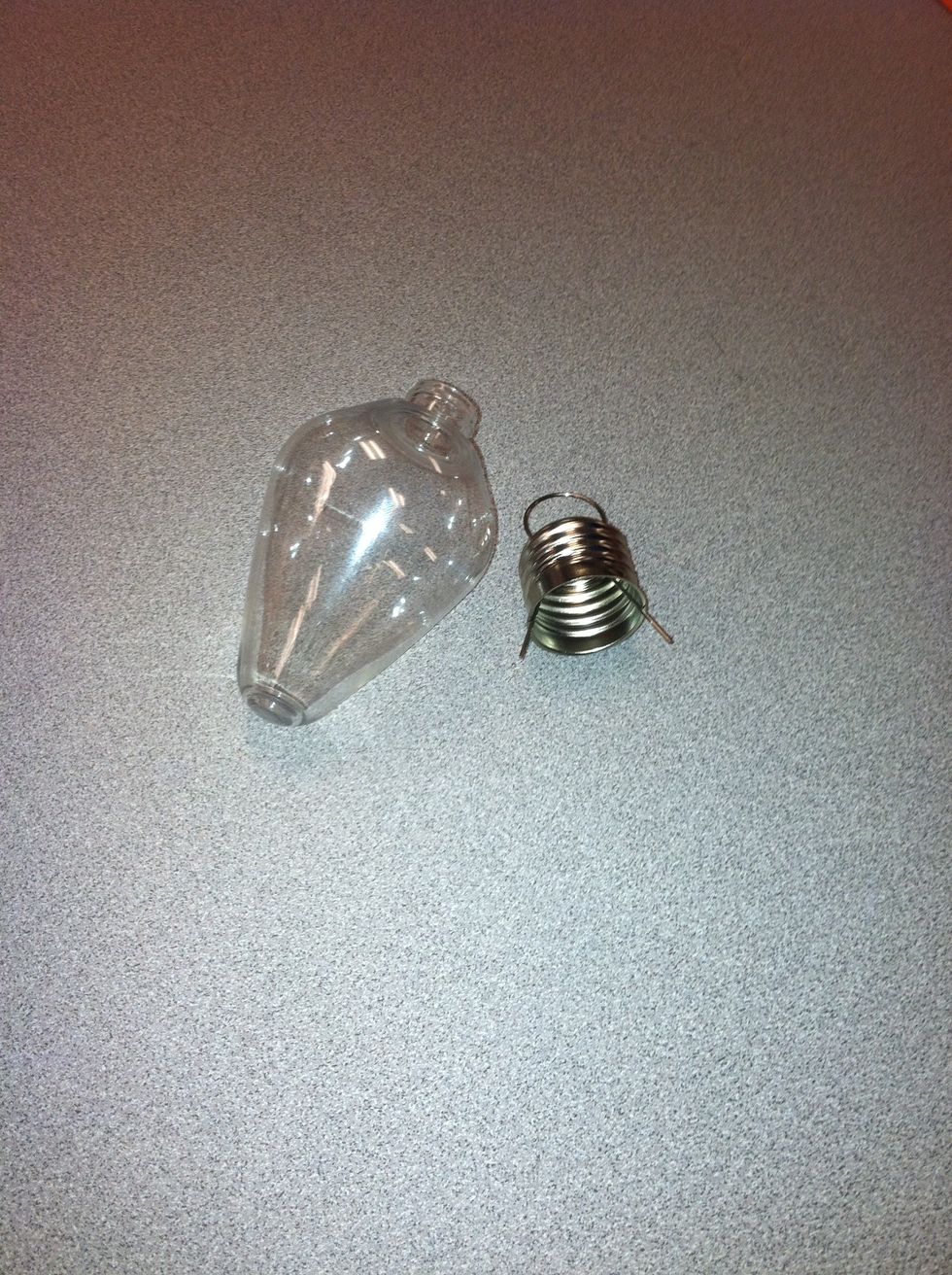 Then, grab the clear ornament with a removable top and carefully remove the top, set both the ornament and top aside.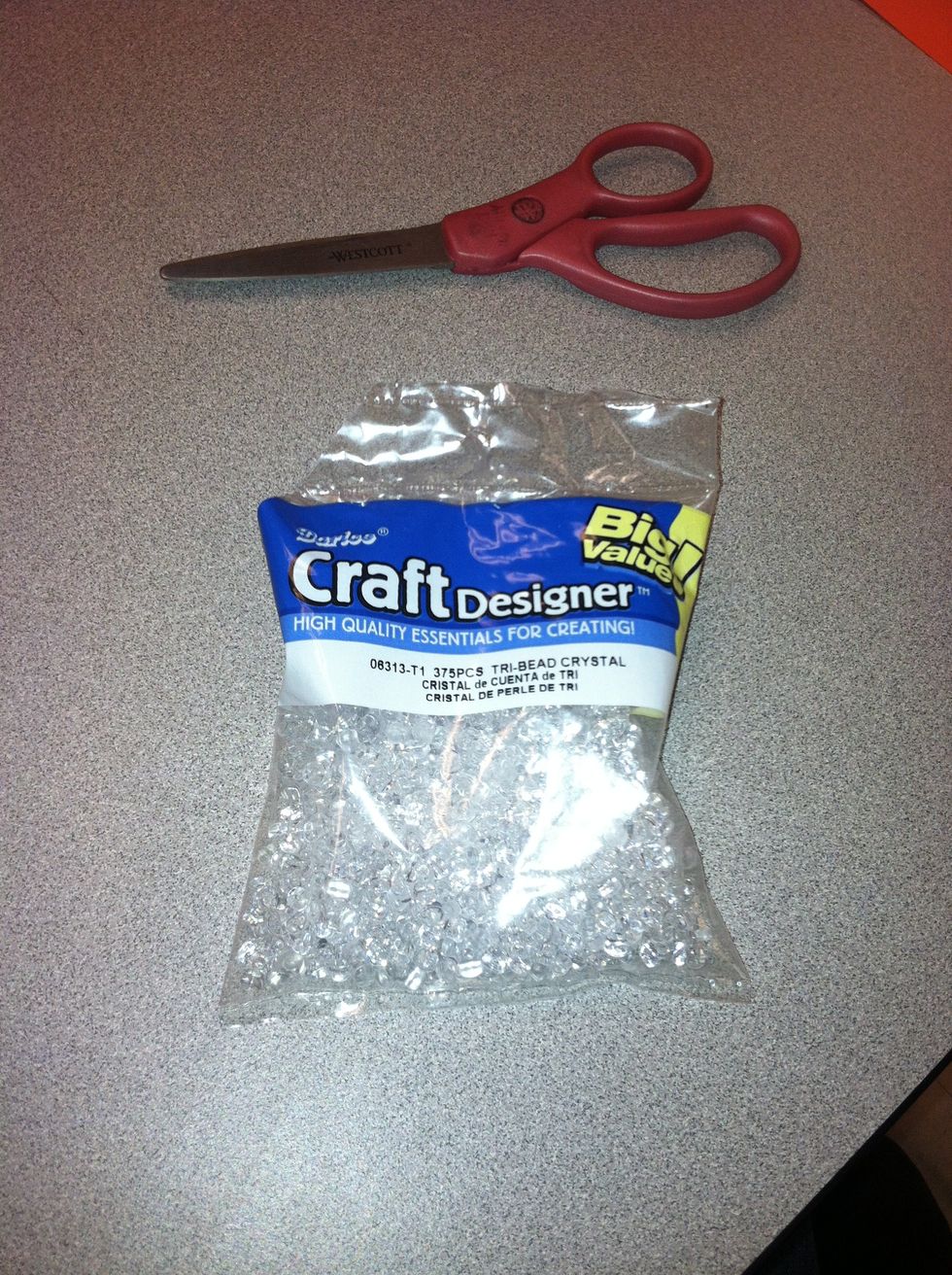 Next, grab the bag of clear vase fillers and cut off one of the corners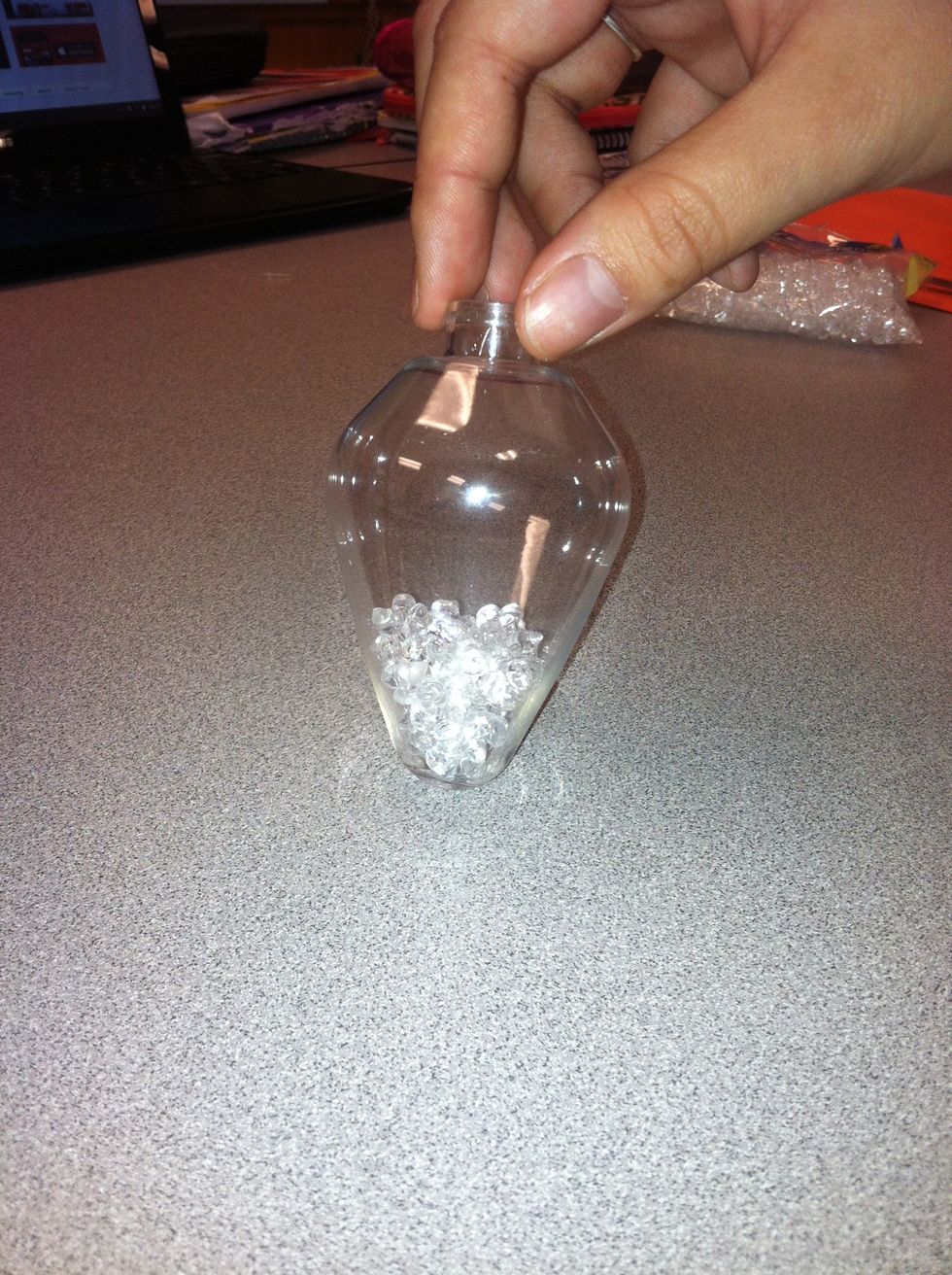 After that, grab the clear ornament and carefully pour the clear vase fillers into the opened top, fill it up about 1/3 of the way. Set the object aside.
Then, take the orange paper and cut out a triangle with a short base and two long sides, cut it about the size of your pinky nail. Carefully drop it into the ornament.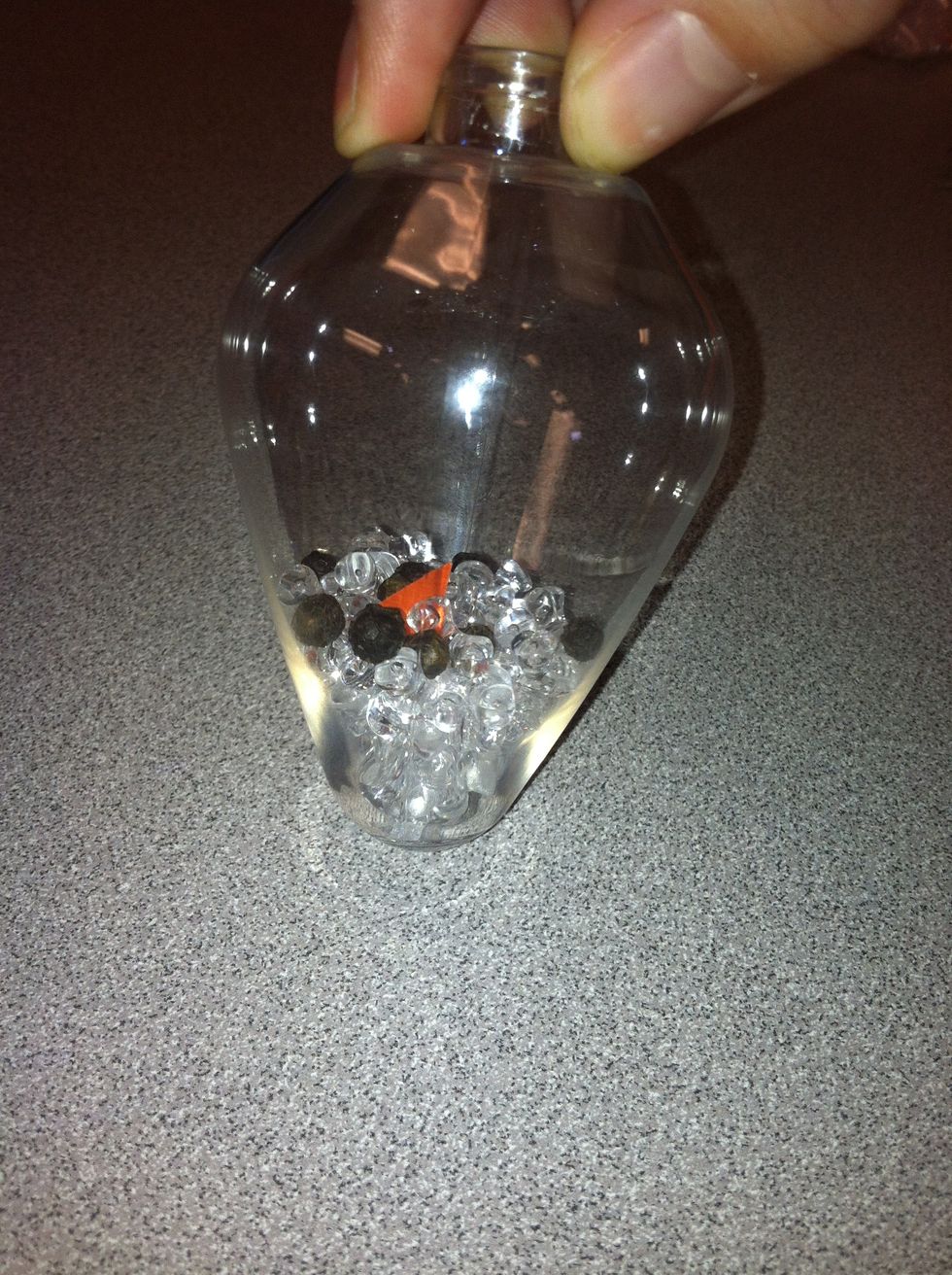 Next, carefully pour 8 whole black peppers into your hand and drop them into the ornament.
If you want, take a pencil and slowly put it through the opening of the ornament and carefully move the objects into a face.
Finally recap the ornament and enjoy!
1.0 Clear ornament with a removable top
1.0 Piece of orange paper
1.0 Bag of clear vase fillers
1.0 Container of whole black peppers
1.0 Pair of scissors
1.0 Pencil (optional)