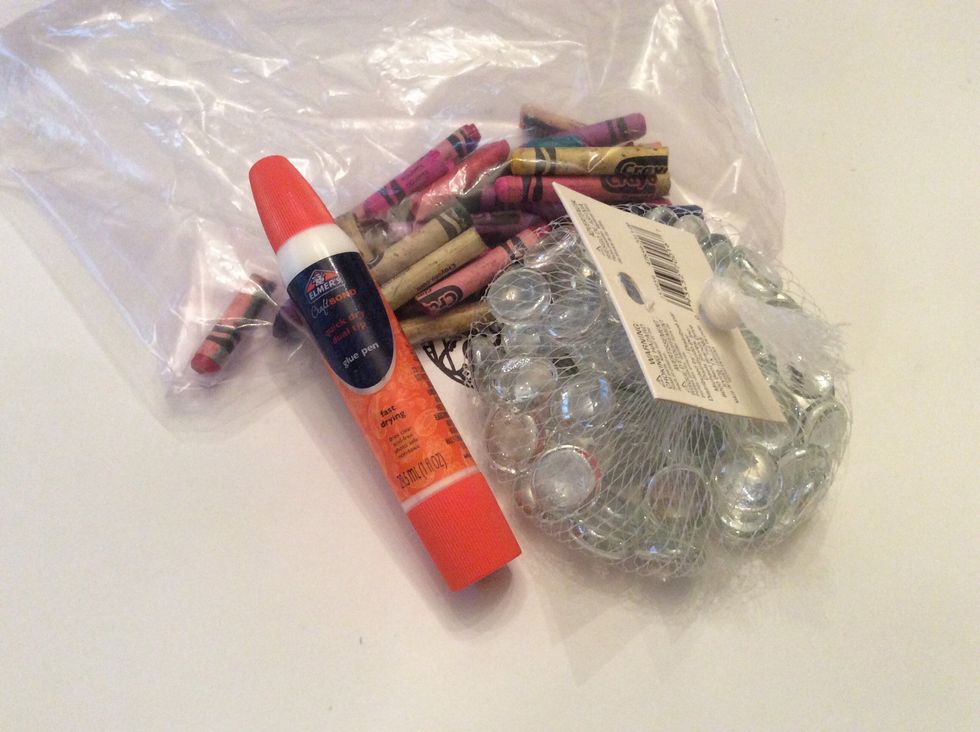 Gather your supplies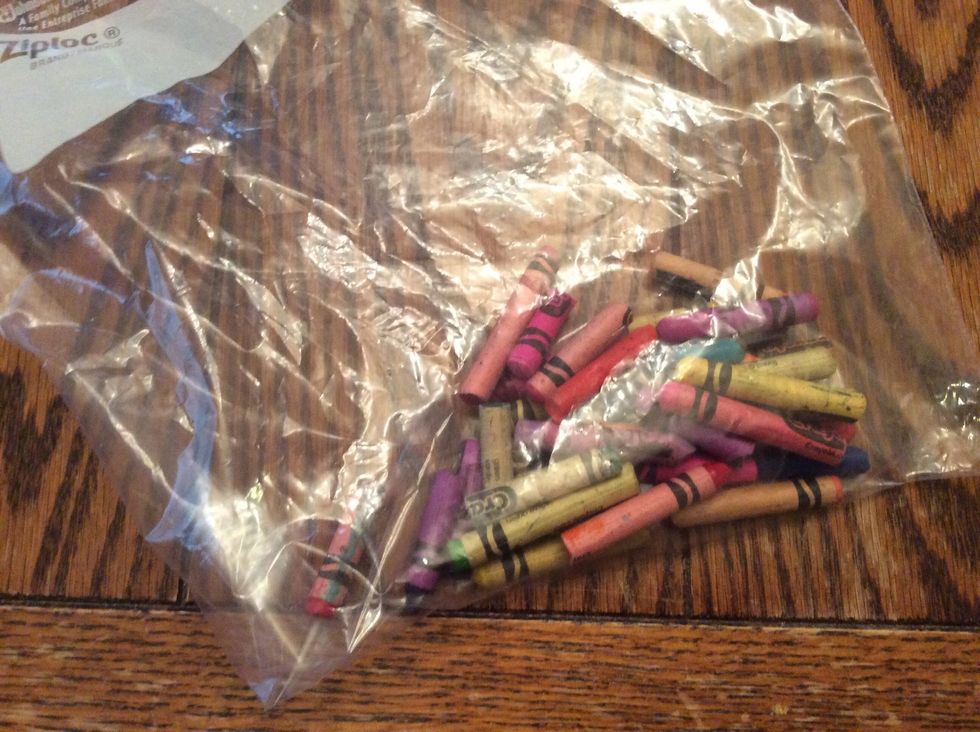 I got these crayons from my art teacher. They are very broken.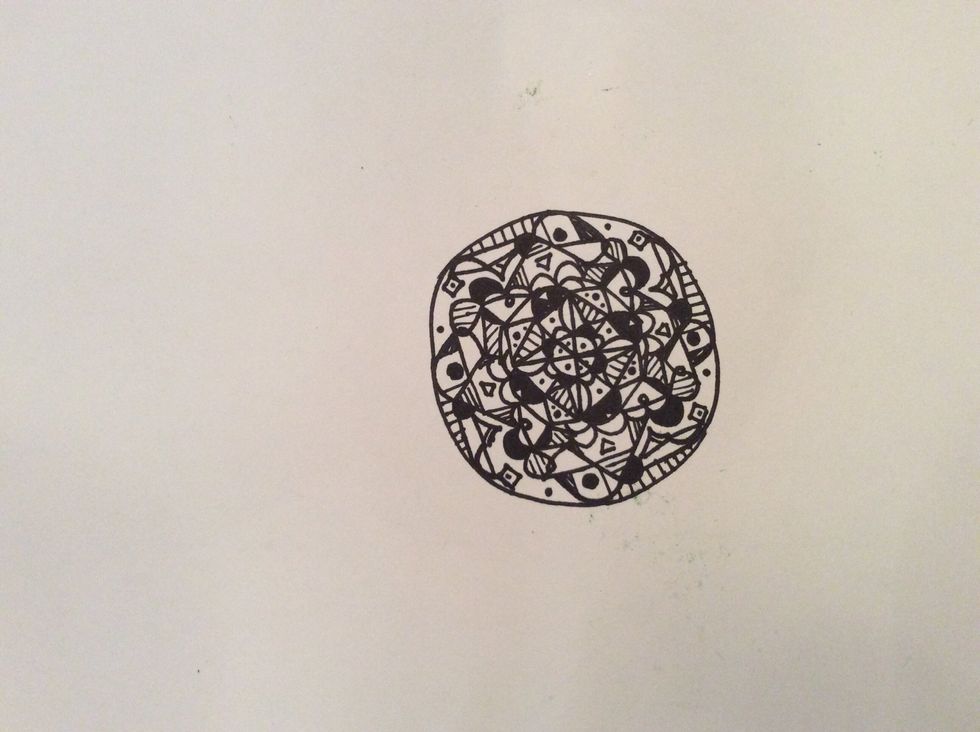 Draw your mandala (look at my how to draw a mandala guide)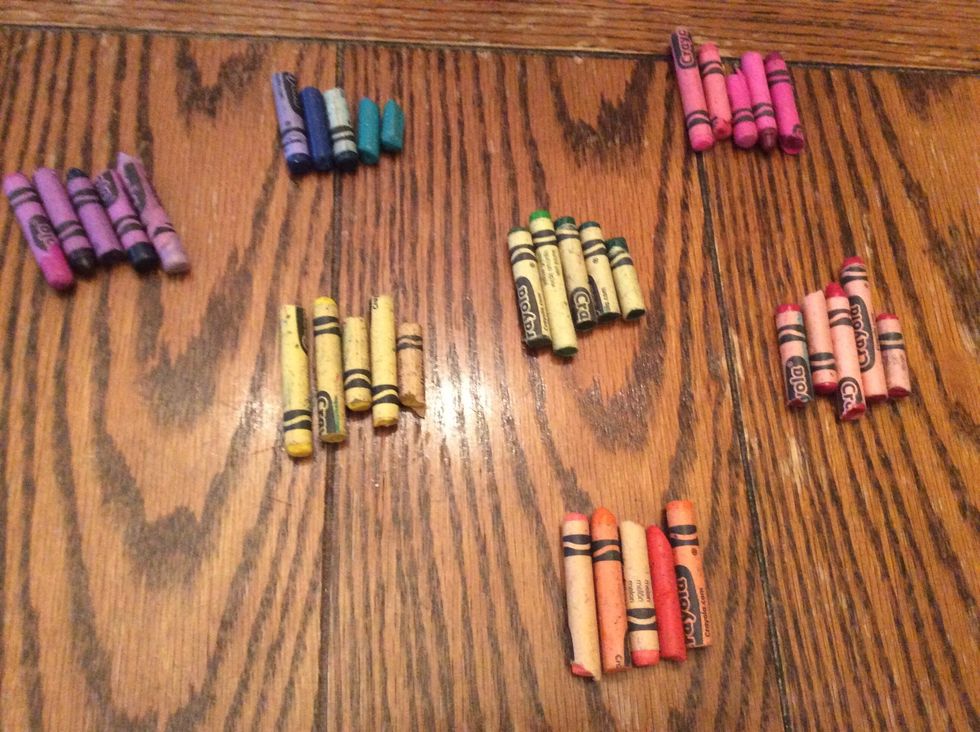 I like to sort my crayons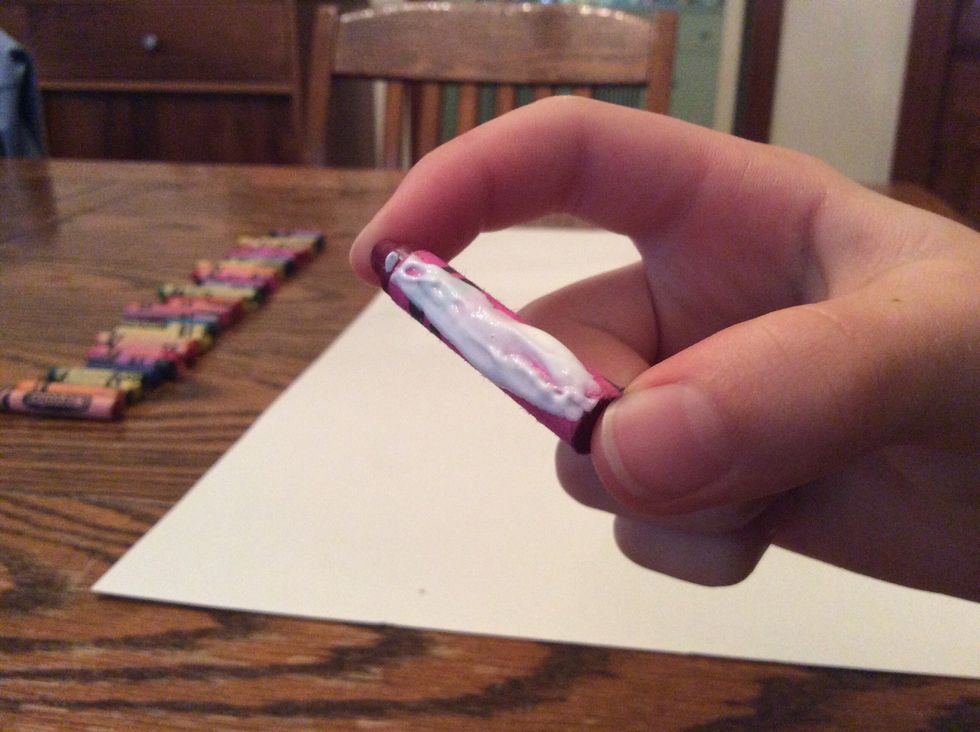 Put glue on one crayon. DO NOT USE HOT GLUE!!! If you do, it will melt when we melt the crayons.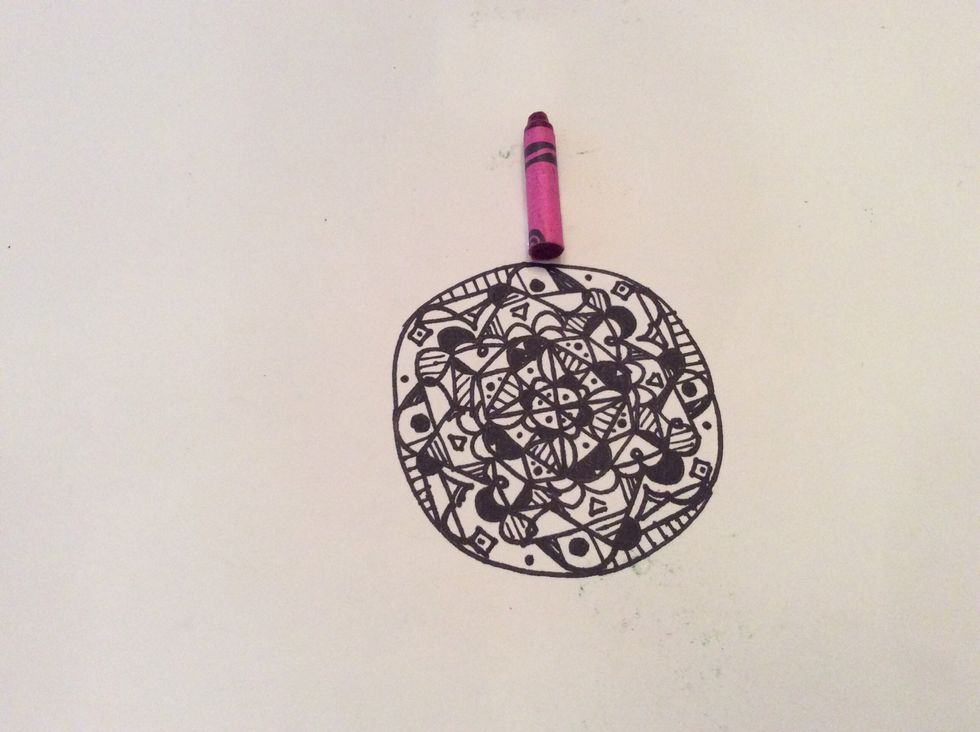 Place the glued crayon on the paper on the outside of your mandala
Add more crayons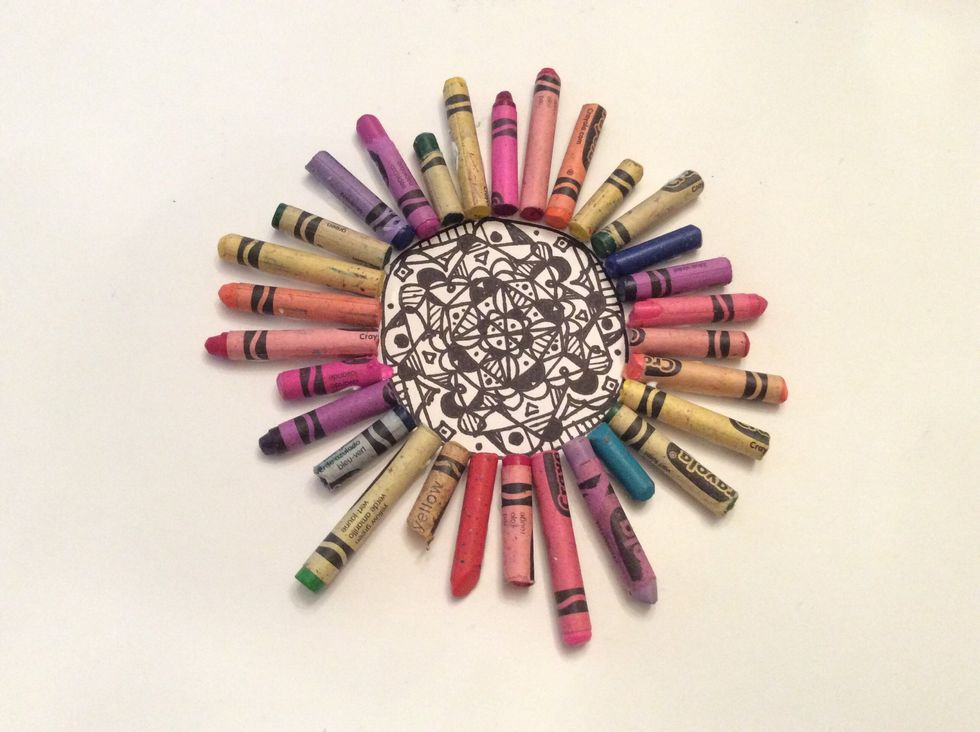 Yay!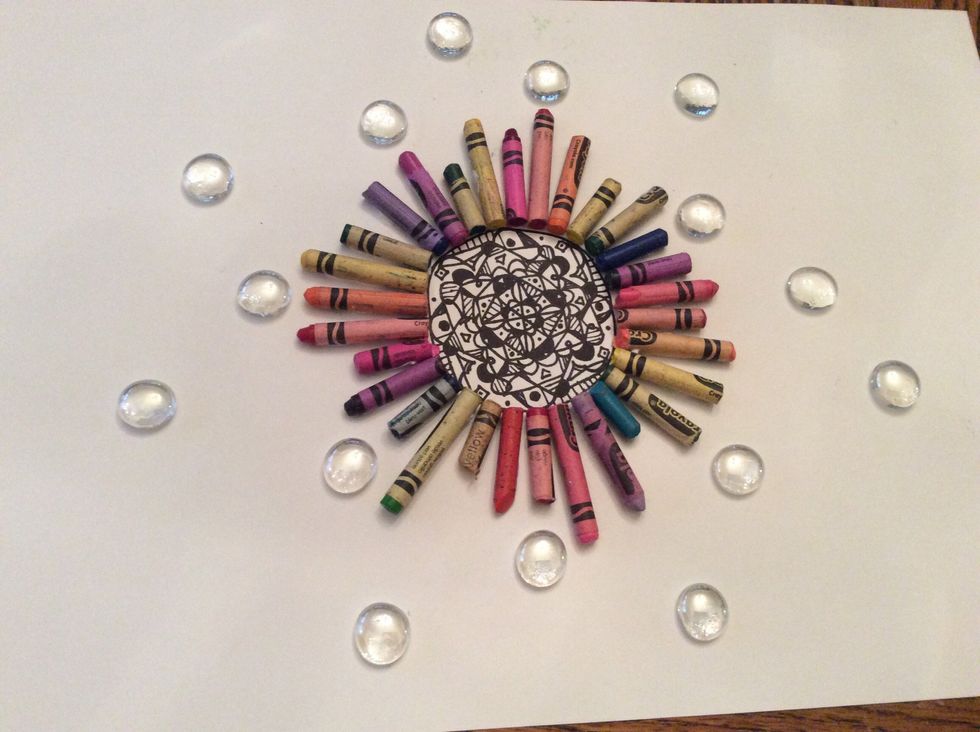 Place your beads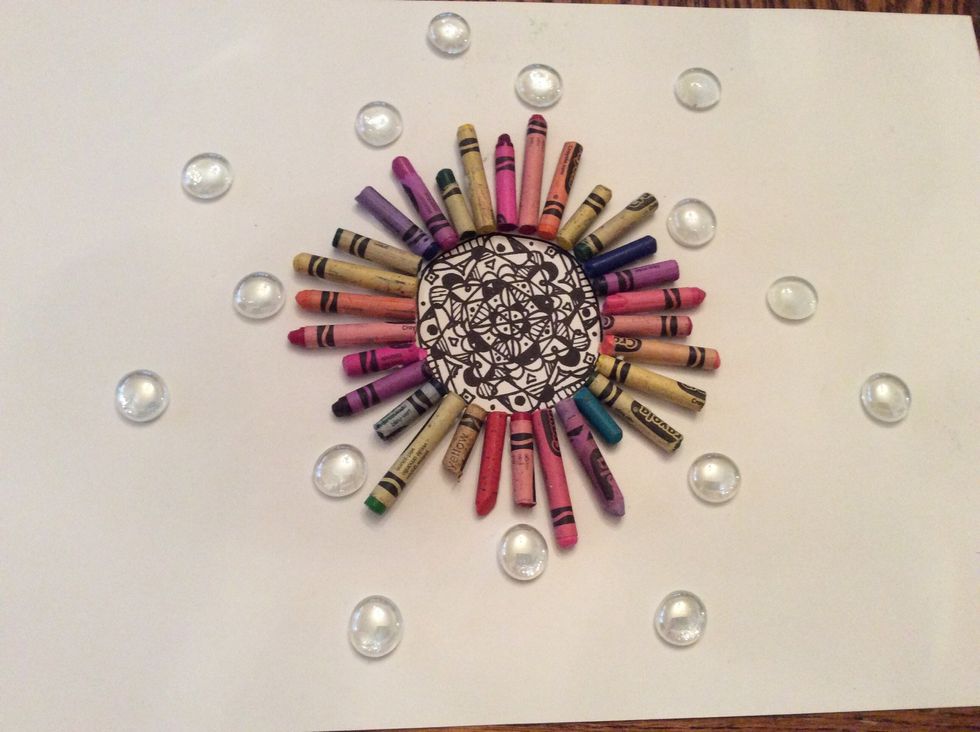 Then glue them down
Let this dry overnight. In my case, let it dry until art class tomorrow.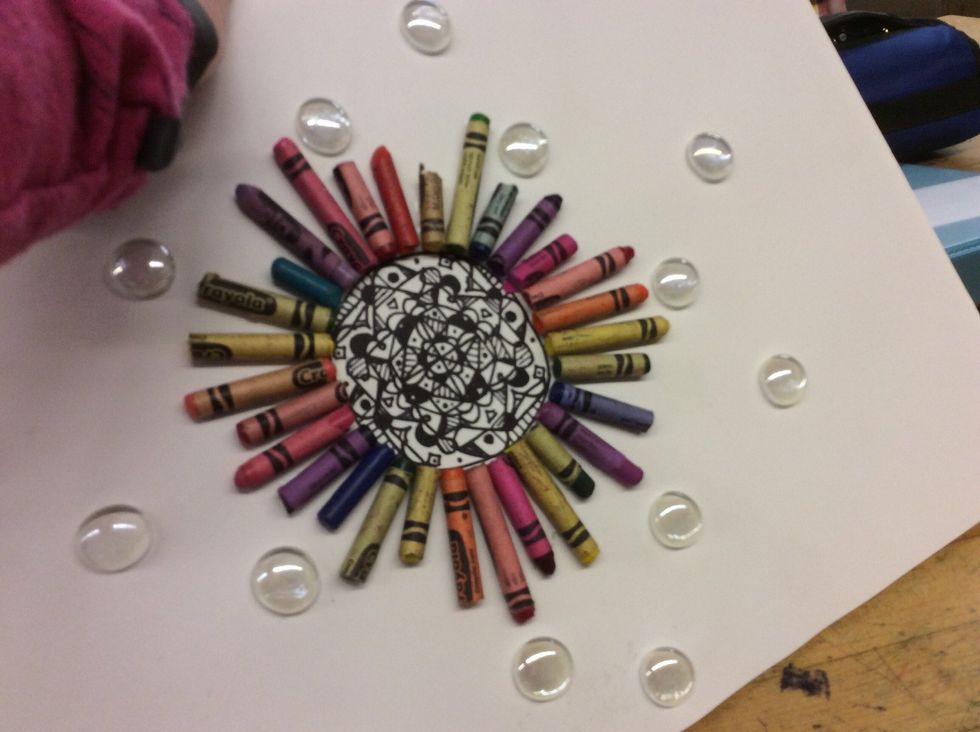 Now glue your paper onto the cardboard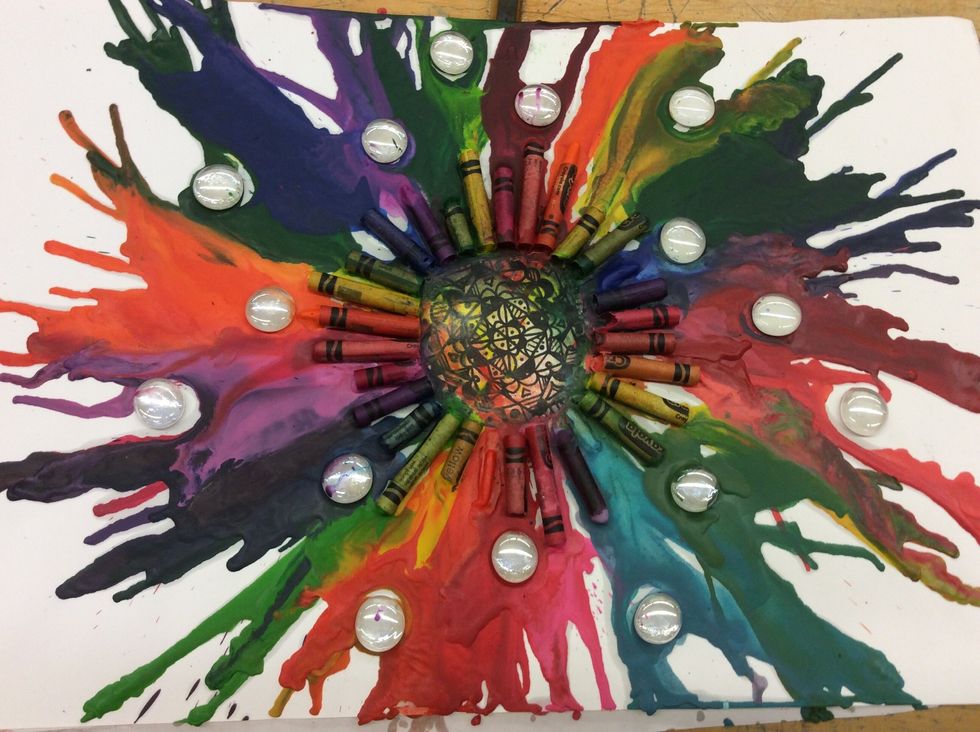 And melt with your hair dryer! Ta Da!!!
Hope you enjoyed this guide! Please like and follow!
Thick paper
Permanent marker
Crayon bits
Glass mancala beads (optional)
Large peice of cardboard
Hair dryer