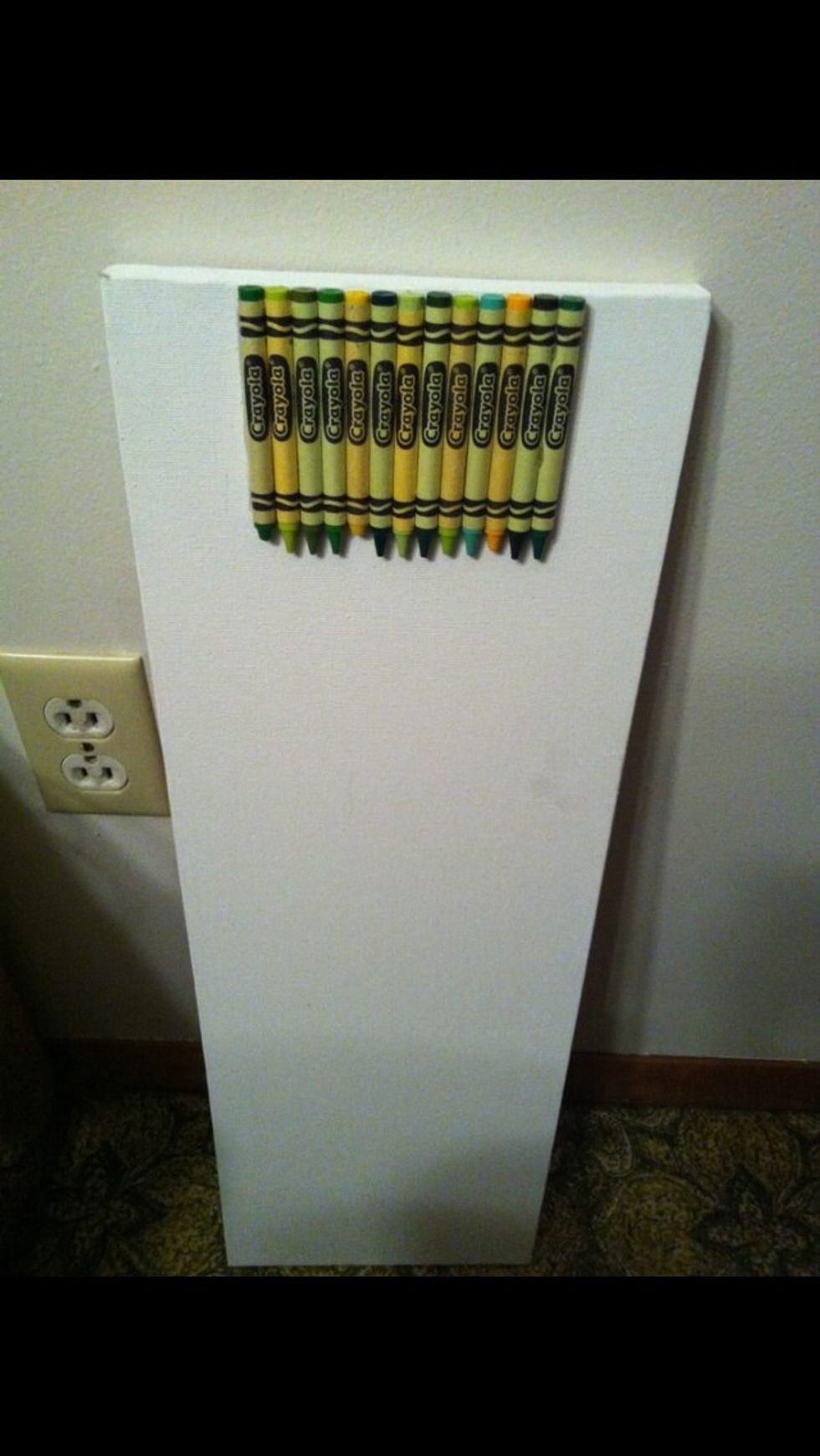 Start by picking the color crayons you want to use and Glue them into your canvas. **note the number of crayons will vary, it just depends on how big your canvas is, you can go edge to edge with them.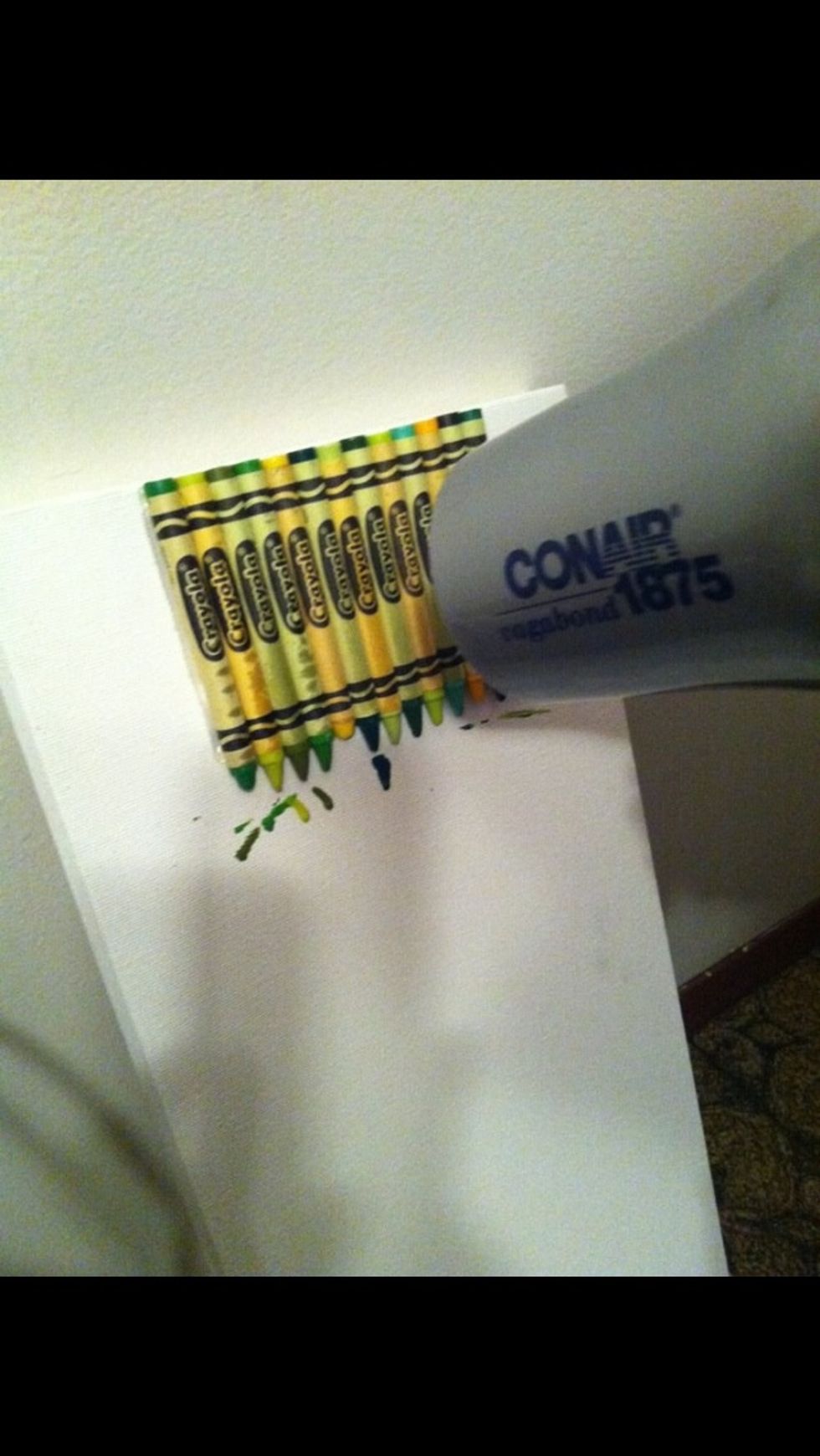 Next using a blow dryer on High heat, low air setting, start to blow dry the crayons so they melt!!!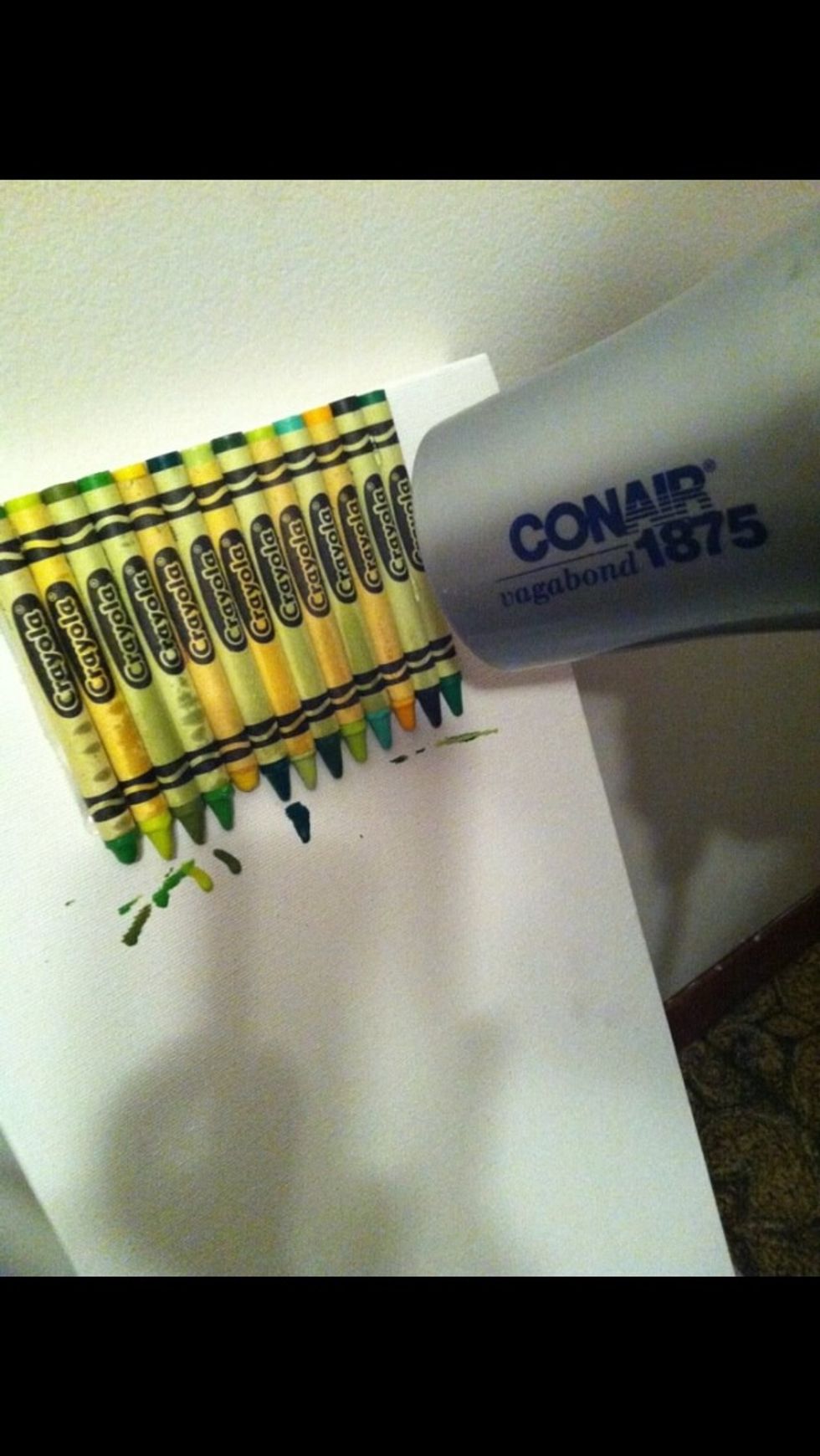 Continue blow drying the crayons!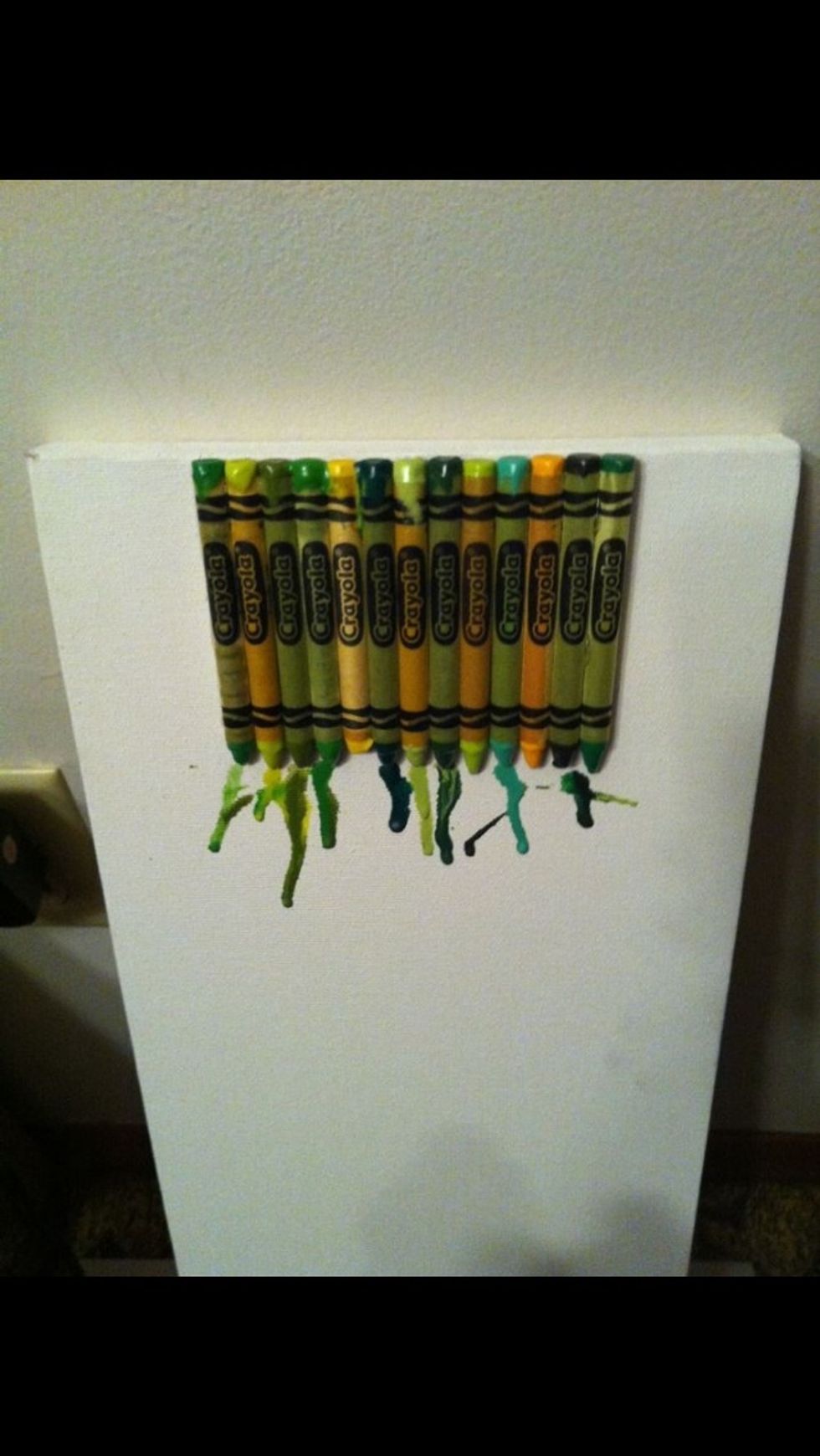 And they'll start to melt!!!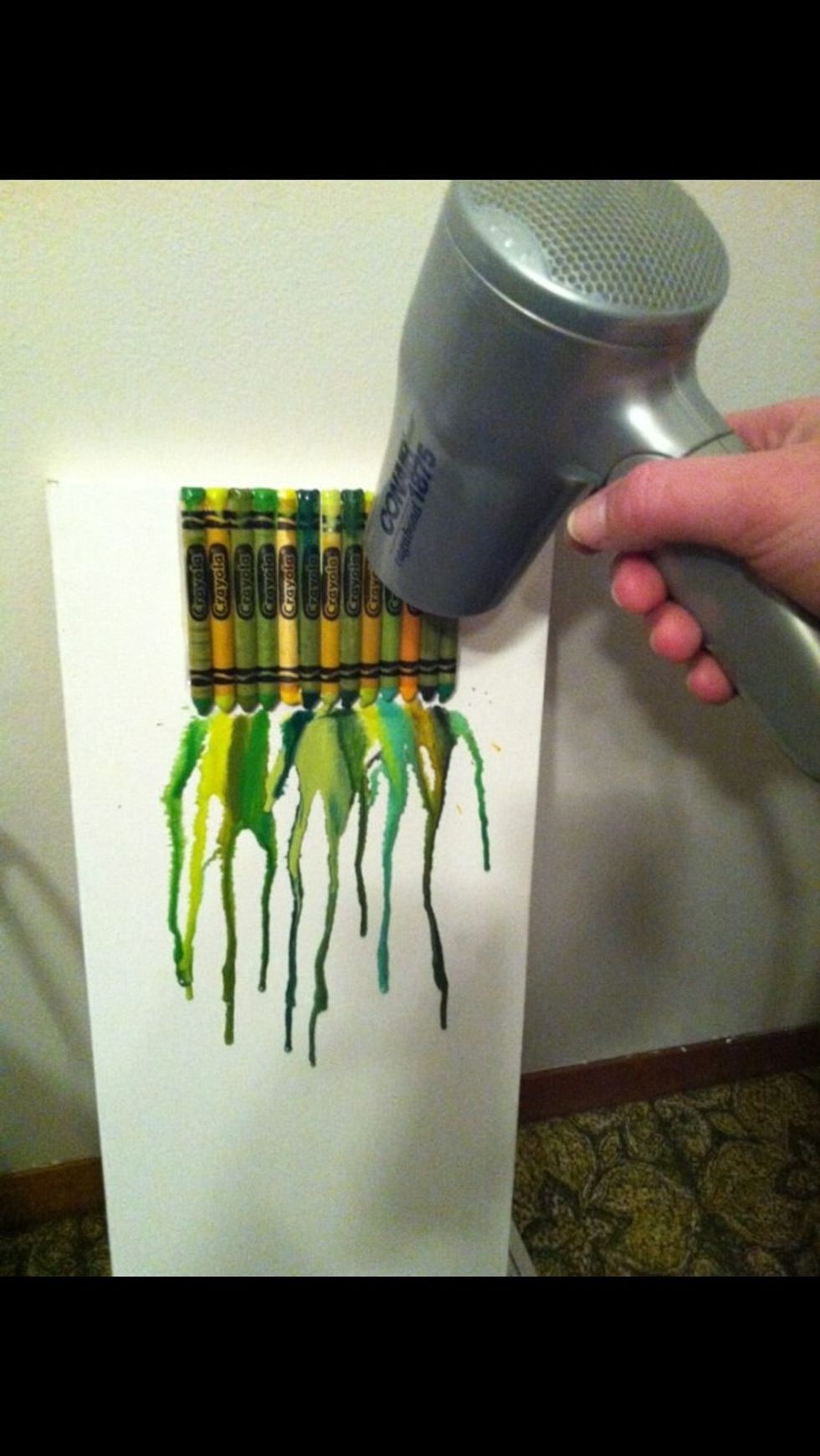 Keep blow drying until your melt becomes what you want it to be, **note** as they begin to dribble down, they cool, so if you want a line to go further you'll have to blow dry the lines.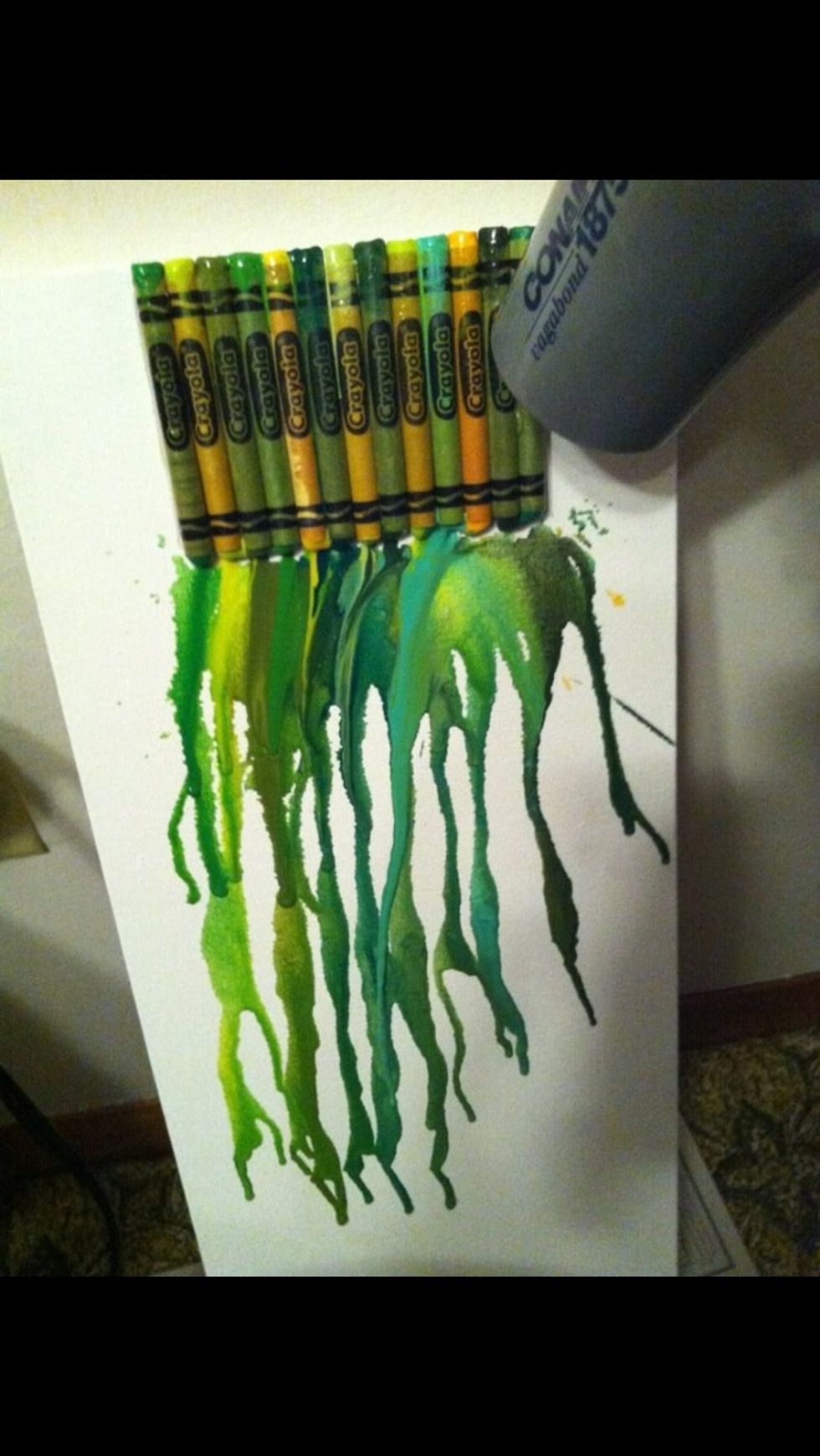 Keep going!!! :)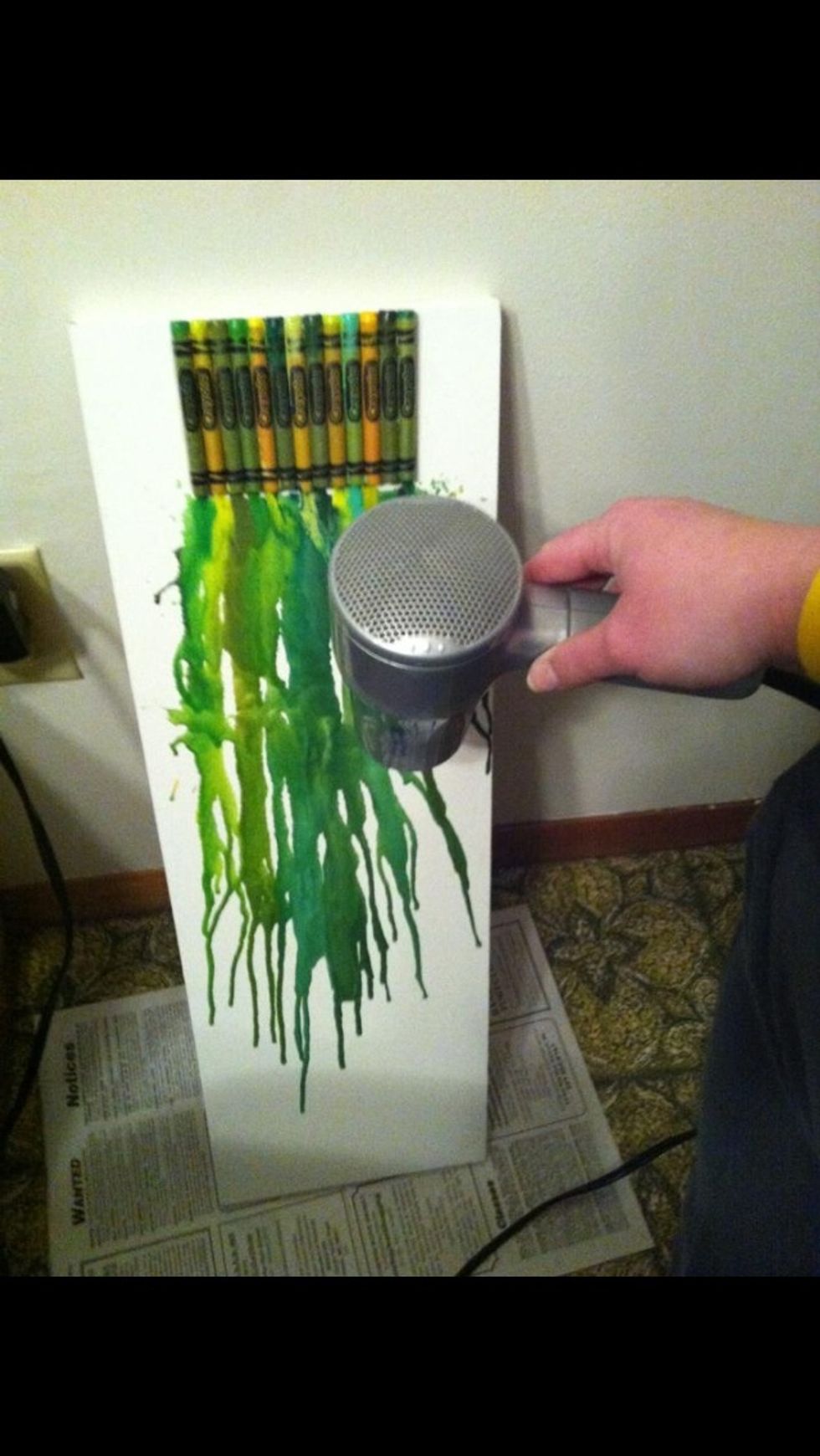 And I'm extending them all the way down to the bottom (what will later become the top) of the canvas.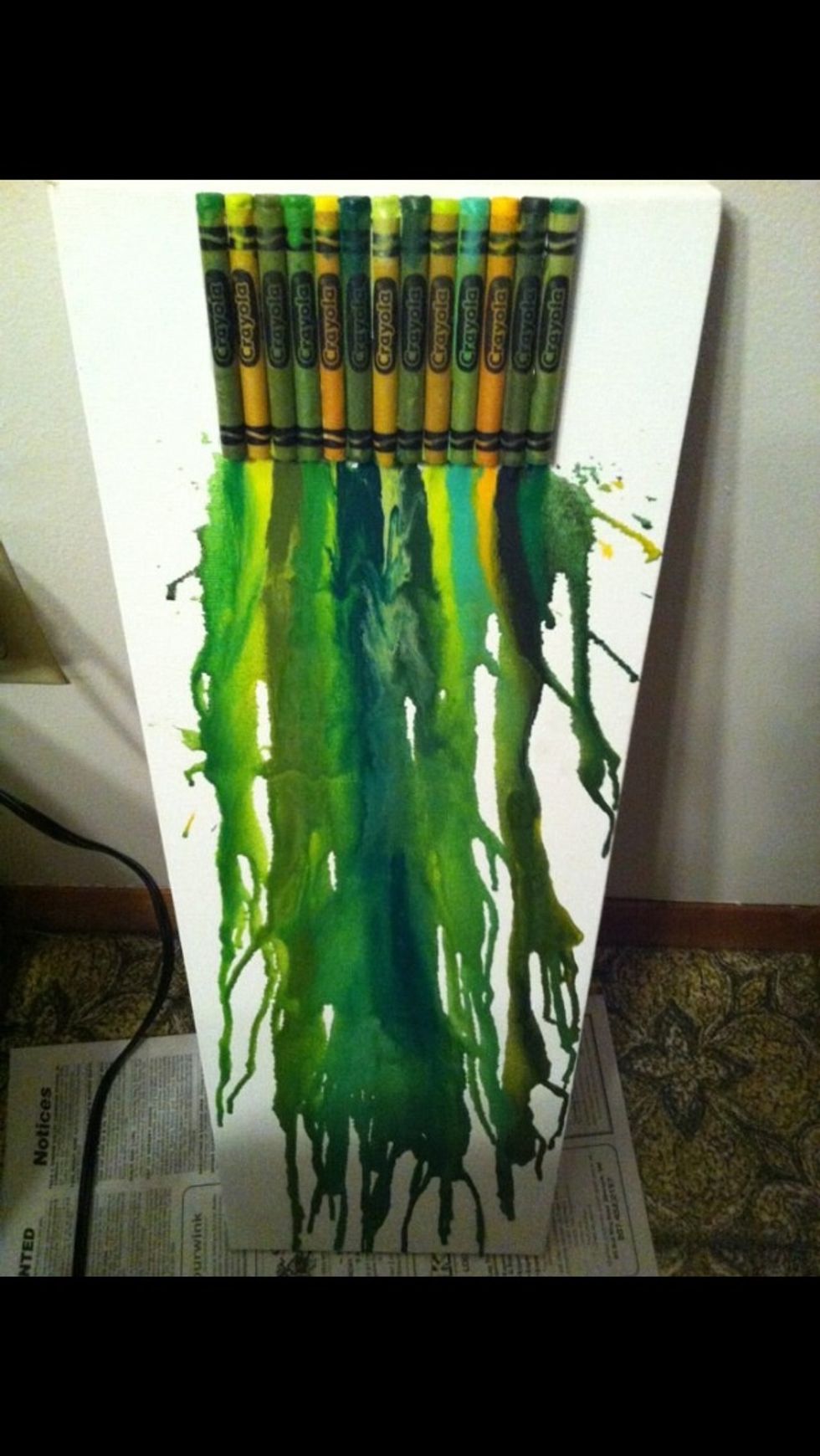 Finished!!!! :)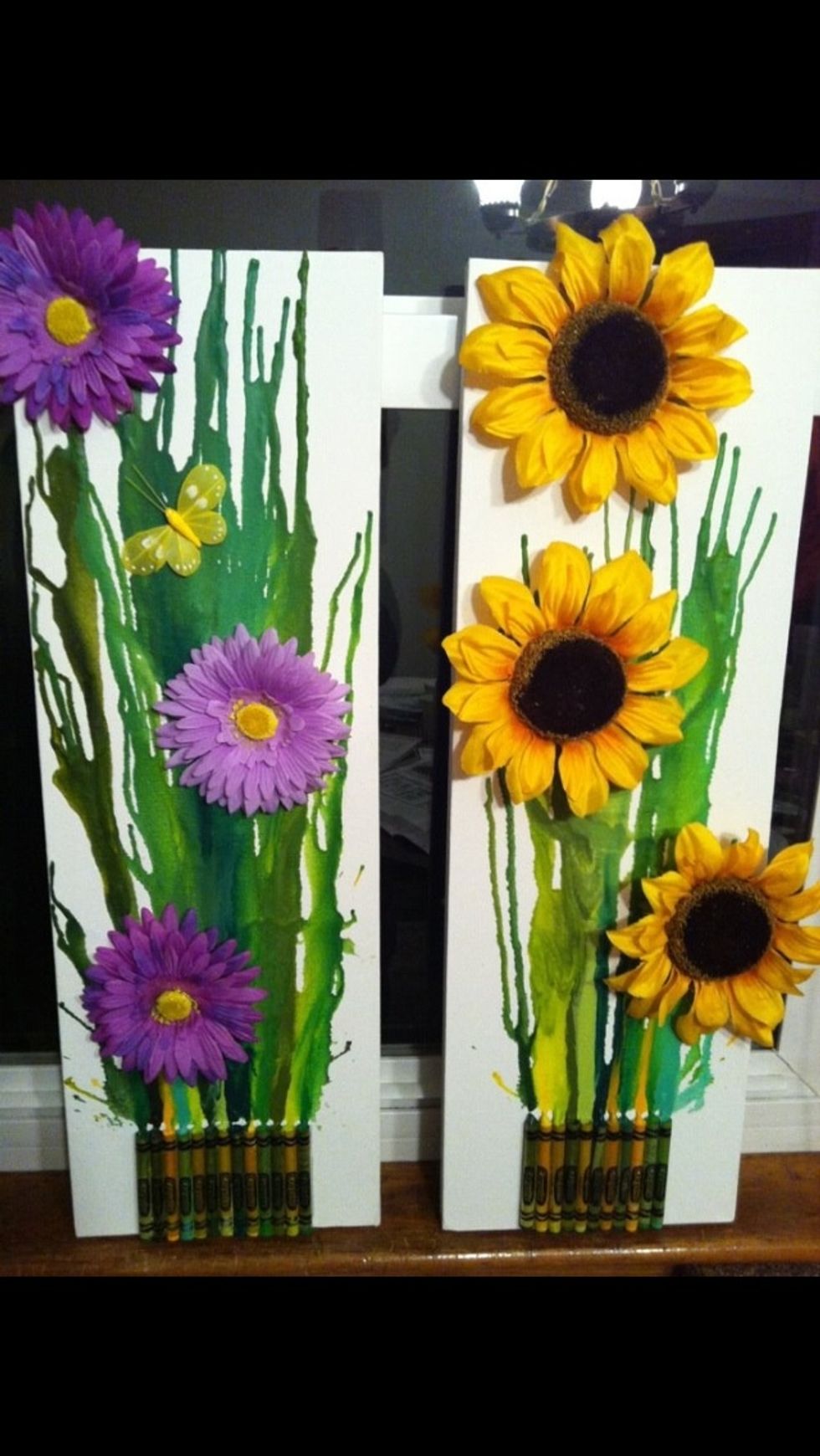 Then, using a hot glue gun, glue on your fake flowers in an arrangement you like!!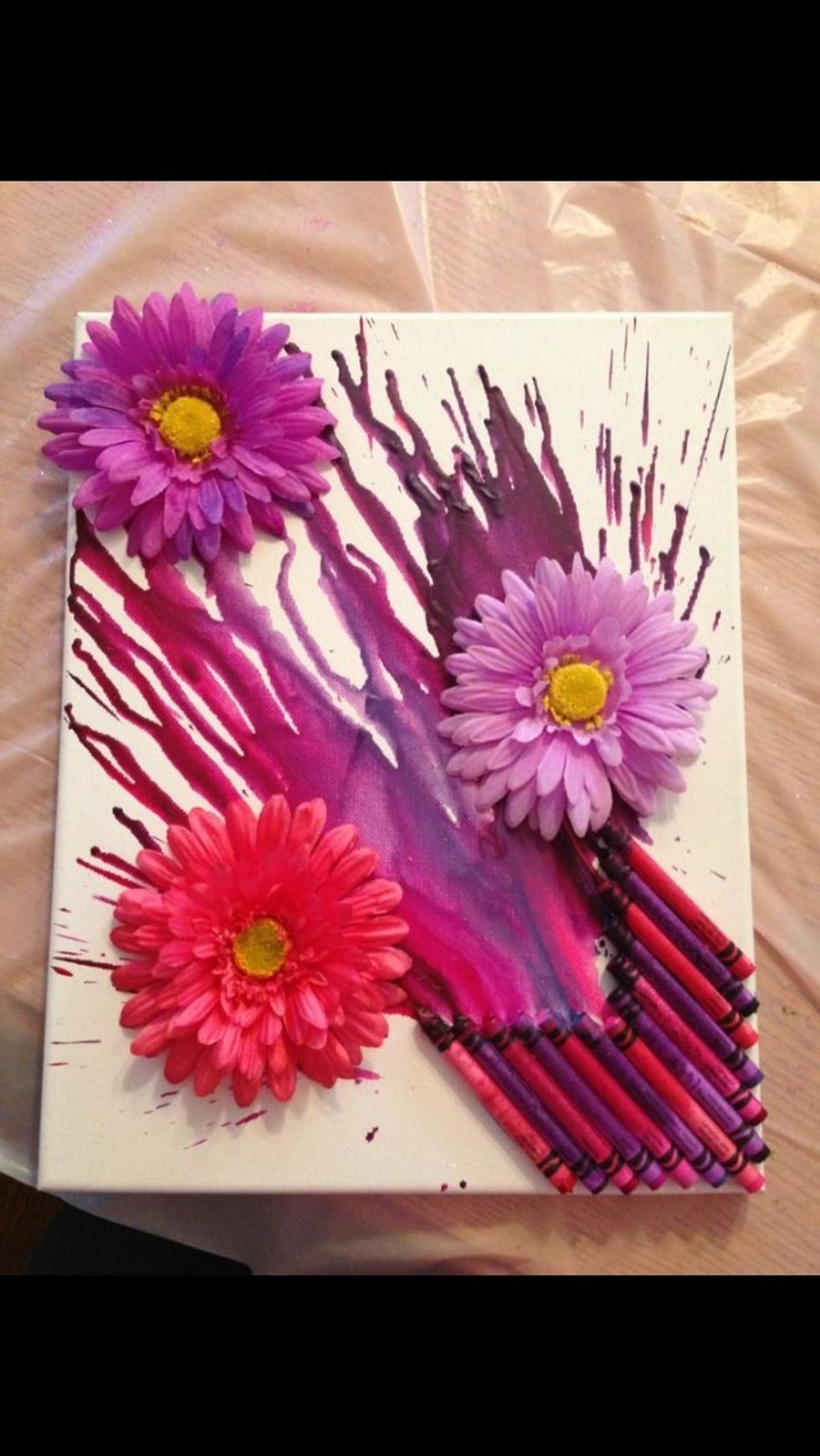 This is just an alternative I made for a friends baby girls bed room. :) HAPPY MELTING!!! Follow and share!!! I'm on Pinterest as well!! Look for more tutorials!
1.0 canvas
10.0 Crayons (I used crayola)
1.0 Blow dryer
3.0 Fake flowers
1.0 Hot Glue gun
Stacy Burton
I'm a craft person and I love to bake! ill be posting DIY crafting tutorials and baking tutorials among some other random ones. \n\nI'm on Pinterest too!