Create an awesome piece of art to hang in your lounge for only $10!
33
Use however many crayons you want and whatever size. You can leave them wrapped or unwrap them depending on your preference.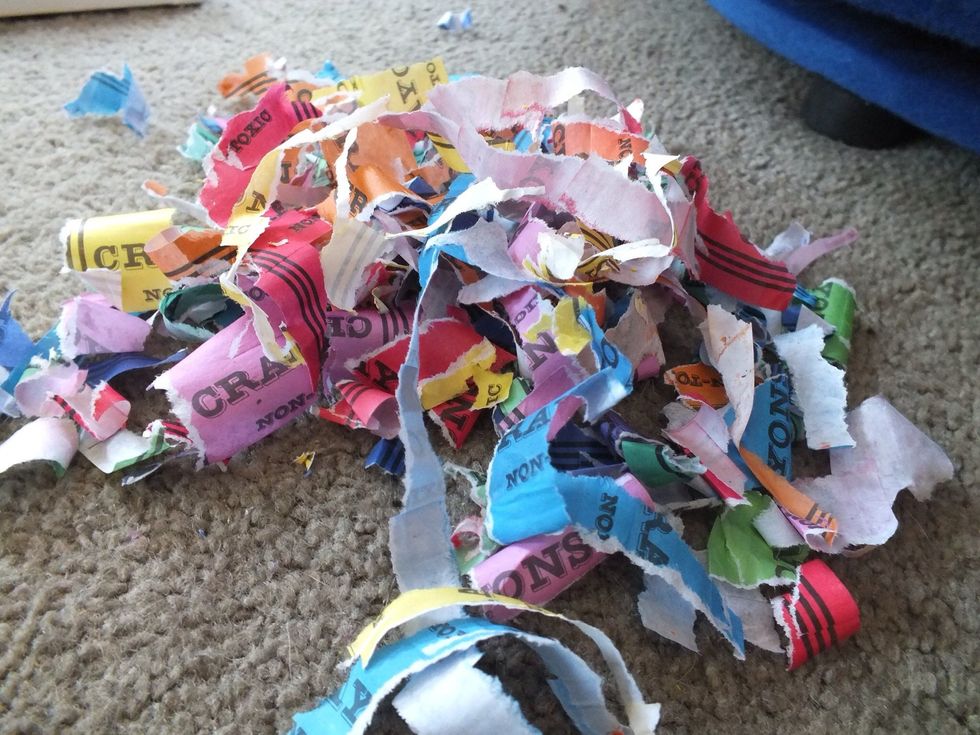 I unwrapped my ones :)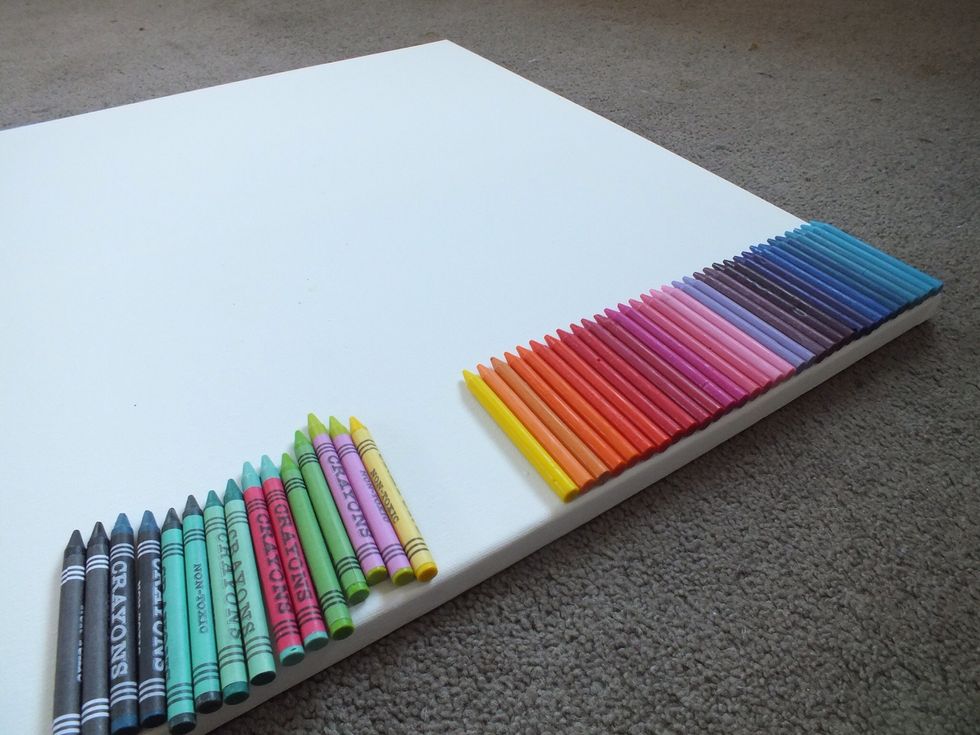 Sort them into the colour order you want and place them where you want to glue them.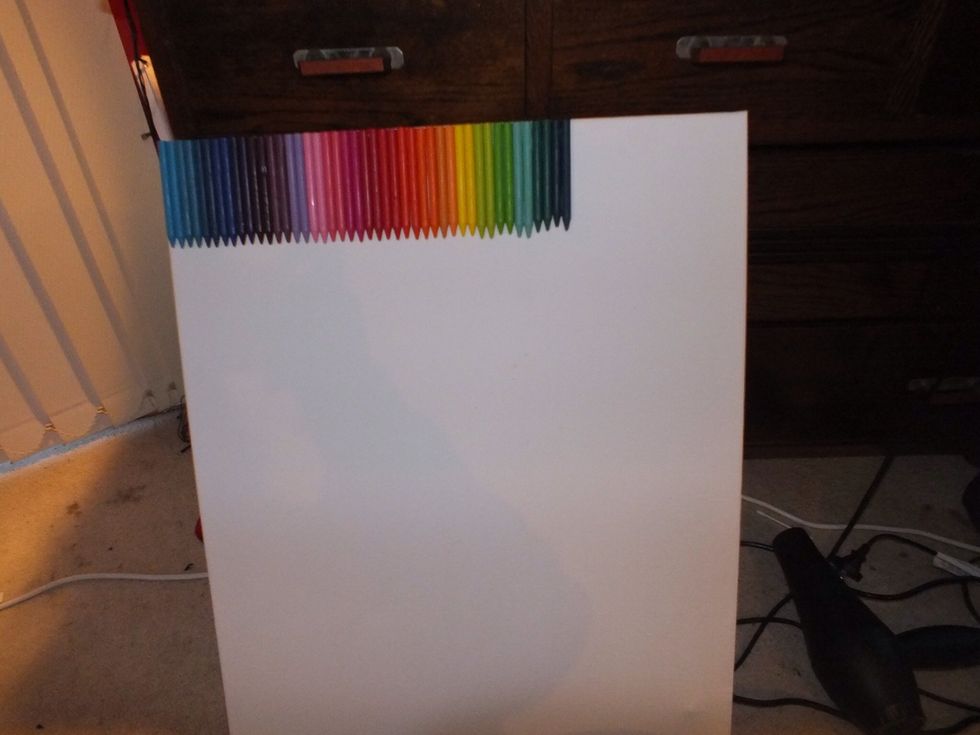 Using the hit glue gun glue each crayon in place. Allow for glue to dry and harden.
Doing each crayon individually hold the lighter up to it to melt the wax. Keep doing this until the wax dribbles down as far as you want.
And there you have it! I finished work of art for $10. Great for your lounge or to gift to someone.
A box of crayons
Hot glue gun
Canvas
A cigarette lighter or BBQ lighter
Autumn Moonflower
Crafty projects are my main hobby. I love creating awesome things for my house or as gifts for people. I also like taking photos and enjoy baking too.